Pastel houses, lush green parks, the cutest little cafes, old bookstores and Pinterest-worthy doors: welcome to Notting Hill, one of London's most charming neighborhoods. And a haven for bloggers.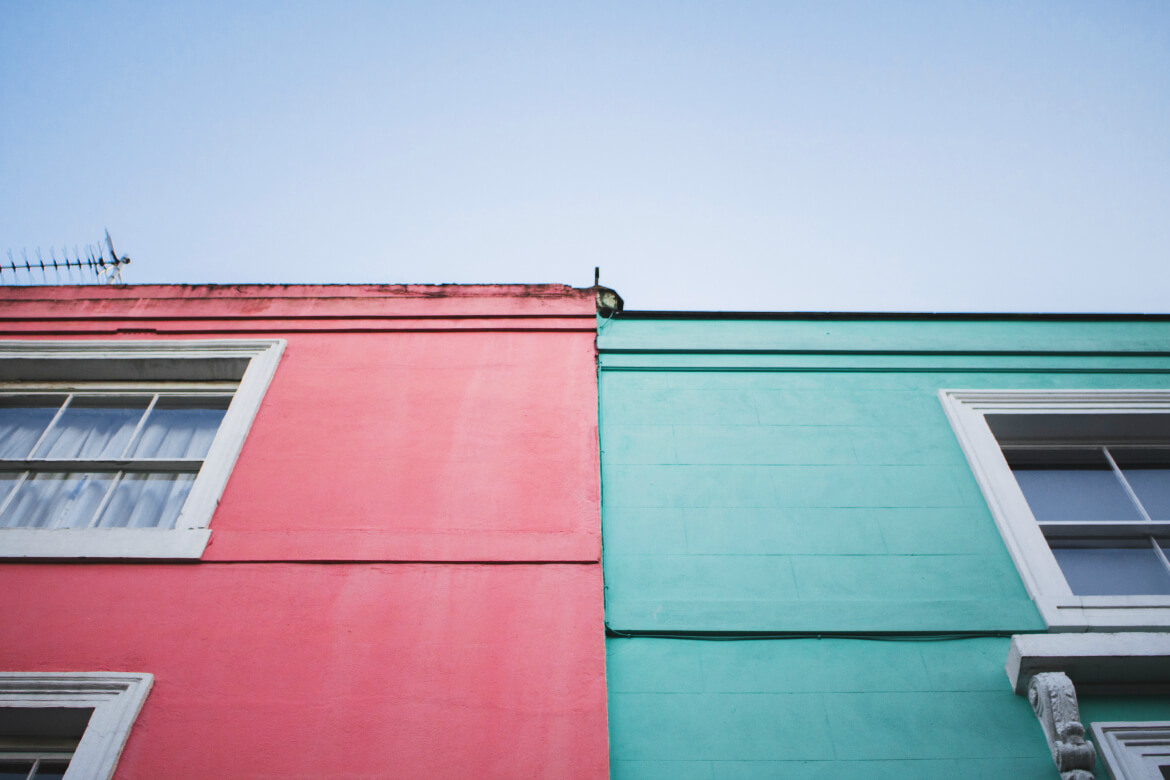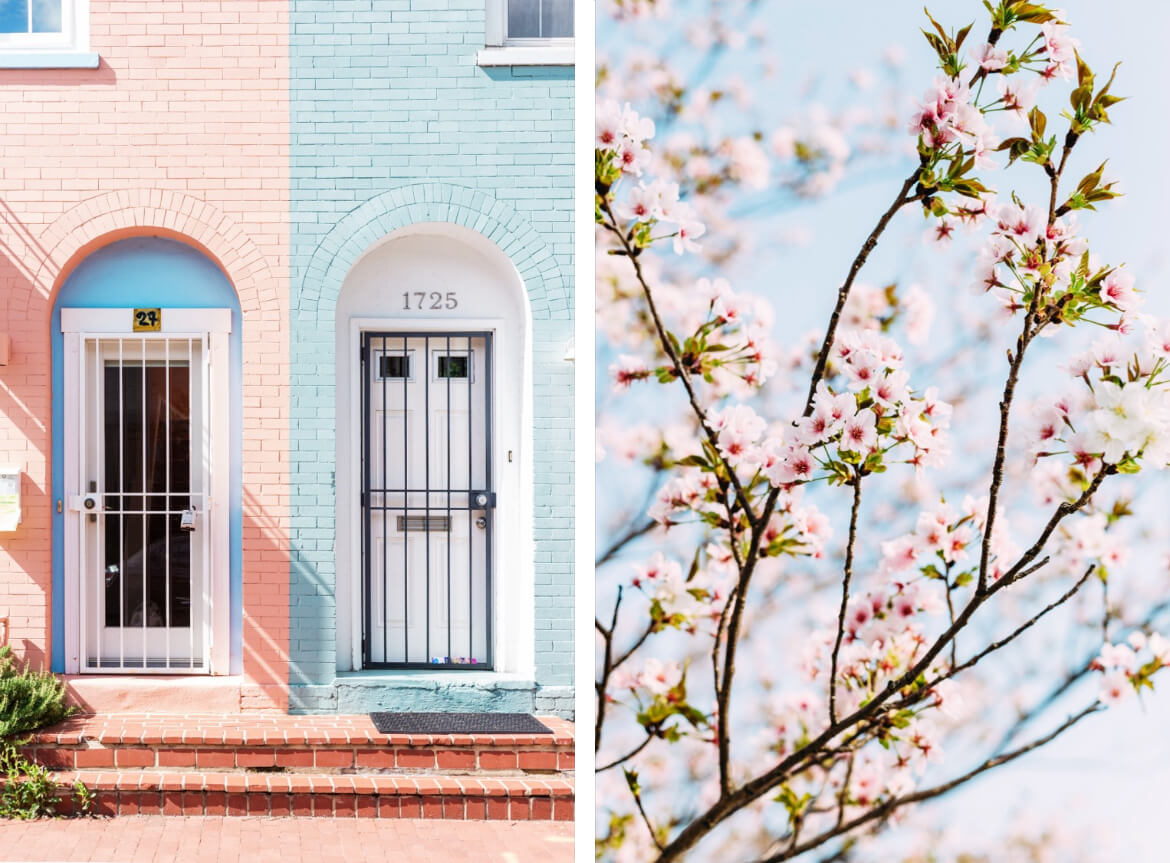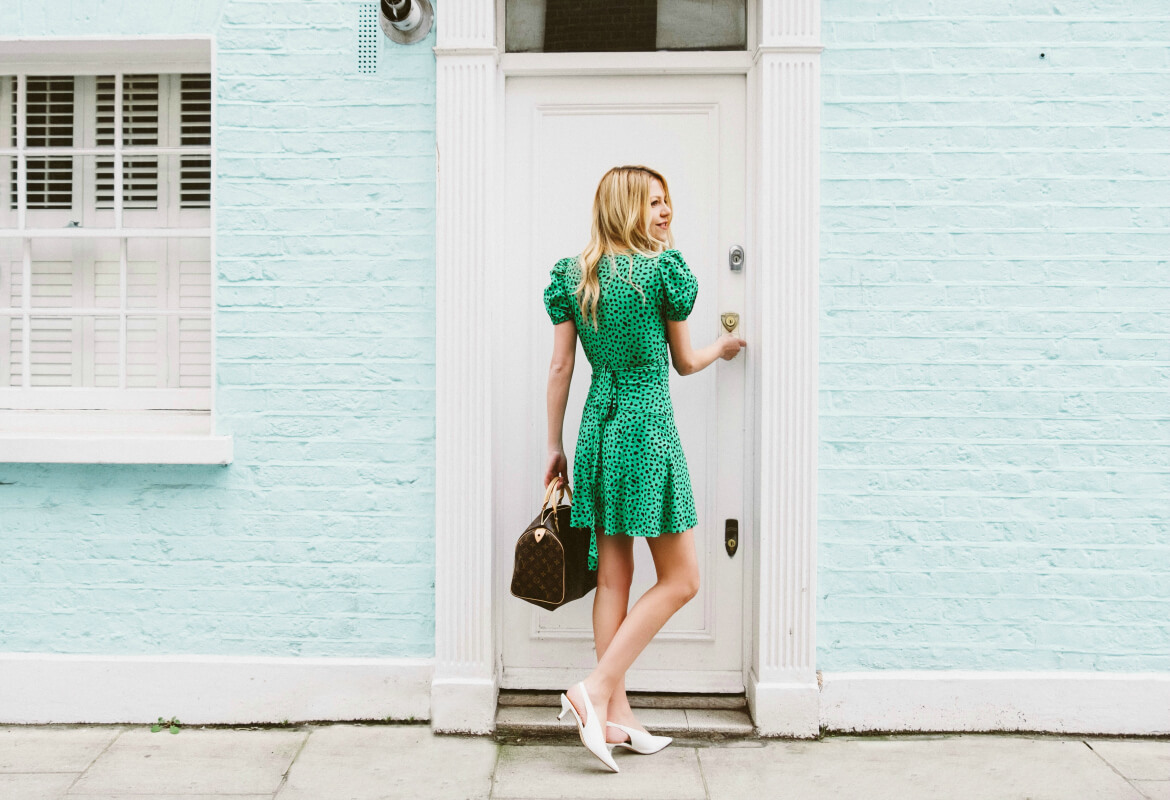 There's no shortage of photography inspiration when it comes to Notting Hill. I could spend hours there, zig zagging up streets, sipping tea and looking for Hugh Grant.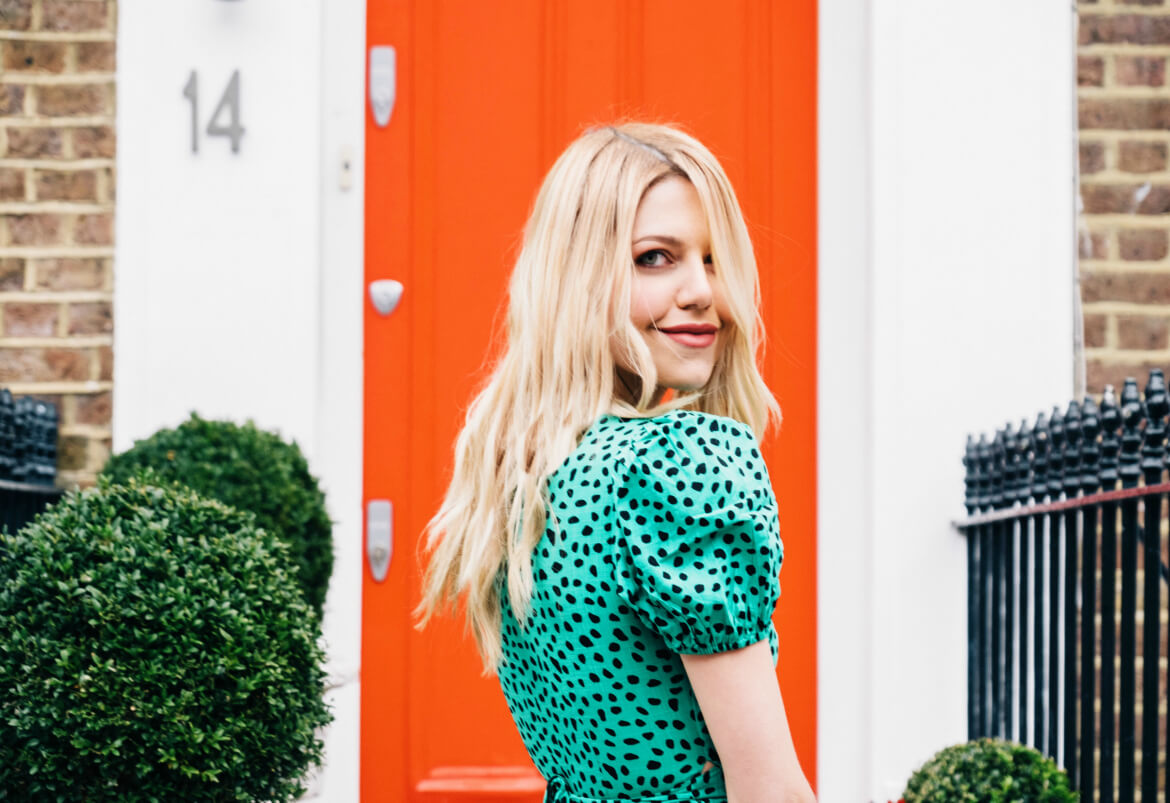 A visit to London is not complete without a little wandering through one of the most colorful boroughs in the capital, Notting Hill.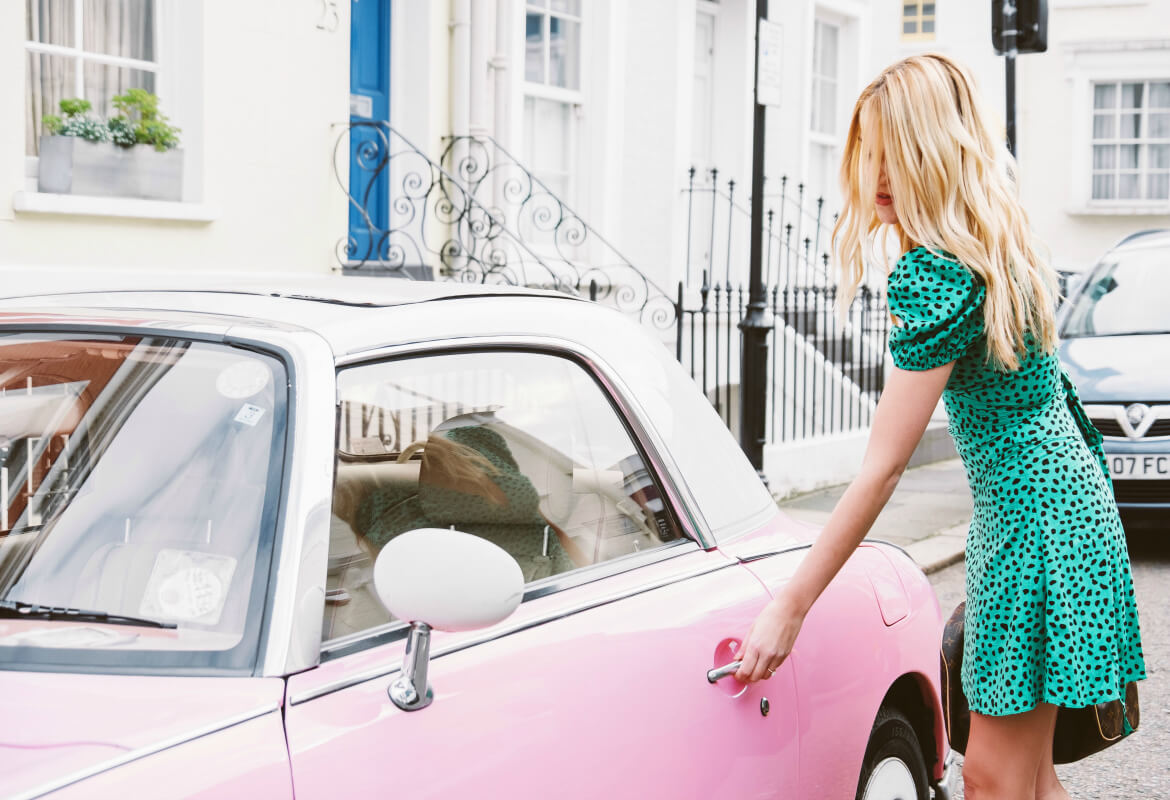 It is a dream of a neighborhood with each house more vibrant and colorful than the last.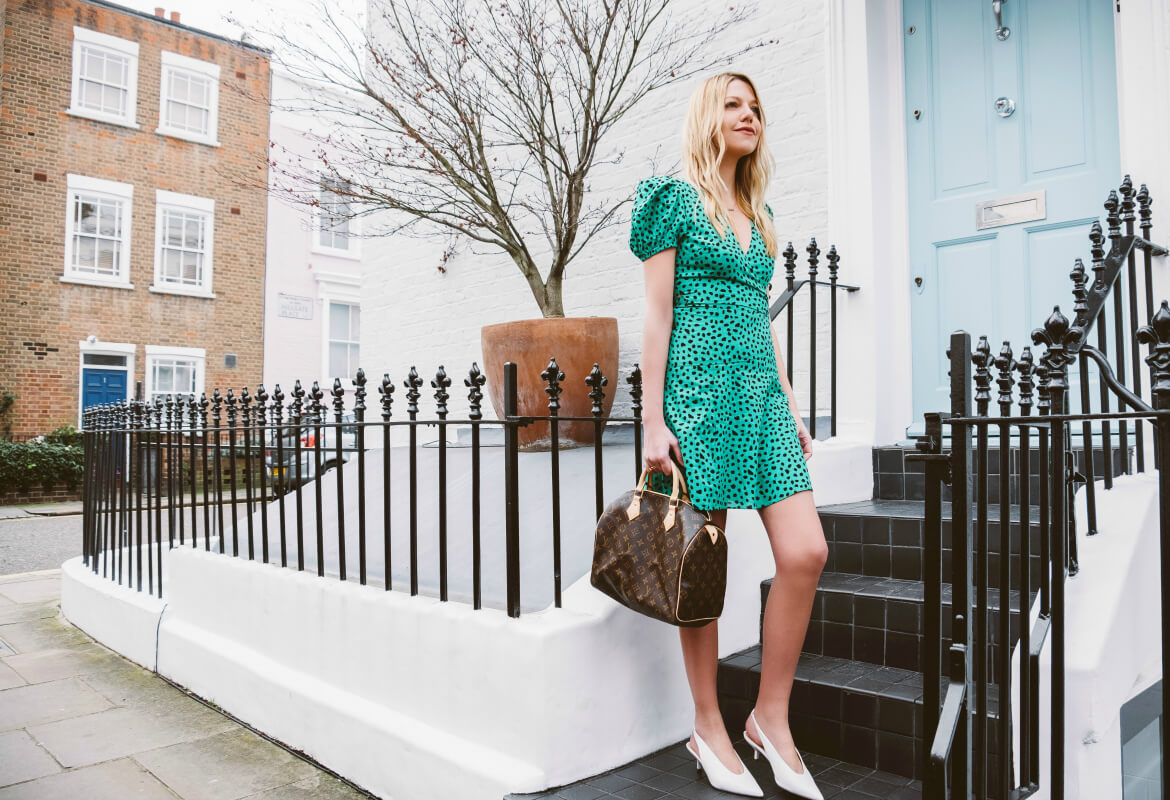 Can't wait to come back!
xoxo💋
Sivylla