In 2006, Blake Mycoskie and five interns started TOMS in a small apartment in California, with one goal in mind: to give shoes to children in need. That goal has since grown into a global movement that now has a new place to call home: Athens.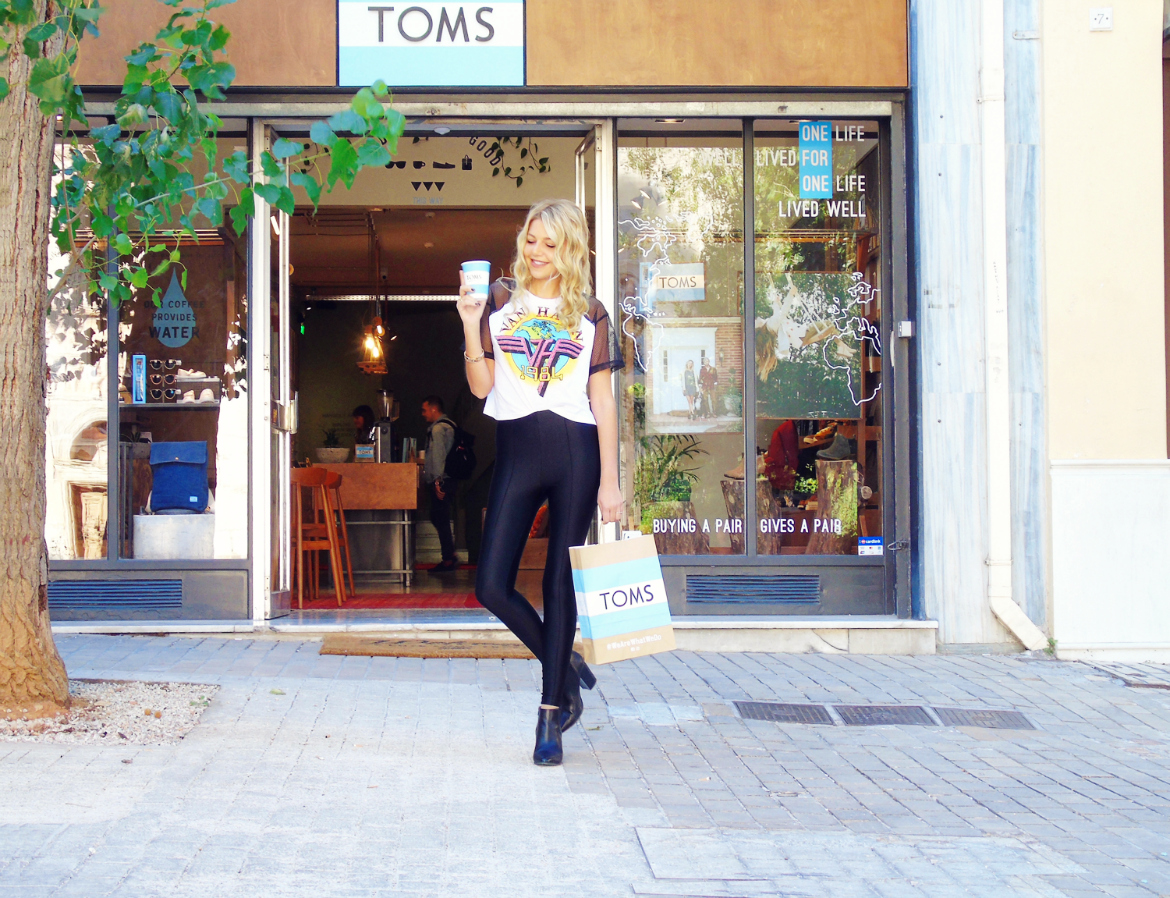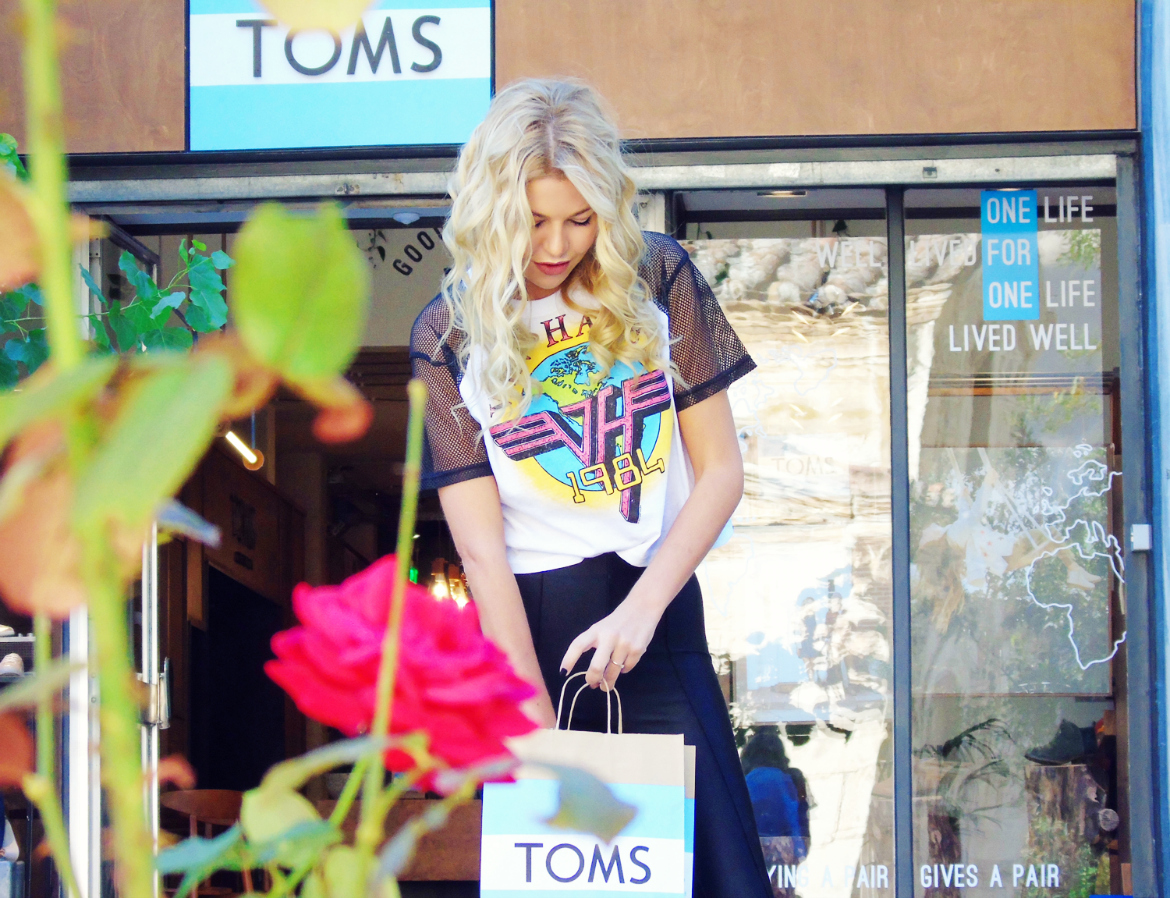 I must admit that this is one of the coolest stores I've ever been in! It's a coffee shop, a hangout spot, and a TOMS store all in one!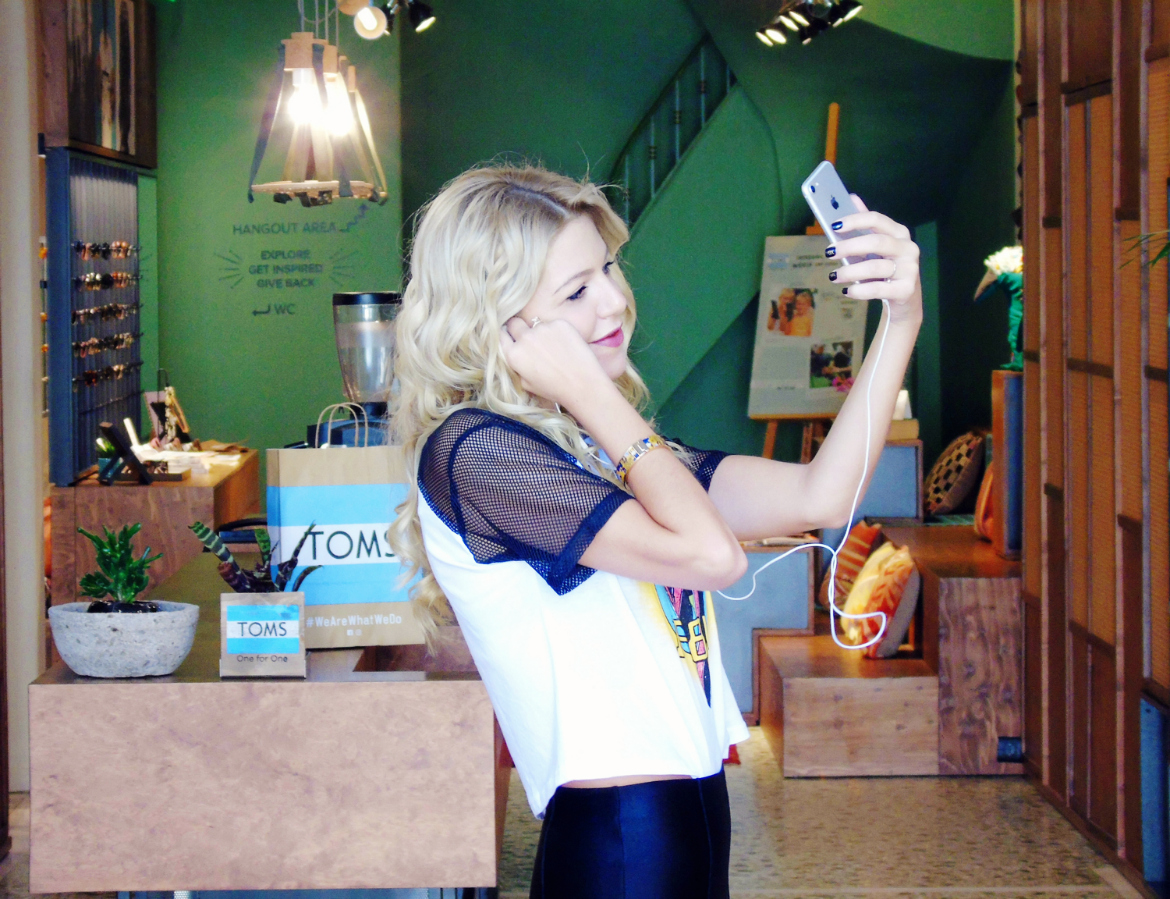 The store is expertly curated. It's so easy to navigate and discover that great pair of shoes or sassy sunglasses.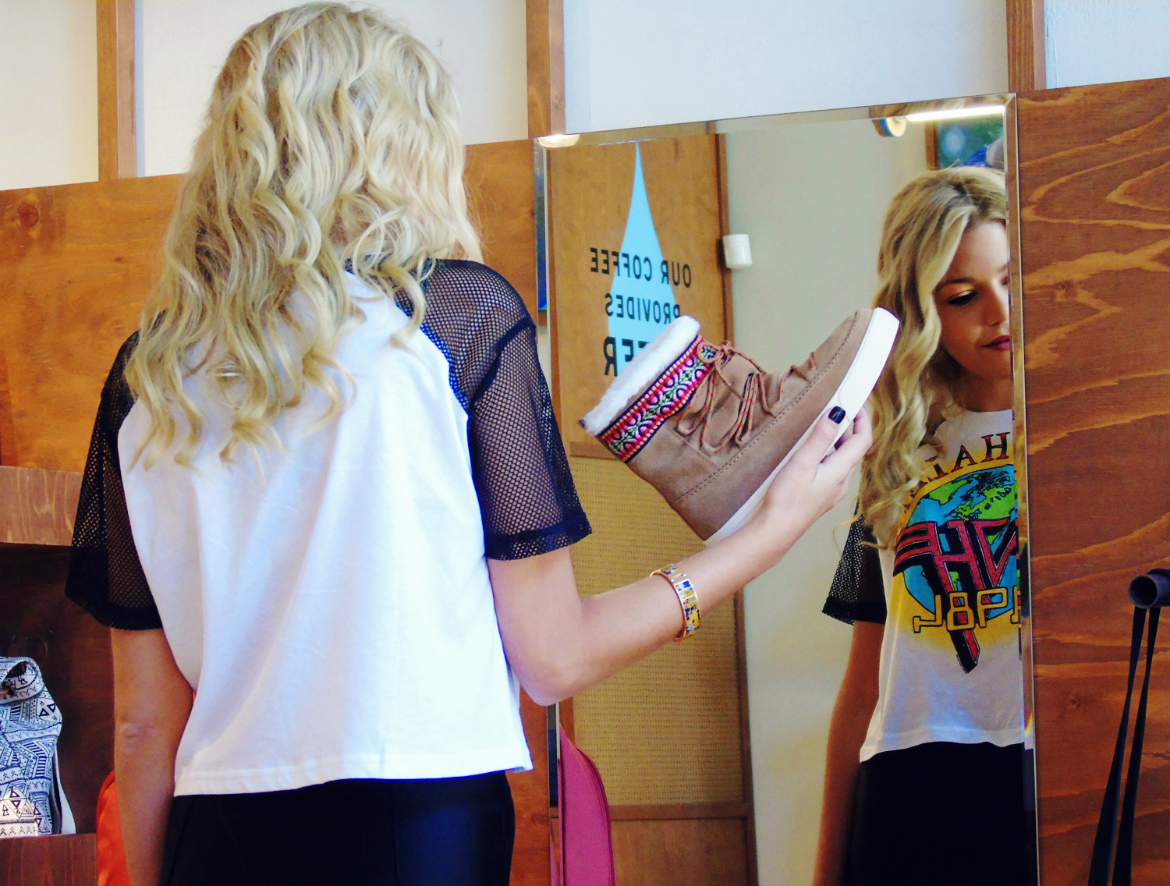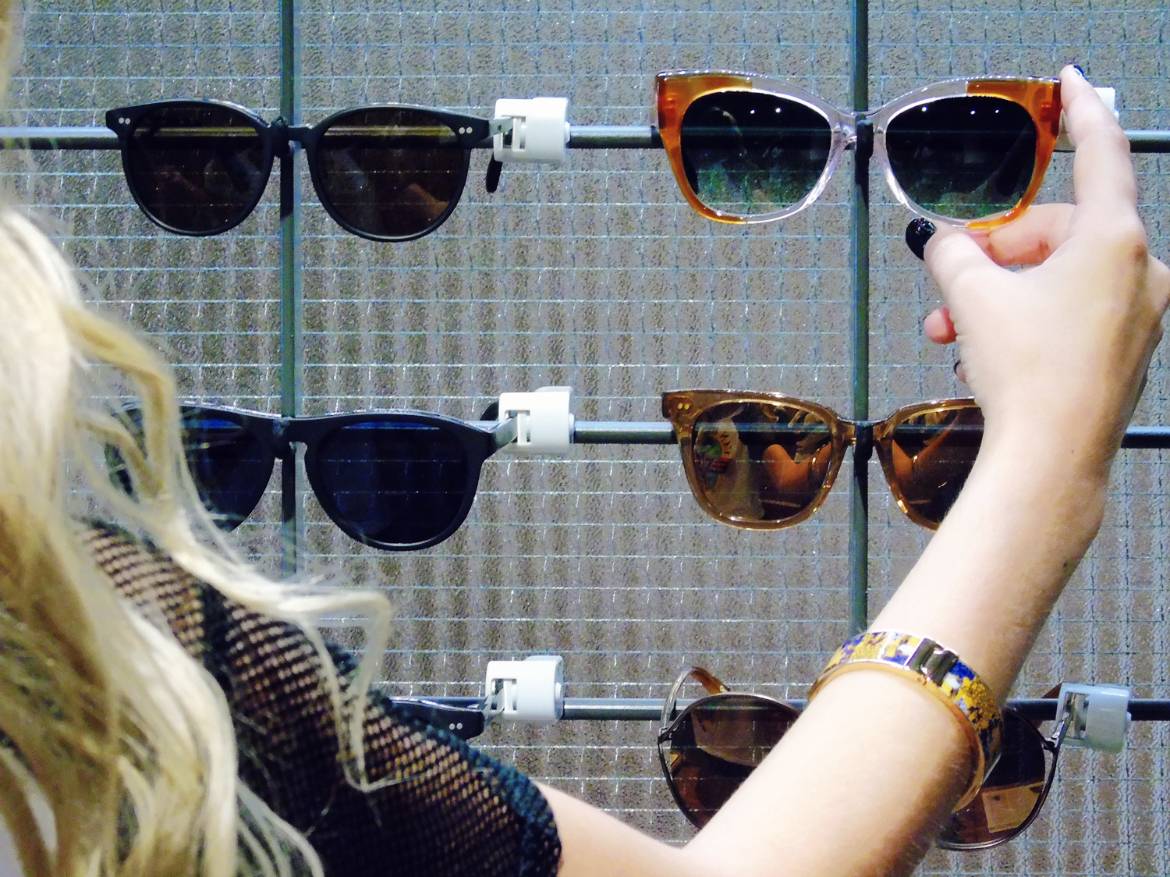 For every pair of shoes you buy, TOMS gives a pair to someone in need. One for One.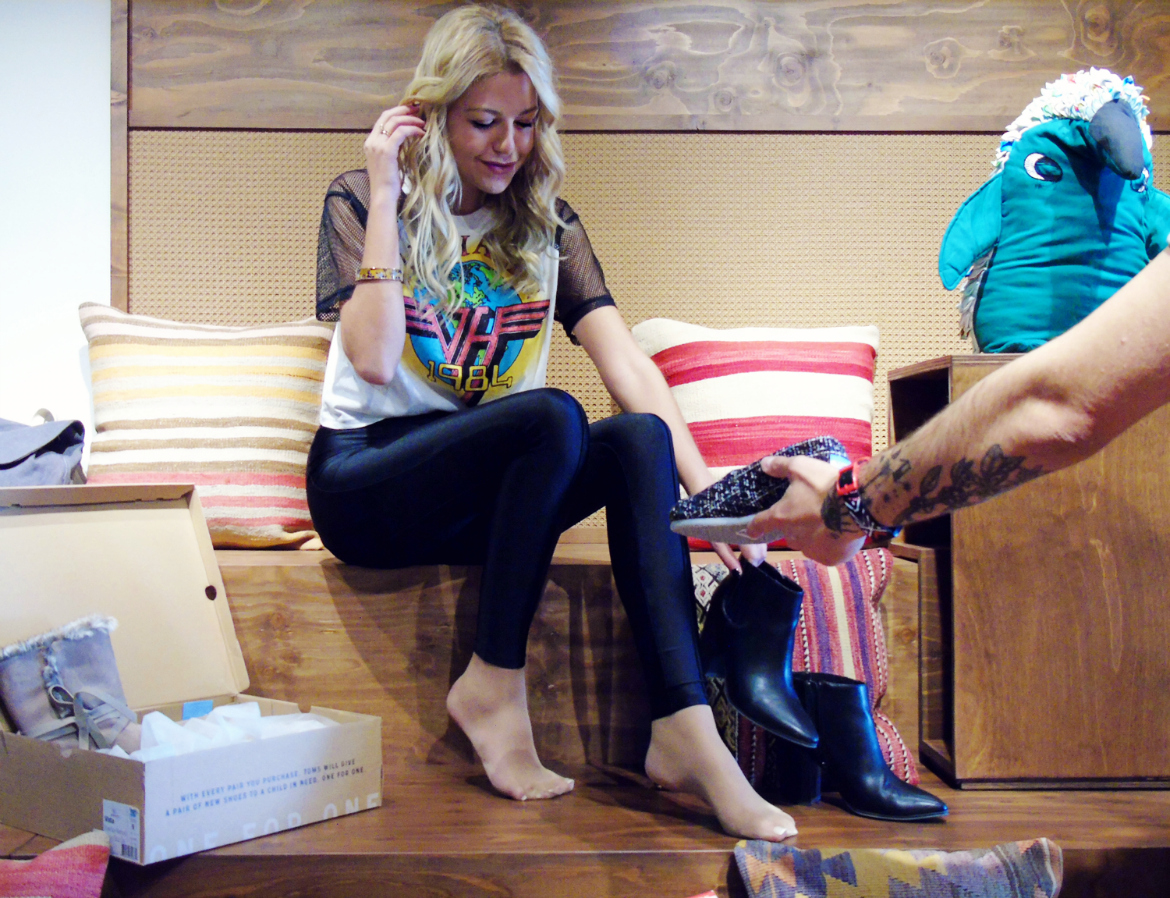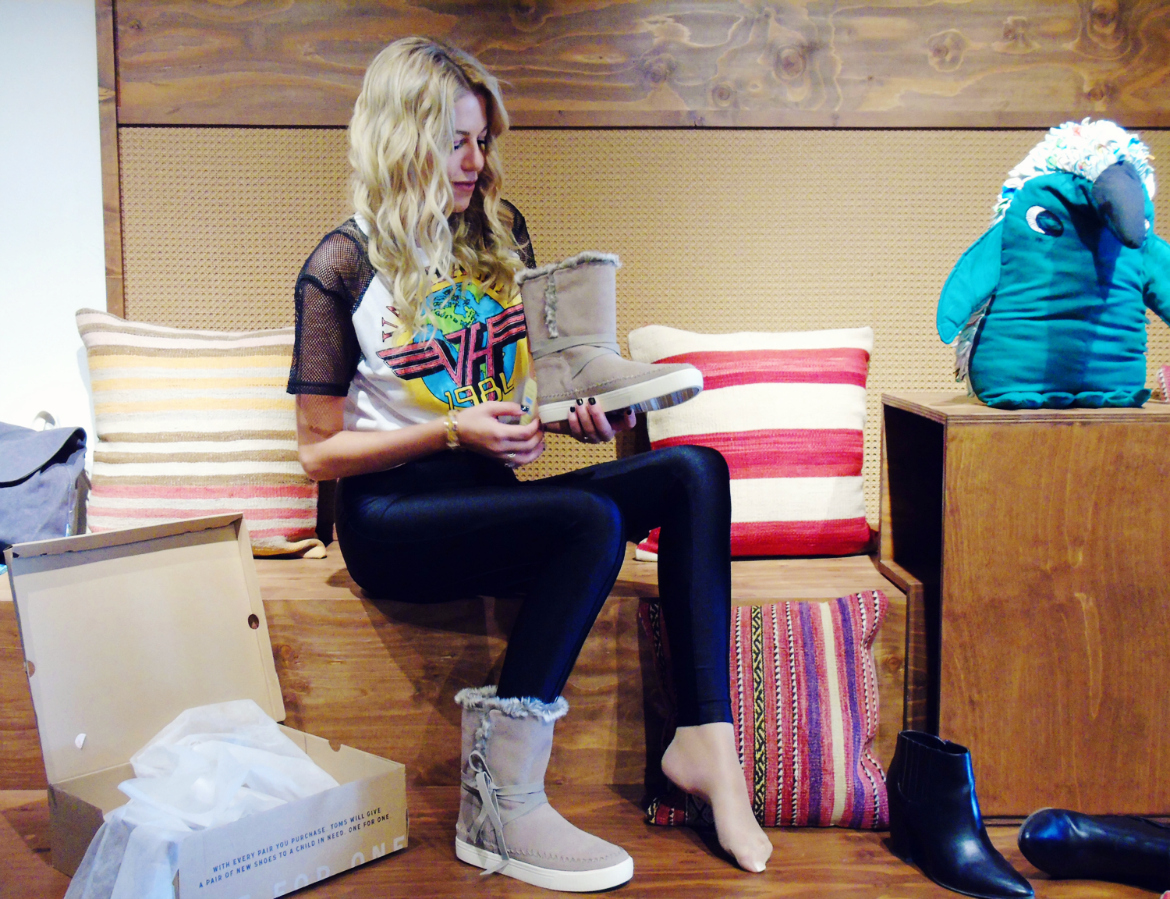 The decor was straight out of a dwell meets world traveler safari.
I seriously could sit there all day soaking in the TOMS feel good vibes.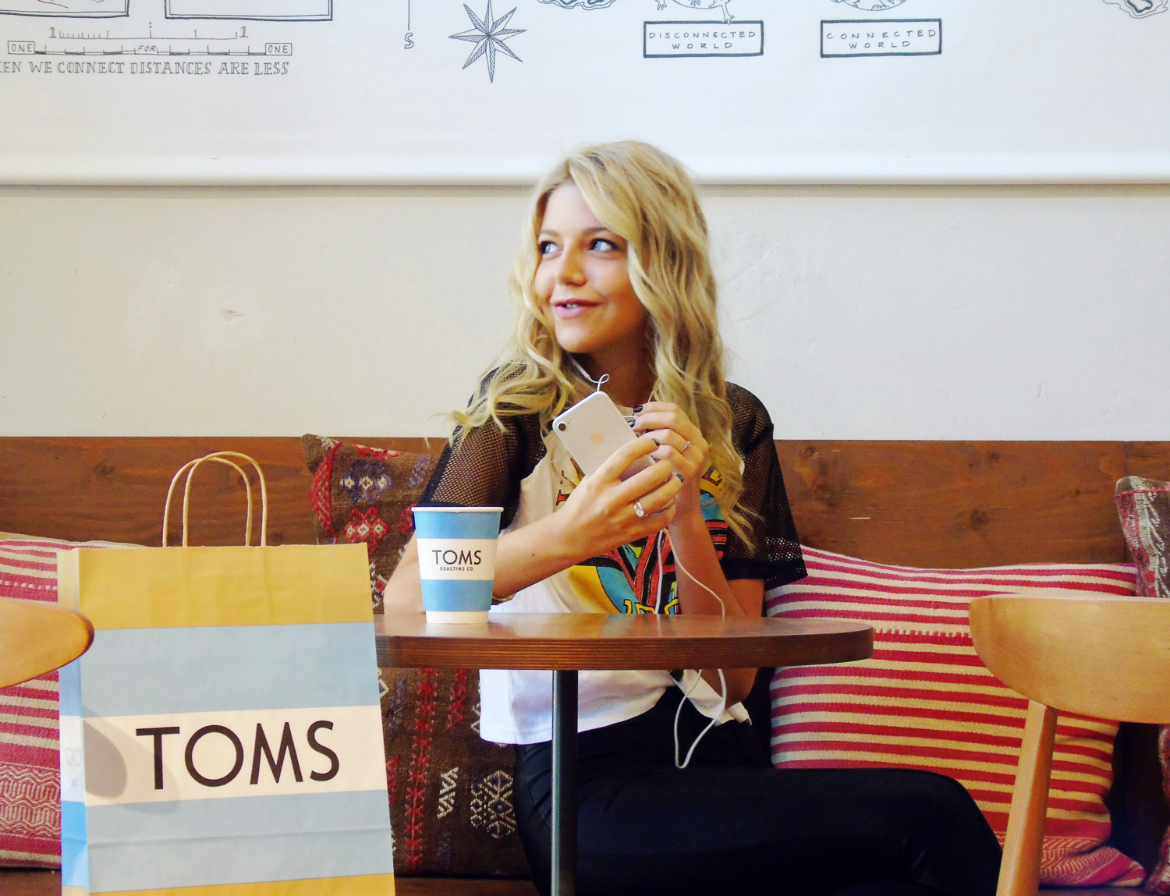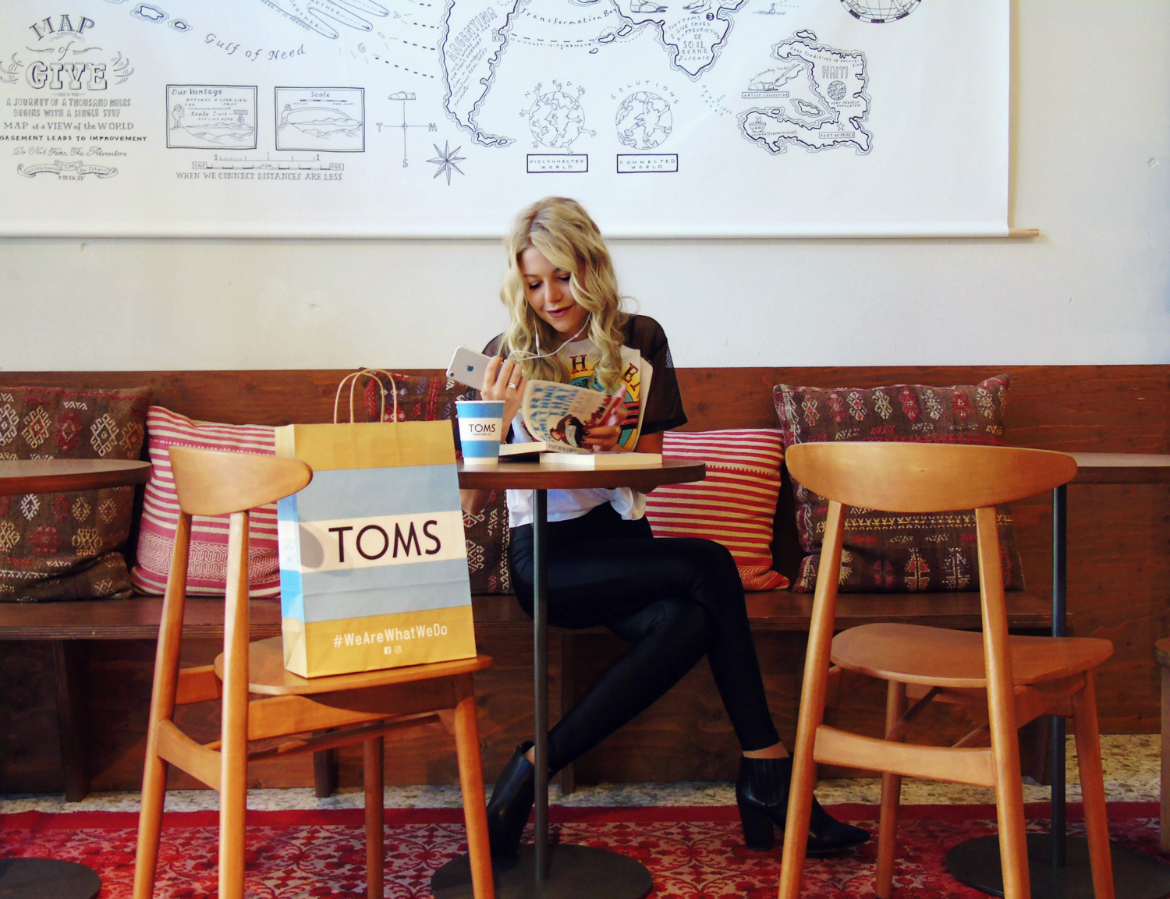 A cool relaxing sanctuary in the middle of bustling Athens!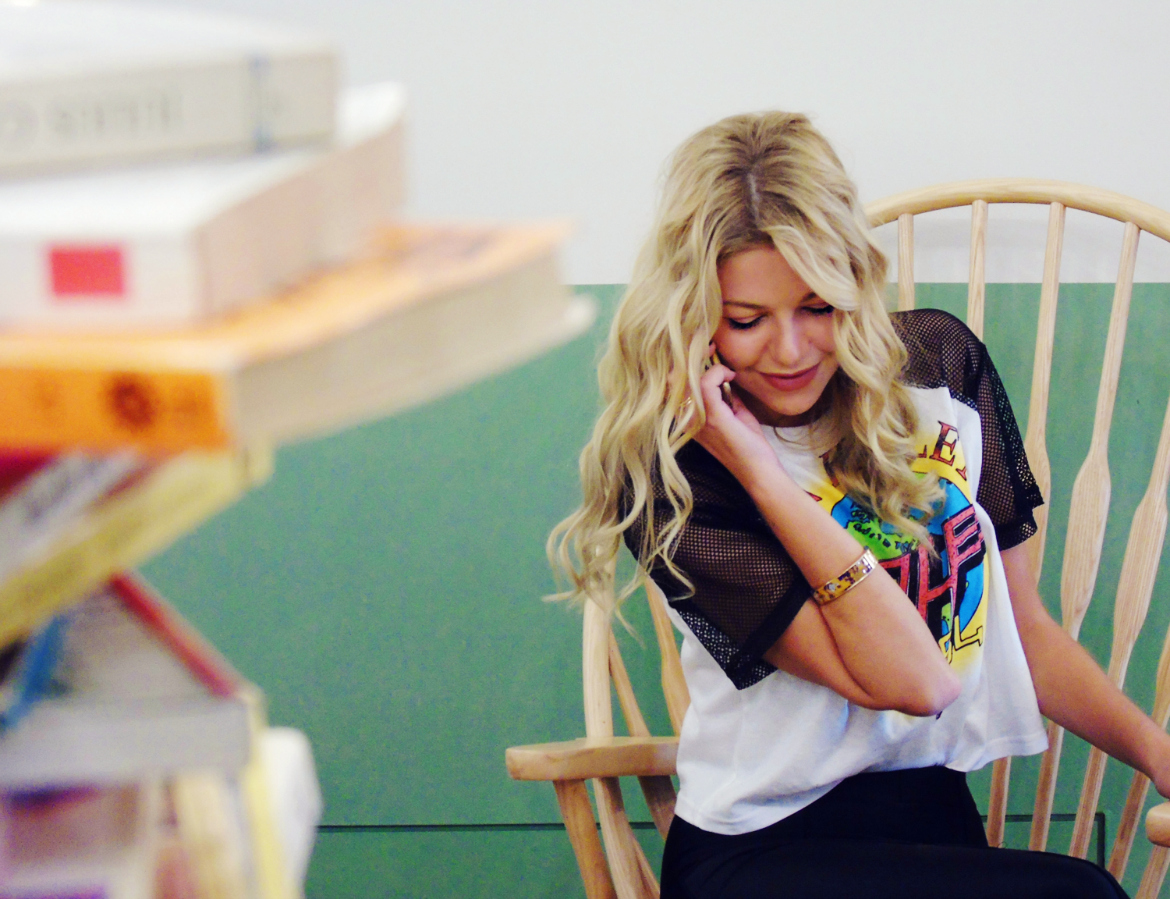 If you want a nice, casual place to read a good book, hang out with your friends, study or work – this place is a gem!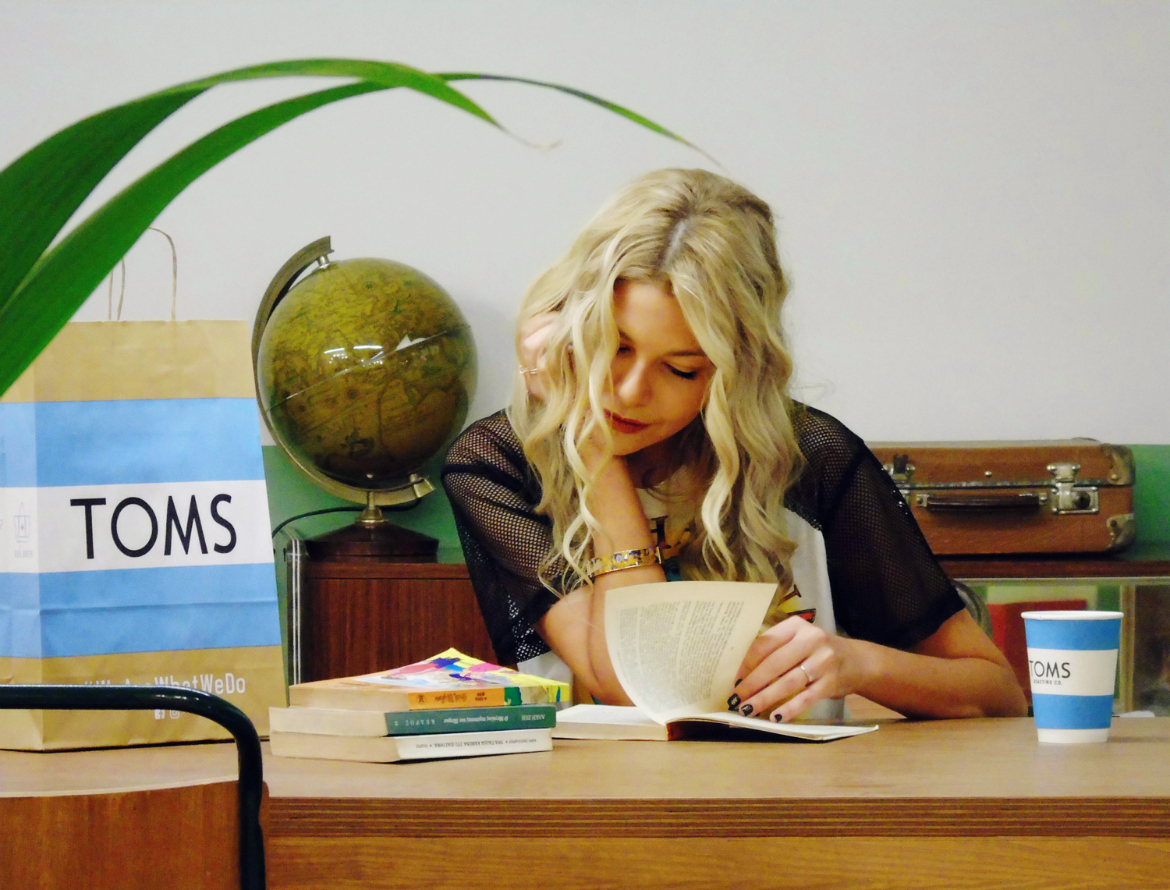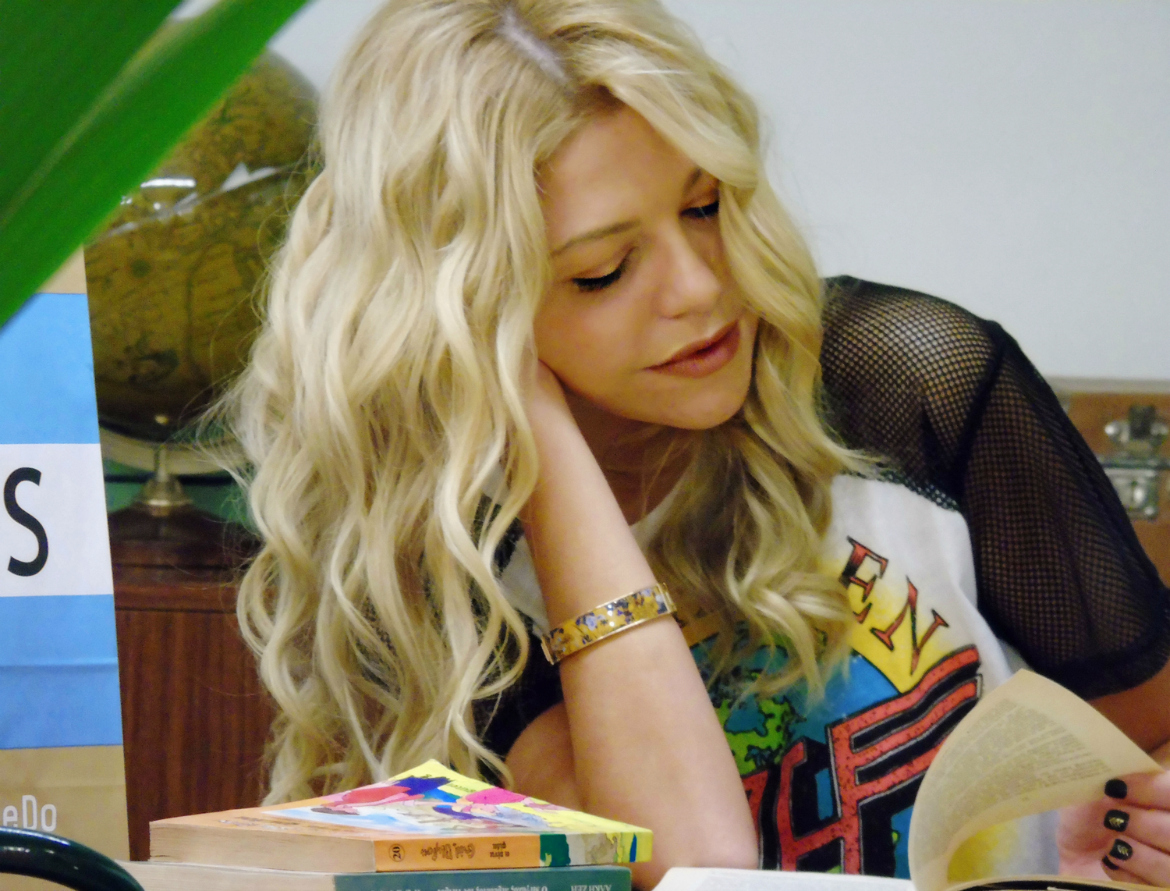 To sum up: Amazing hangout spot. Awesome shoes. Admirable philanthropy!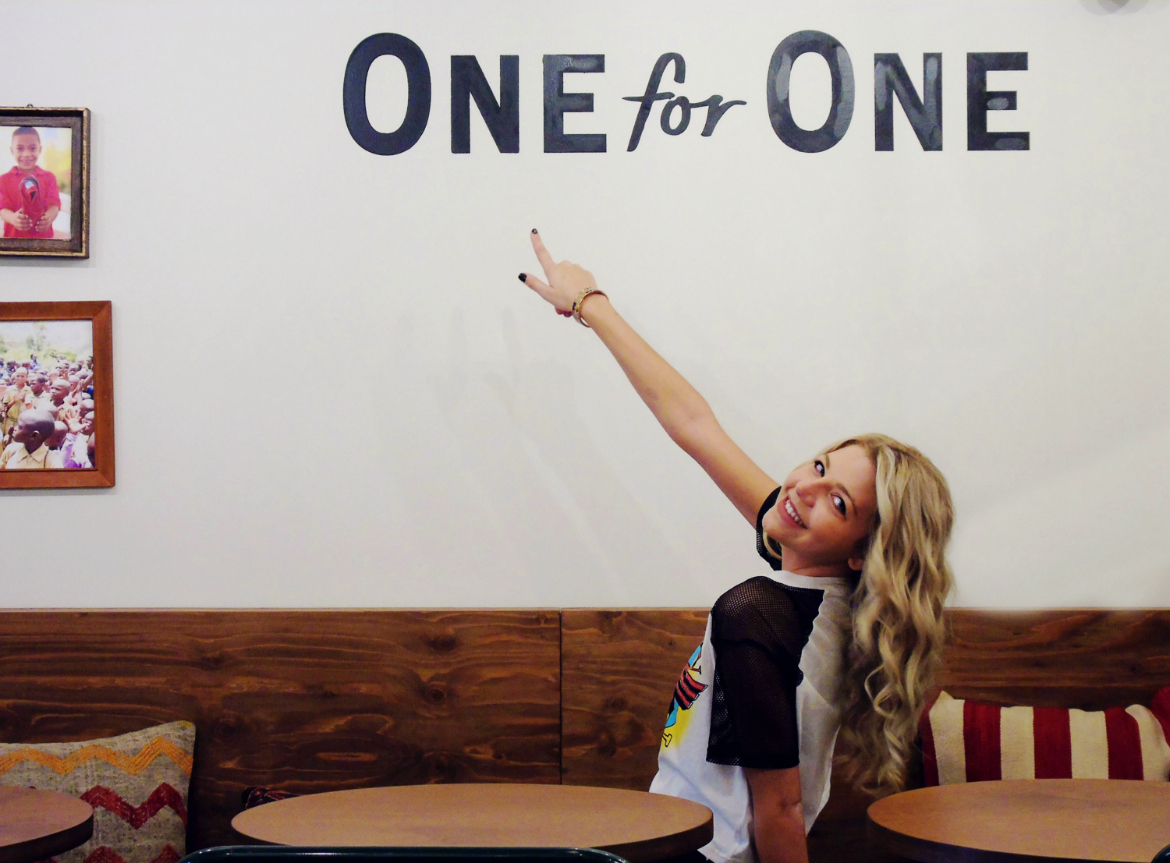 What a great message to send. Can't wait to come back!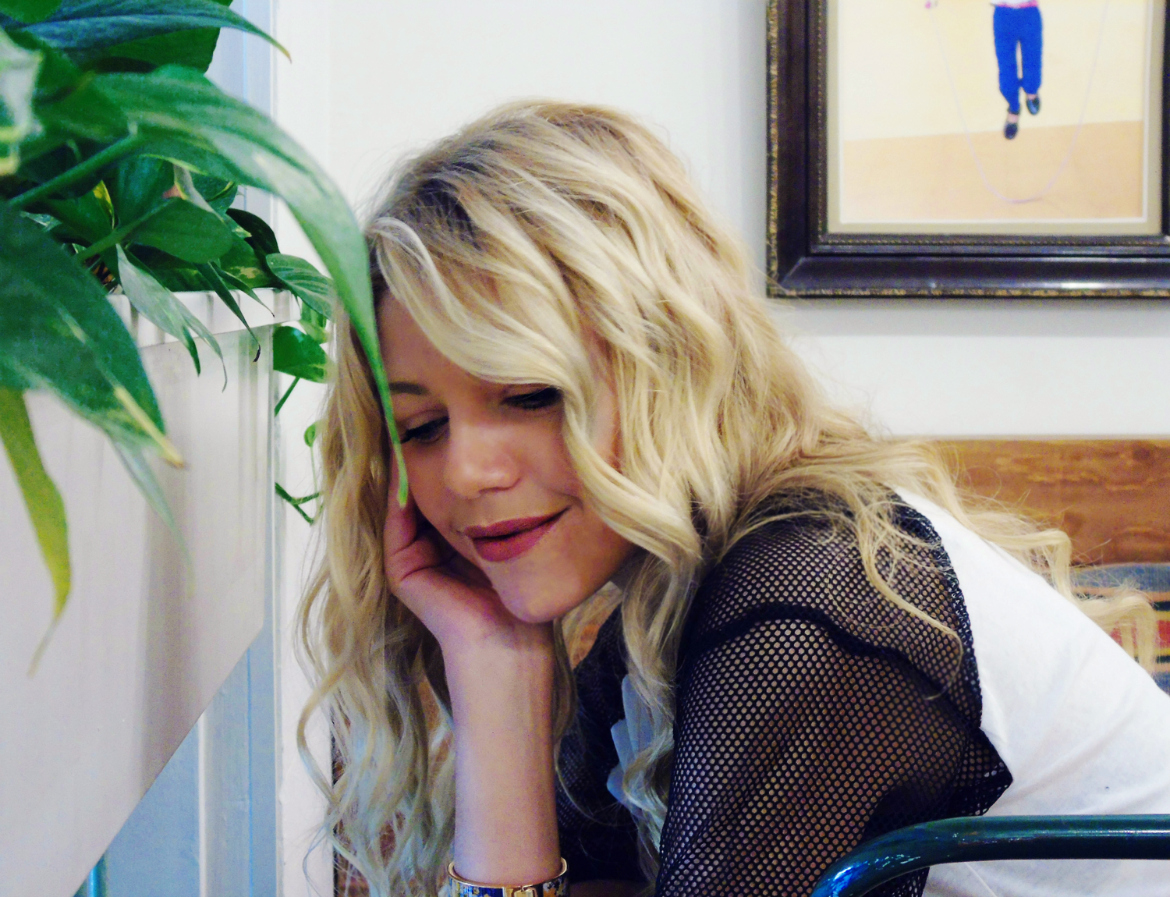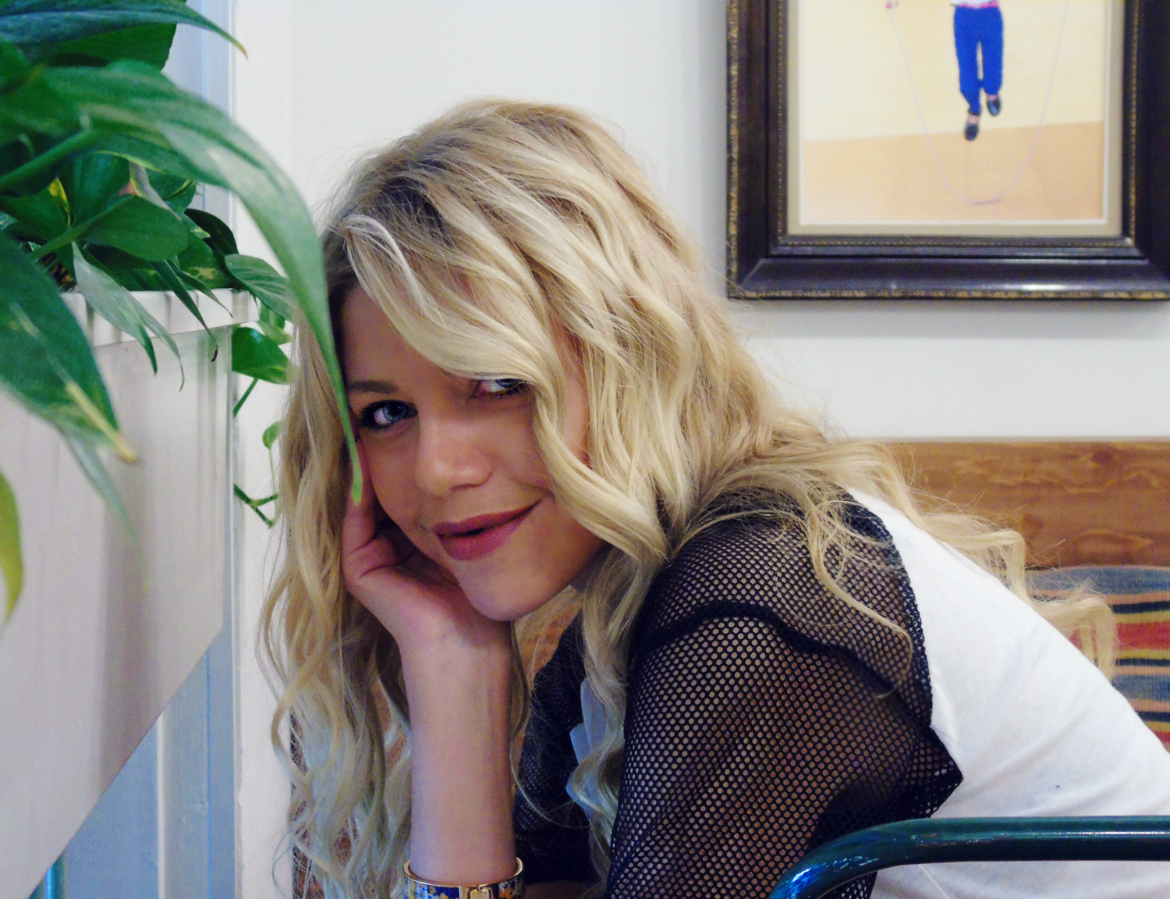 Have you visited TOMS Flagship Store in Athens? What are your thoughts?
Let me know in the comments below!
xoxo💋
Address: 8 Mitropoleos Square, Athens
www.toms.com
*In collaboration with TOMS Flagship Store Athens❤