Metallic bags are novelty basics. Still, walking around in the daytime in a shimmery piece can be daunting. (Who wants to look like a disco ball?) I love this gold metallic, circle bag from Accessorize. The sparkles make it fun and can easily upgrade any outfit.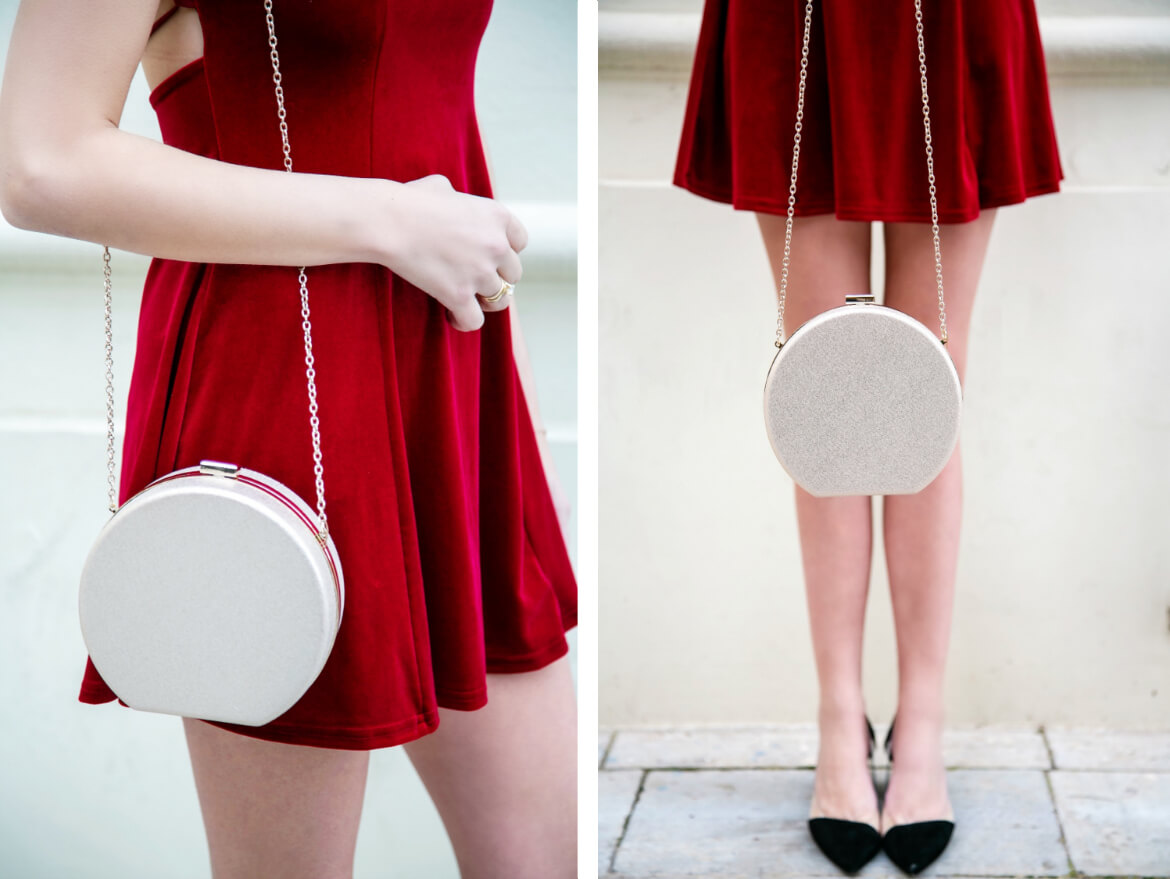 During the day, I love to wear it with a little slip dress and a pair of pointy pumps.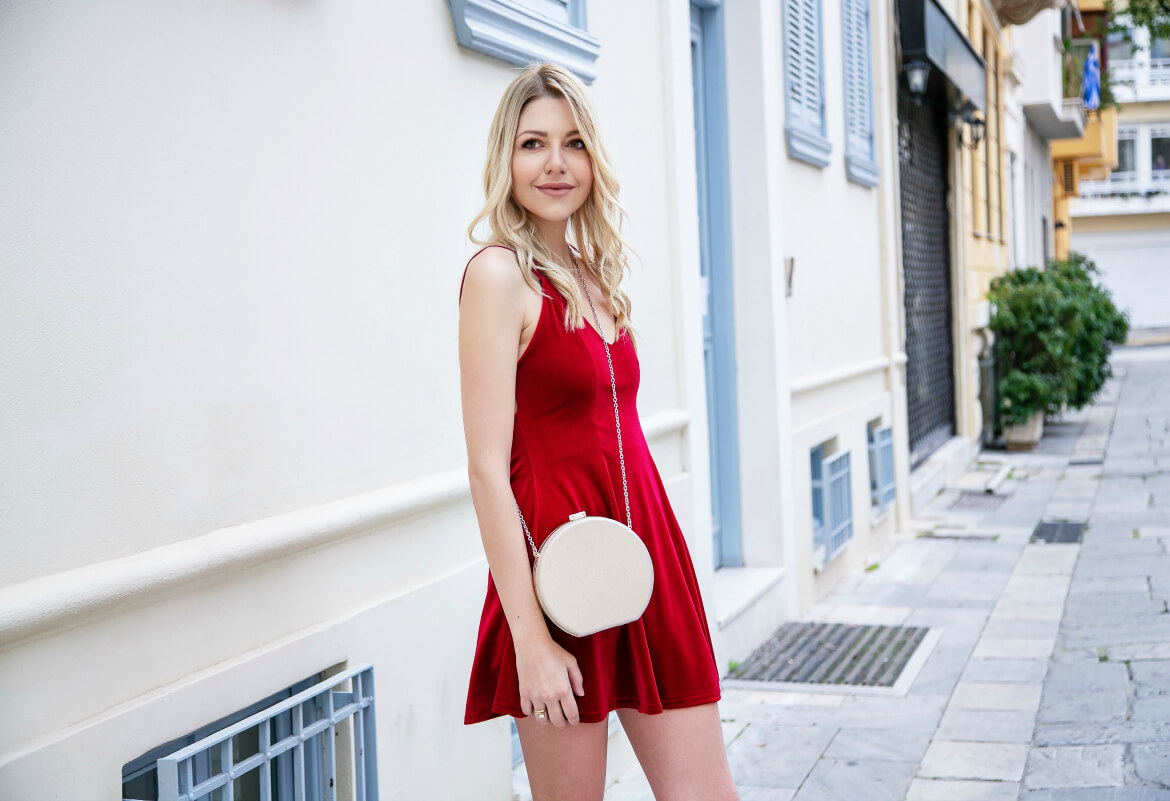 This bag makes every outfit more comfortable and fun to wear!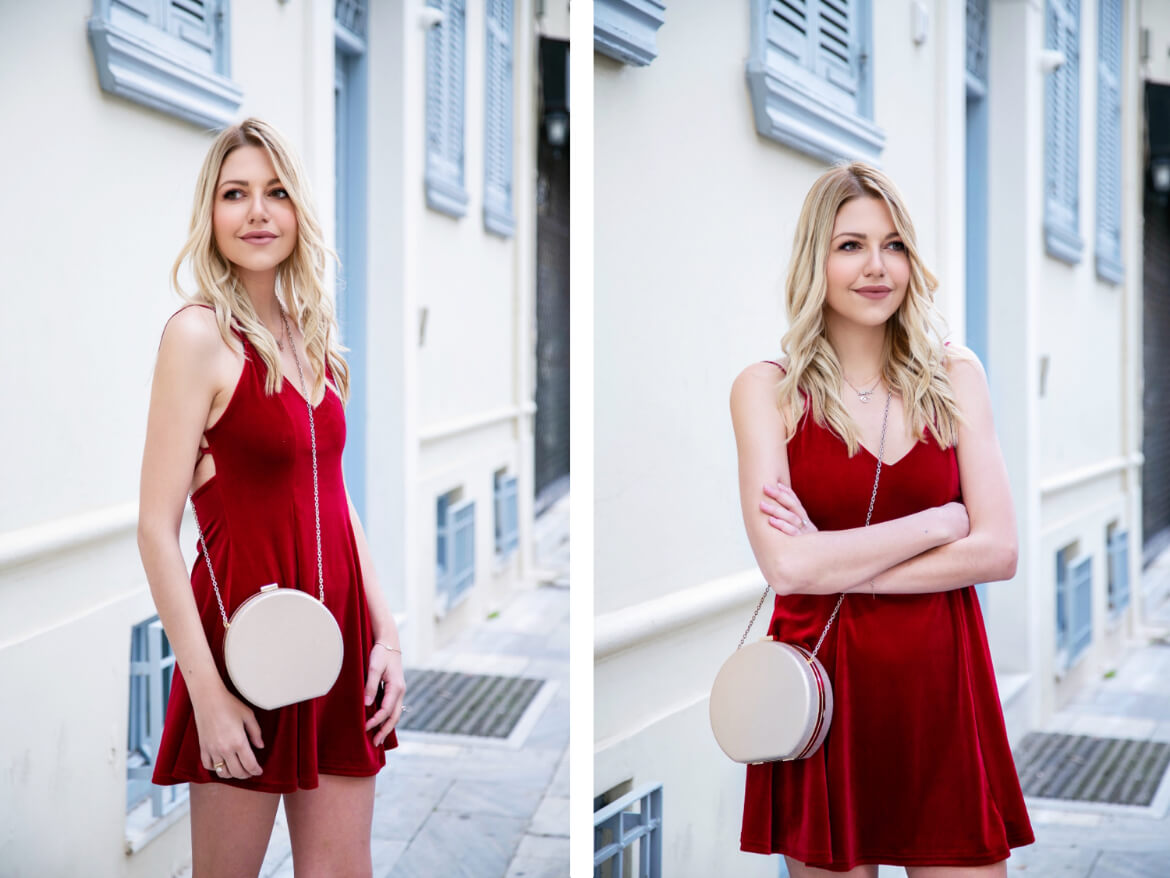 Explore the new range of metallic bags at Accessorize and incorporate a little dazzle into your day.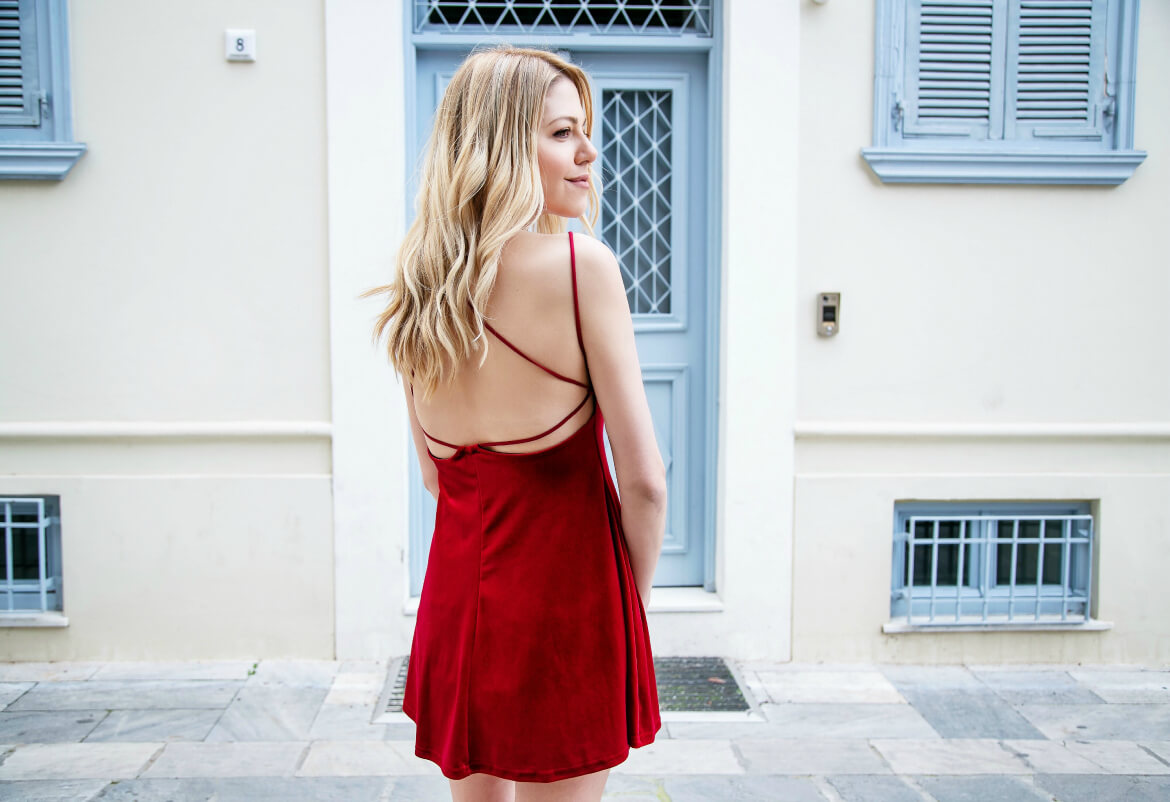 How do you wear metallics on a day-to-day basis? Let me know in the comments below!
xoxo💋
Sivylla