Part of the dazzling Cyclades, Ios island, lies in the Aegean Sea between the islands of Santorini and Naxos. White-washed houses, turquoise waters, romantic sunsets and delicious local food are all on offer on this Cycladic gem. If you are lucky enough to be spending 2 days in this Greek paradise then this guide is for you!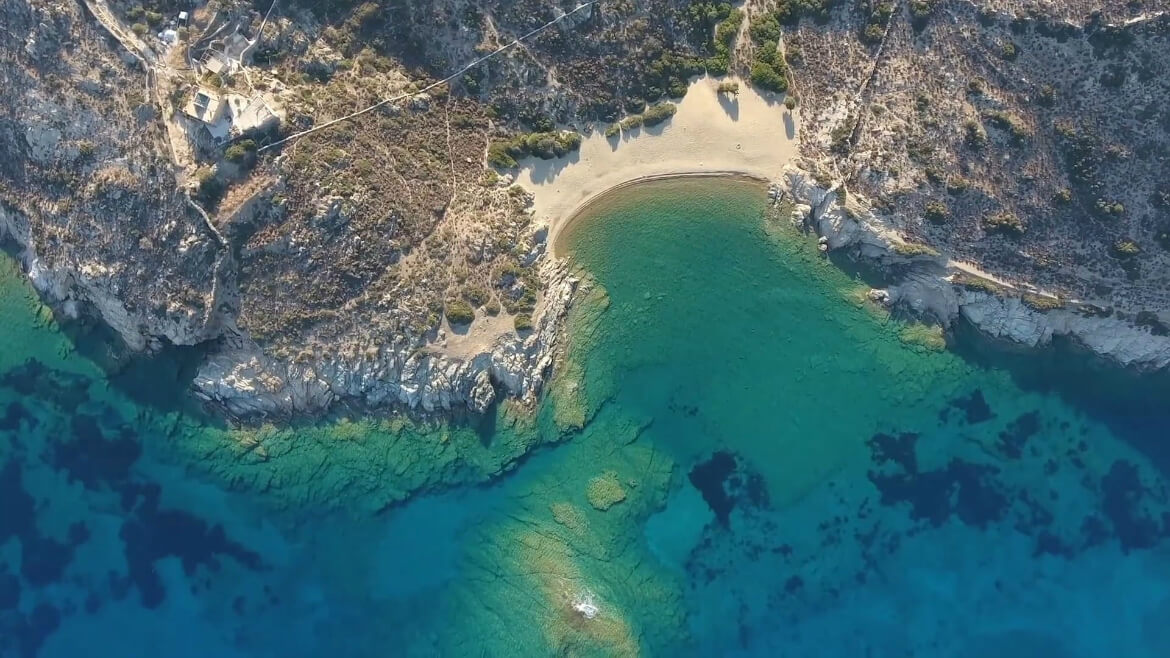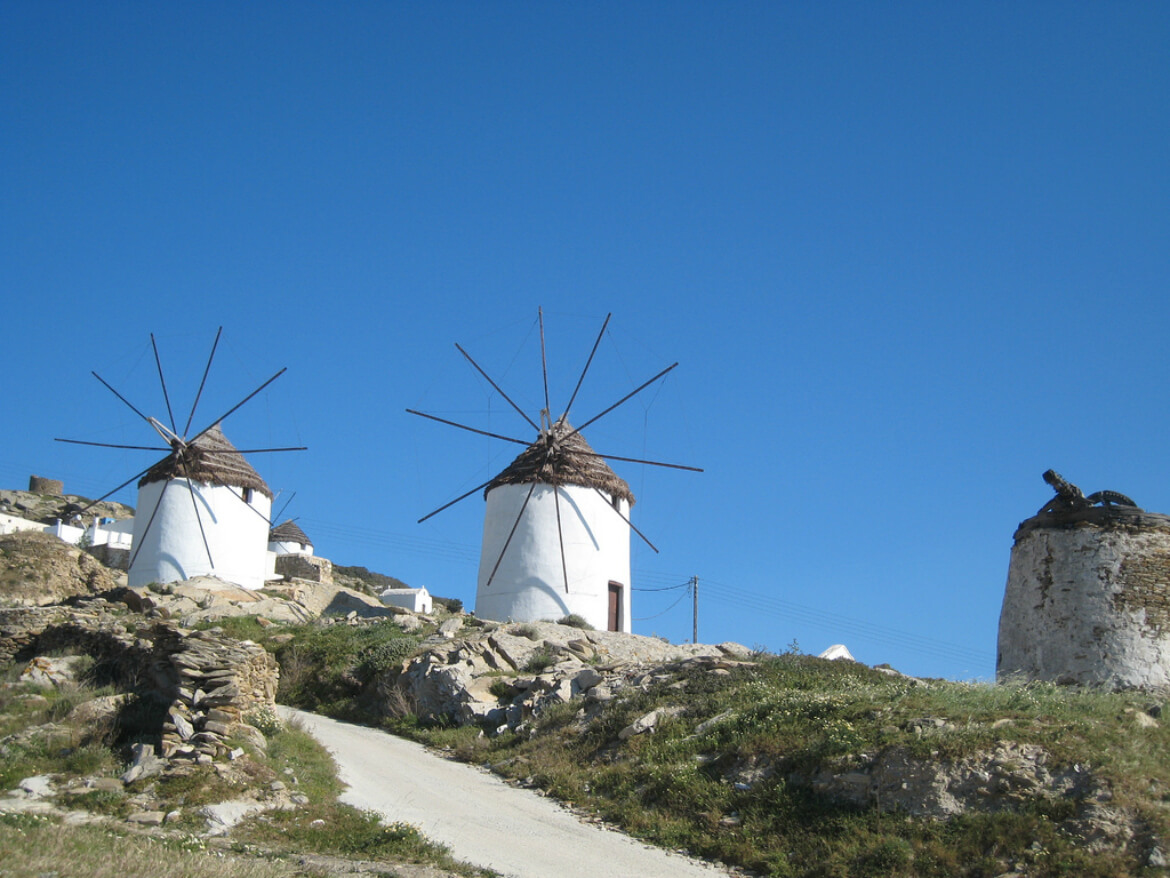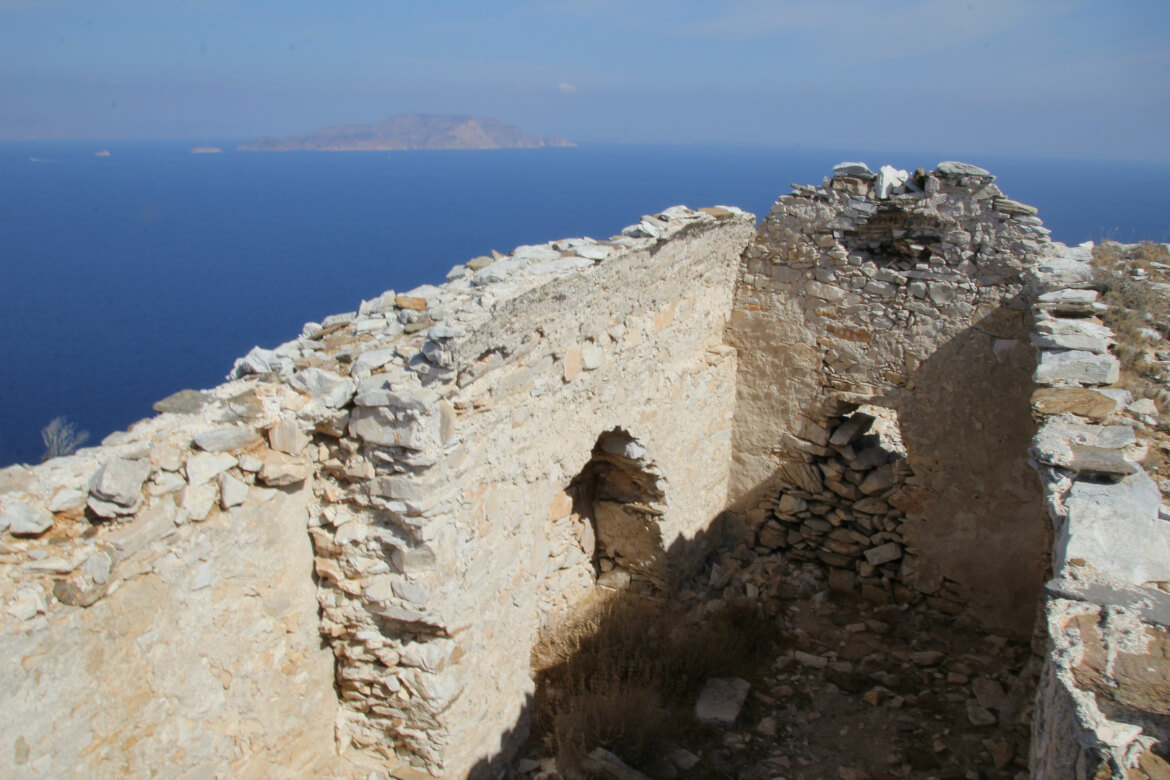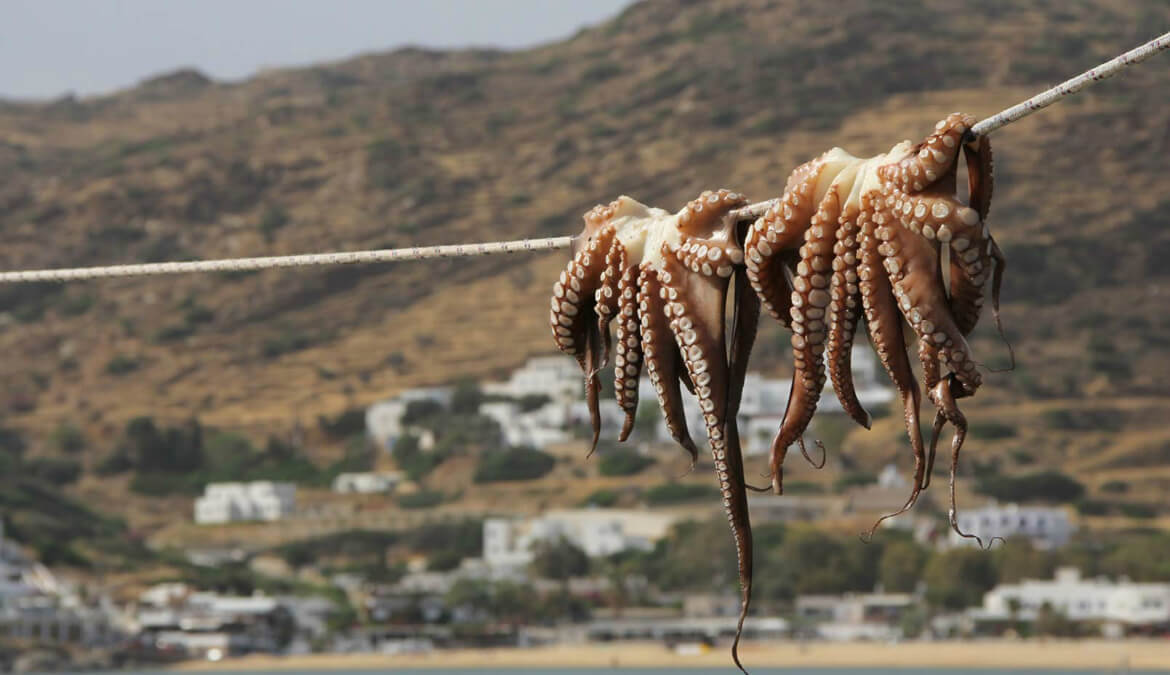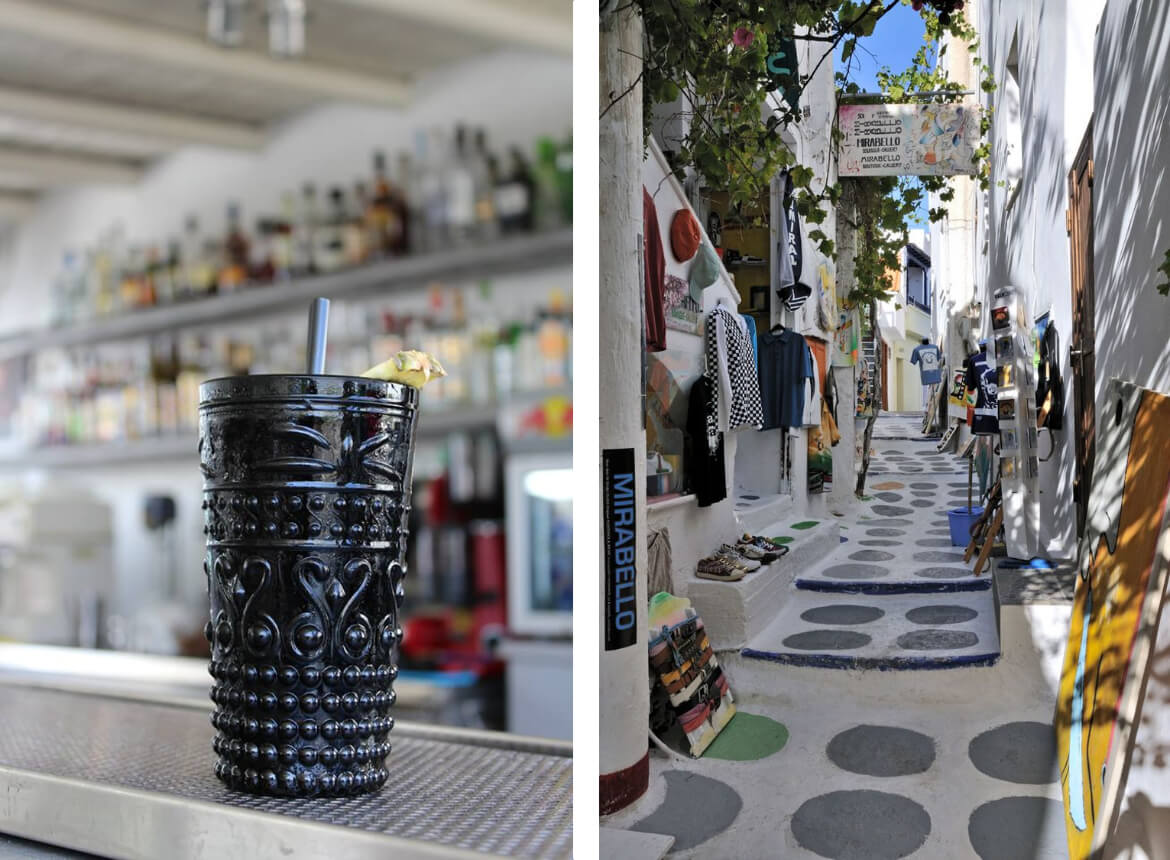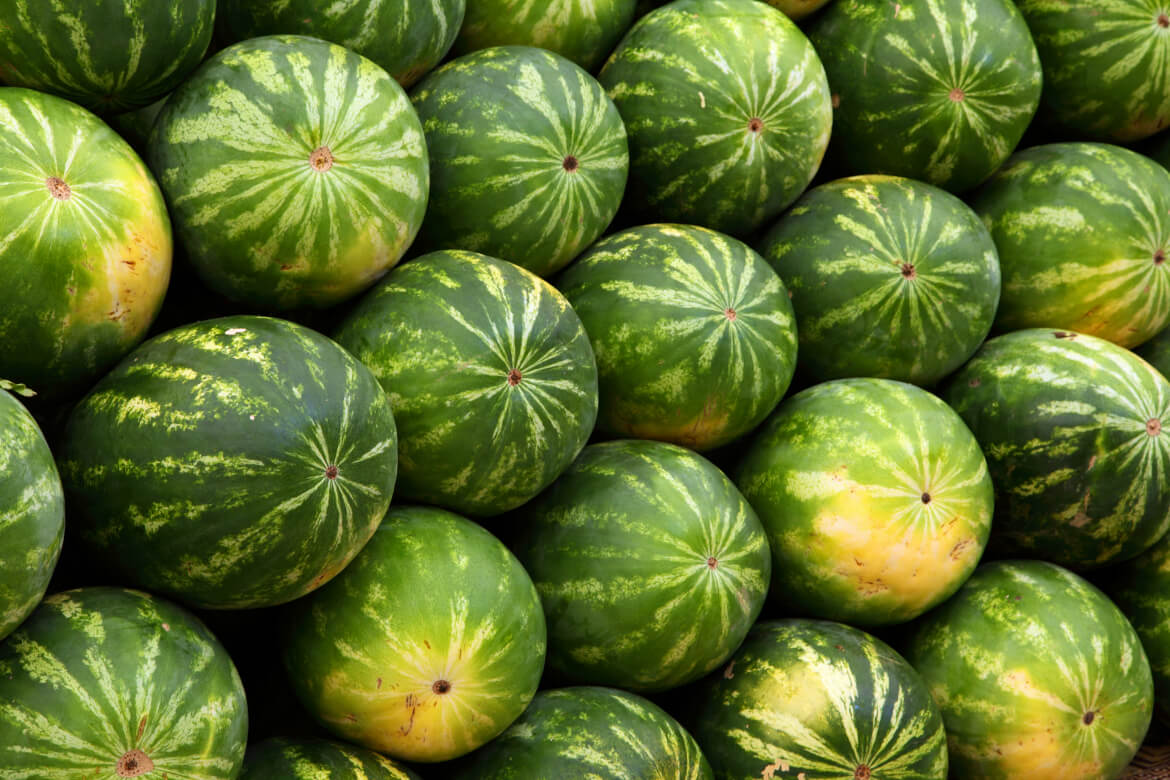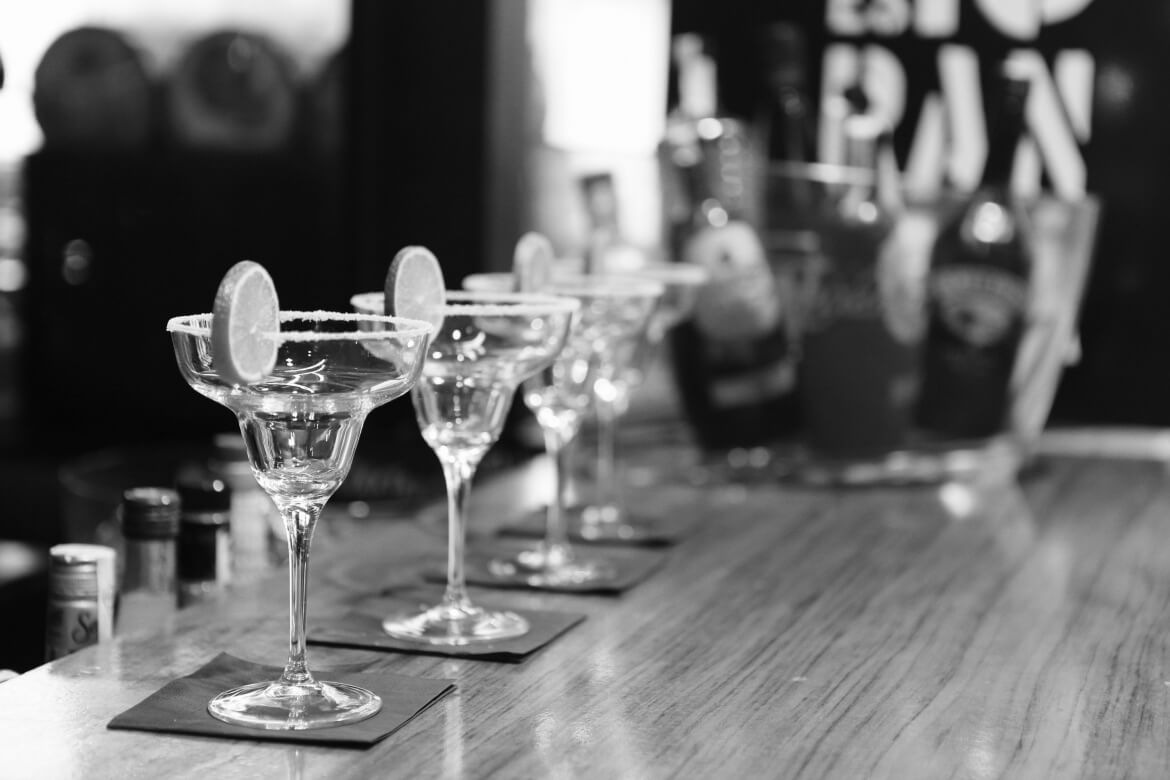 Explore Chora
Ios Chora is one of the most beautiful villages in the entire Cyclades, full of charming alleys, cobbled narrow streets, whitewashed houses and small squares. Wander in the beautiful paths of Ios town and discover the incomparable beauty of this gorgeous traditional Cycladic village.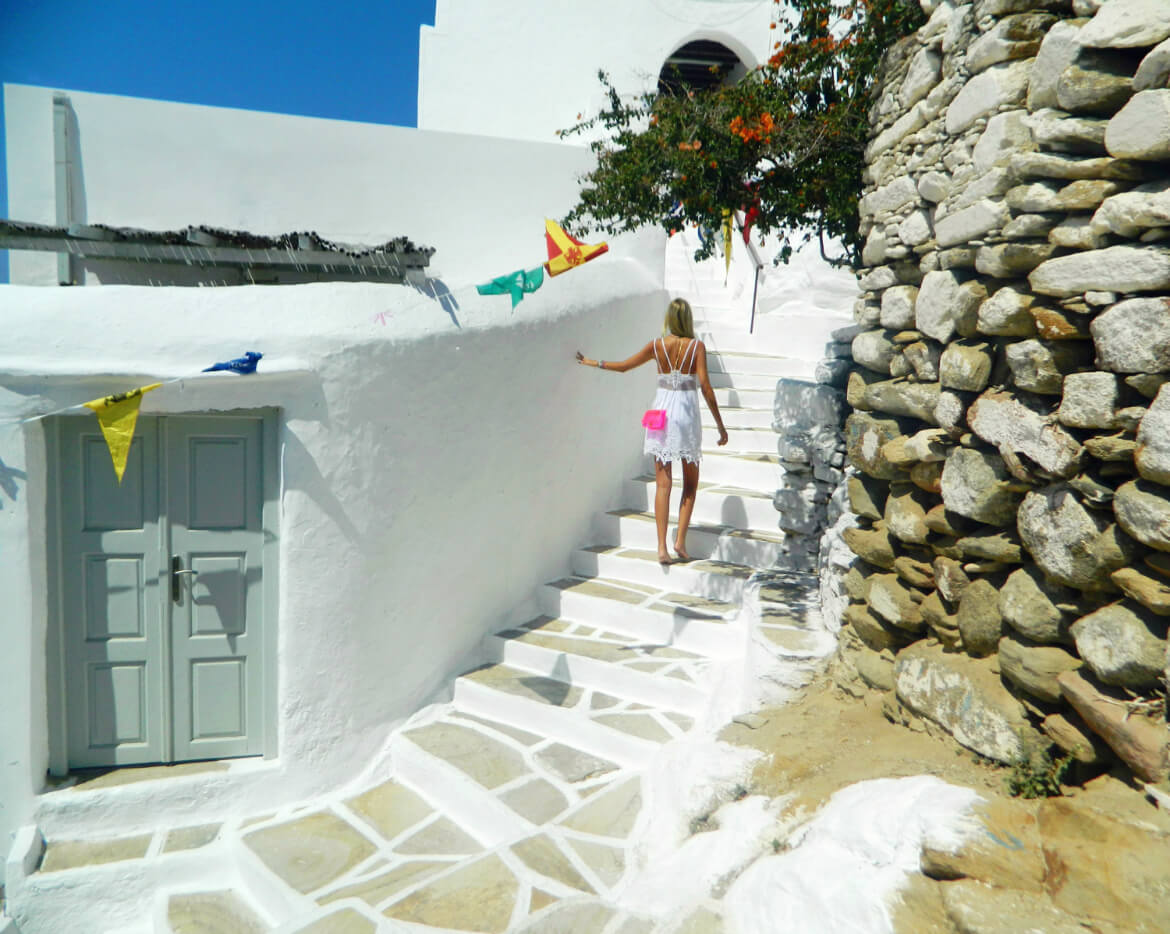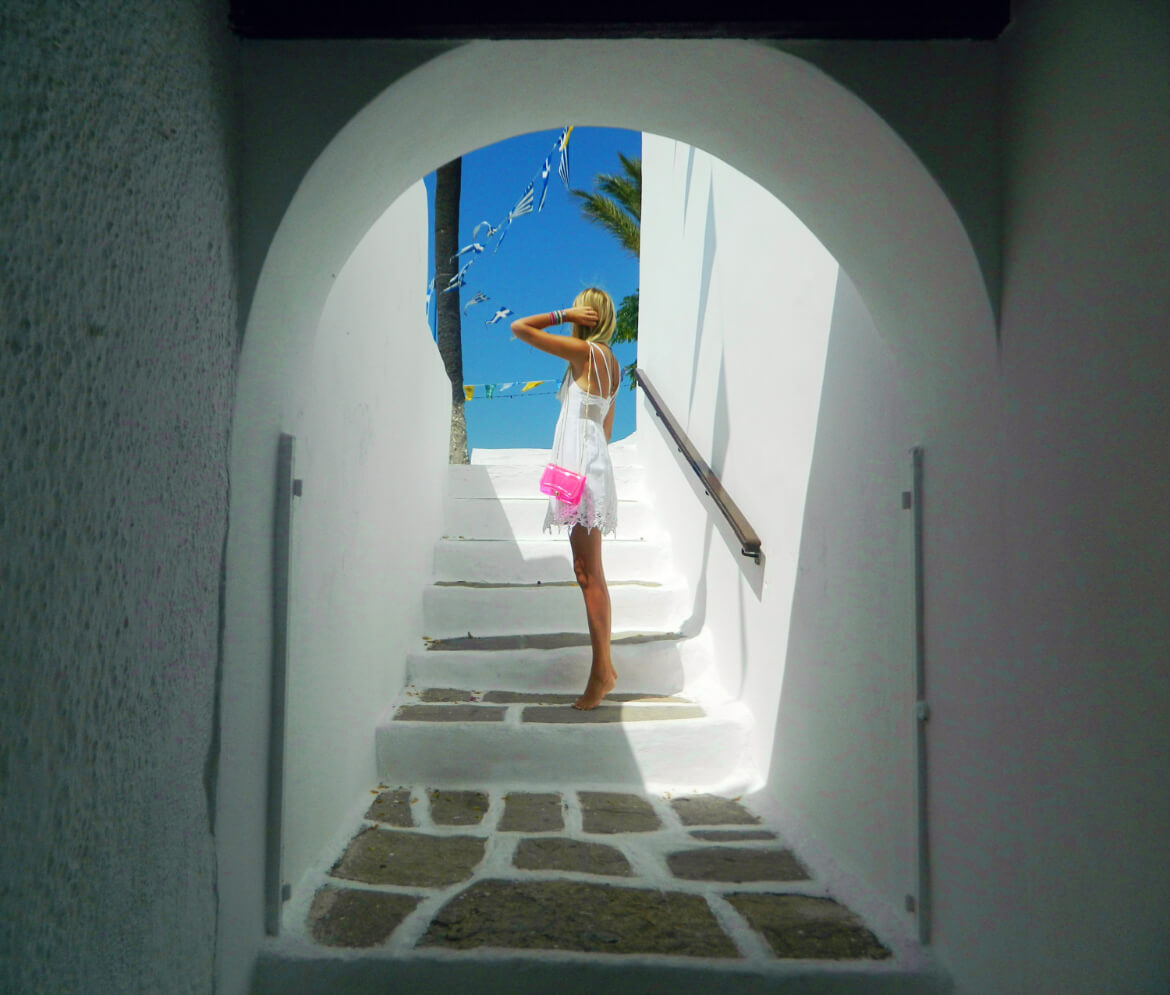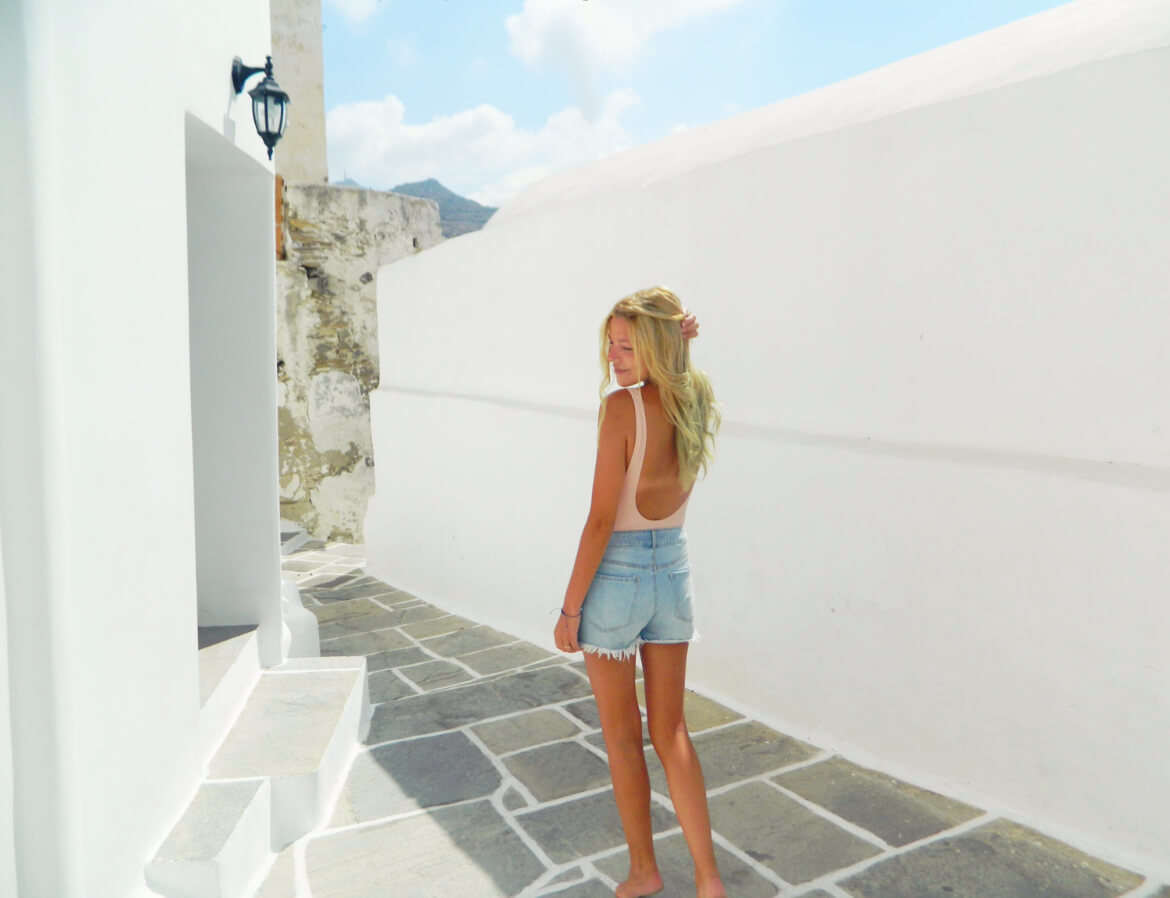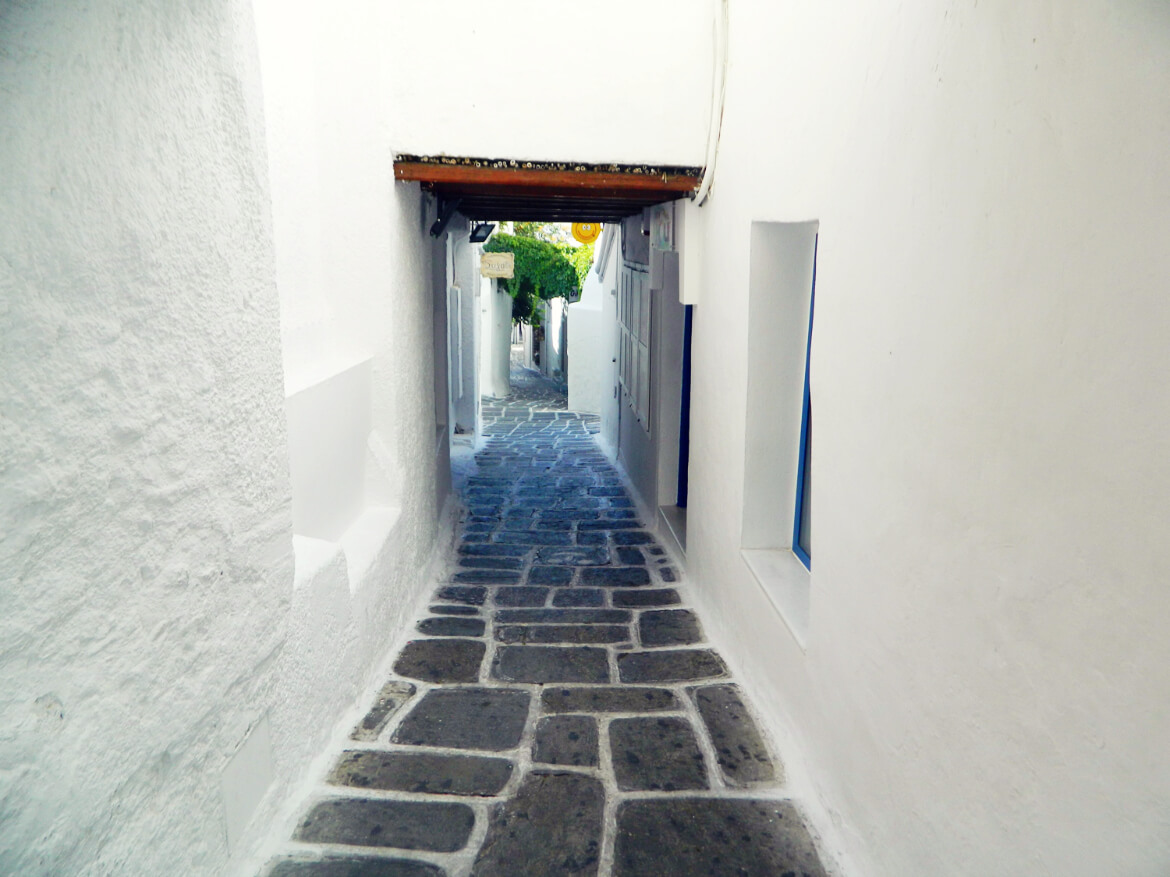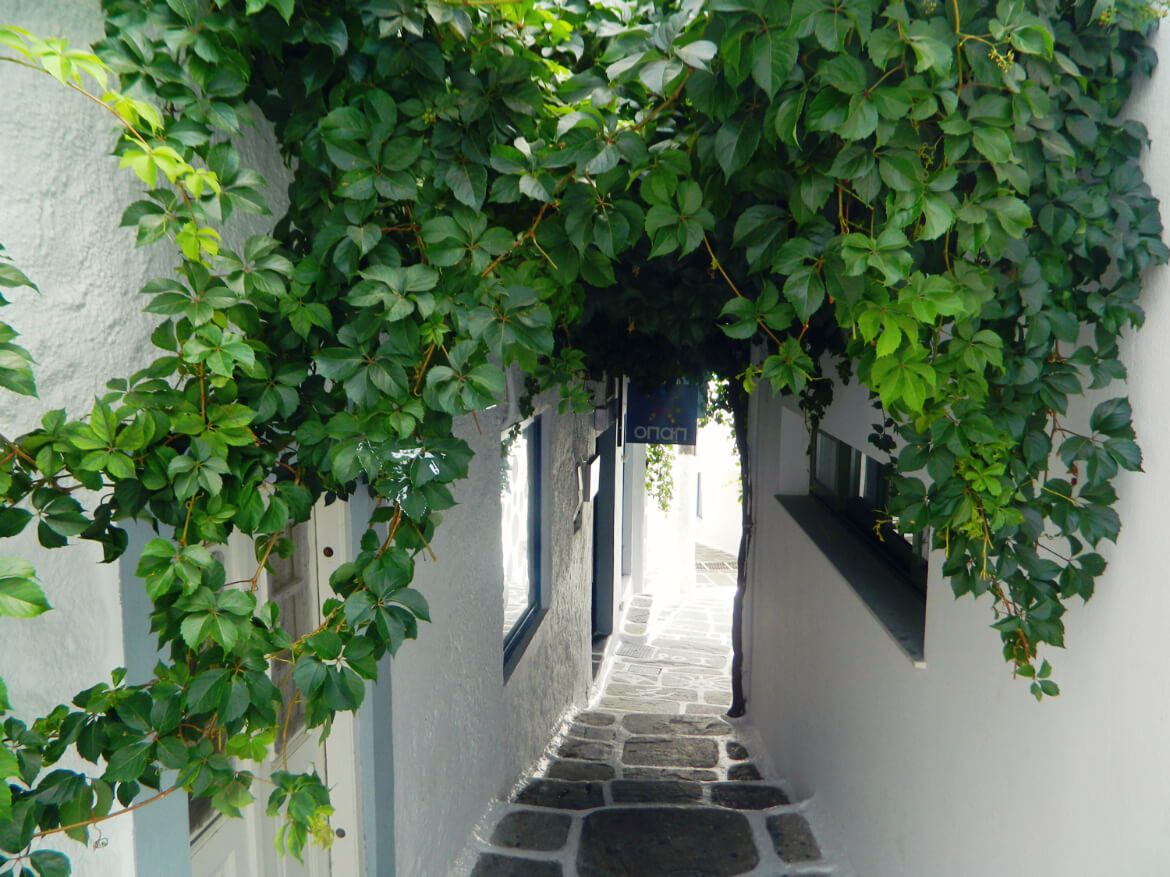 Swim at Maganari
Maganari is one of the most picturesque beaches of Ios, with golden sand and crystal waters. Scenes from the famous movie "Infinite Blue" were actually shot in Maganari, revealing the extraordinary beautiful scenery of this charming bay.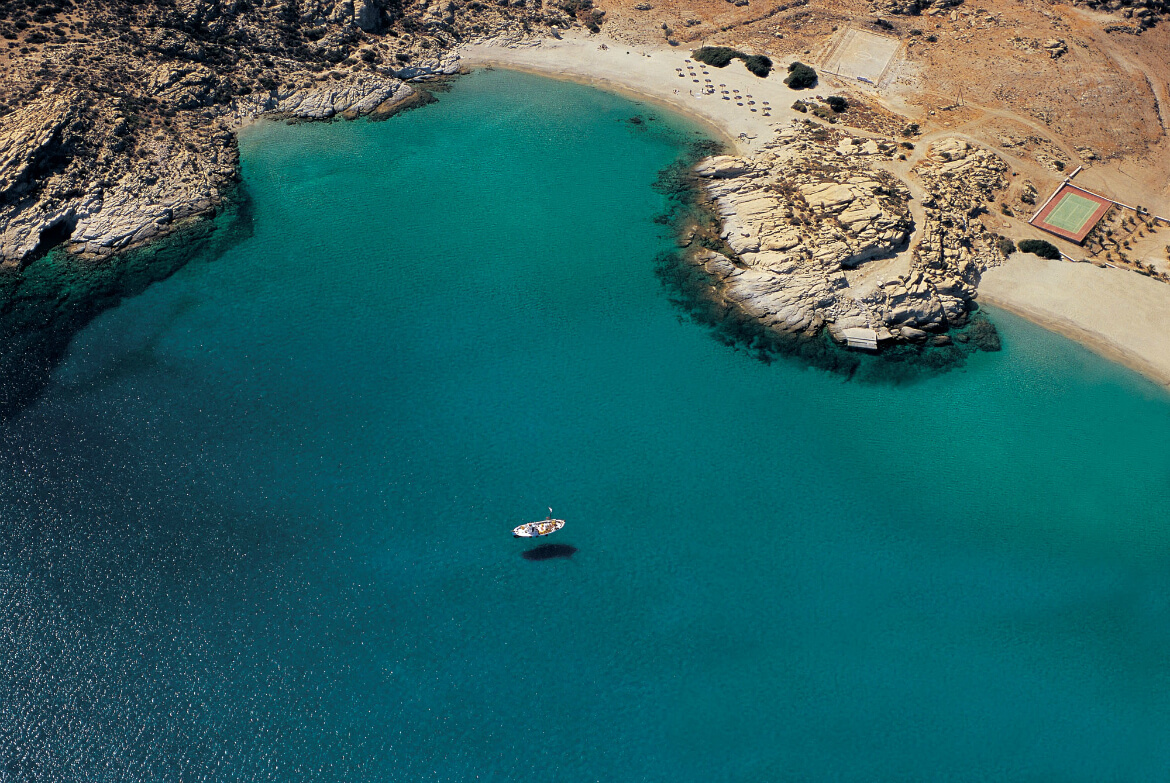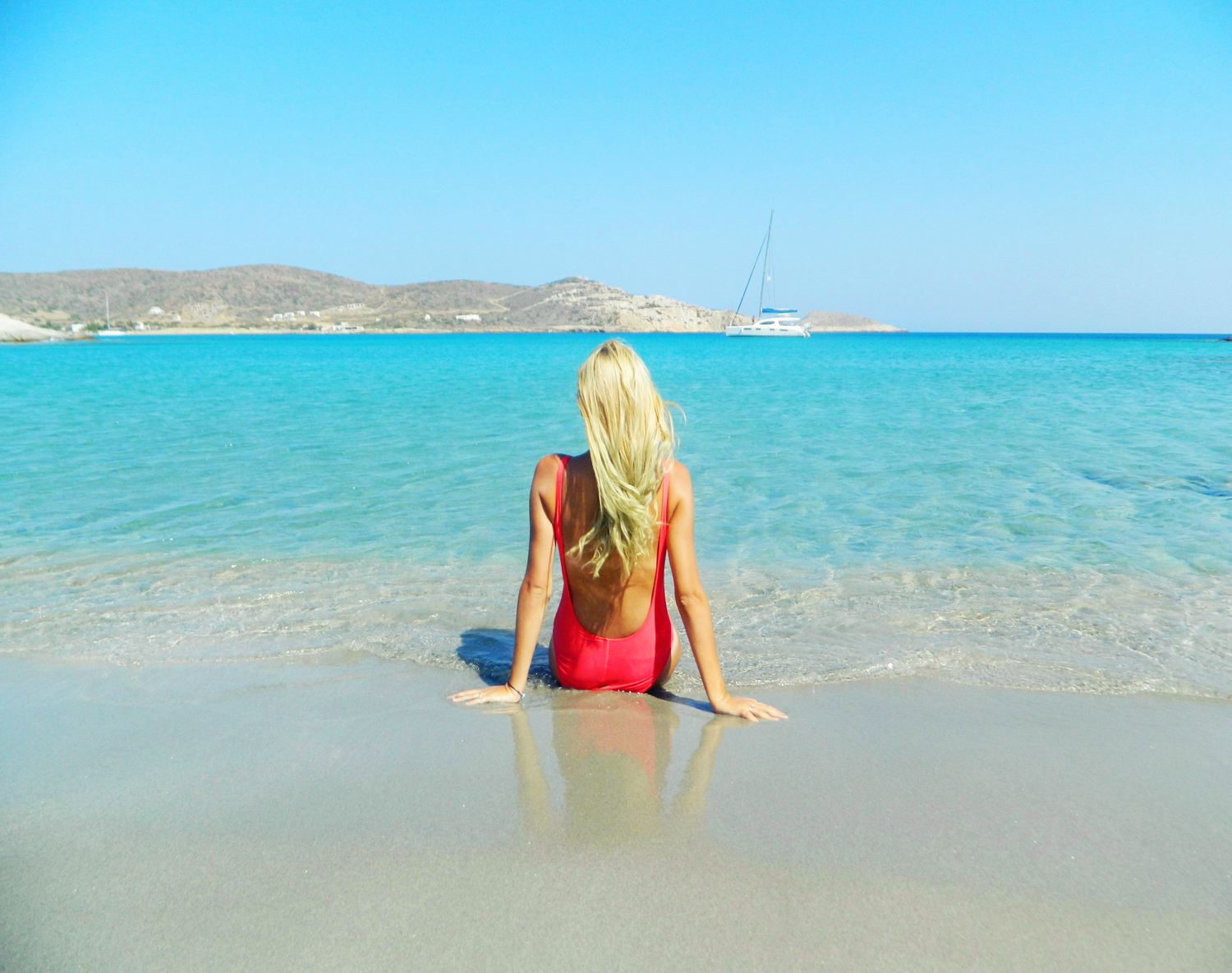 Try Out Water Sports in Mylopotas
Hop on a boat or rent some equipment for a water sport and engage in all kinds of water-based fun, in the popular, sandy beach of Mylopotas.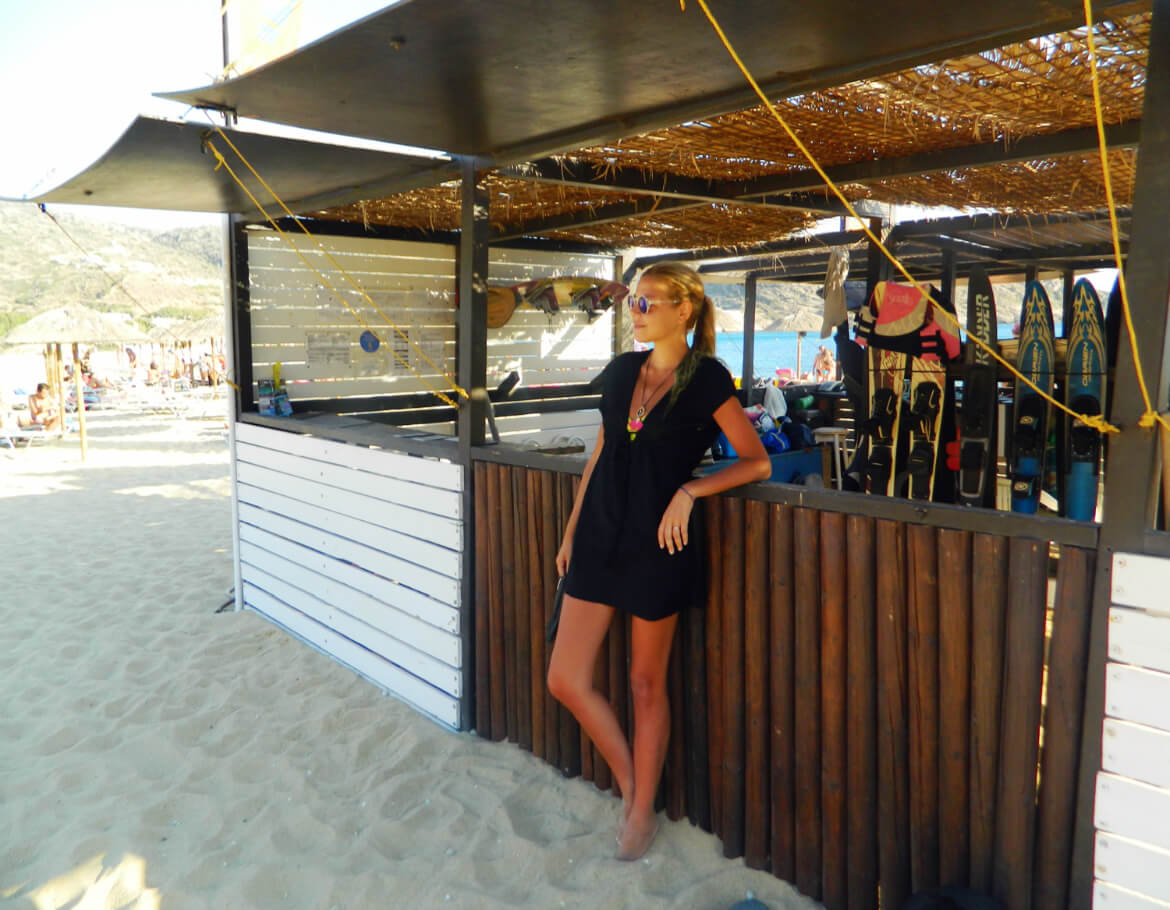 Dine at Agosto Restaurant
Exquisite Italian cuisine, romantic atmosphere and friendly staff. Don't miss the chocolate calzone!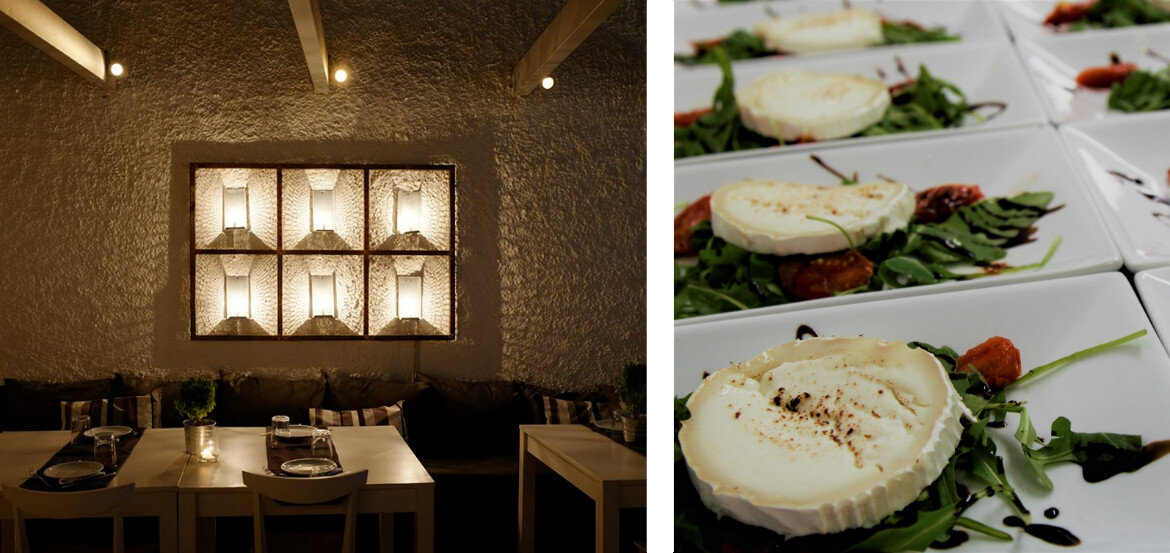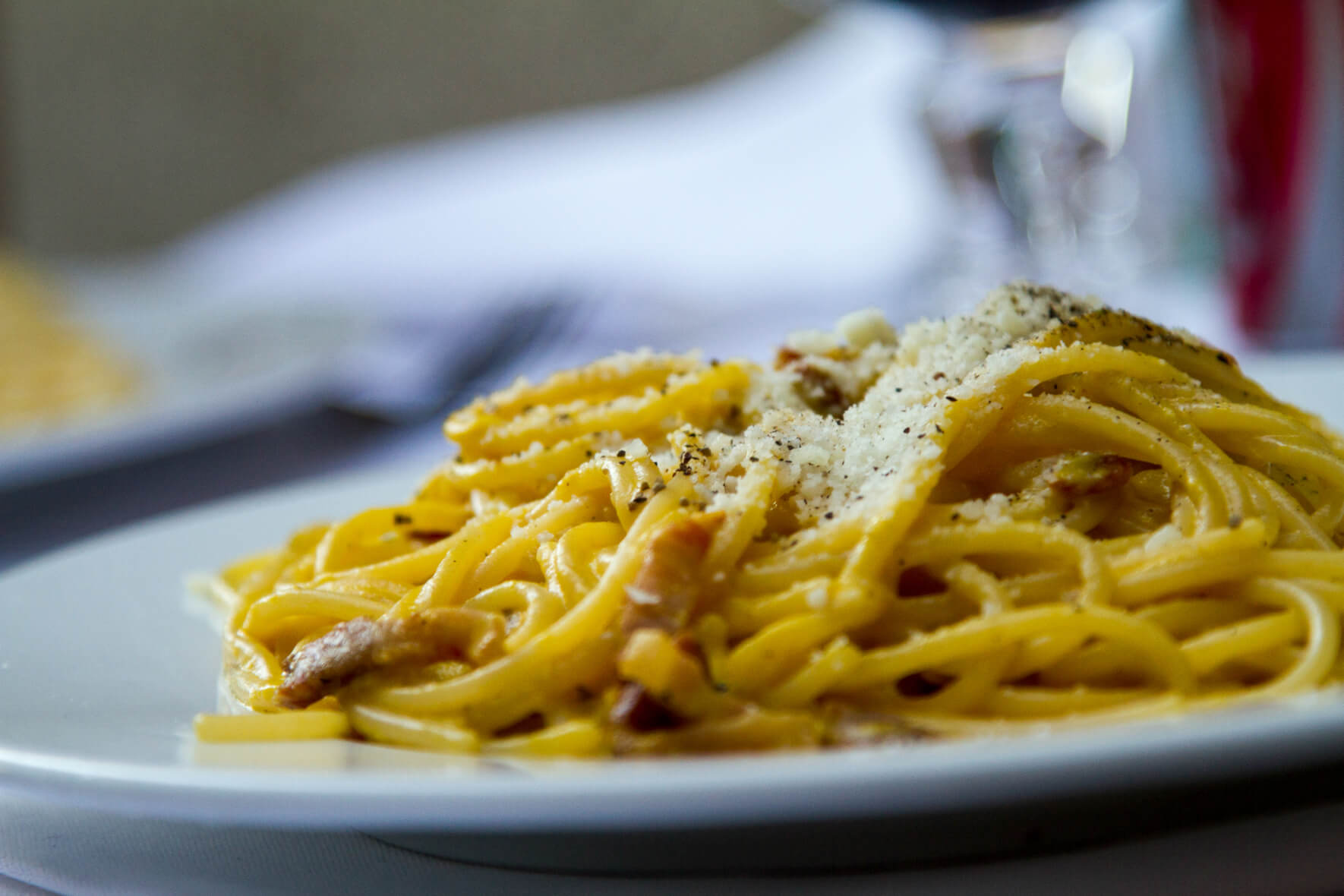 Address: Chora, 84001
Telephone: 0030 2286092020
Enjoy delicious Greek tapas at Katogi
Spectacular food, sublime tastes, brilliant service and incredible cocktails! If you visit Ios you must try katogi at least once.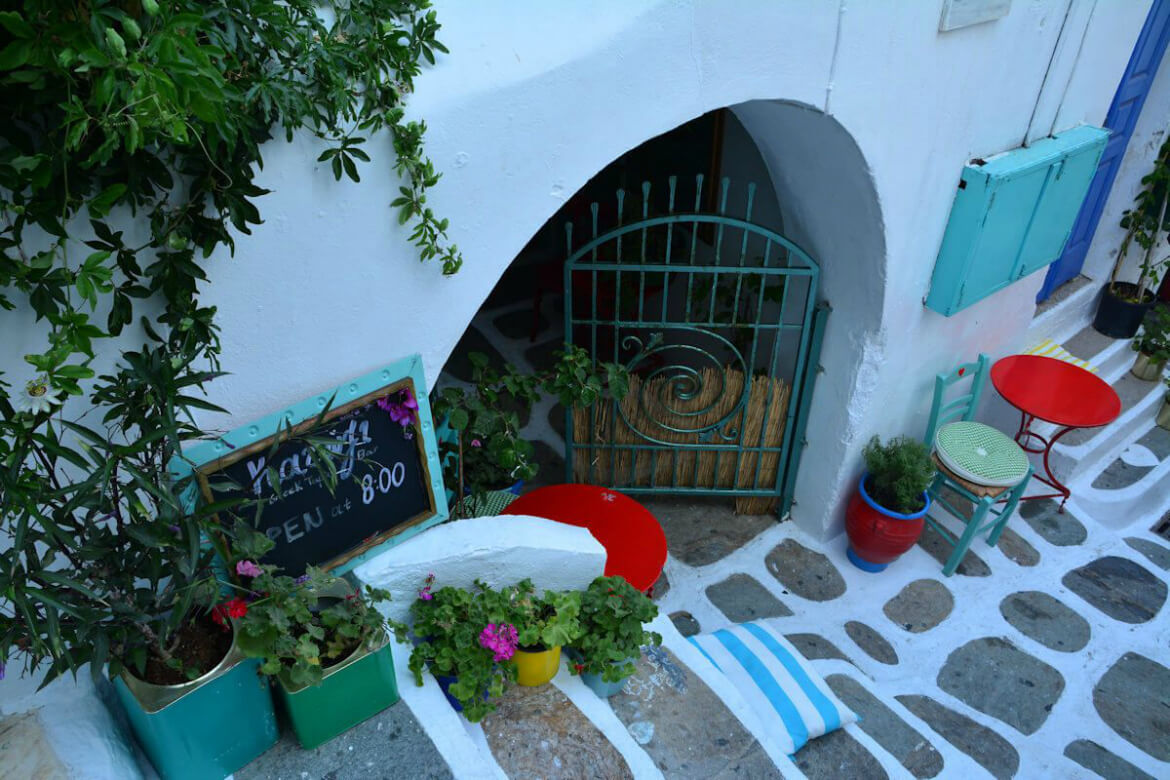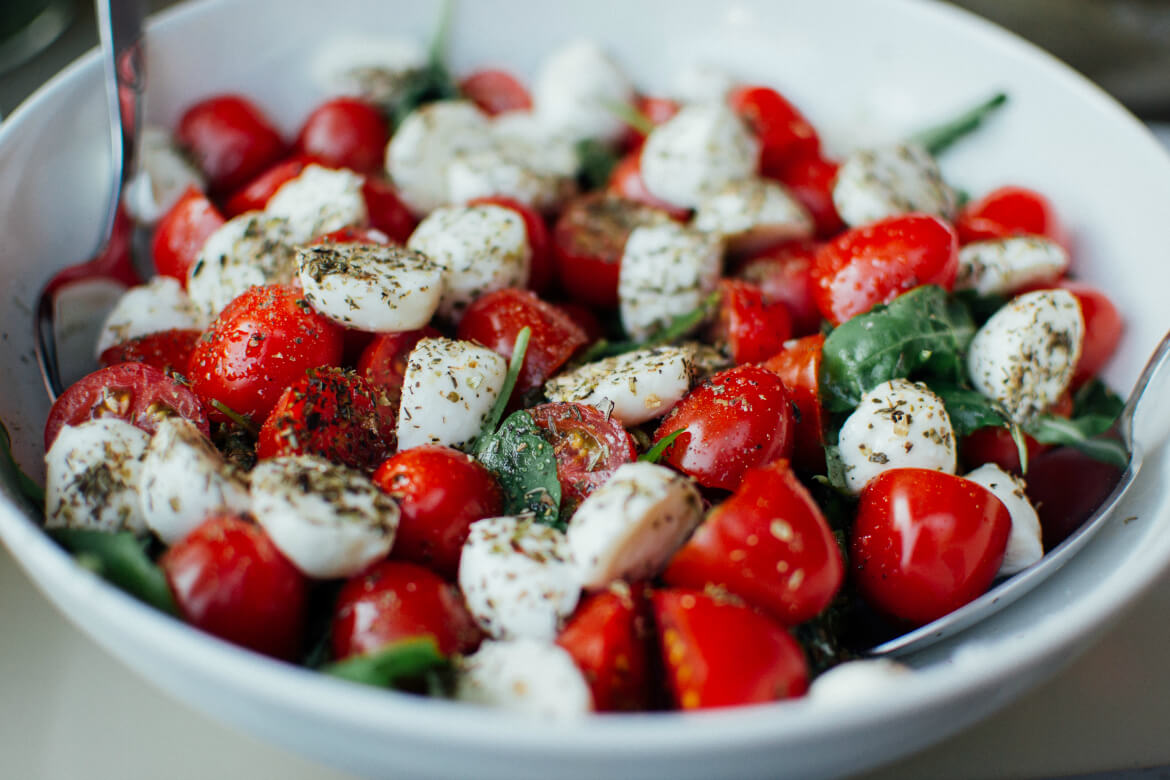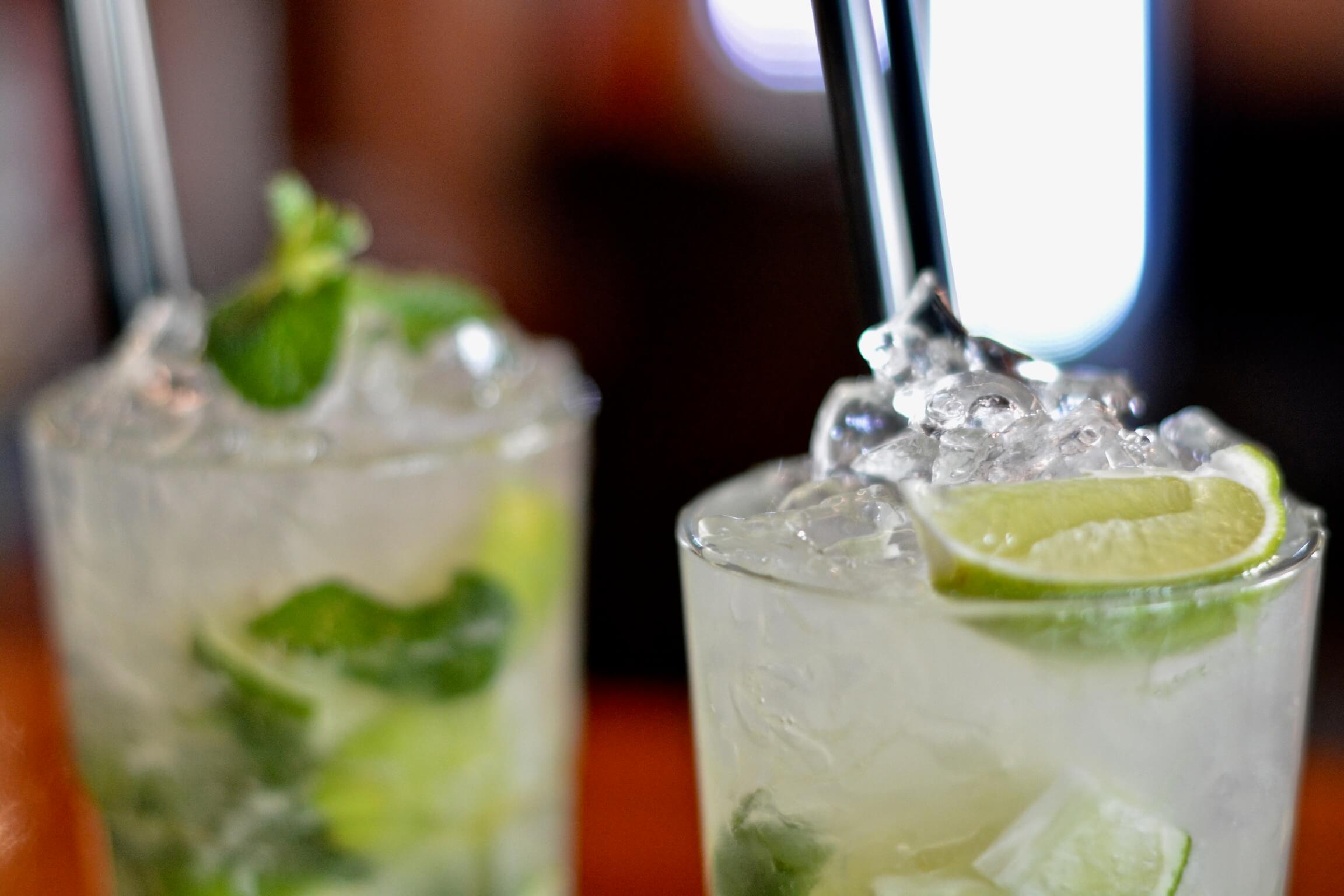 Address: Chora, 84001
Telephone: 0030 698 344 0900
Meet the locals
The cats of the Greek Islands are part of the region's character. Ios is home to many cats – wherever you go on the island, you'll see them sitting in the sun.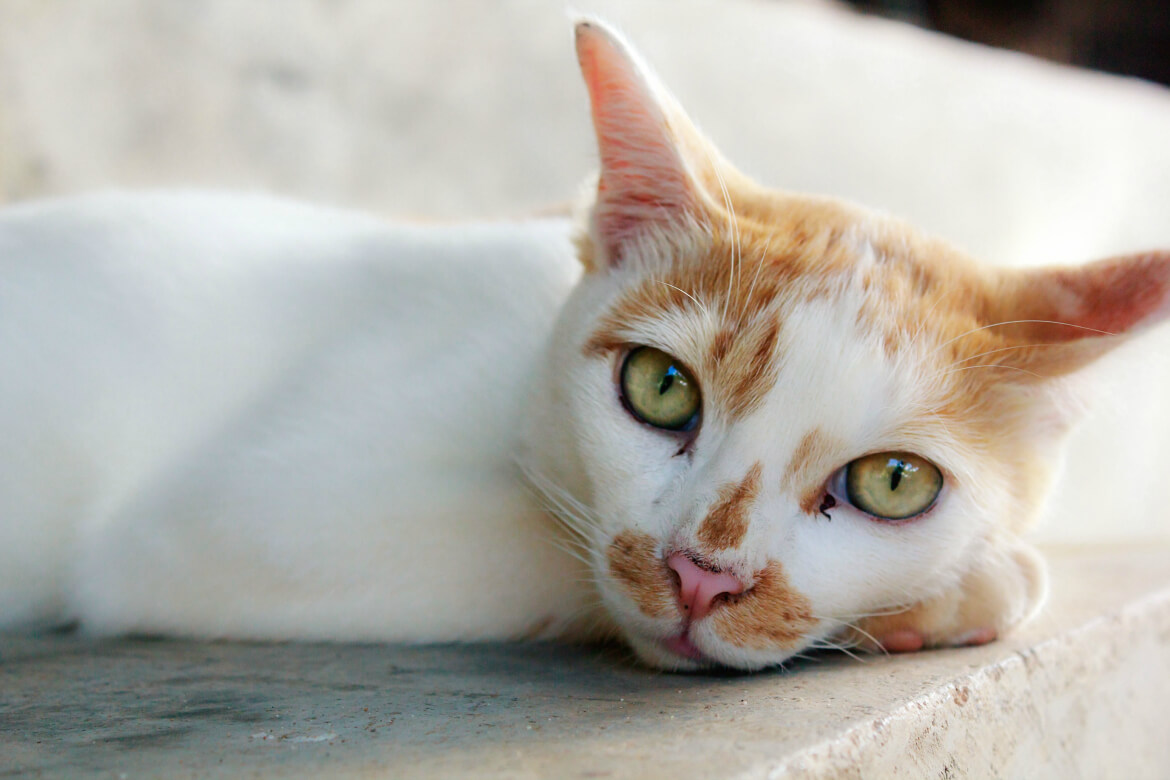 Most of them are quite friendly so do say hello!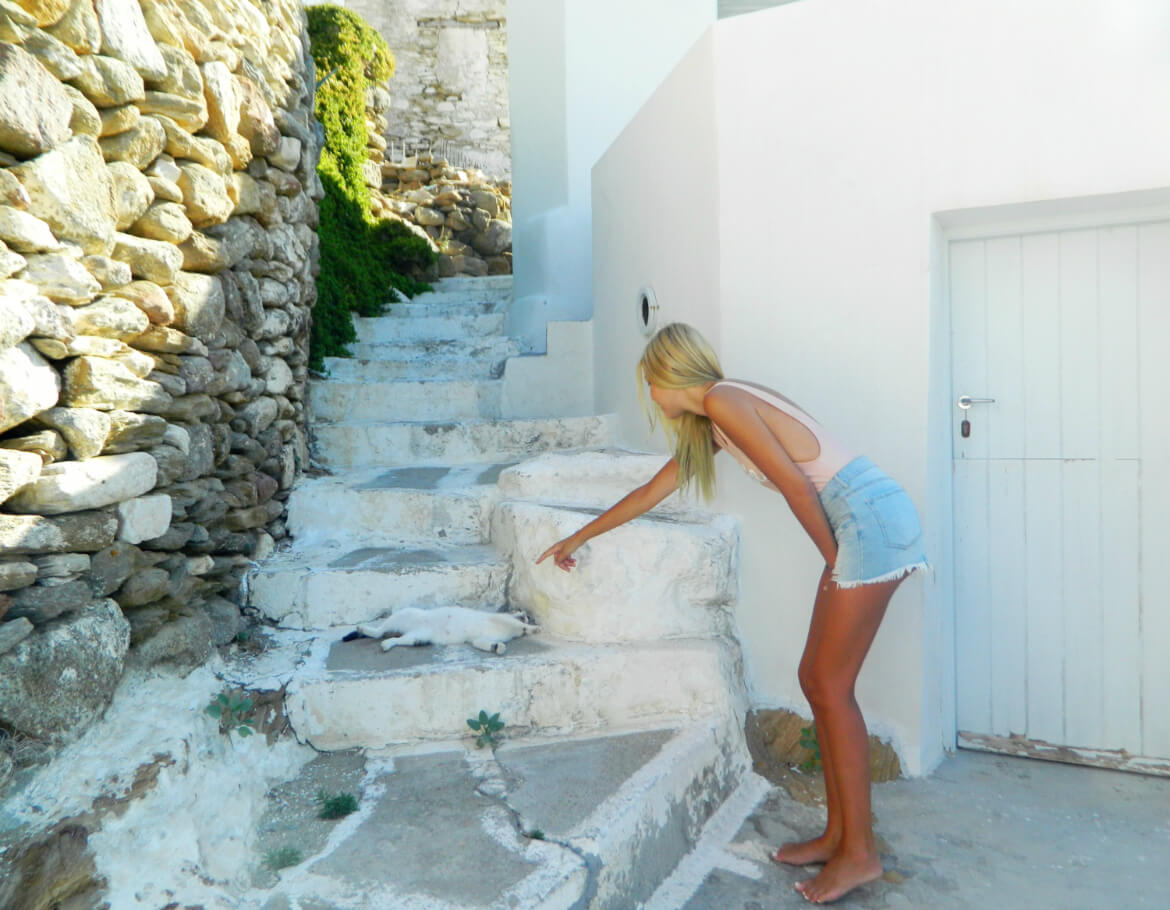 Visit one of Ios' 365 churches
Ios has countless beautiful churches, 365 according to tradition– as many as the days of the year.
Do not omit to visit one -and take the obligatory photo!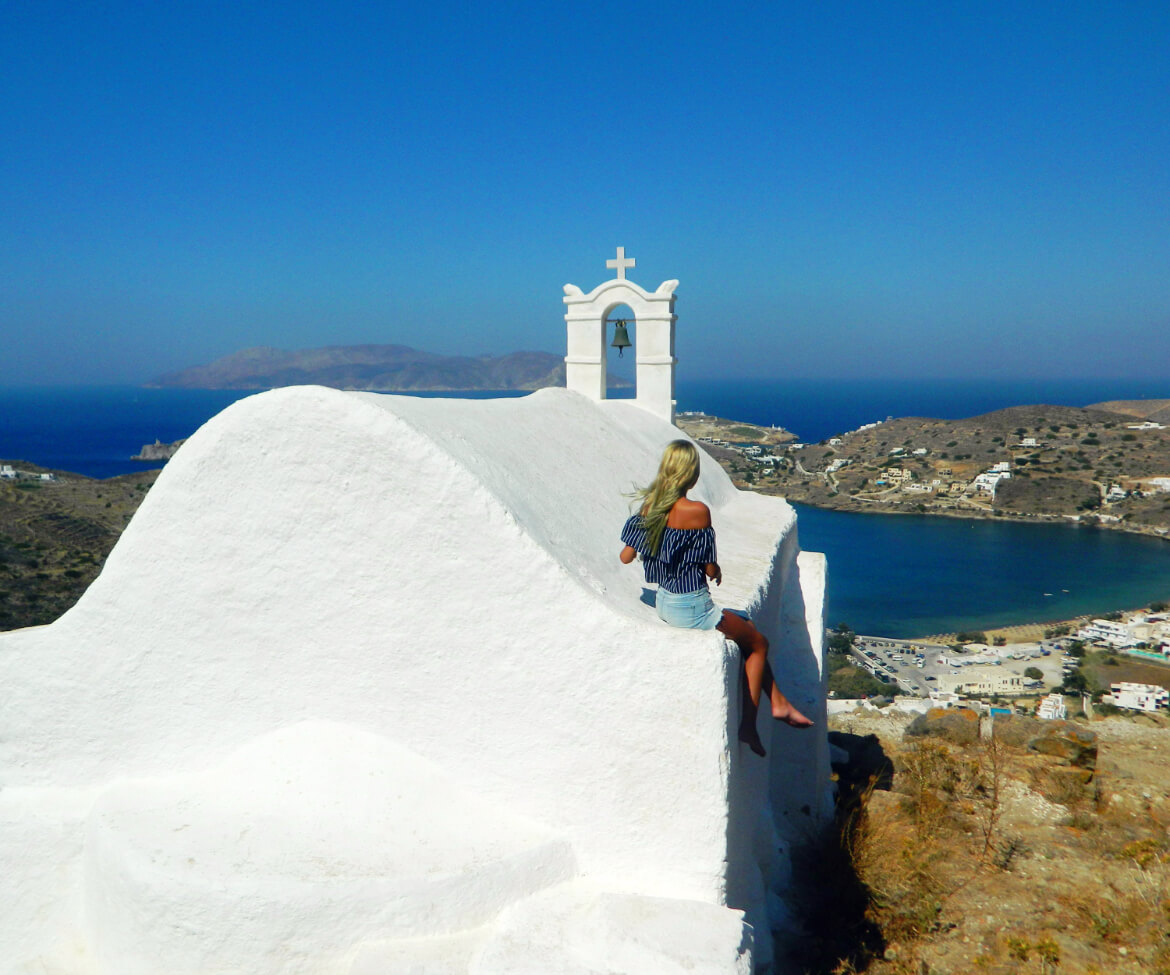 Visit Panagia Gremniotissa
The most important of Ios' 365 churches is Panayia Gremiótissa, standing on Chora's highest spot. Climb (literally) to the top of the hill for spectacular 365 degree views of the Island.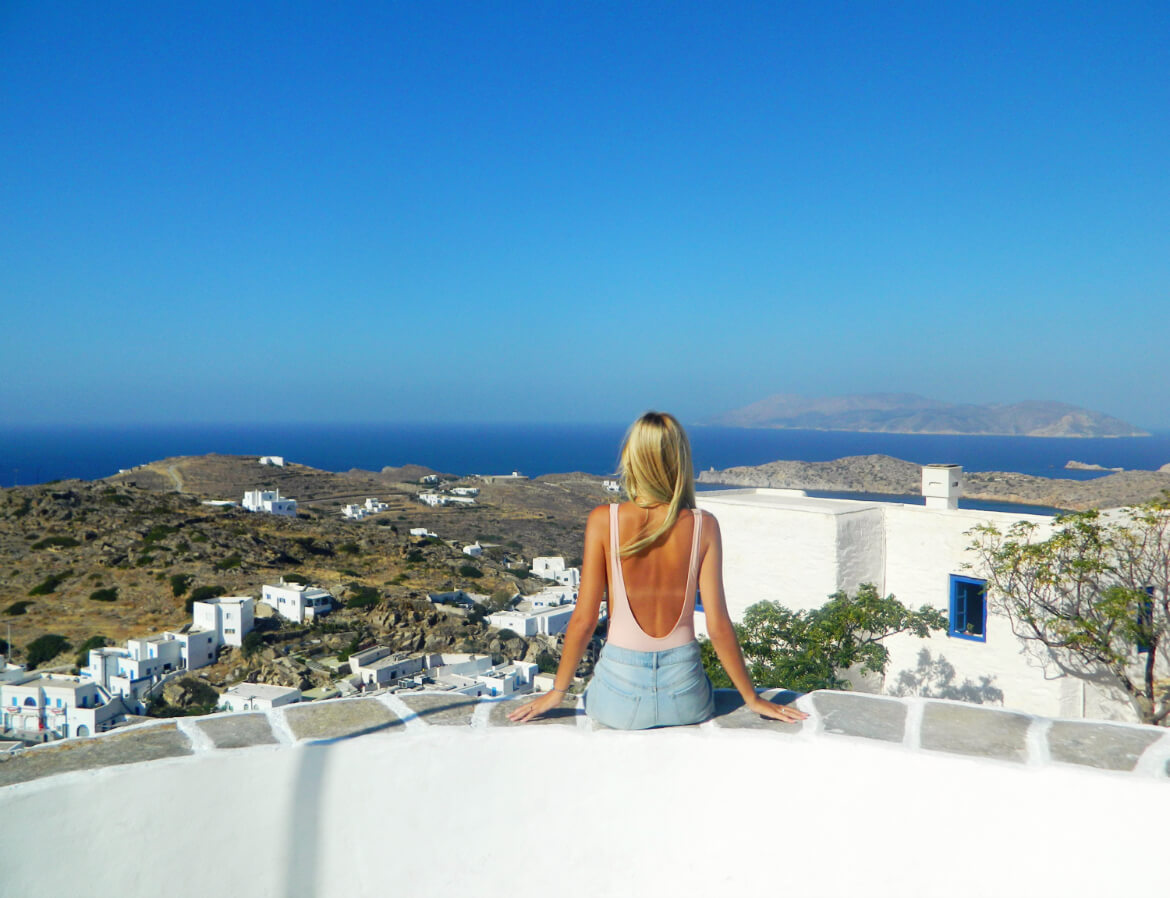 Drink as many strawberry Daquiris as you possibly can!
Ios is an absolute cocktail paradise. I honestly had the best Strawberry Daquiris of my life during my last visit. Ios Club and Click Cocktail Bar: Do not miss!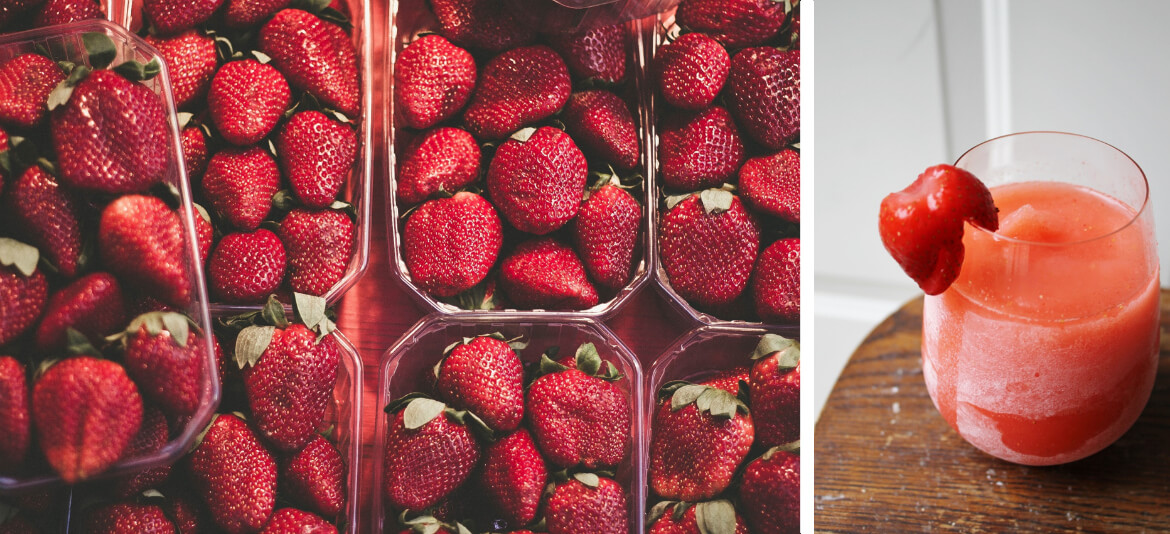 Have you visited Ios Island? Any recommendations?
xoxo💋