Iconic white-washed stone buildings, sandy beaches and celebrity sightings: Welcome to Mykonos!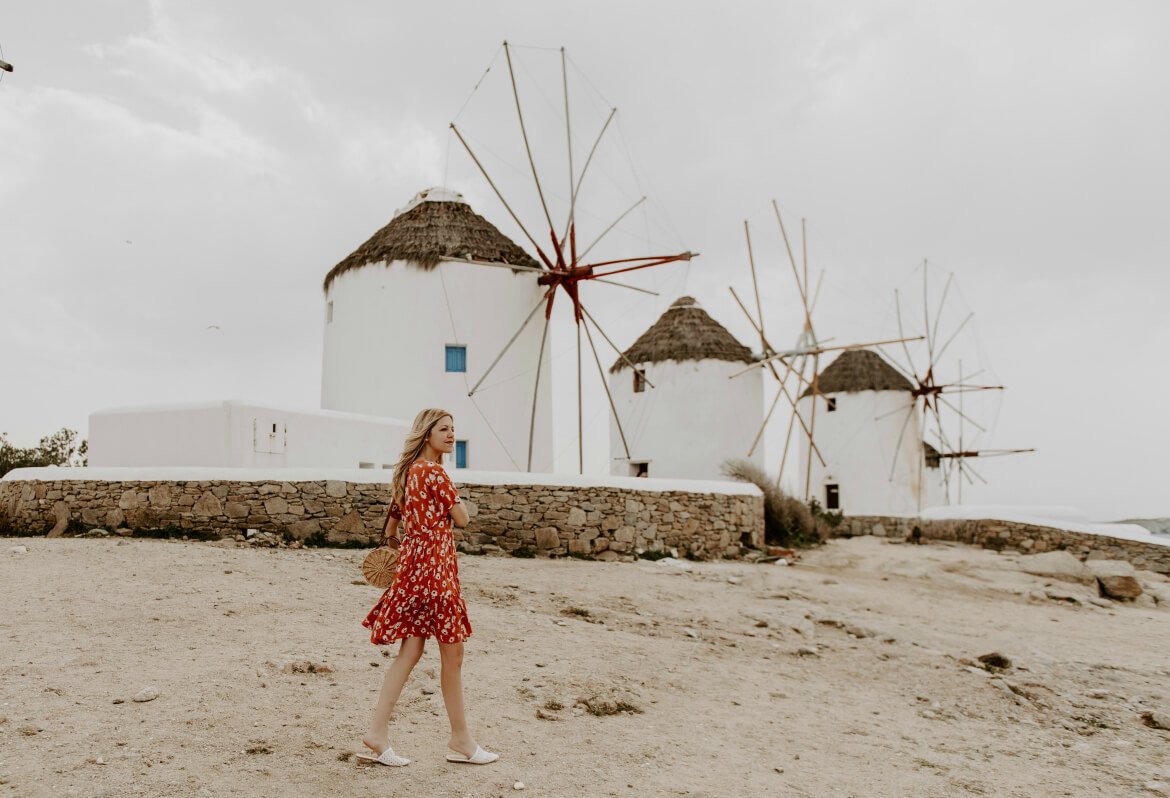 Mykonos has a glamor and glitz reputation, but there is so much more to the island than first meets the eye.
I visit Mykonos at least once a year since before I was born. I have been to Mykonos as a child, as a teen, with my girlfriends, with my husband and just recently as a mom with my baby girl, Ariadne. Heading to Mykonos and wondering what to do? Read below the top things to do in this gorgeous Greek island!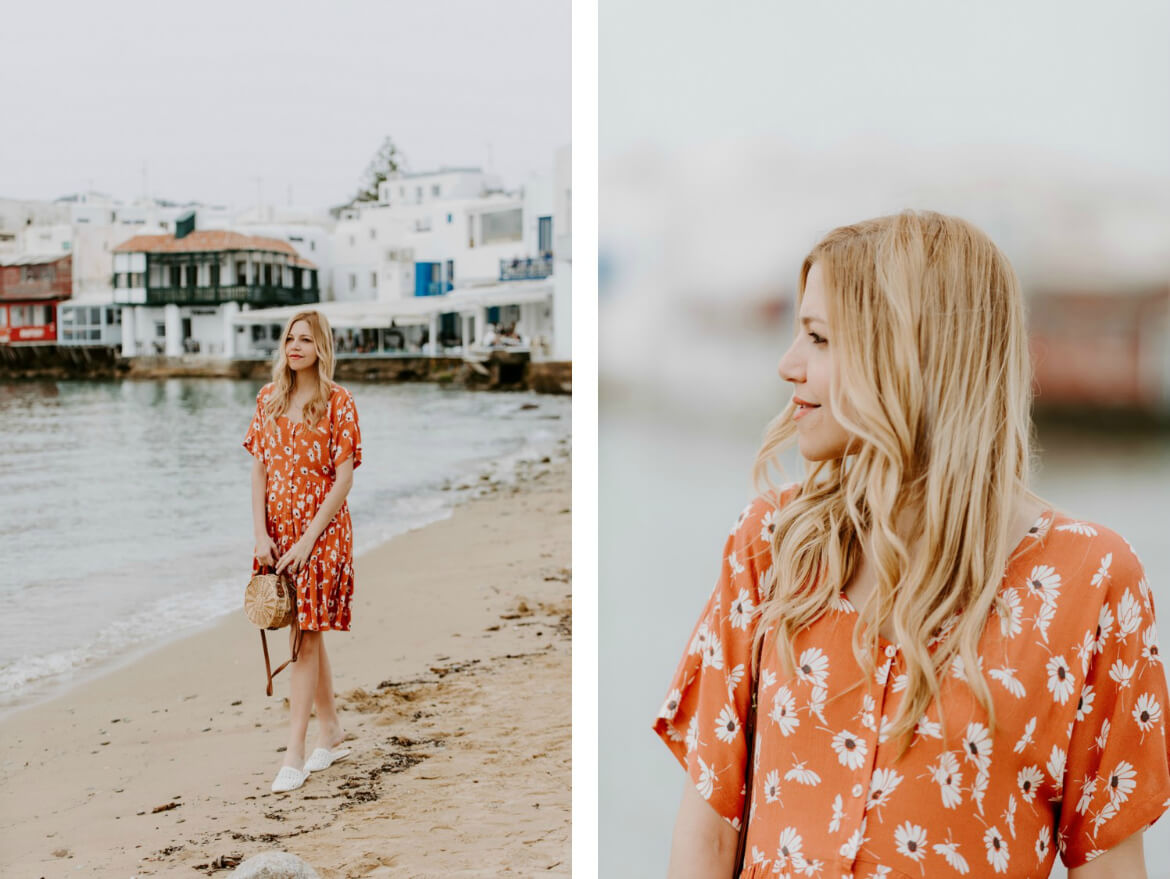 #1 Discover the Windmills in Chora
The windmills are among the most recognized landmarks of the island and one of the most famous Mykonos attractions. The view from up there is incredible, and it's also one of the best places to watch the sunset.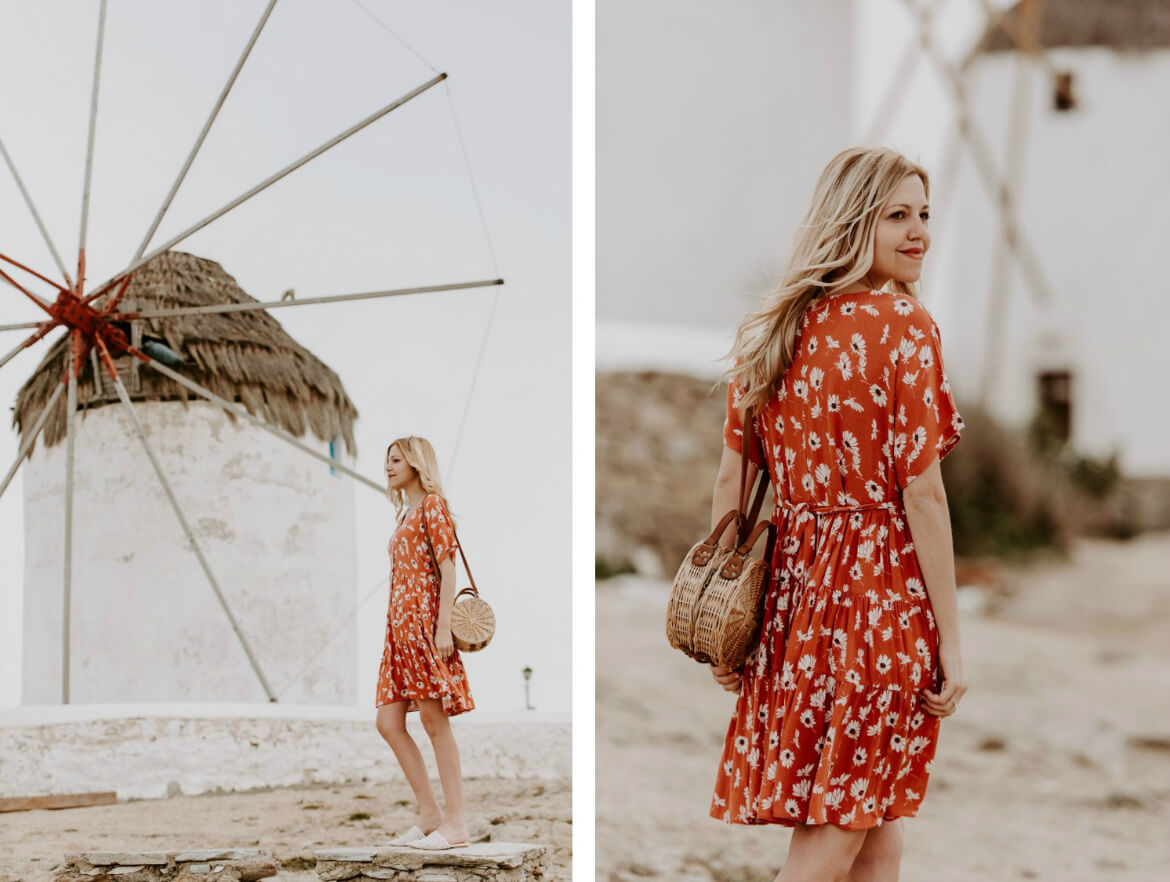 #2 Stroll around Mykonos town
Walking around the winding alleys of Mykonos town with the white houses, blue doors and colourful bougainvilleas is a must do in Mykonos. Head to the area of Matogiania with the chic shops and cool bars. The place to be in the centre of the town.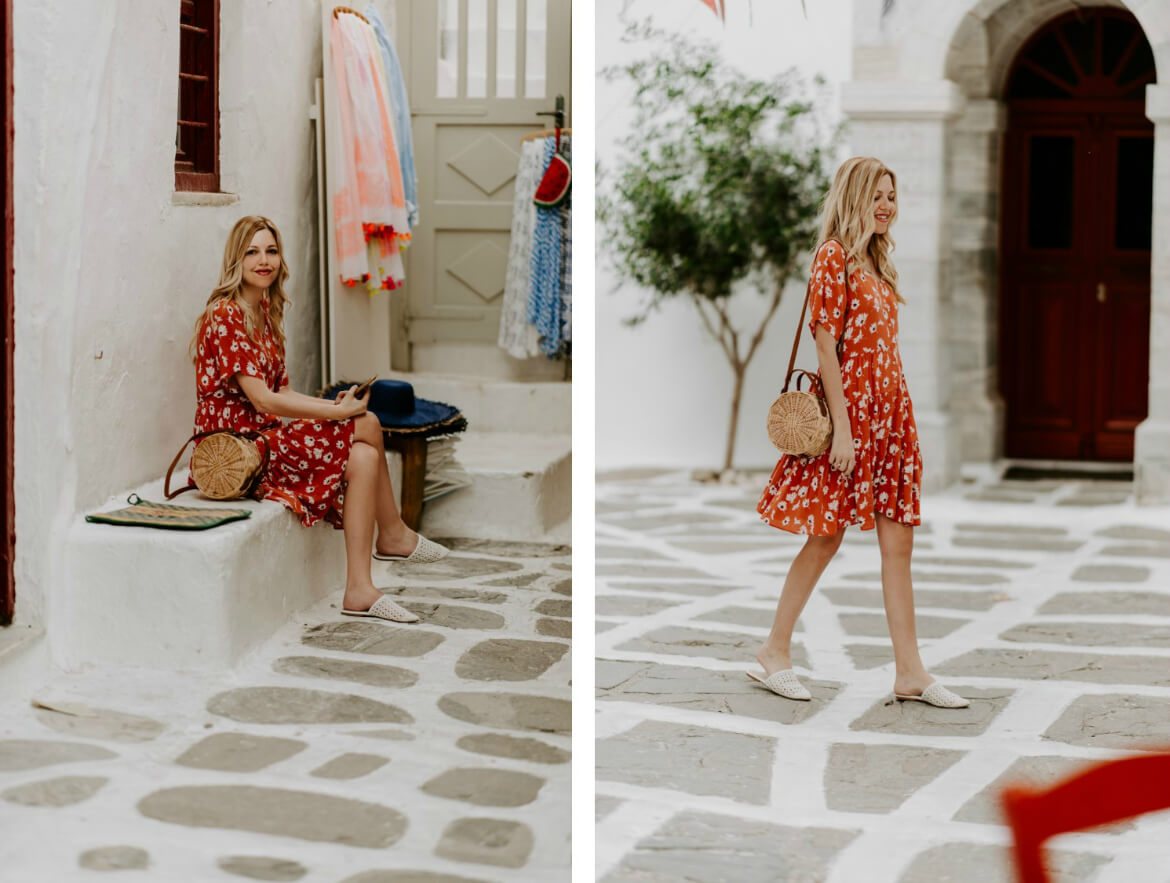 #3 Shop till you drop in Mykonos town
Mykonos offers one of the best shopping scenes. In the alleyways of the town, you can find famous designer labels, jewellery shops, leather goods and art shops. The possibilities are endless.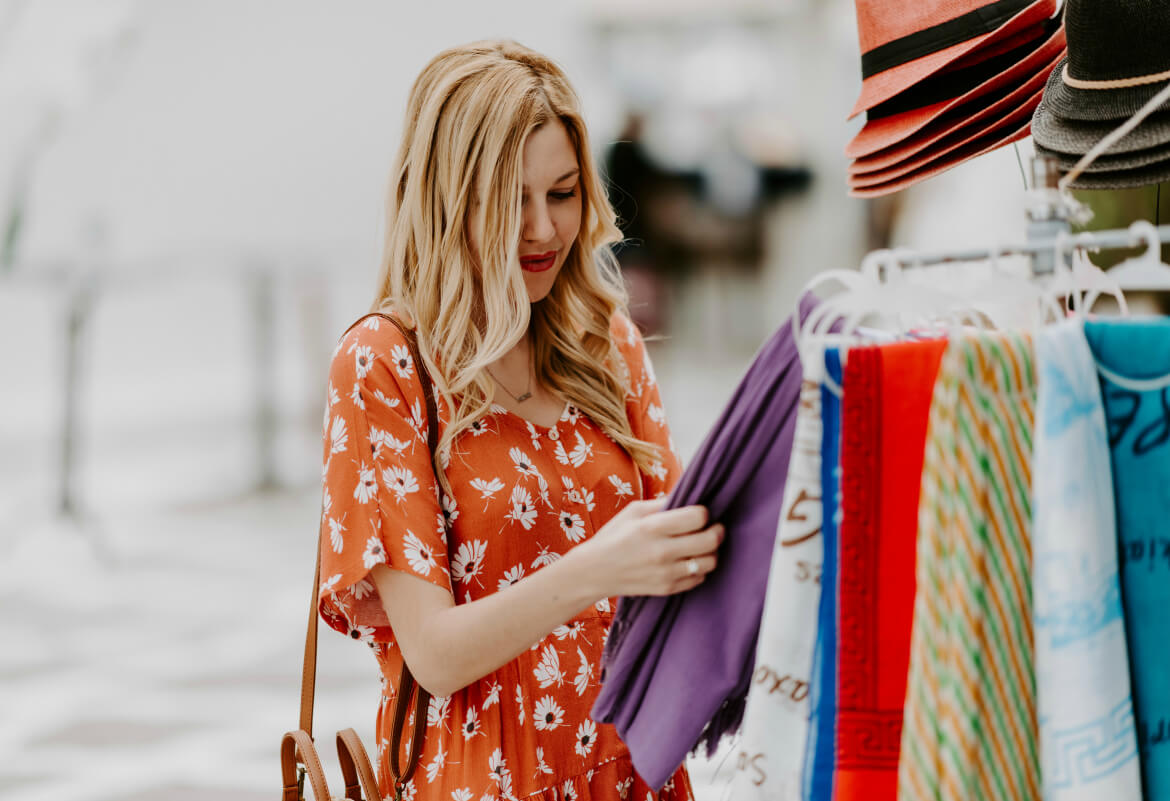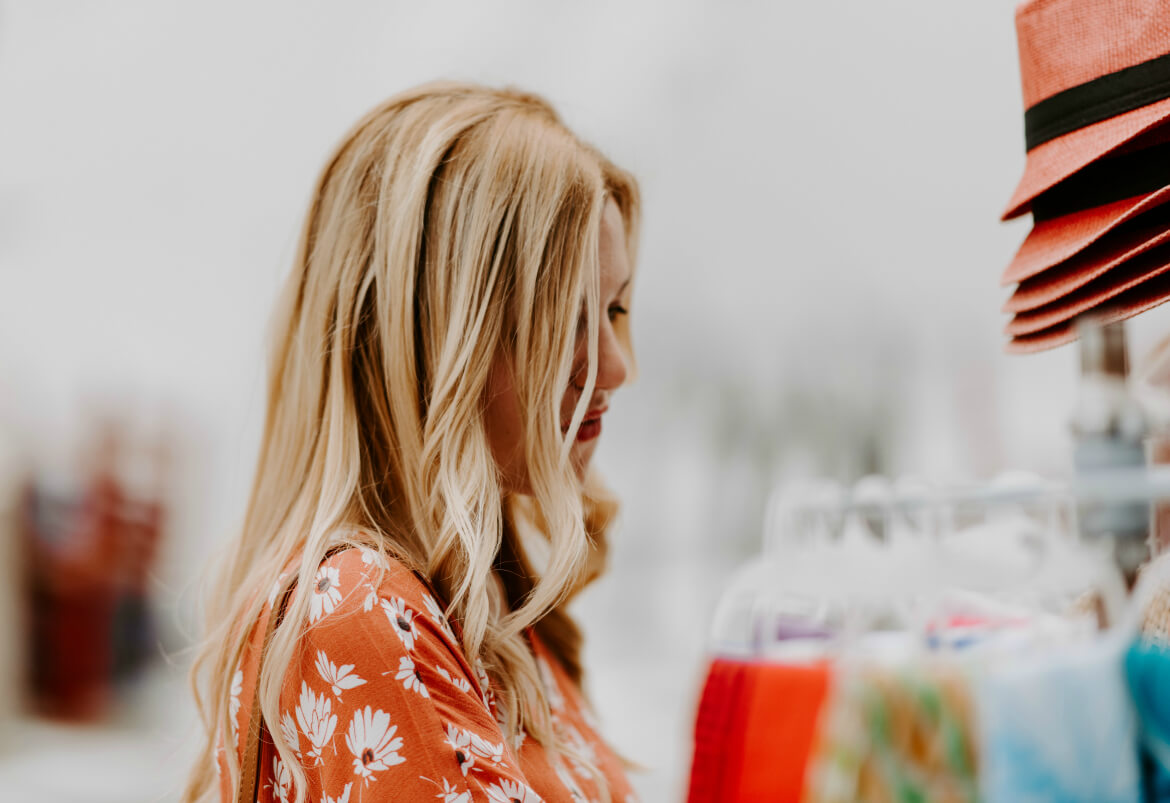 #4 walk through Little Venice
Mykonos Little Venice is one of the most famous and charming areas in Mykonos island! The area got its name, as its picturesque setting next to the sea is reminiscent of the Italian city. Mykonos Little Venice is a colorful neighborhood with wooden balconies "hanging" above the sea. From here you can enjoy one of the most beautiful and romantic sunsets in all of Greece.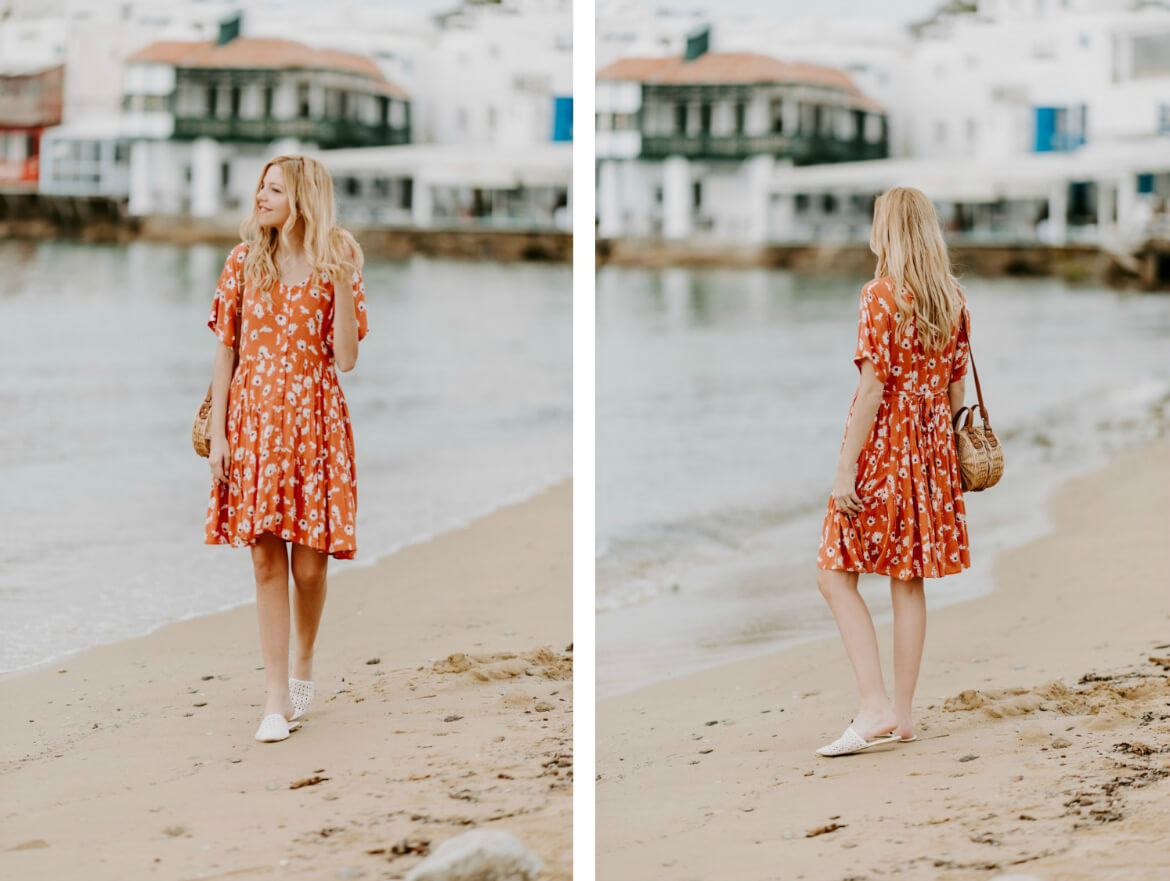 #5 Book a professional photo session
If you are heading to Mykonos, you need to take pictures. Every alley of this white and blue laden town is an Instagram worthy photo opportunity. Book a professional photoshoot and take home some extra special souvenirs of your time in Mykonos. My favorite photographers on the island are George and Vicky from PHOSART– they are the ones who captured all these stunning shots. If you are planning on visiting Mykonos and looking to book a profession photoshoot, then you should definitely check out their website.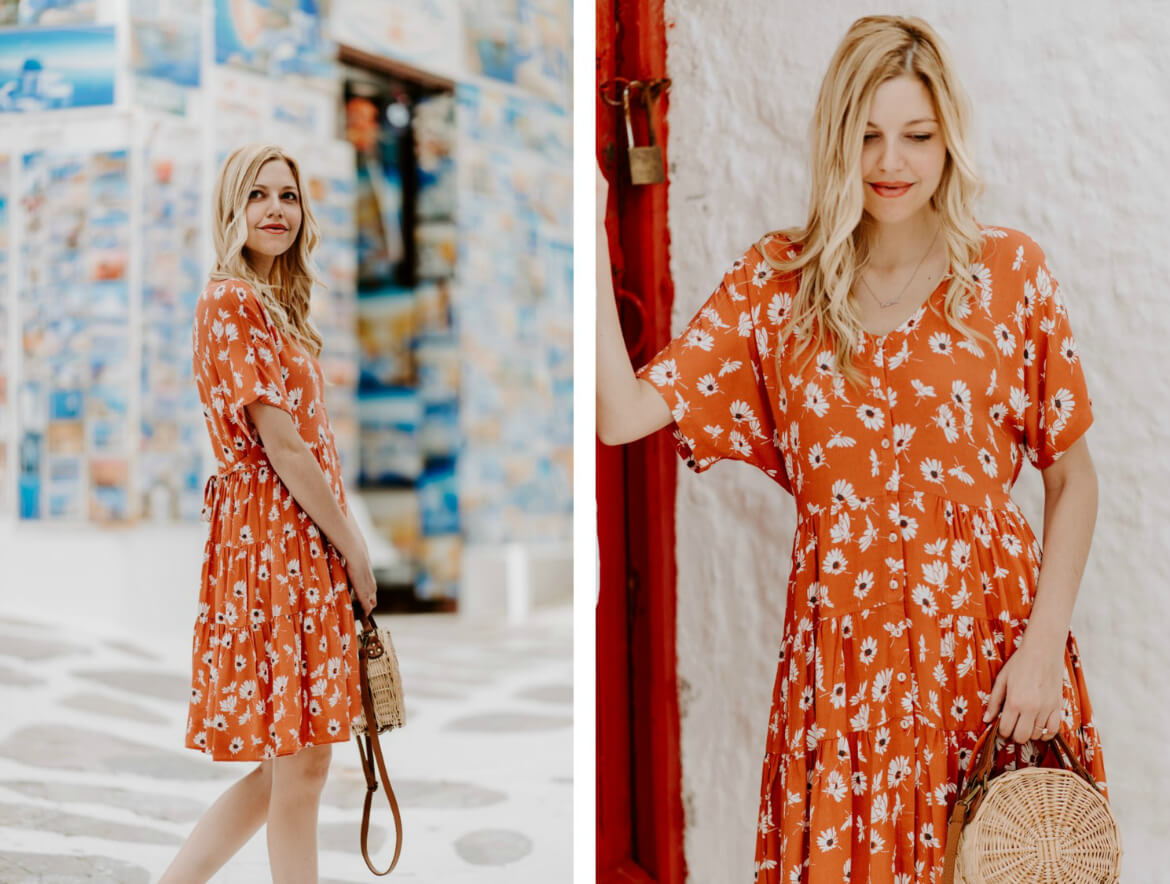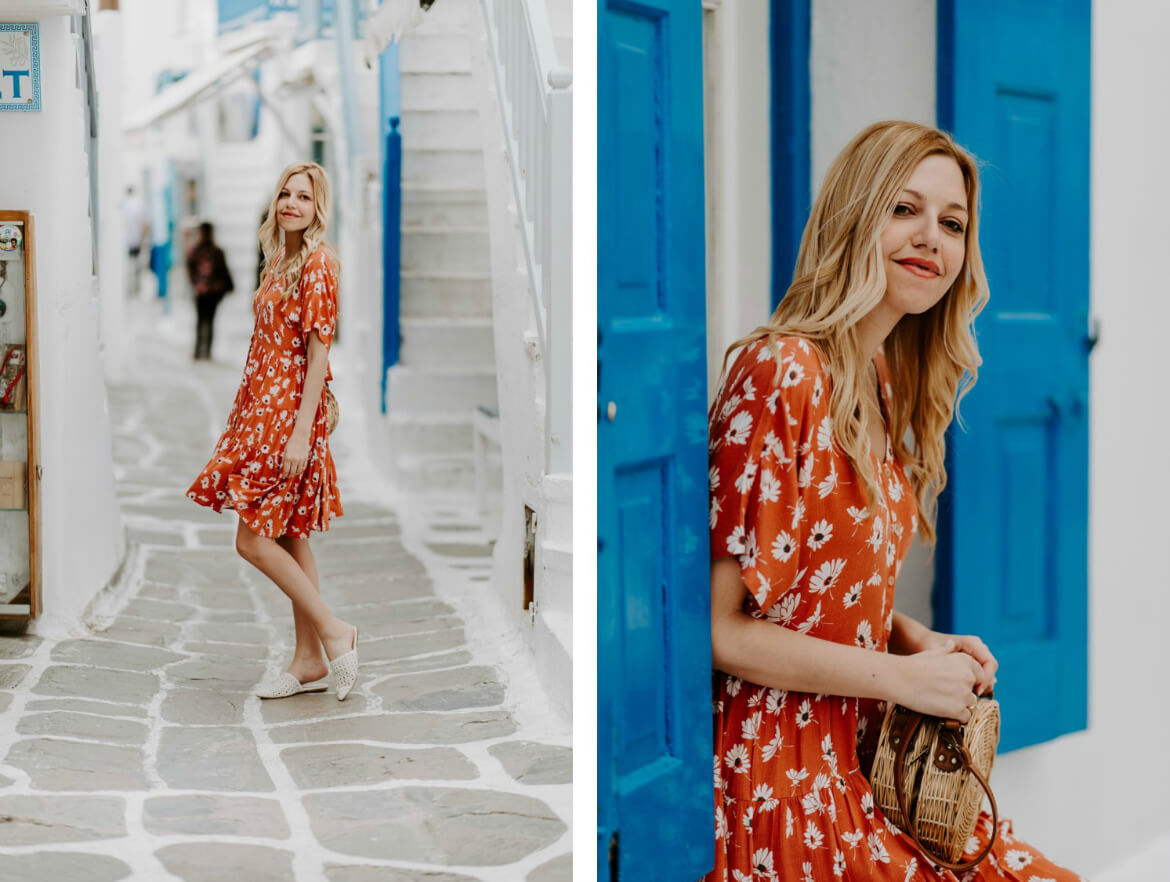 xoxo💋
Sivylla