If you ask a Londoner what the prettiest neighborhood in the City is they'll probably reply with Hampstead.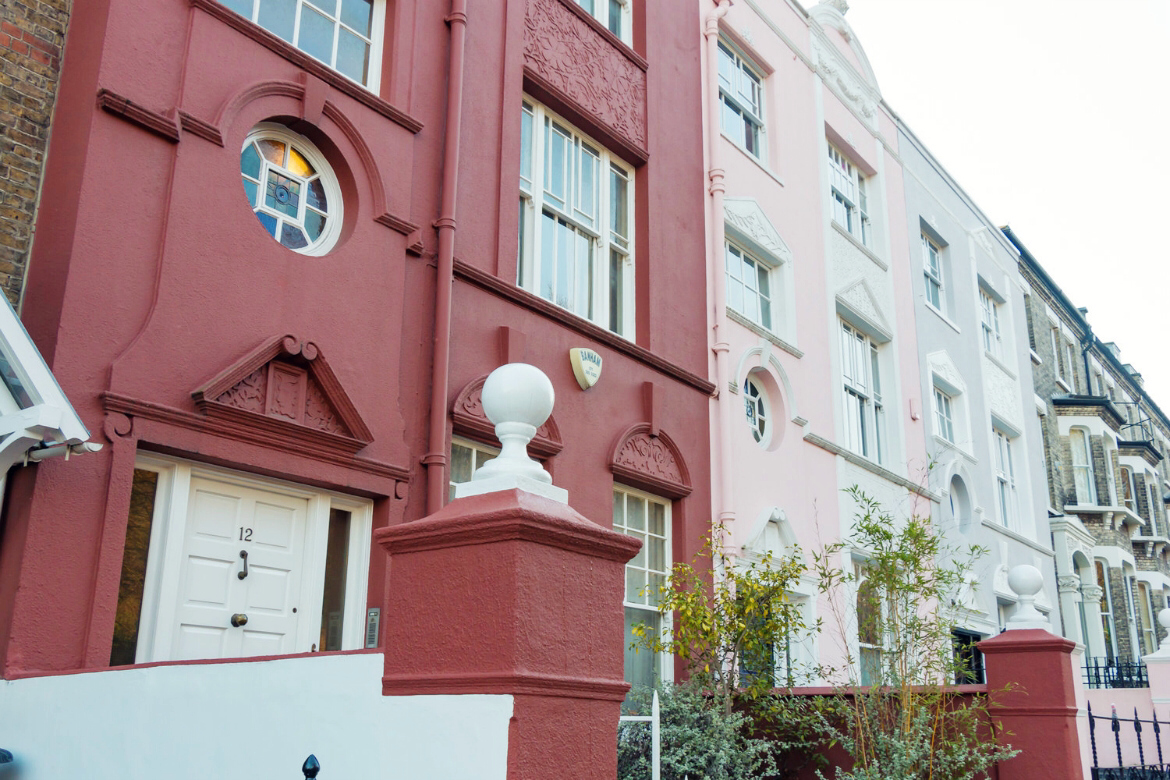 Hampstead is a go-to favorite for me. Each time i visit, there's something new to discover in the village or as i walk through the heath.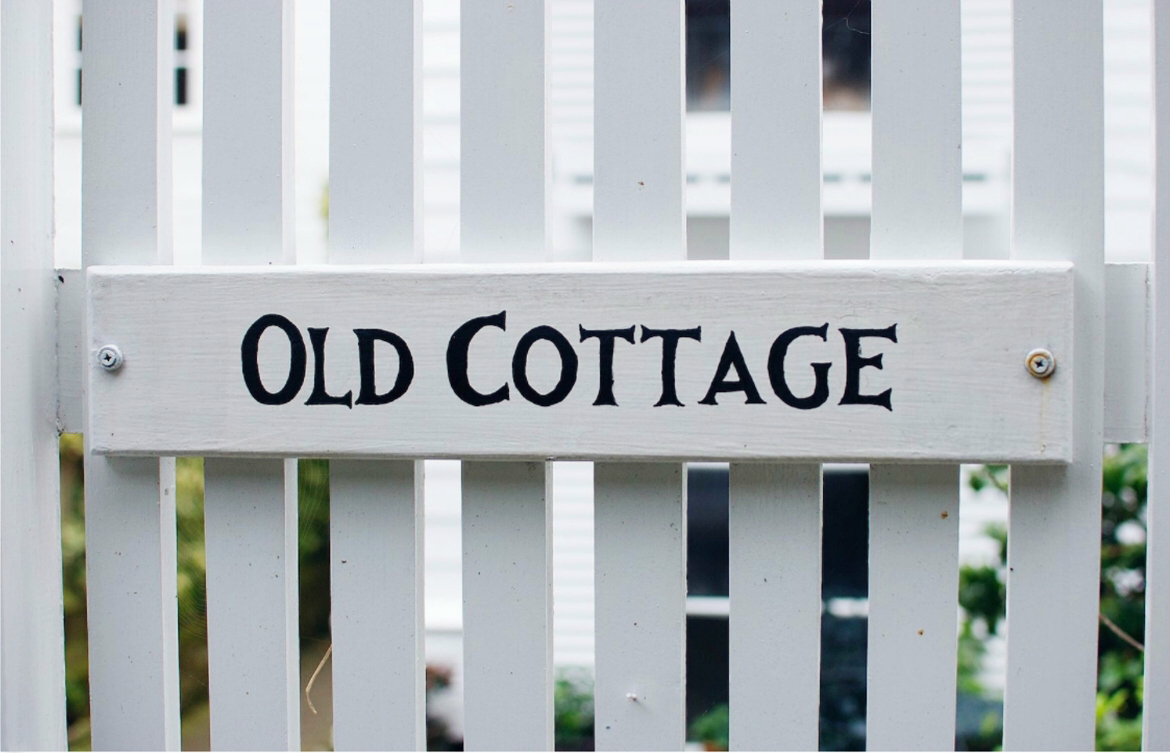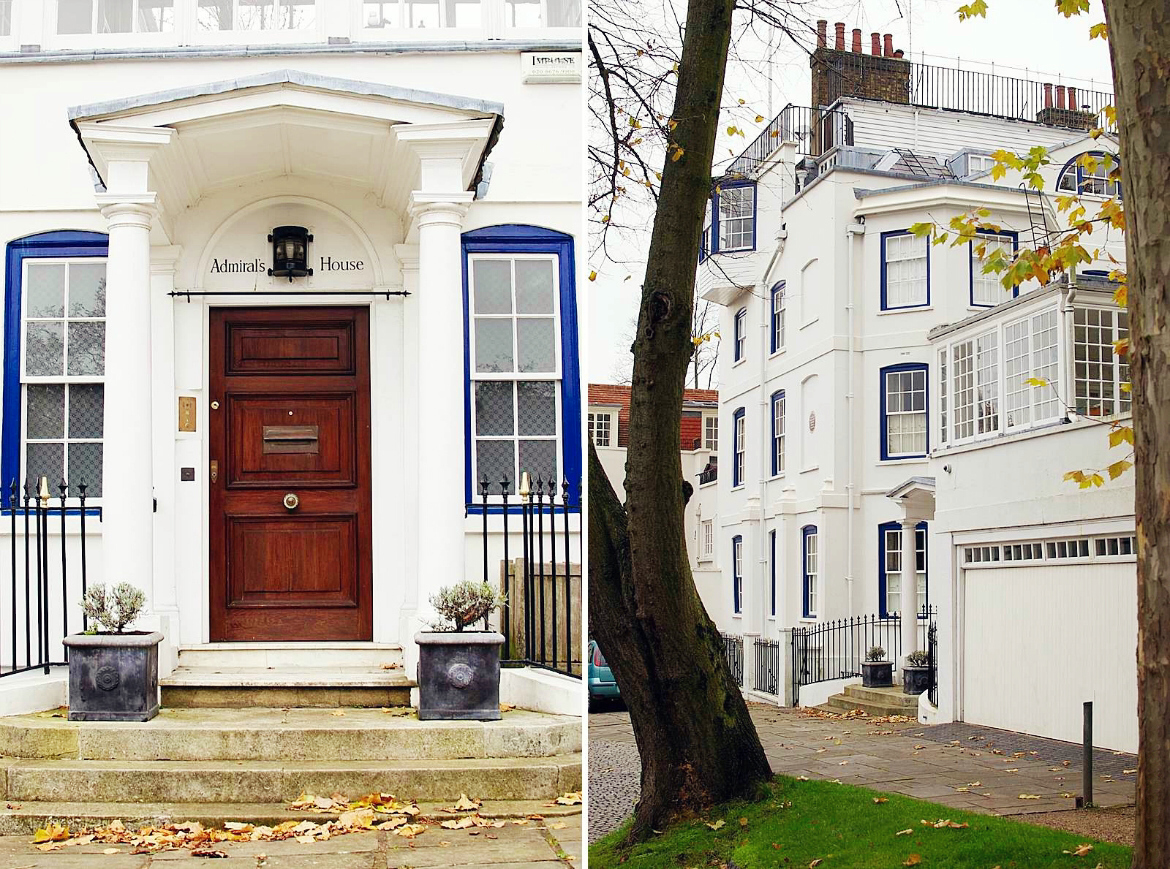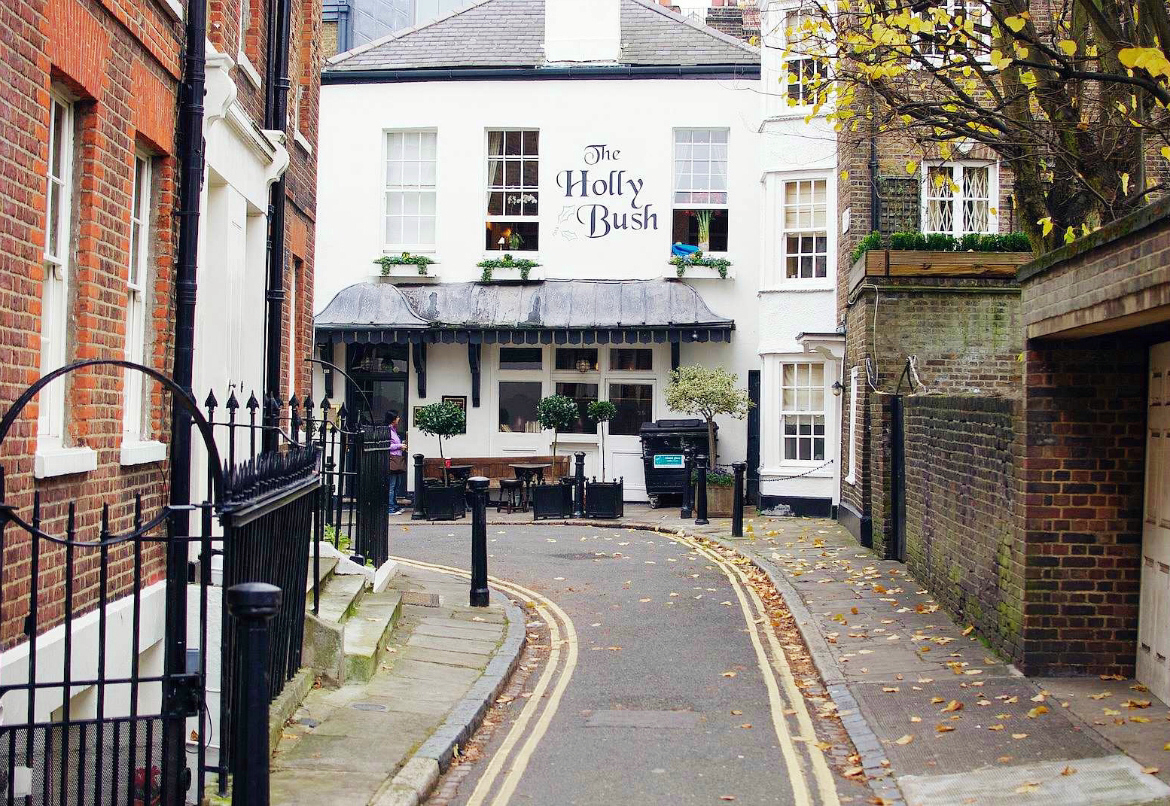 I recently got to spend a day in Hampstead and absolutely loved it!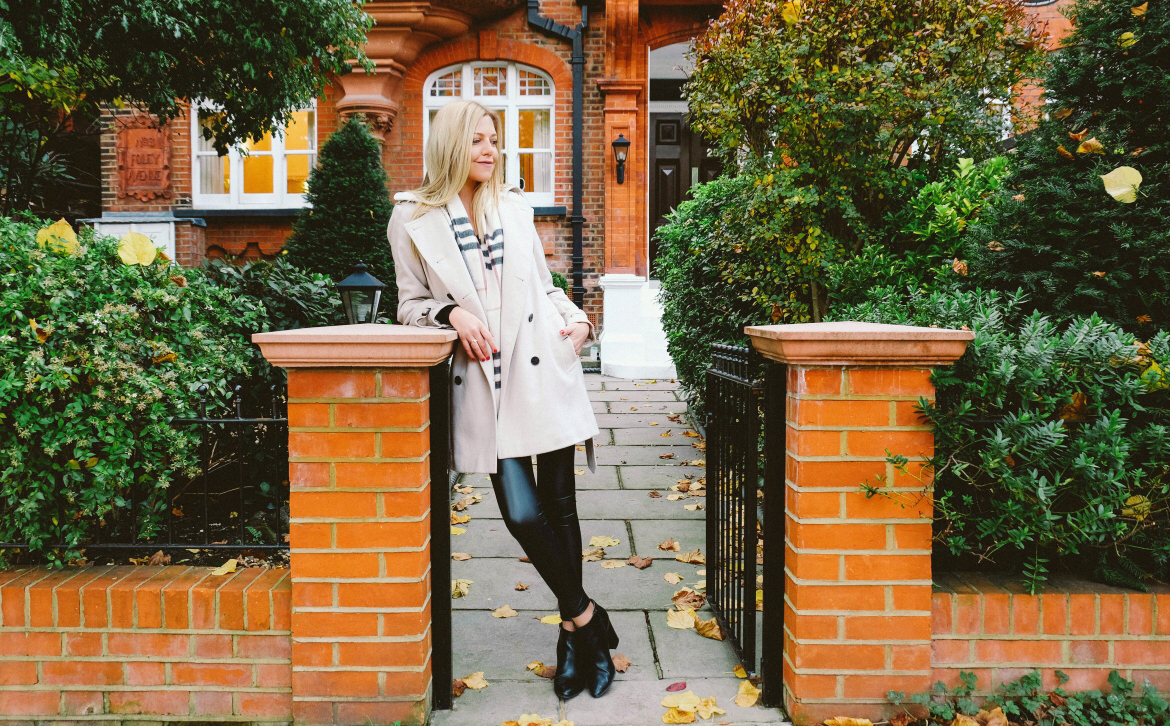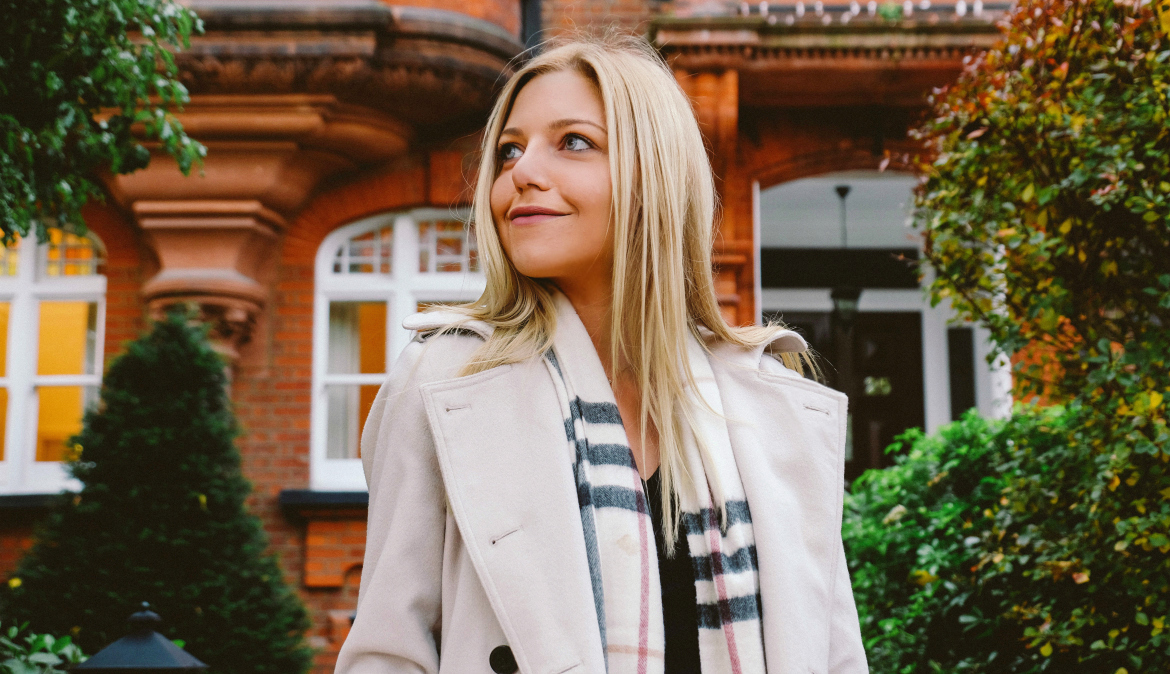 Hampstead is a small village with beautiful old houses, colorful front doors, endless cafes and cute side streets.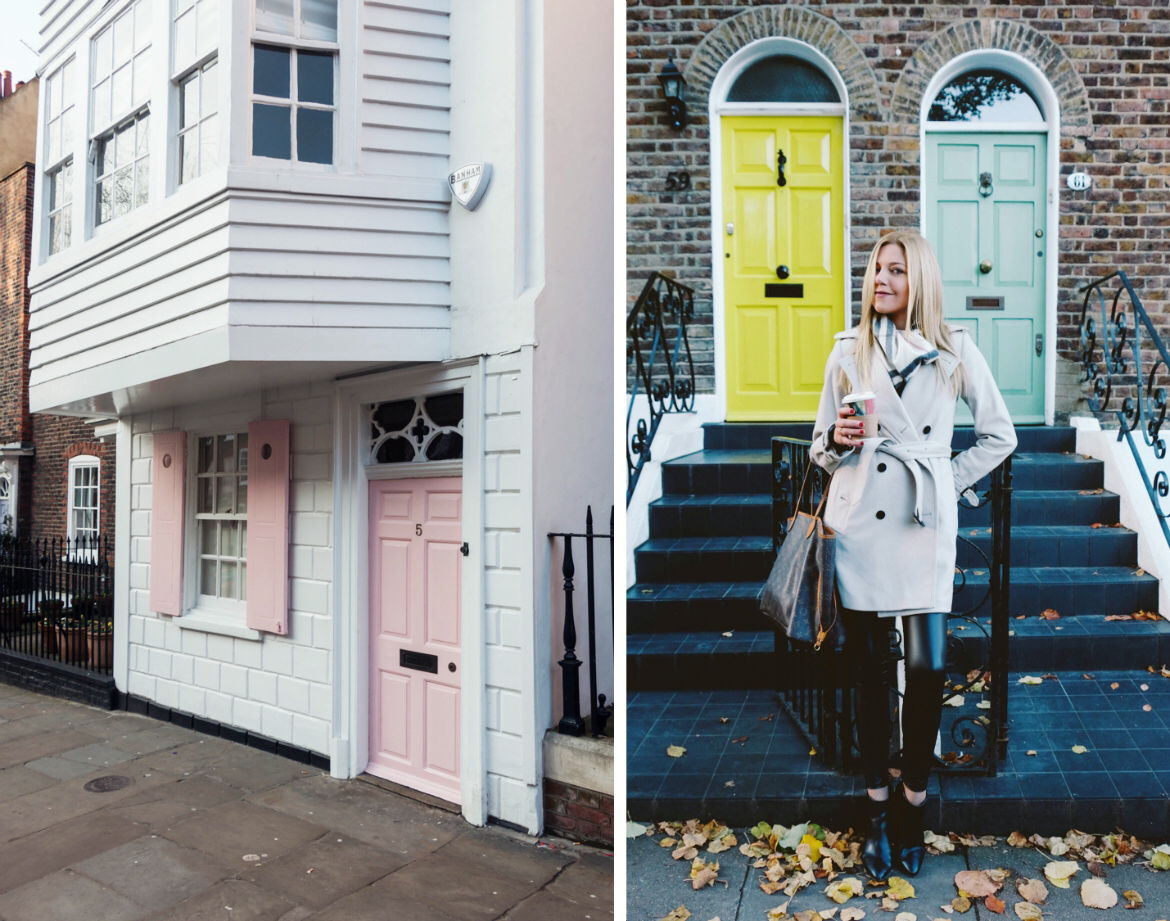 This place is the closest thing you'll get to a quaint country village in London.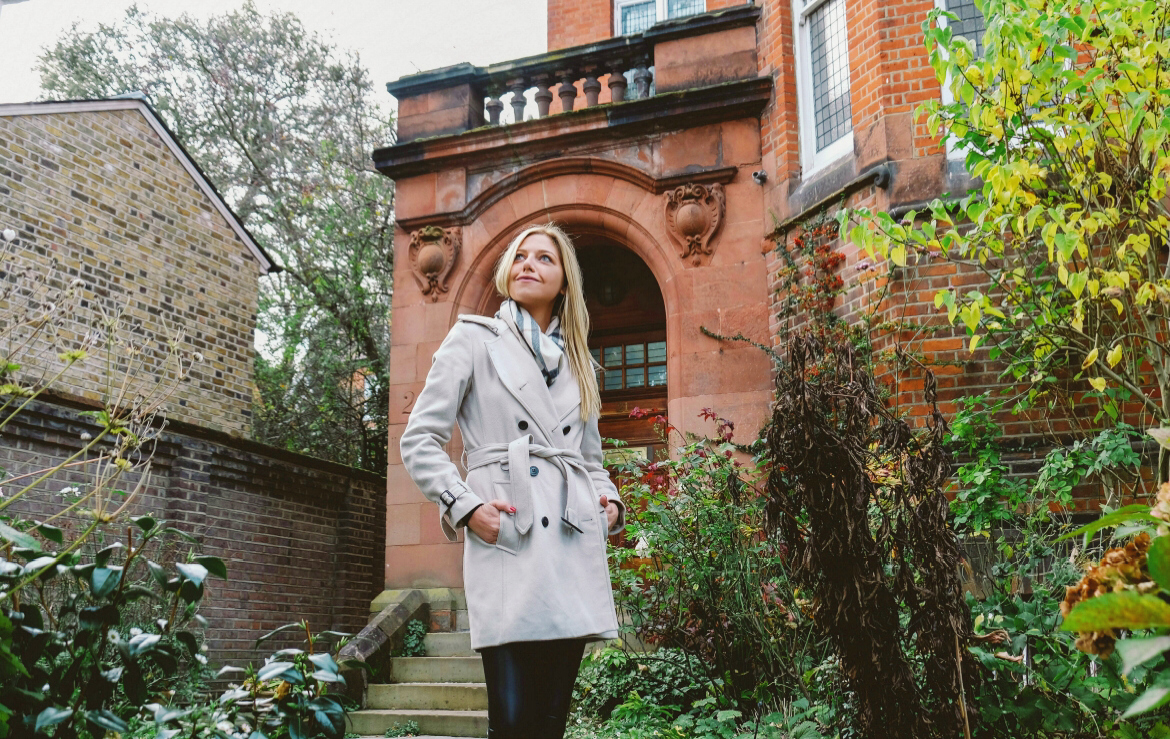 Gorgeous florist shops spilling out onto the street.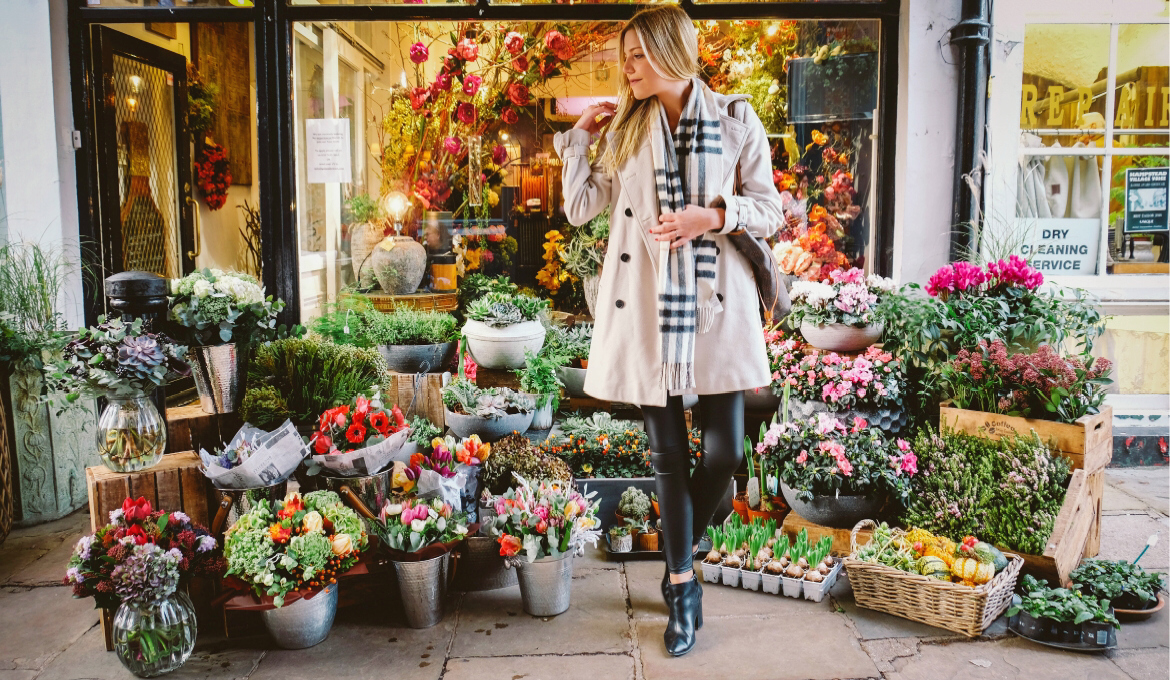 This is still London zone 2. A cliché touristy shot is practically mandatory!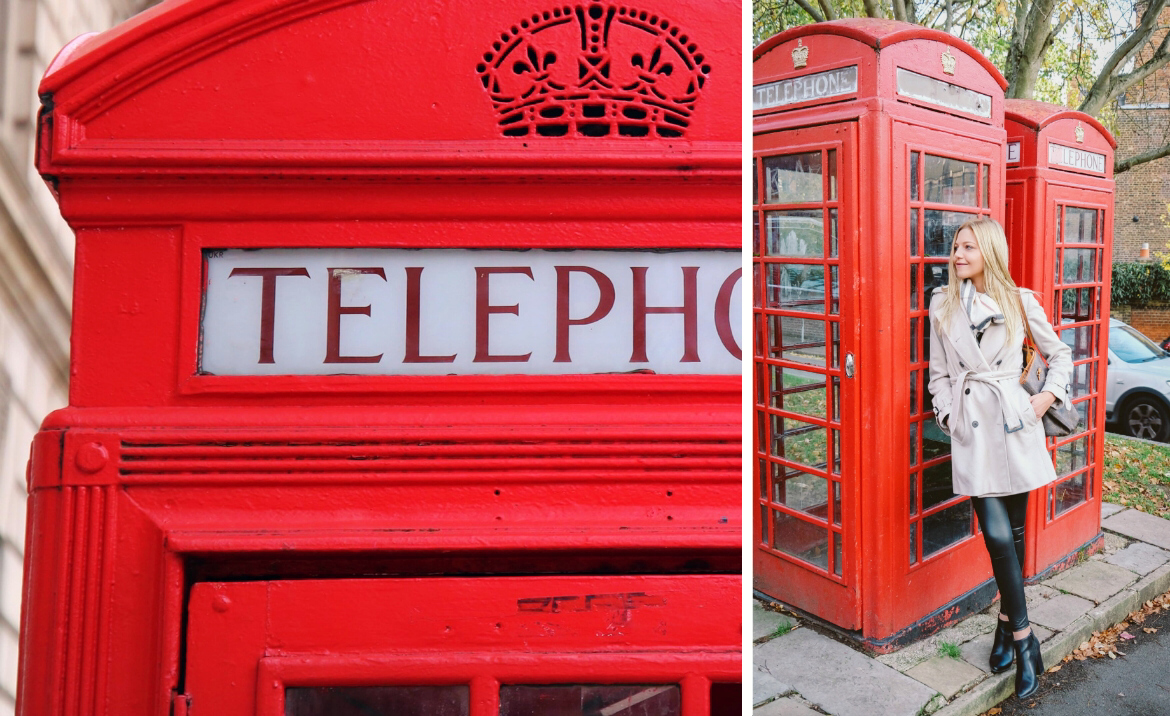 Hampstead's streets are perfect for ambling down.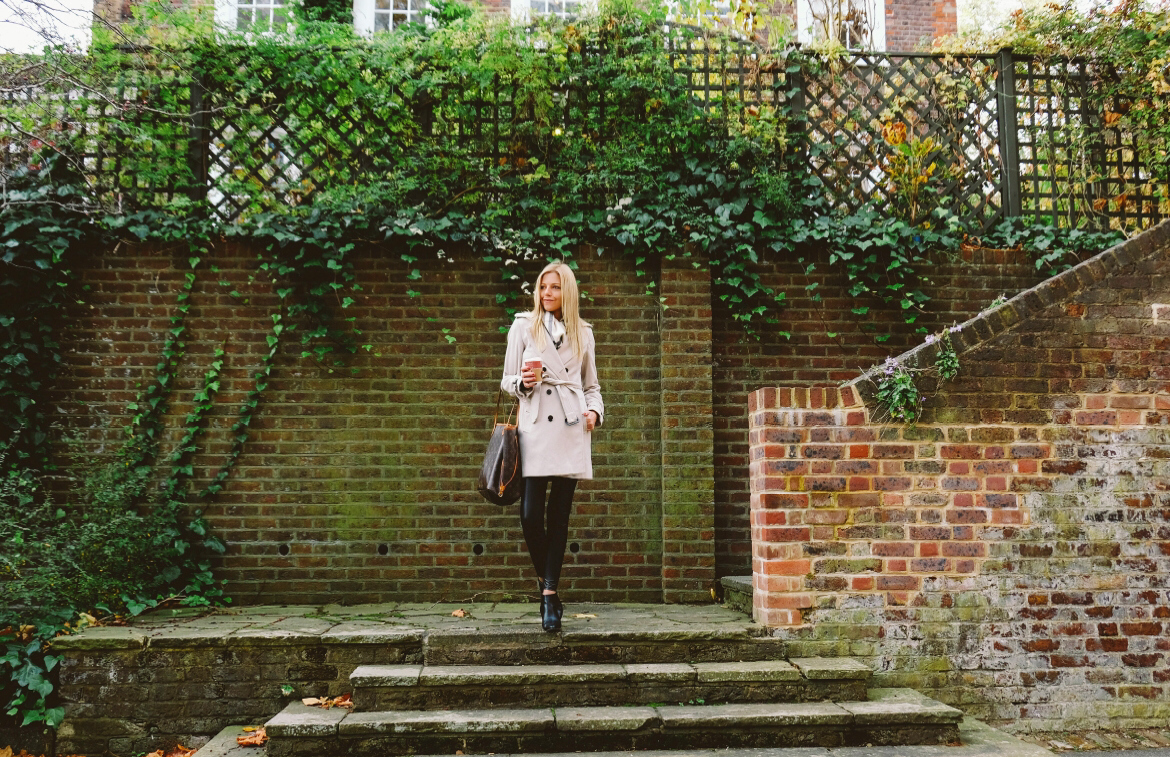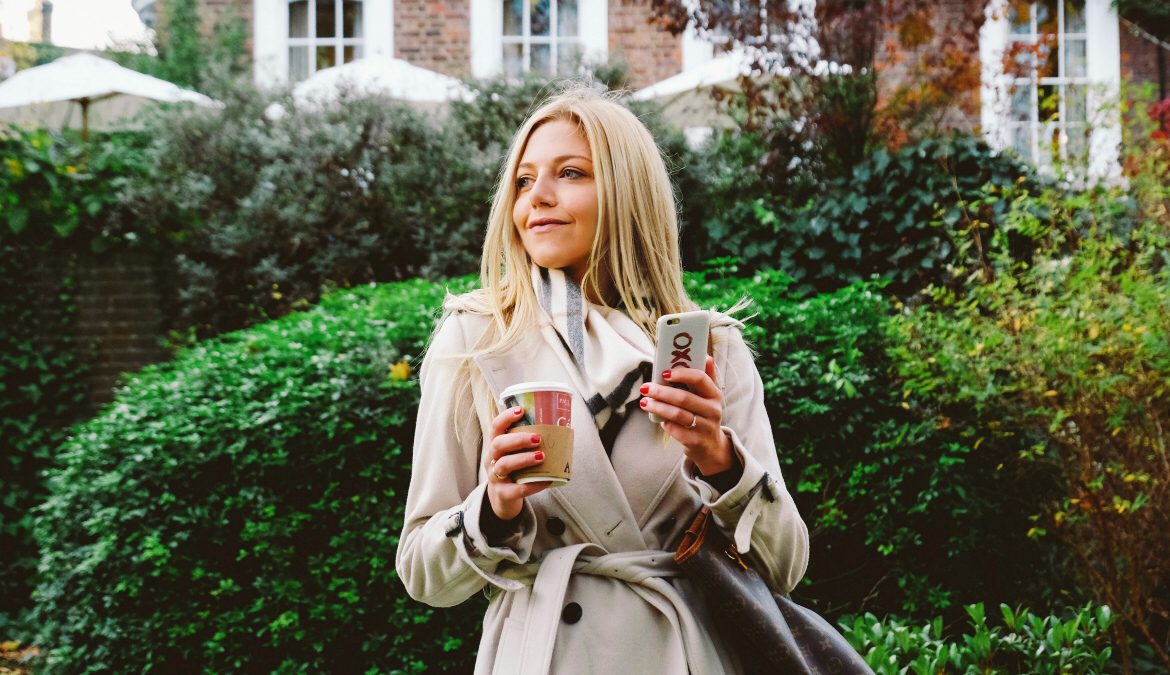 There's greens growing everywhere—around fences and up buildings. Everything is a bit quirky and it feels straight out of a fairy tale at times.
Overal I loved Hampstead! It's a place where you can turn the fast London pace down a little.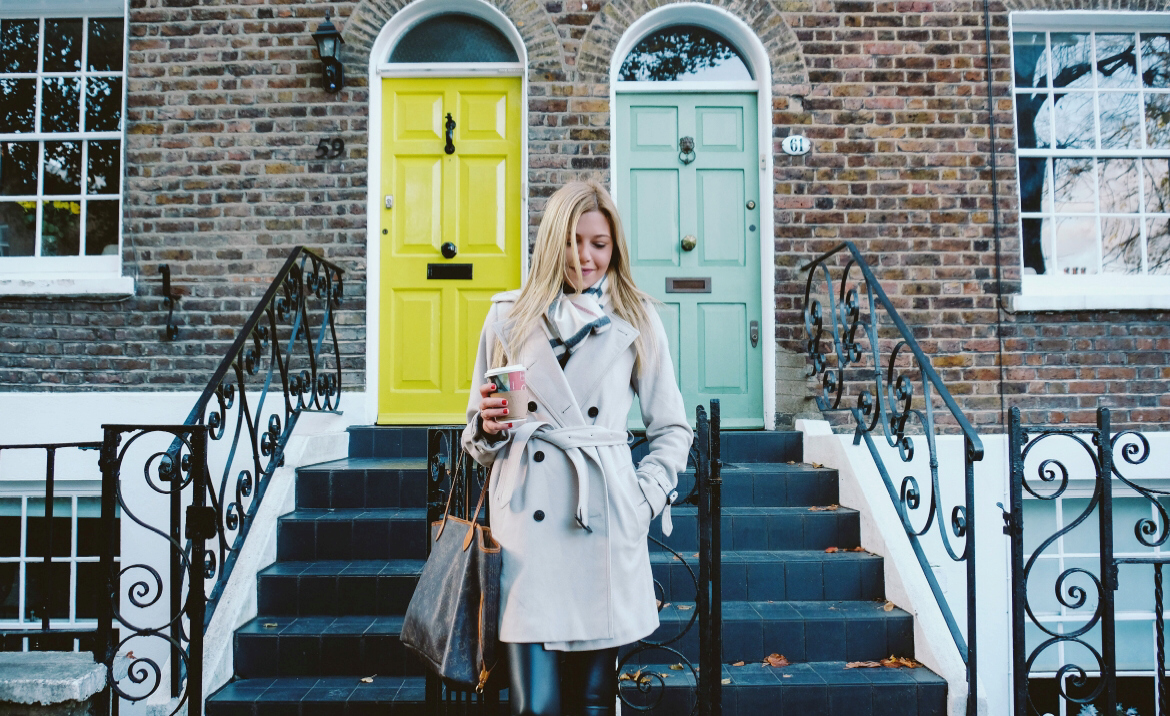 Have you been to Hampstead? What else would you recommend?
Let me know in the comments below!
xoxo💋
Sivylla