With unique historical architecture, high-end boutiques and stylish restaurants and bars, Rome offers visitors a taste of 'the sweet life'. Heading to Rome for the first time? Then this guide is for you!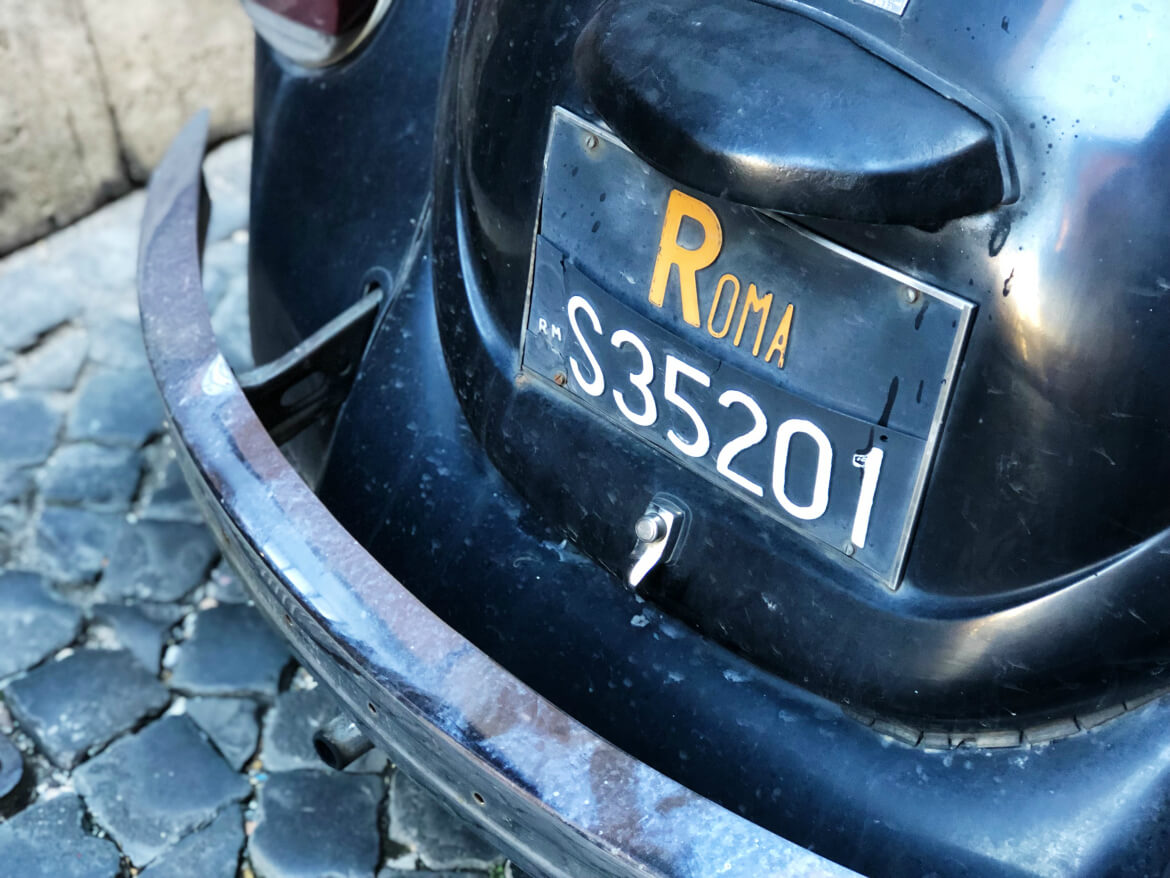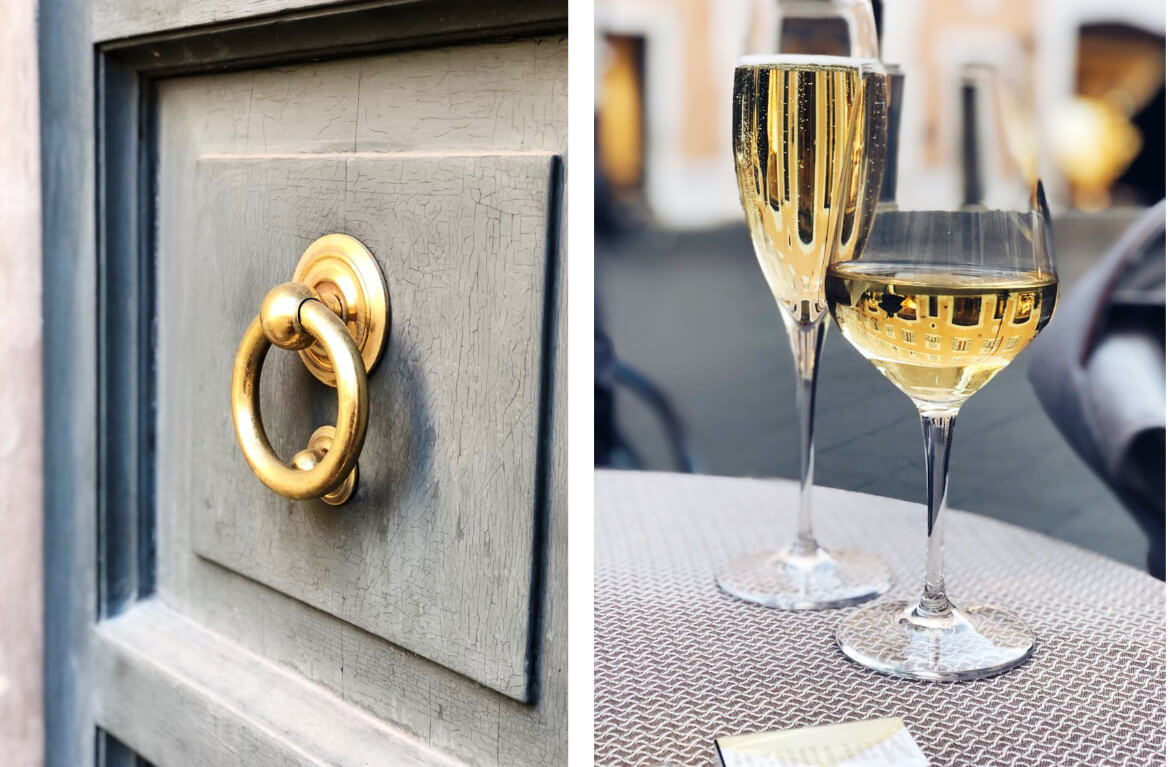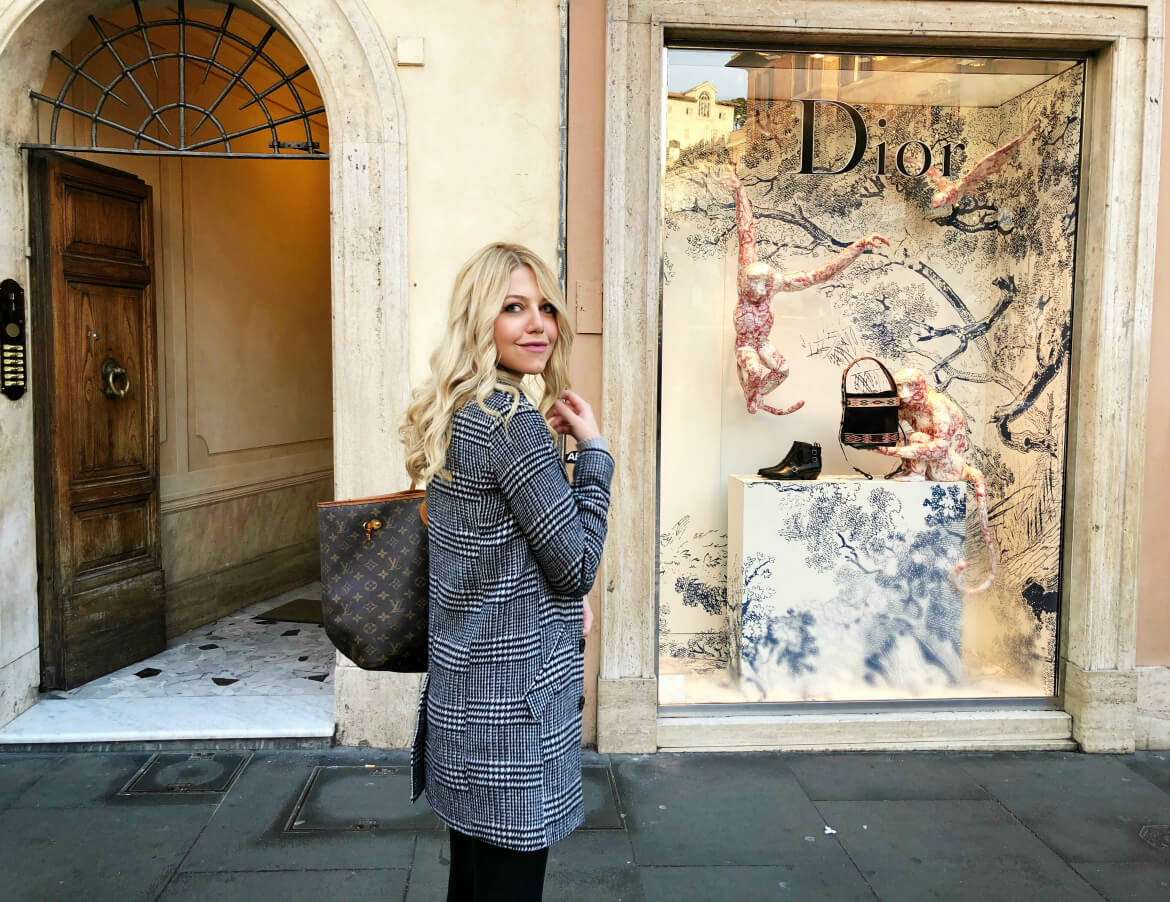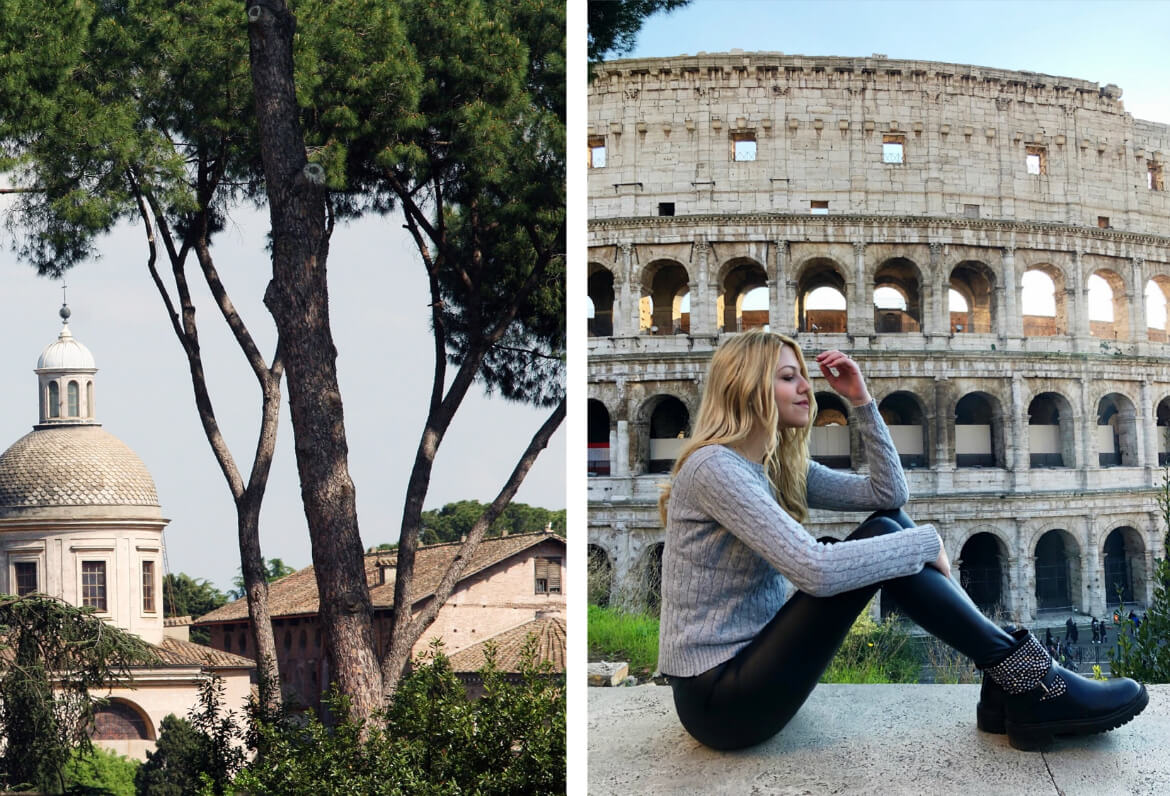 Wander the cobblestone street with gelato in hand, spend some time people watching from the Spanish Steps and take in all of the stunning architecture the city has to offer.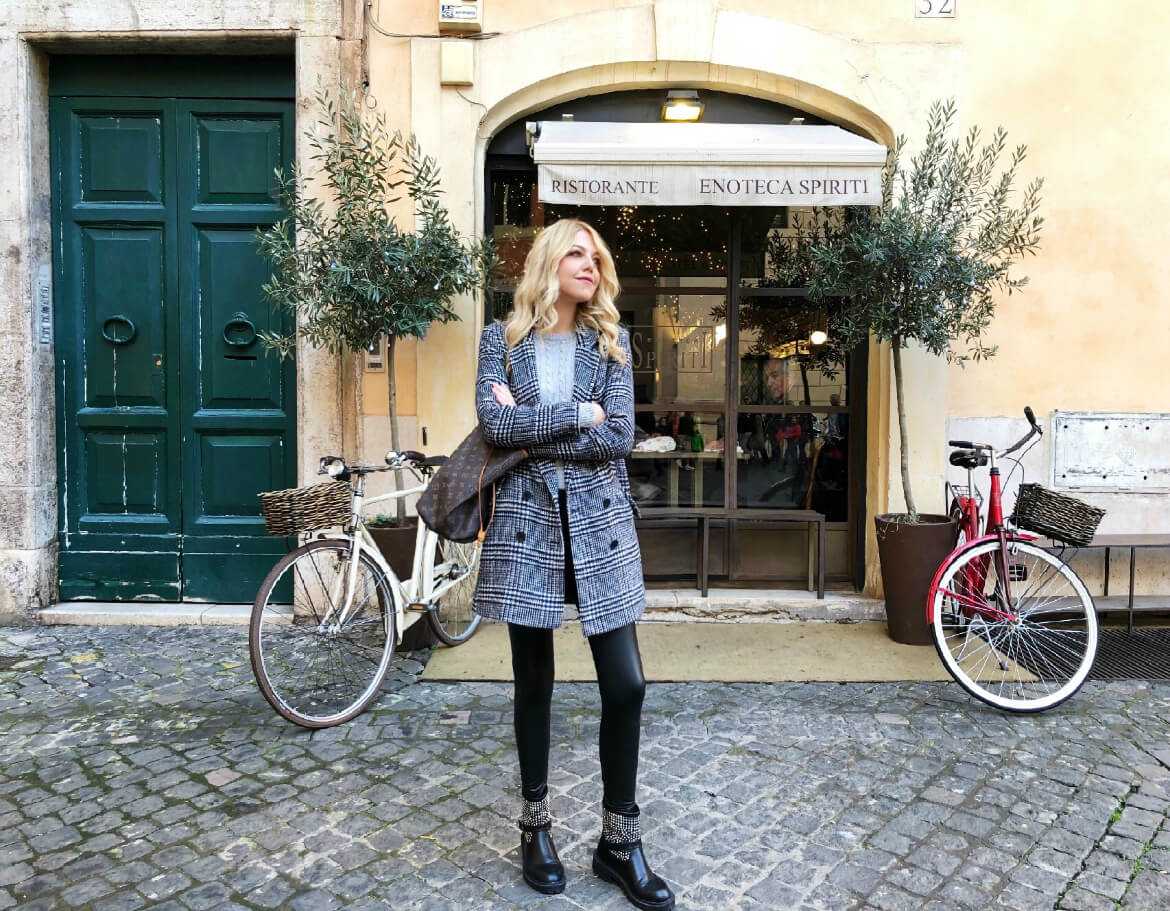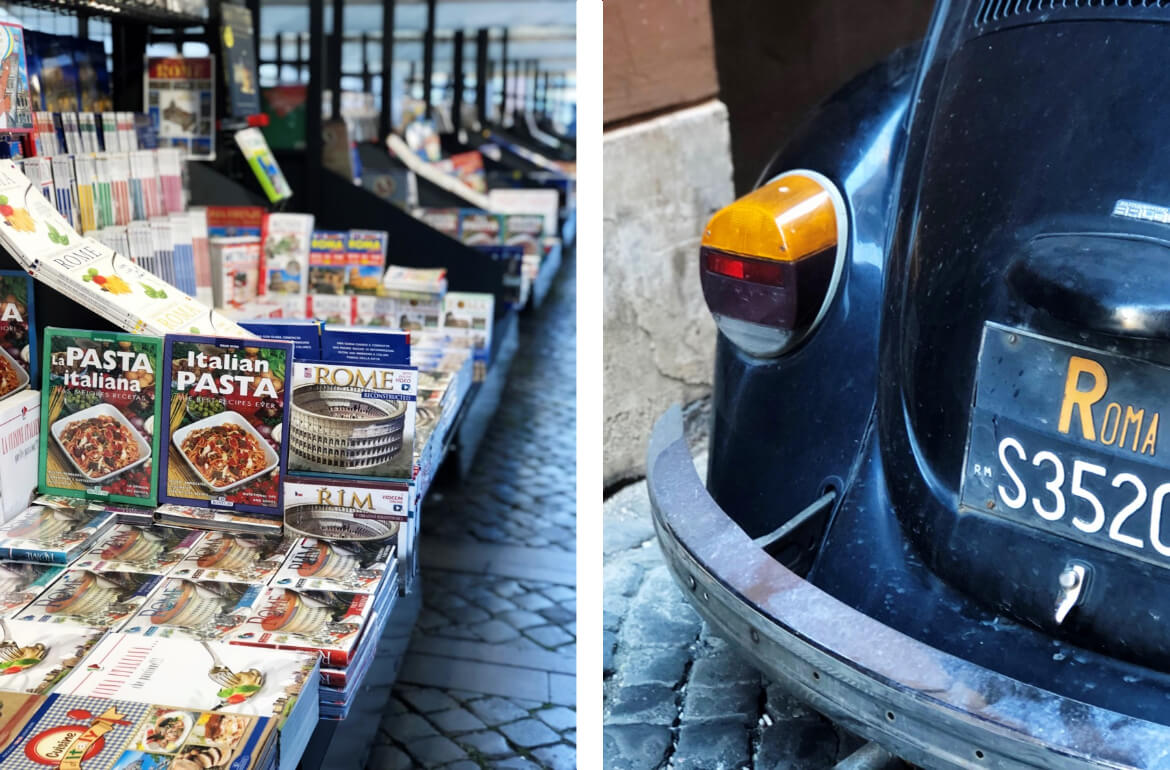 Rome is also a foodie's heaven, from the world-class cuisine, to casual trattorias, to takeaway pizzas.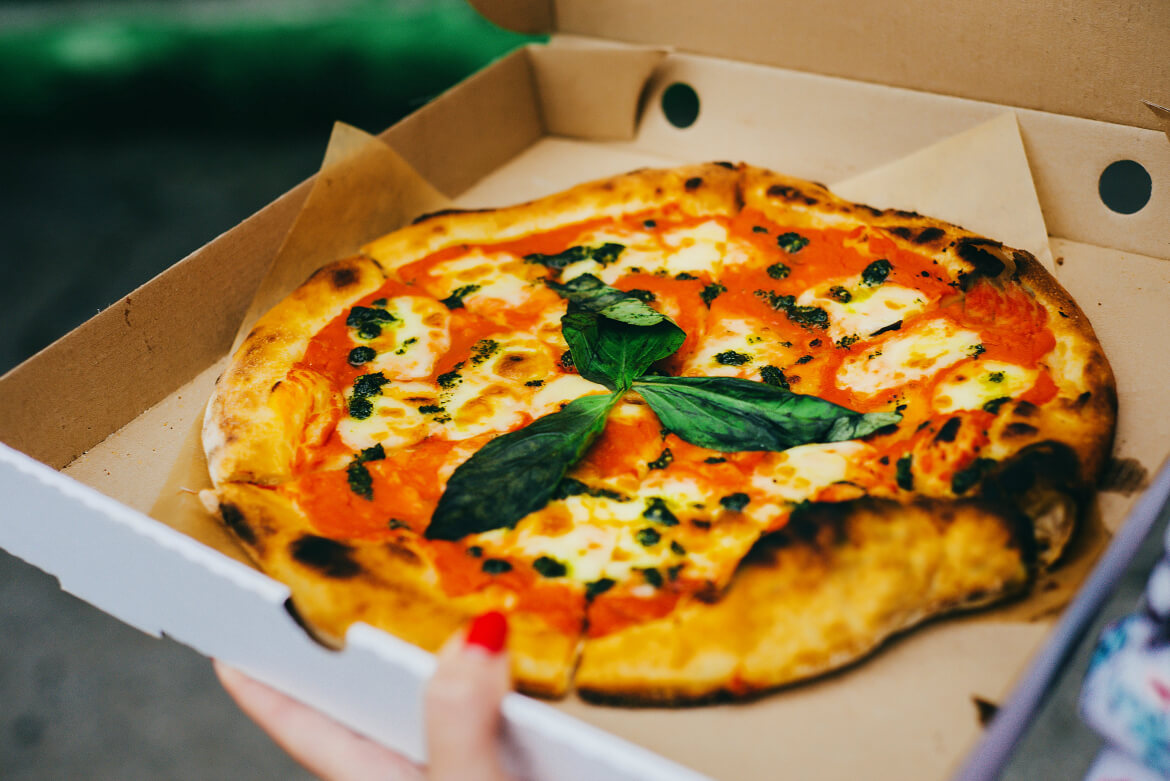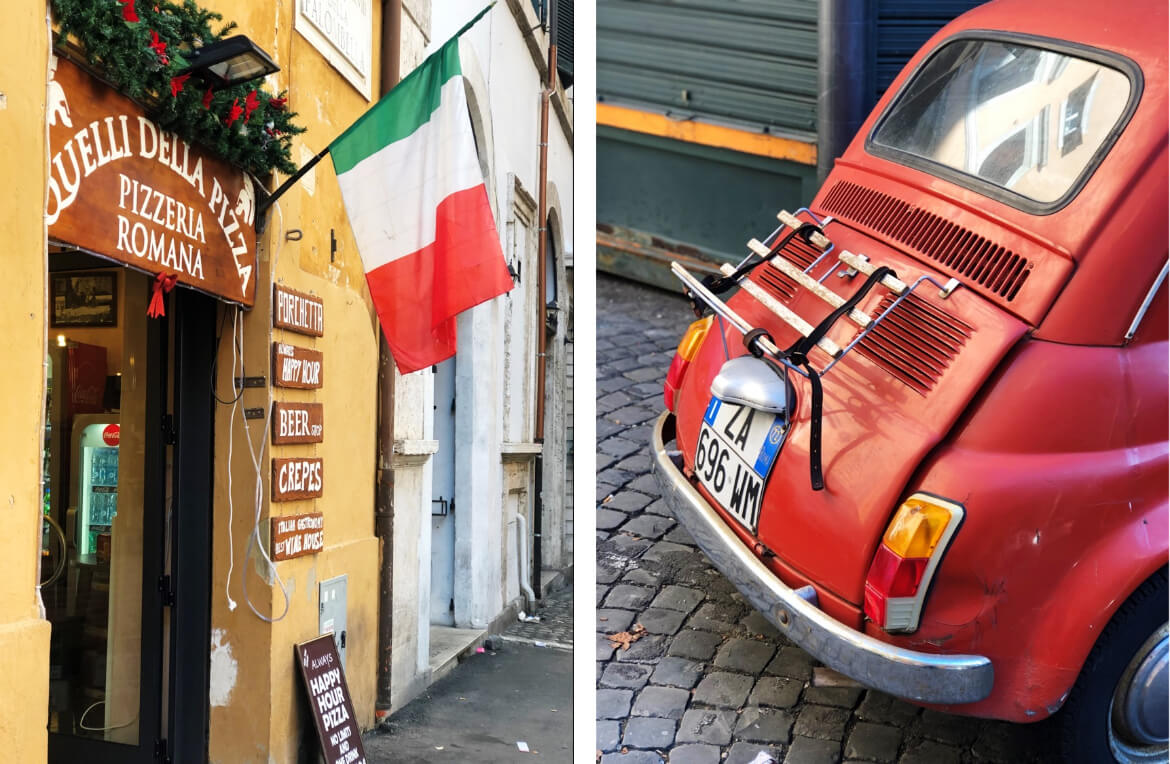 It is nearly impossible to have a bad coffee in Rome, but my absolute favorite coffee house is Tazza d'Oro. I feel sooooo Italian standing in this classic coffee bar to have a quick shot to go. Hit me another one;-)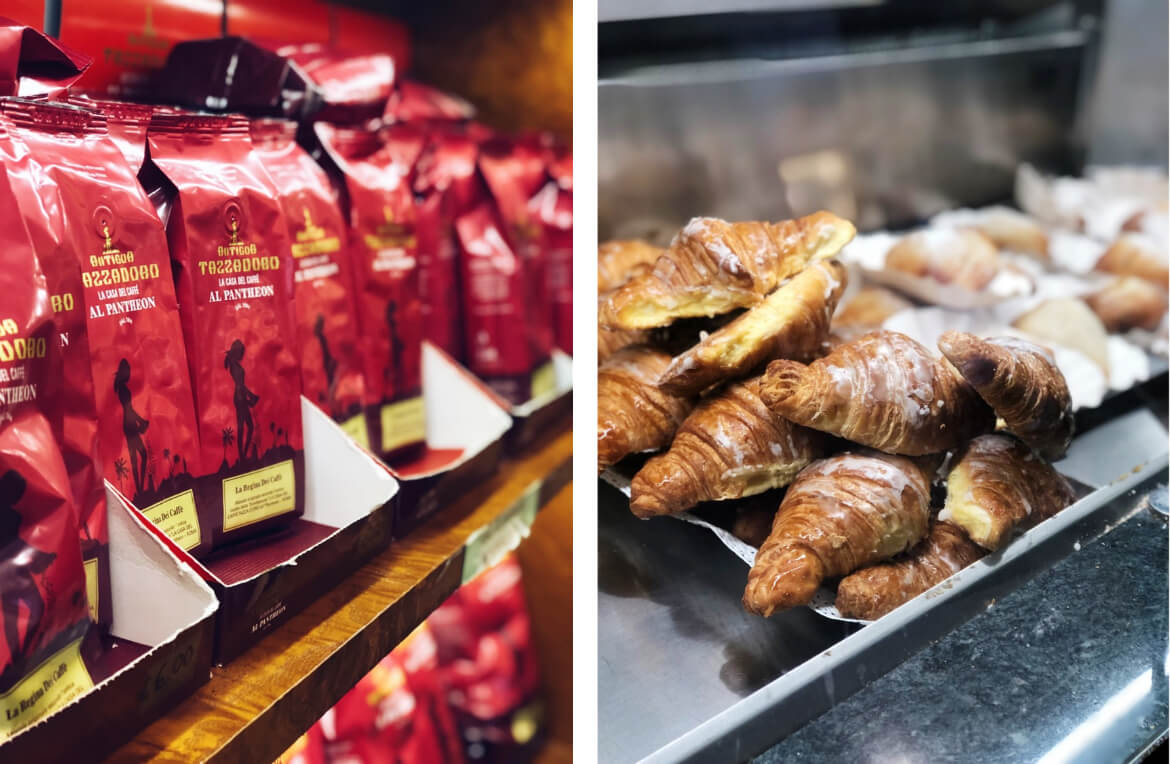 Eat gelato for breakfast, lunch and dinner. You'll need a lot of it to power through the streets of Rome. My favorite gelateria is Venchi – a definite must visit.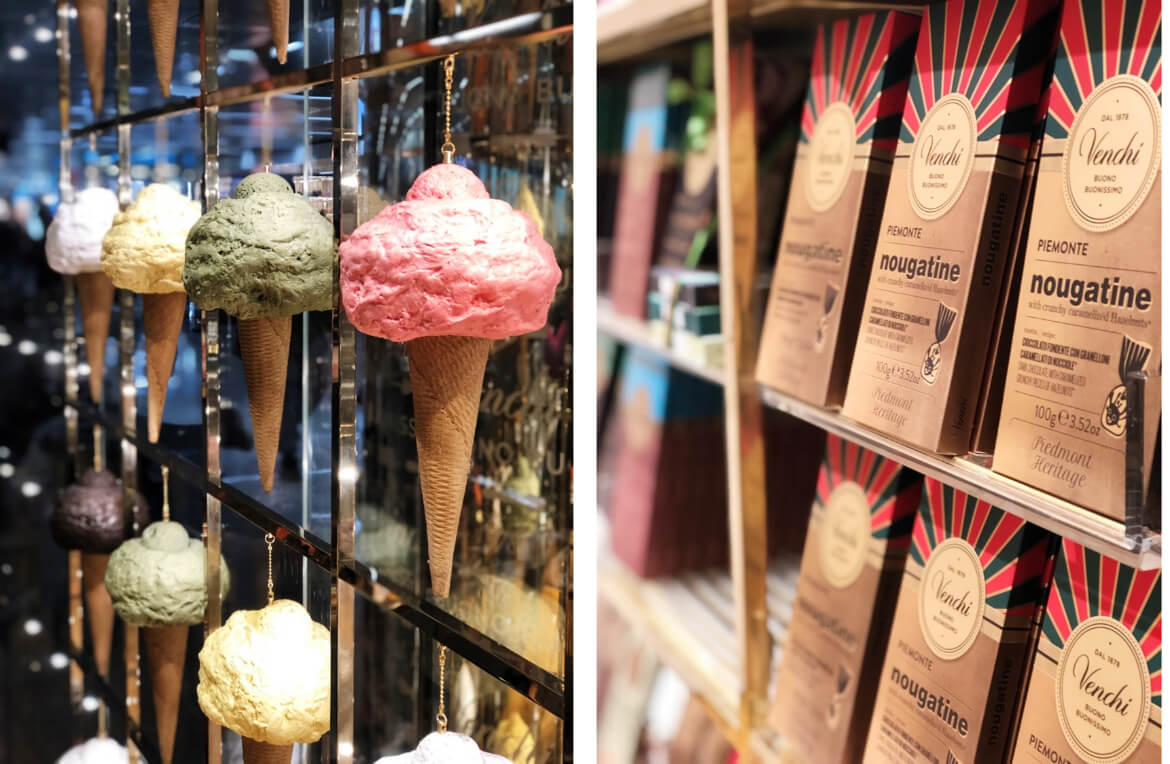 Beyond the well-trodden tourist paths, Rome boasts many interesting, exciting neighborhoods, from the hip, bohemian streets of Monti, to Pigneto's leafy pedestrian thoroughfares. If you're looking for a real Roman experience, you need to wander off the standard guidebook grid and explore the city's hidden corners.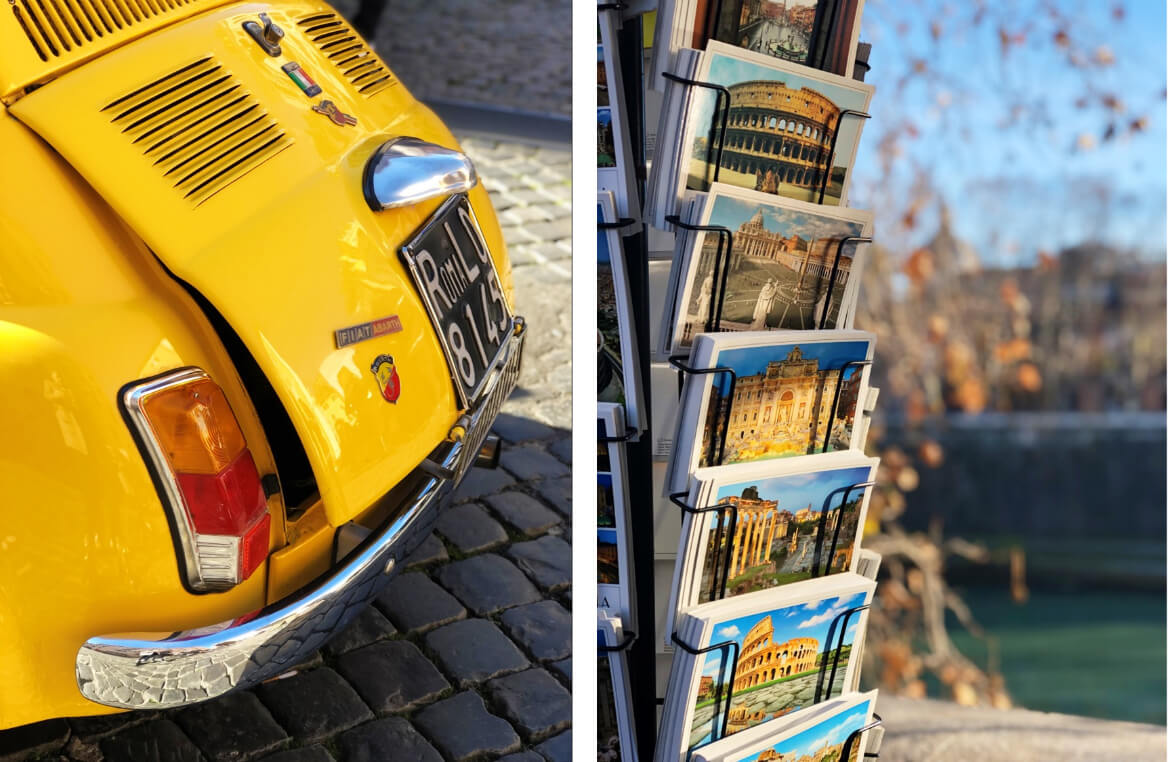 Shop local! Rome's food markets are world famous. Full of color and a great place to find out what fruits, vegetables, and herbs are in season as well as get a fantastic glimpse of everyday Roman life.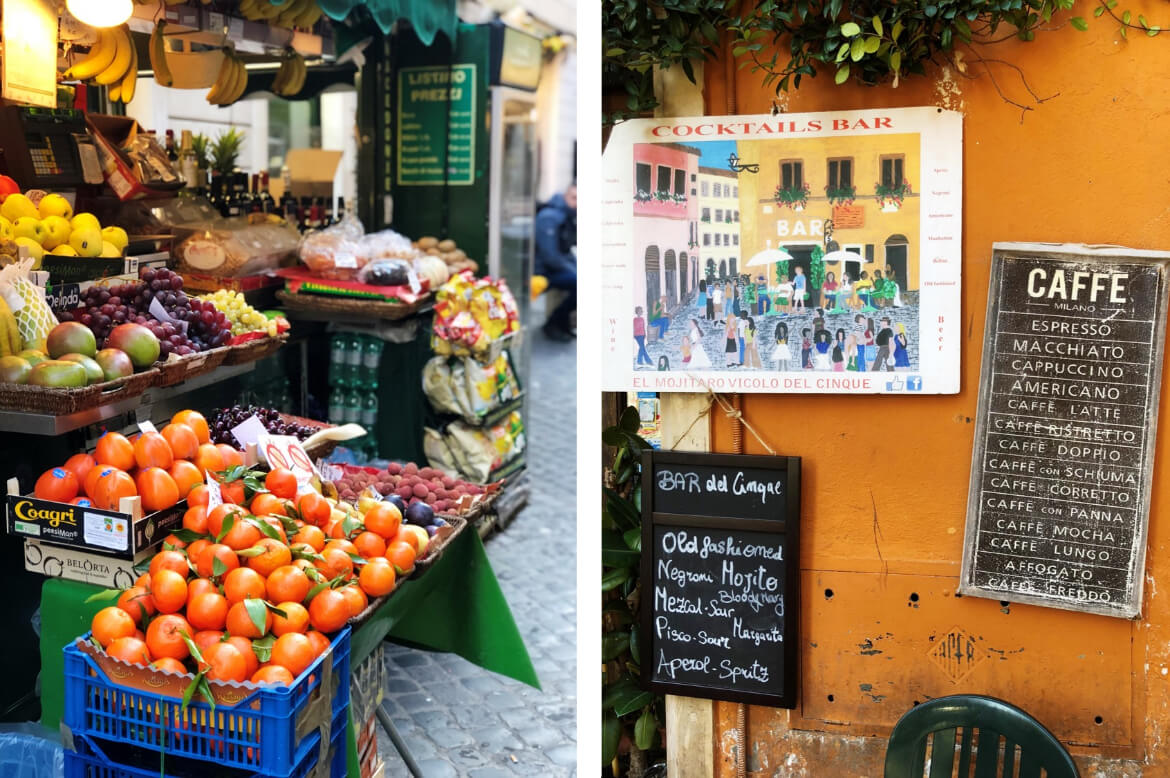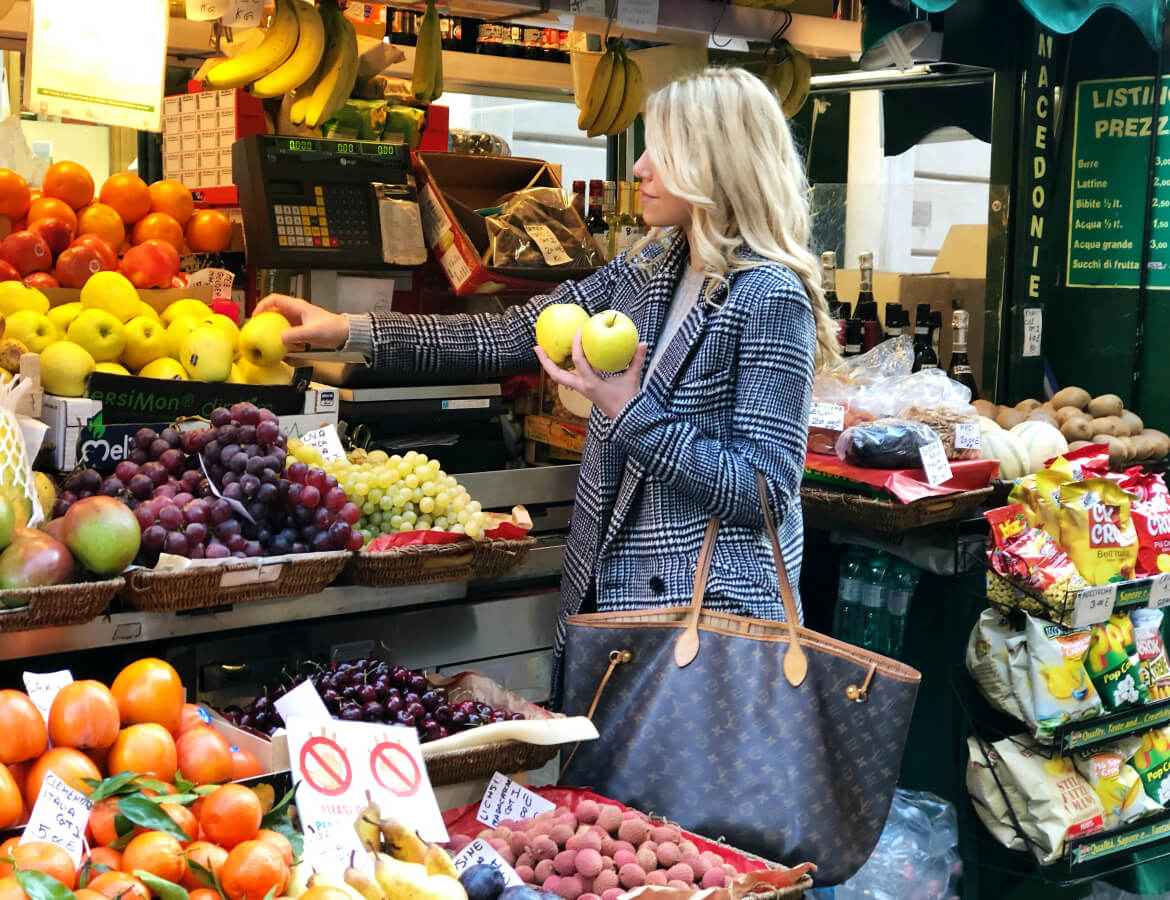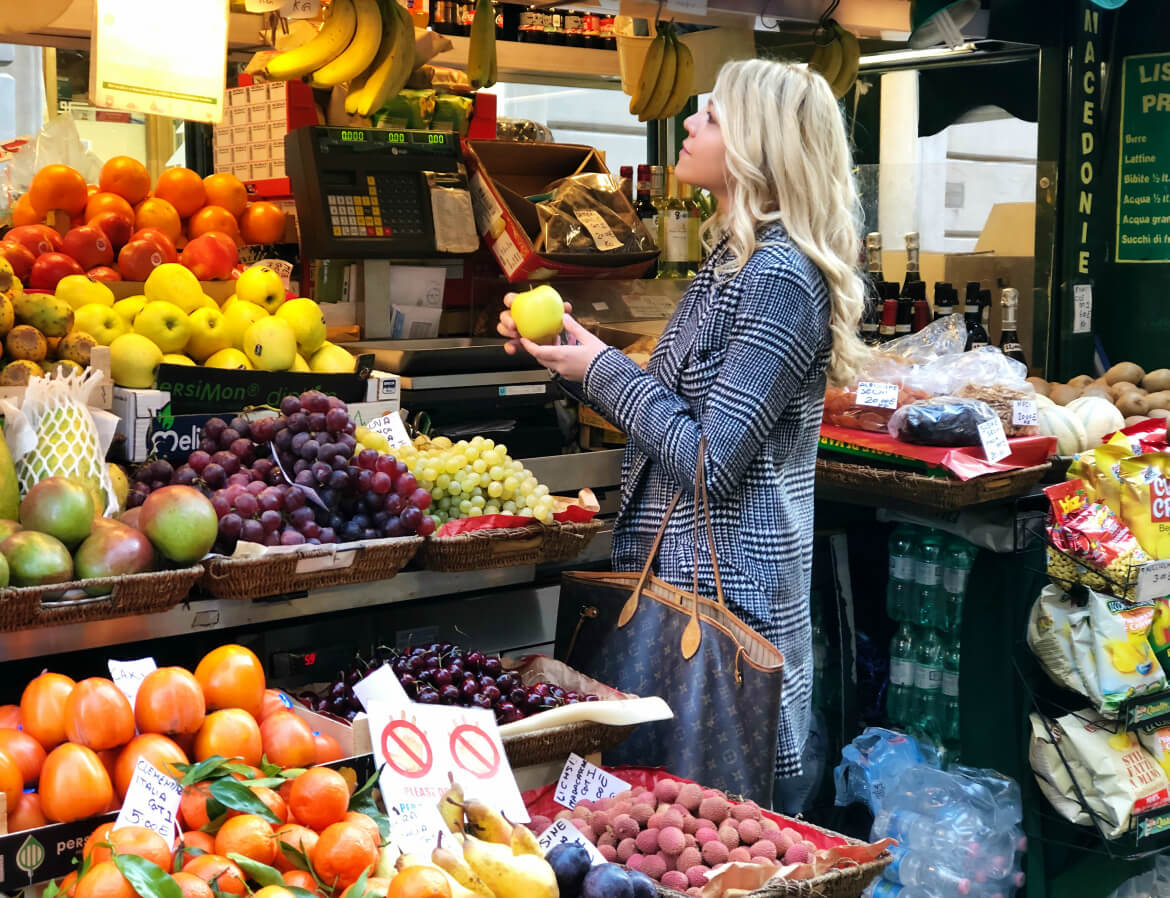 Toss a coin into the Trevi Fountain! Supposedly, if you toss a coin with your right hand over your left shoulder, you'll be destined to return to Rome someday! If you want to take it a step further, you can throw three coins over your shoulder – one ensuring your inevitable return to Rome, another promising you'll find love, and the third that your love will lead to marriage. How cool!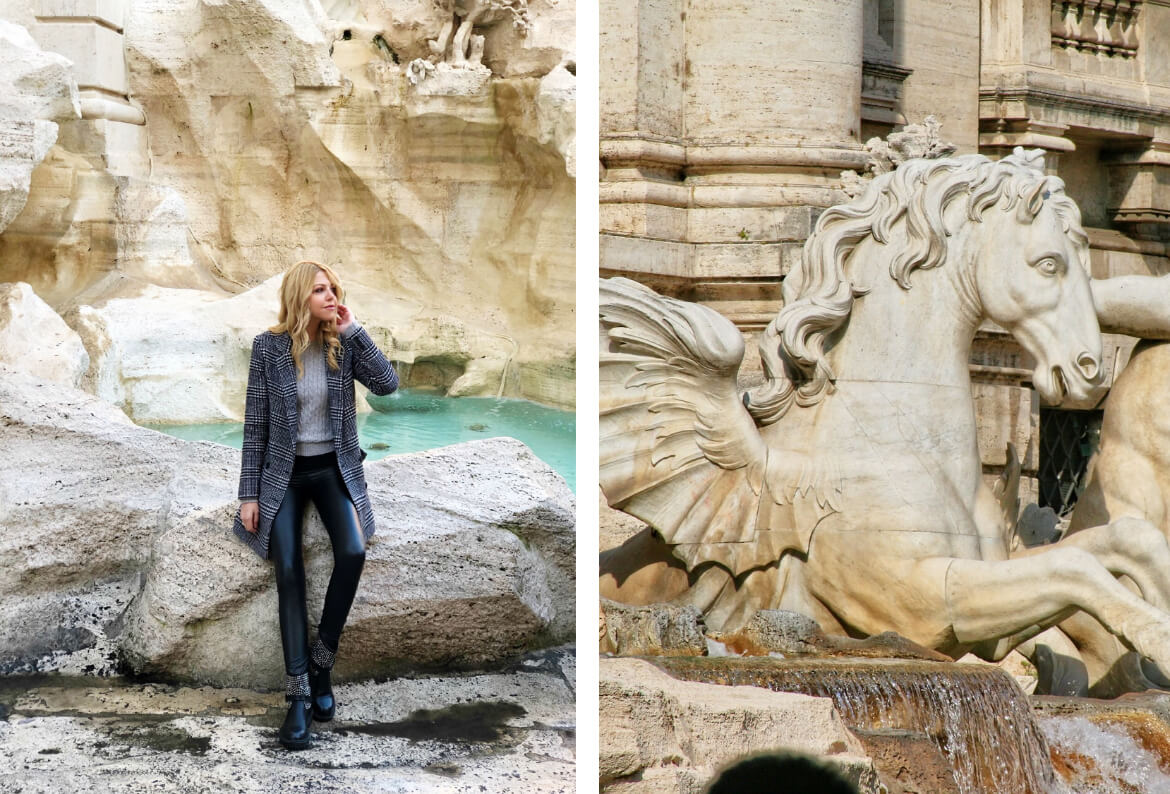 Go shopping! After all that pasta, pizza, gelato and Aperitivos, you're probably due for some calorie-shedding stroll down the main shopping streets. Via del Corso is probably the busiest street in Rome, but for me Piazza di Spagna is the epic center of Rome shopping.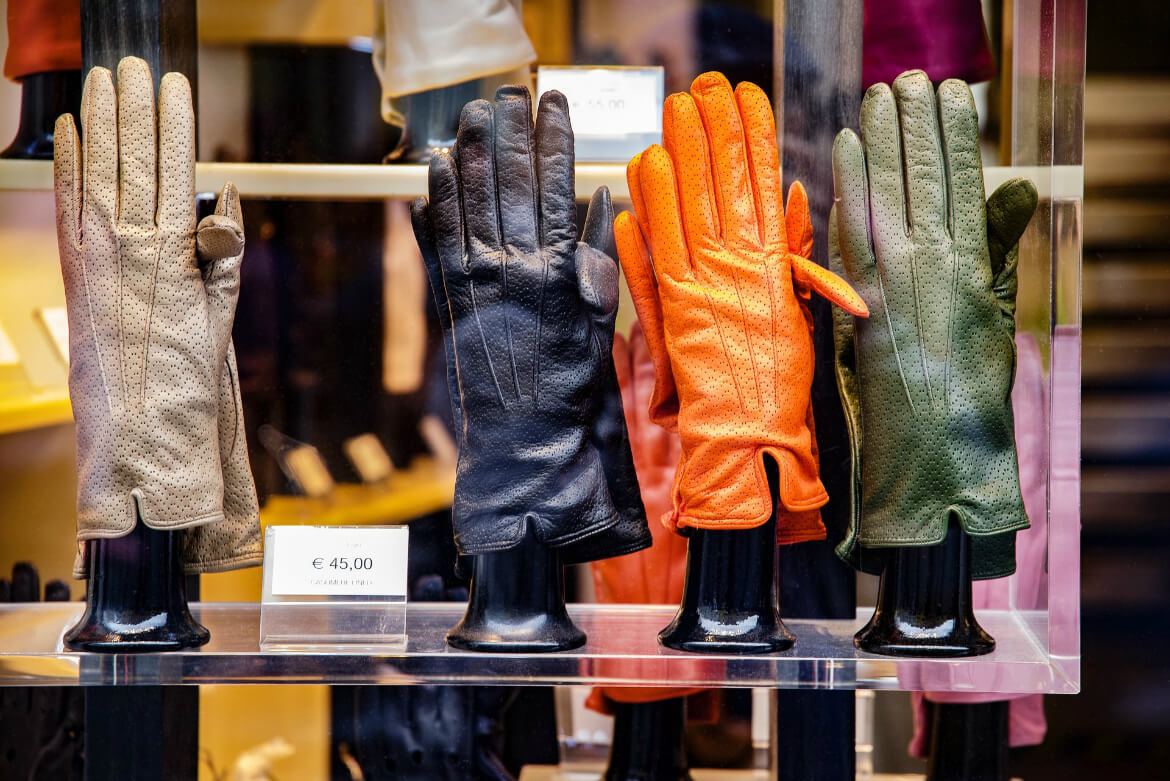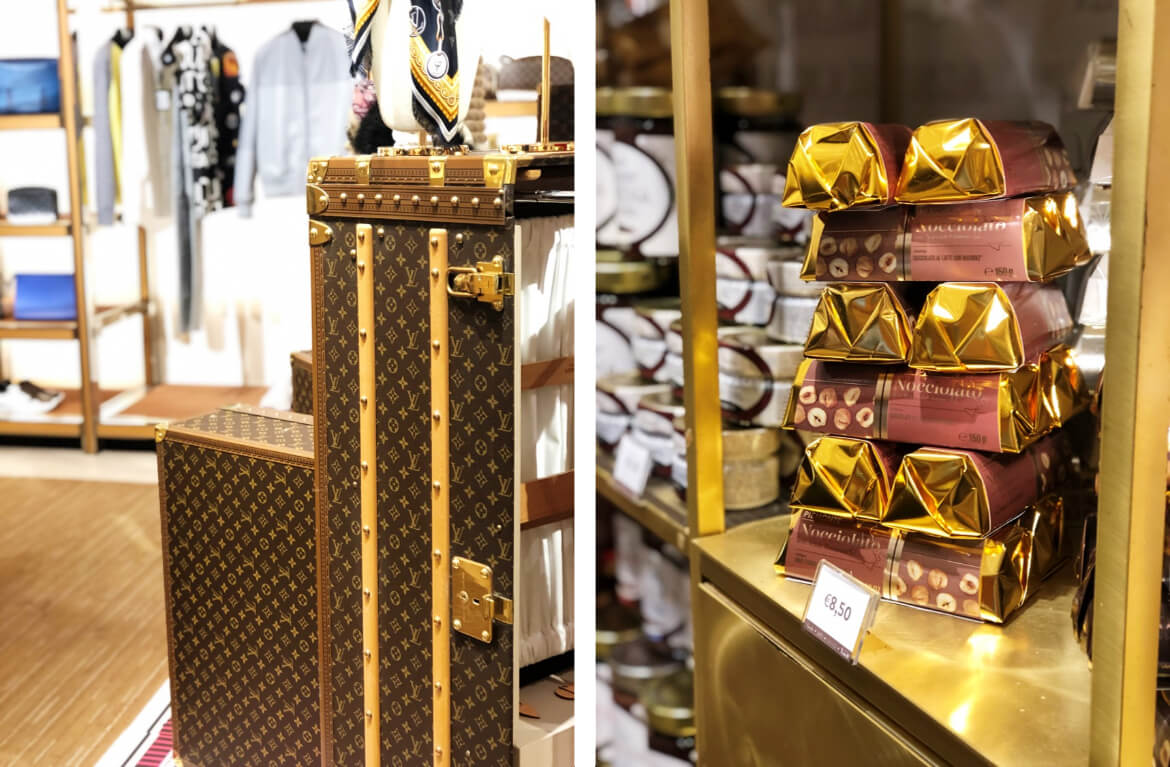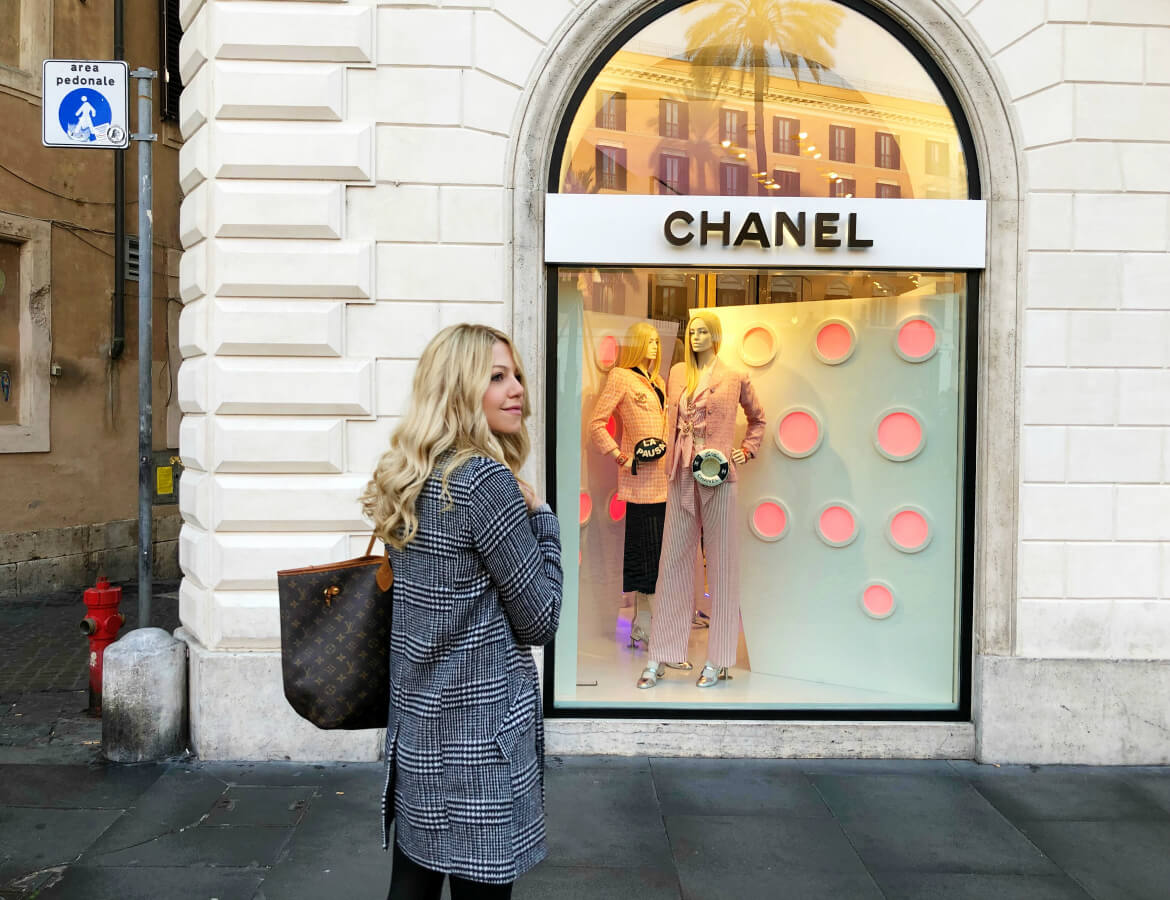 Go for a walk along the the river Tiber and watch the sun set over. Again, don't forget to take pictures!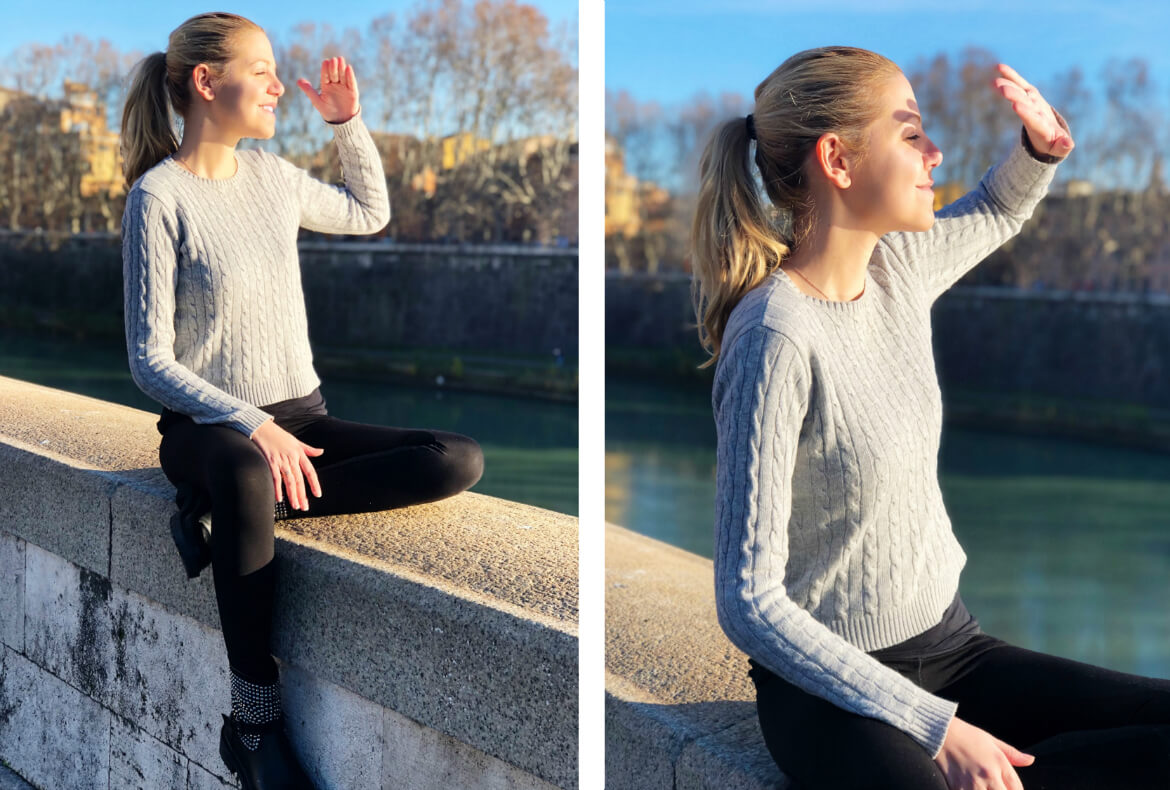 Do some souvenir shopping!
"The tans will fade, but the memories will last forever." Souvenirs can help make that Roman holiday last forever. The shopping area of the historic center is the perfect place to find unique gifts for everyone back home. (And shop for yourself as well!).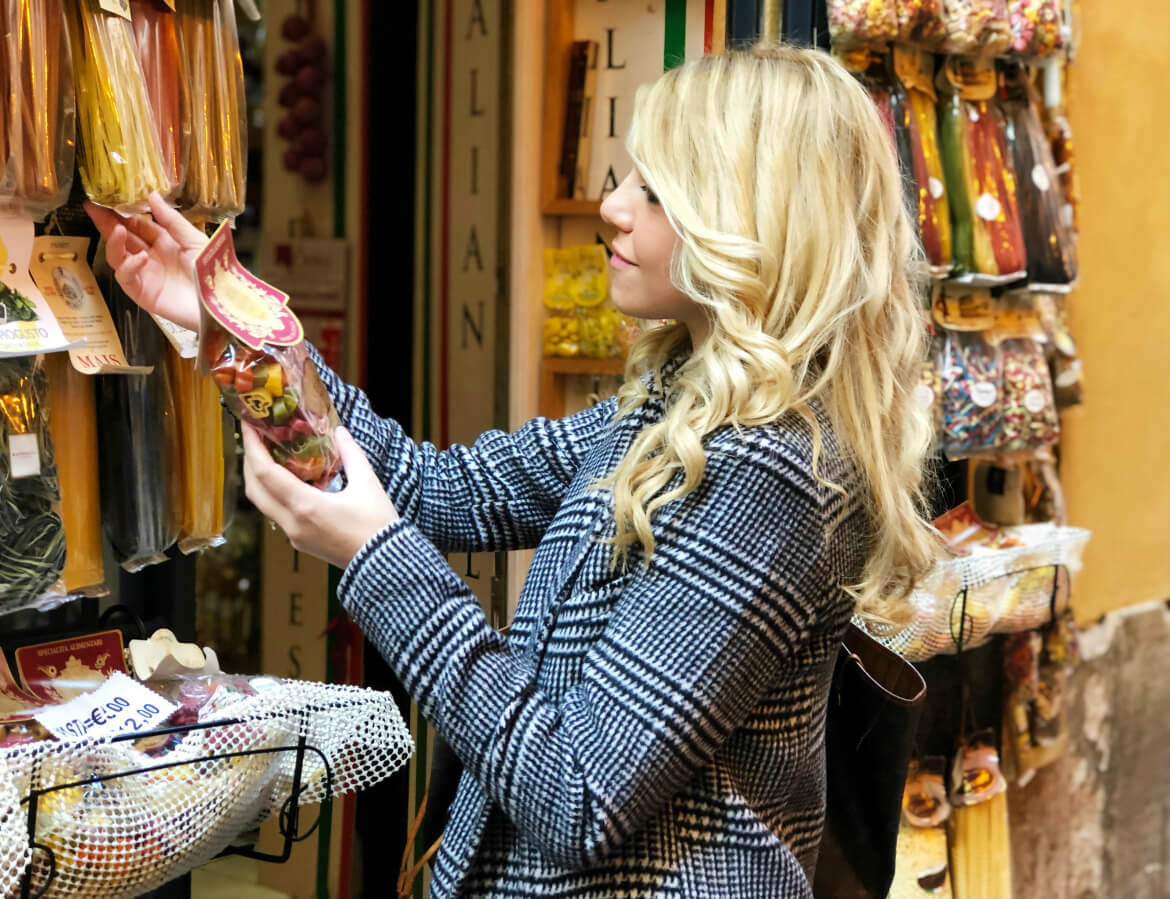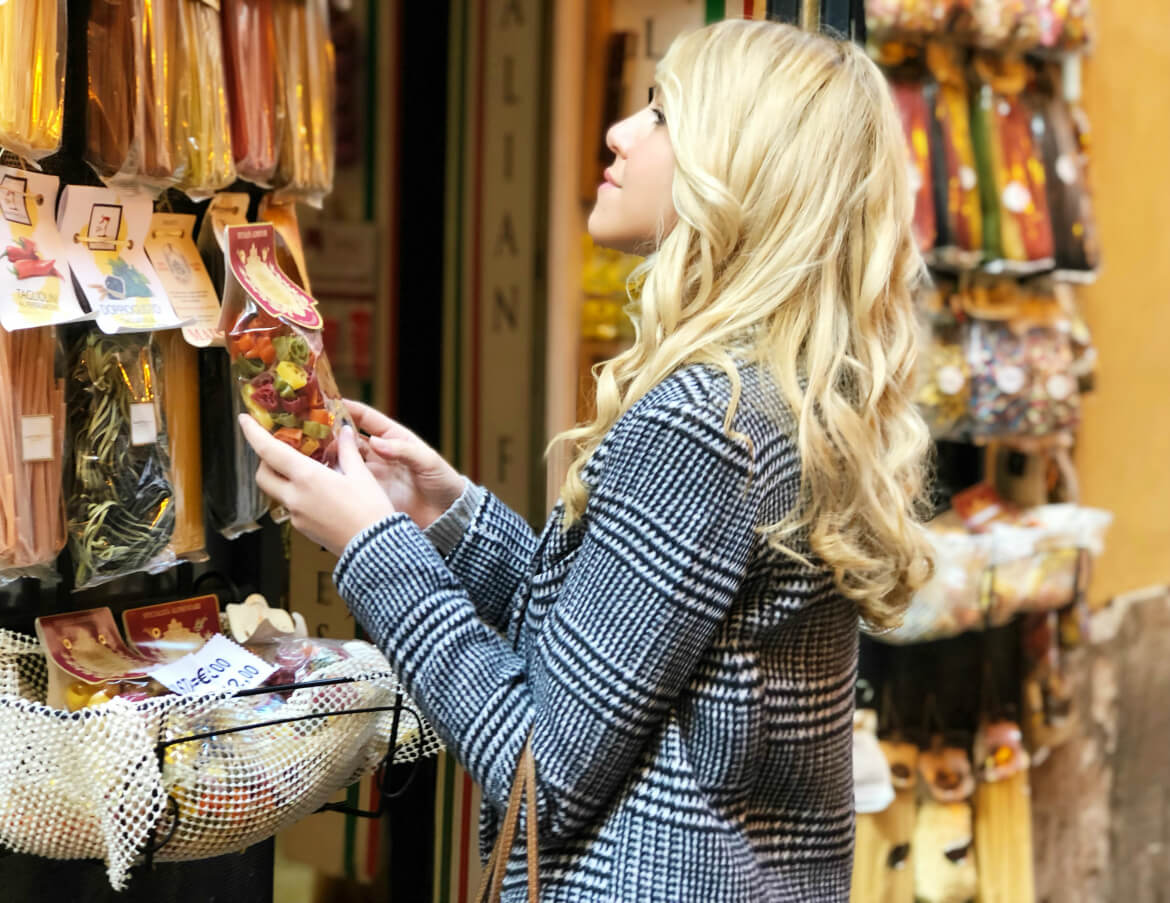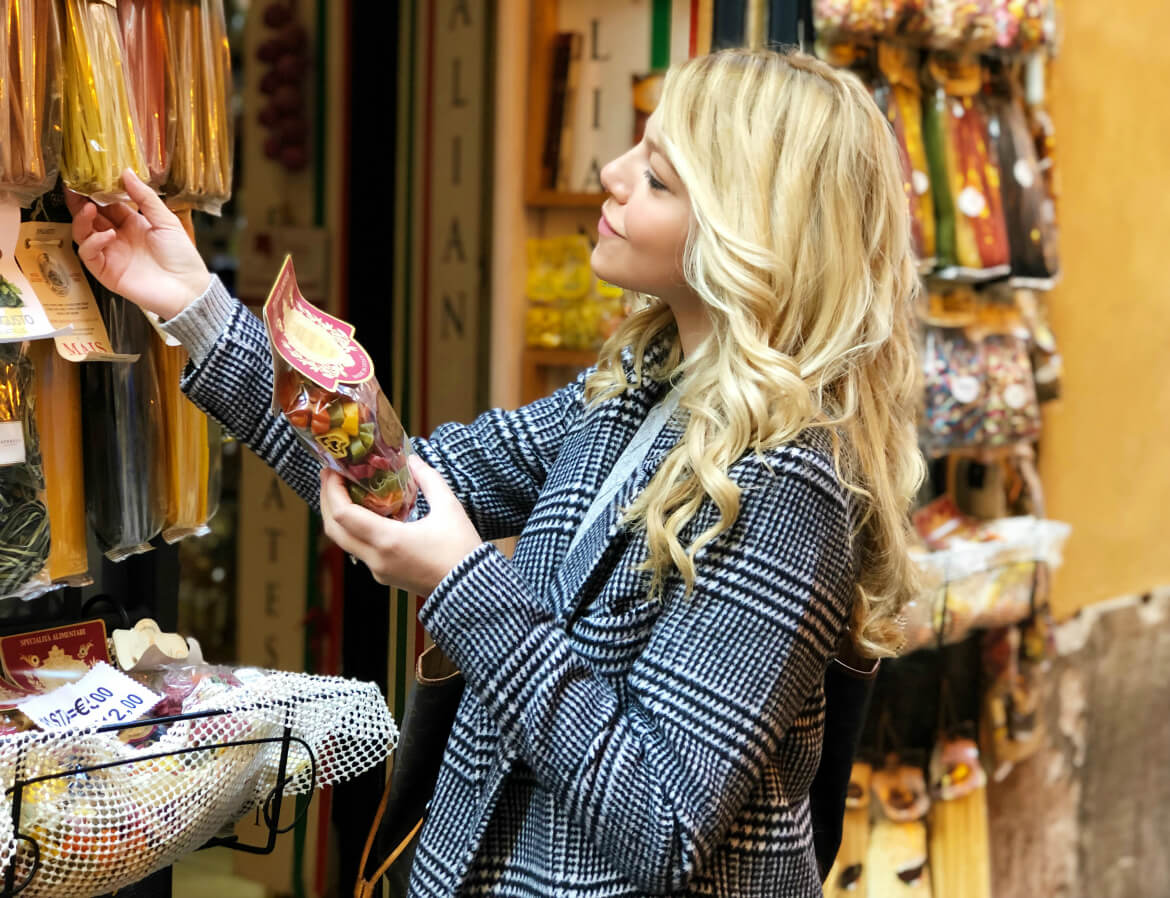 Arriverderci, Roma! See you soon!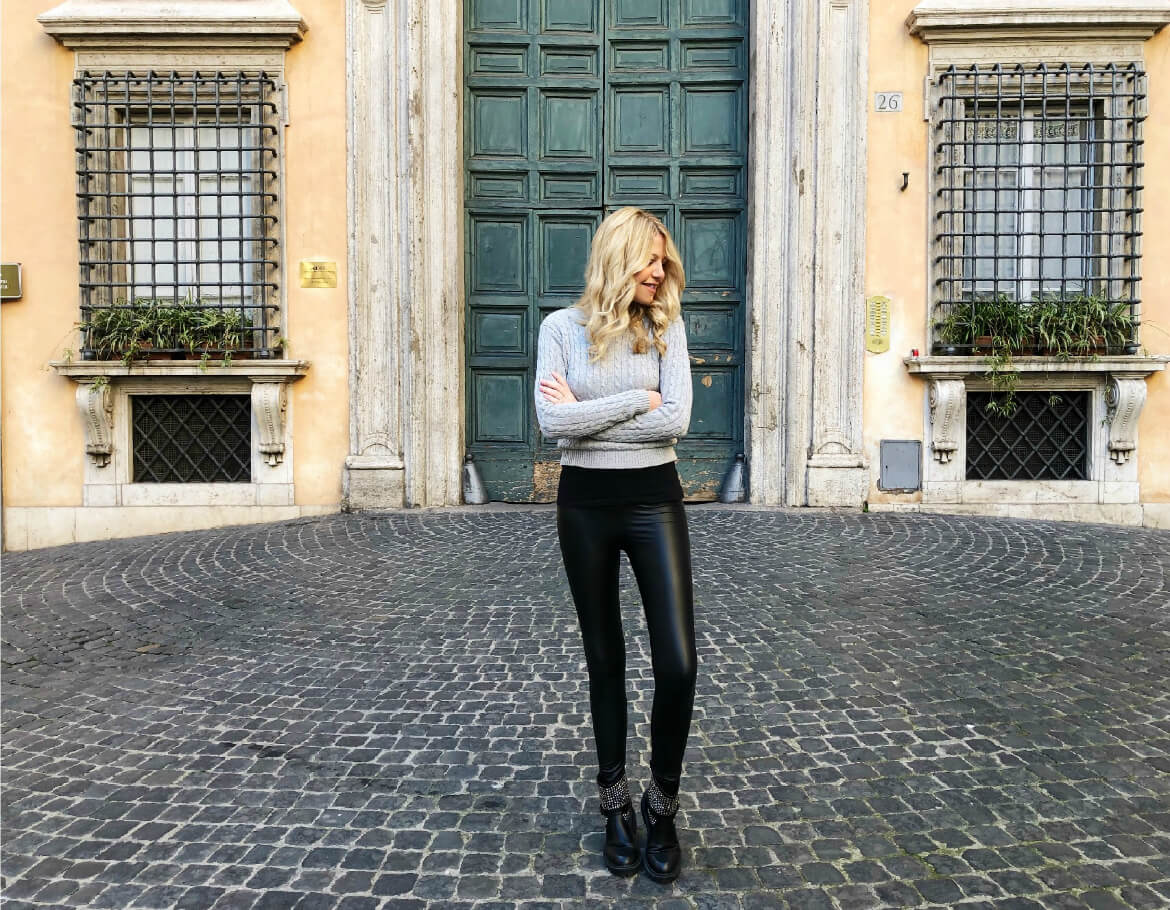 xoxo💋