Finding the perfect perfume can be, quite literally, headache inducing. I was recently introduced to Manos Gerakinis fragrance collection and couldn't help but immediately fall in love! I even found my signature scent: Pivoine,  a 2017 edition to the Parfums de Jour collection. ❤️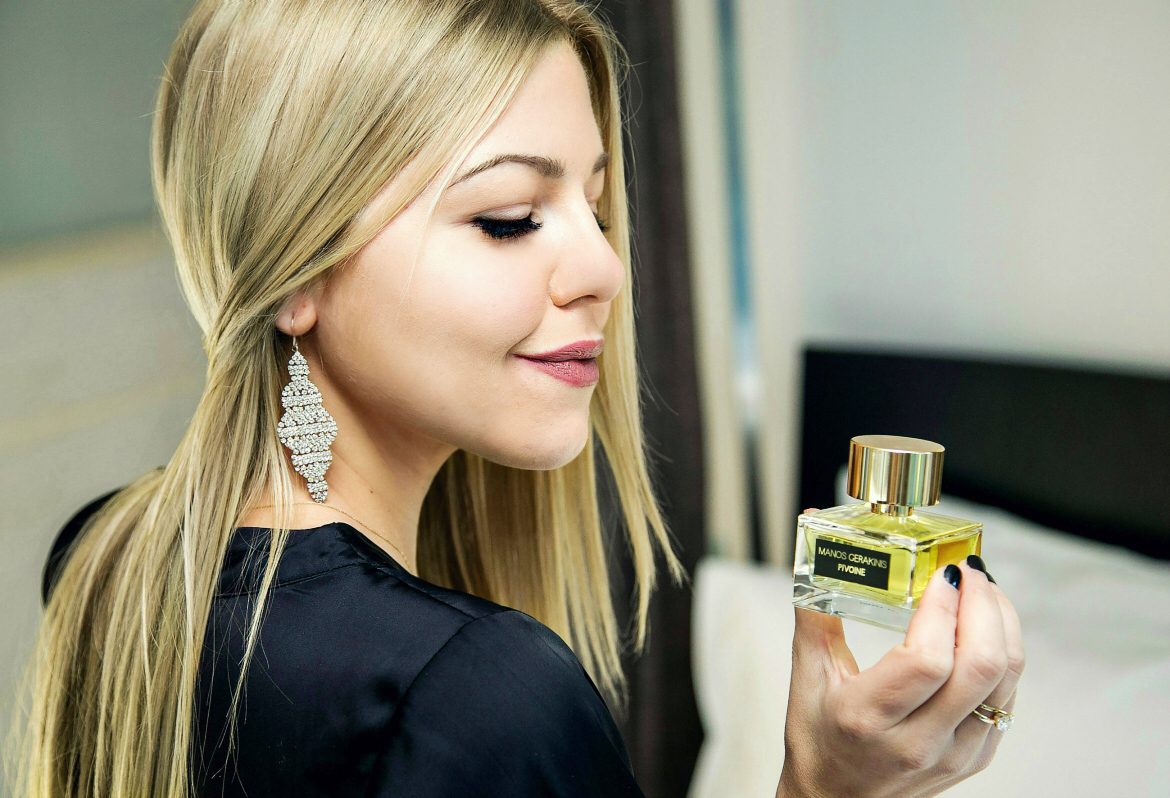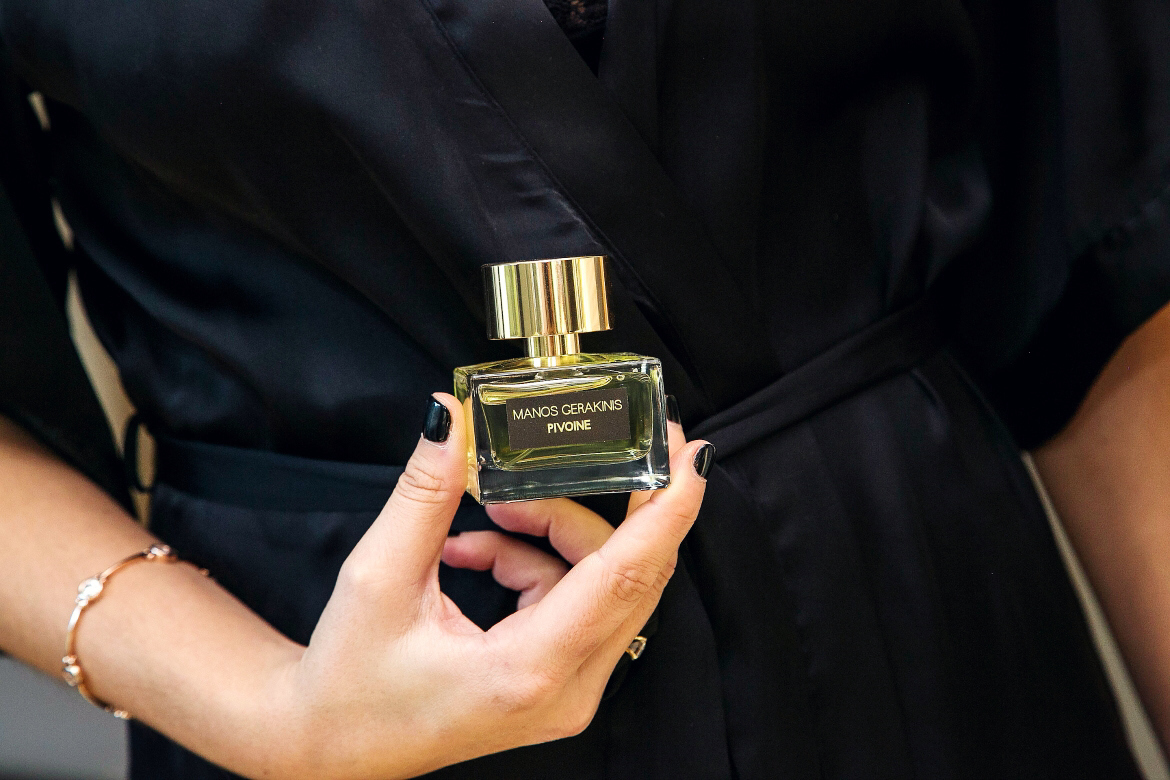 Red apple tones, peonies, jasmine, and rose petals combine to create this hypnotic fragrance inspired by a romantic walk in a blossomed garden.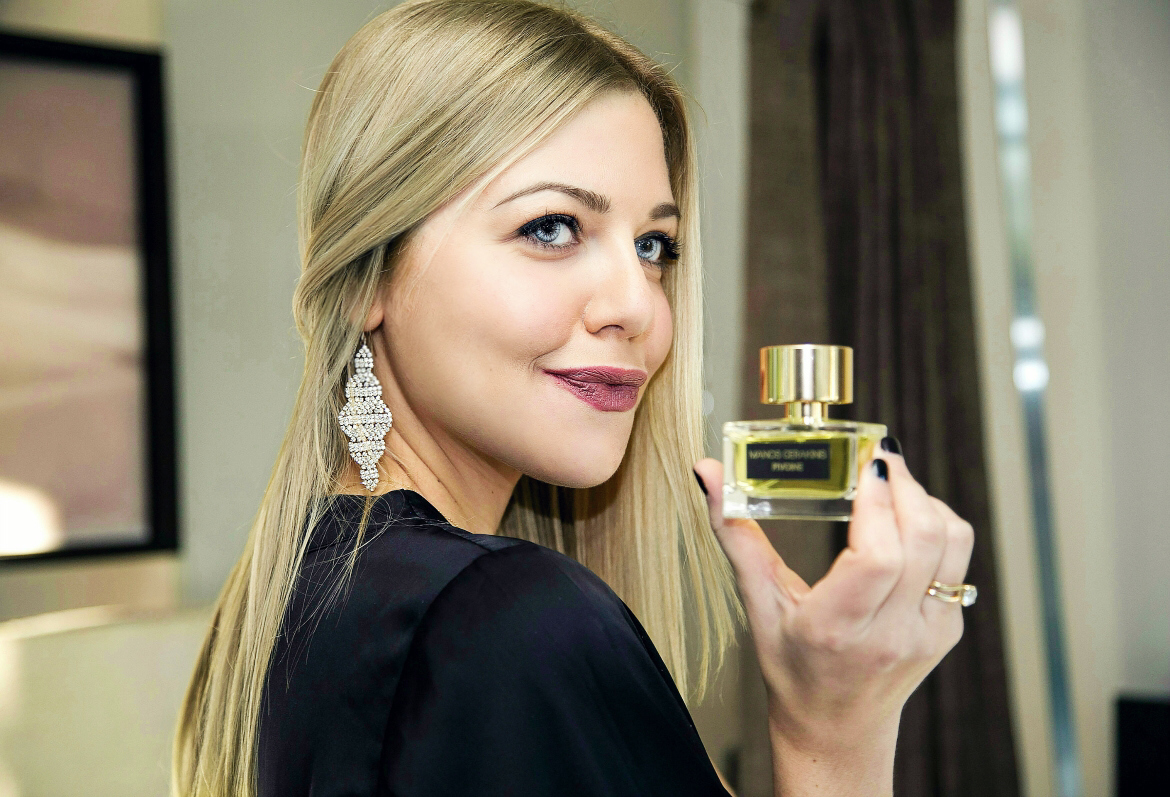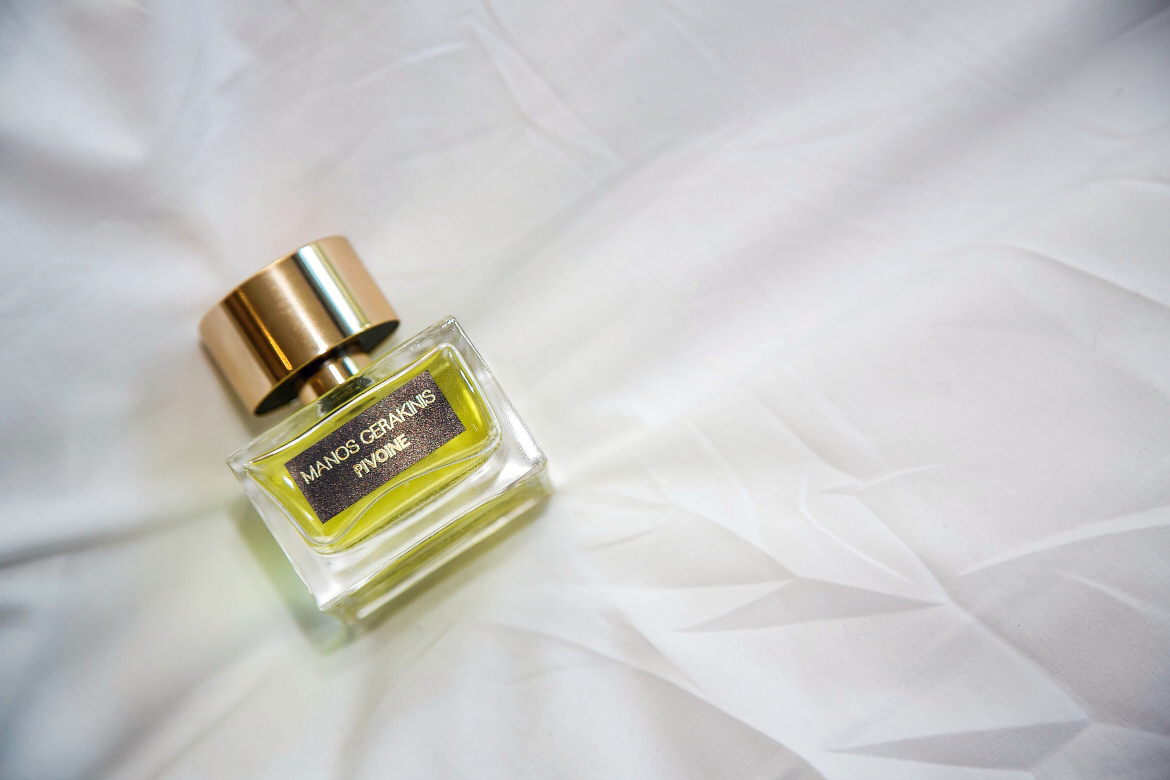 Pivoine aims to capture the intimate scent of skin—and does it beautifully.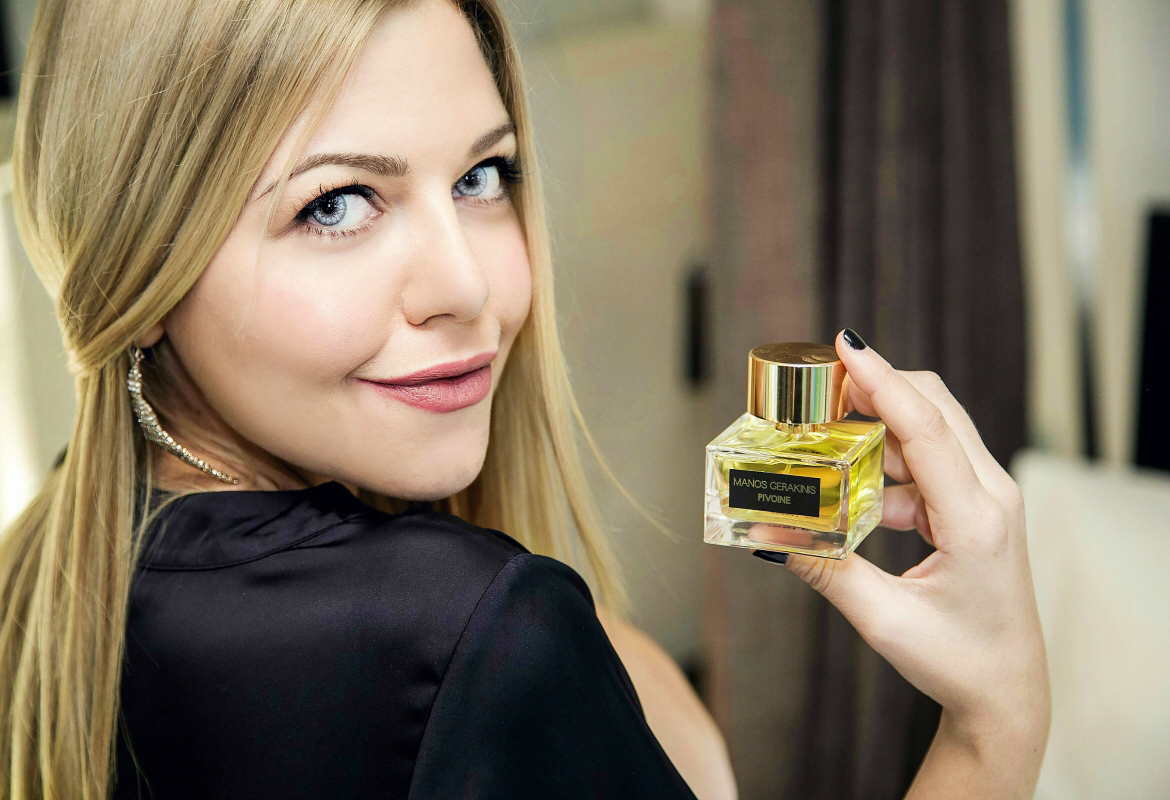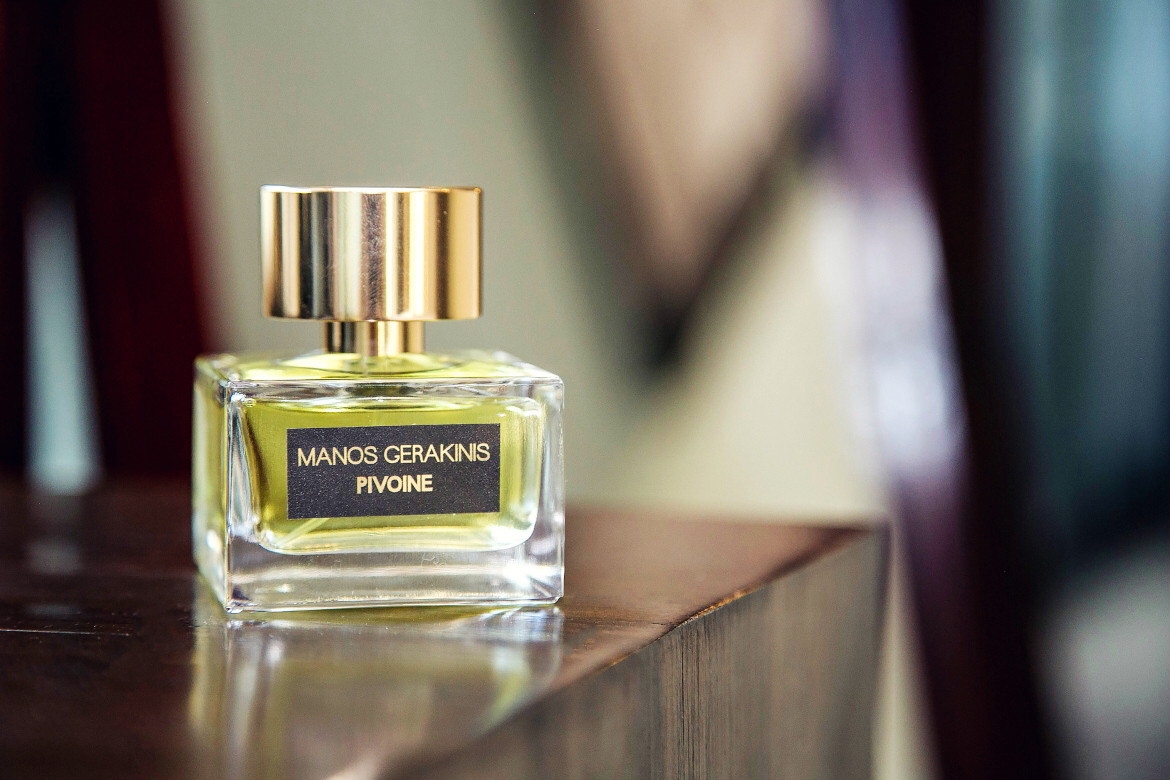 Discover today your very own signature scent by Manos Gerakinis.
Click here to find your nearest point of sale or visit www.manosgerakinis.com to shop online.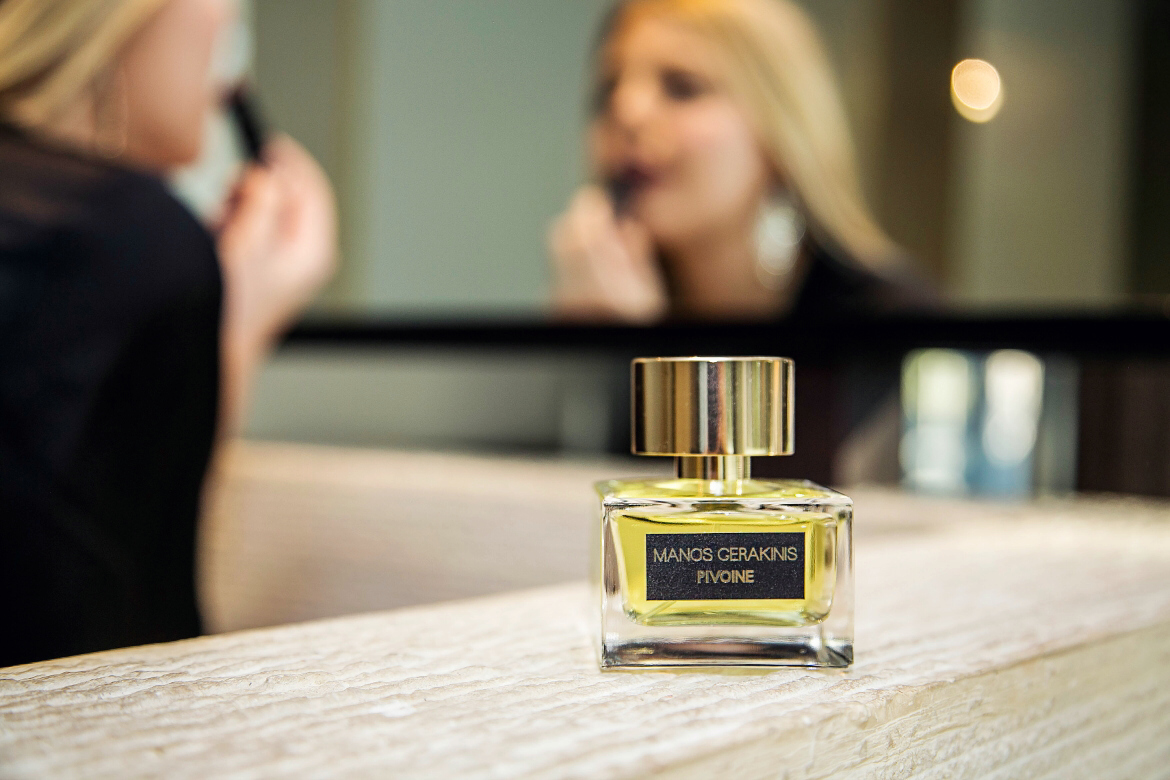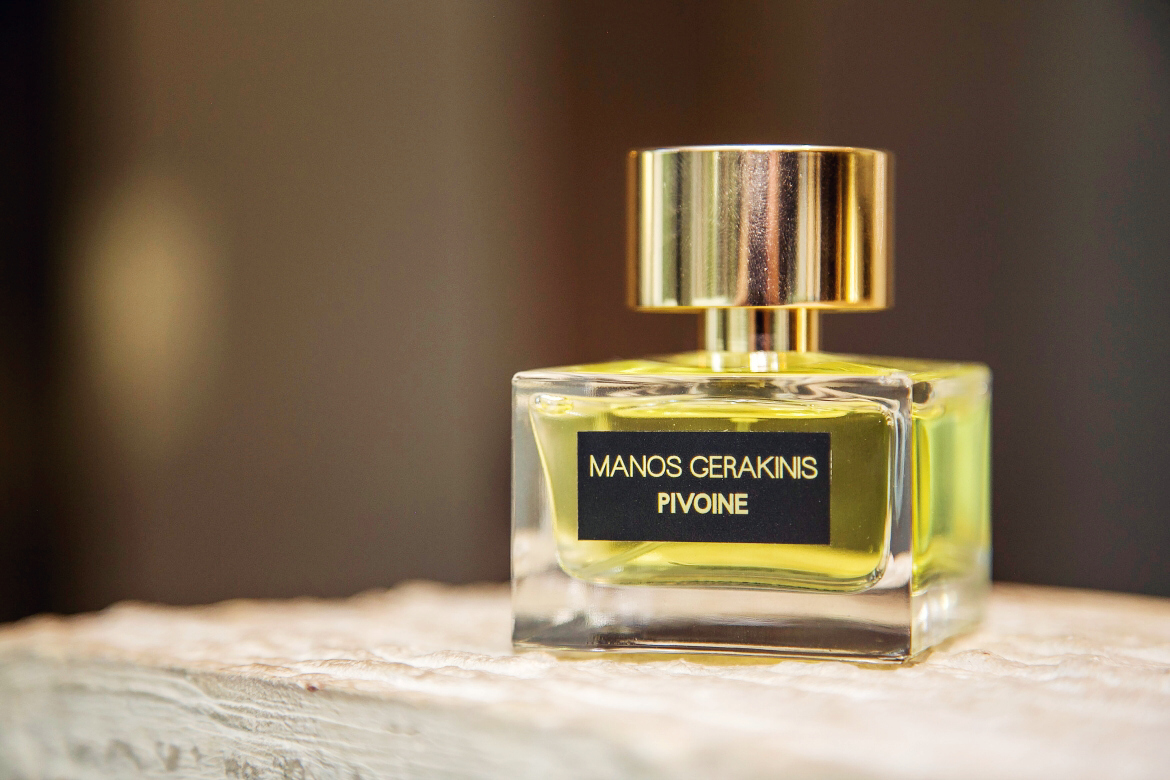 What's your favourite Manos Gerakinis scent?
Call it out in the comments below!
xoxo💋
Sivylla