You cannot walk by Era Nuts without noticing it!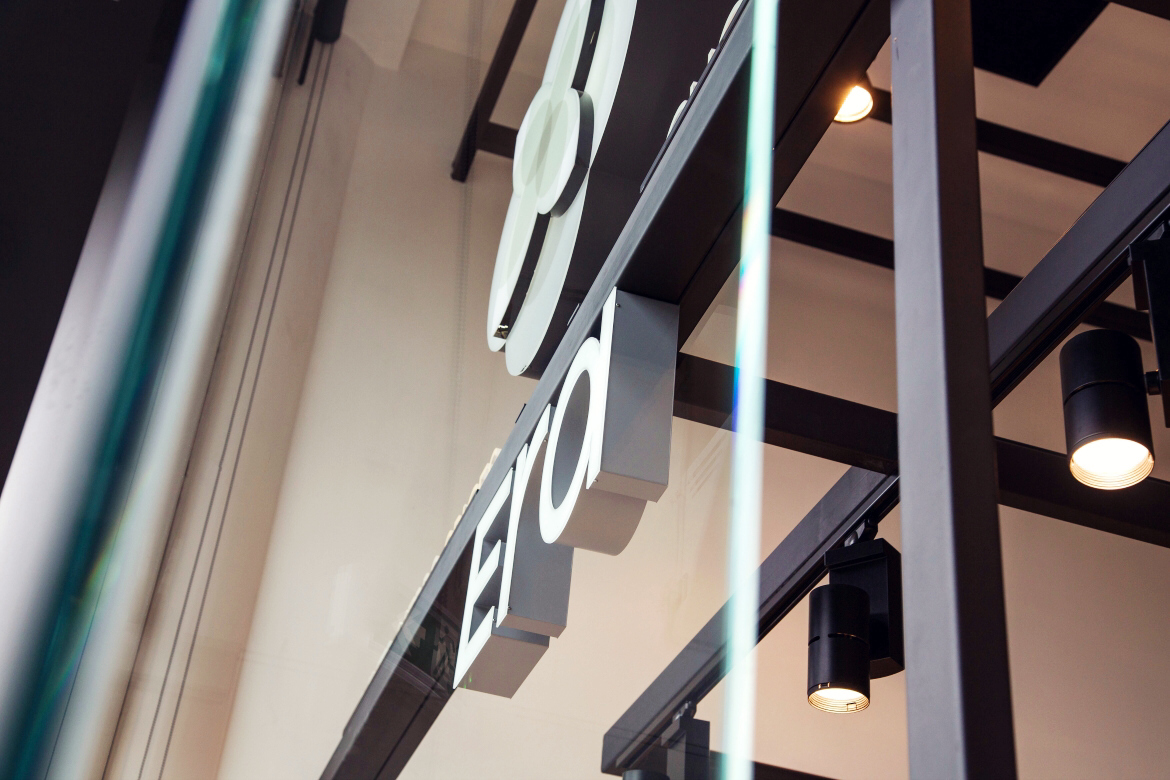 This luxuriant deli shop offers a colorful blend of nuts, herbs and all sorts of treats.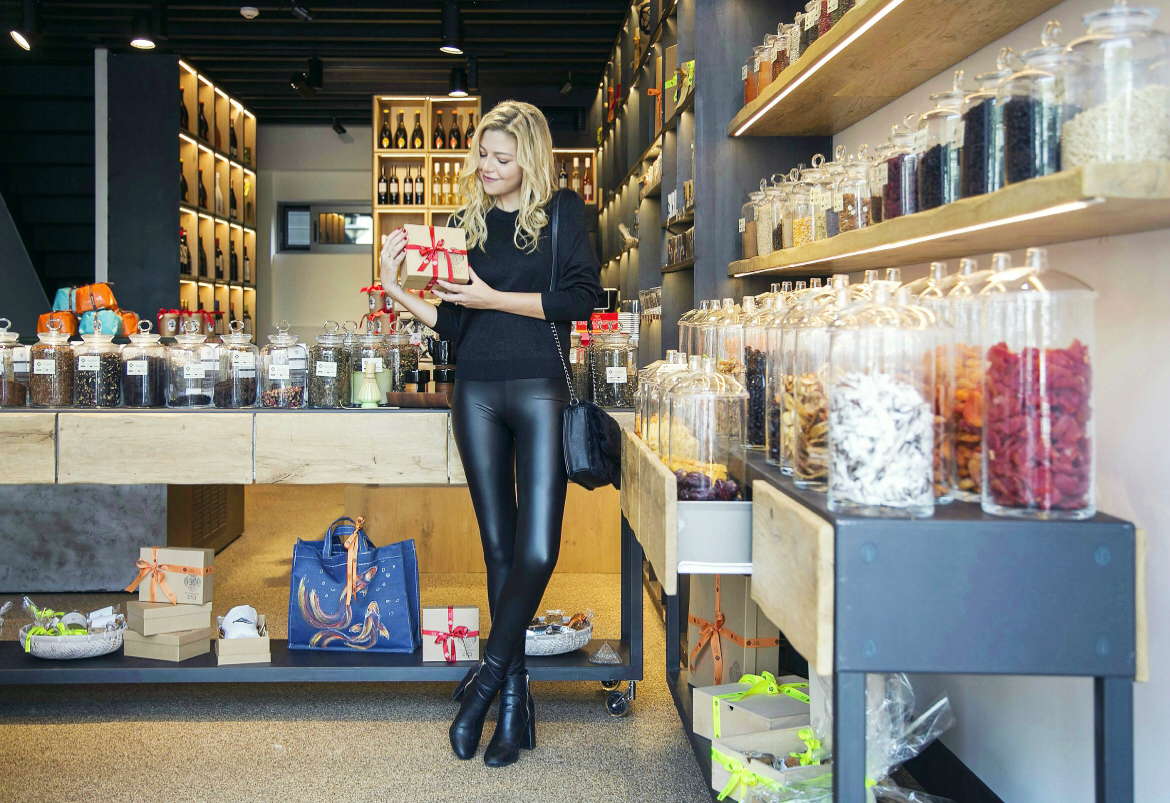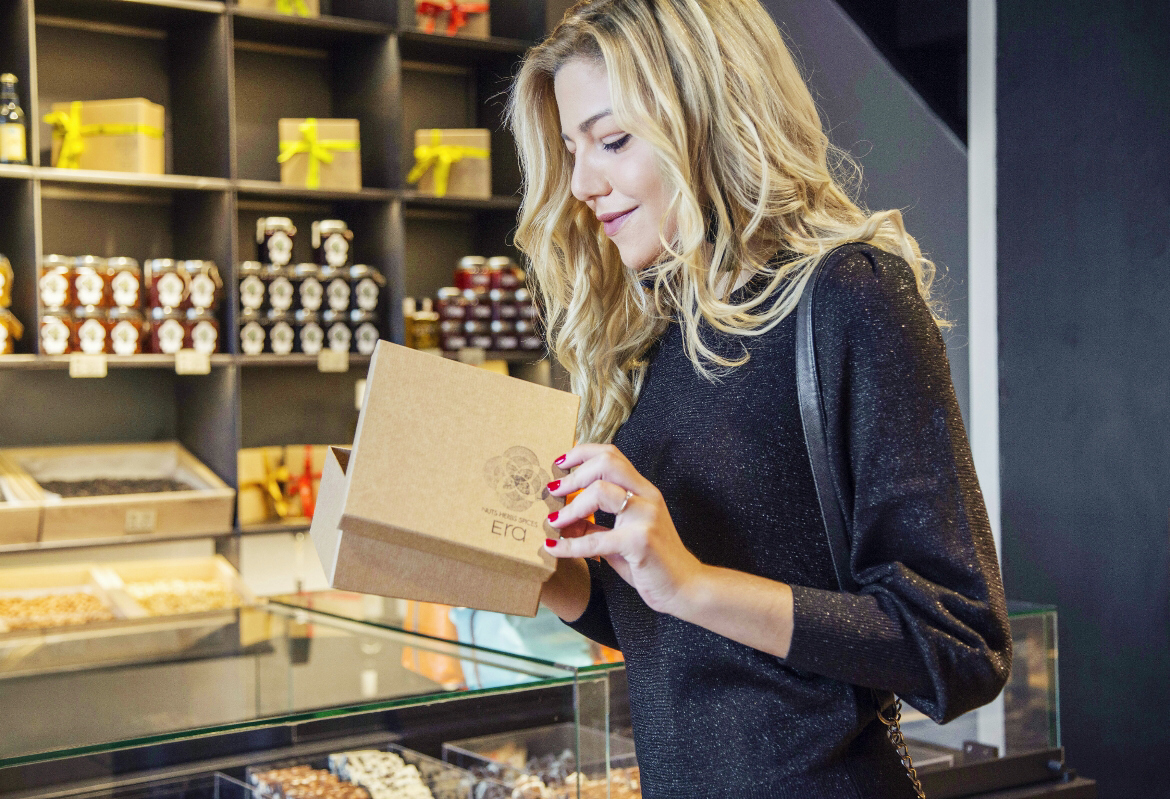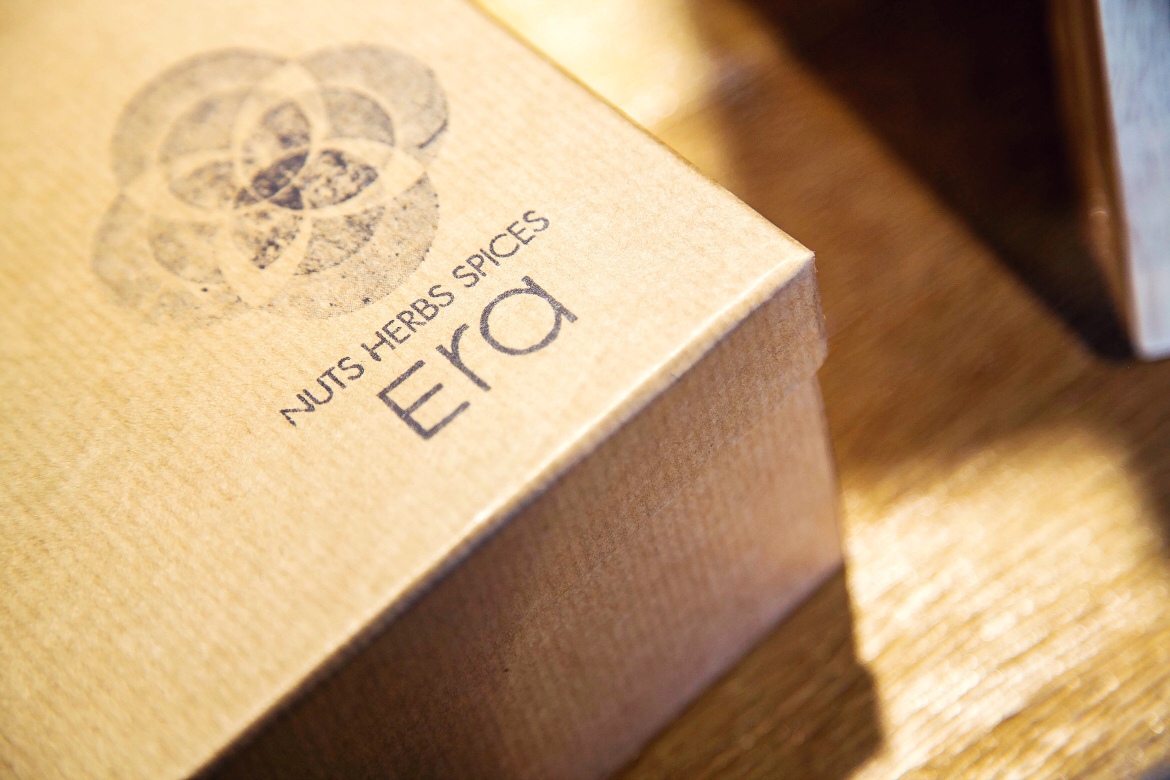 Candied and packed versions of dried fruits, superfoods and nuts are arrayed on shelves that line the walls, while slabs of chocolate are displayed behind the glass counters.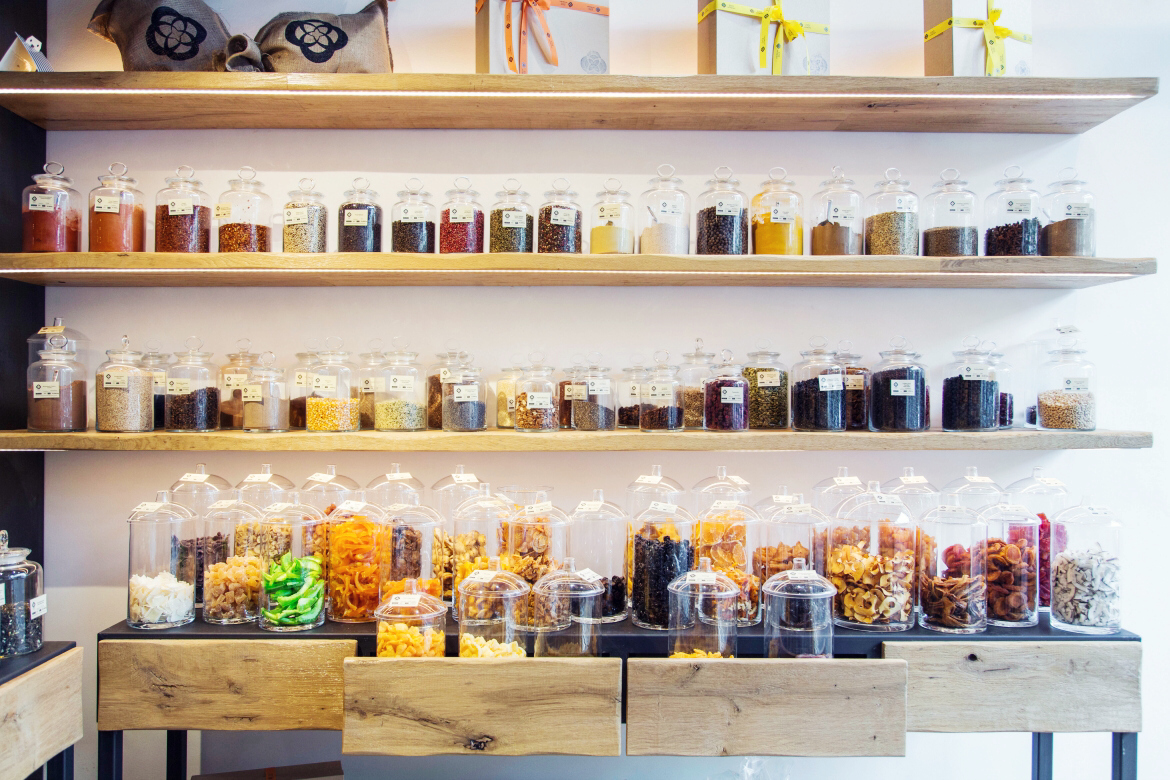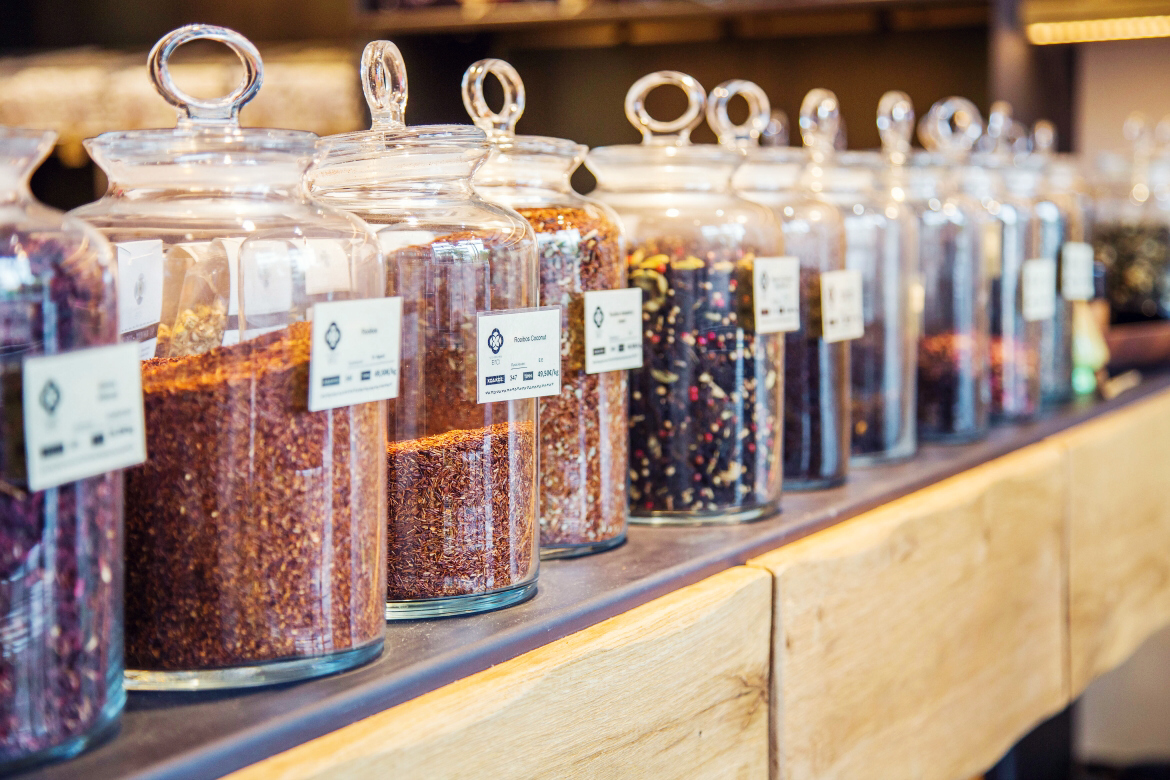 Herbs and spices from the best producers in Greece and overseas are exposed to a riot of colors, aromas and flavors that stimulate the senses.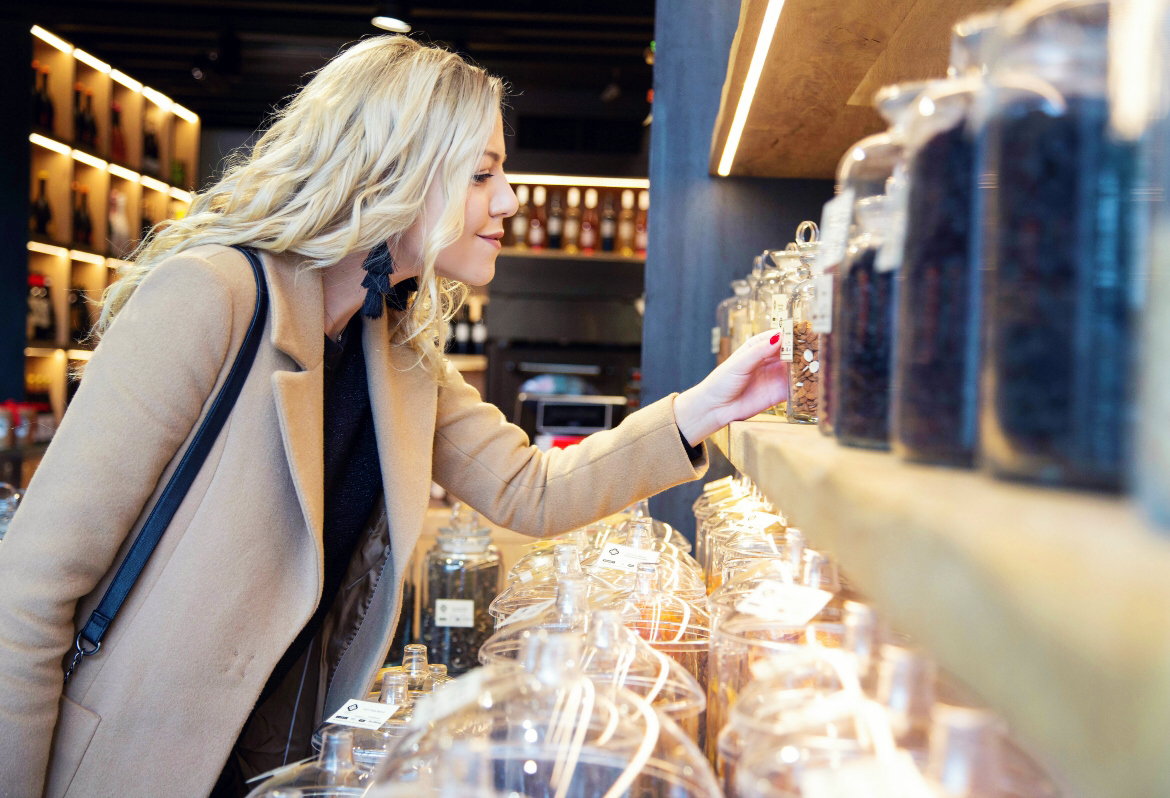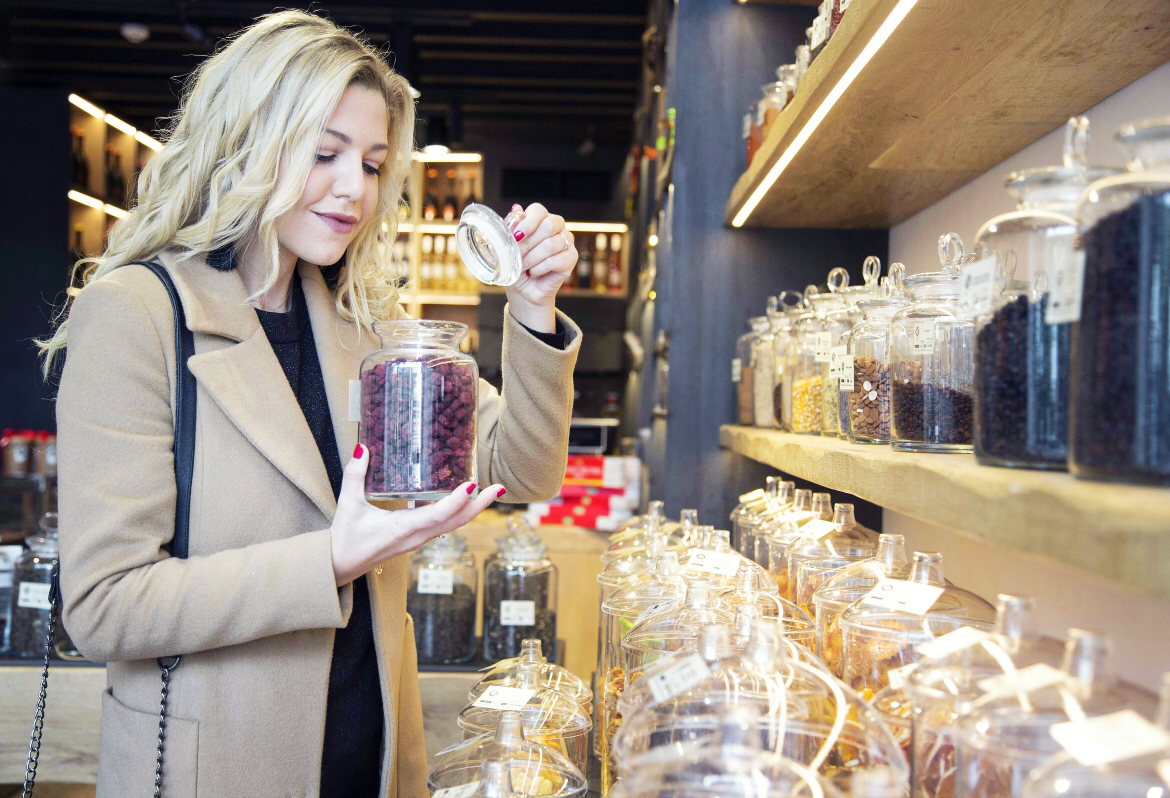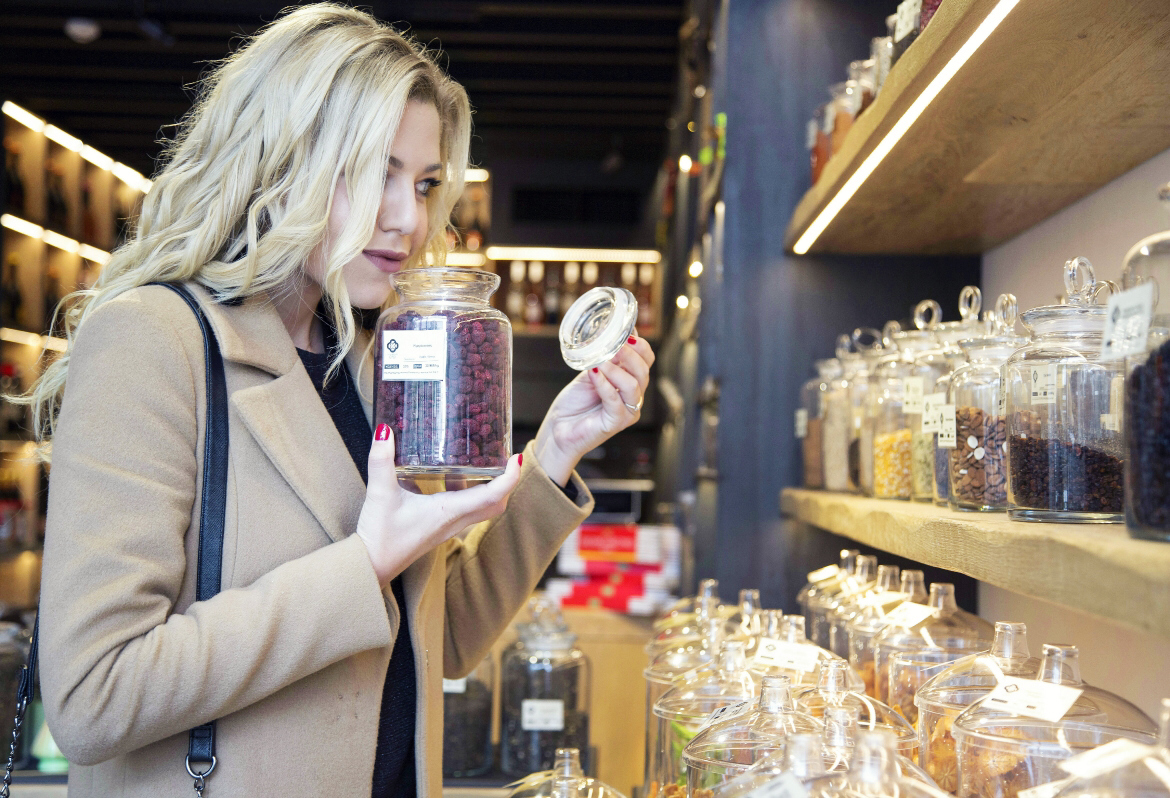 What a fabulous Christmas gifts selection!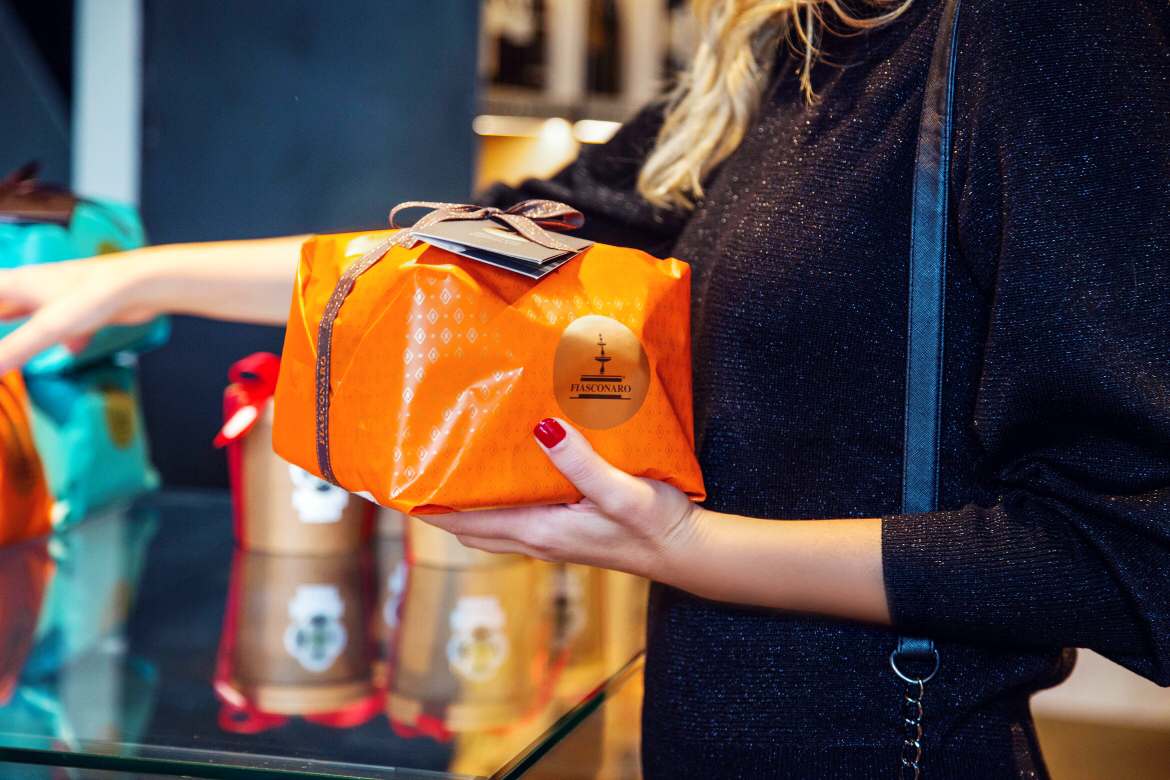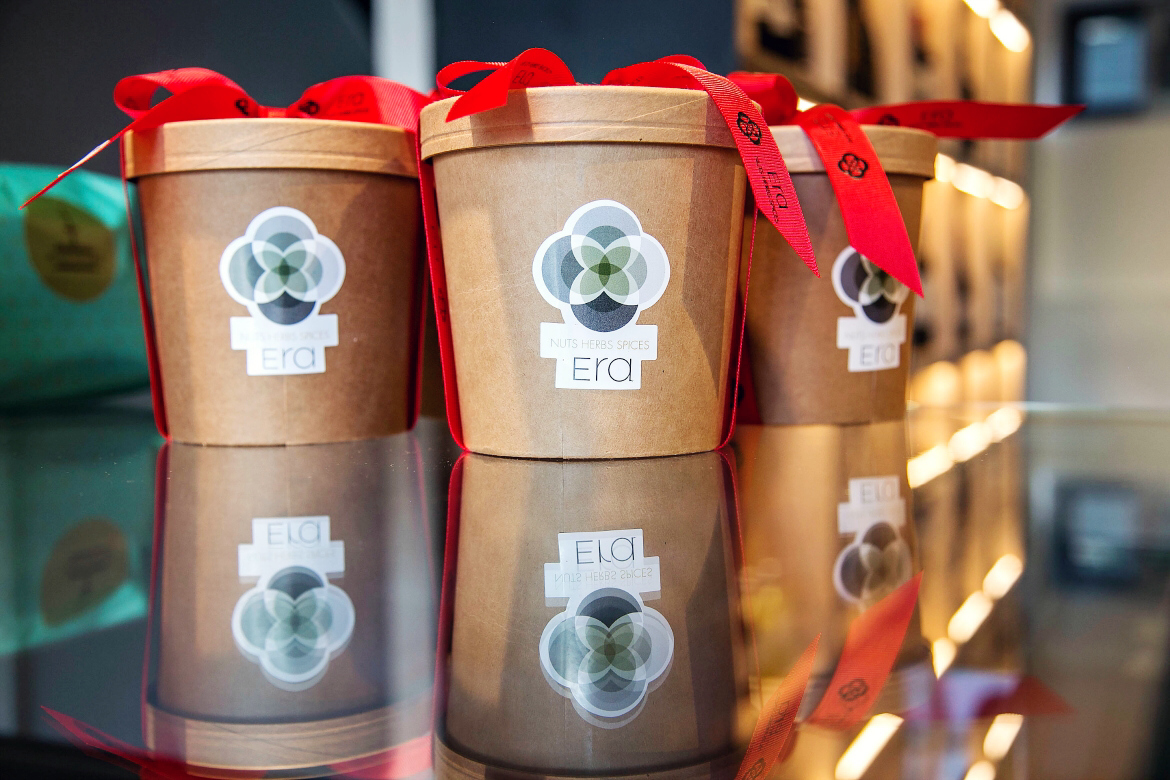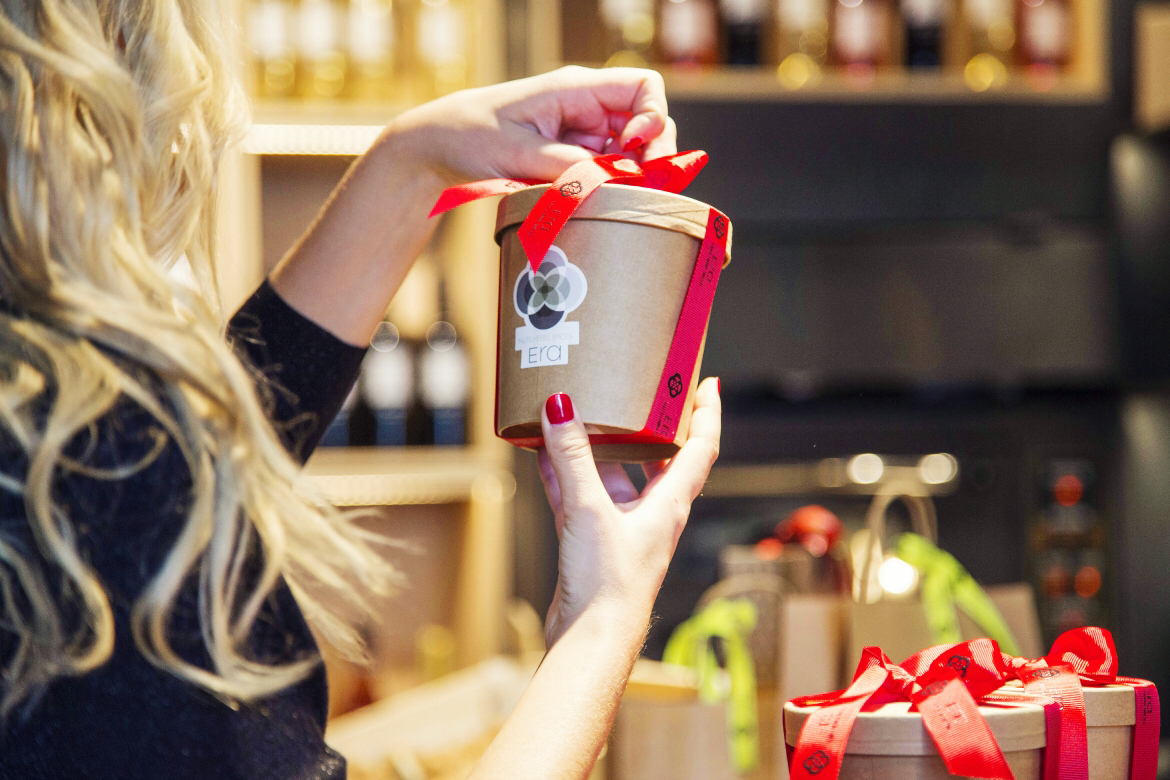 Piles of beautifully packaged high-quality treats!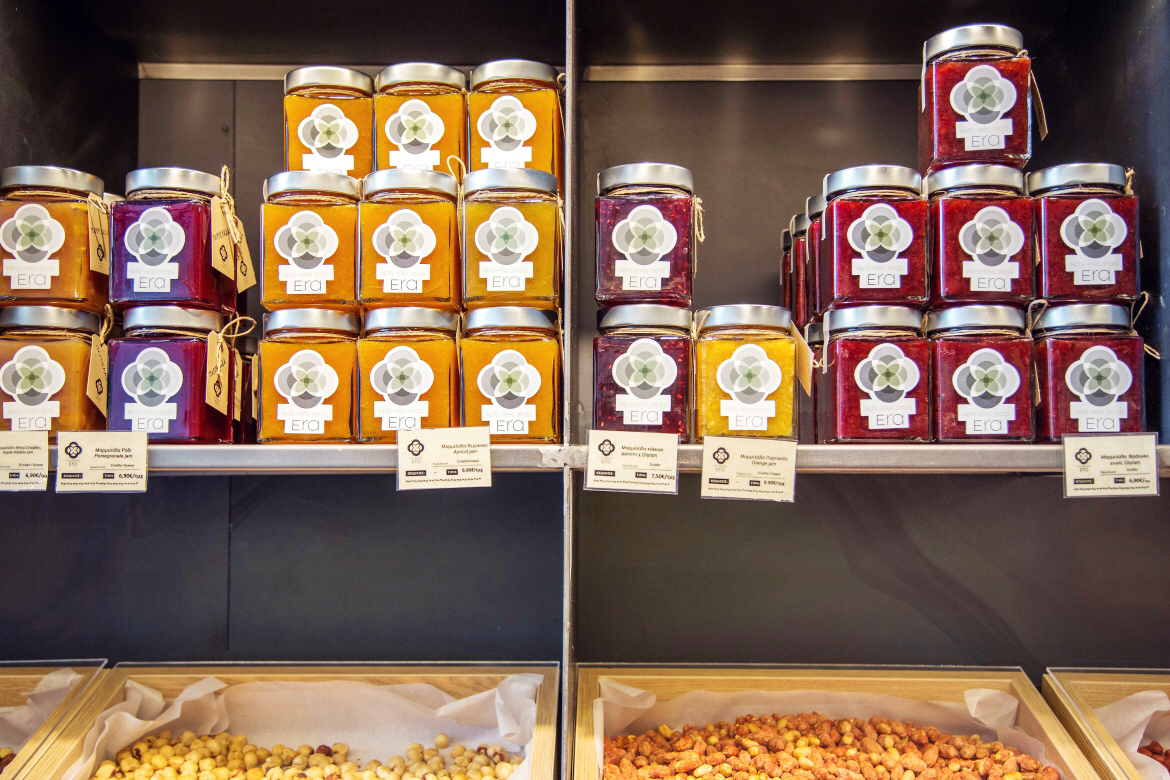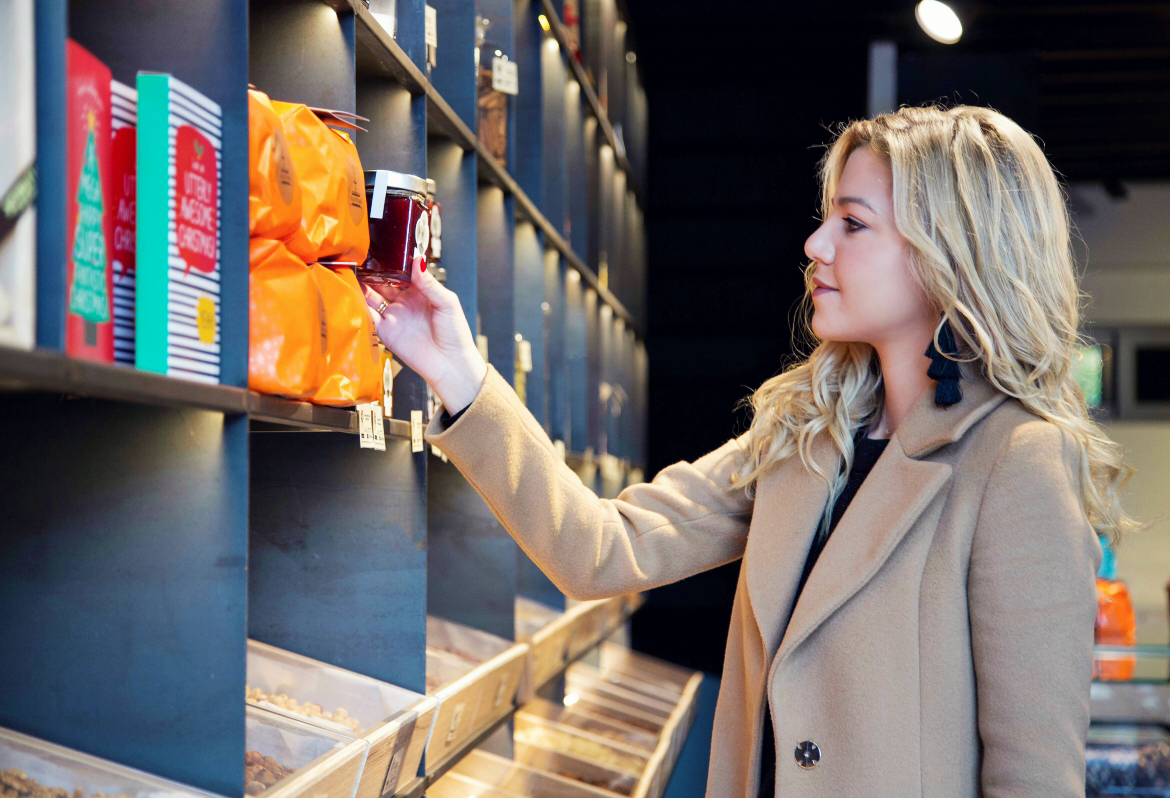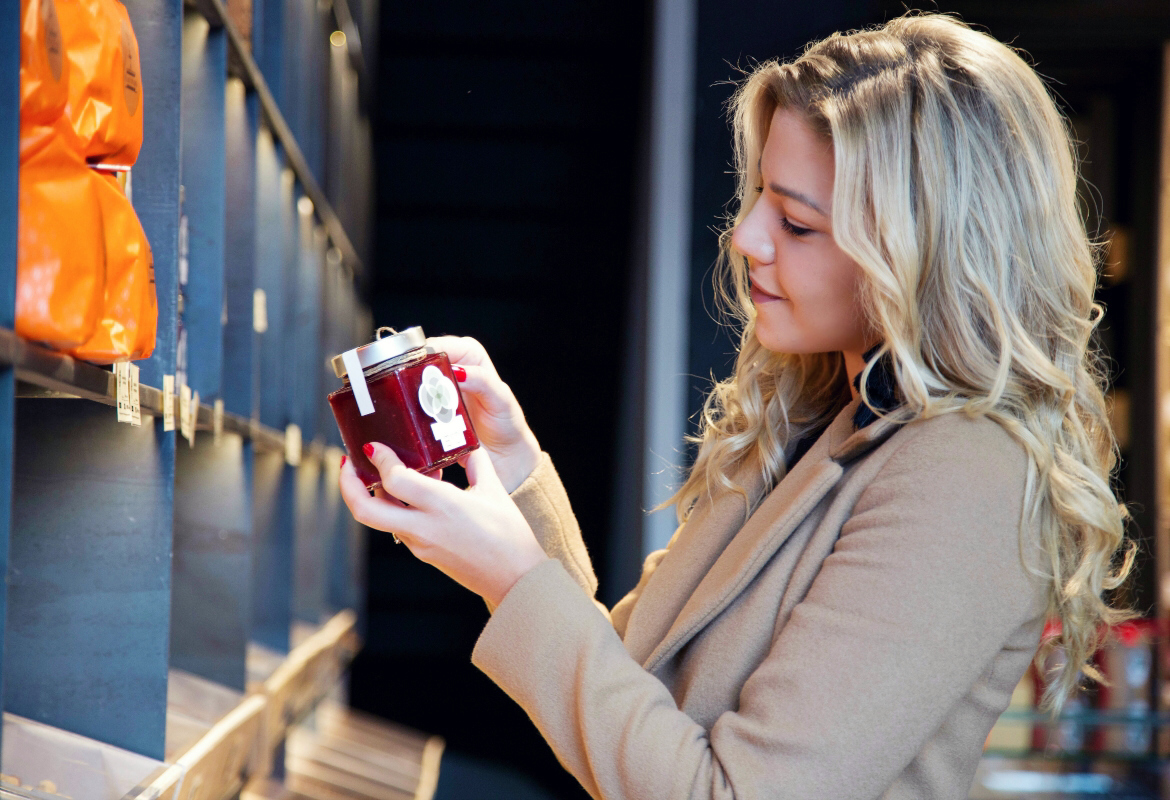 Outstanding selection of wines.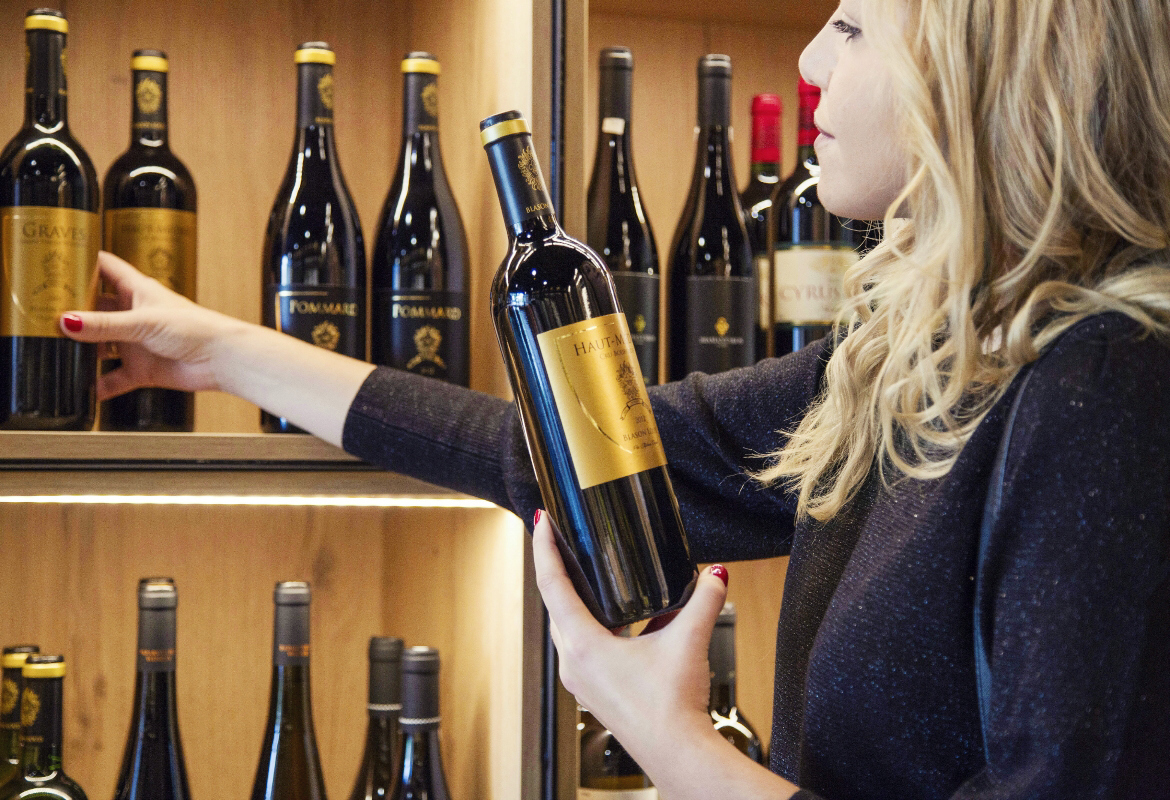 Opt for the delicious Era Nuts wine!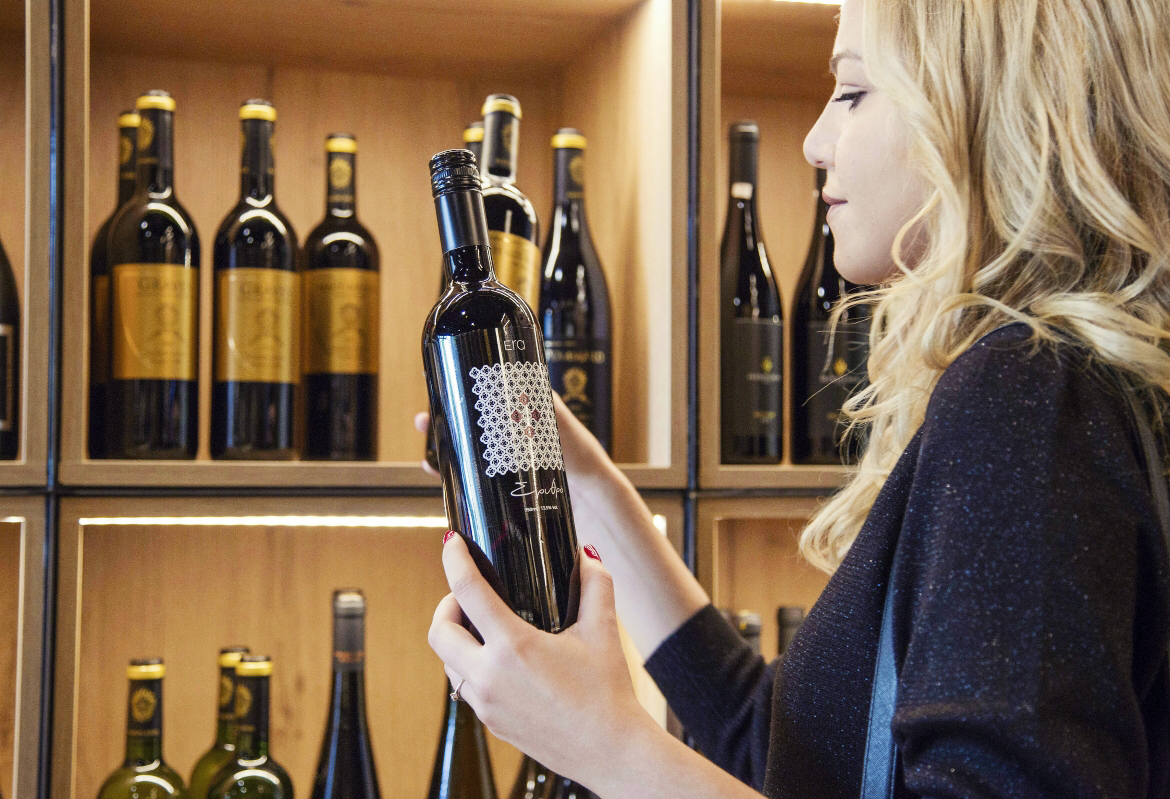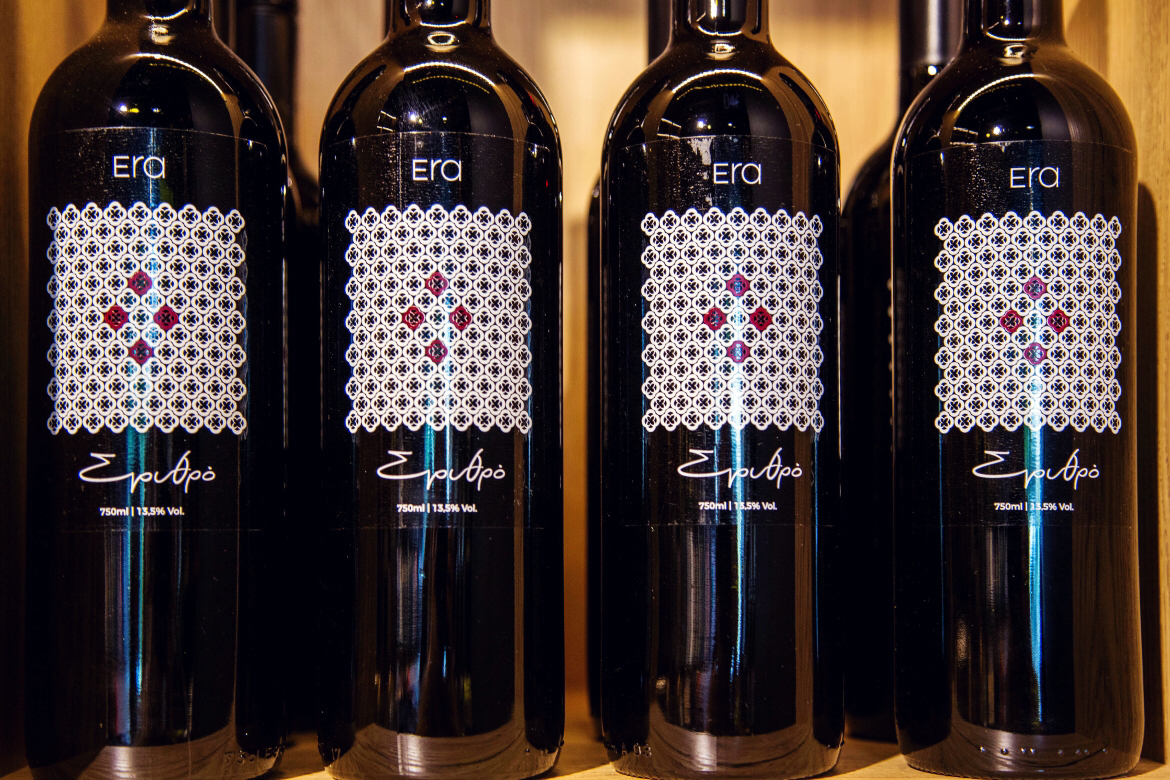 This place may just be heaven on earth!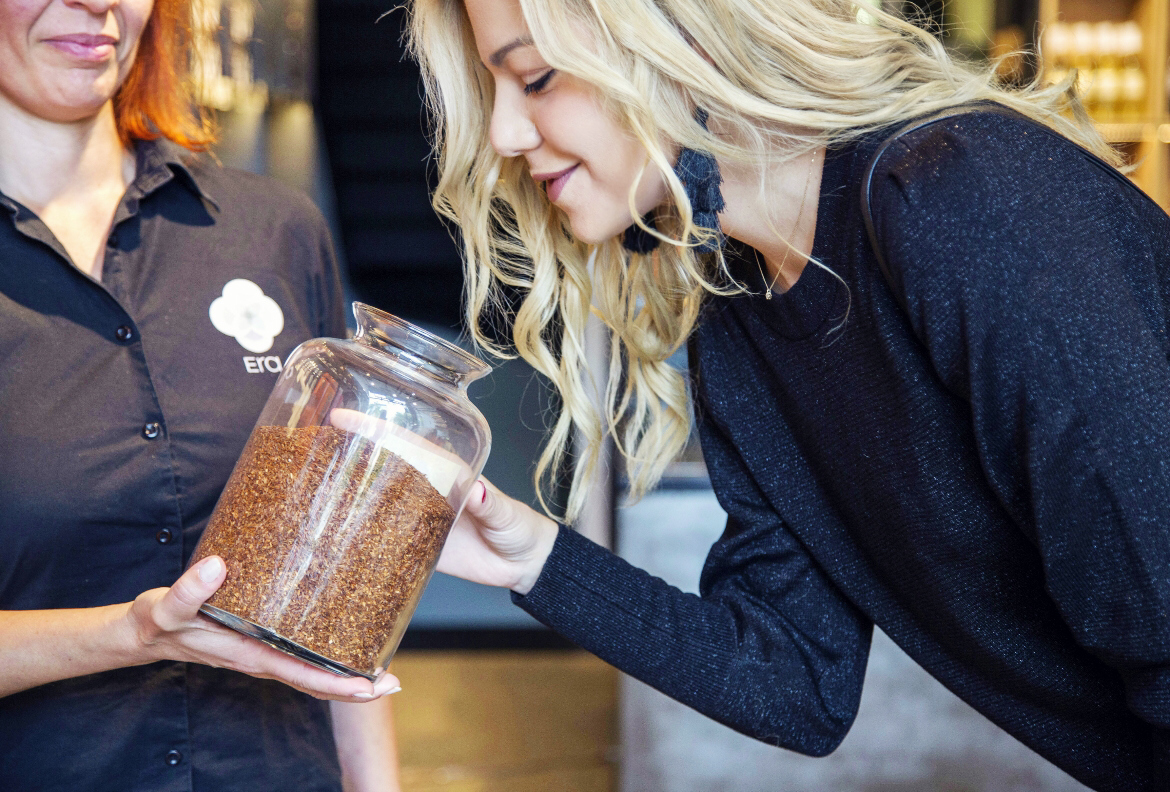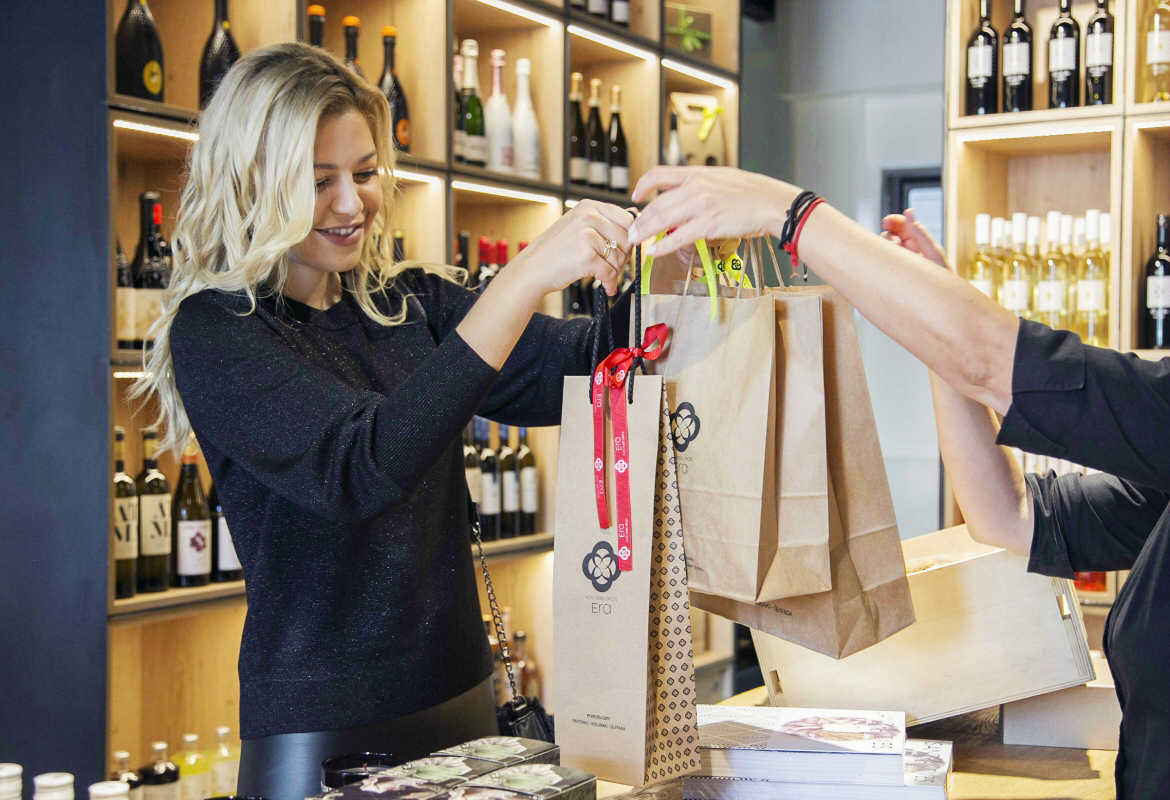 Thank you Era Nuts! Always a pleasure!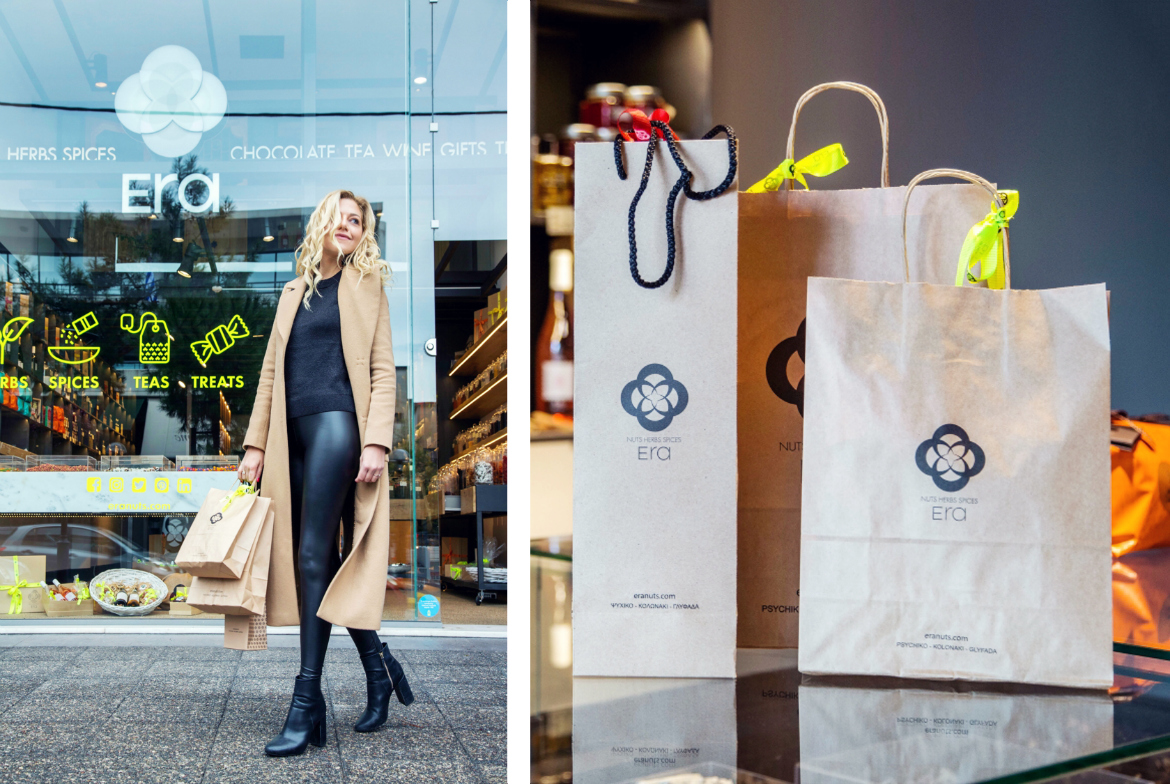 Visit Era Nuts and let me know what you think!
xoxo💋
Address:
2 Omirou str. N. Psychiko
1 P. Ioakim str. Kolonaki
33-35 Laodikis str. Glyfada
www.eranuts.com