Ahhh London…
Home to some of the world's most interesting architecture, culture, fashion and history.
Vast, vibrant and vivacious, London is a city that can be visited again and again.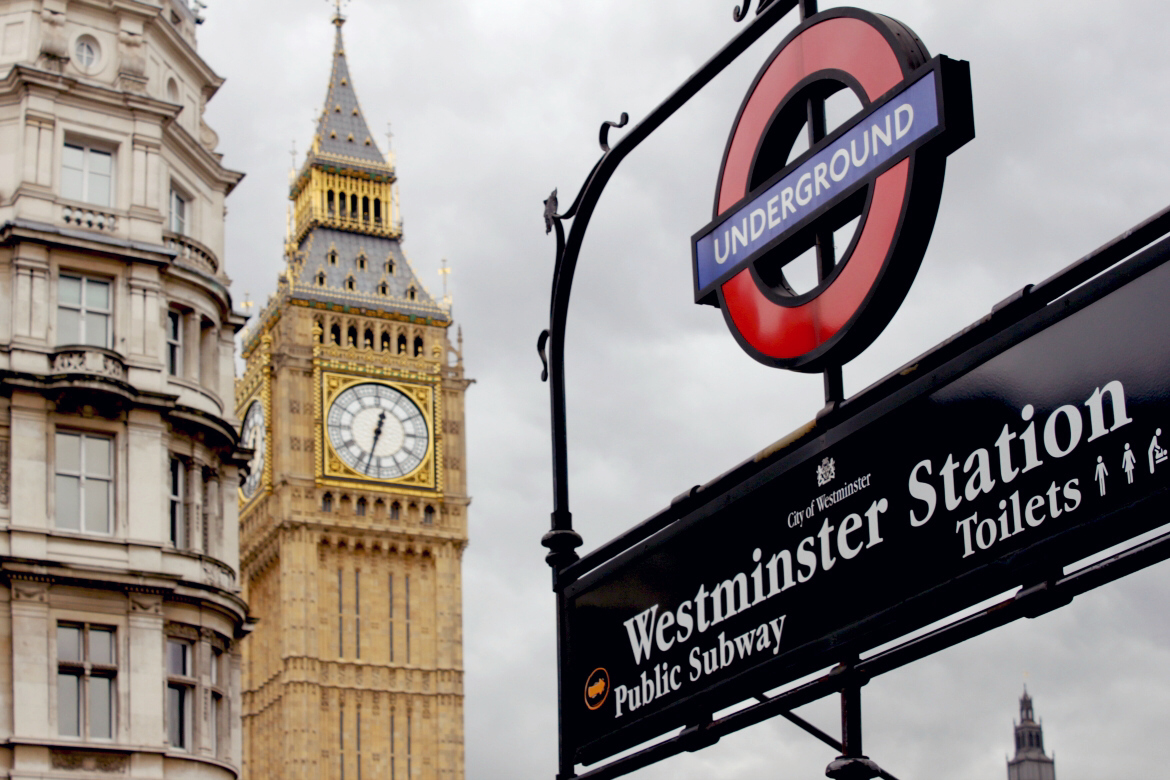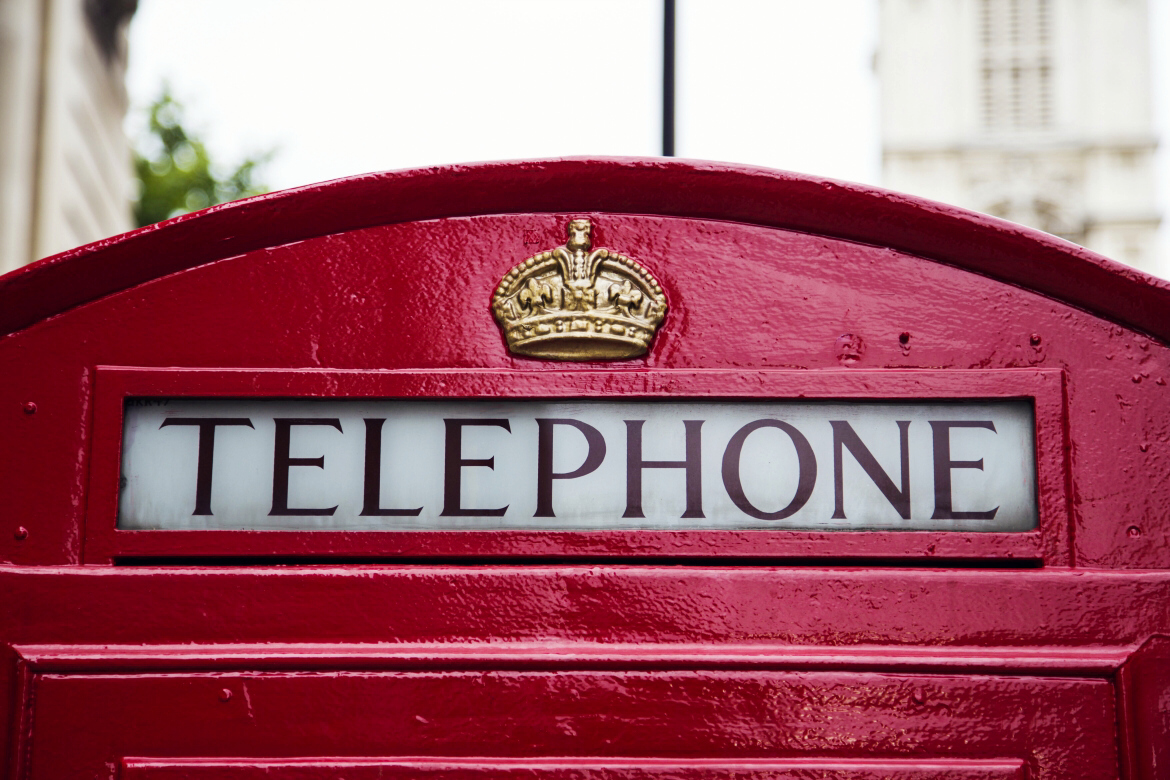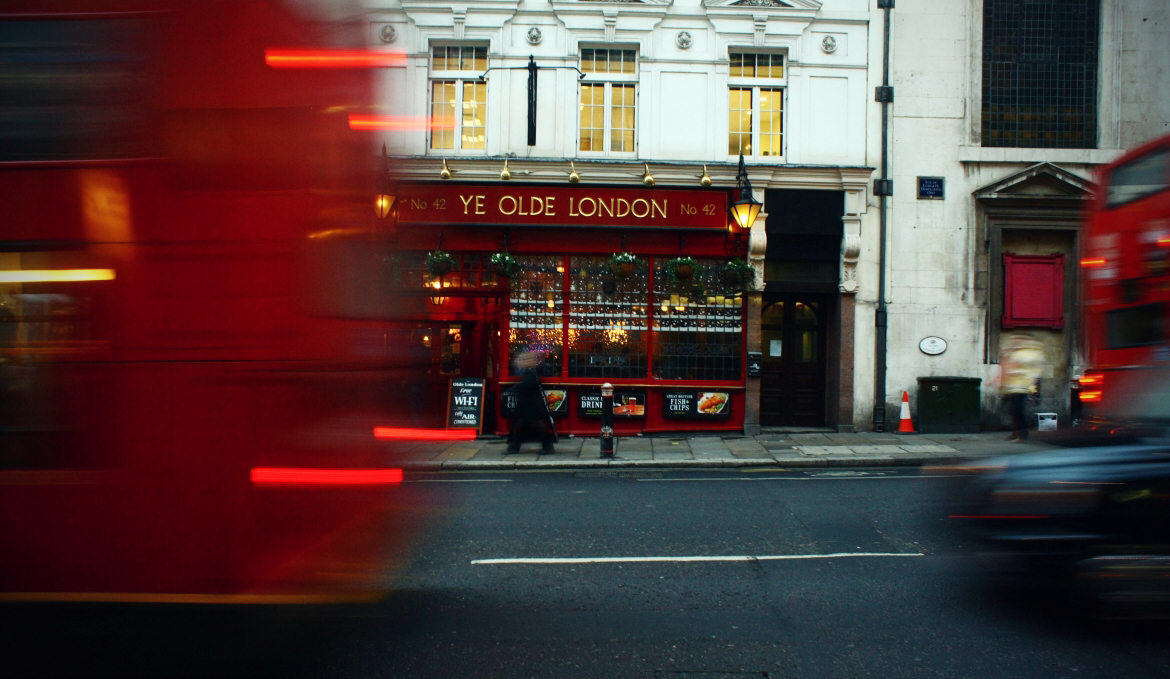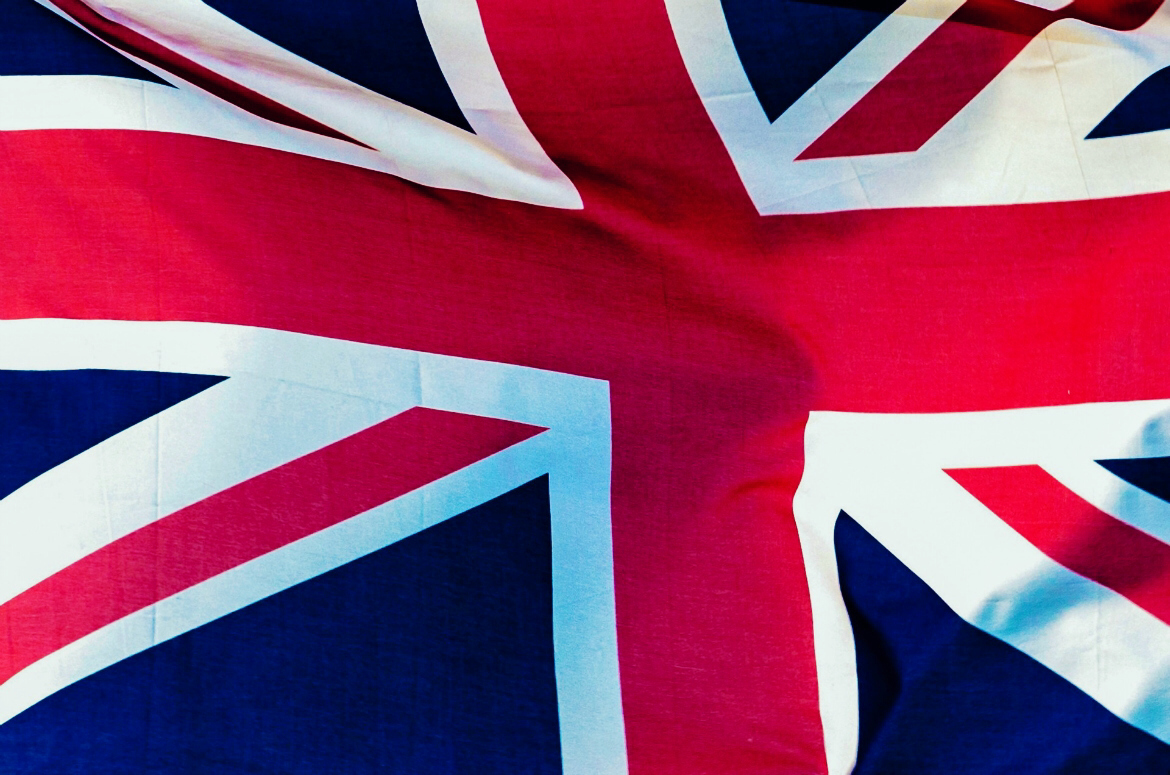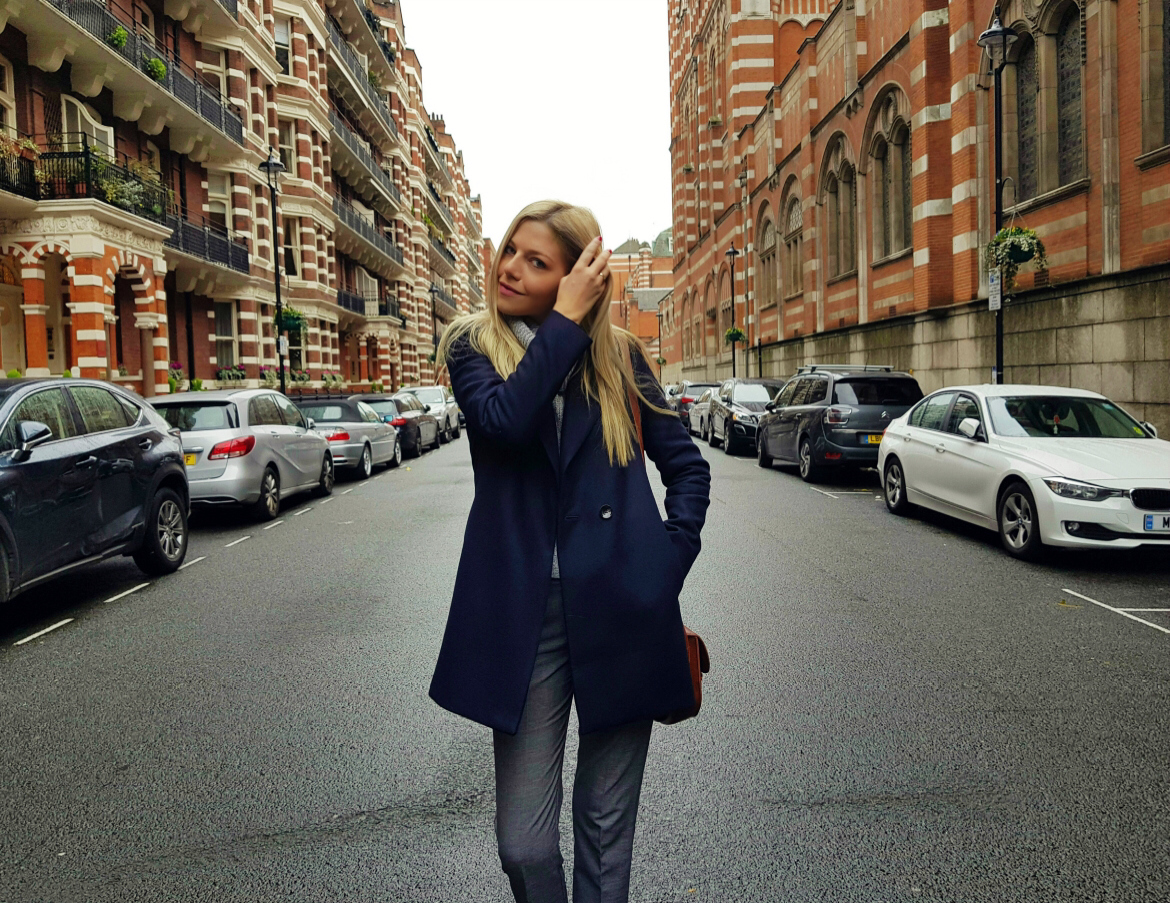 Spending one day in London barely scratches the surface of all the wonderful things this city has to offer, but is a good way to catch a glimpse of what makes this mega-metropolis so great.
If you're in the world's most exciting city for a single day and night then read along this guide!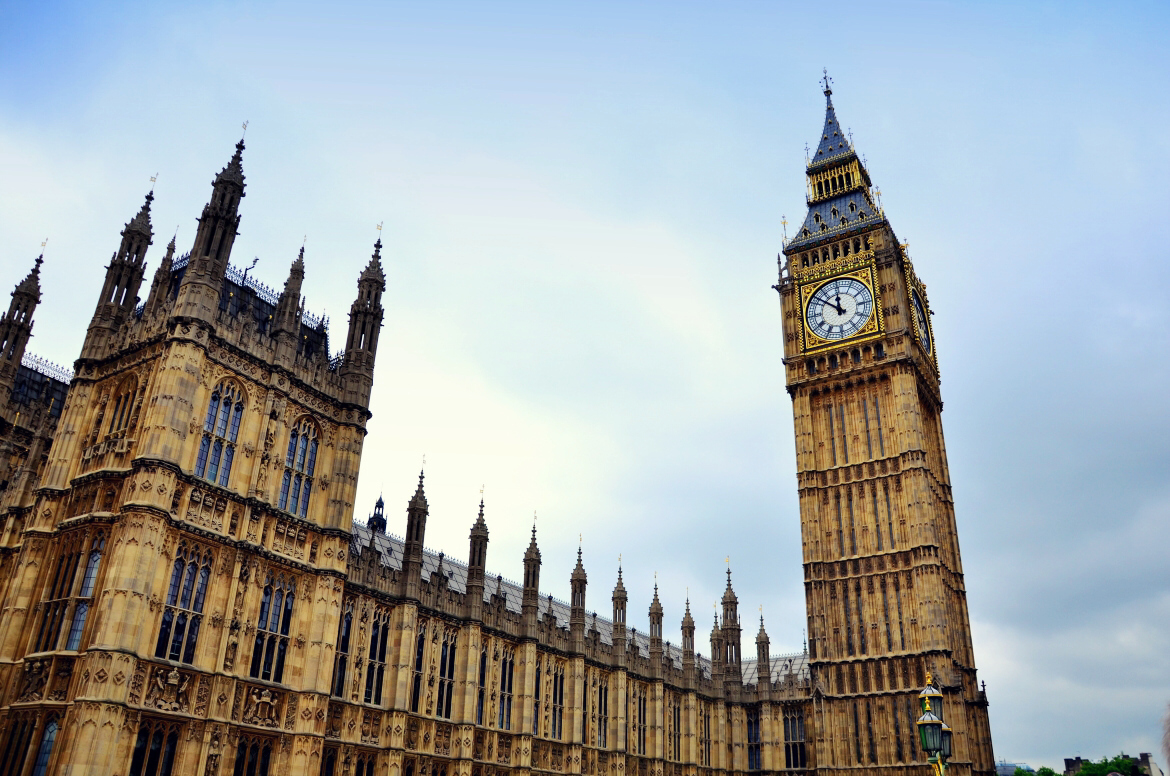 09:00
Begin your morning with a full English-style breakfast.
I'm talking eggs, beans, toast, and that weird black sausage -definitely worth a try!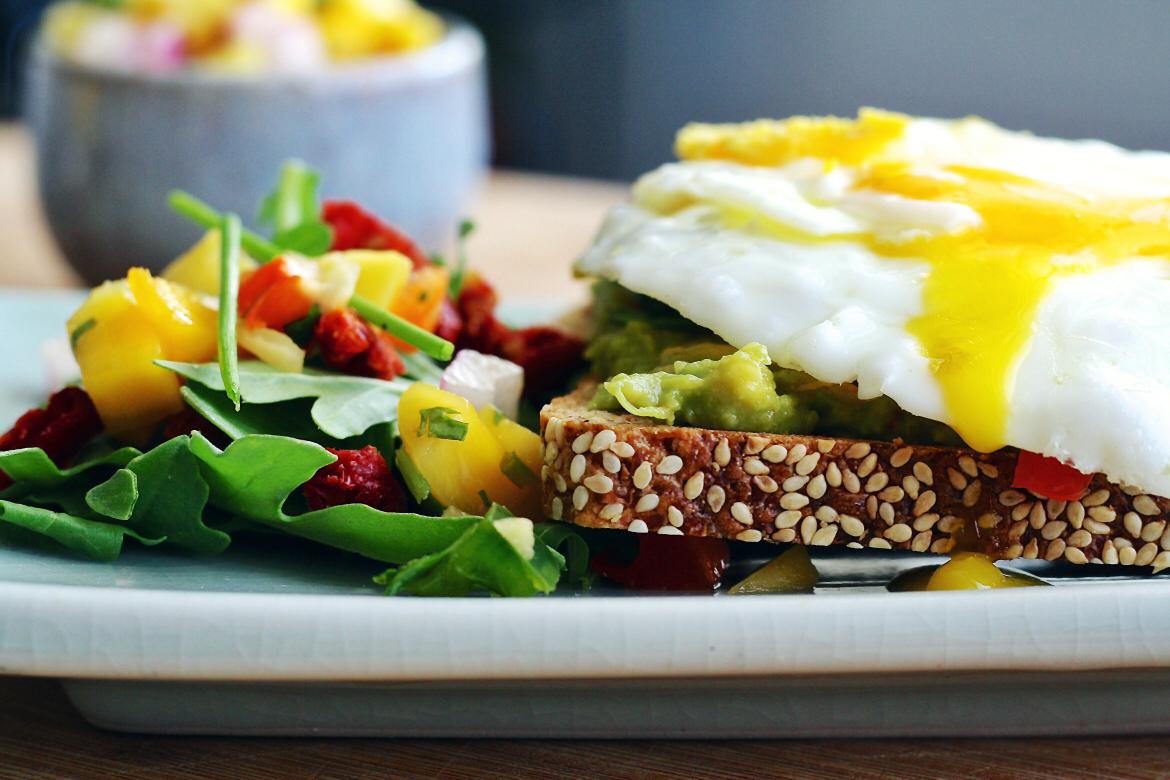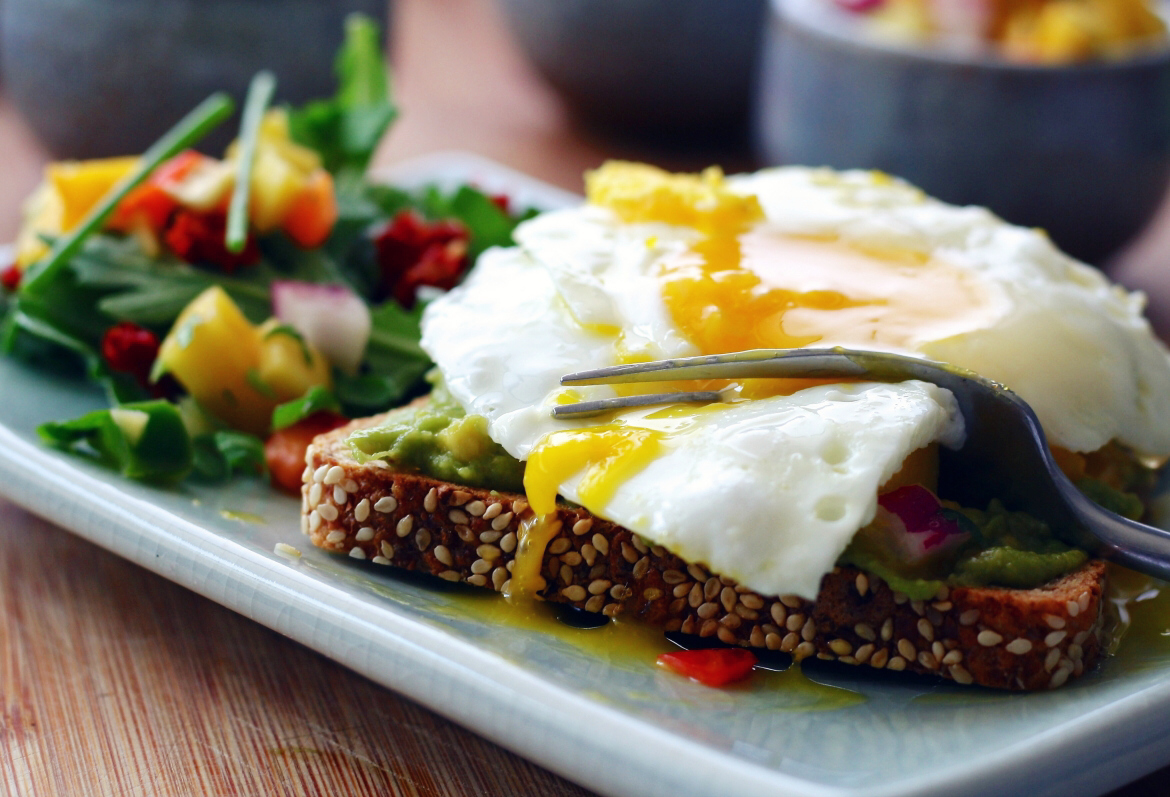 10:00
There's no escaping it: when in London, you must see Big Ben.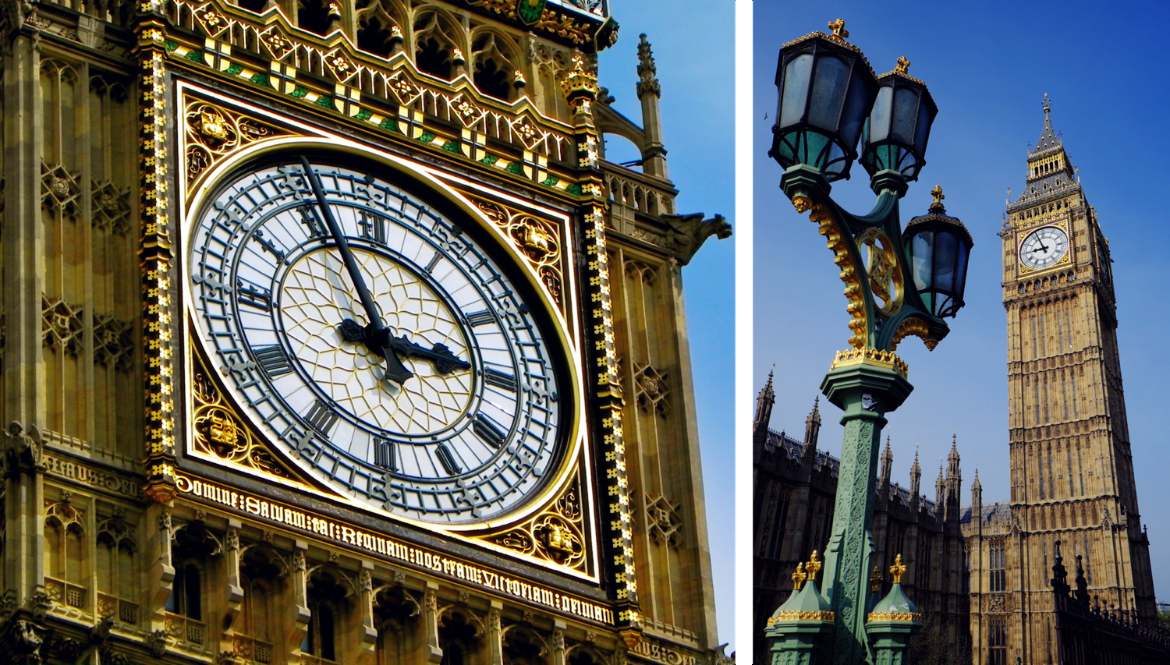 11:00
Walk along from Westminster Bridge to Tower Bridge. Don't forget to take pictures.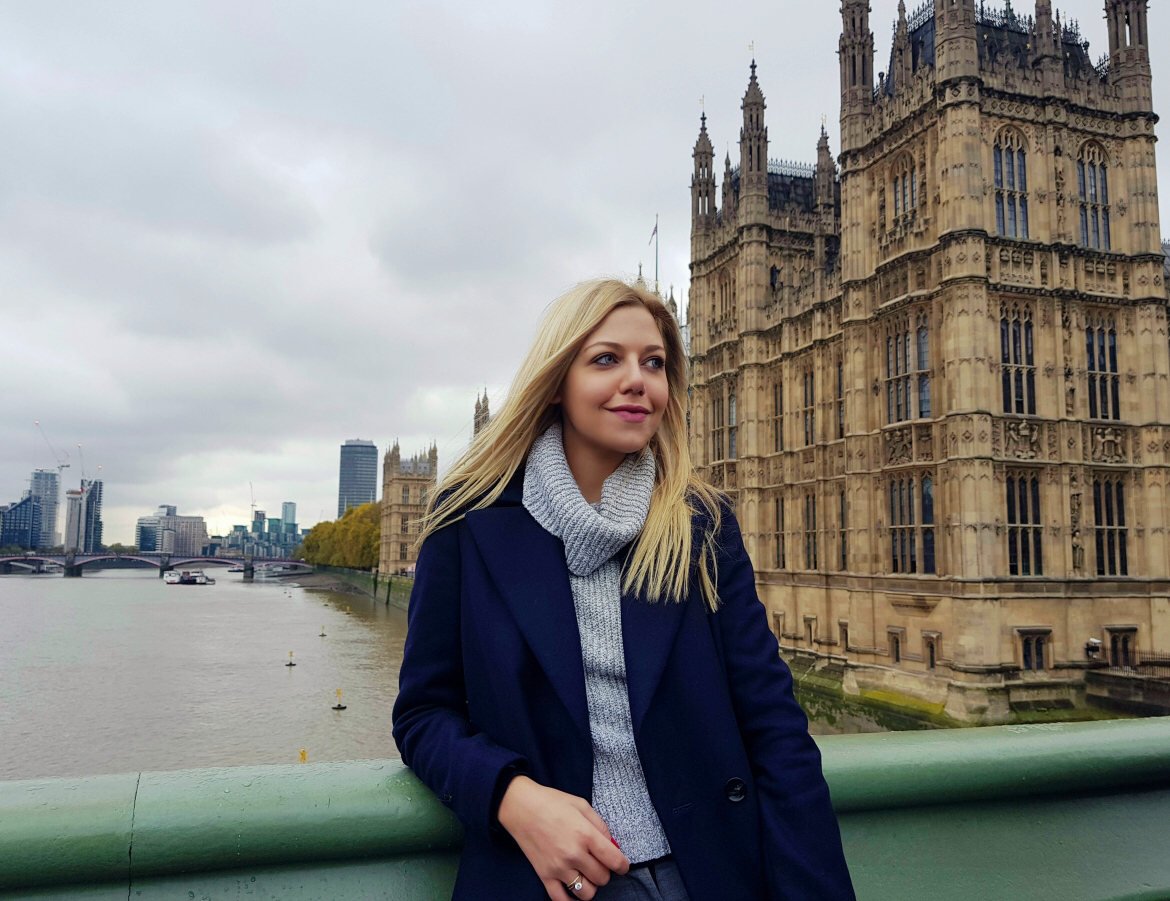 12:00
Wander off the beaten track to discover centuries-old buildings and stunningly beautiful neighborhoods.
No matter your personality, there's a perfect London neighborhood for you.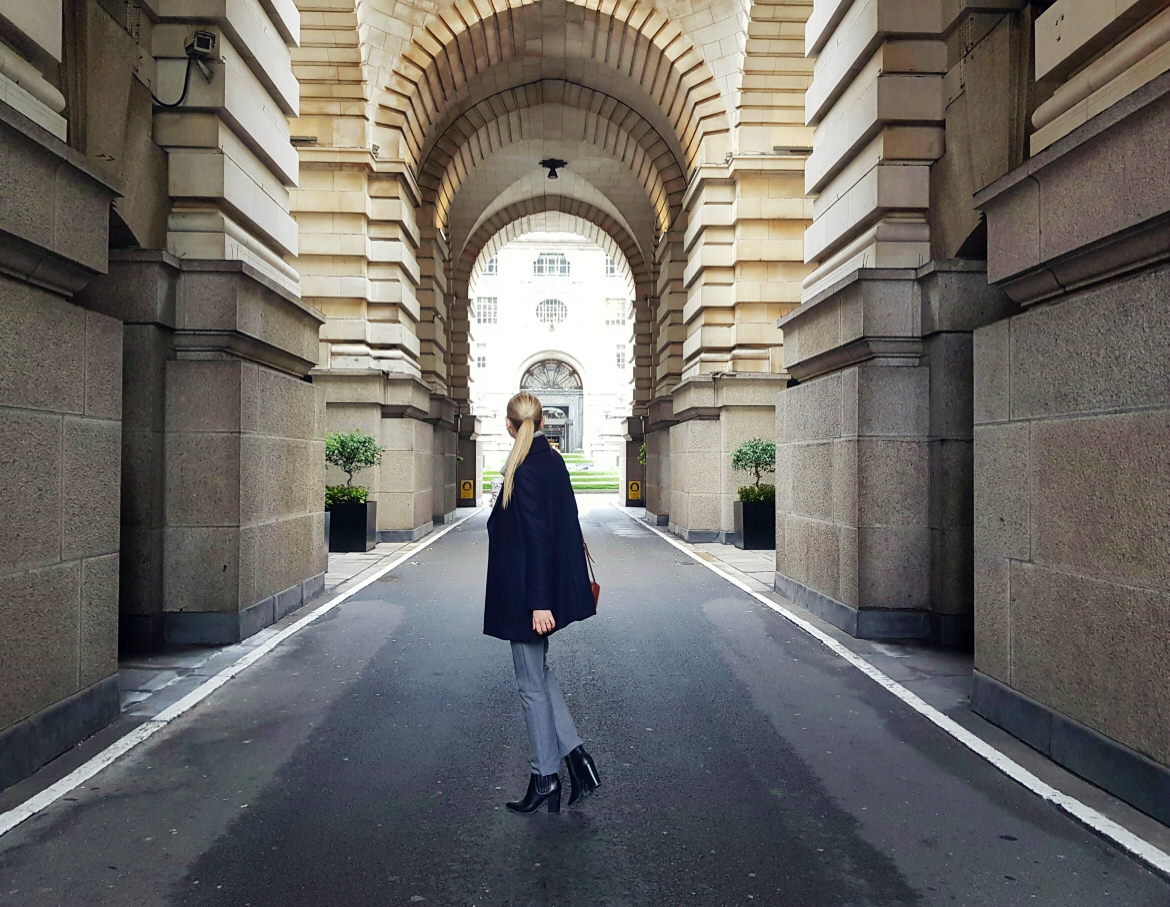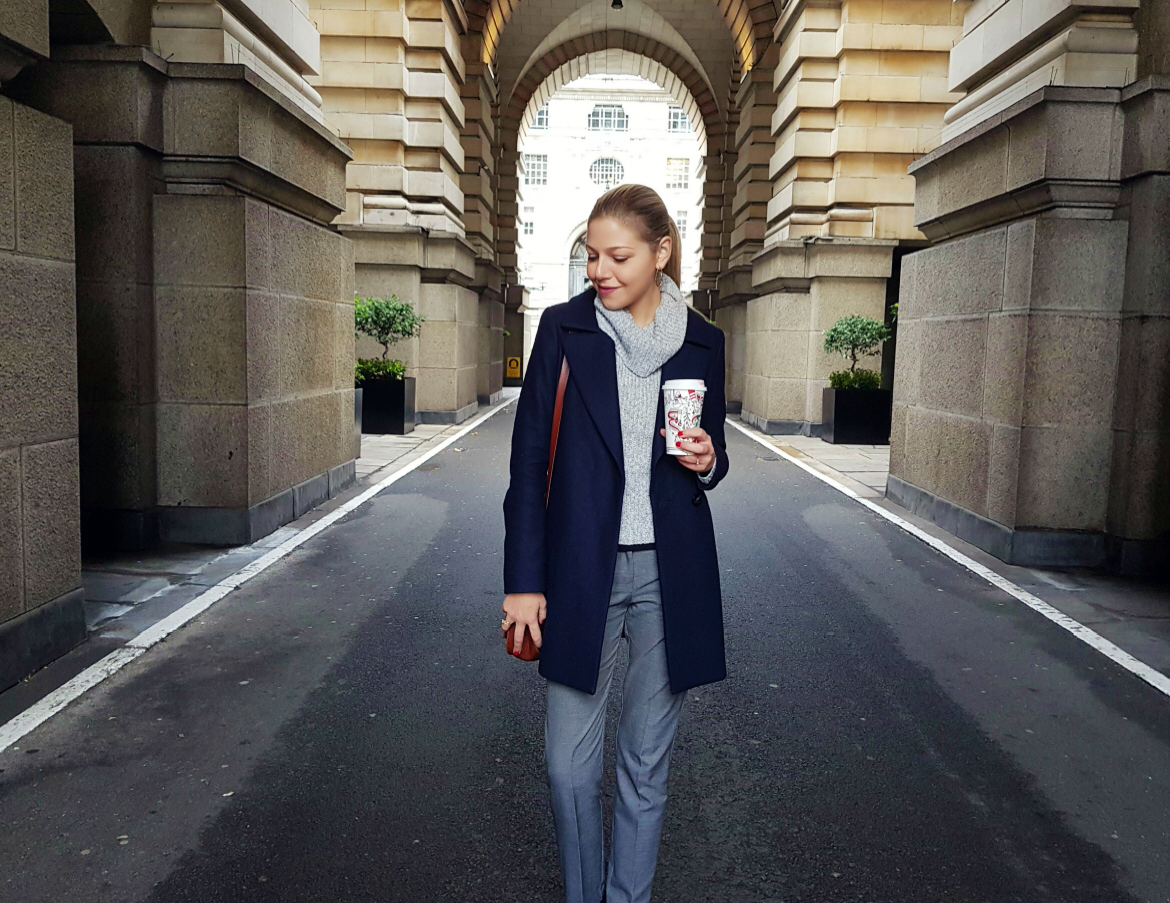 13:00
Get the perfect shot of the iconic red telephone box.
I know it sounds cheesy, but this cliché touristy photo is a must-take when in the British capital.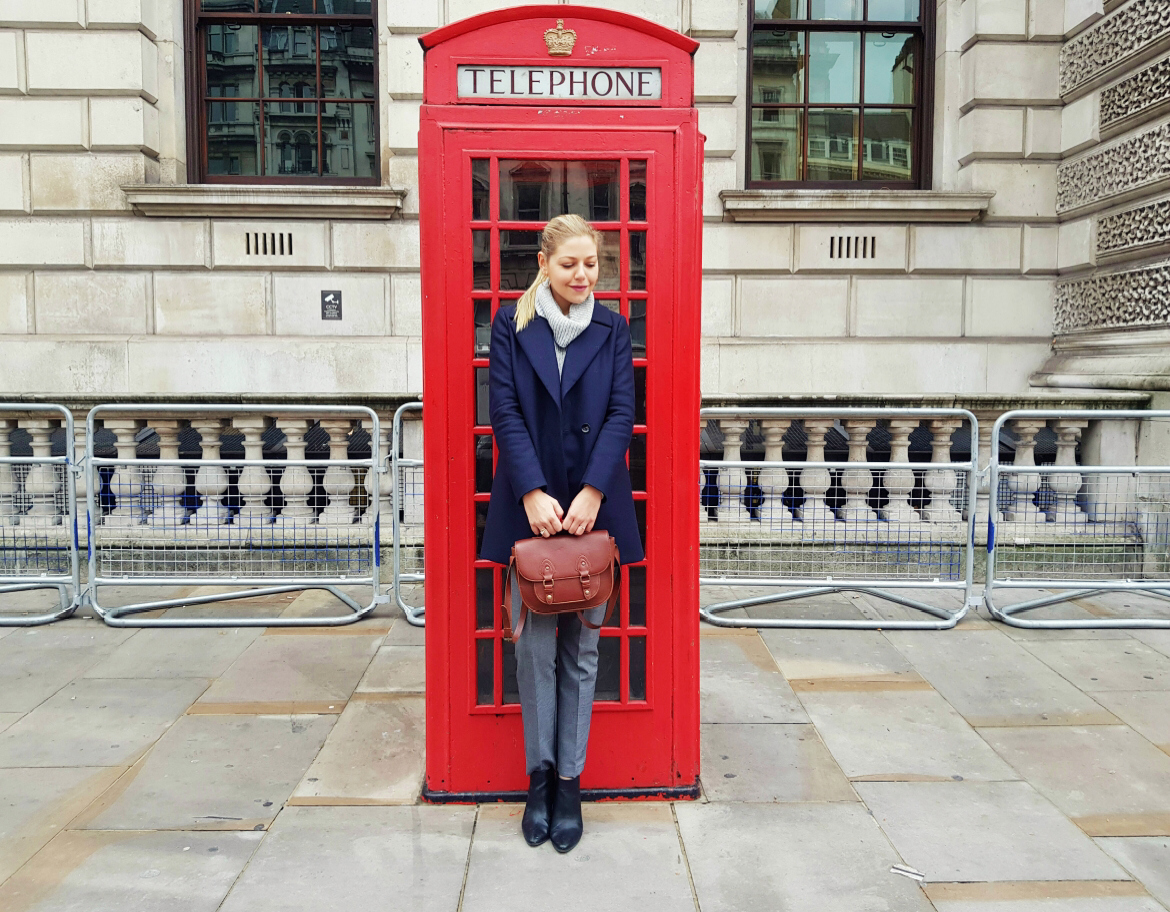 14:00
Visit a decent London Pub.
It's not all hard work and sight-seeing, you know. When you're in London, you really should take the time to experience this truly British experience.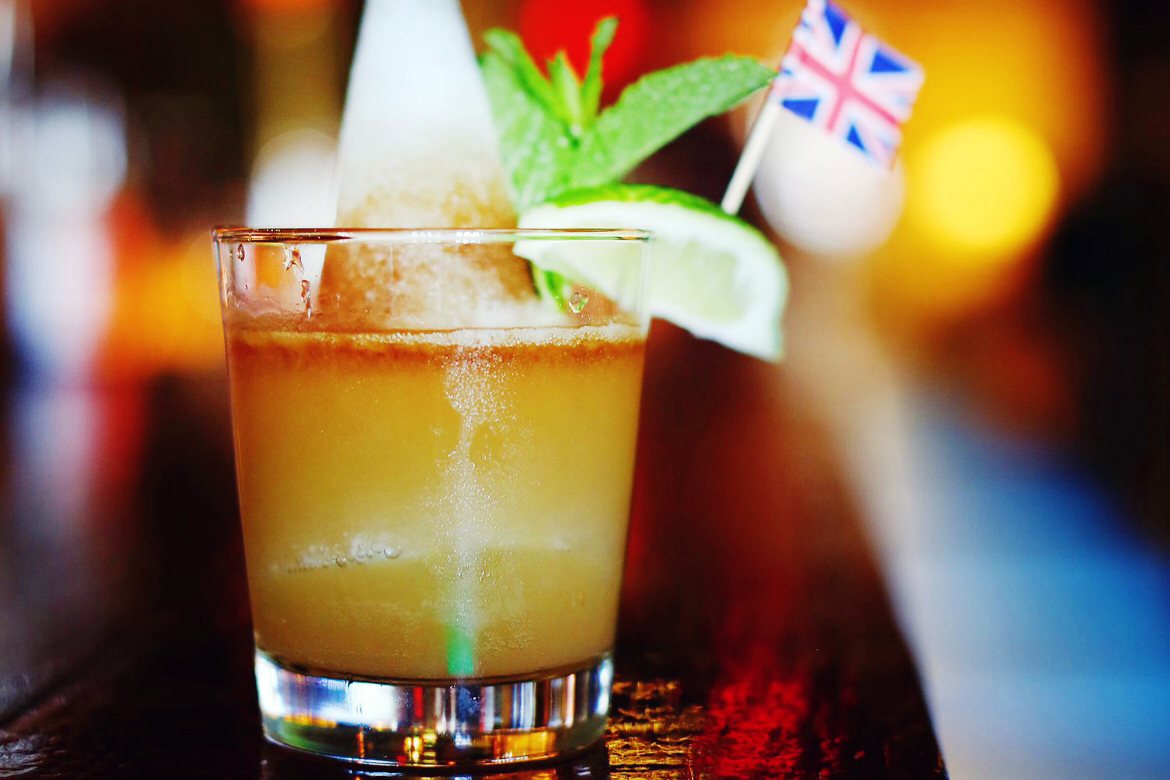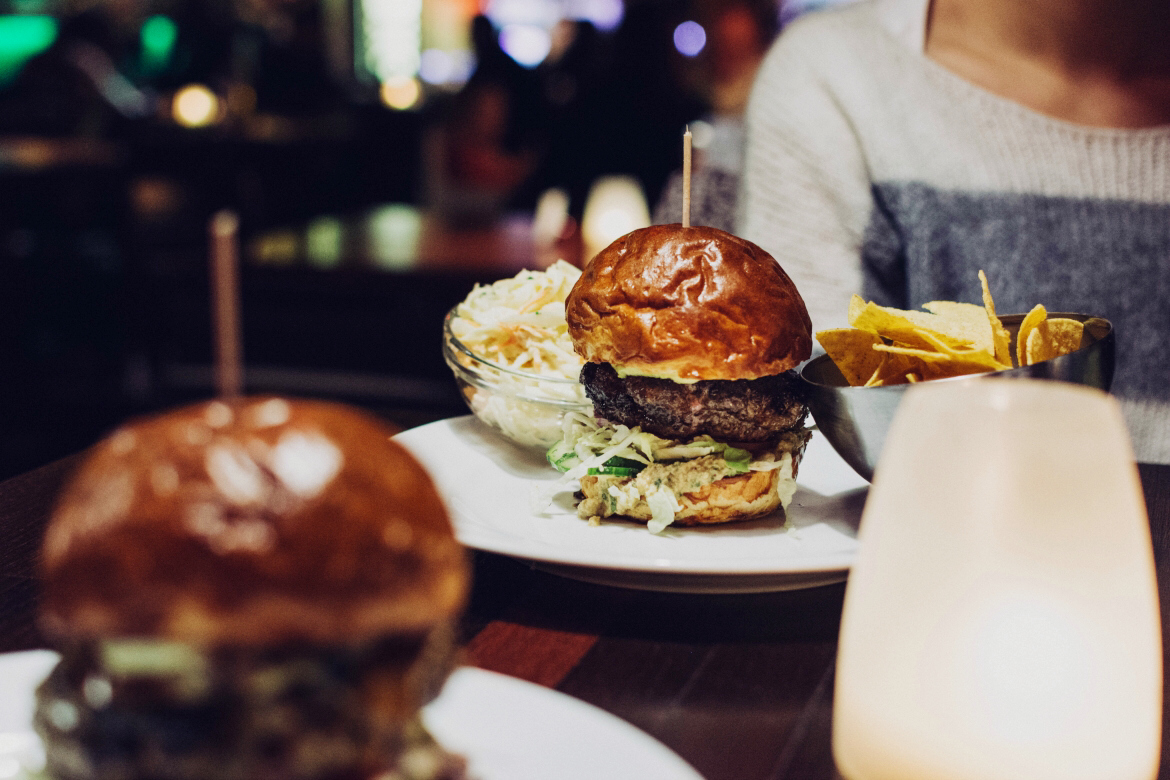 15:00
Enjoy your afternoon tea, along with a complimentary selection of finger sandwiches and bite-size desserts.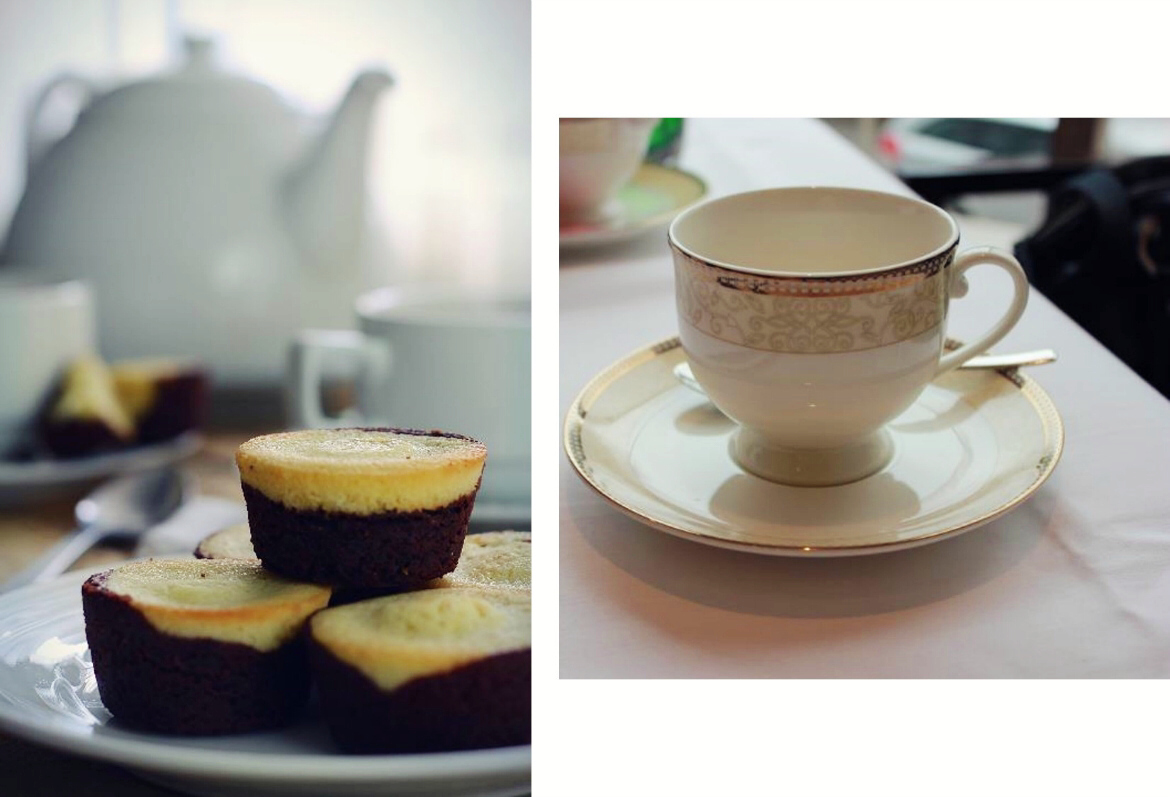 16:00
Walk off tea with a stroll in the beautiful South Bank: follow the Thames from the London Eye along to Tower Bridge and you'll pass some of London's most famous buildings, like the Tower of London, Shakespeare's Globe and Tate Modern.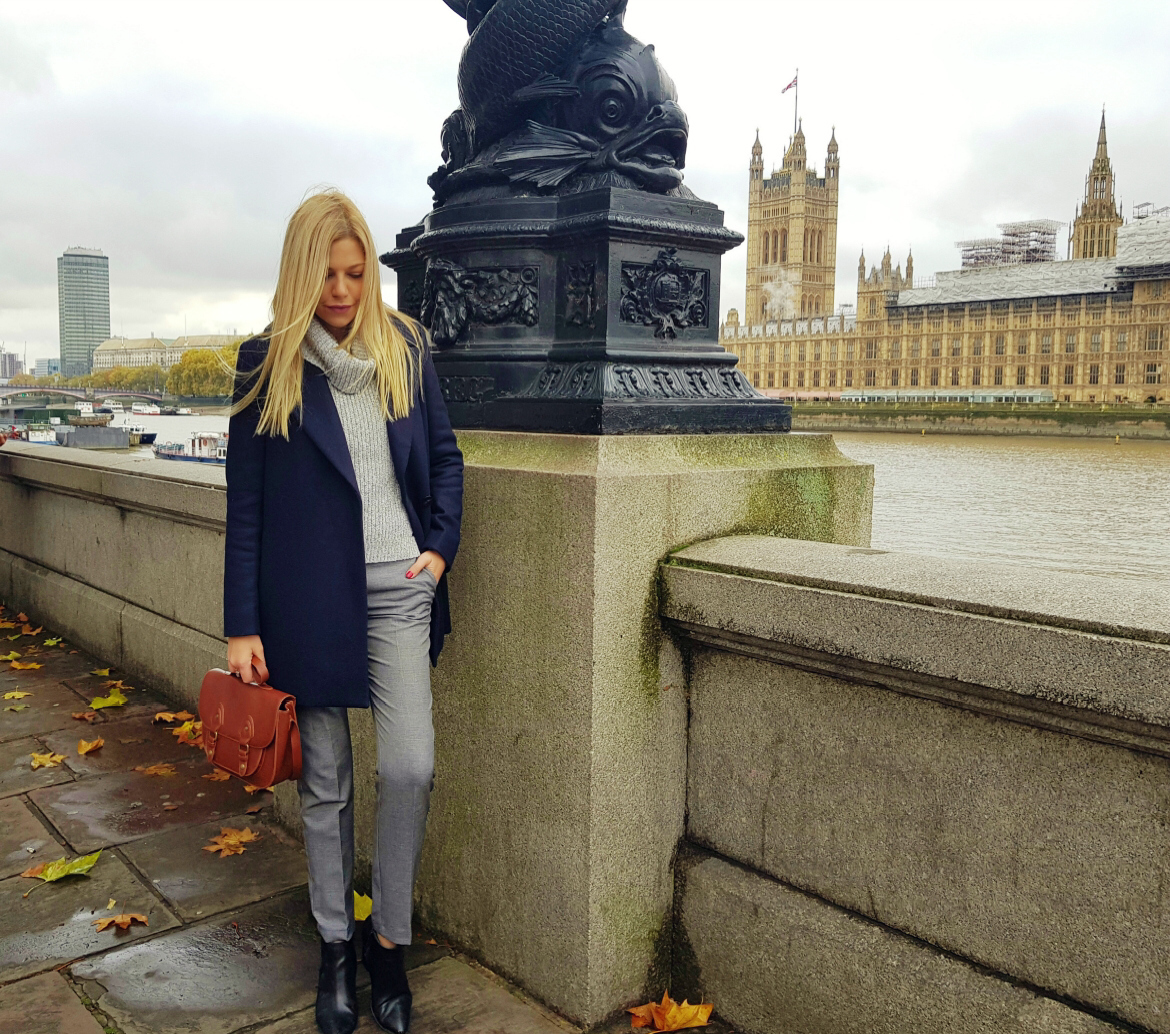 17:00
Pit stop for cake at Maison Bertaux.
This tiny, two-storey patisserie has been serving delicious French fancies since 1871 and oozes shabby gentility from every pore. Don't miss out on this real Soho gem.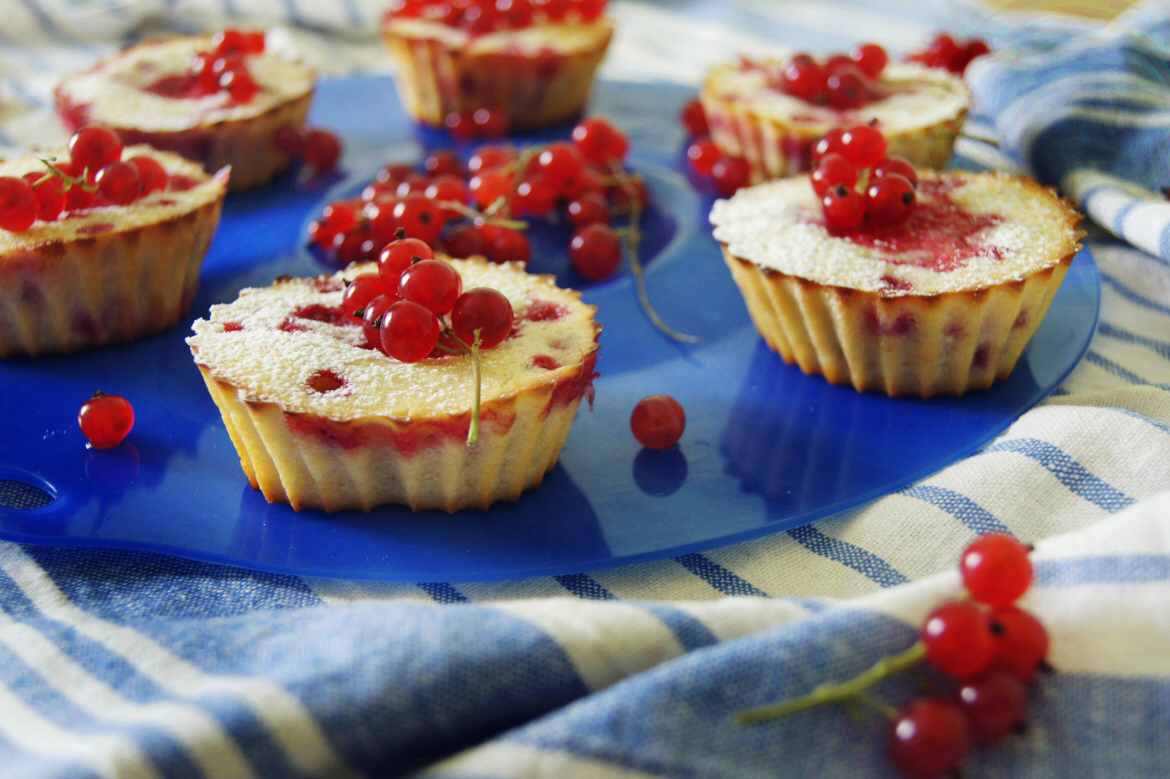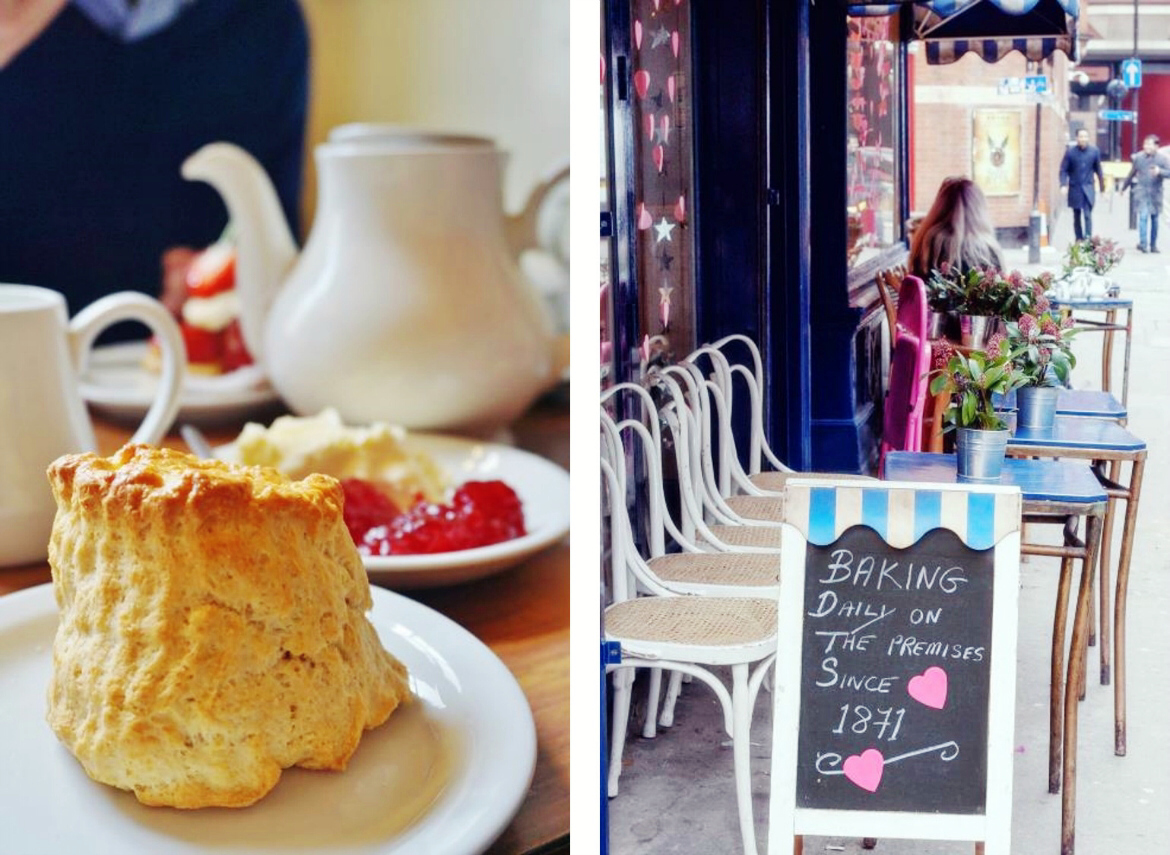 18:00
Shop at Harrods.
The iconic landmark Harrods on Brompton Road in Knightsbridge is a must see, if even just for the building itself.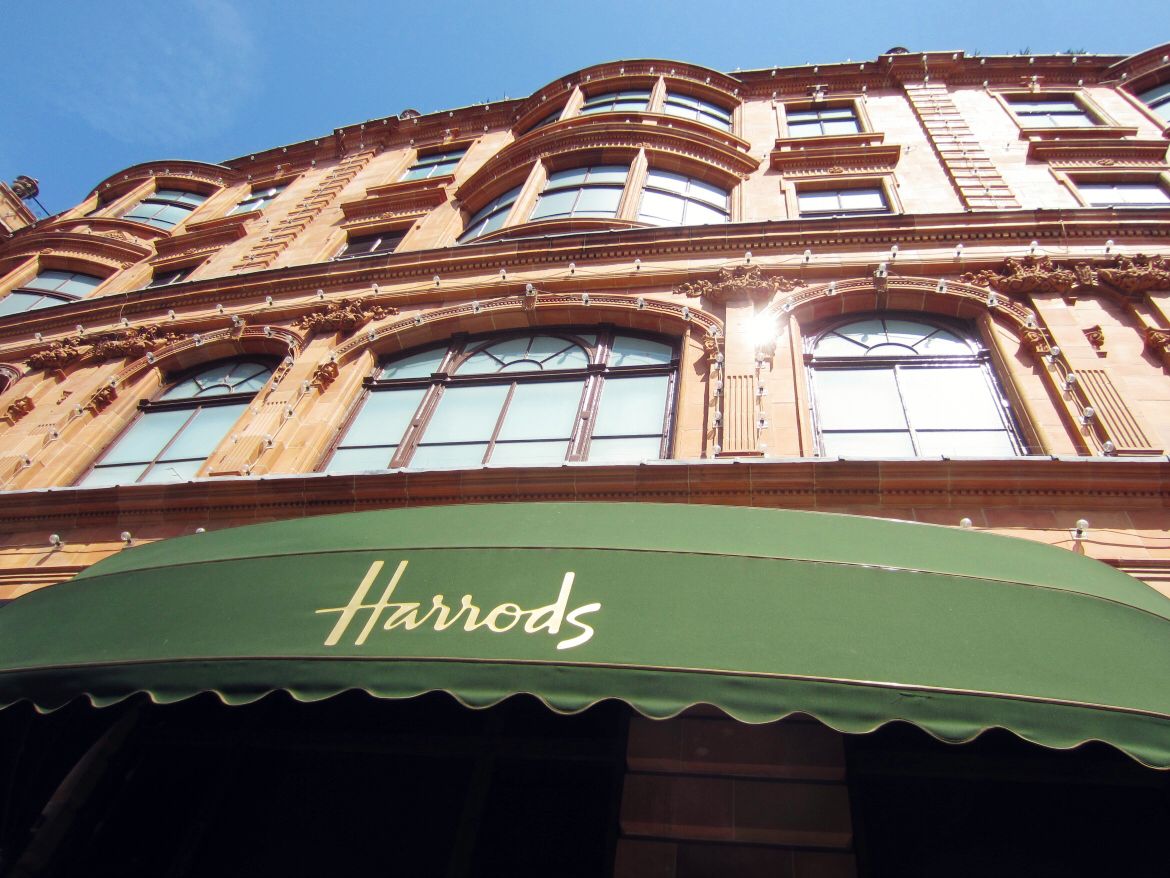 19:00
London's oldest wine bar Gordon's is the perfect spot for a pre-dinner glass of wine. The place has remained virtually unchanged since it opened in the 1800s.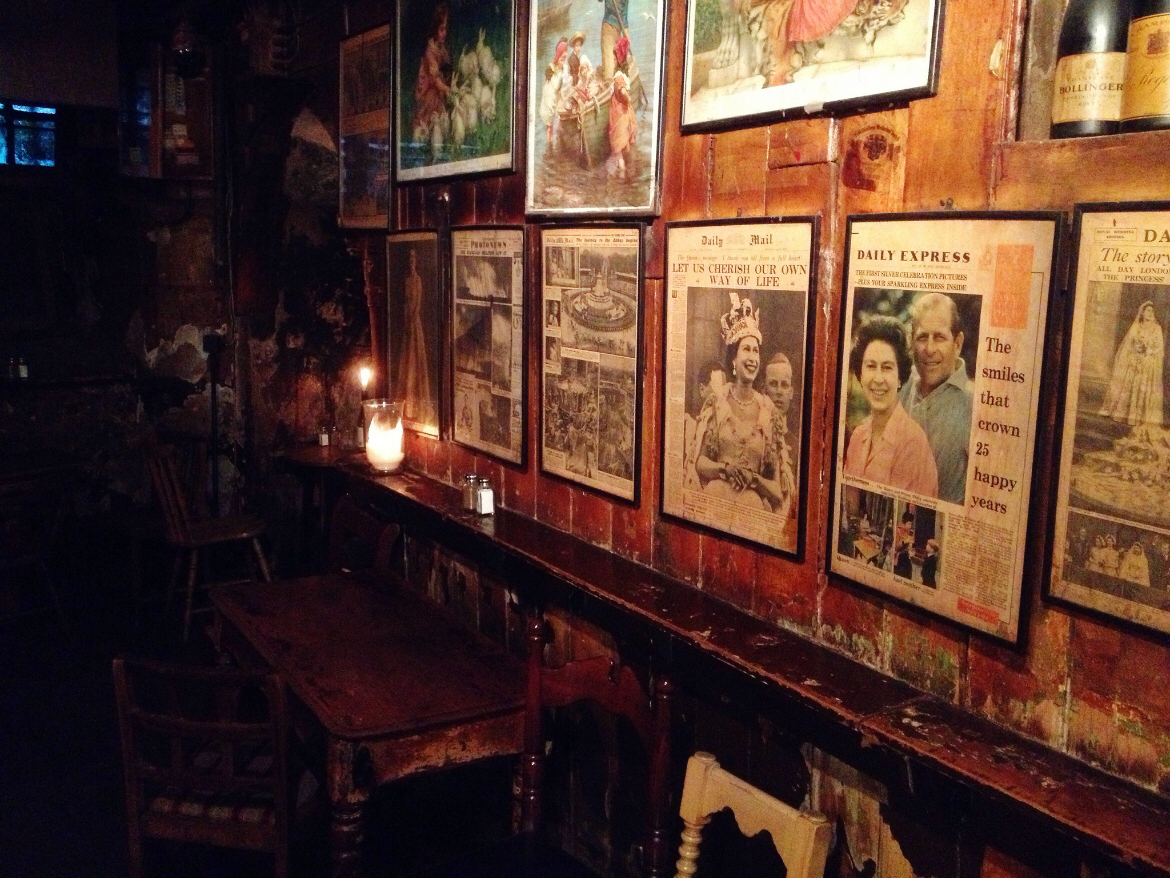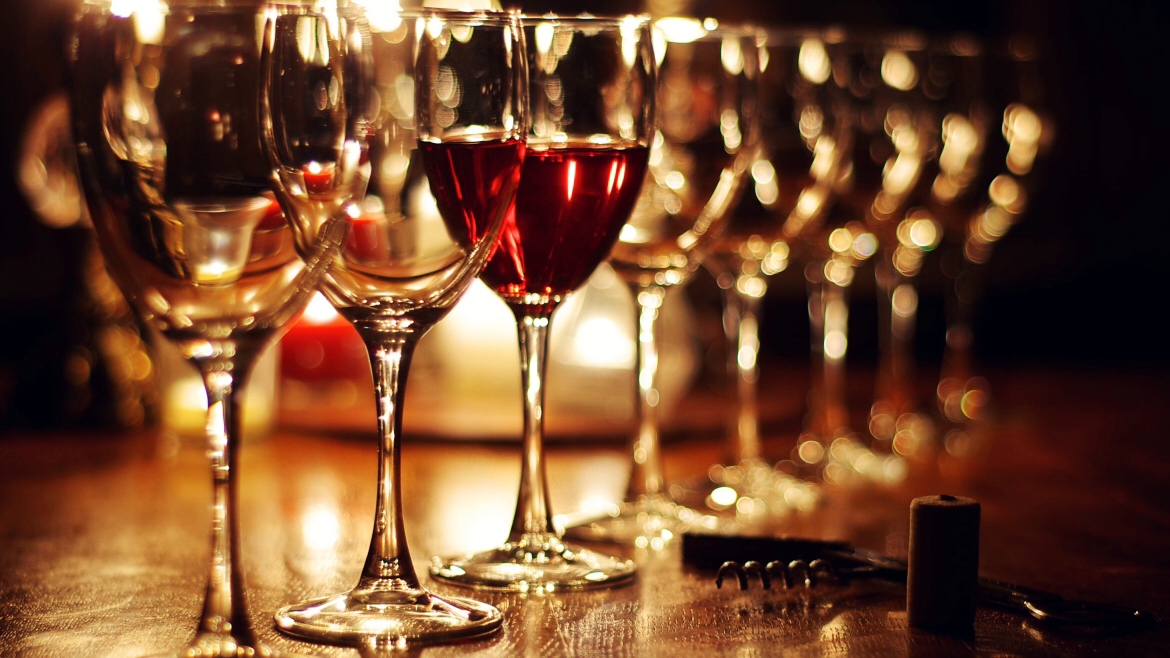 20:00
Fish and Chips comfort food dinner.
Sit down at one of London's historic pubs and chow down on this classic British dish.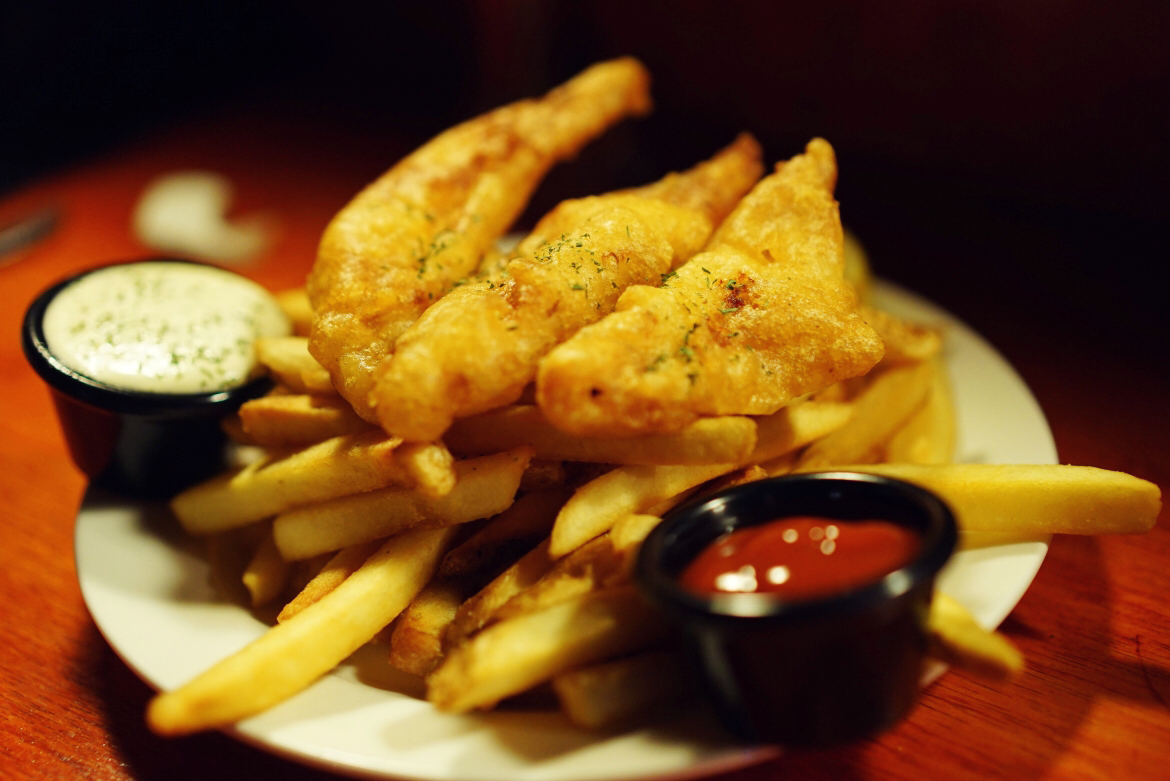 21:00
Cocktails time!
Finally – a nightcap. Do it in style at one of London's gorgeous rooftop bars!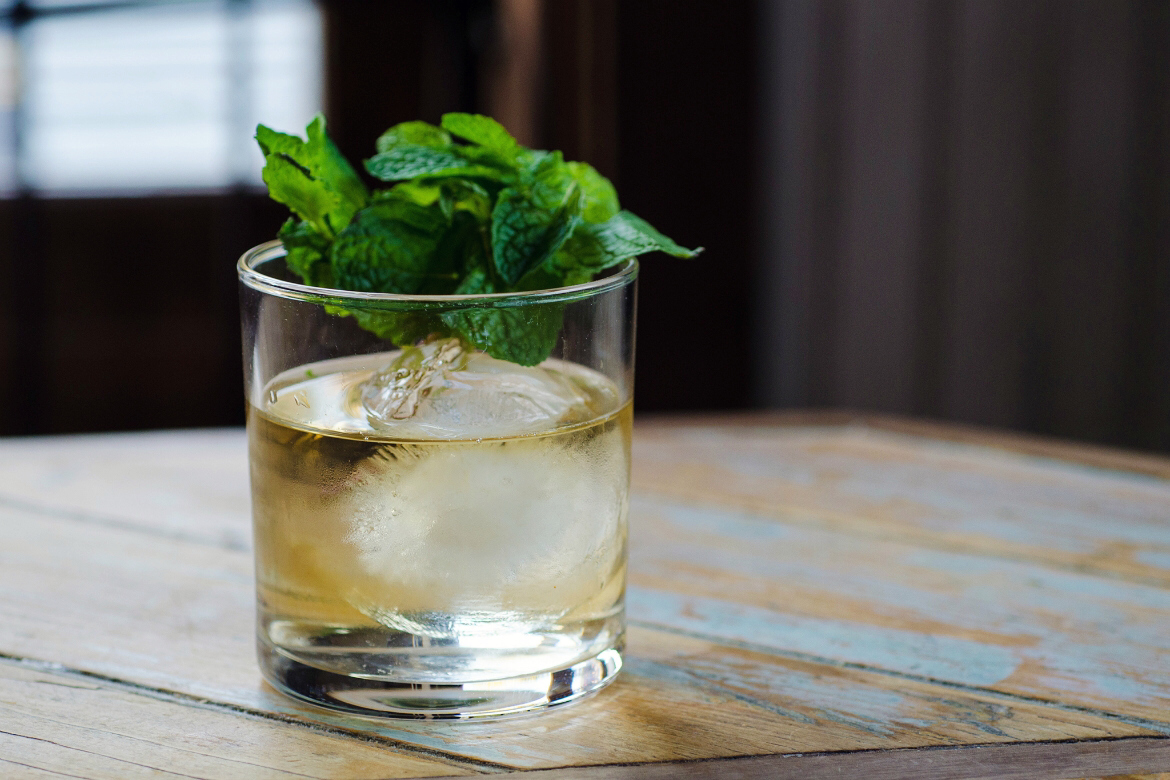 24 hours in London is short enough to leave you wanting more, but definitely long enough to sample the best of this great city.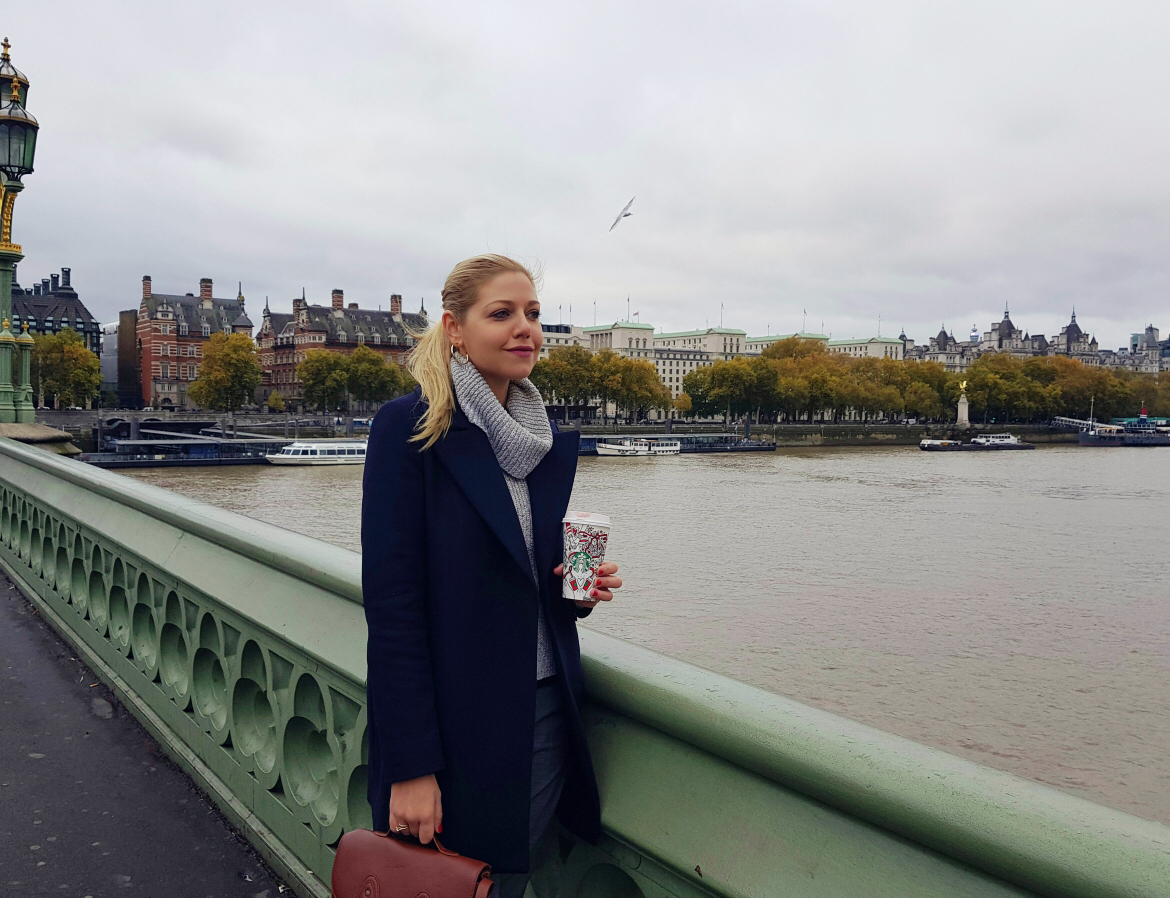 Have you visited London?  What awesome, amazing things to-do am I missing or need to do the next time?
Leave me your thoughts below.
Until next time – xoxo💋