Summer.In.Greece. If that doesn't spell gelato, nothing does.

Searching for the most authentic gelato in Athens? Look no more!
Meet "Le Greche"!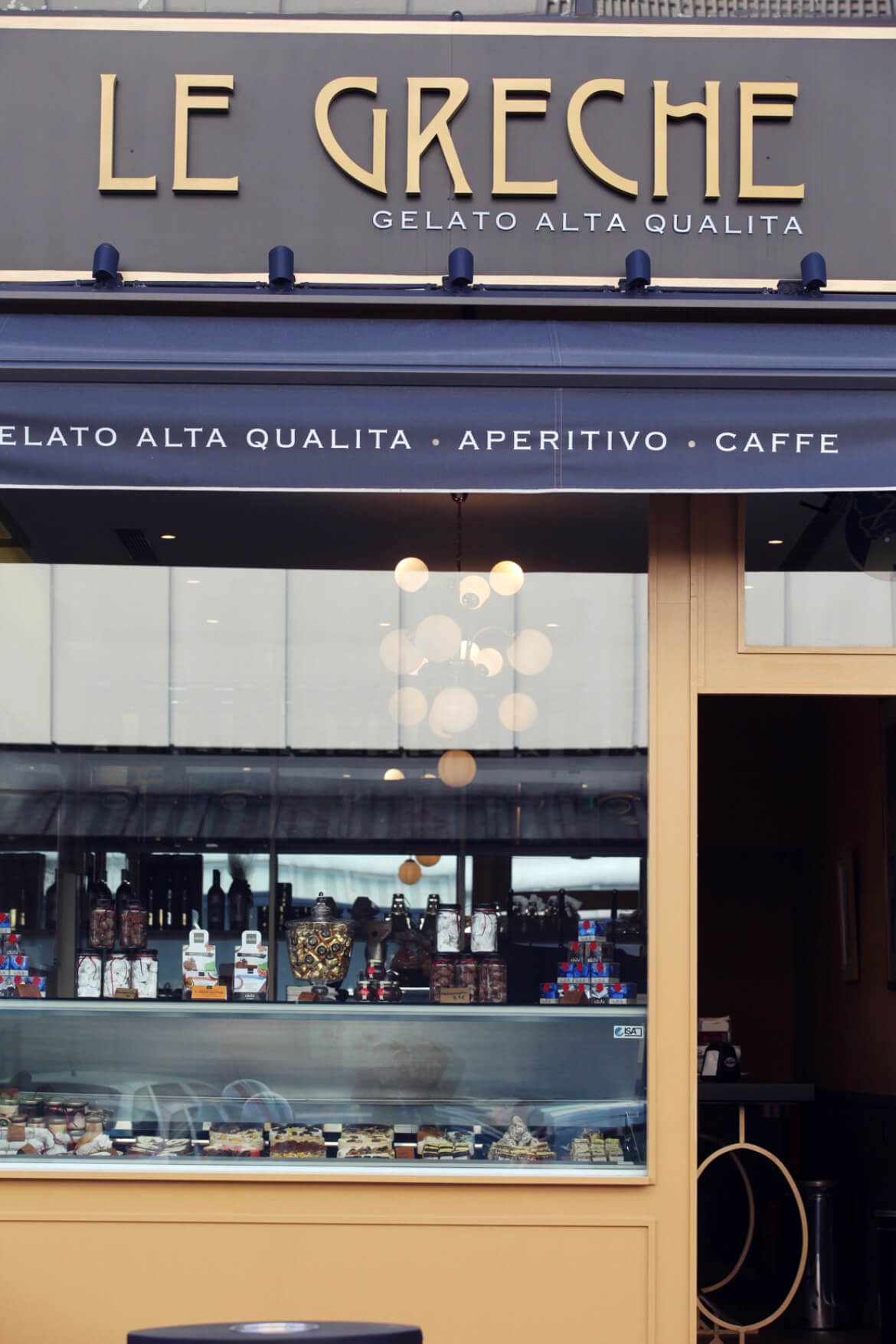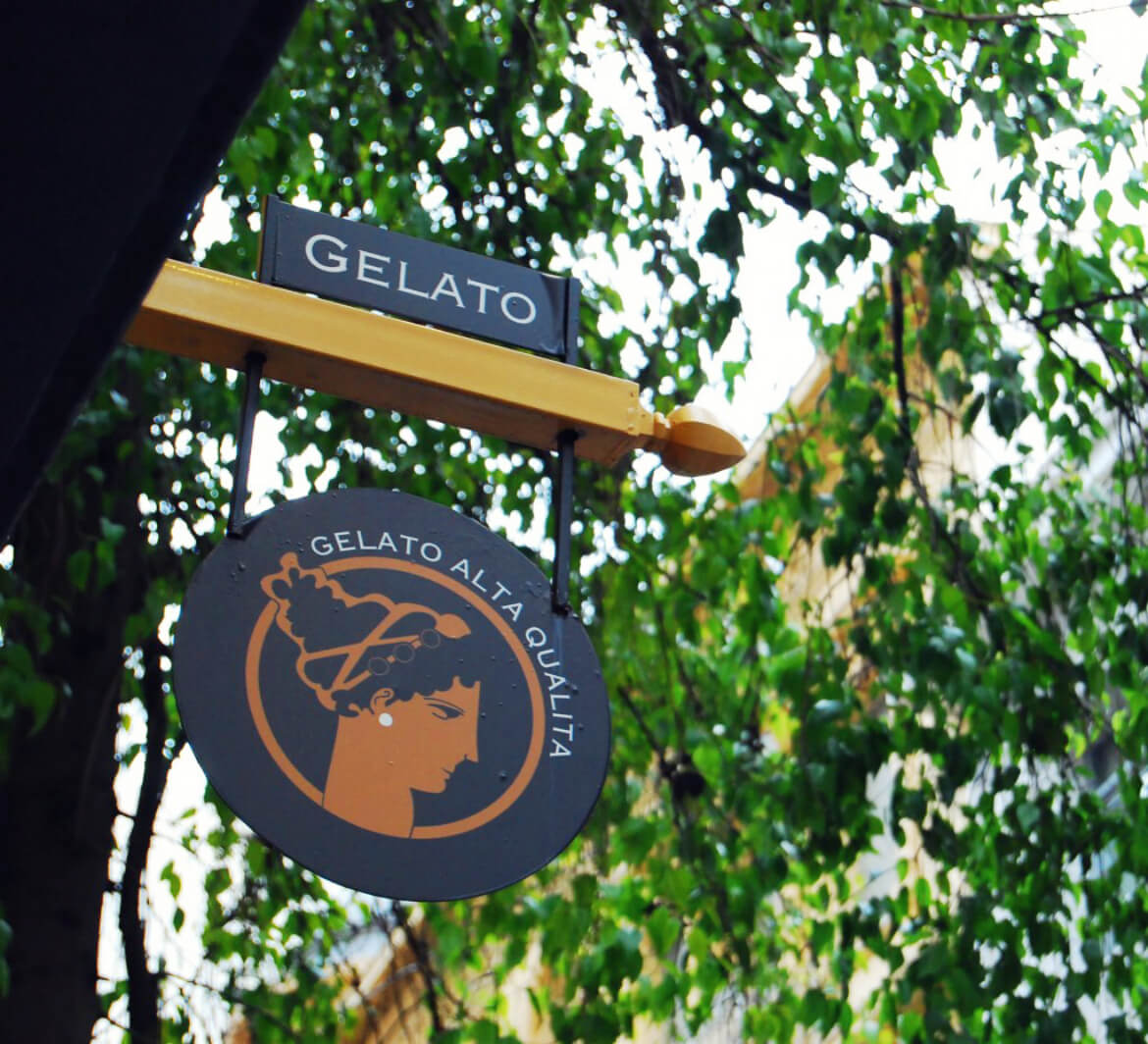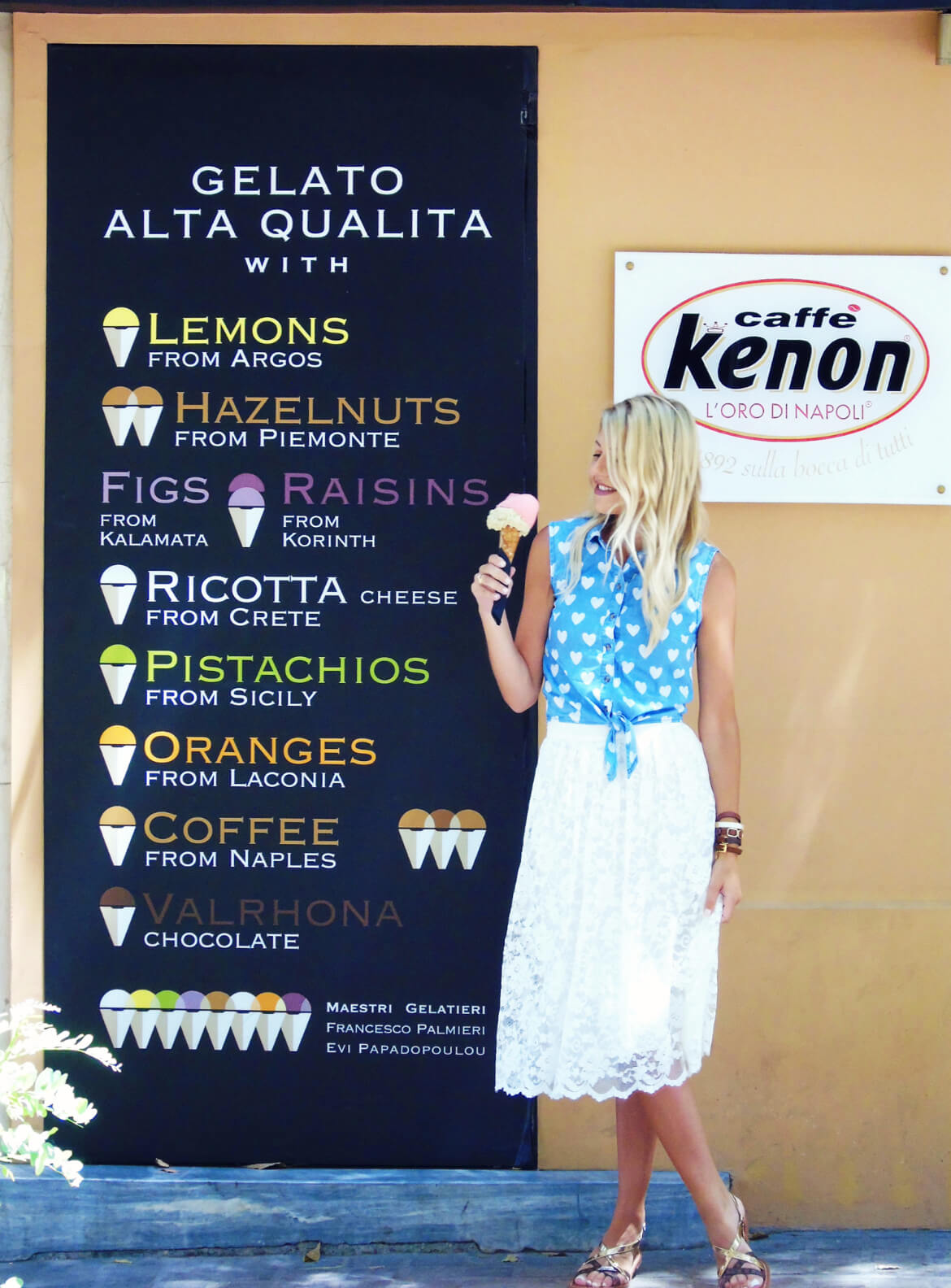 If the Greek summer had a flavor, it would certainly be that of Le Greche gelato!
Located downtown on the busy Mitropoleos Street, right off Syntagma Square, this cute little place definitely the most authentic gelato shop you can find in Athens.
Enjoy hand-made Italian-style gelato with local Greek ingredients.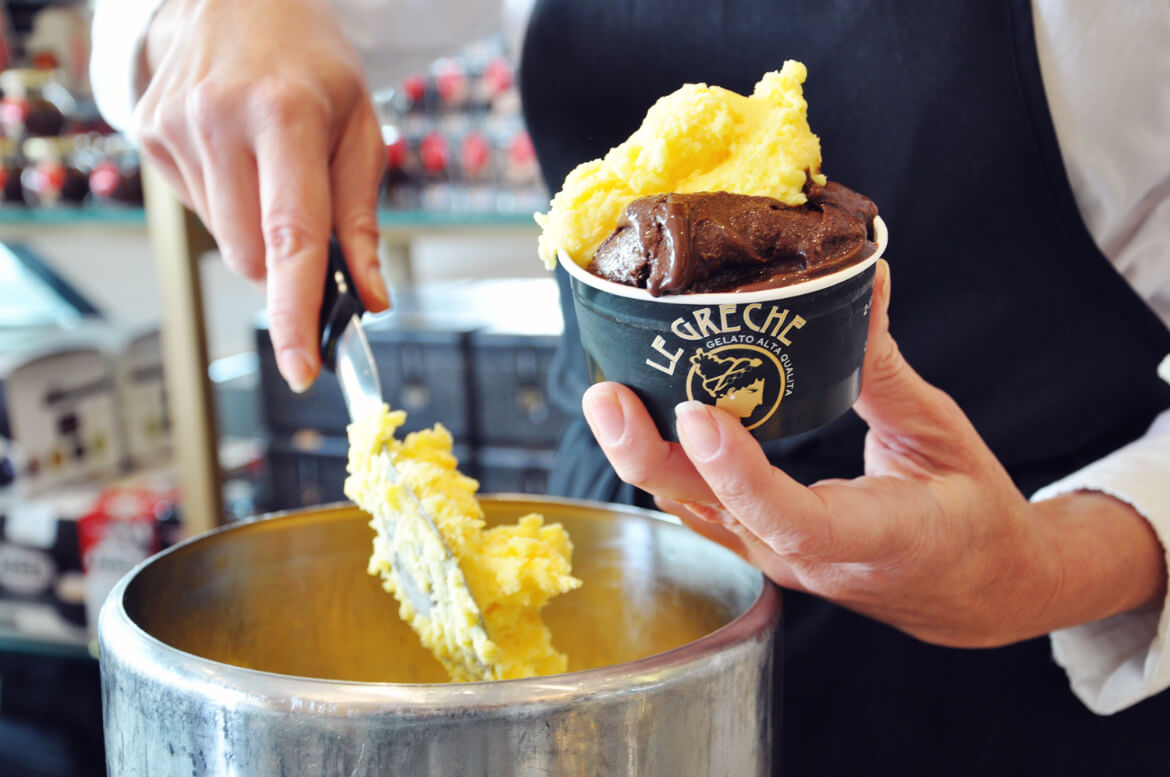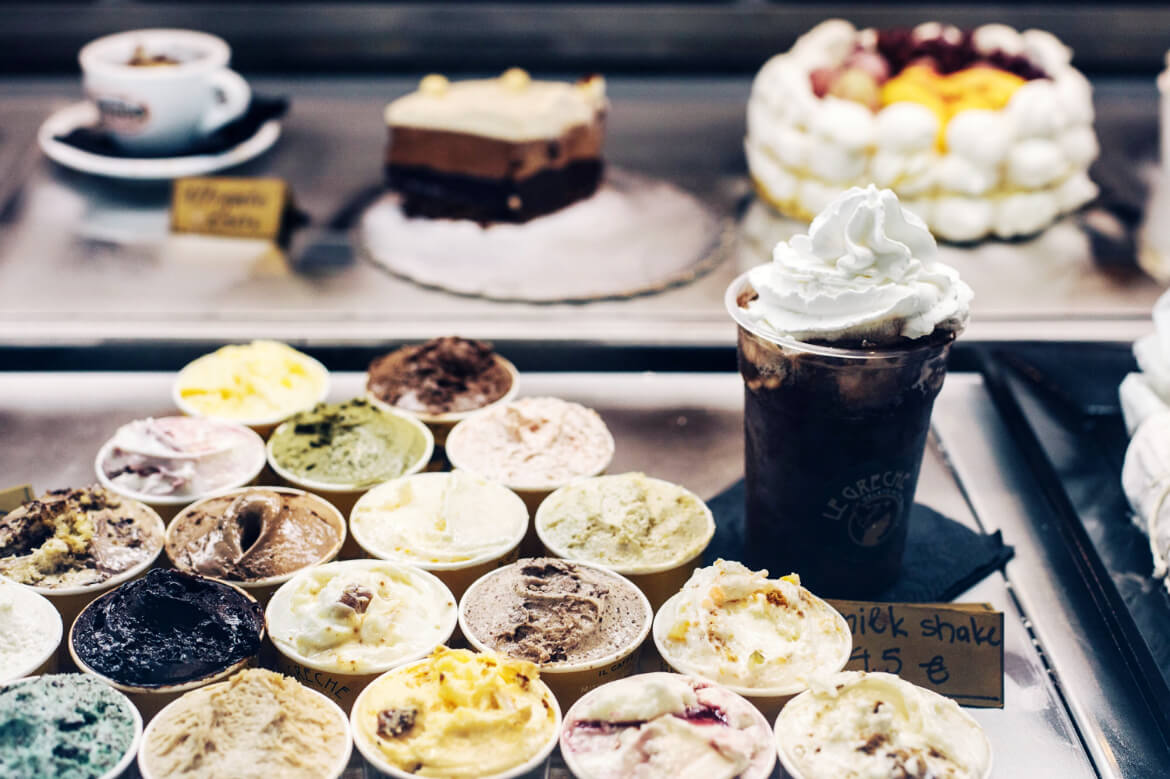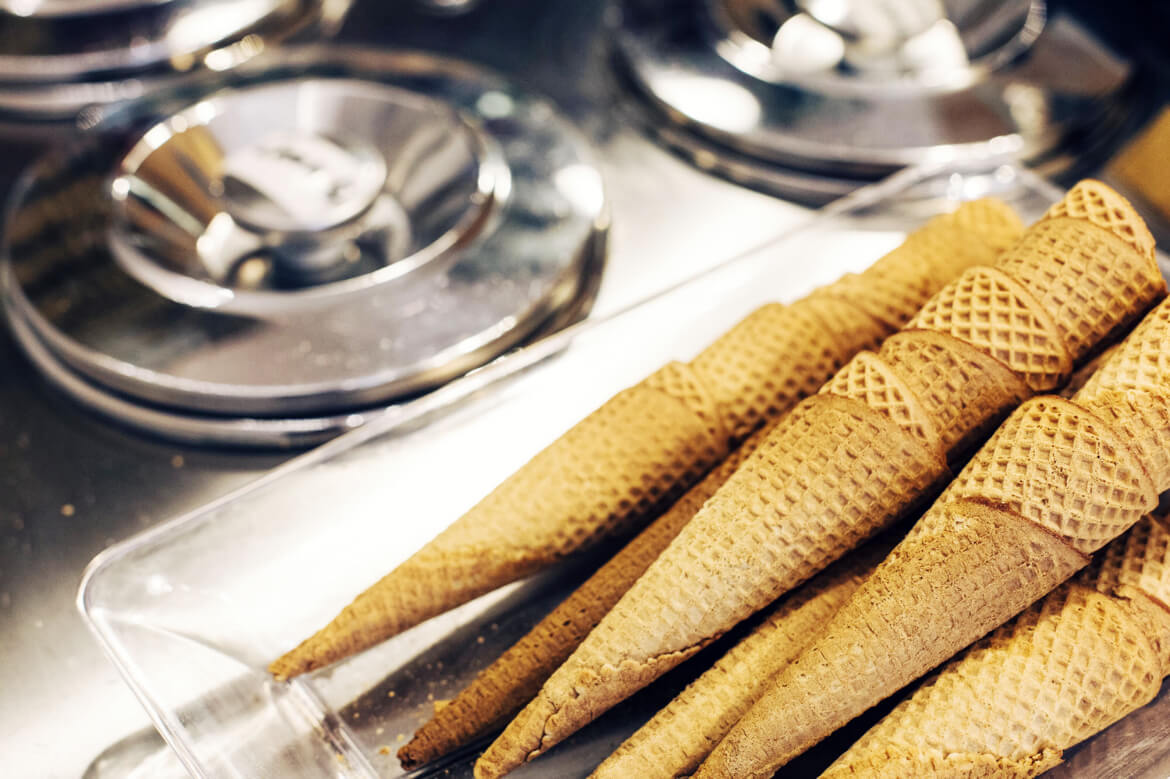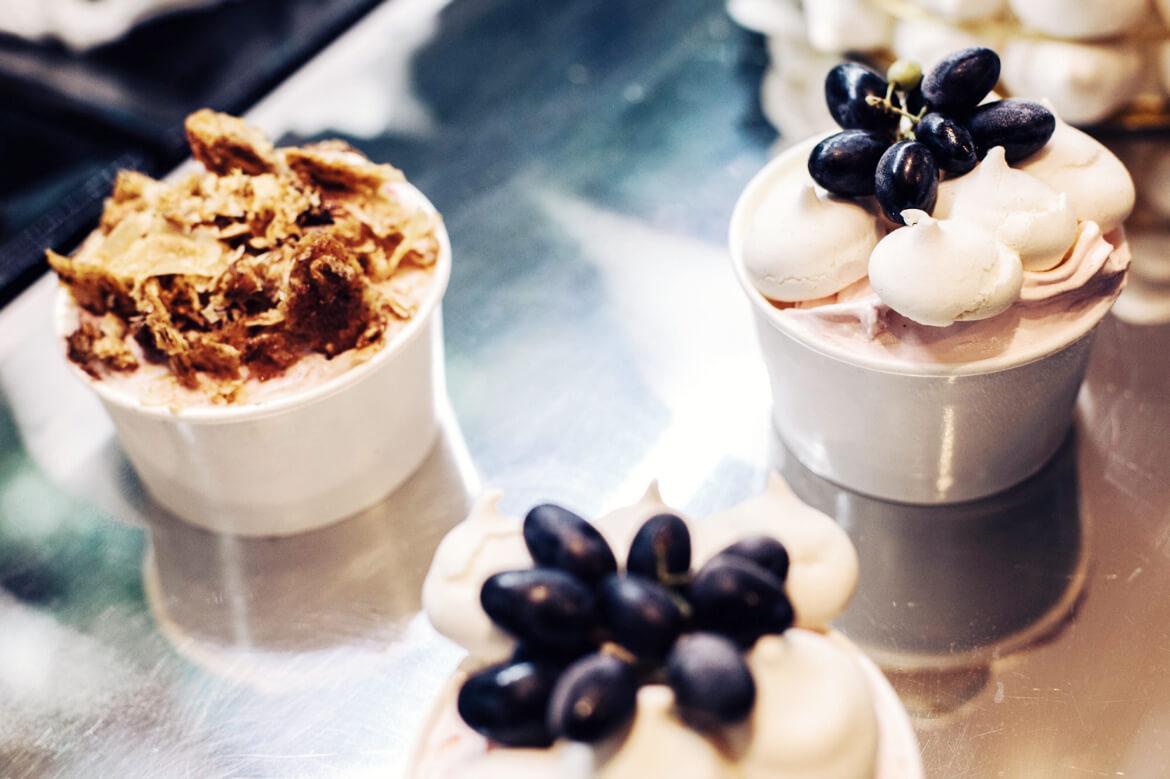 Ricotta cheese from Crete, dried figs from Kalamata, honey from the Cyclades, bergamot from Crete, oranges from Laconia and sweet wines from Santorini, are just a few of the ingredients that Evi Papadopoulou uses to make the best gelato in town.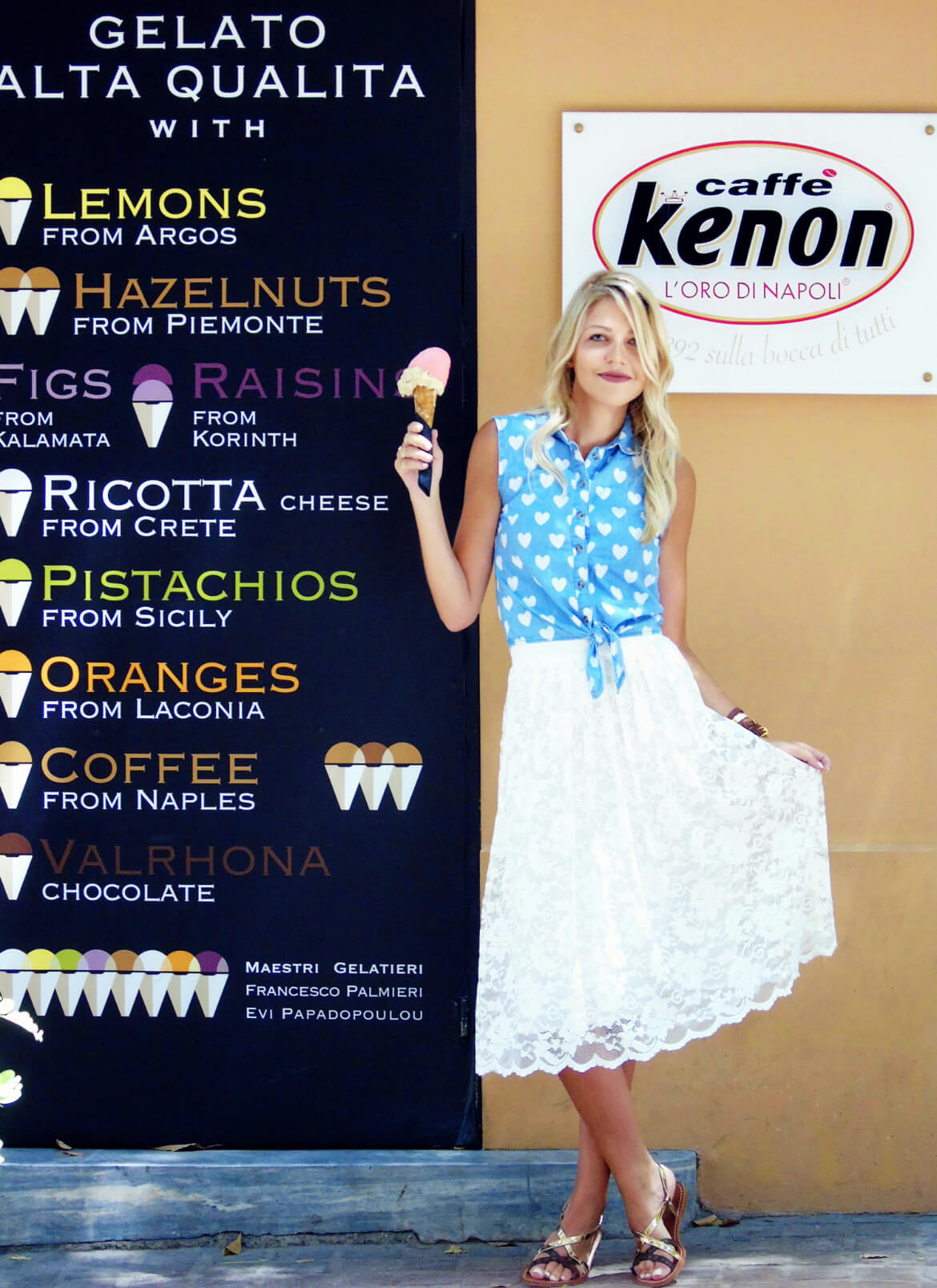 Have you tasted Le Greche gelato yet? Which is your favorite flavor?
Let me know in the comments below.
xoxo💋
Address: Mitropoleos 16, Syntagma