Papigo is said to be one of the most authentic of the 46 villages of Zagori region and one of the dreamiest mountainous settlements in Greece.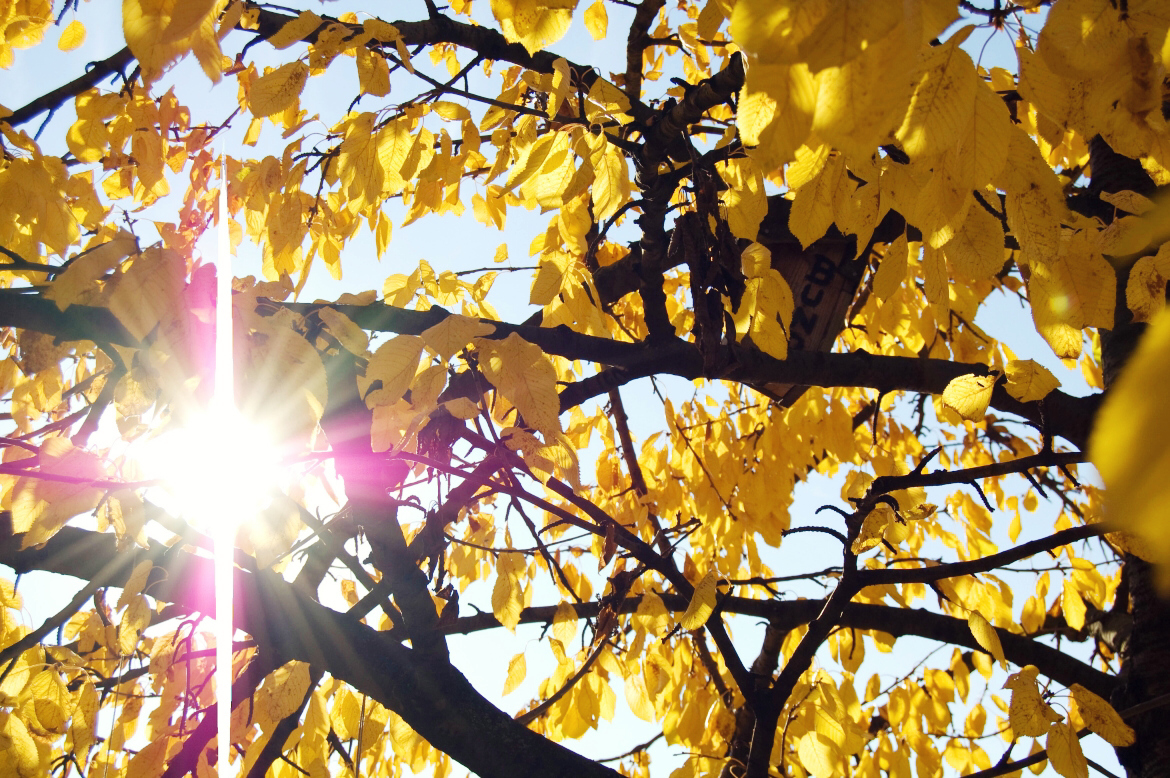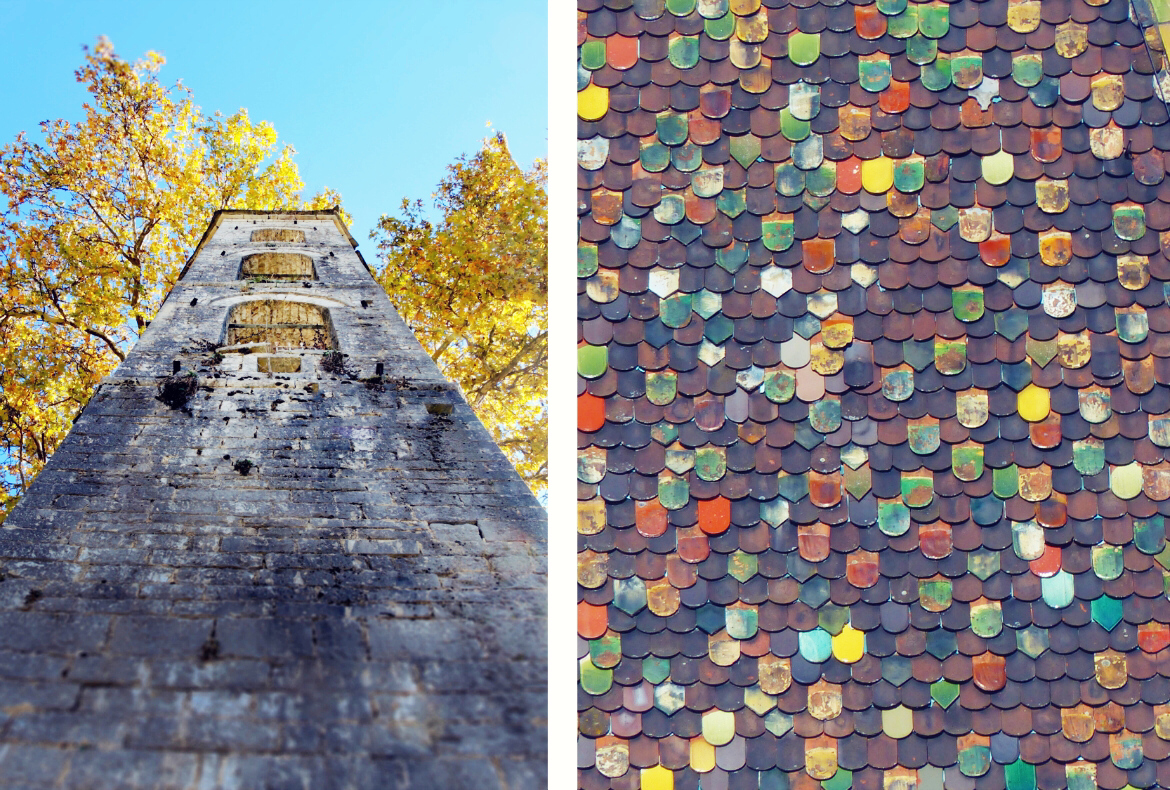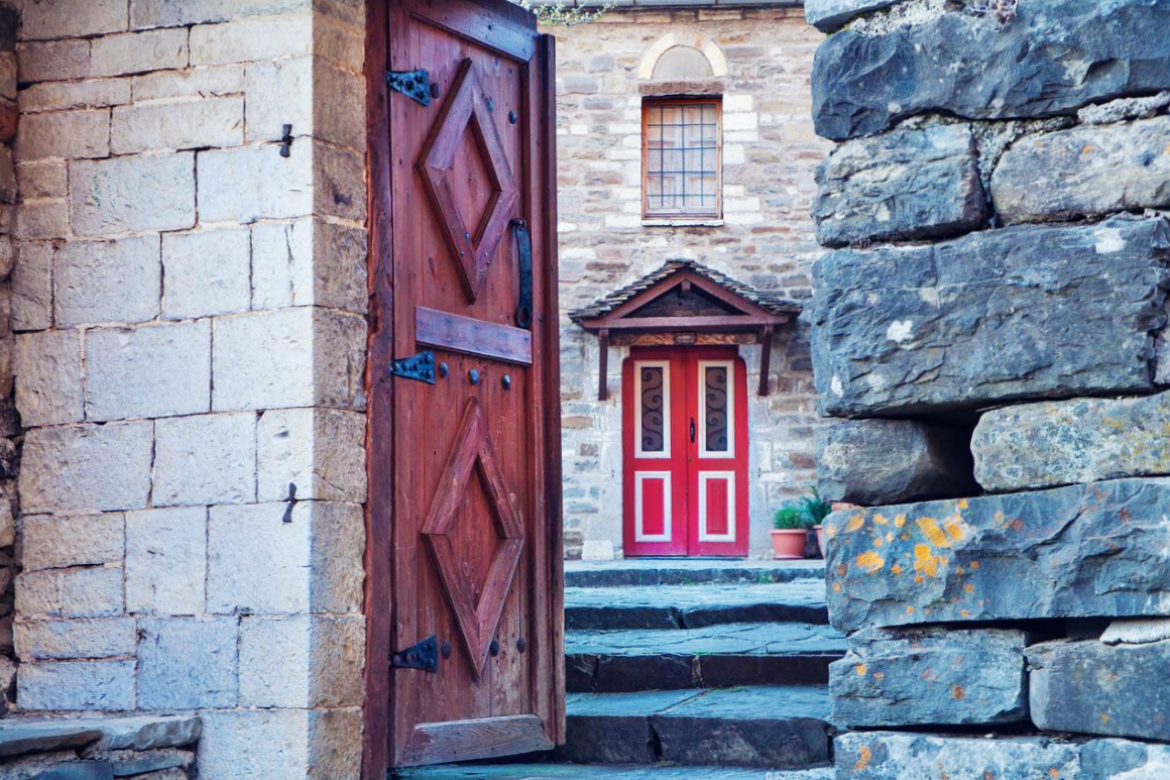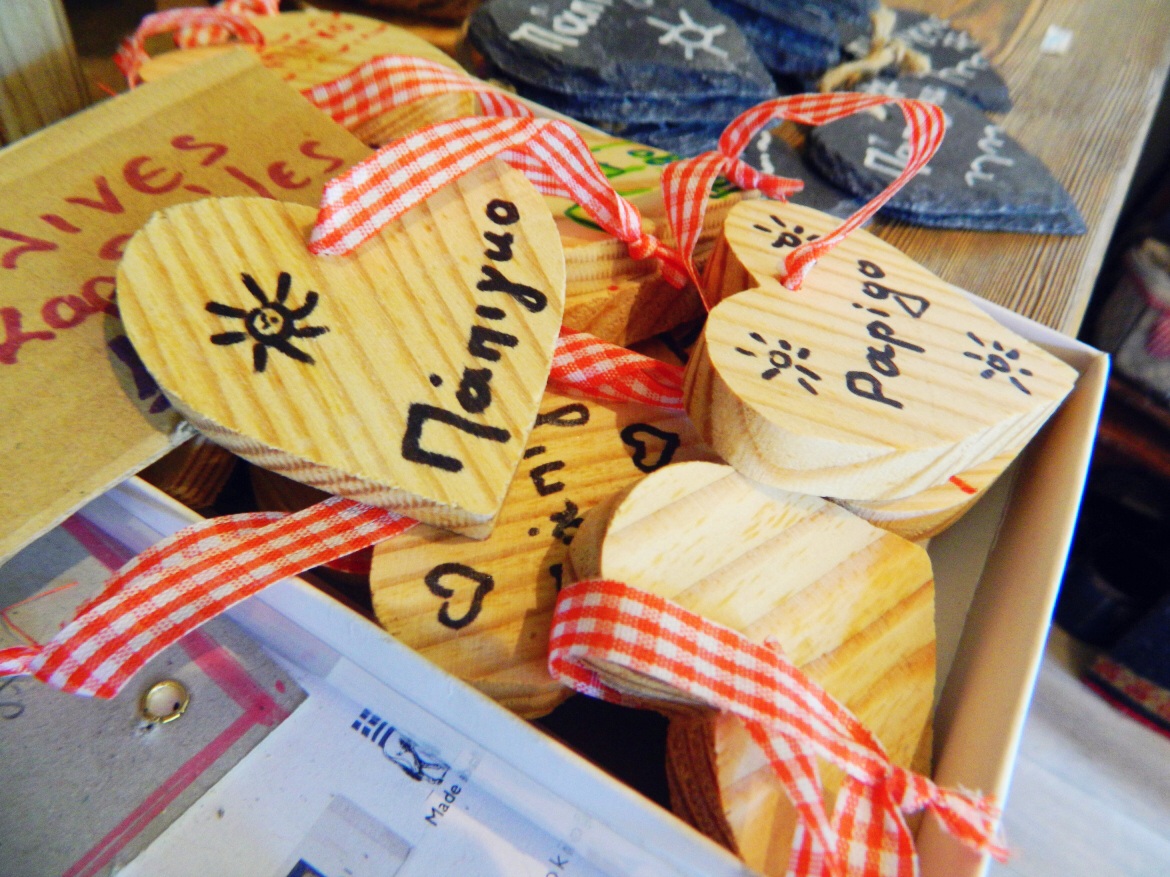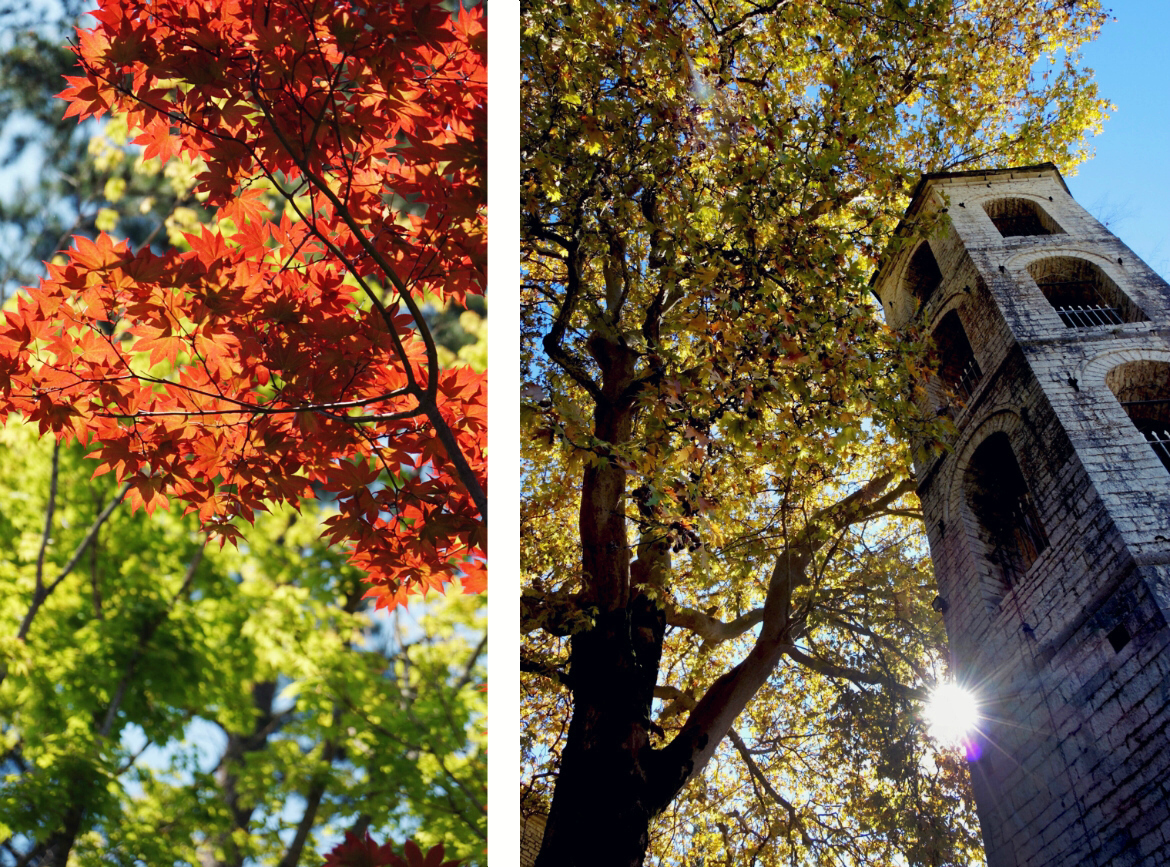 A few weeks ago I got to visit this gorgeous village and indulge in the lush nature that surrounds it.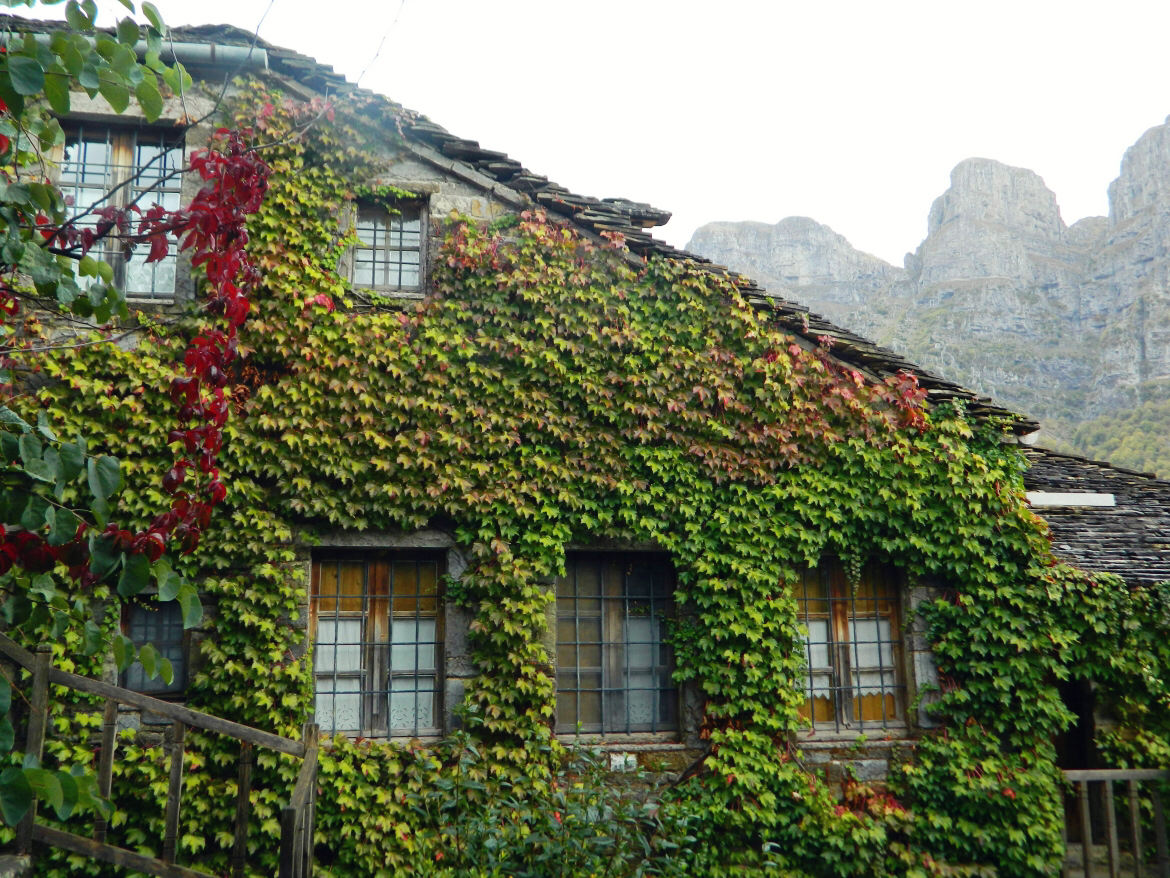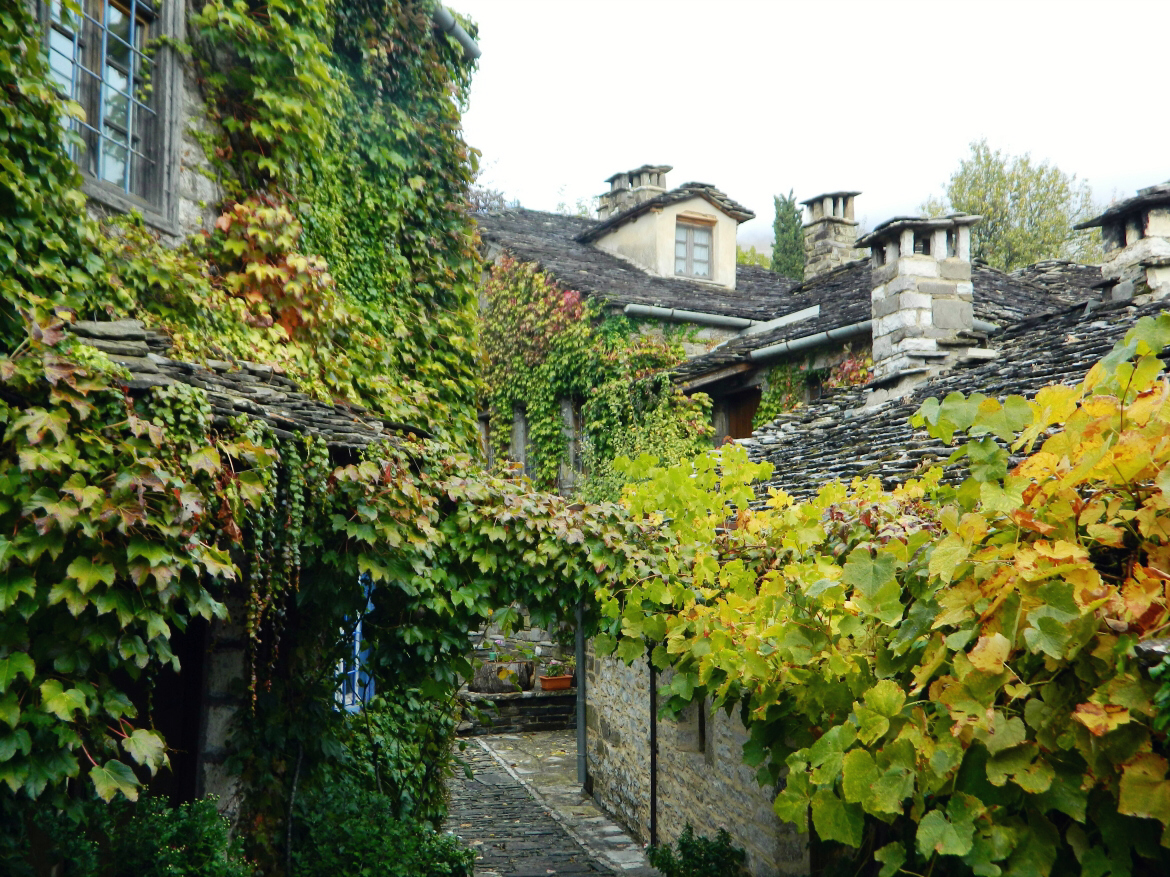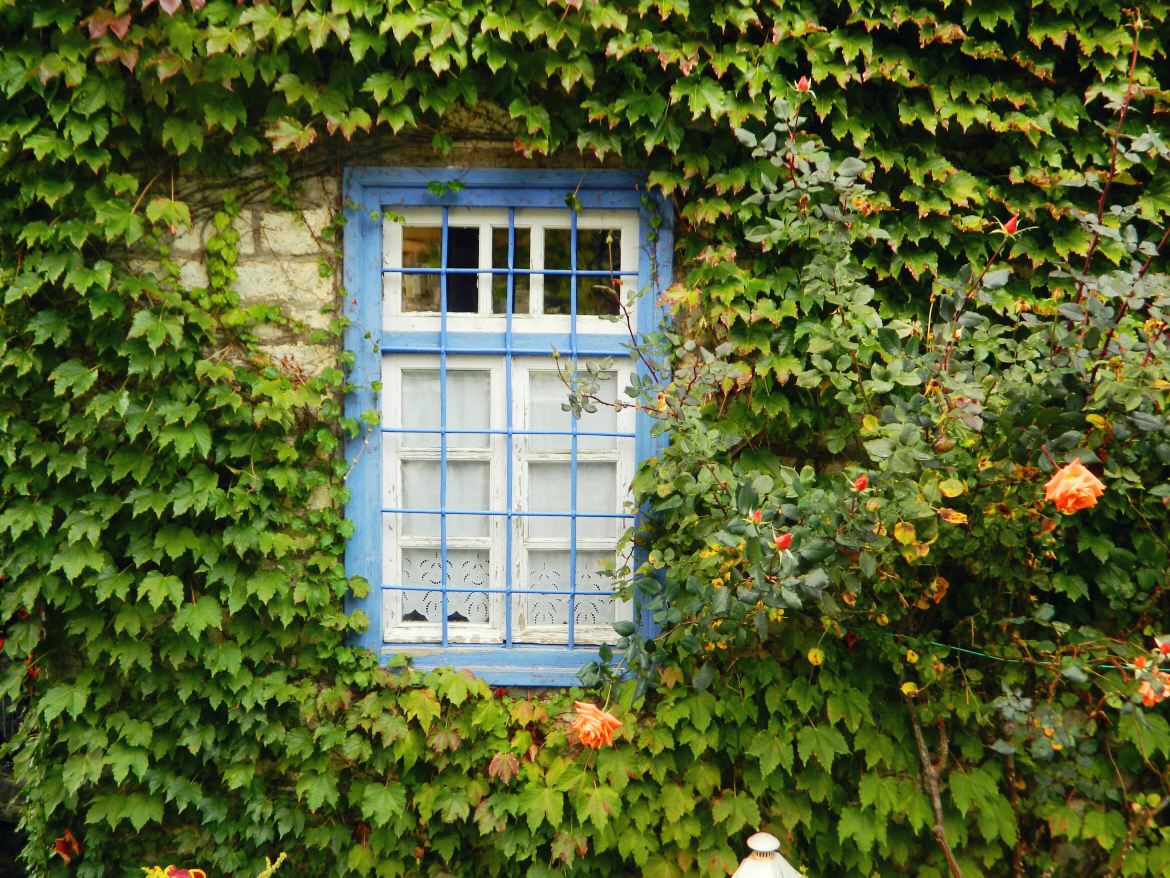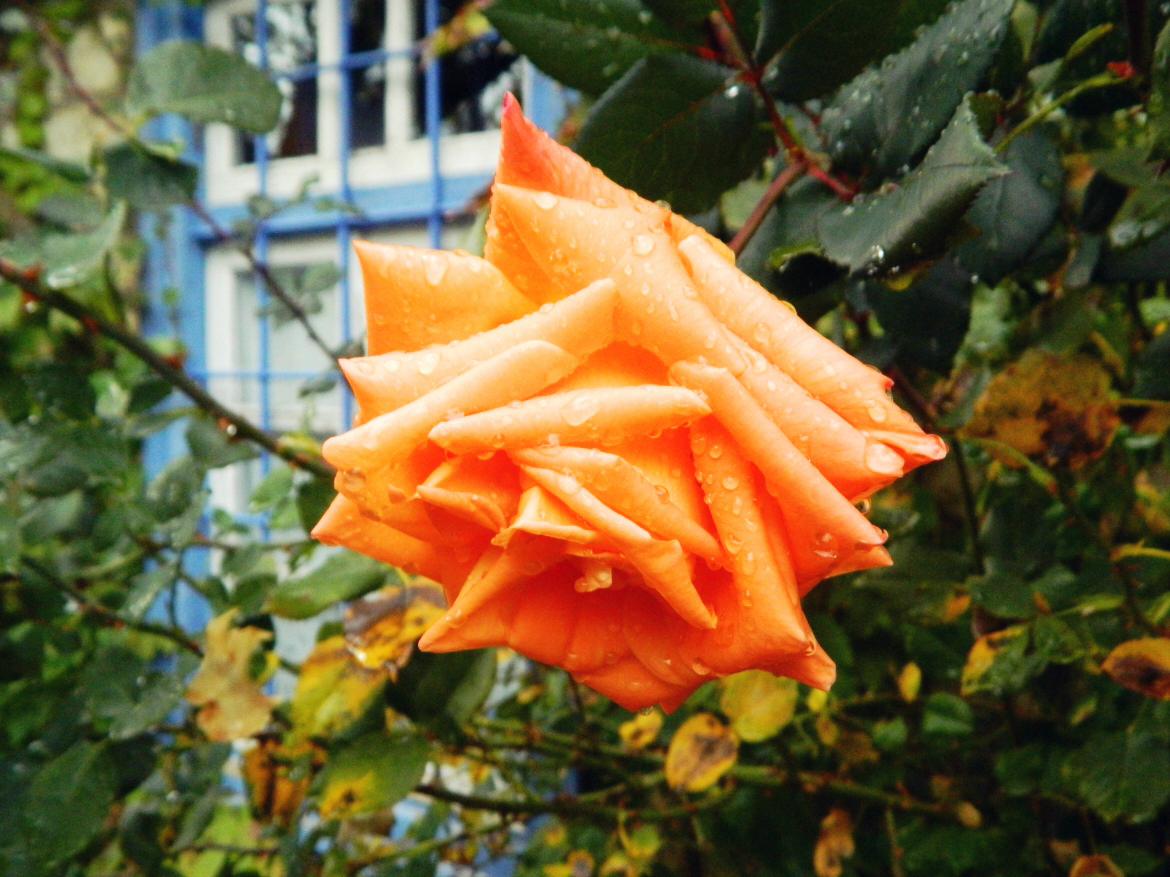 Papigo offers a collection of idyllic stone mountain village buildings, charming narrow cobbled lanes, plenty of good tavernas and fabulous views.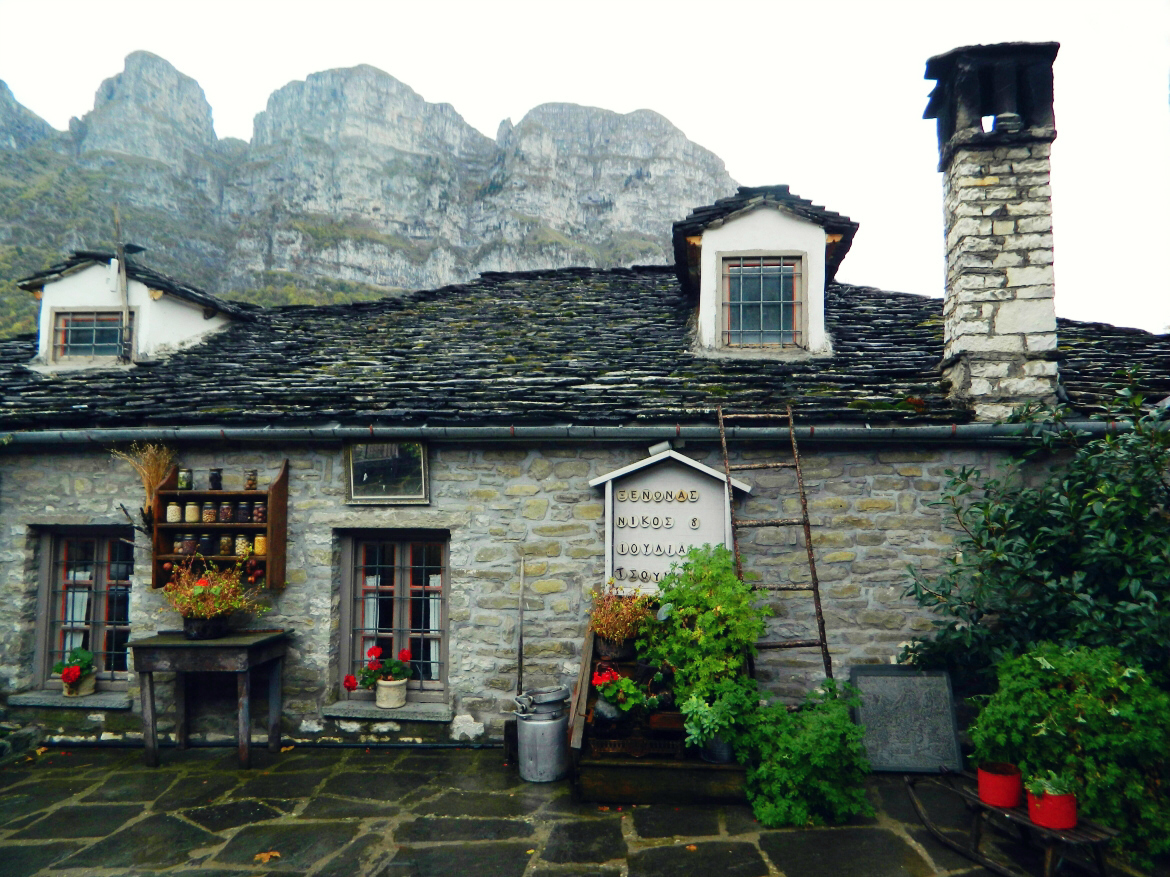 There are cute little coffee shops everywhere across the village.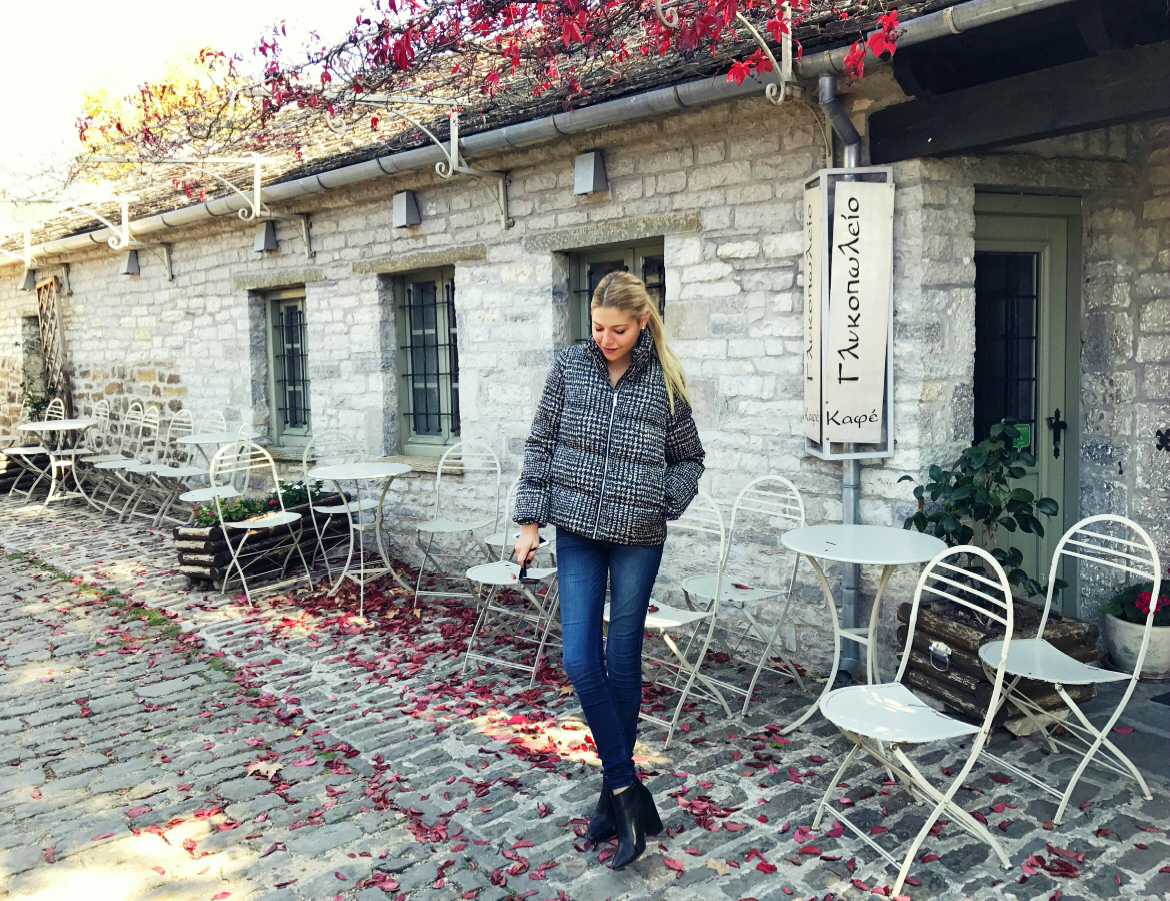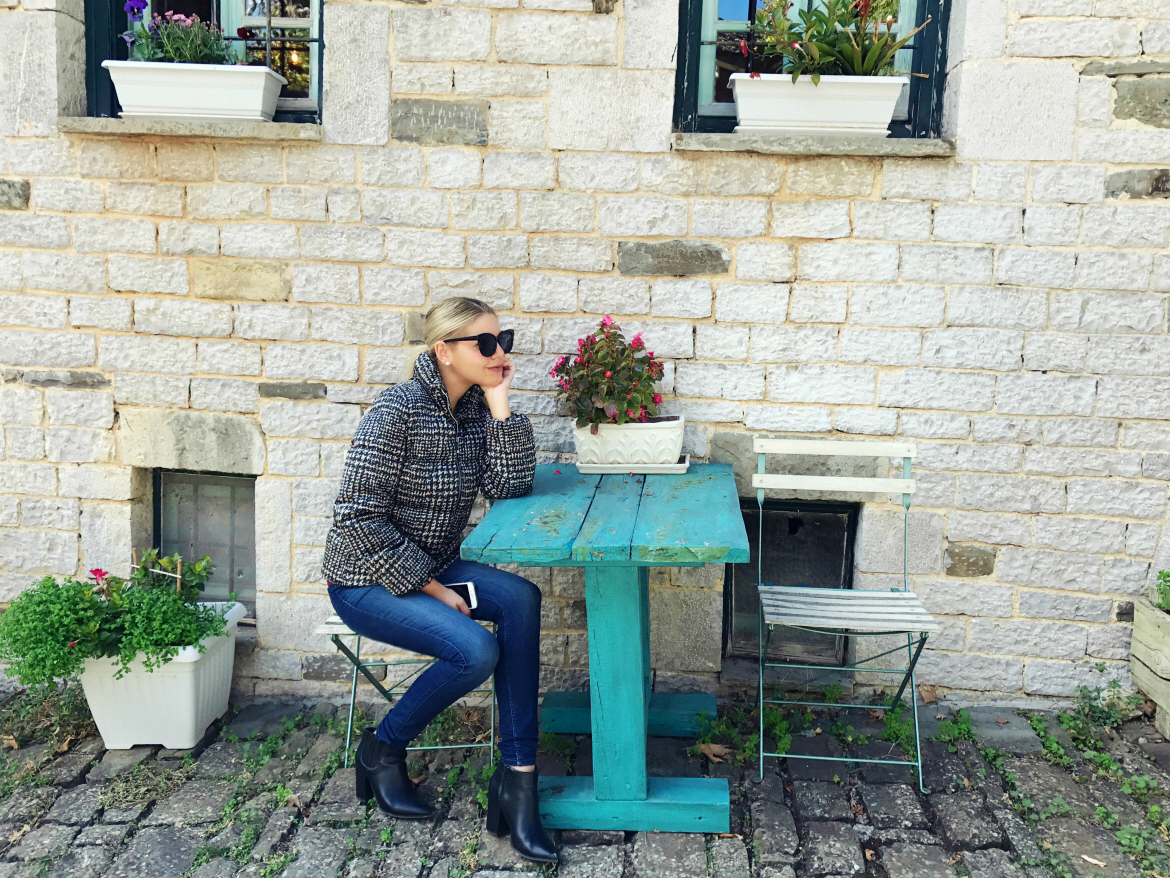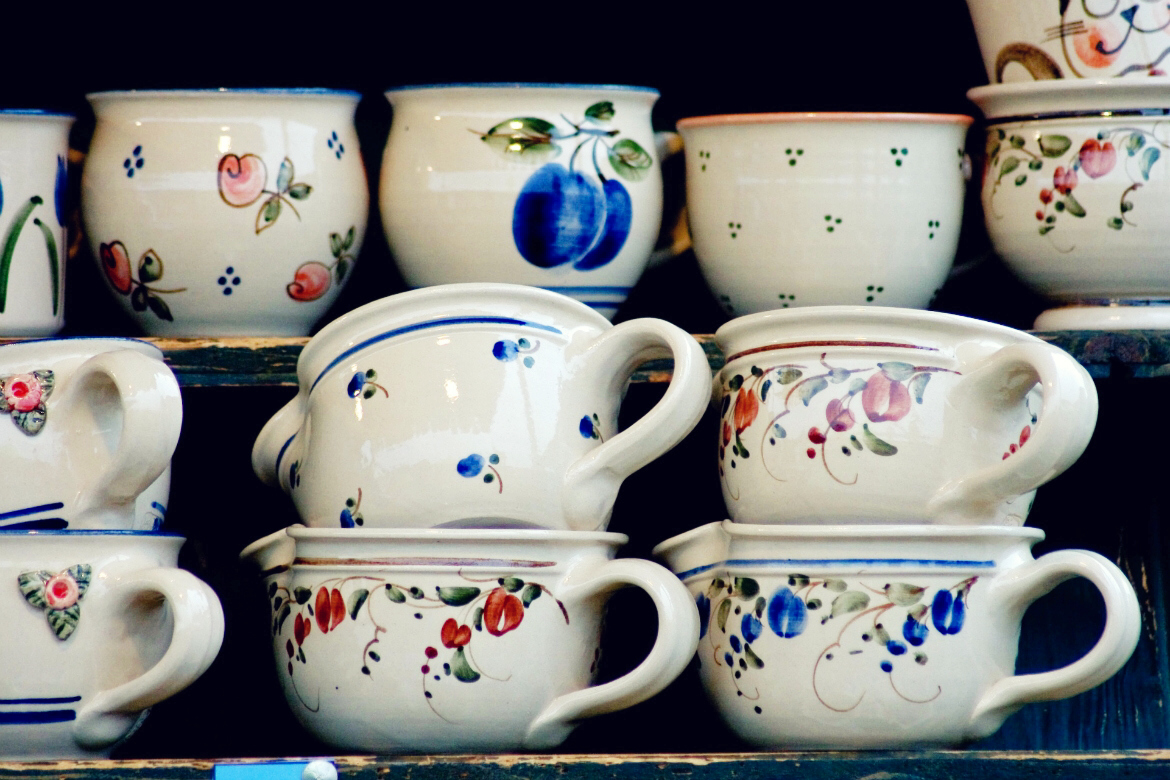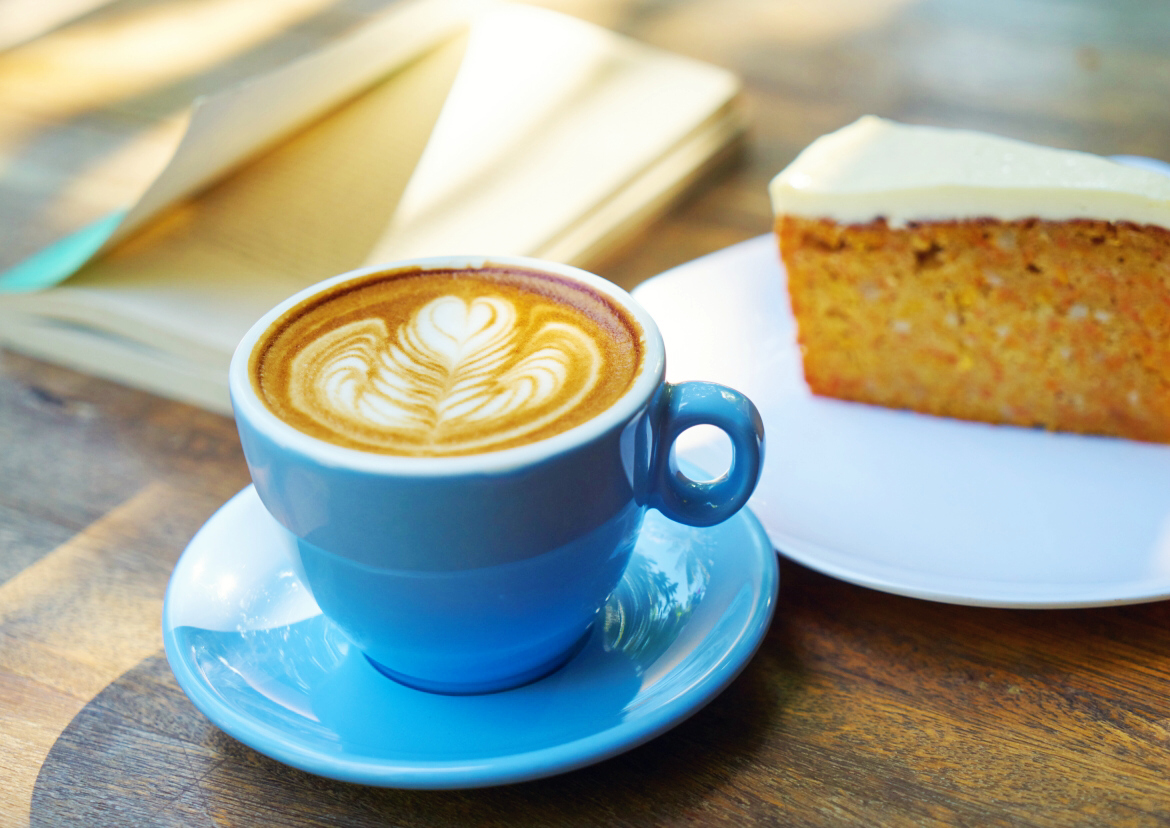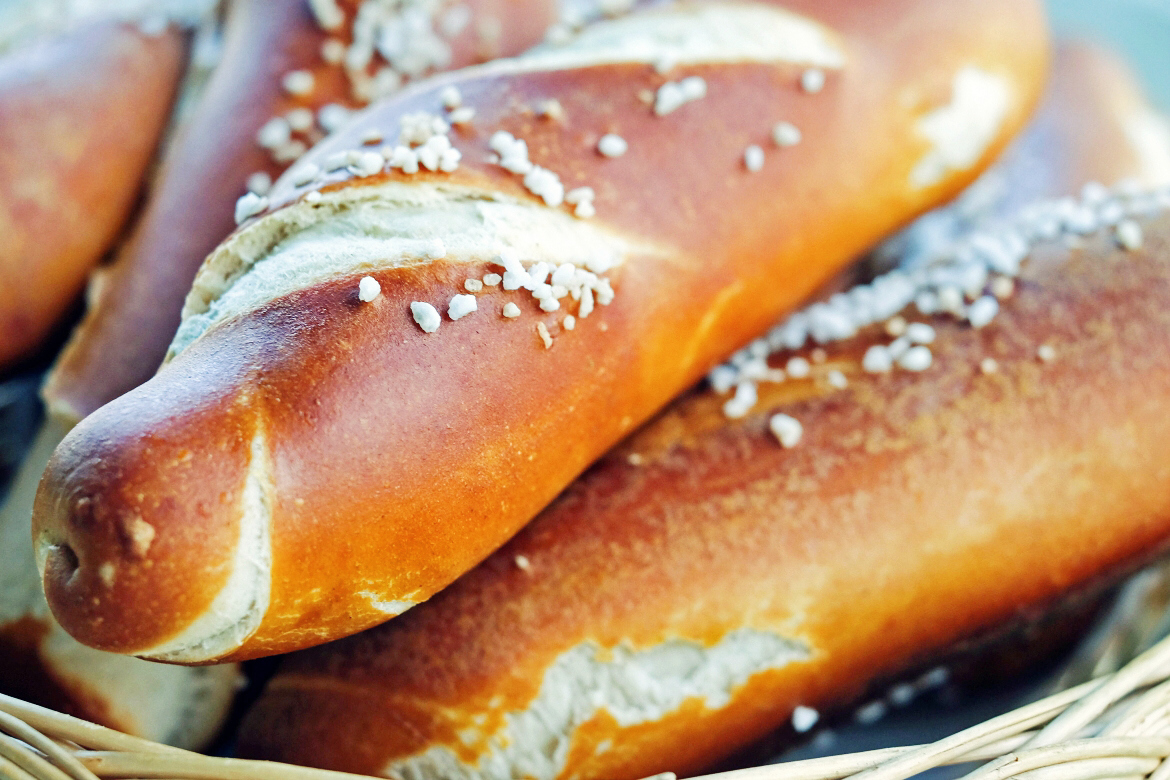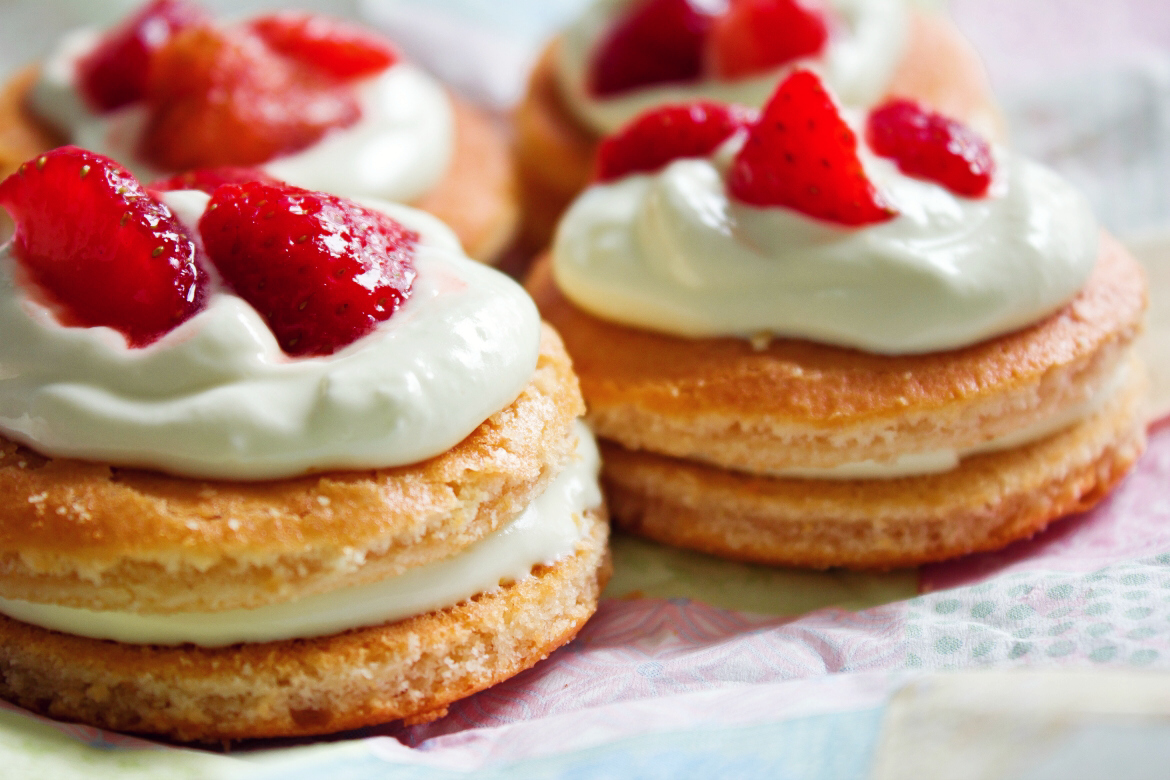 I love the rustic look of the wood and stone combination!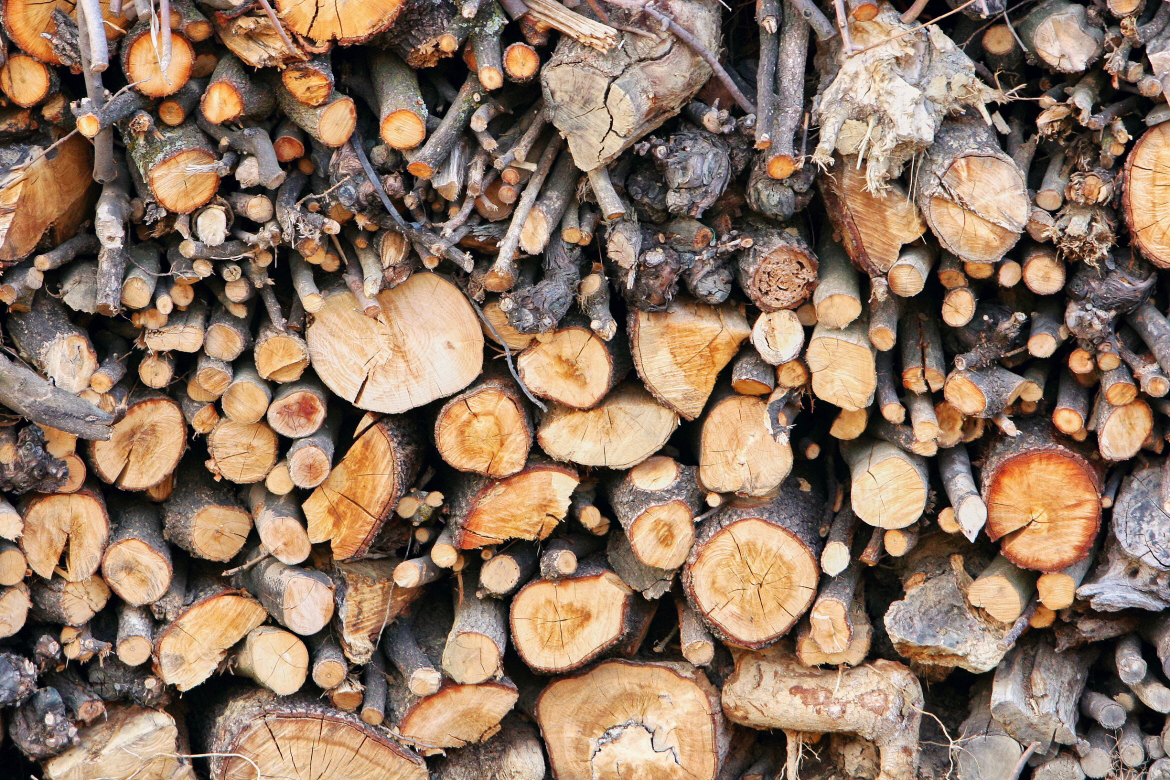 Every corner is another picture-perfect spot!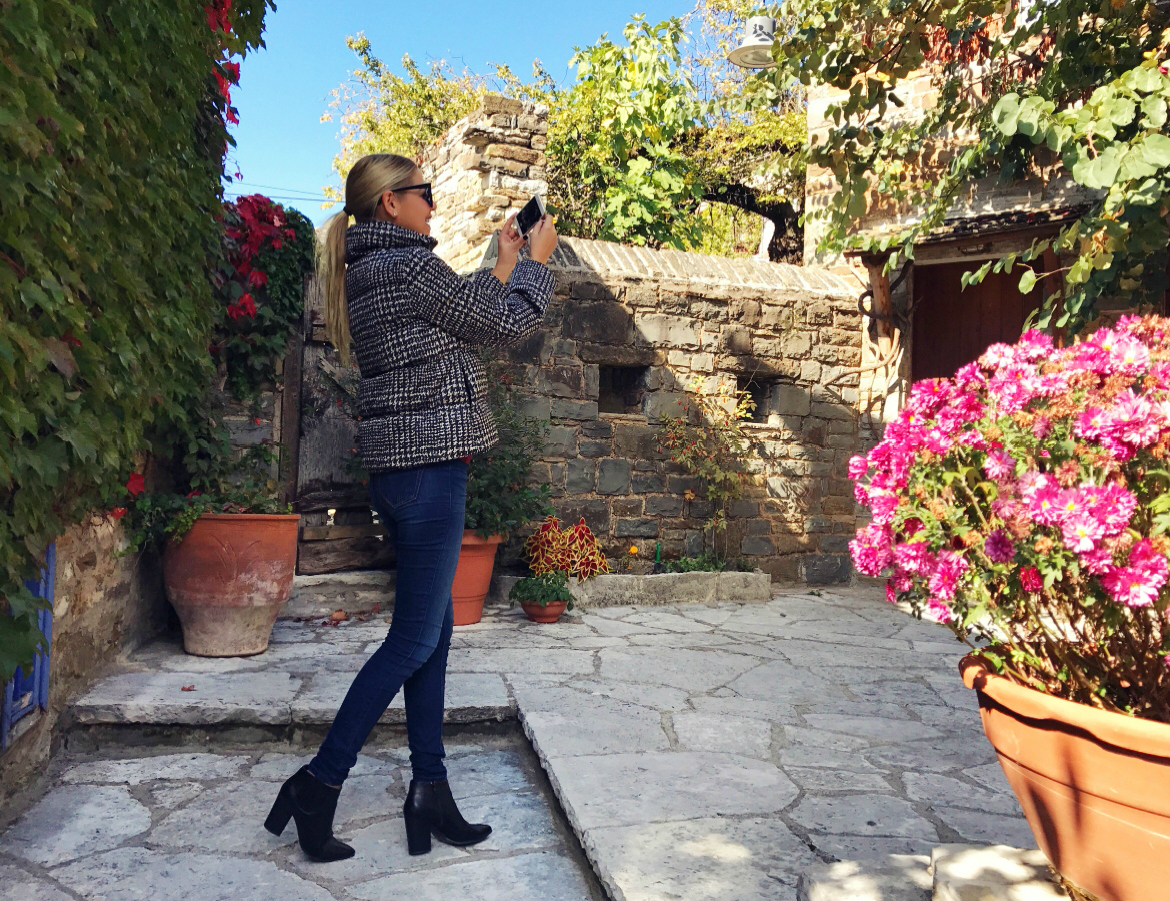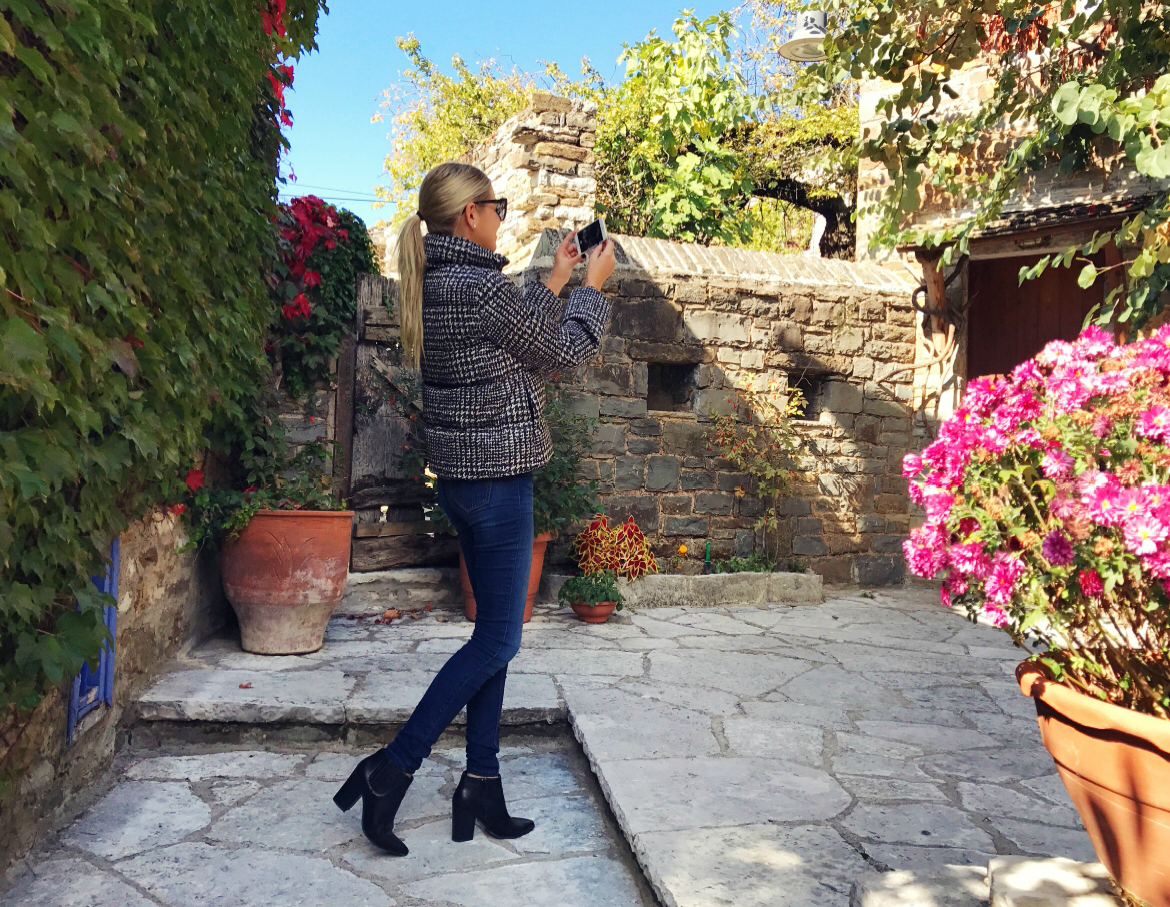 Papigo village offers plenty of charming gift shops.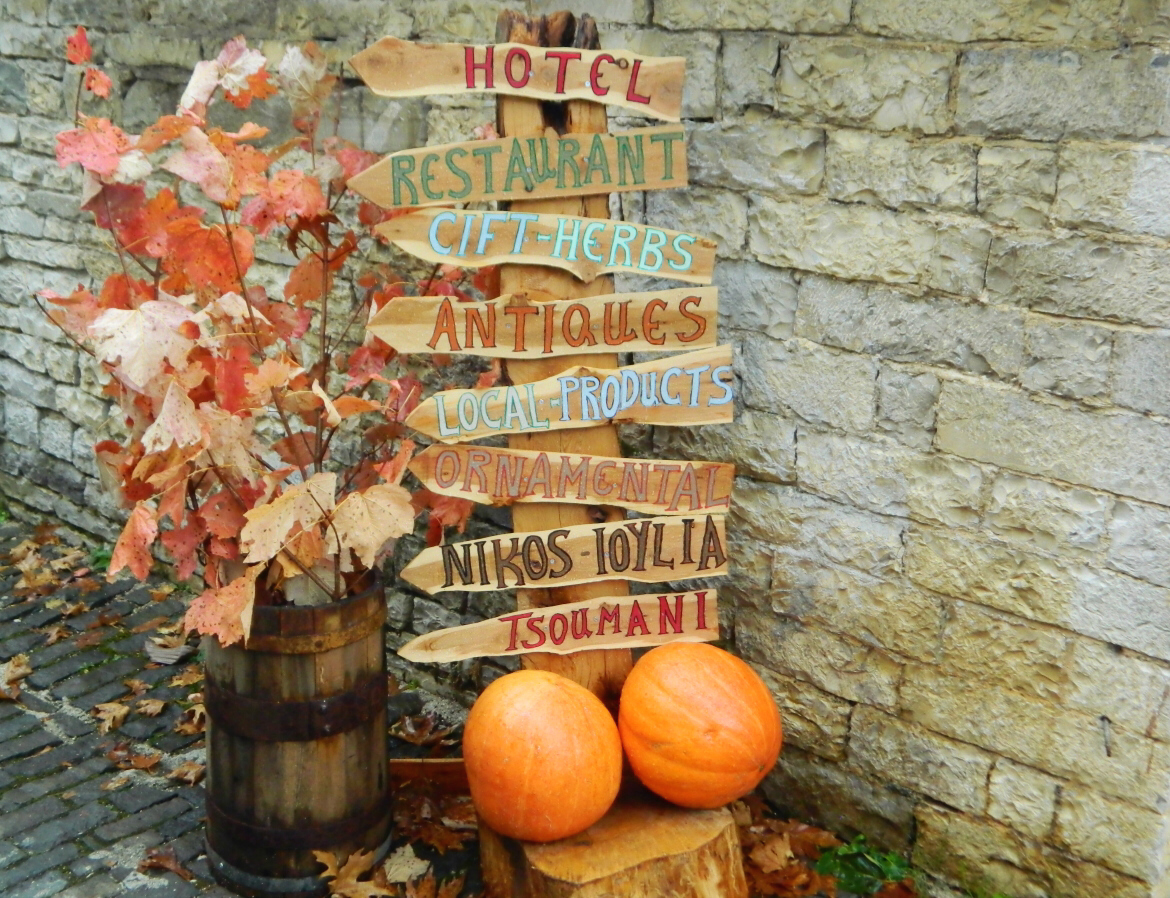 Local products, old metal toys from another era, pic-nic accessories, books, wooden artifacts, handmade jewelry & knitted products and much more.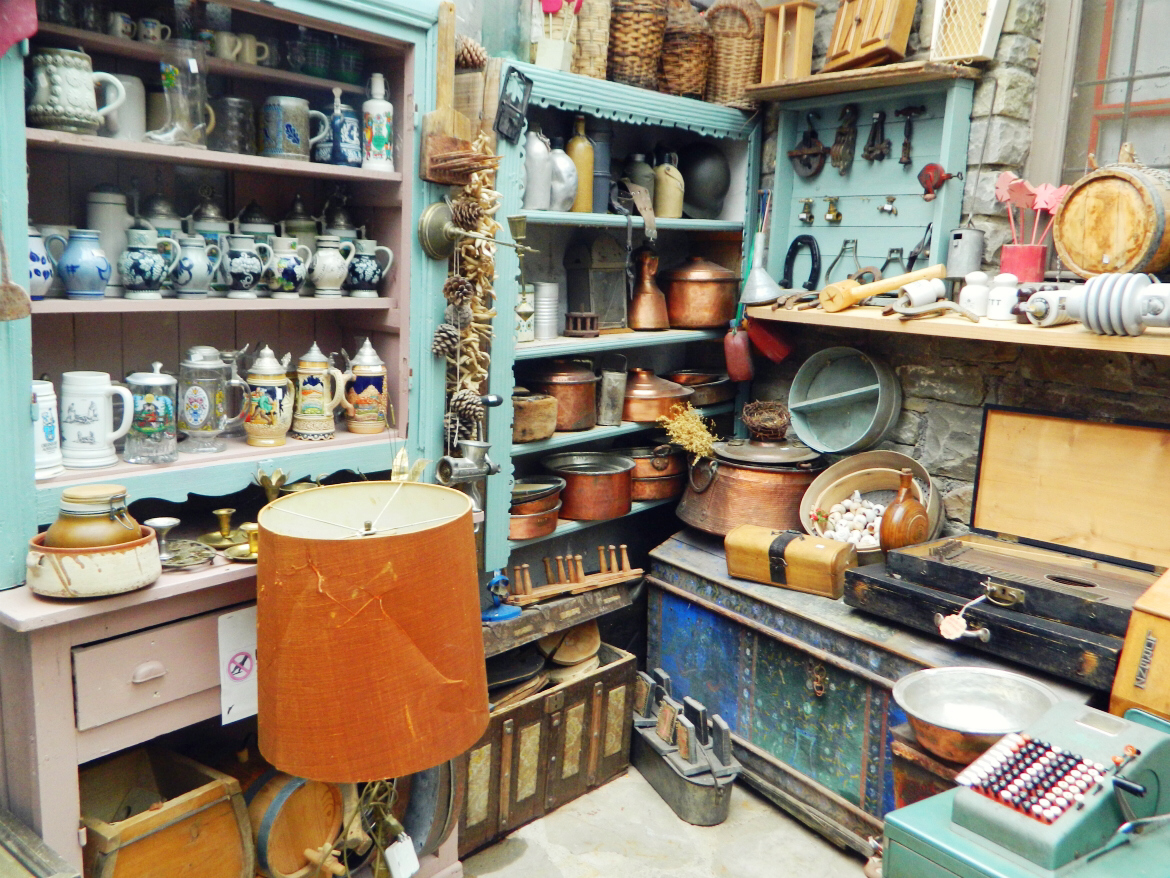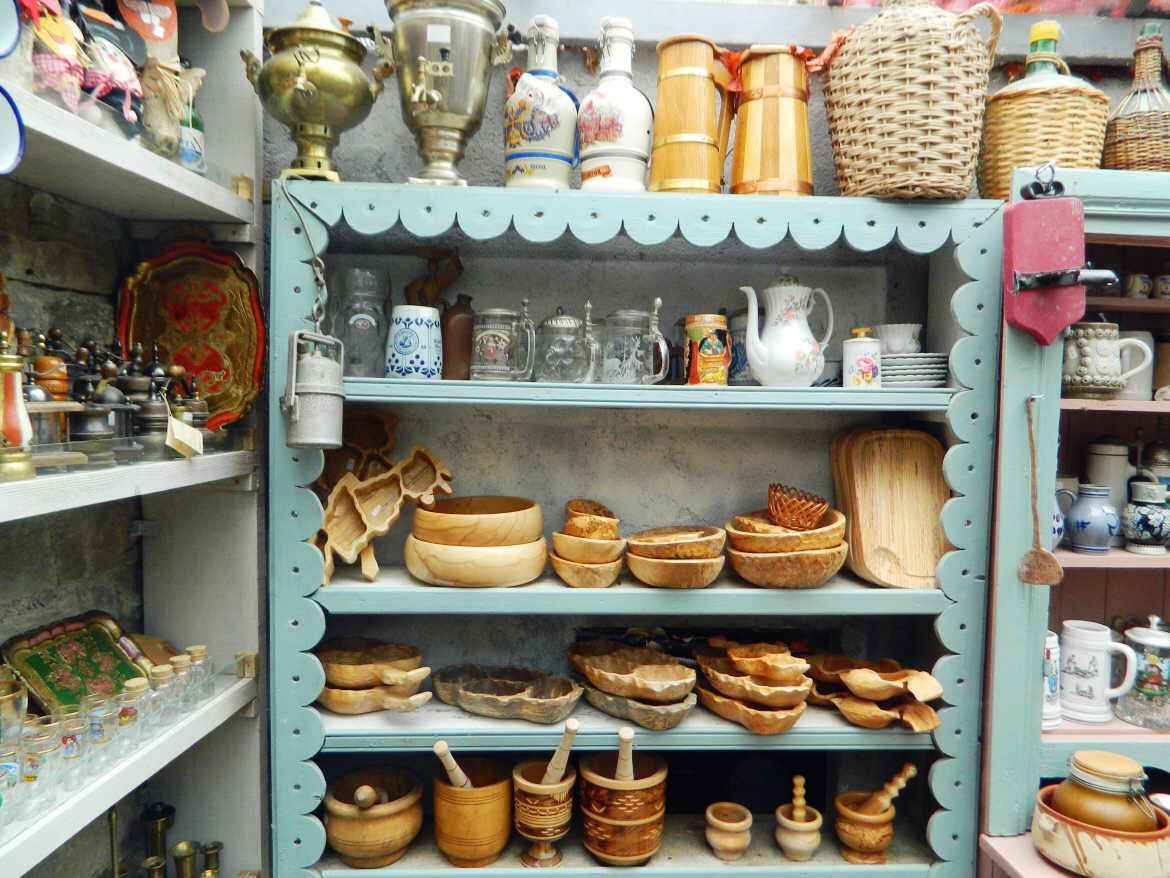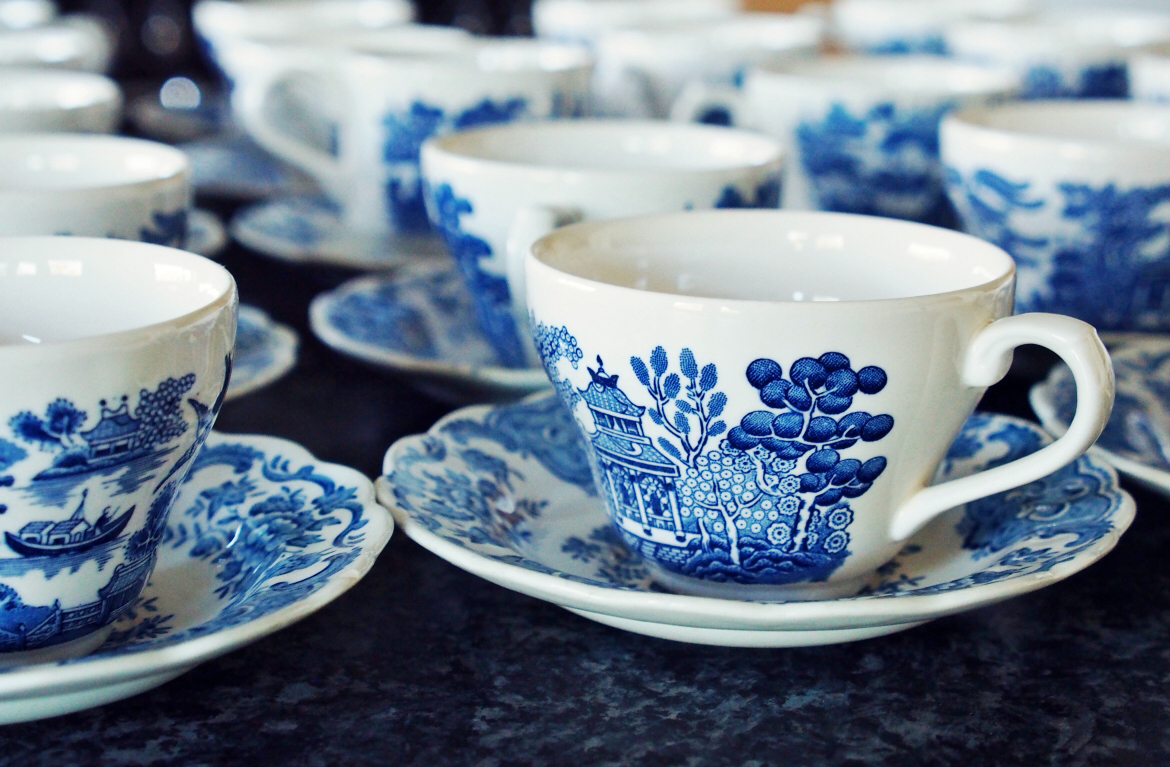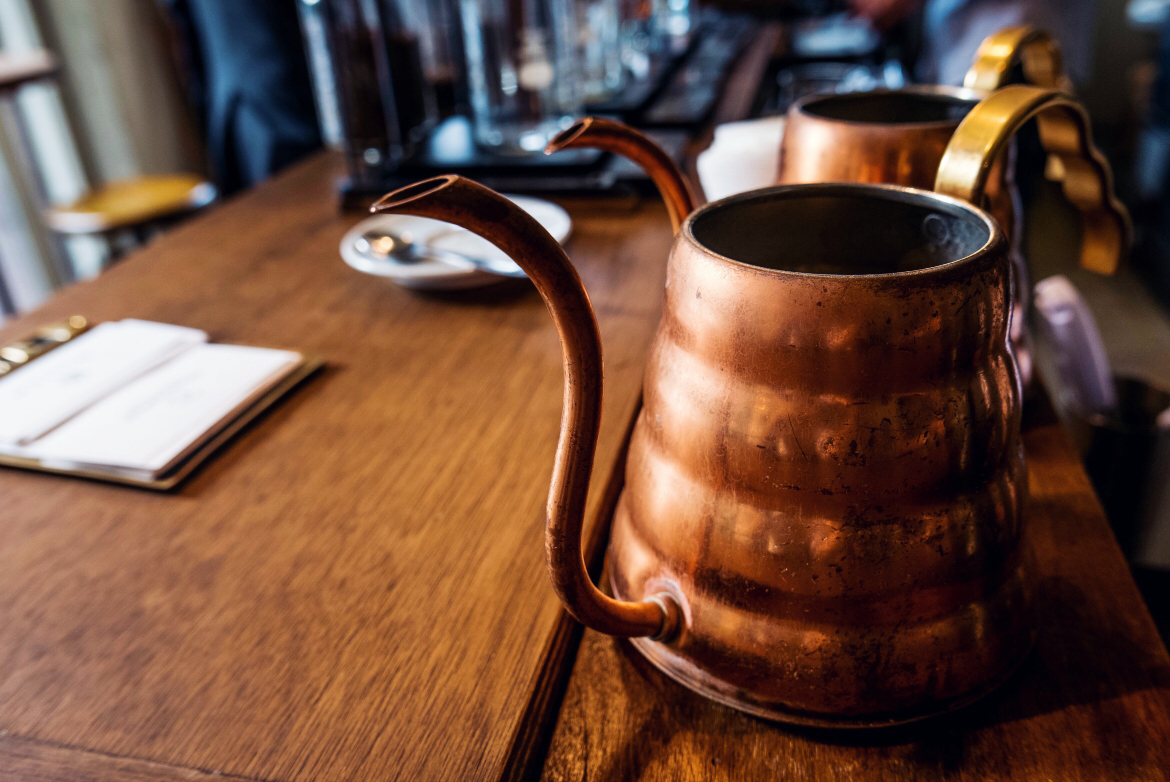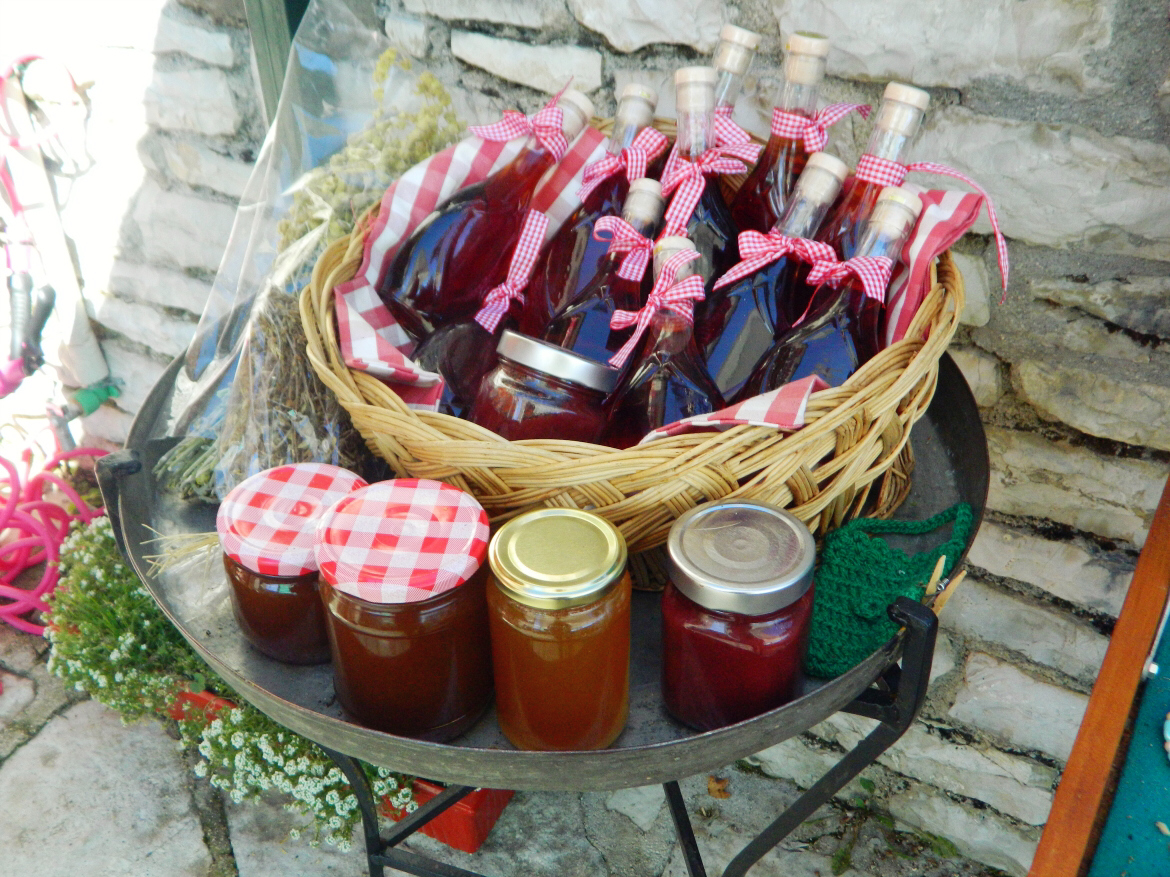 We will definitely come back again & again!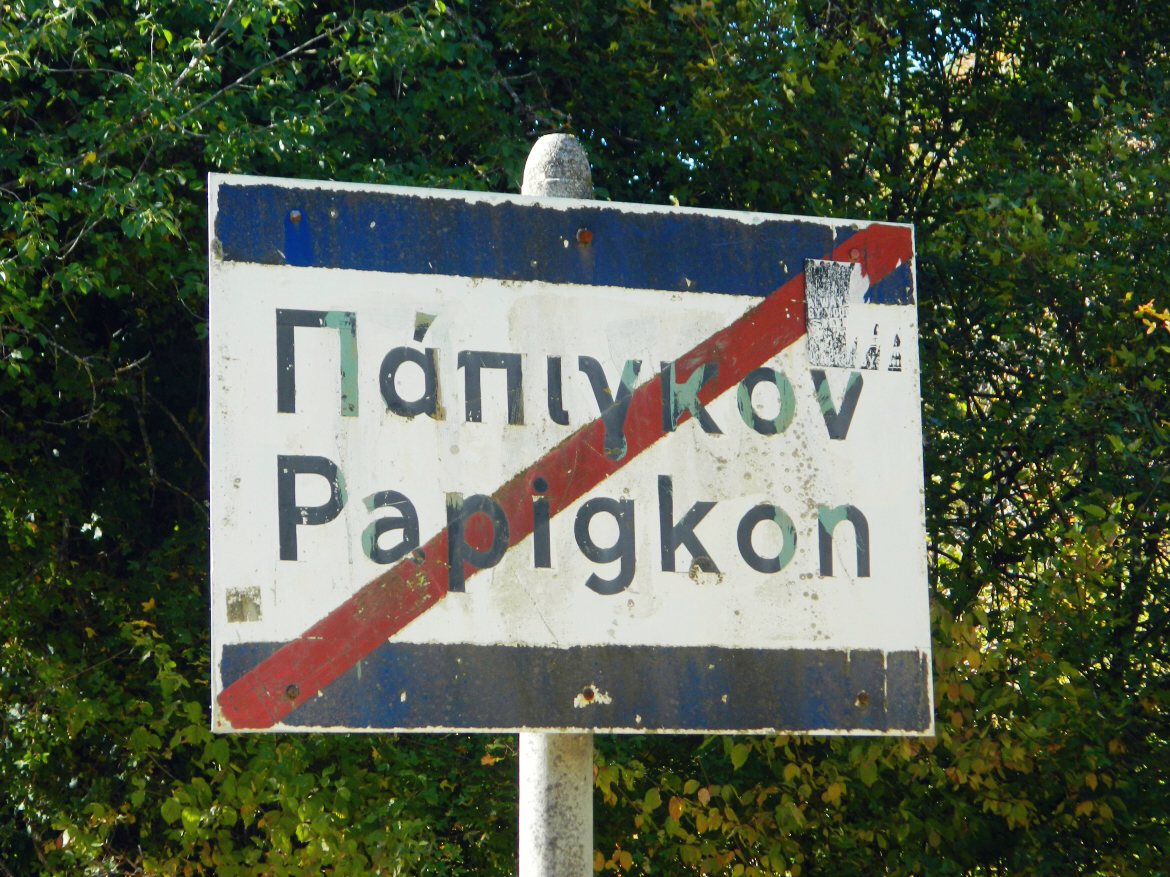 Have you visited Papigo?
What awesome things to-do am I missing here?
Leave me your thoughts below.
xoxo💋