Mykonos is one of those places for me that feels like a home away from home. I've been traveling to Mykonos literally every year since I was born and still fall in love with this place each summer. I can't quite put my finger on why I love Mykonos so much. It could be the people, the food, the epic sunsets, the white sugar cube houses and azure colored waters. The contrast of white and blue makes each photo Instagram perfect. Everything is very convenient and easy, and personally, that's what I want from a relaxing holiday.
Most people would tell you that Mykonos is a party island that gets packed during the peak summer season but I'm here to show my Mykonos – a calmer, equally beautiful and much more authentic side of this Cycladic gem.
Have you traveled to the Mediterranean or are you daydreaming of a trip there soon? Whatever the case the island of Mykonos is worth grabbing a swimsuit and boarding the next plane to Greece! Today I'll be sharing tips on what to do, where to eat and what to expect if you're headed to the gorgeous island yourself. So grab your suitcase and passport, because crystal-clear water is calling…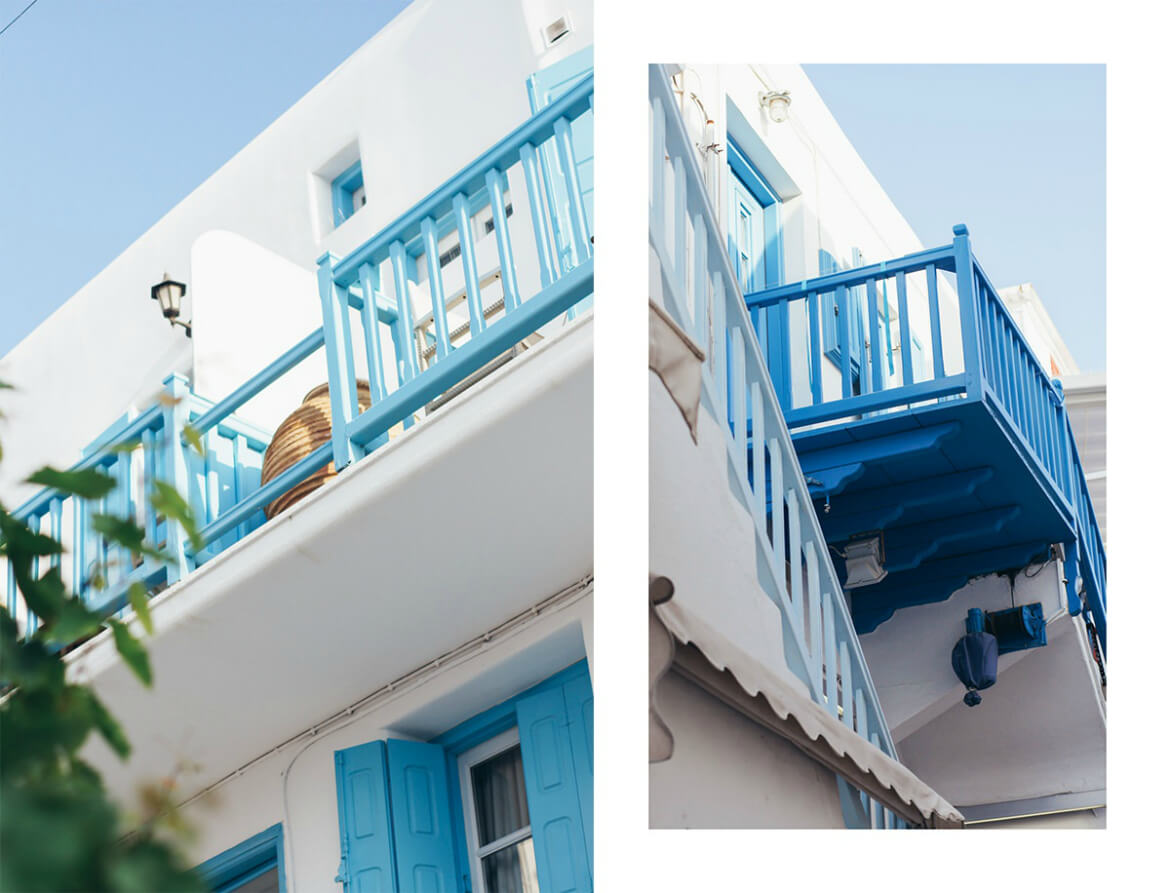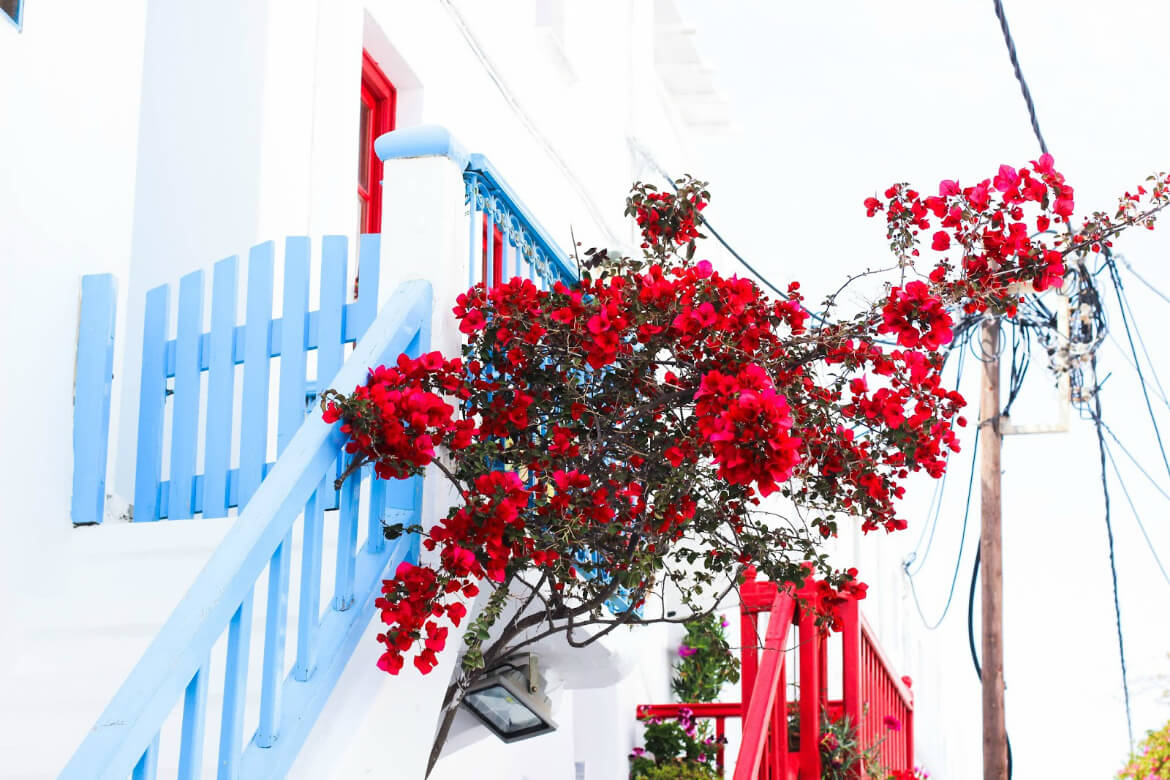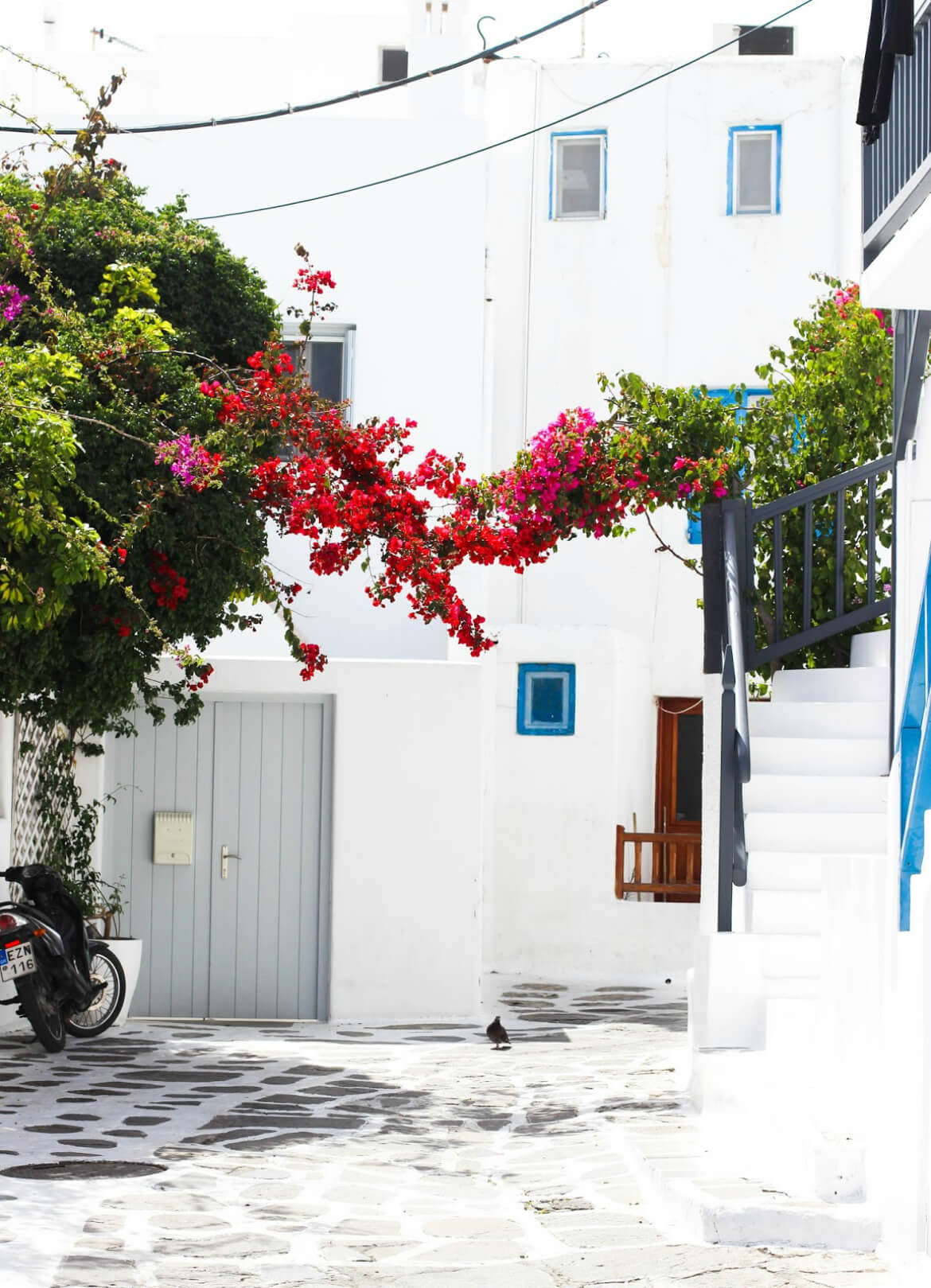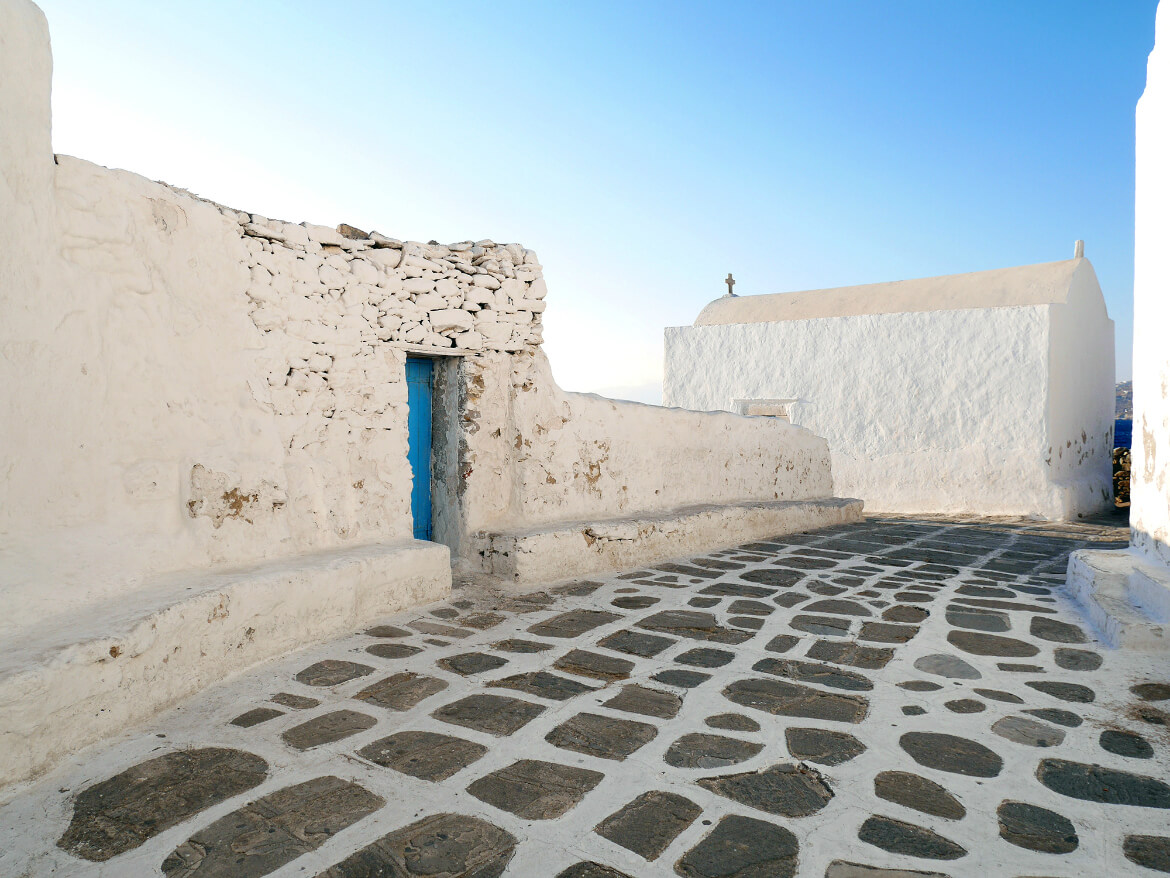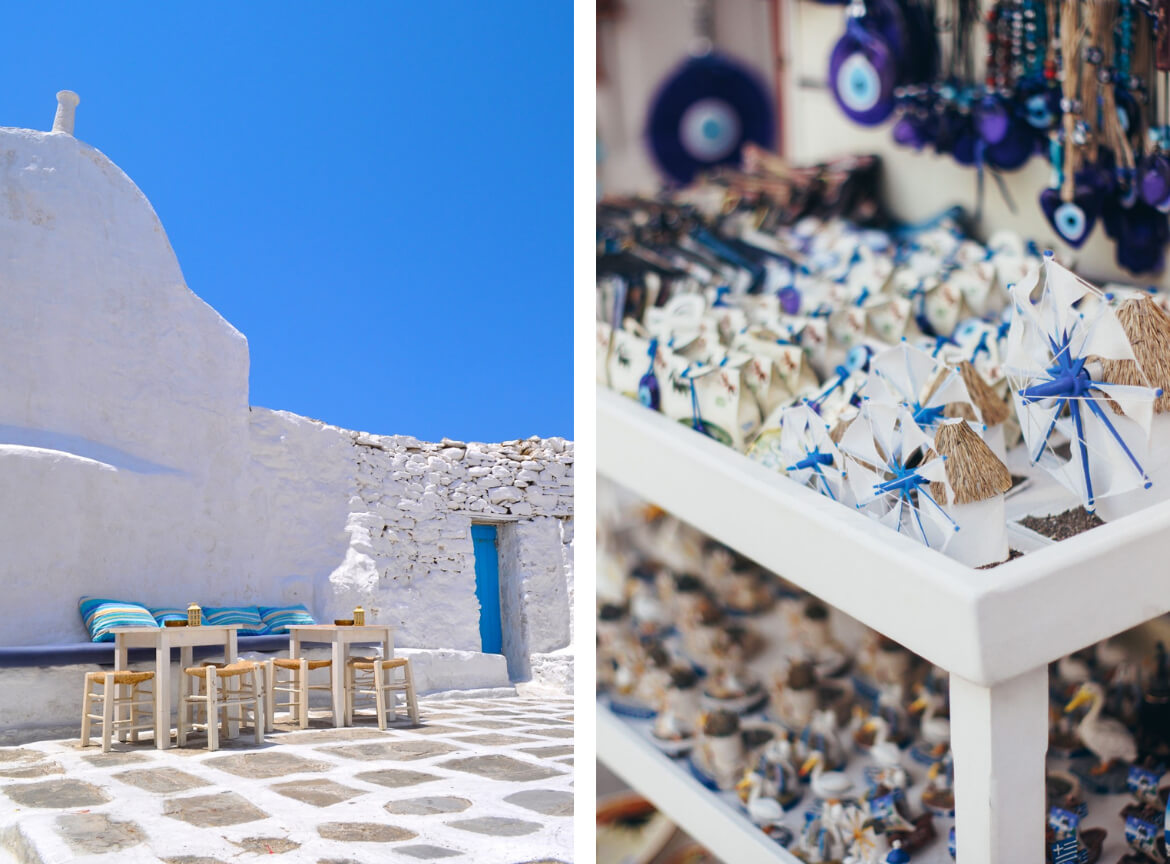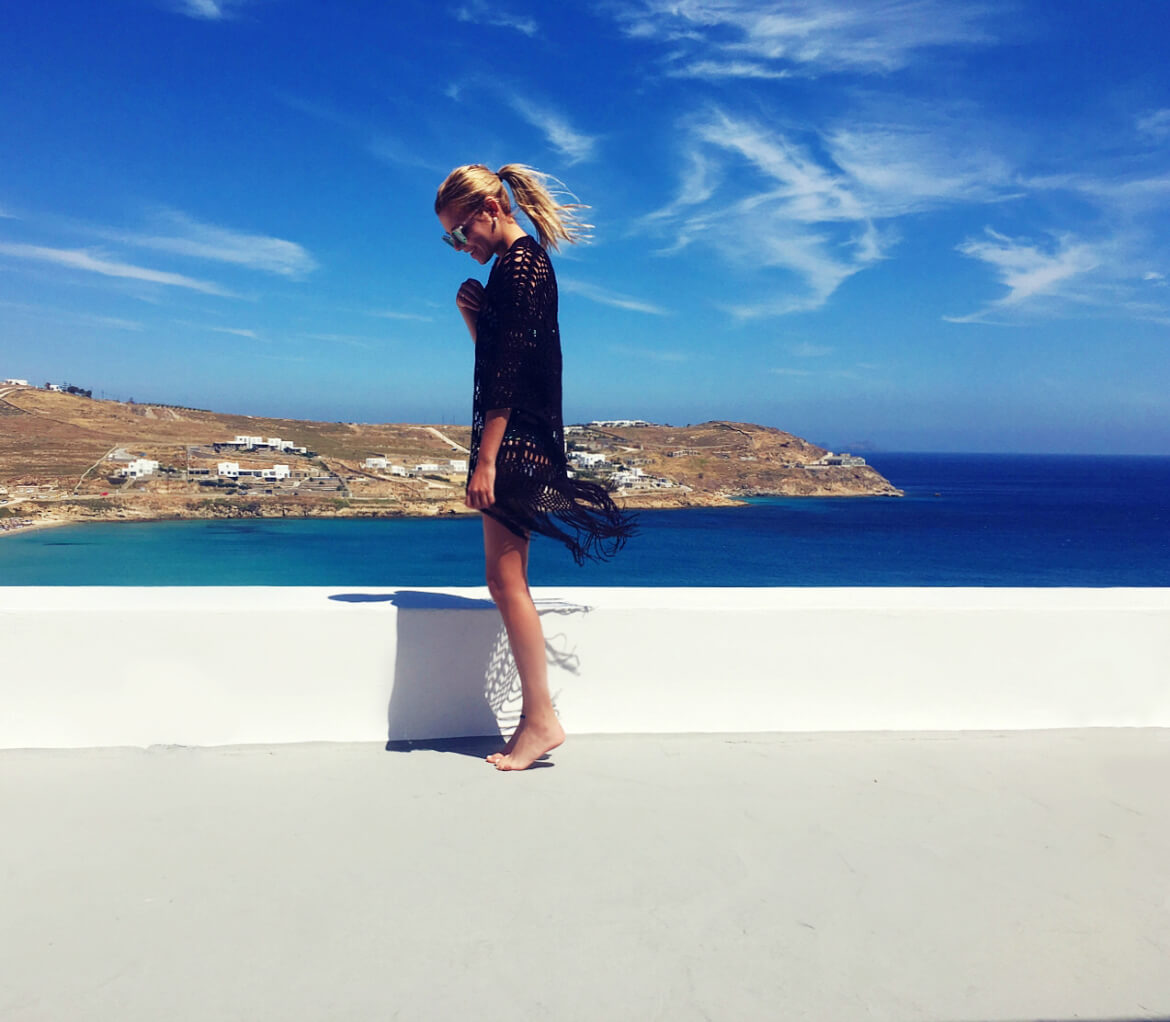 Where to stay
If you're visiting Mykonos for the first time, I'd recommend staying near one of the island's stunning beaches but not too far from the Mykonos Town. Mykonos Princess Hotel overlooking the cosmopolitan Mykonos Town and lying just a few steps from the dazzling blue waters of Agios Stefanos beach is the ideal place to stay while in Mykonos. This gorgeous boutique hotel influenced by Cycladic architecture has a boho-chic vibe and stunning sea views.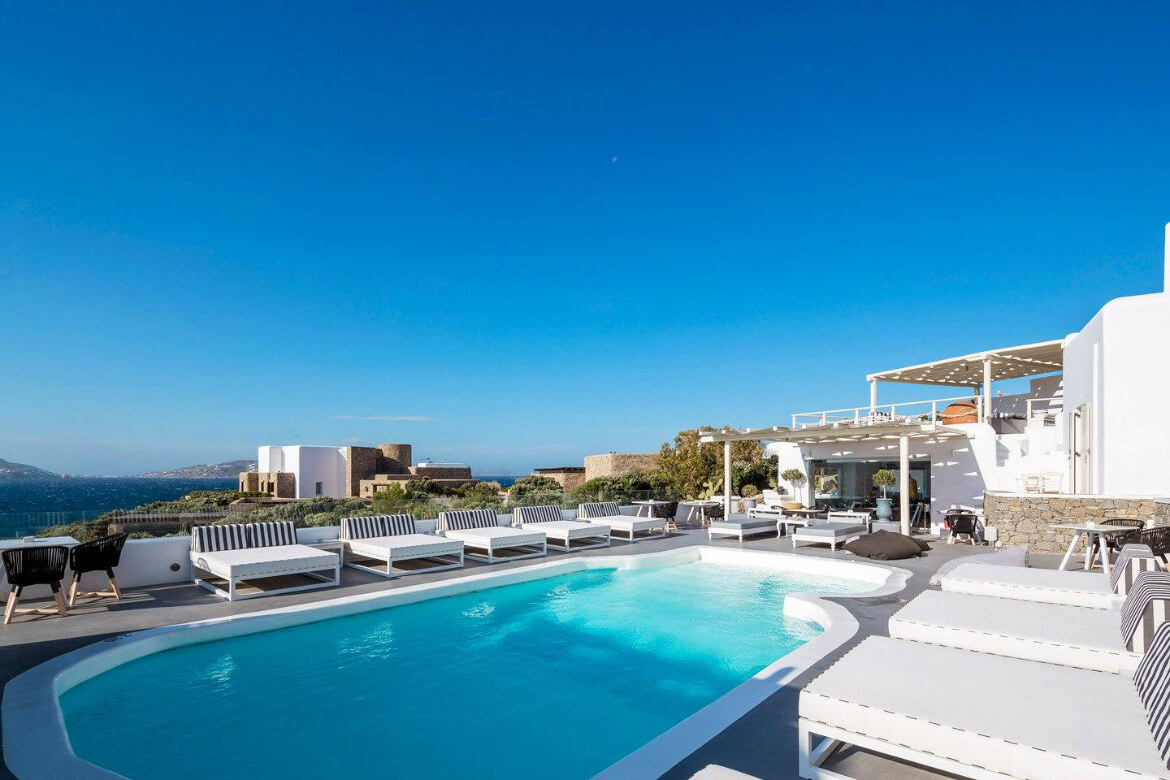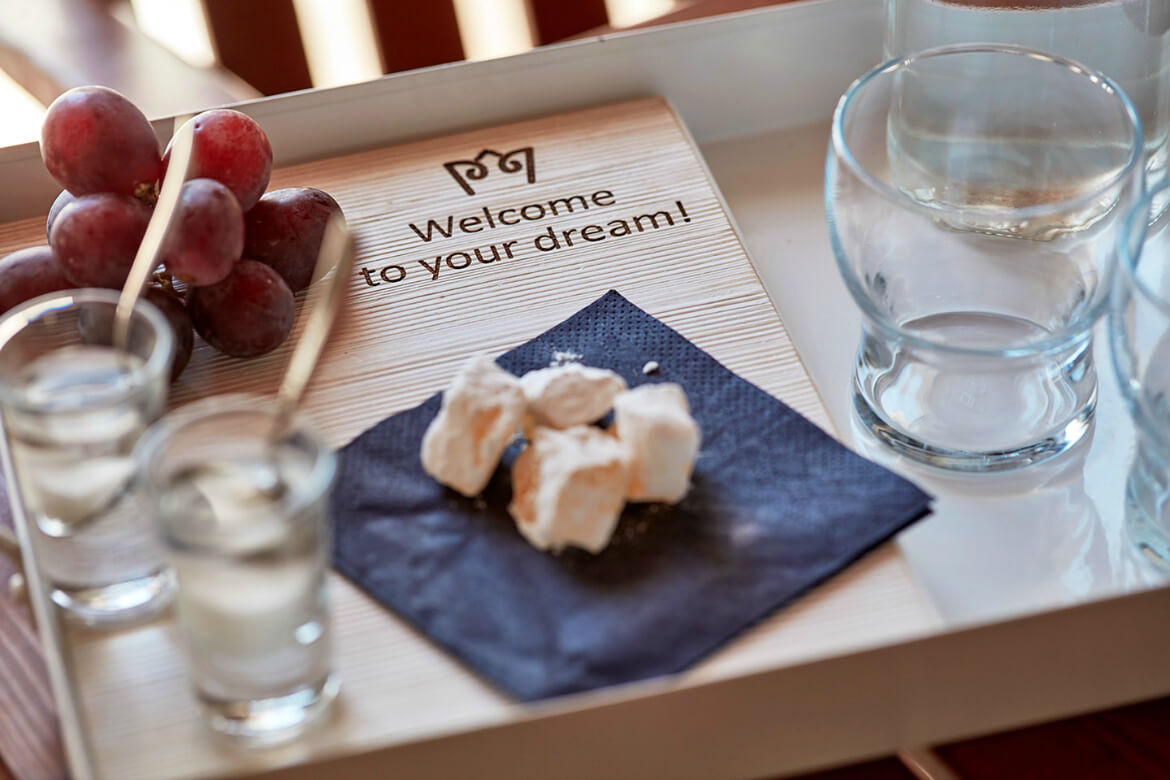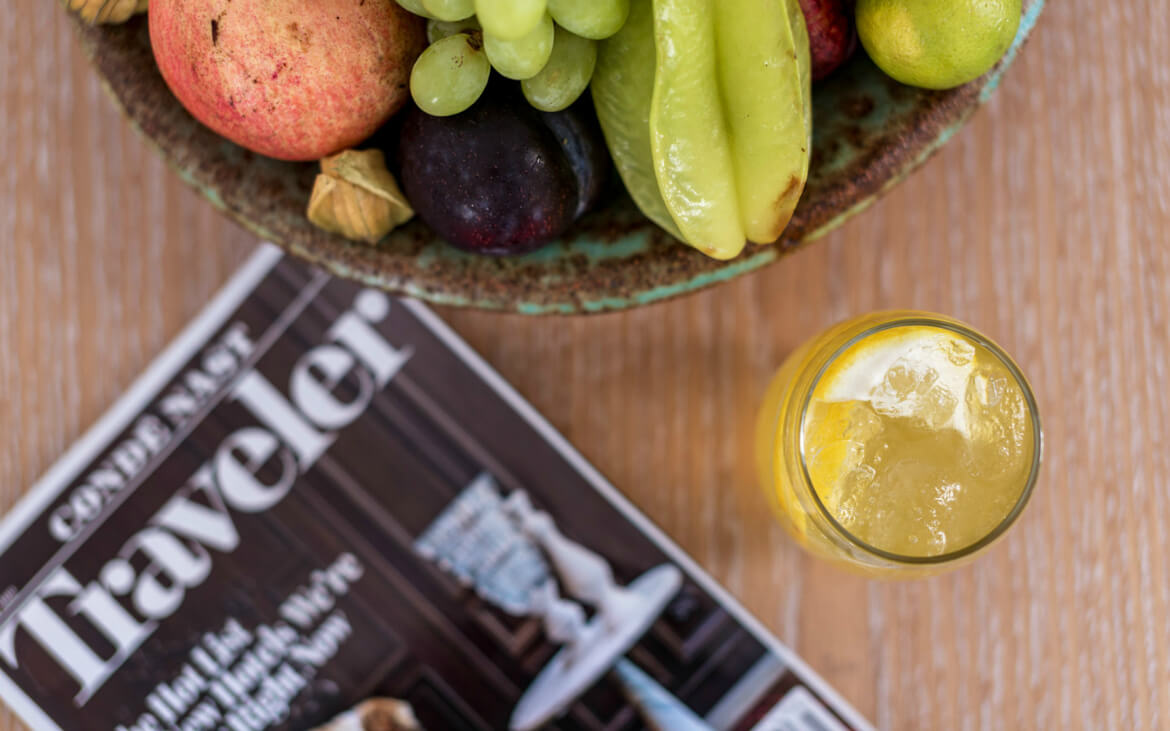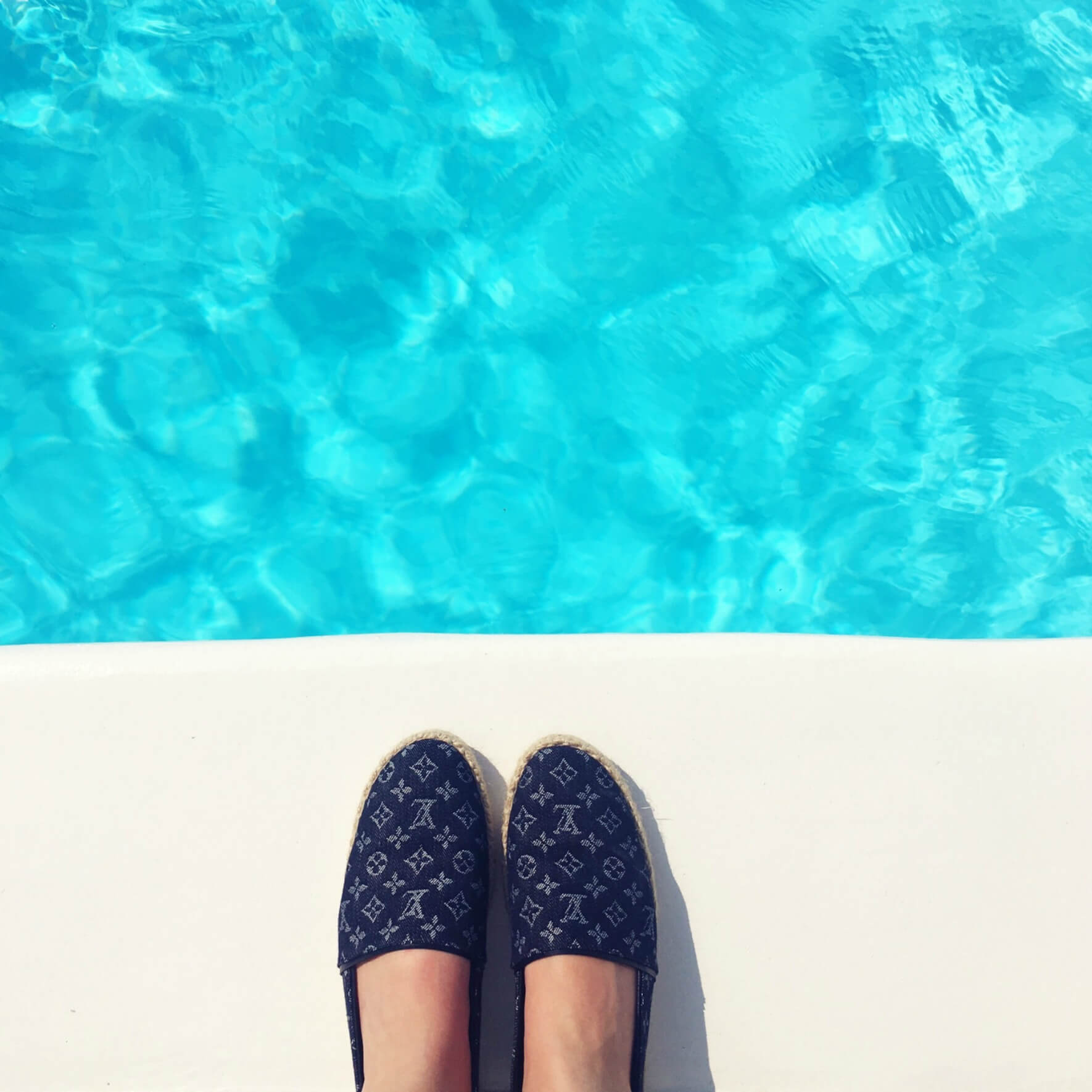 The staff (most helpful and attentive hotel staff I have ever encountered), the delicious a la carte breakfast menu enjoyed poolside, the restaurant with the most exciting cuisine and a special customized cocktail list make for the perfect, ultimate holiday.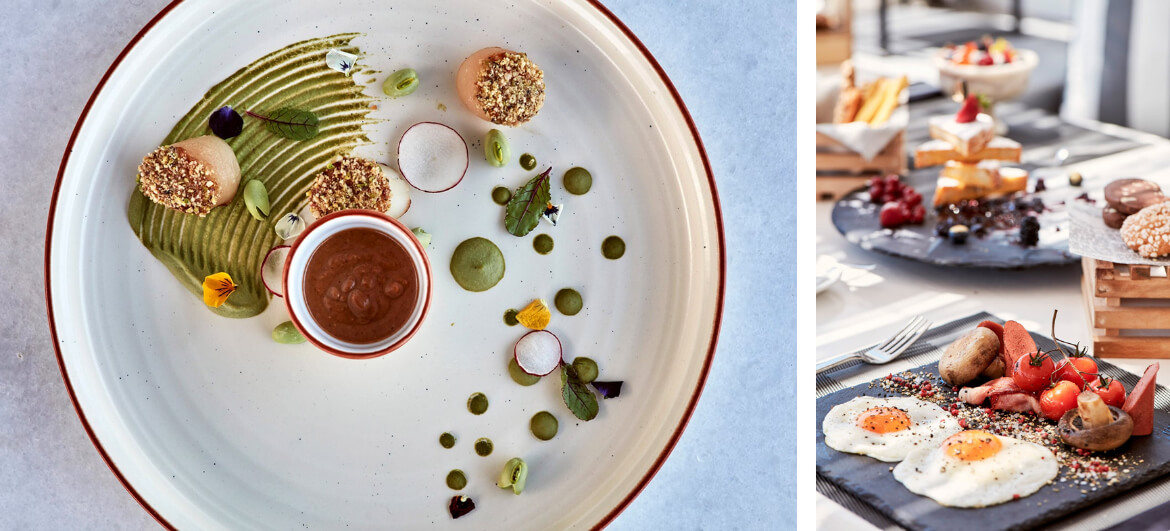 Where to eat
Mykonos island is famous for its exquisite choices when it comes to dining that will please even the most demanding pallets. The tables set at Mykonos are trendsetters influenced by the eternal Aegean blue and the fusion of kitchens from all around the world. Discover Mykonos' best-hidden restaurants, here.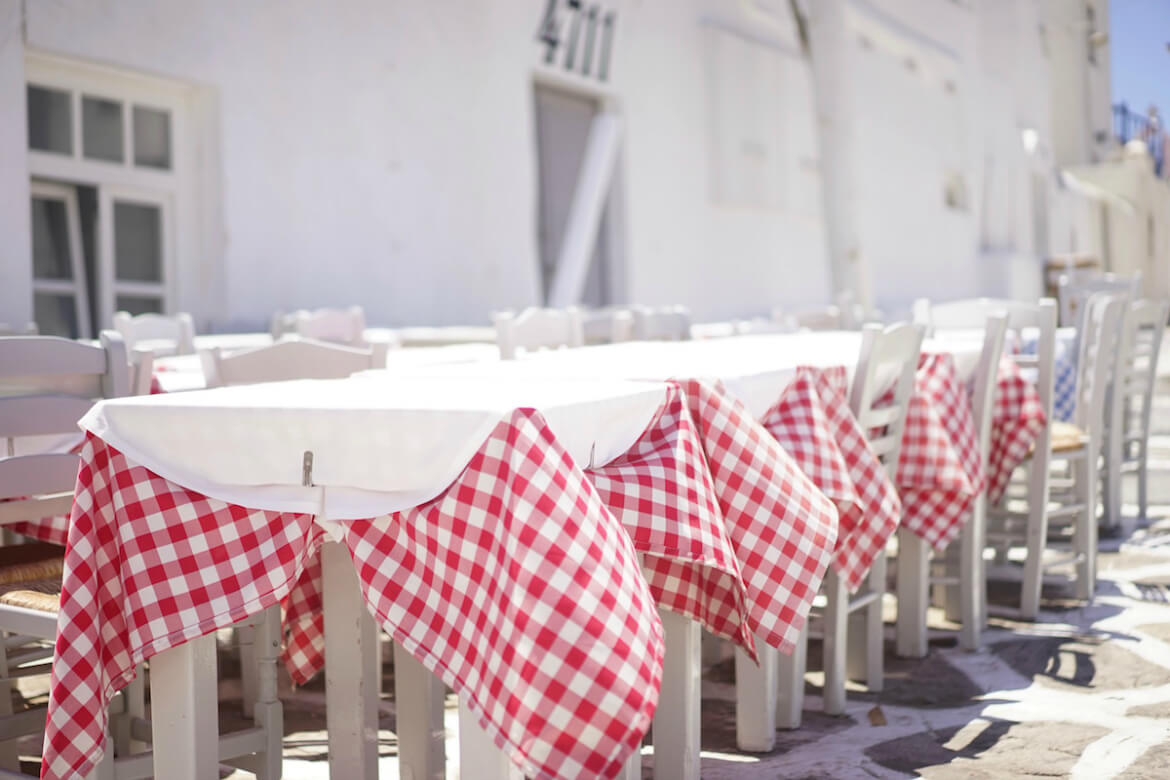 Get Your Tan On
Spending an entire day working on your tan and just living the beach life is not a bad idea at all.
Mykonos has numerous beautiful beaches that you should absolutely visit. Stir away from the exceedingly popular ones that are known for their outrageous parties, like Paradise or Super Paradise to see the more idyllic ones which are less known to the hordes of tourists. My favorite beaches in no particular order are Psarou, Kalo Livadi and Elia.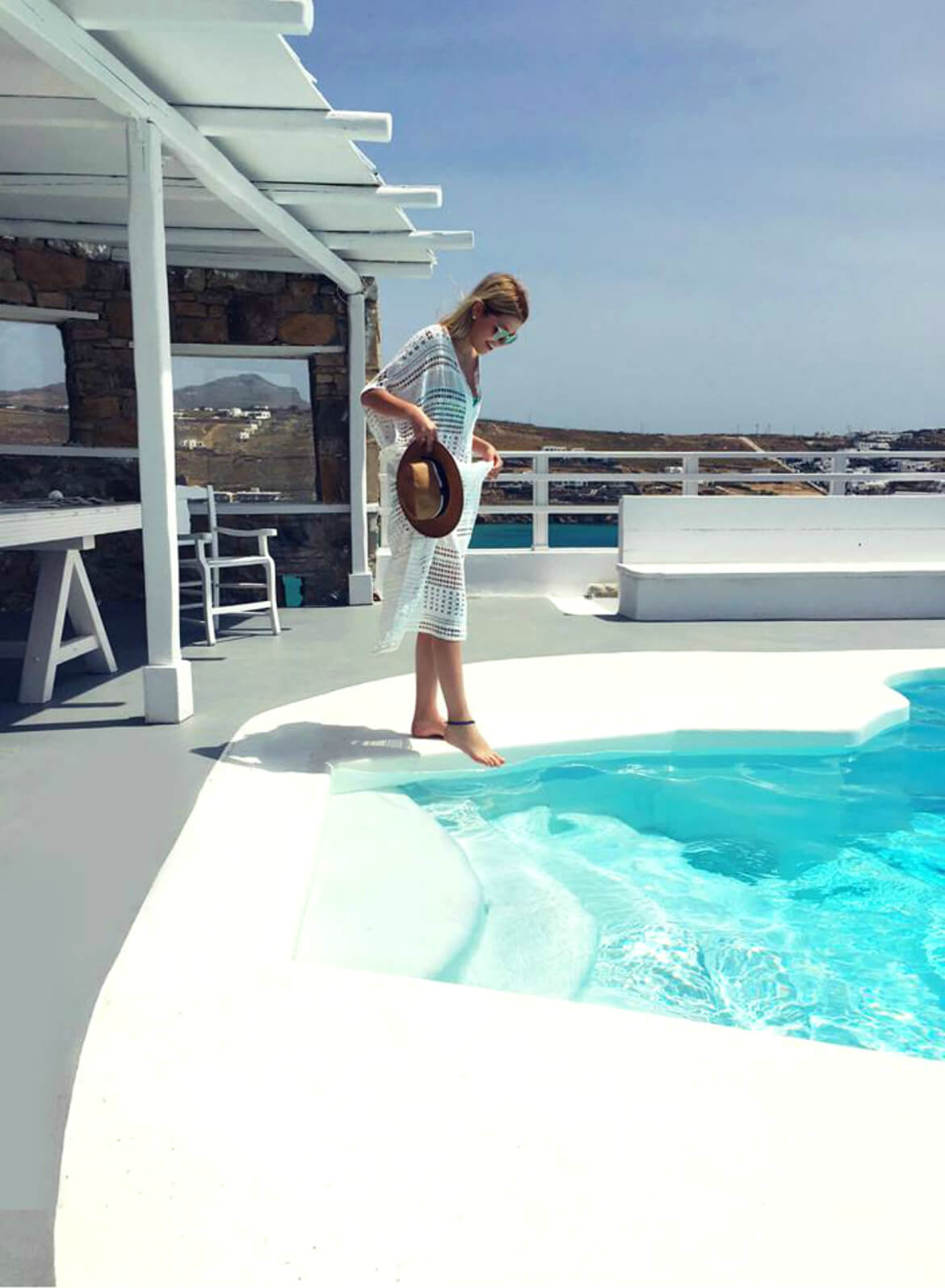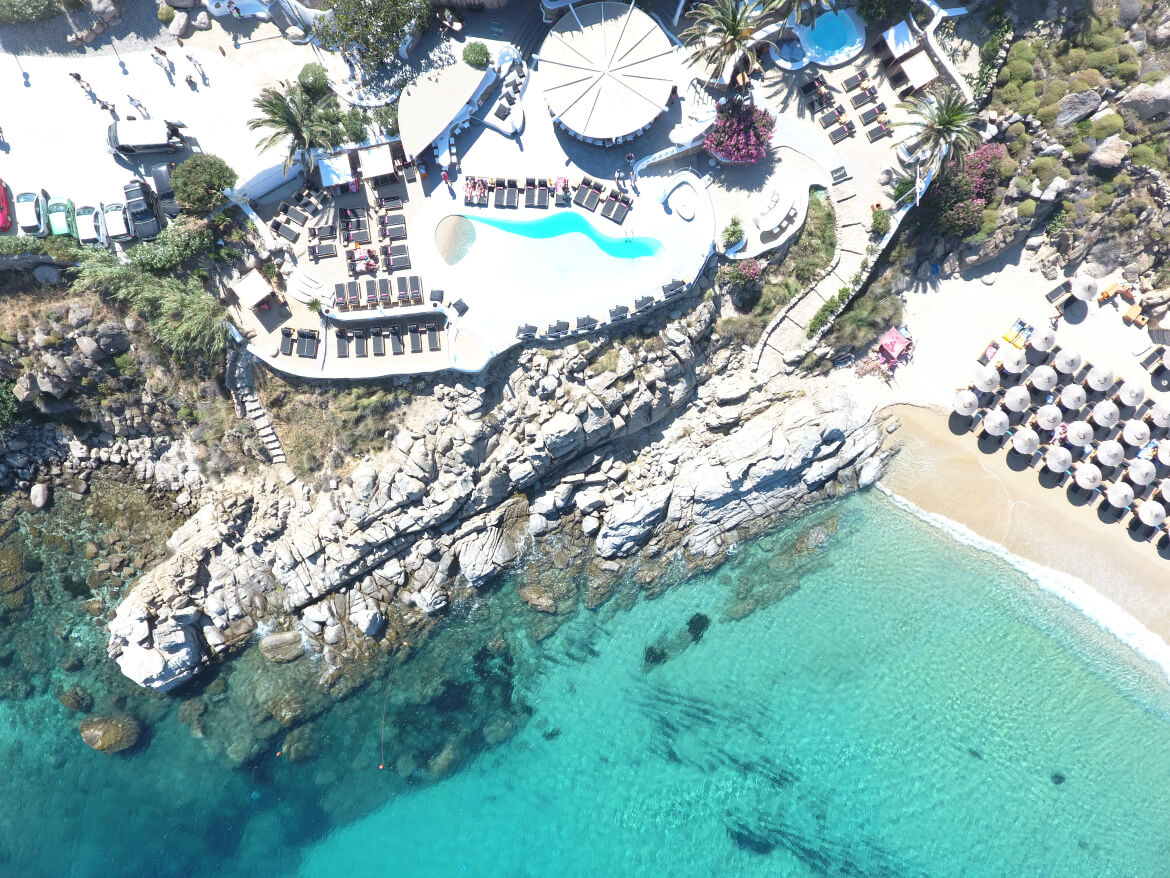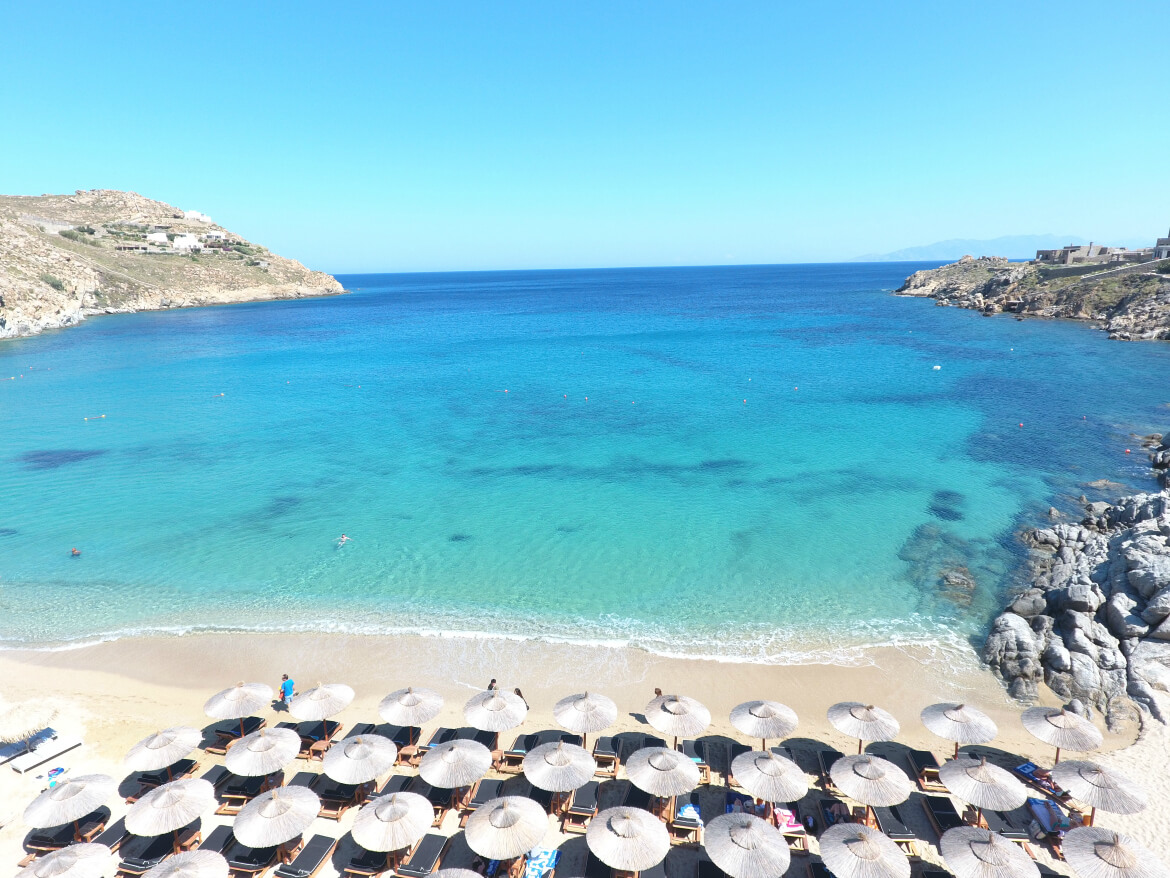 Get Lost in Mykonos Town (Hora)
In Mykonos all roads lead to Hora, the island's port town and capital, a maze of picturesque whitewashed alleyways and bright blue and pink balconies.There are plenty of cocktail bars, coffee shops, restaurants and gelato places. I can barely get 10 meters without taking a photo!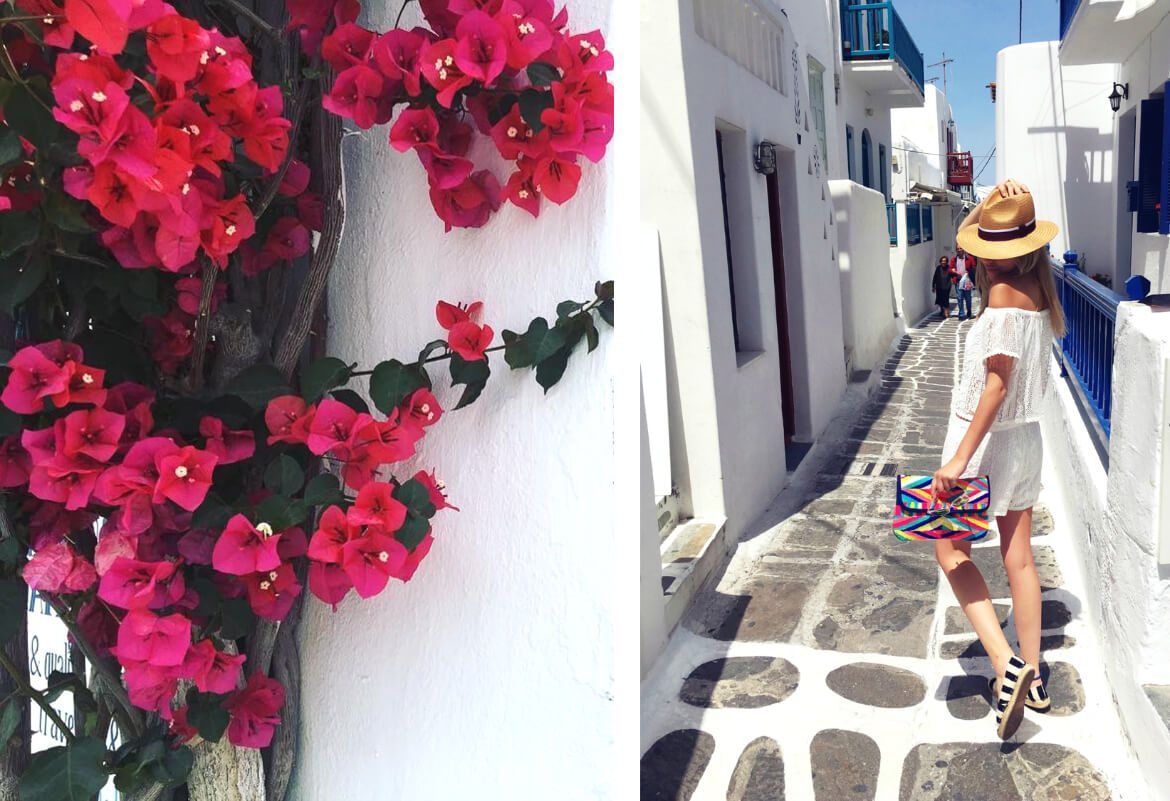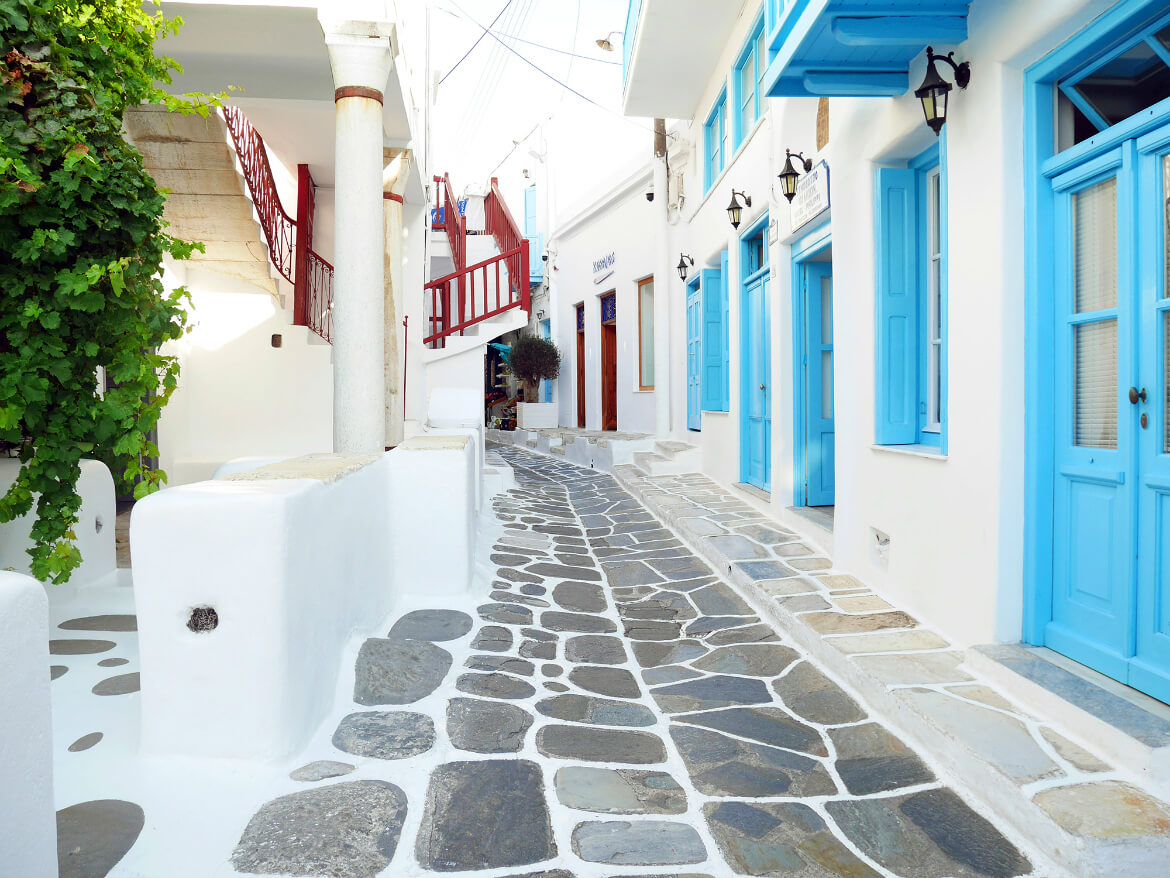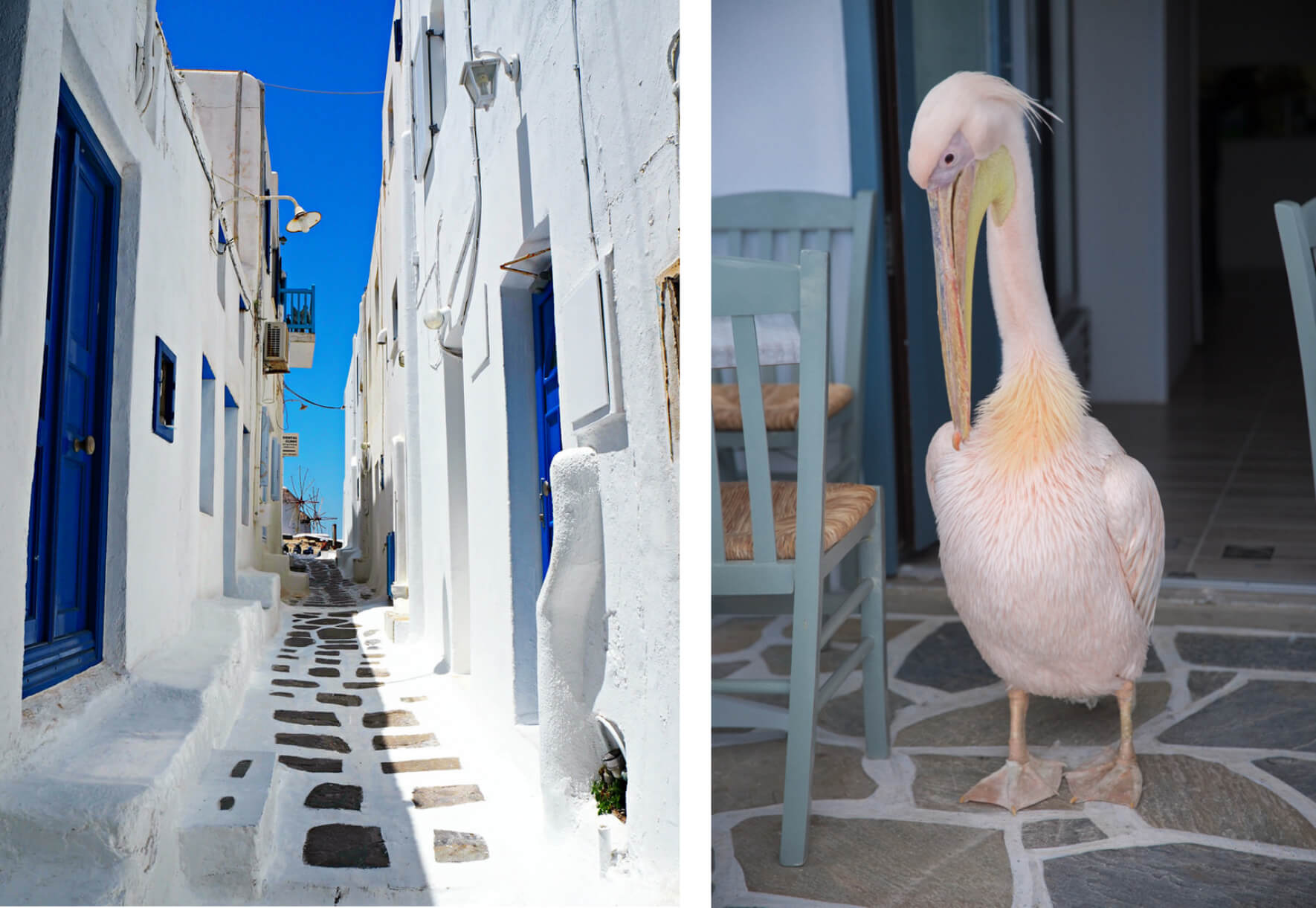 What destination should I travel to next?
I have some serious wanderlust and would love your top picks!
Share them with me in the comments below!
xoxo💋