Relax, sit back and enjoy!
Michalis Anousakis hair salon is without a doubt one of the best in Athens.
This stylish salon, located in the beautiful area of Plaka, the historic center of Athens, is a small treasure of beauty!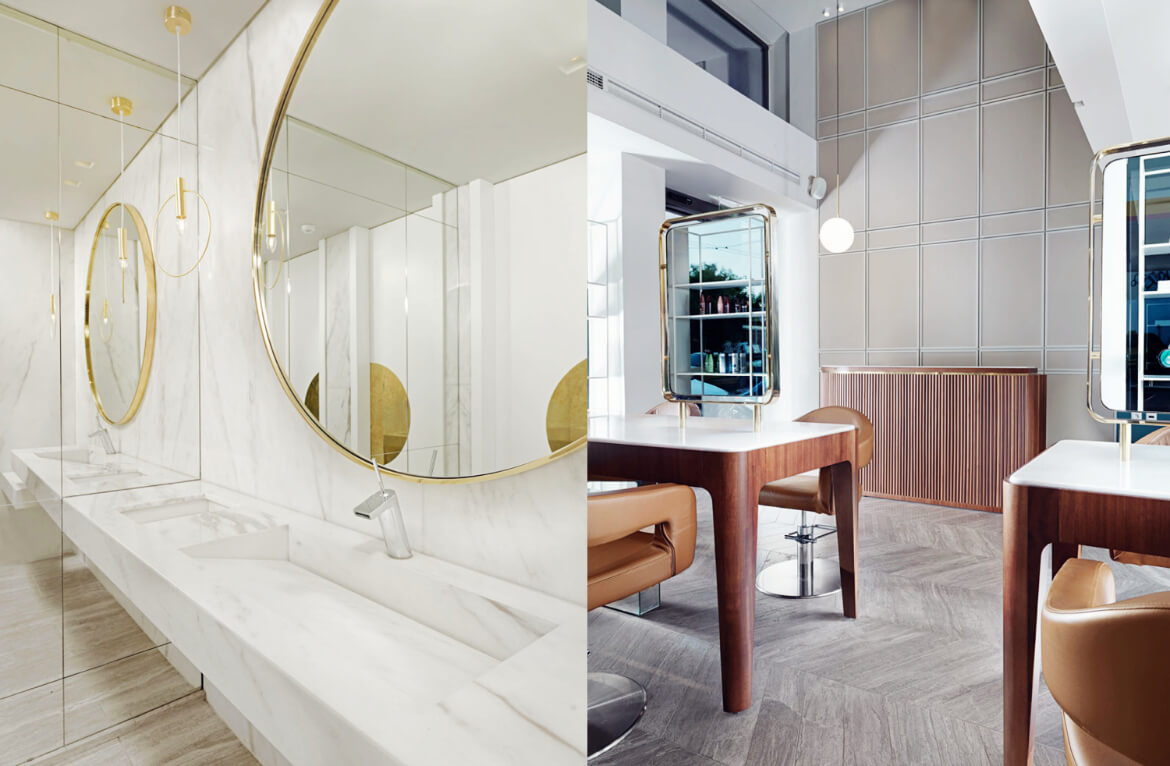 I love the minimalist approach; sleek, fresh looking with simple, modern lines.
I was greeted by lovely smiley faces upon arrival. Everyone was friendly, approachable and professional!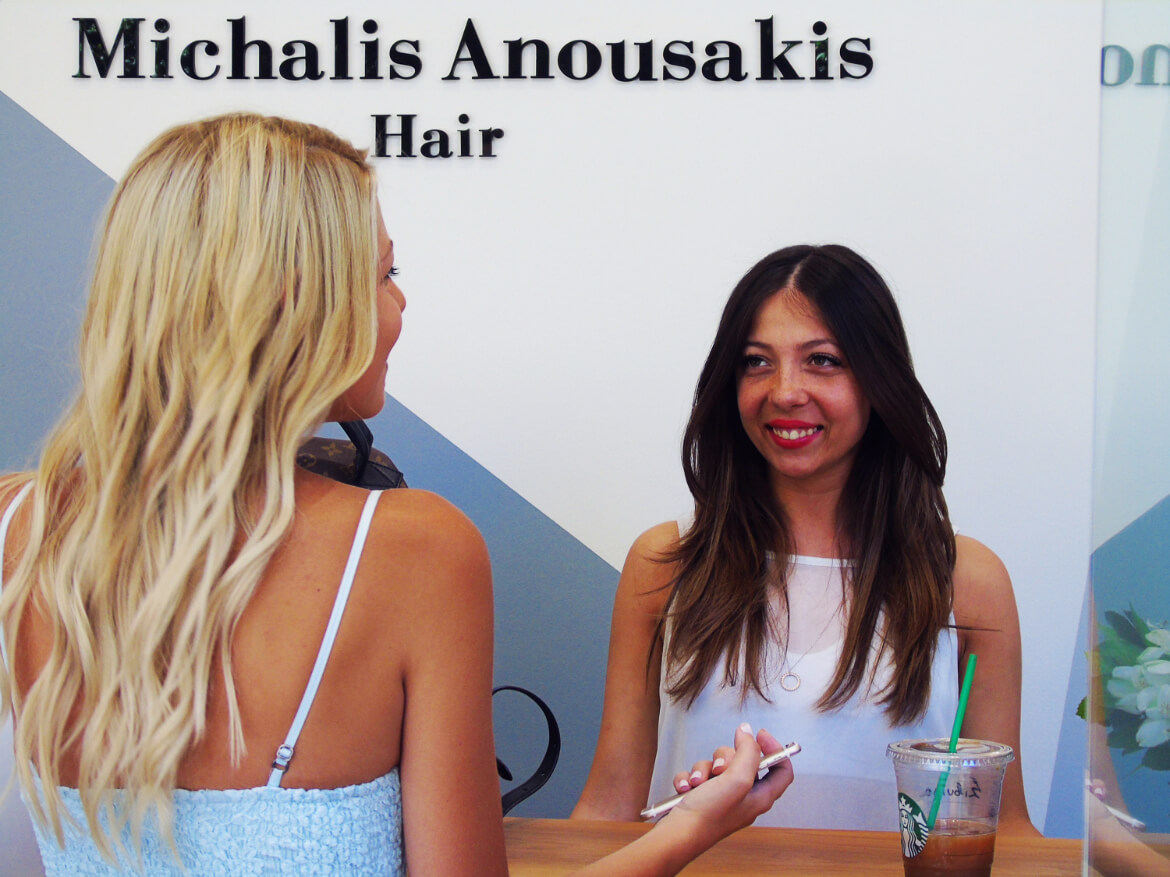 The receptionist escorted me to my chair and my stylist came over to introduce herself.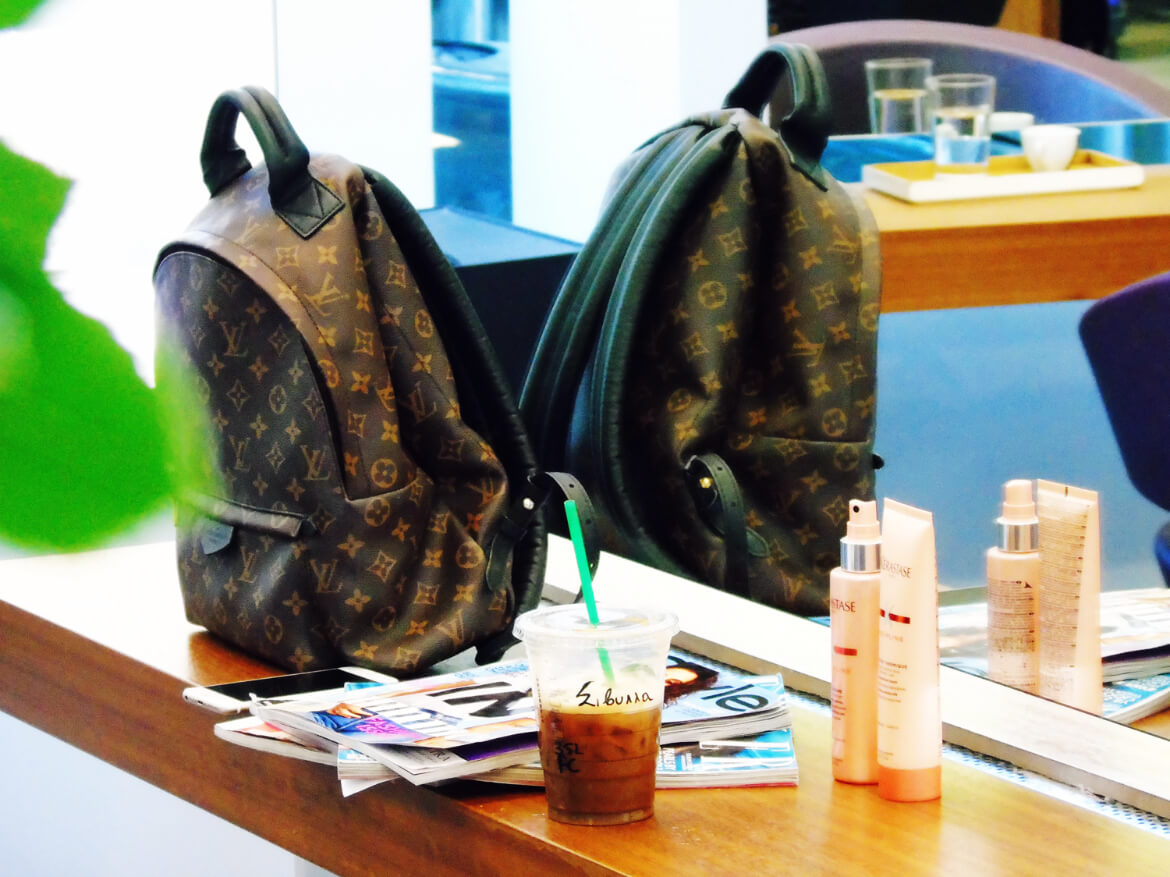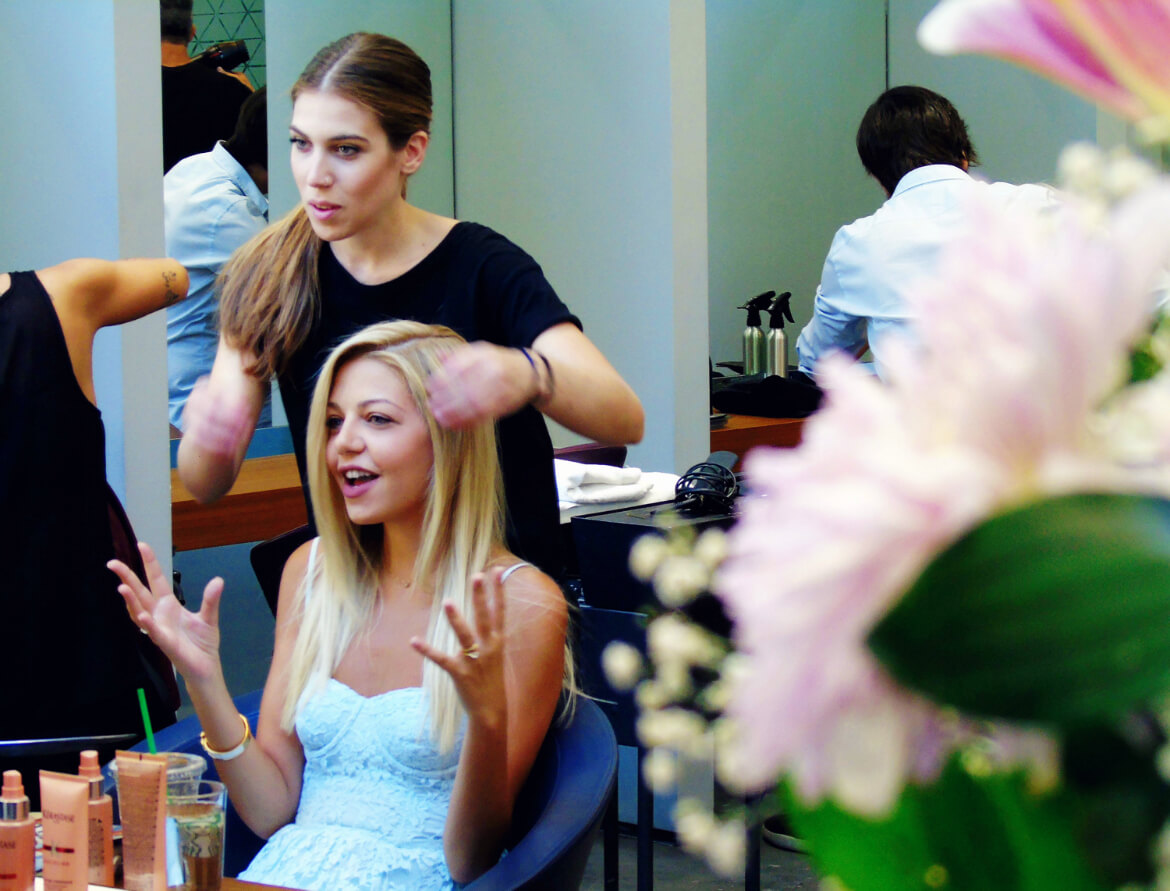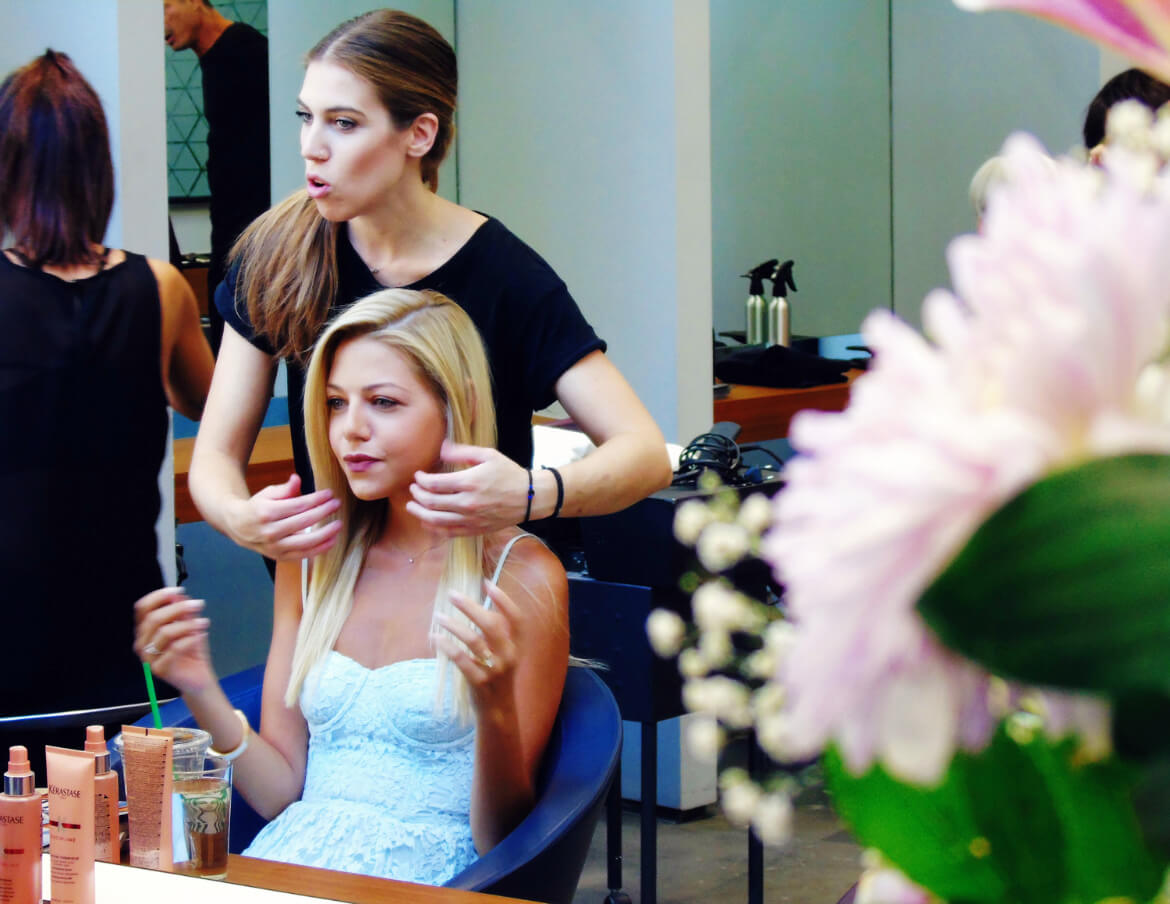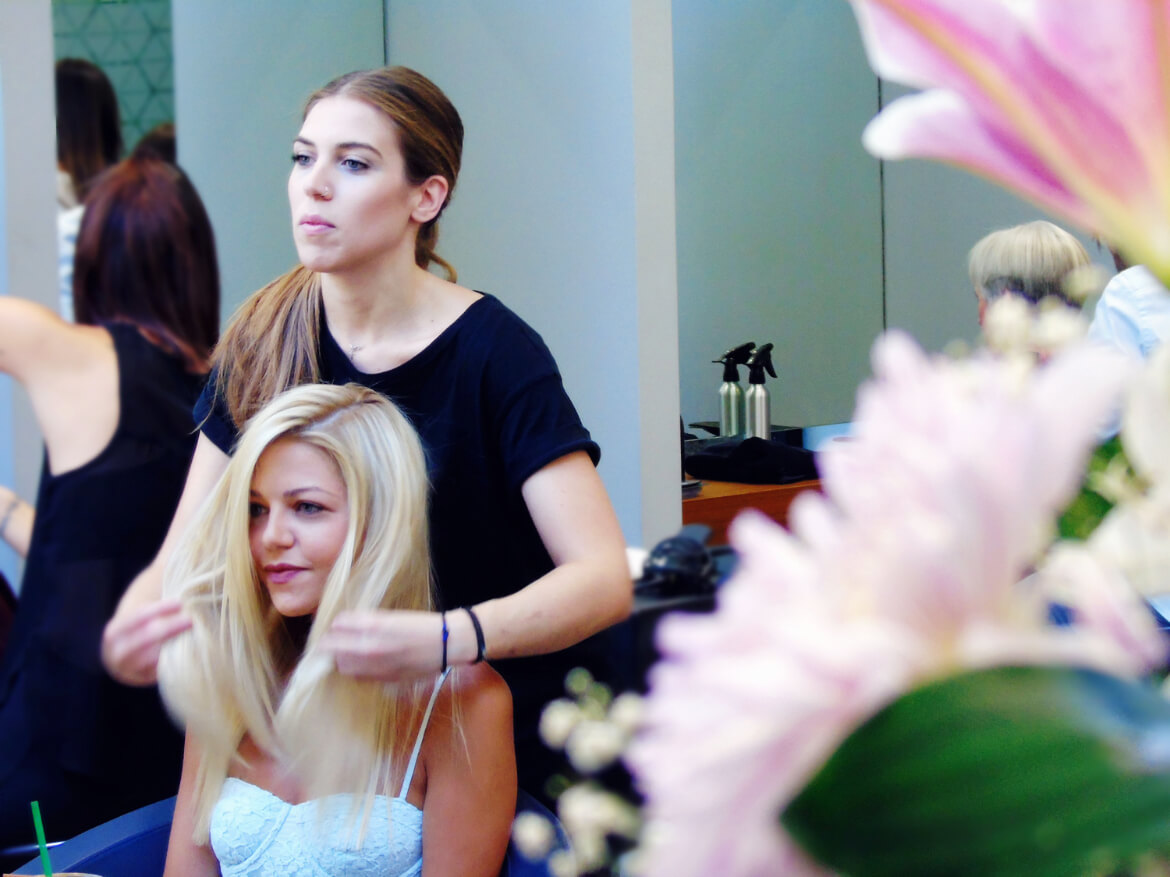 At the backwash, I had a lovely mini scalp massage before my hair was rinsed and dried.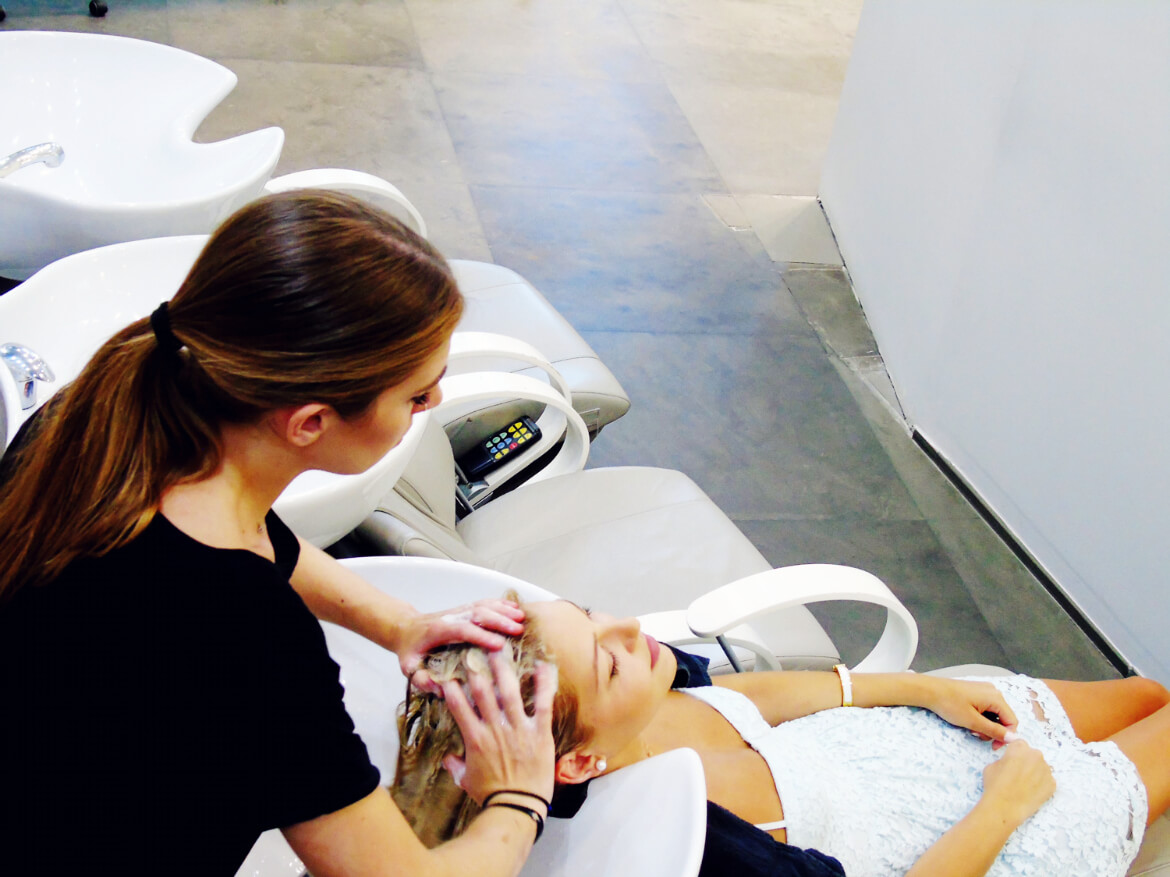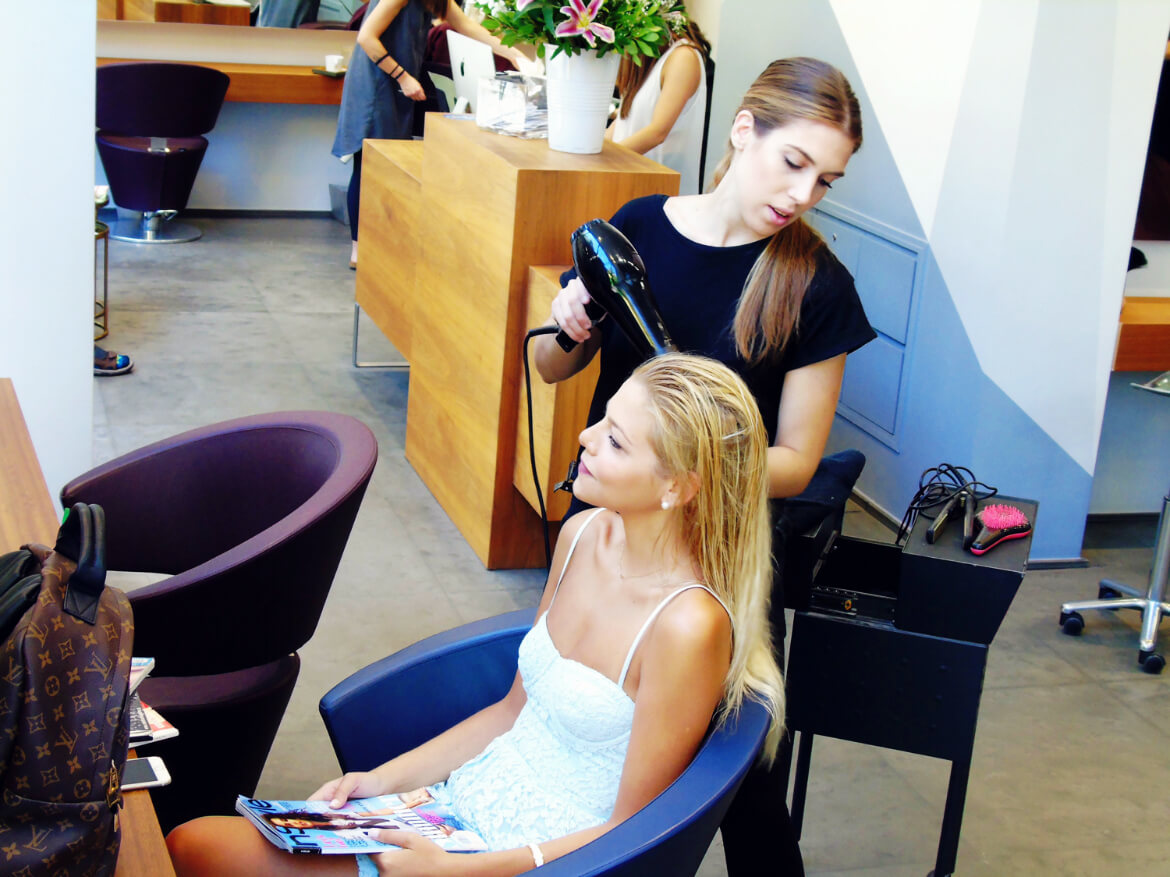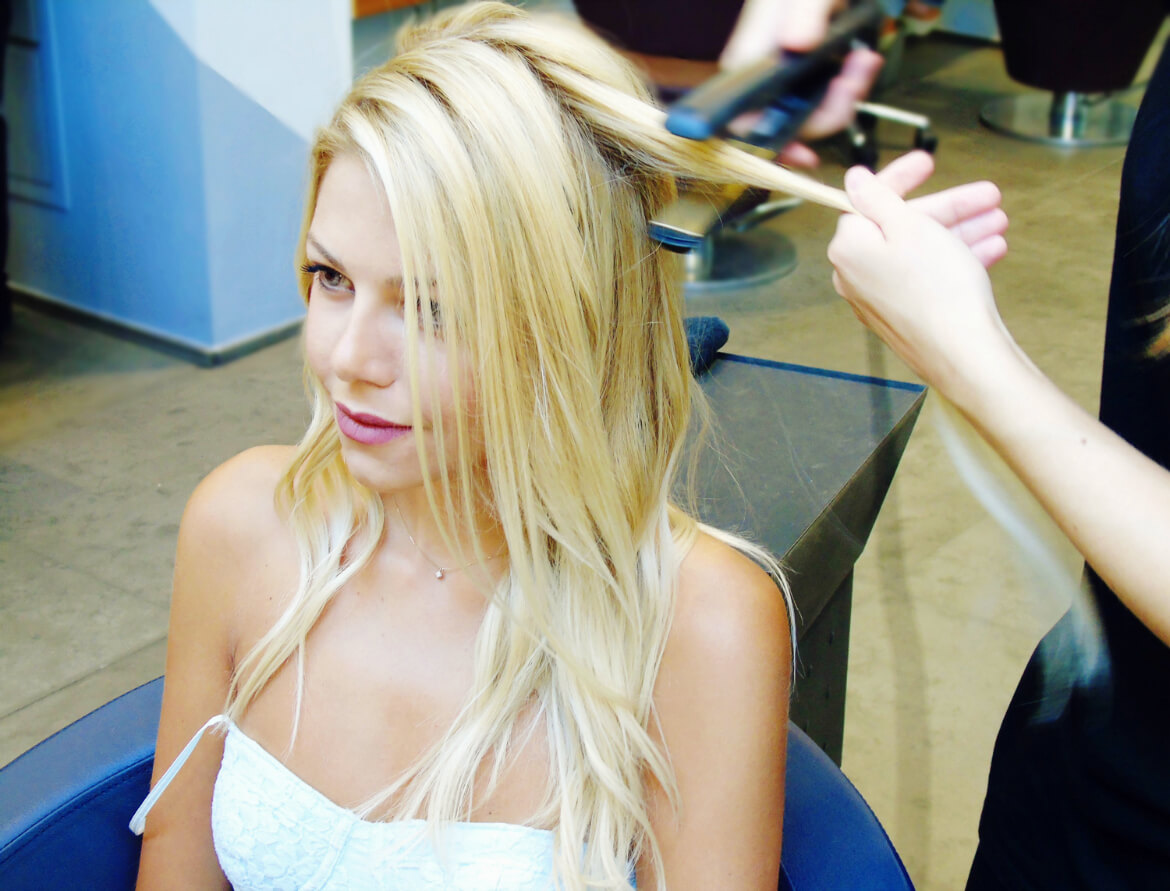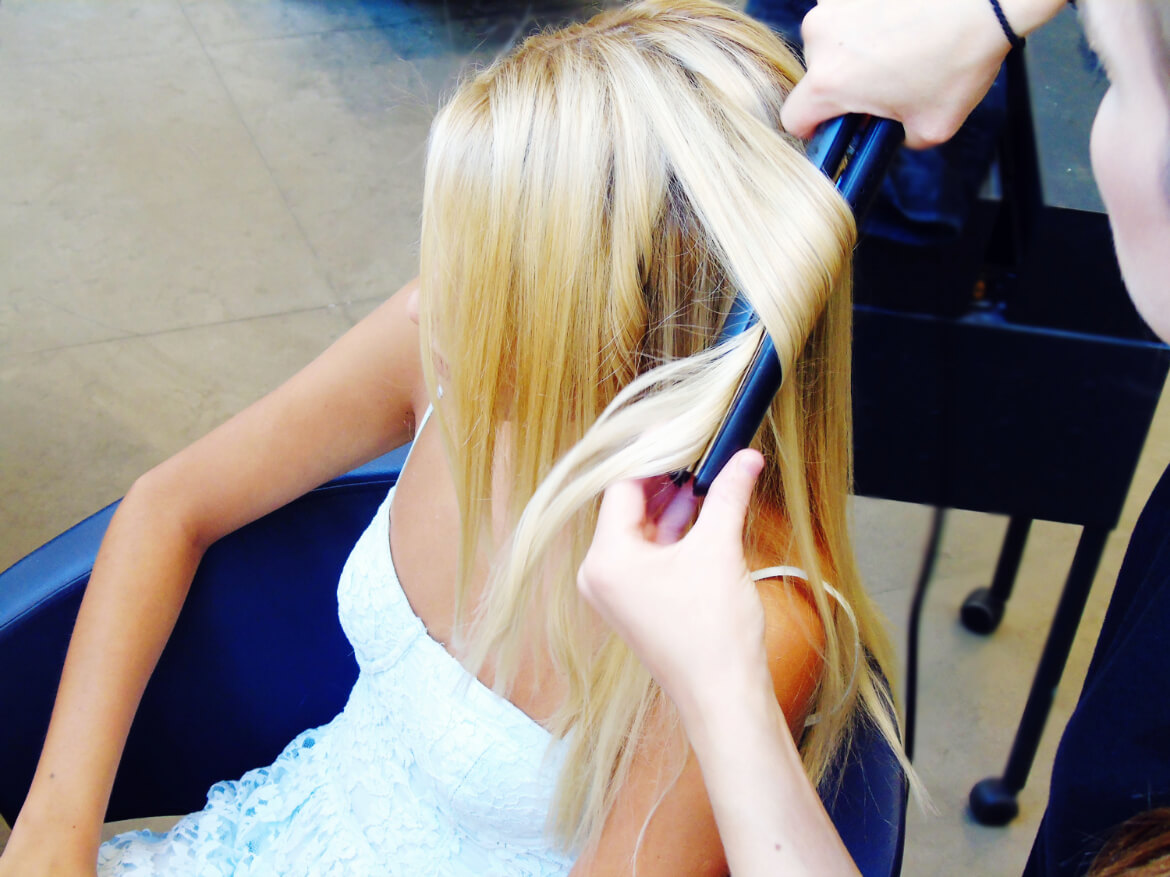 Tadaaa! My new hairstyle! Love it so much!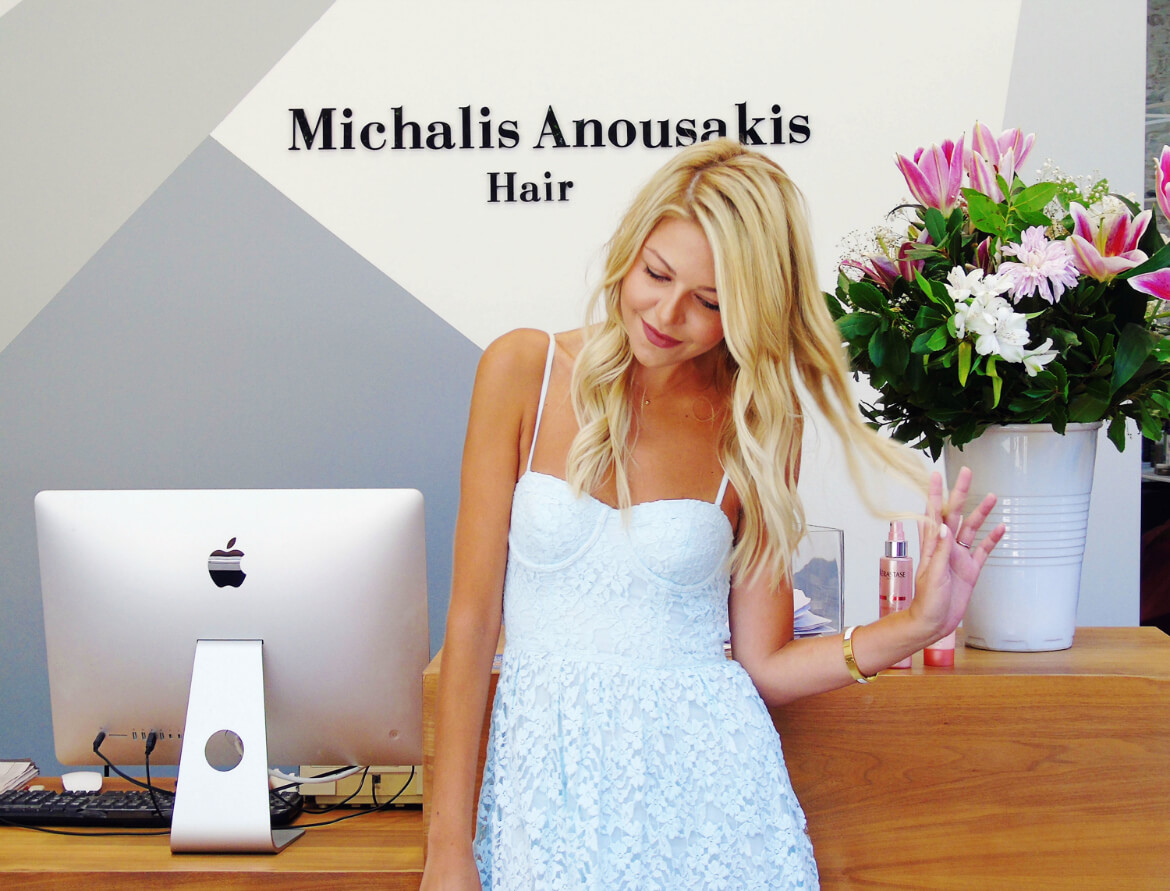 Gorgeous hair selfie time!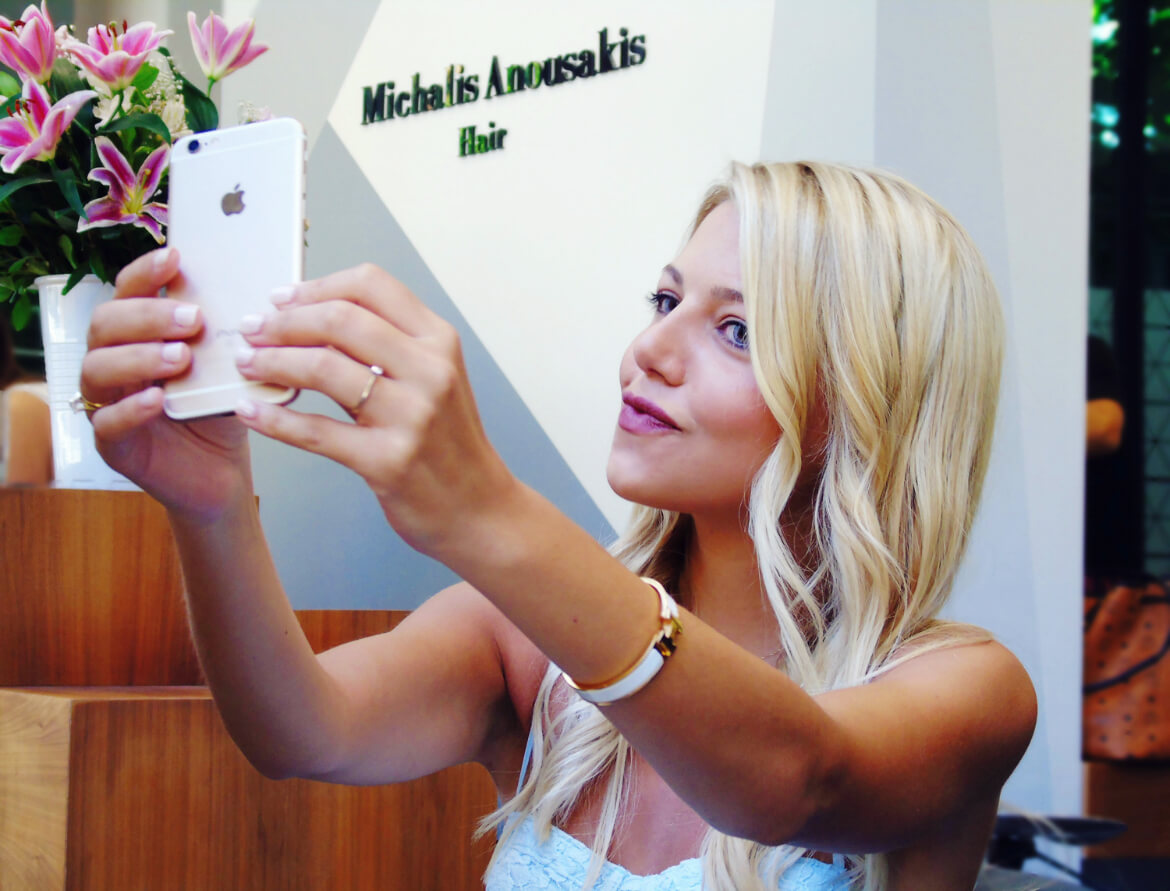 Next time you are in downtown Athens do visit the Michalis Anousakis hair salon and pamper yourself from head to toe.
Enjoy!
Ps. Don't forget to share a selfie with your new look!
xoxo💋
Address: 29 Navarchou Nikodimou str., Plaka Athens
www.michalisanousakis.com
*In collaboration with Michalis Anousakis❤