Spring is in the air. Last Saturday i decided to officially wave goodbye to the winter blues and welcome -warmly-the arrival of spring with a scenic stroll through the park.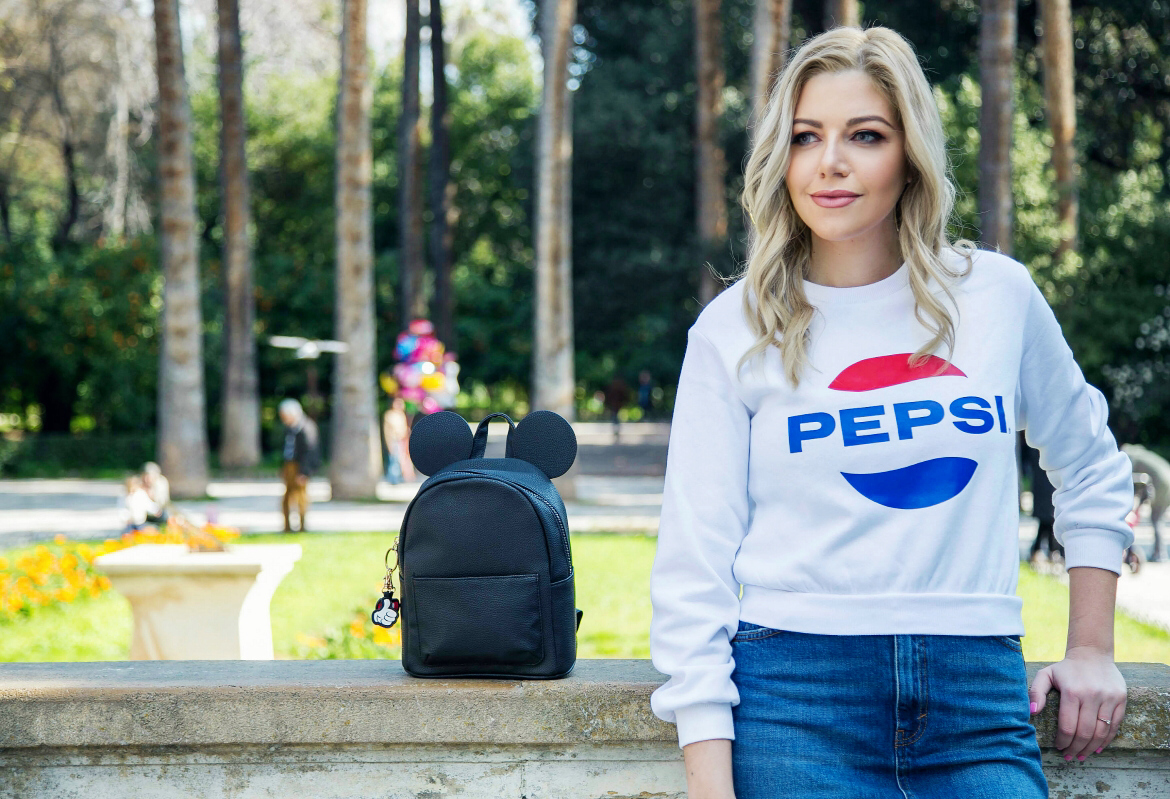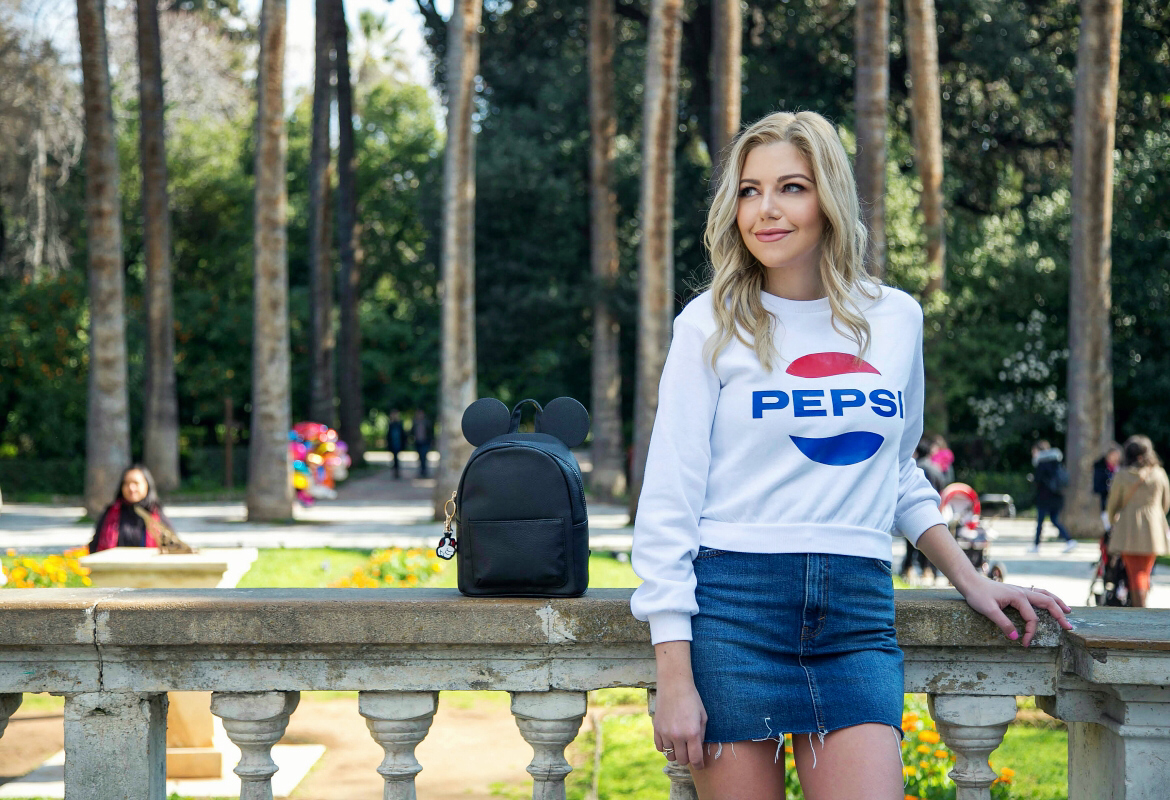 I chose to wear my go-to jumper from H&M and my new fav high waisted denim skirt from Topshop.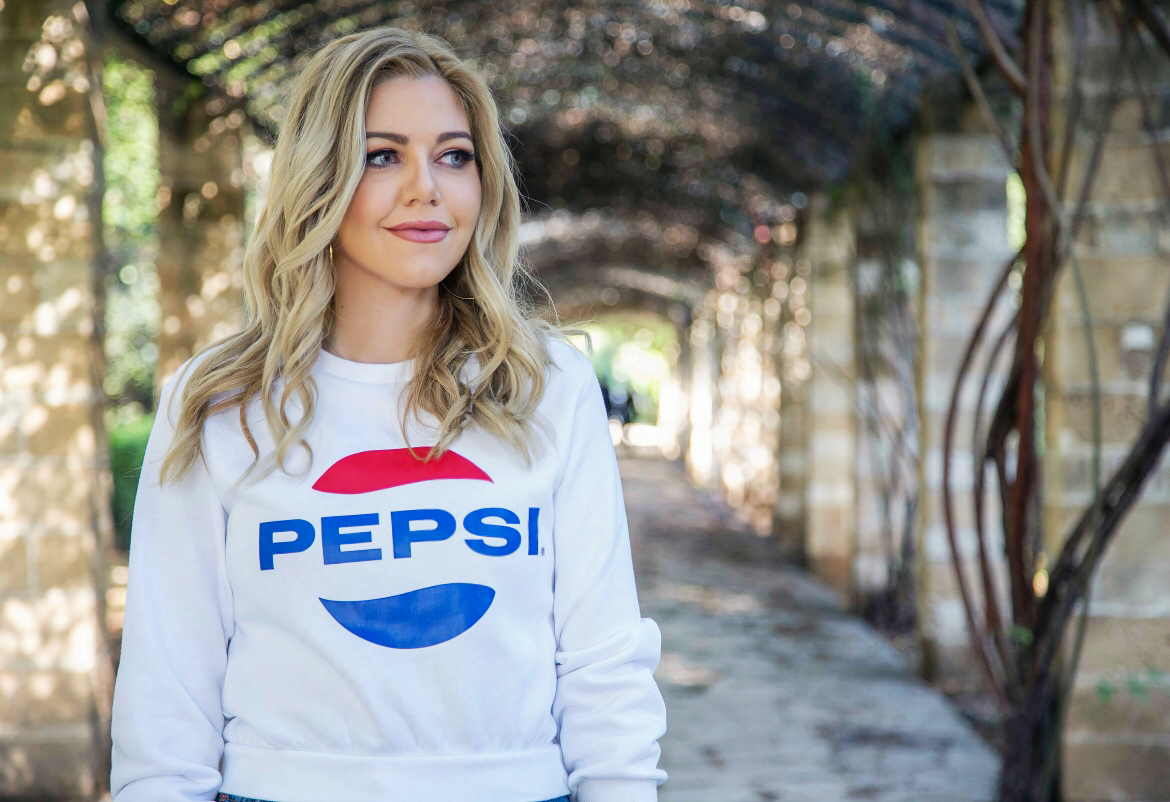 Of course I had to bring snacks!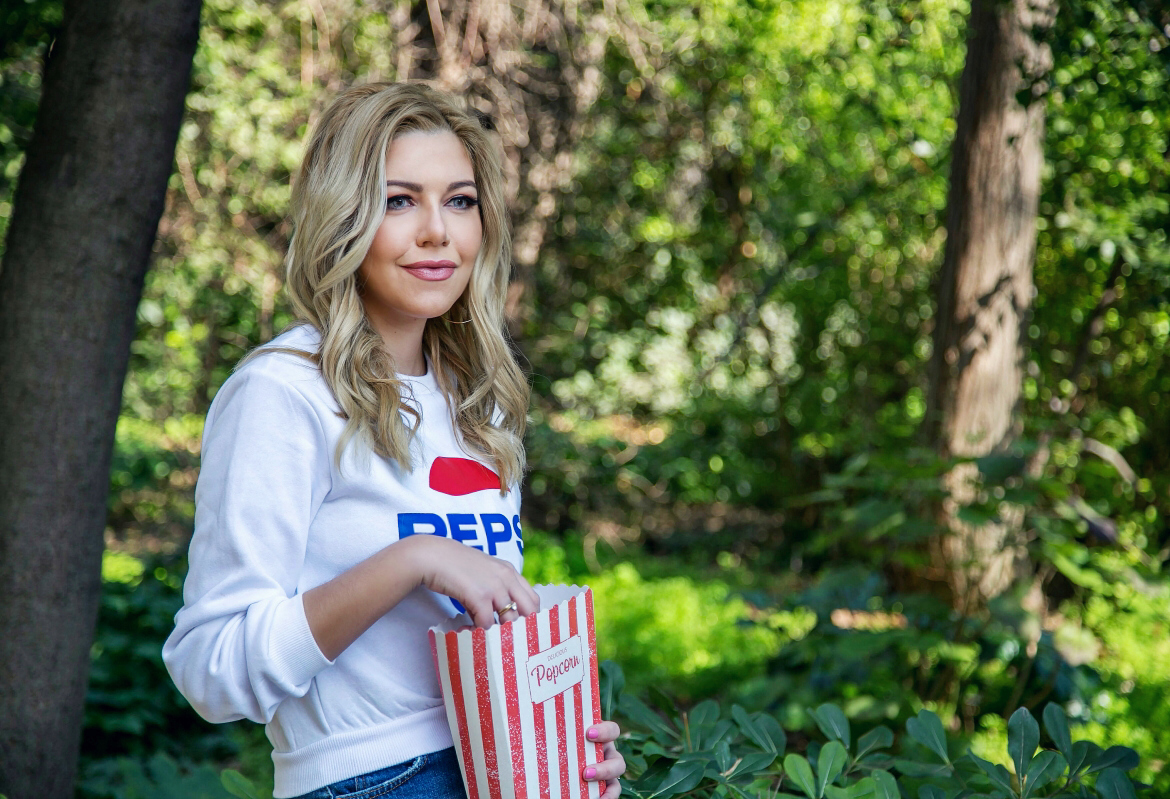 I love this vintage looking popcorn bucket! Don't you?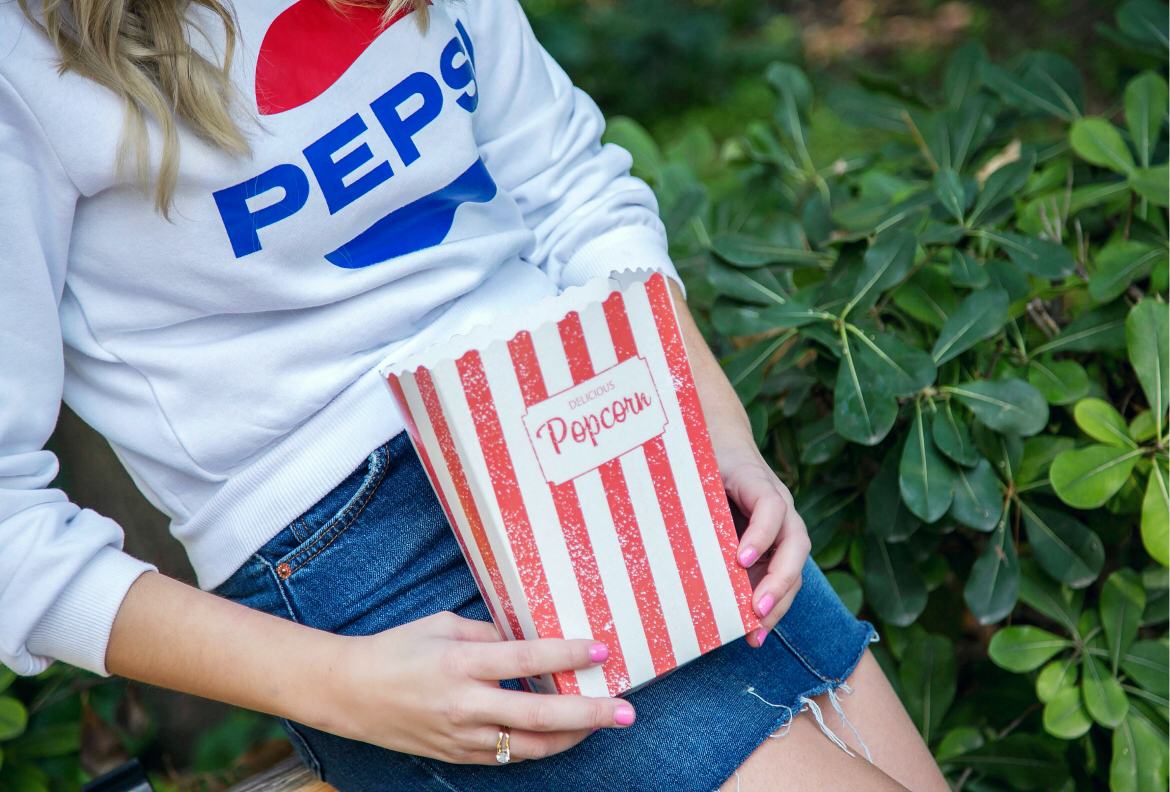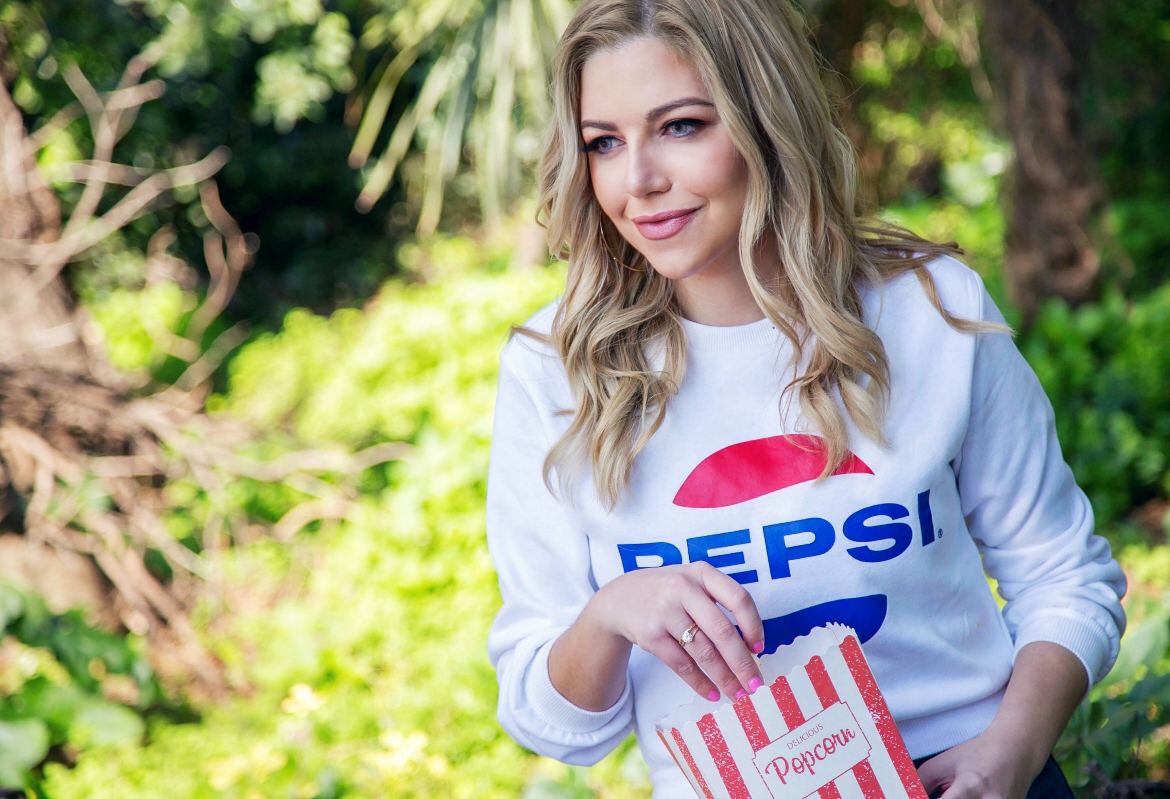 What a day that was! Cant wait to go back!
What do you love most about Spring?
Let me know in the comments below!
xoxo💋
Sivylla