The festive season is almost here, bringing along a busy social calendar full of excuses to get dressed up and rock glamorous hair and make-up. This year I decided to give myself a little extra beauty attention by booking an appointment at ILIAS & STAFF salon, an exclusive and luxurious, yet relaxing environment that delivers the ultimate holiday hair and beauty experience.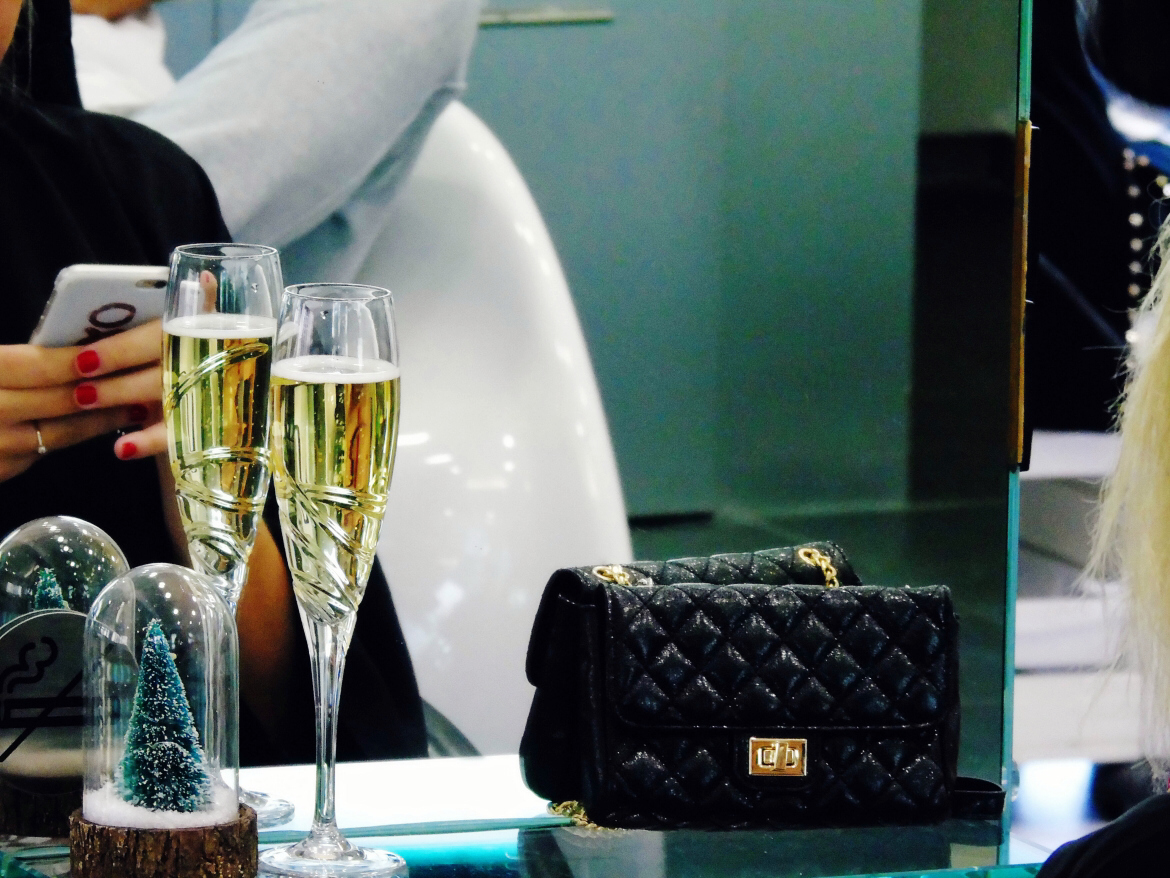 If you're planning your Christmas party look already, read on for some sensational hair and makeup tips to get inspired!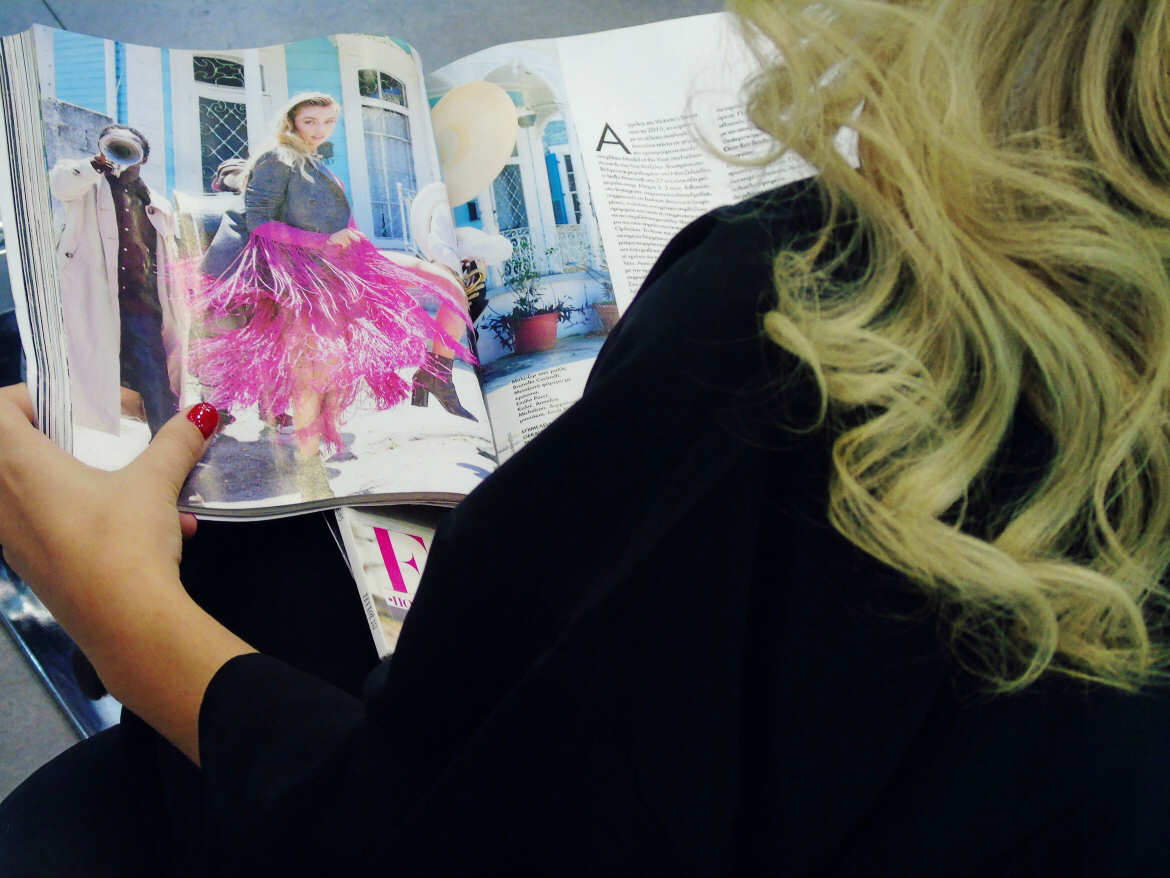 Chapter 1: Hair
If you can't go all out with your hairstyle for the Christmas party then when can you? This year i decided to go for some Veronica Lake, sexy waves. The first step to getting dreamy festive locks is to indulge in super moisturizing hair mask.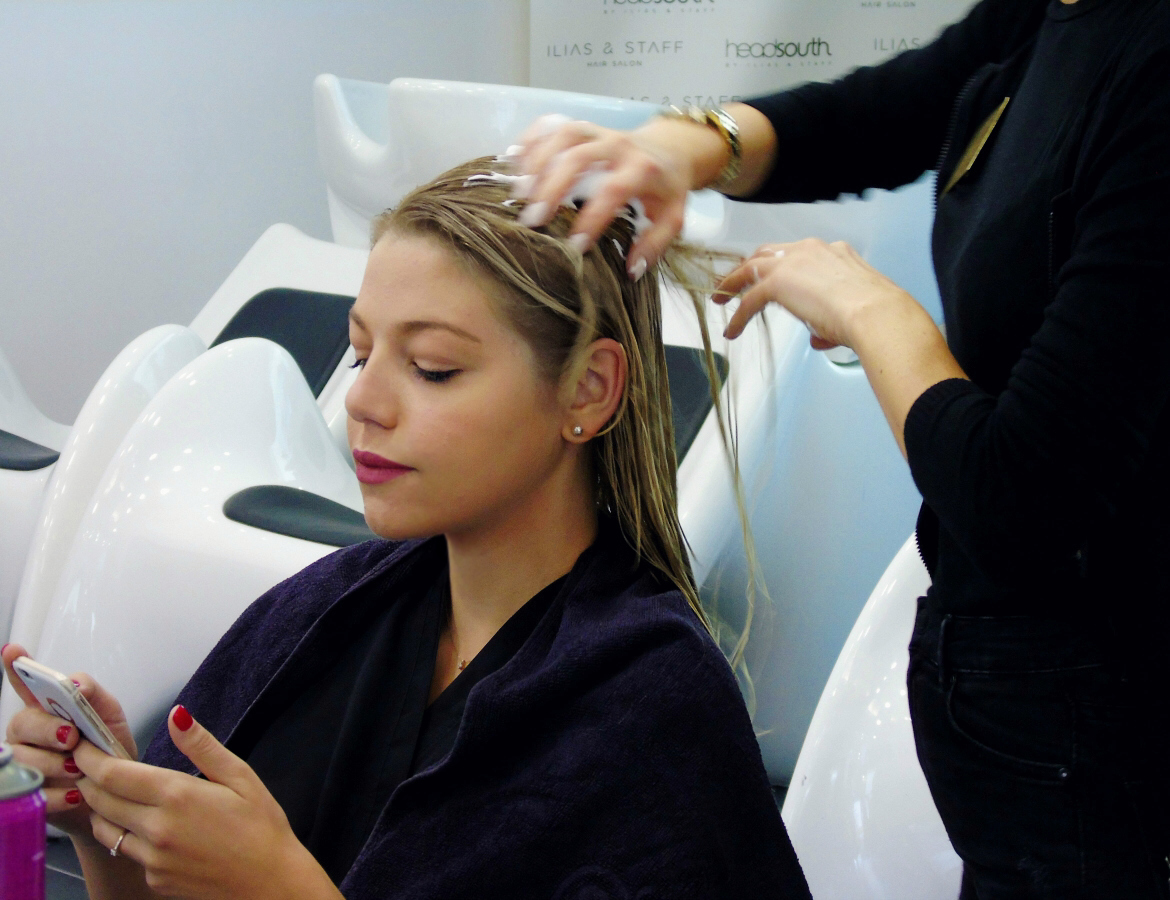 The experienced hairstylist at ILIAS & STAFF salon blow dried my hair at a medium temperature, while massaging the roots for instant volume.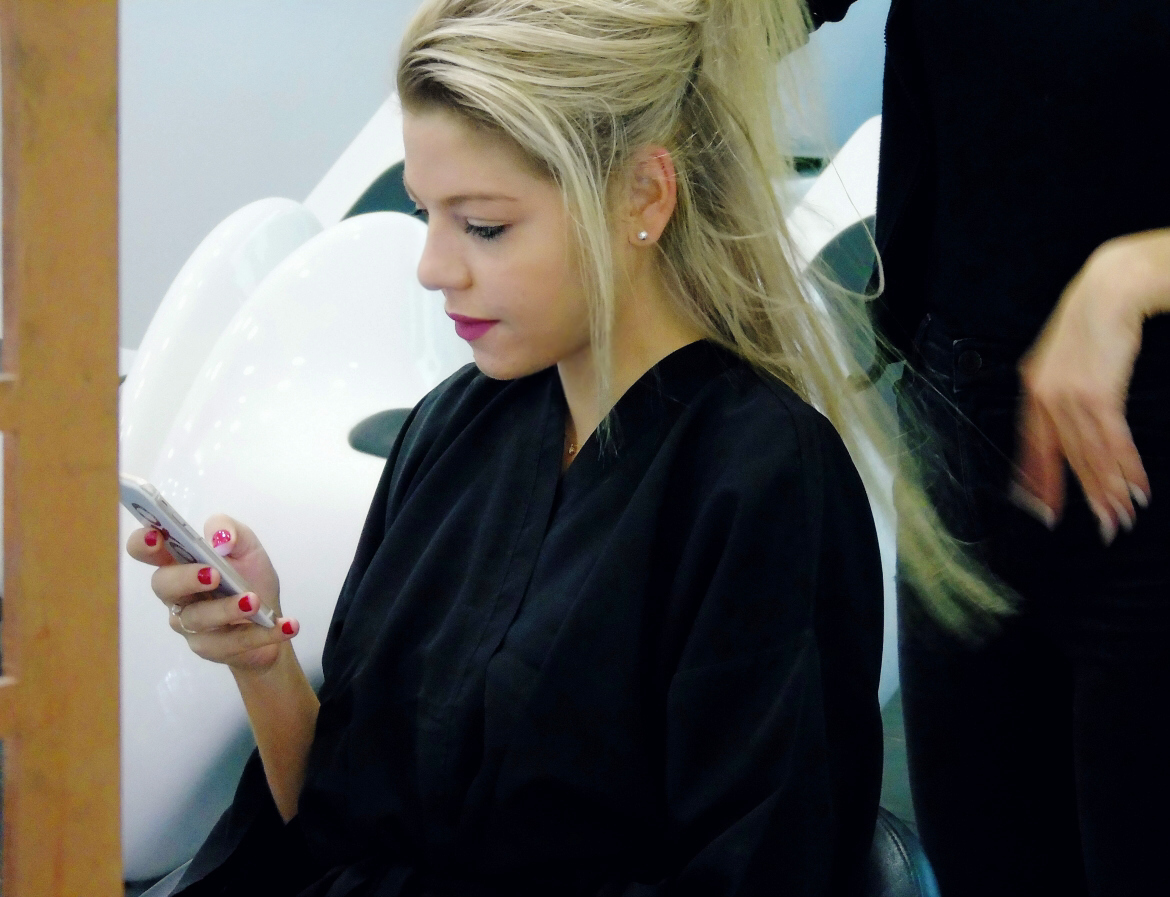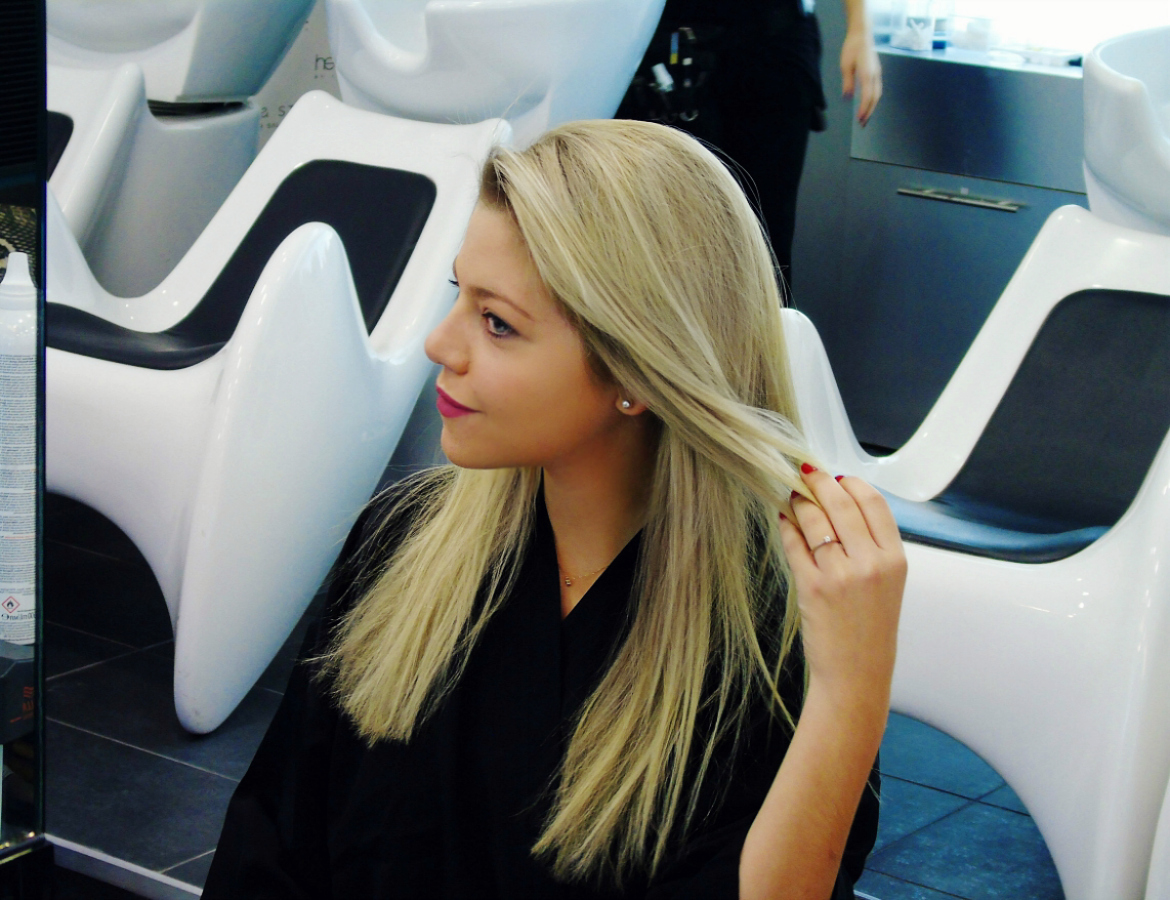 She then sprayed two-inch sections of hair with a light-hold hair spray, wrapped each section around a one-and-a-quarter-inch curling iron, and pined each rolled section into place.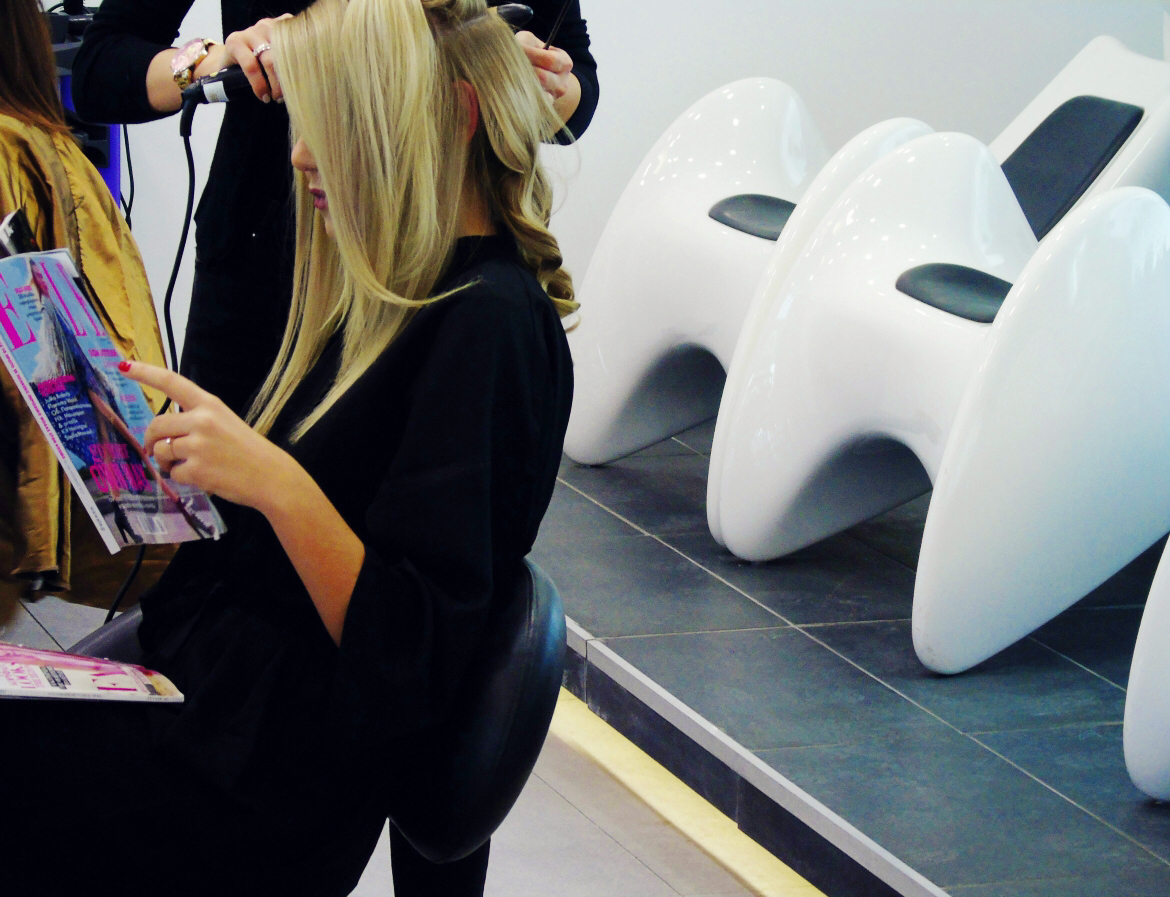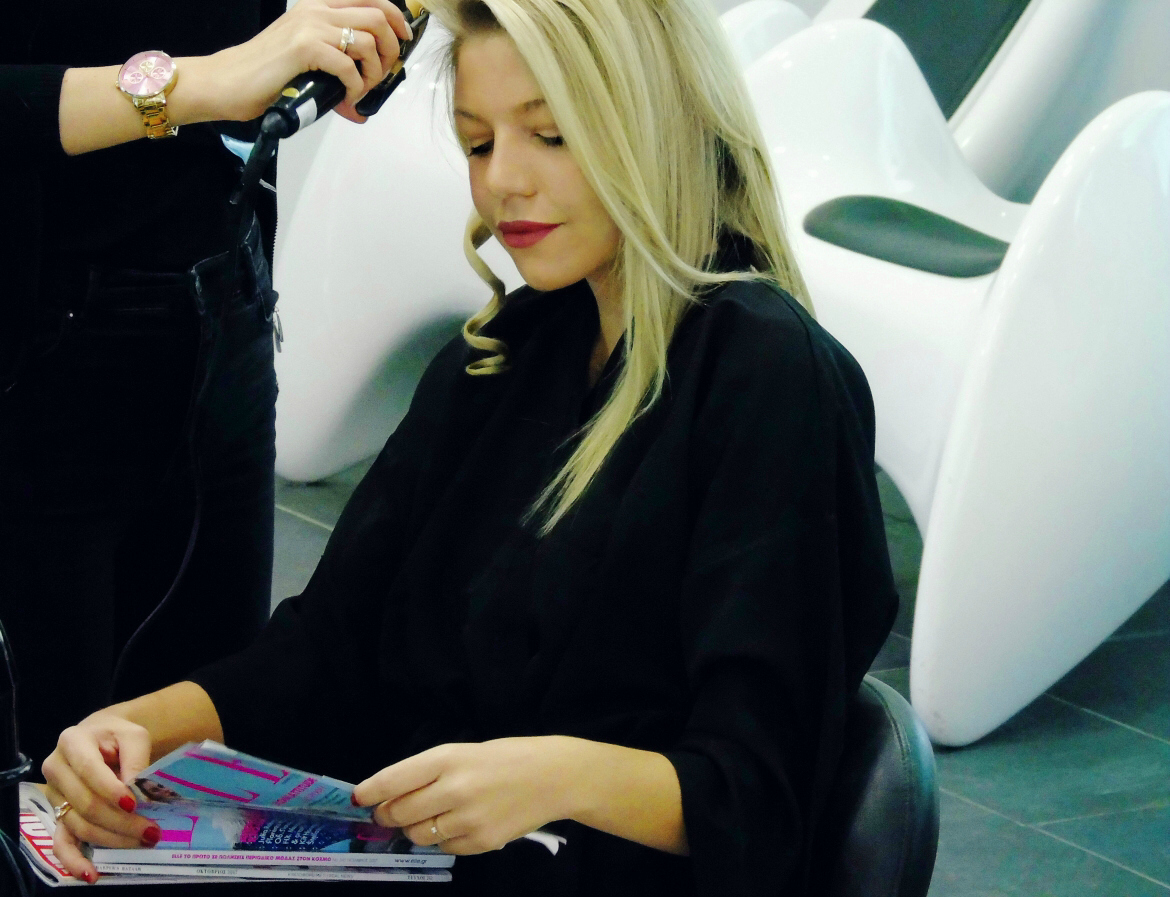 Once the entire head was set, she let the sections cool before removing the pins, then used a nylon-and-boar-bristle brush to brush it into place, letting it fall into perfectly cascading waves.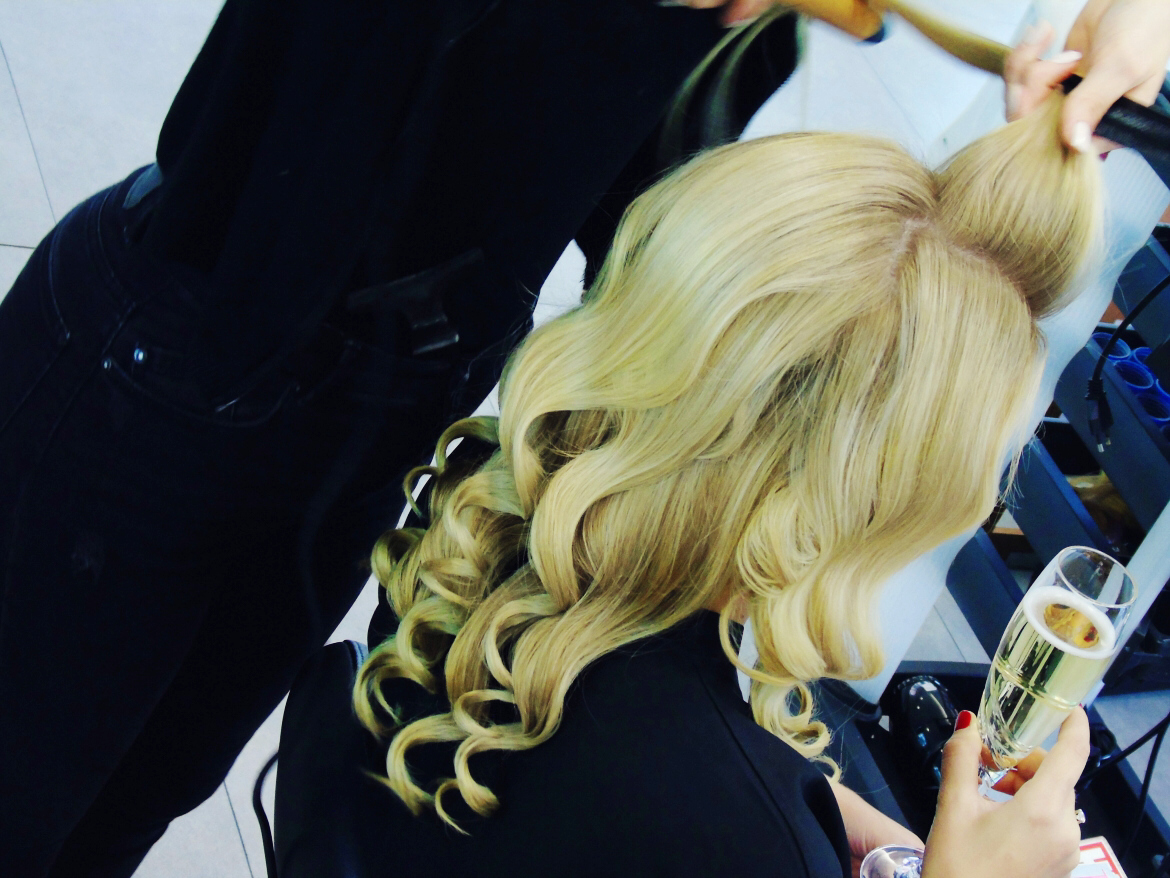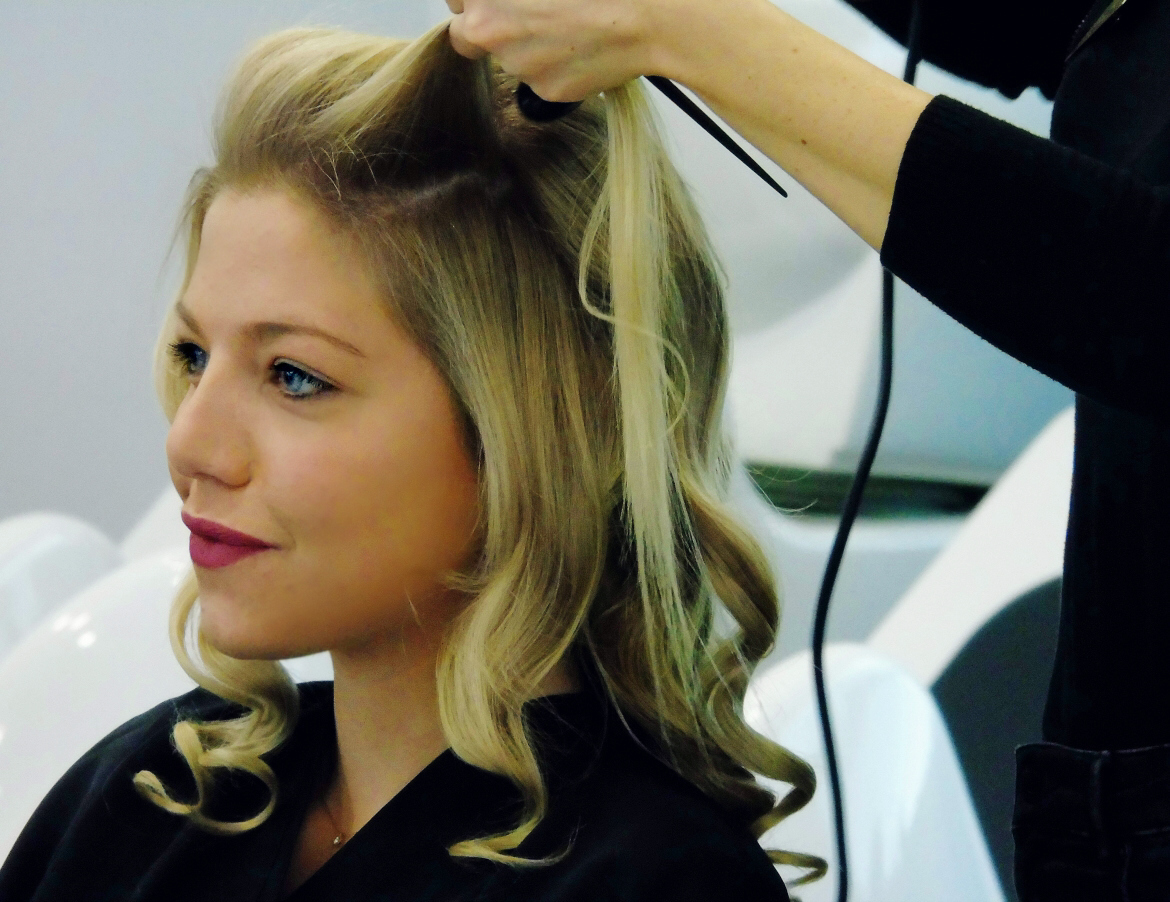 Done! Effortless chic holiday hair, check!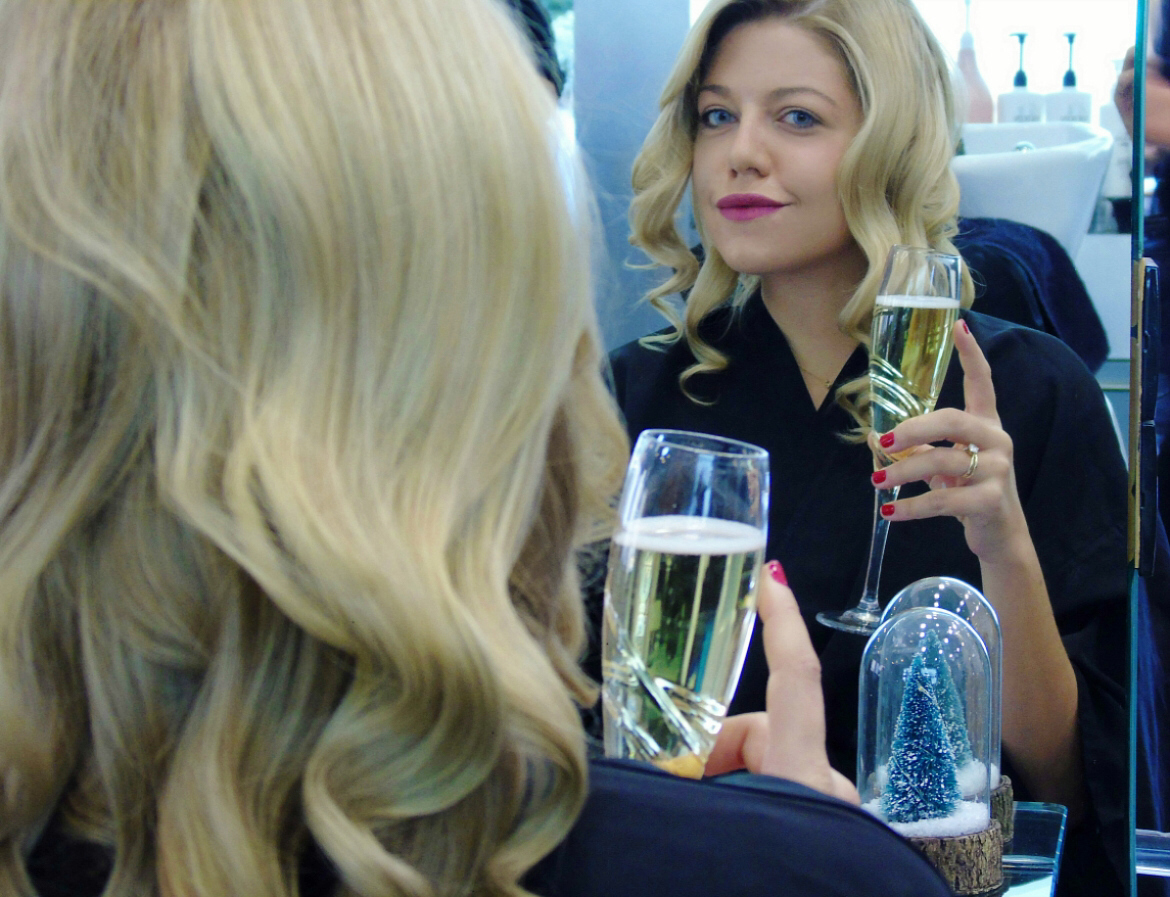 Chapter 2: Make Up
Finish off your sizzling look with a special party makeup! I decided to go for a classic, old school glamorous look; Soft yet dramatic eyes, and striking red lips. The first step to a flawless Christmas makeup is to create the perfect canvas.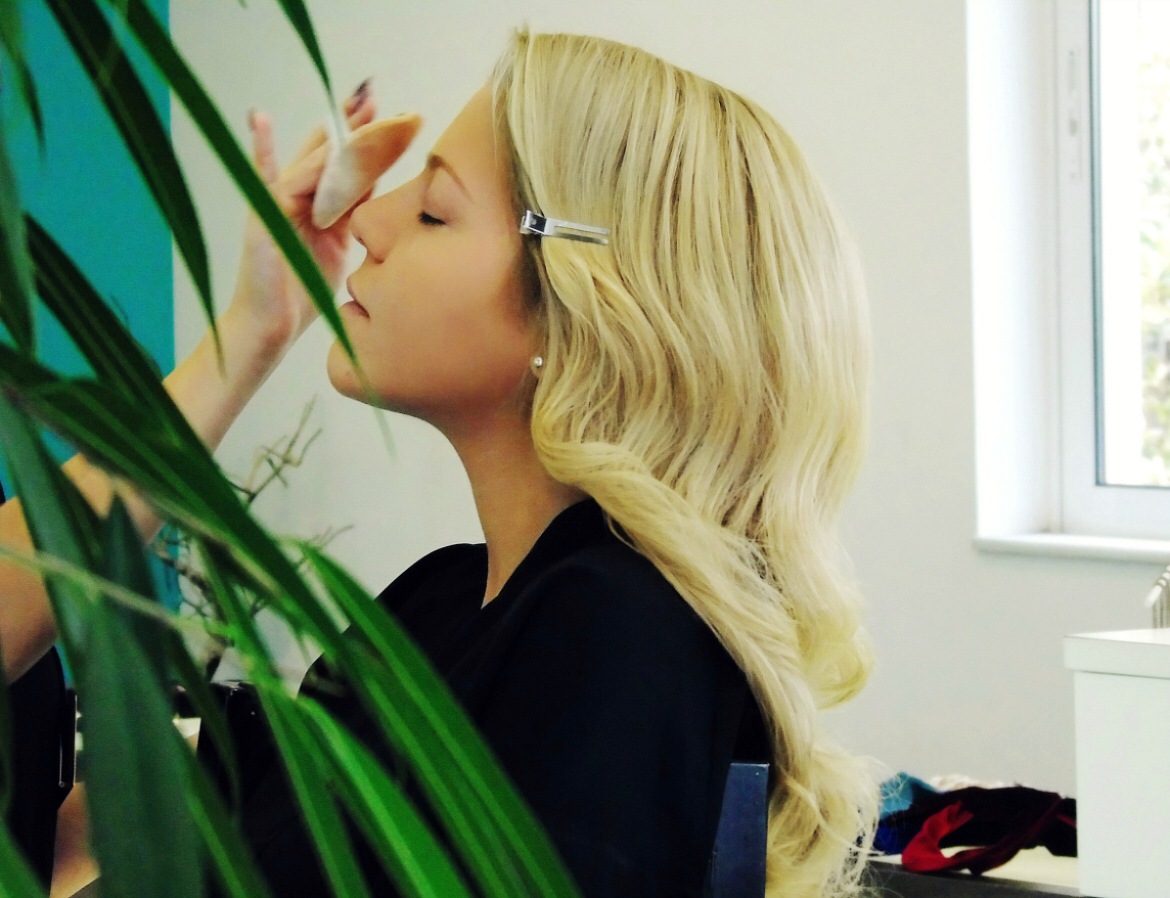 The experienced Make Up artist at ILIAS & STAFF SALON used a gel-like primer with a velvety finish to refine and smooth away skin imperfections before applying the foundation.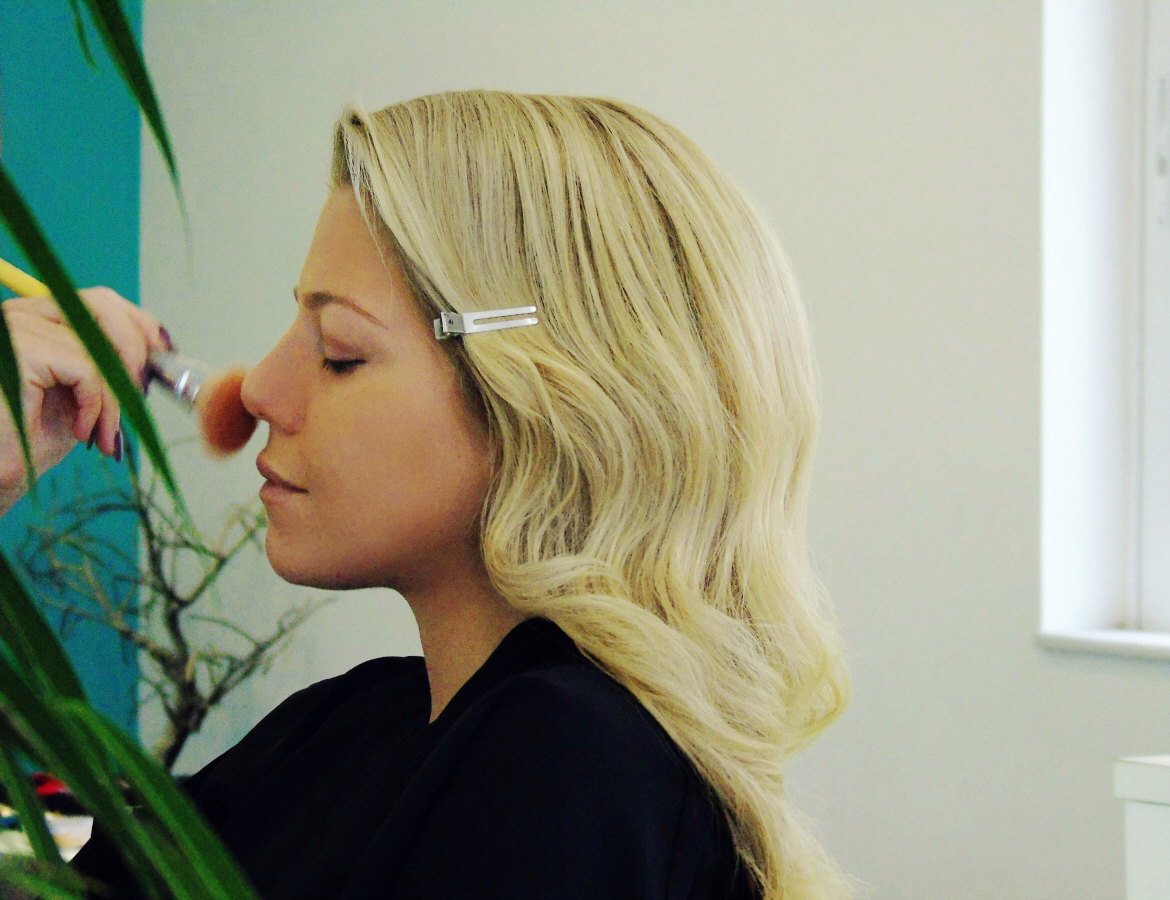 Next up is a the classic black eyeliner with only a hint of a wing along with a light layer of false lashes.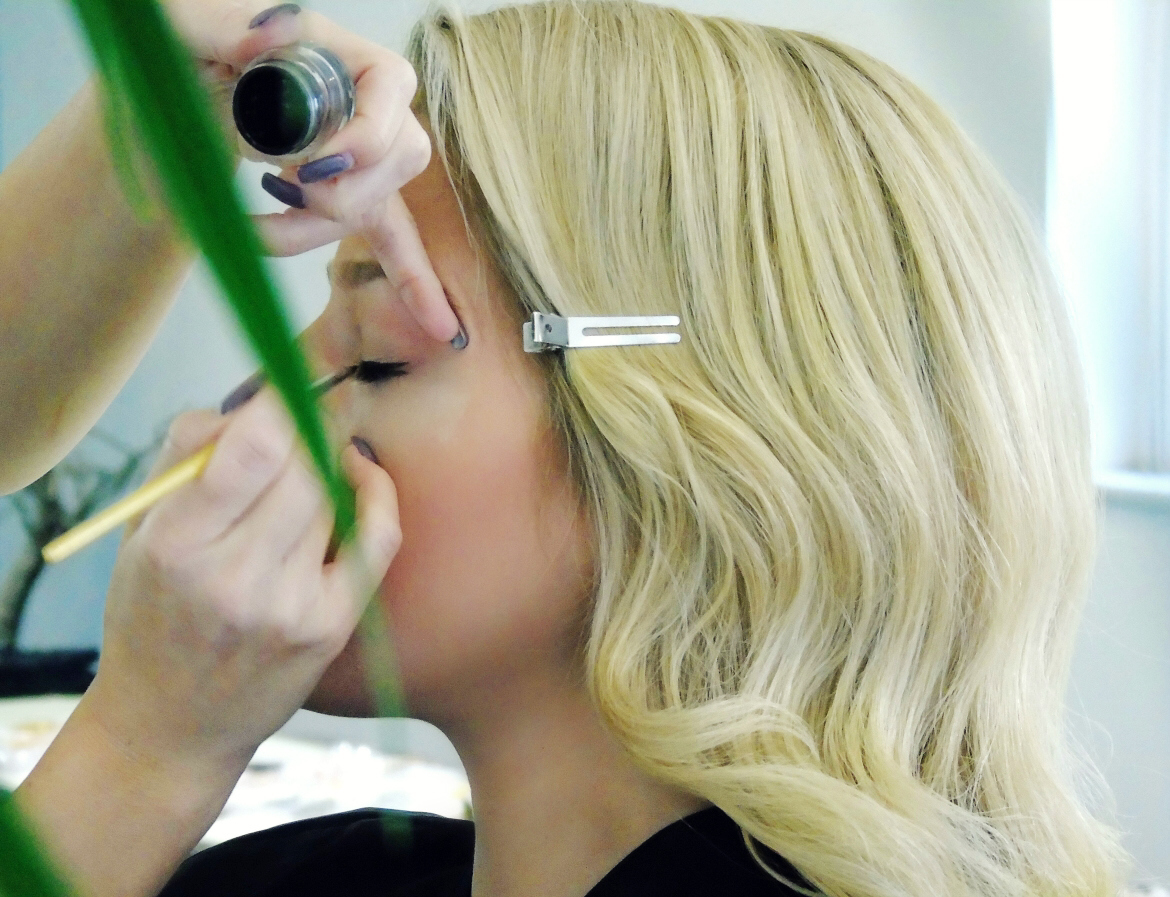 I love this retro black eyeliner and red lipstick combo. Don't you?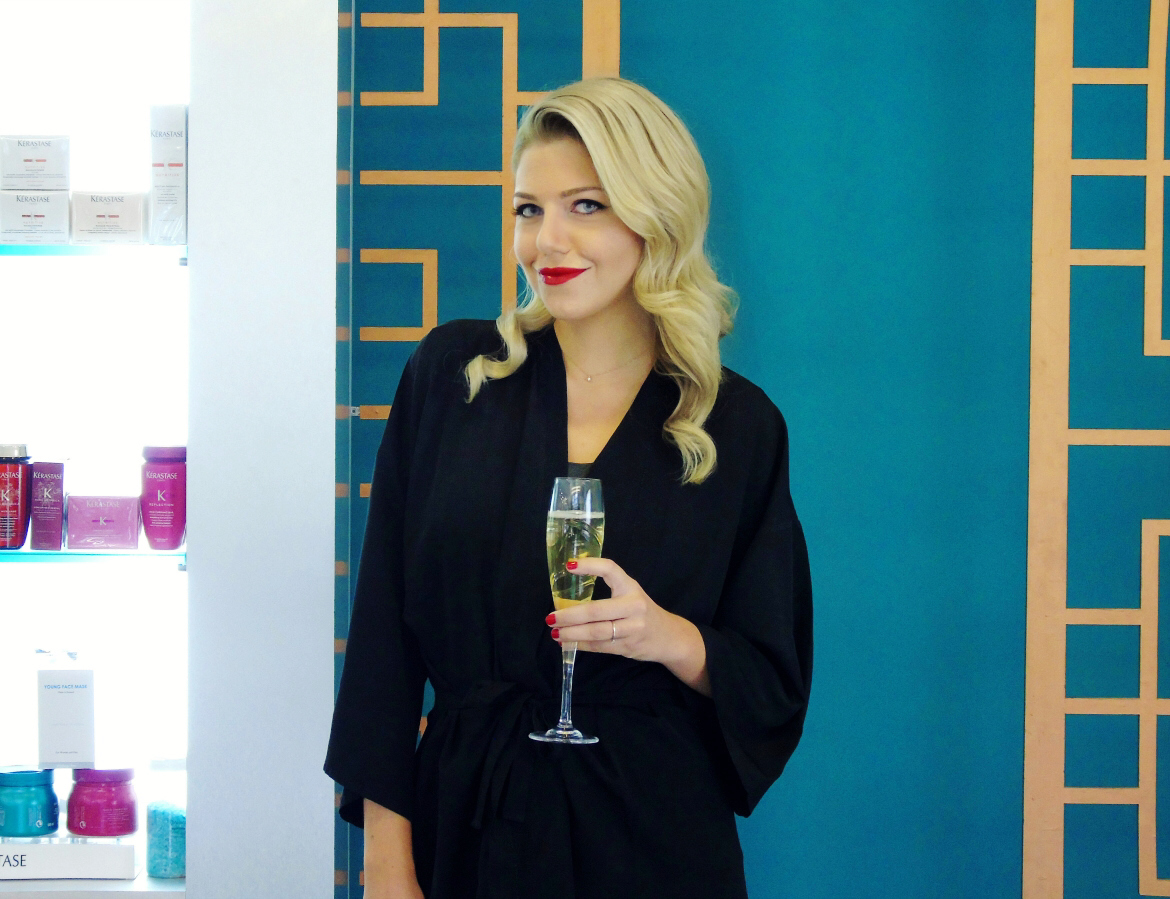 All done! Thank you, ILIAS & STAFF salon, for the glamorous hair and Make Up! Visit one of ILIAS & STAFF salons in Athens and get Christmas party ready too! Book your appointment today at www.iliasandstaff.com!
*In collaboration with ILIAS & STAFF salons