October is one of my favorite months mostly because i love Fall fashion!
I always get excited about dressing for Fall with Massimo Dutti!
My latest obsession is this casual yet super fashion forward look.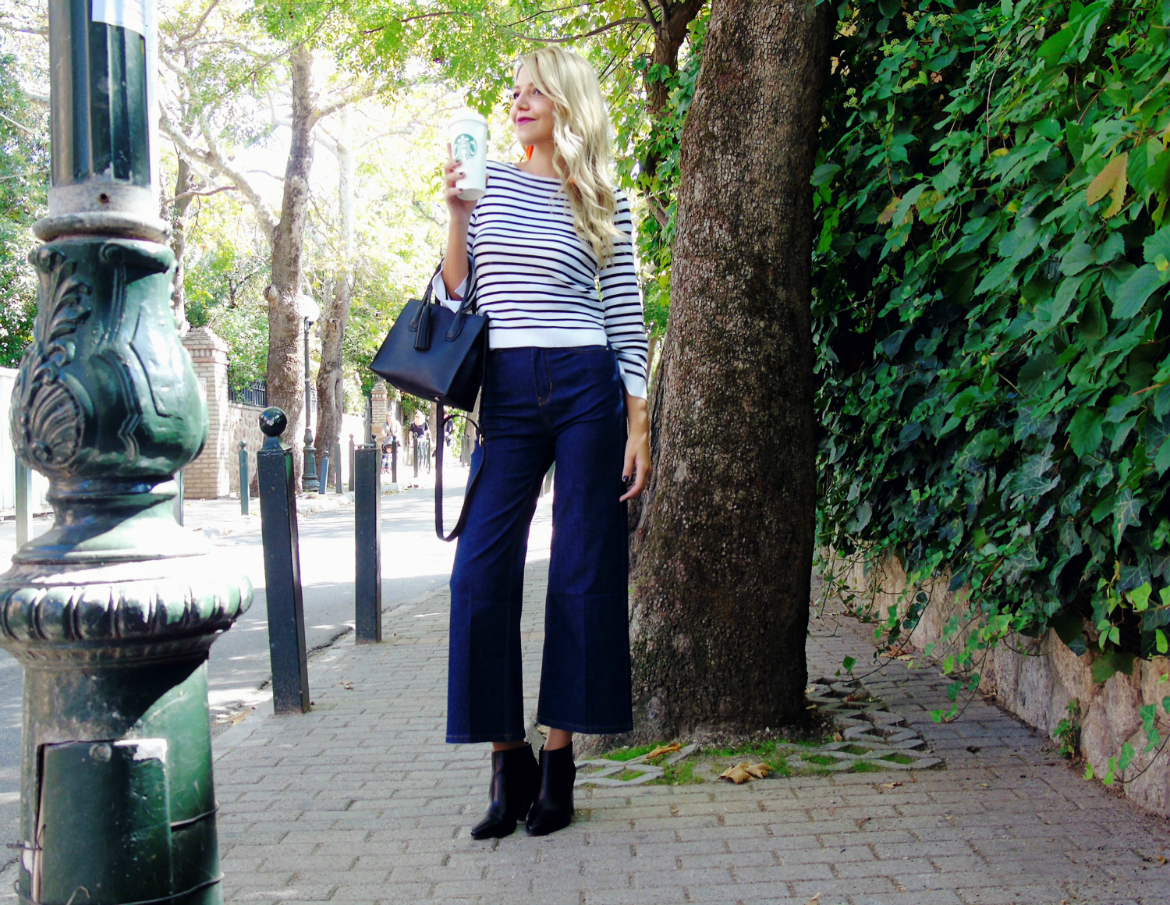 Stripped sweater and denim culottes. Definitely one of this season's biggest trends!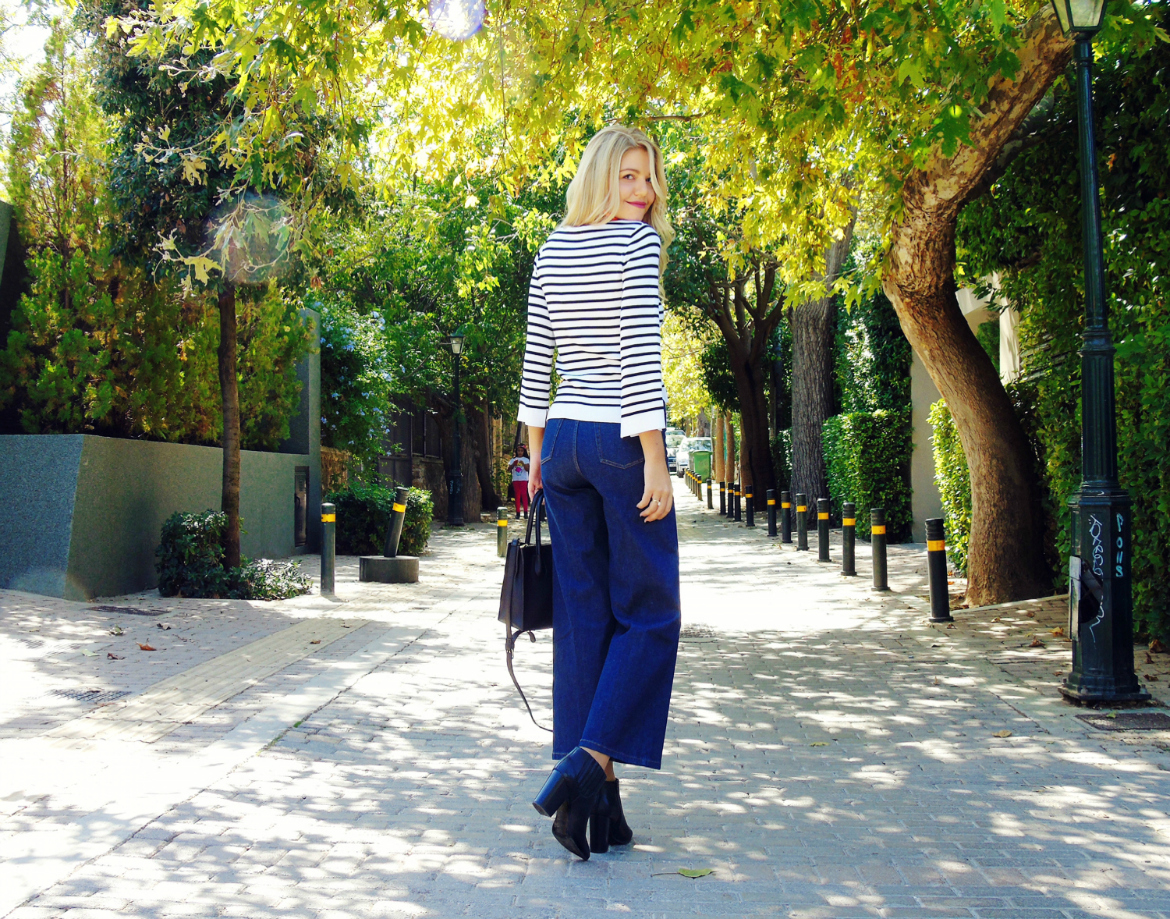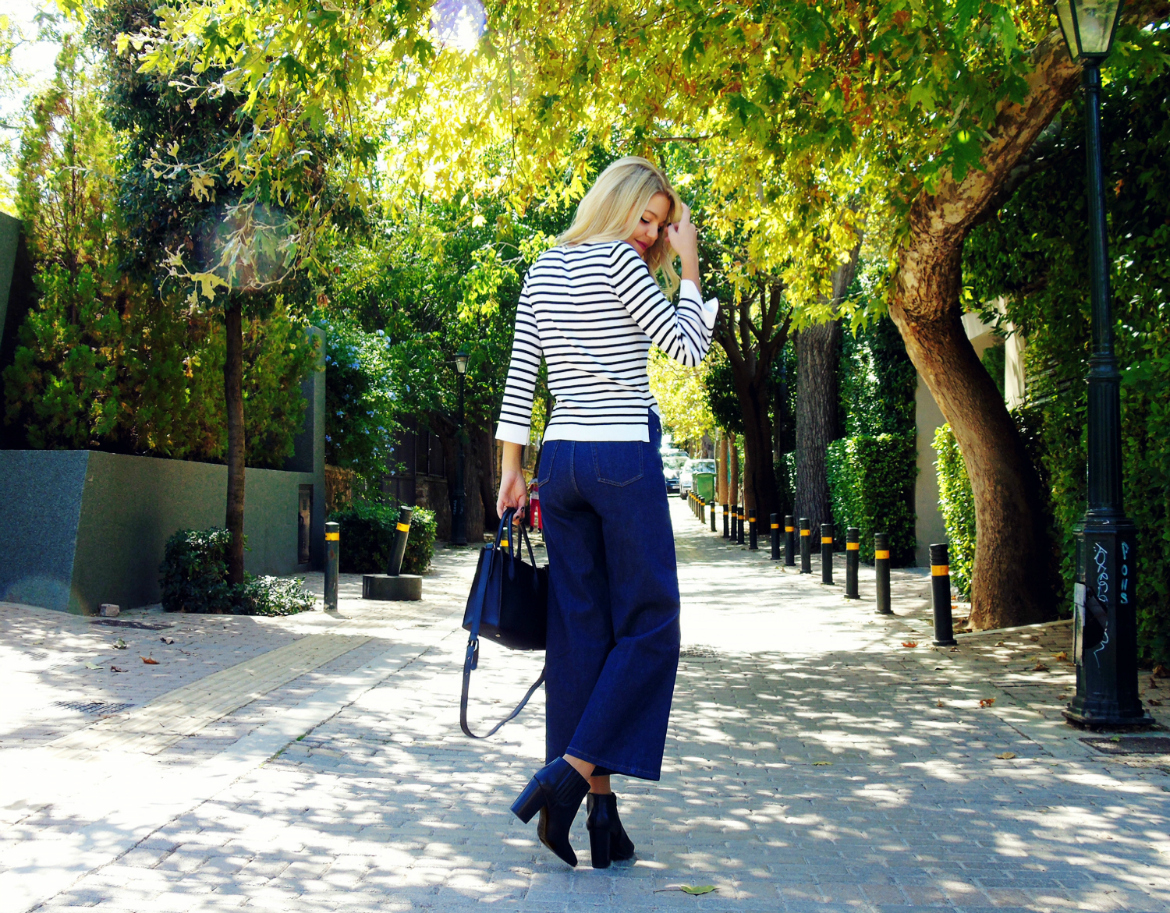 Femininity meets youthful chic: Wide leg denim culottes and a voluminous black and white striped sweater with flared sleeve detail.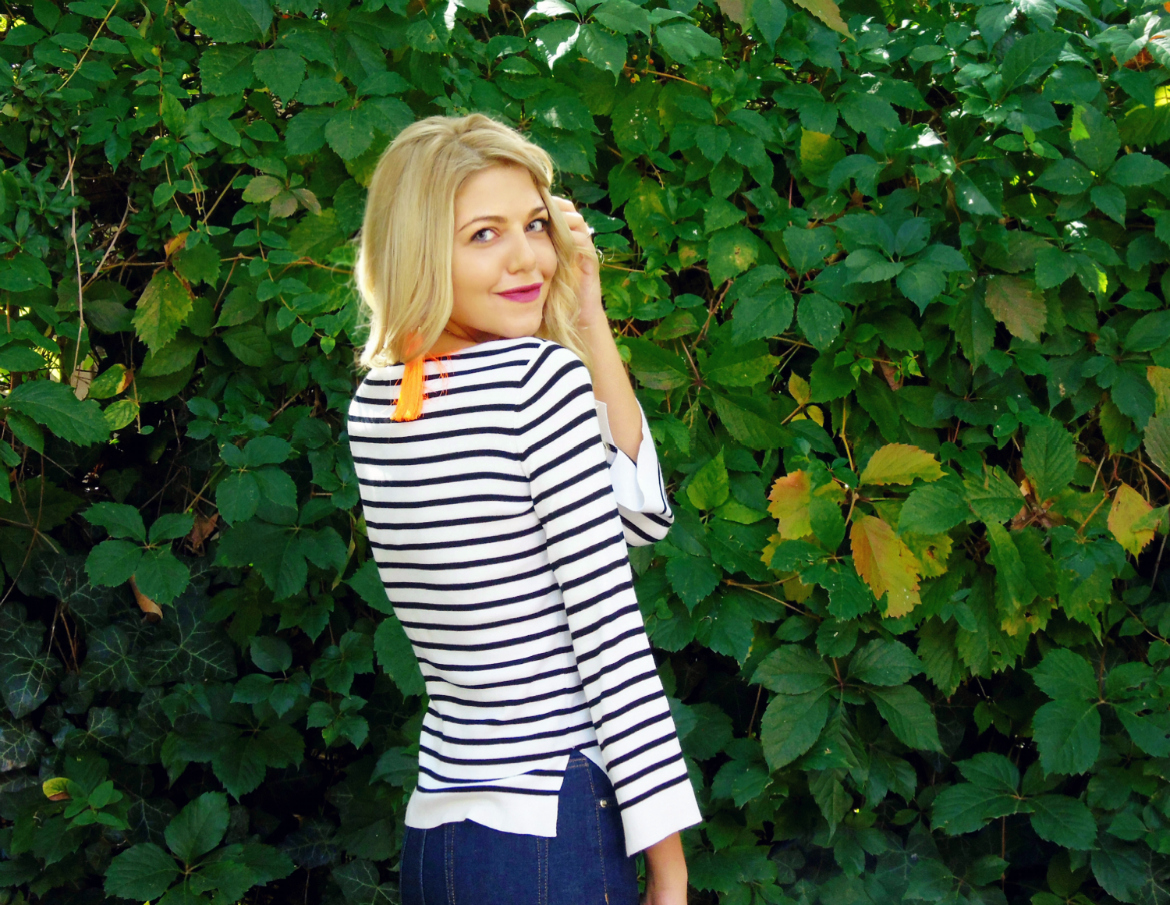 Create a classic yet stylish look with this striped sweater from Massimo Dutti featuring long flared sleeves.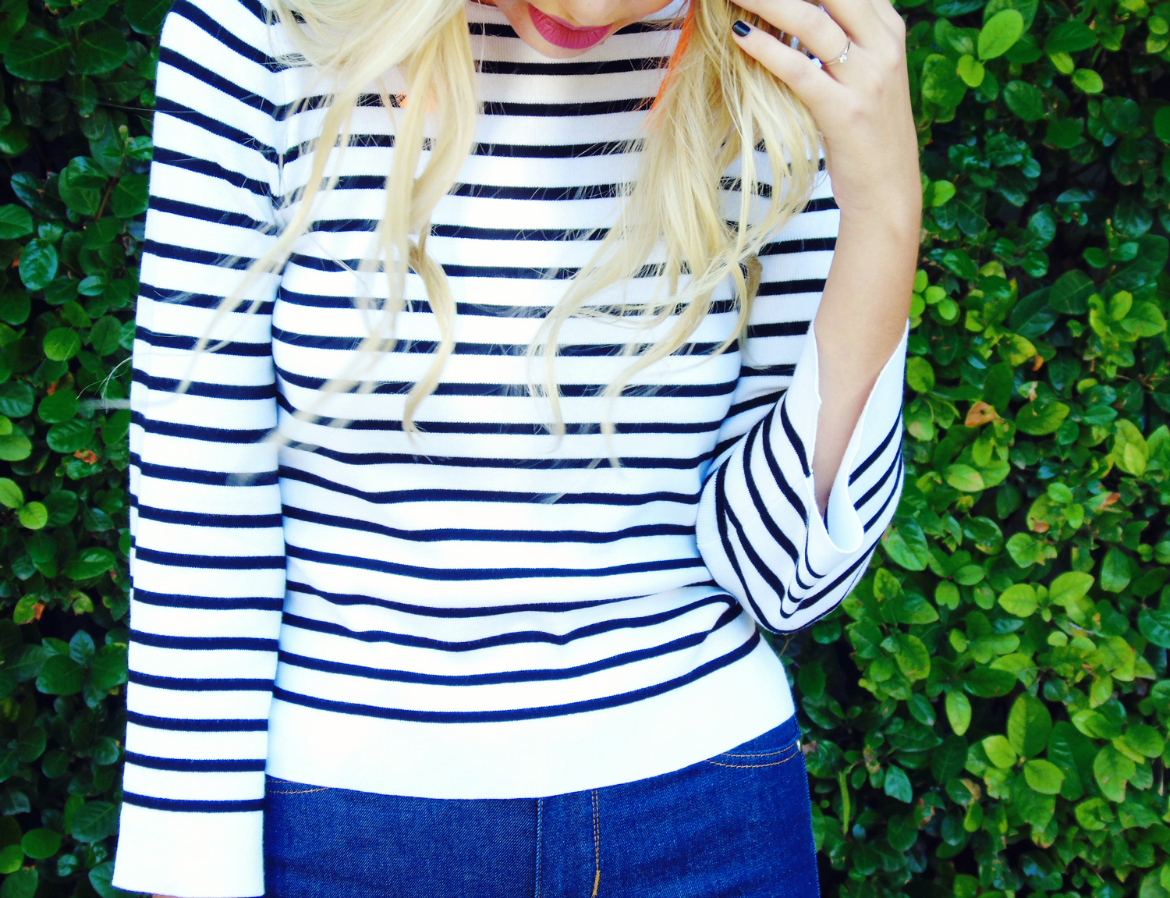 A pair of black leather ankle boots and a matching handbag are a great add on to this look.
I found both at Forever 21.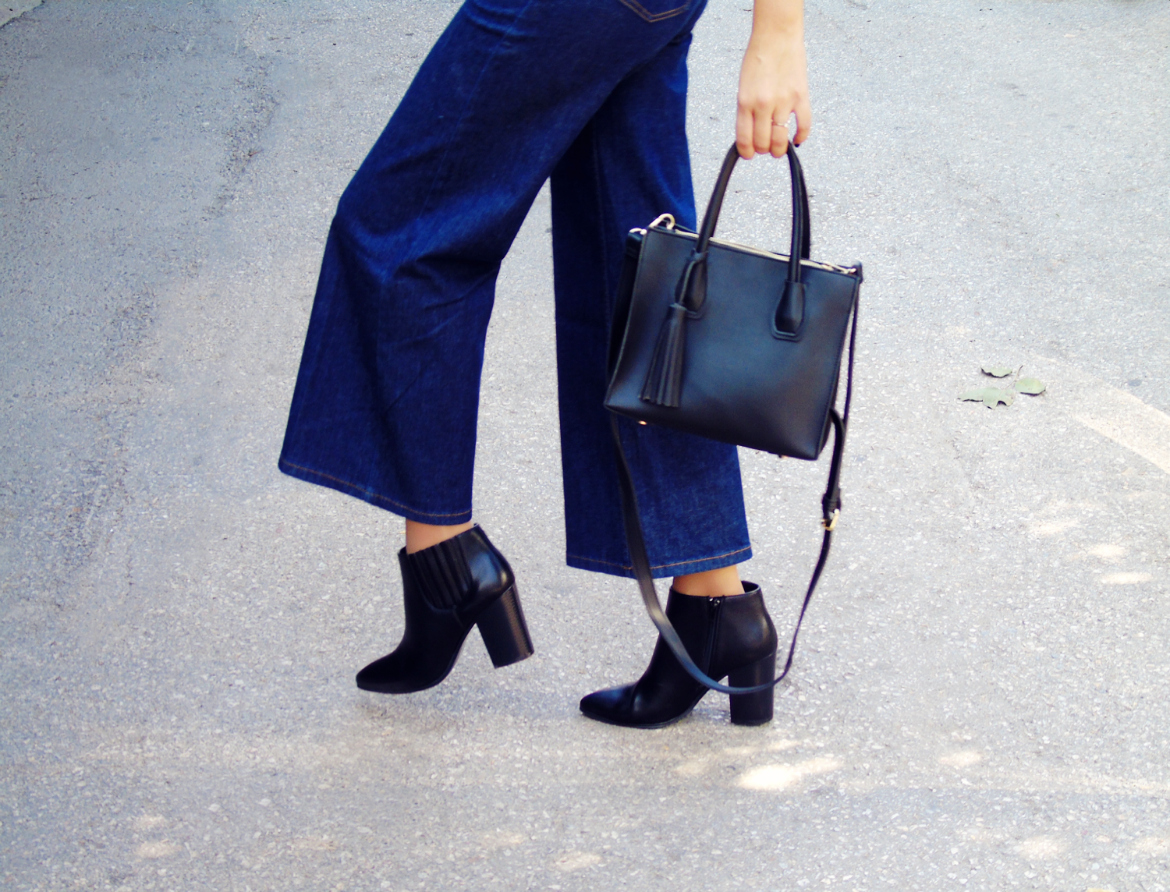 Tip! Add some color to your outfit with a pair of statement earrings. I got these from Forever 21.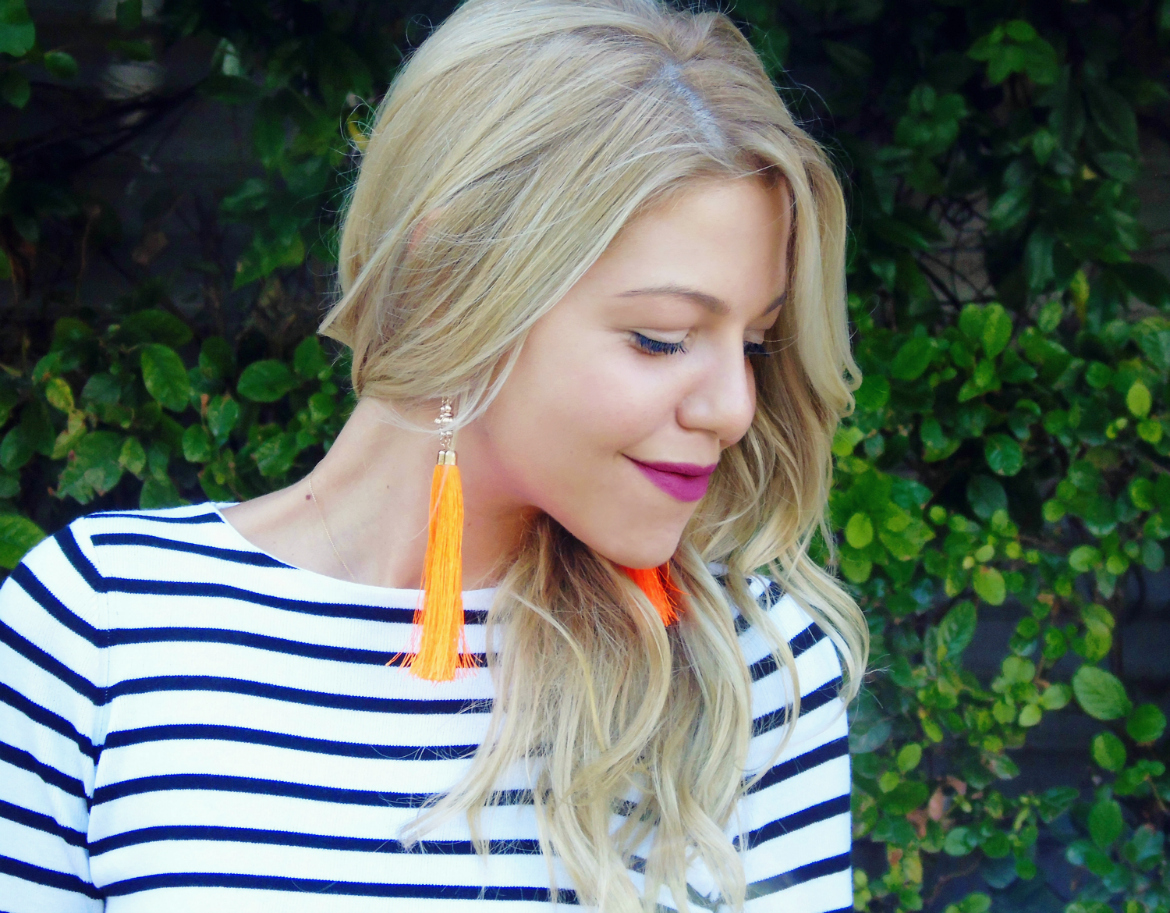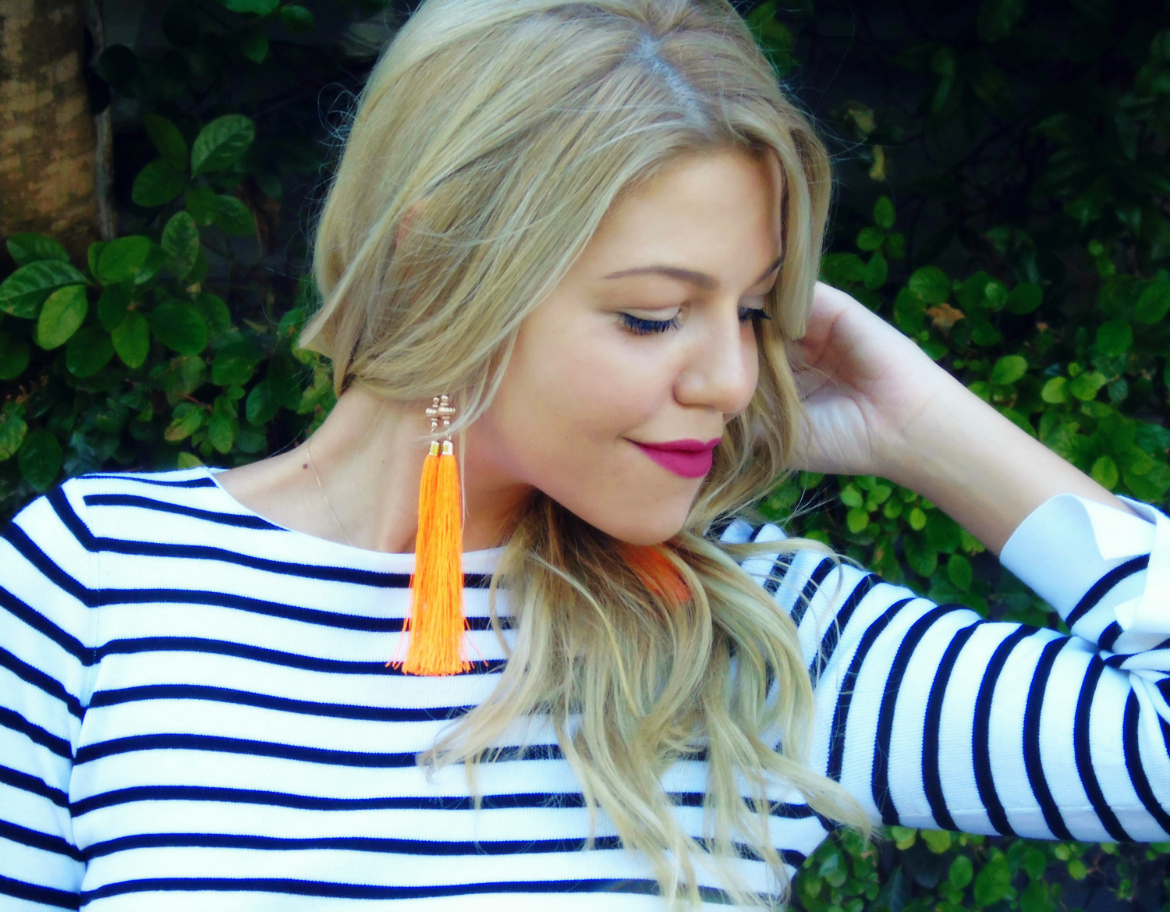 The perfect outfit for an autumn walk in the city!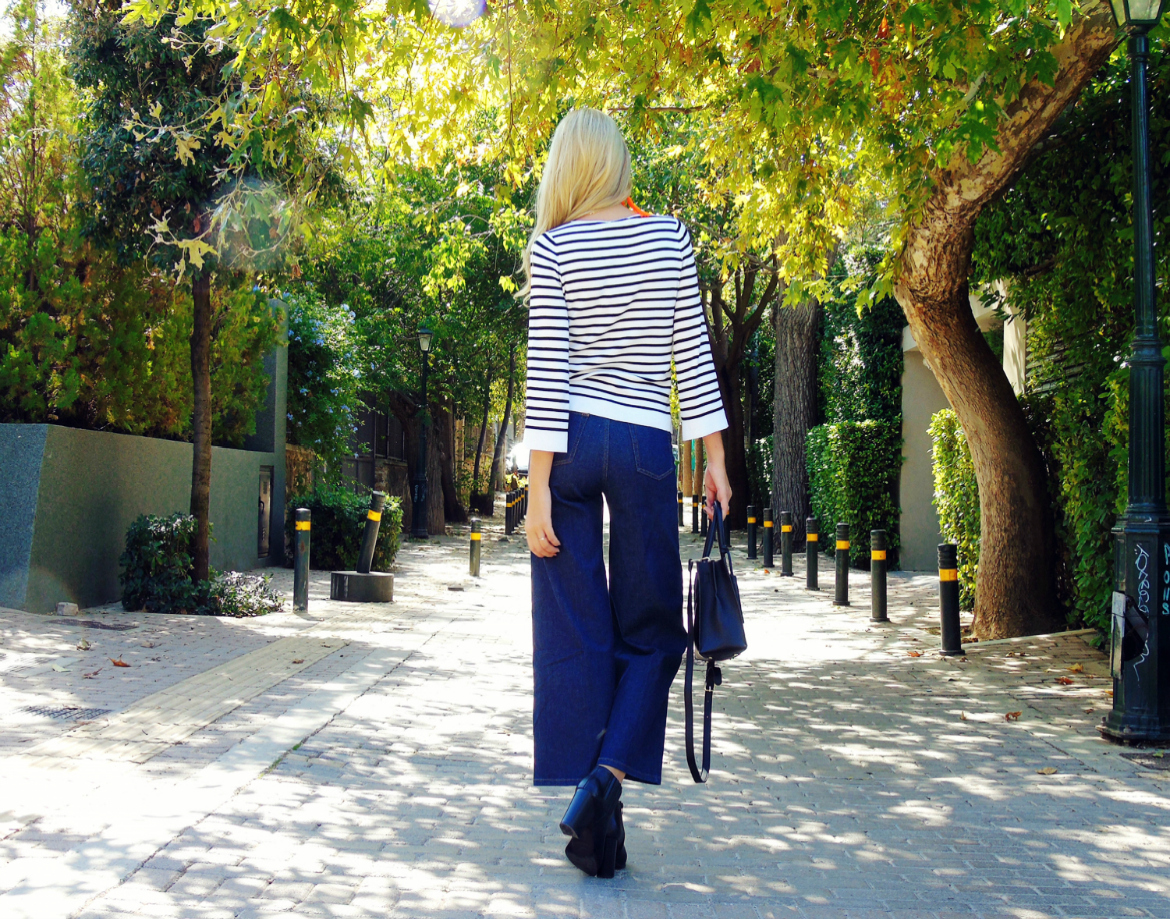 What's your favorite fall outfit? Let me know in the comments below!
xoxo💋
*In collaboration with Massimo Dutti❤