Last Saturday i decided to make the most of the warm weather with an ice cream from my favorite gelato shop, Zuccherino.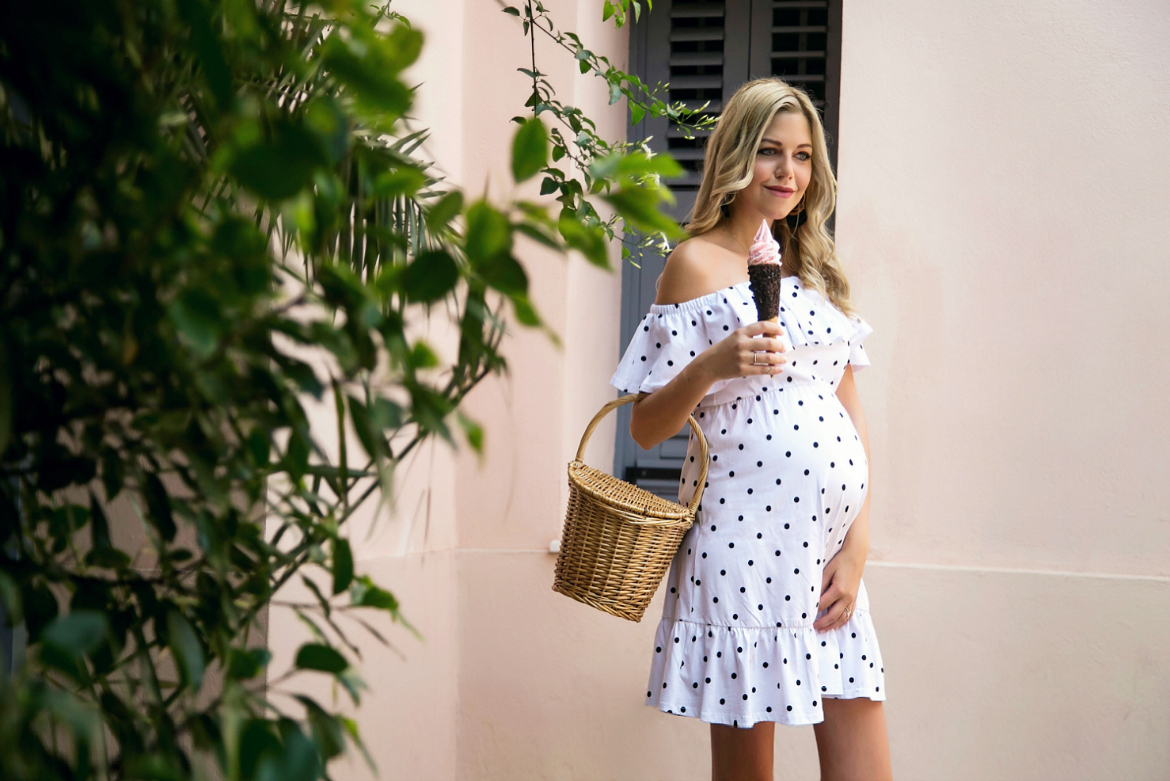 Walking through the colorful streets of Plaka while enjoying the best italian gelato in town. Can it get any better than this?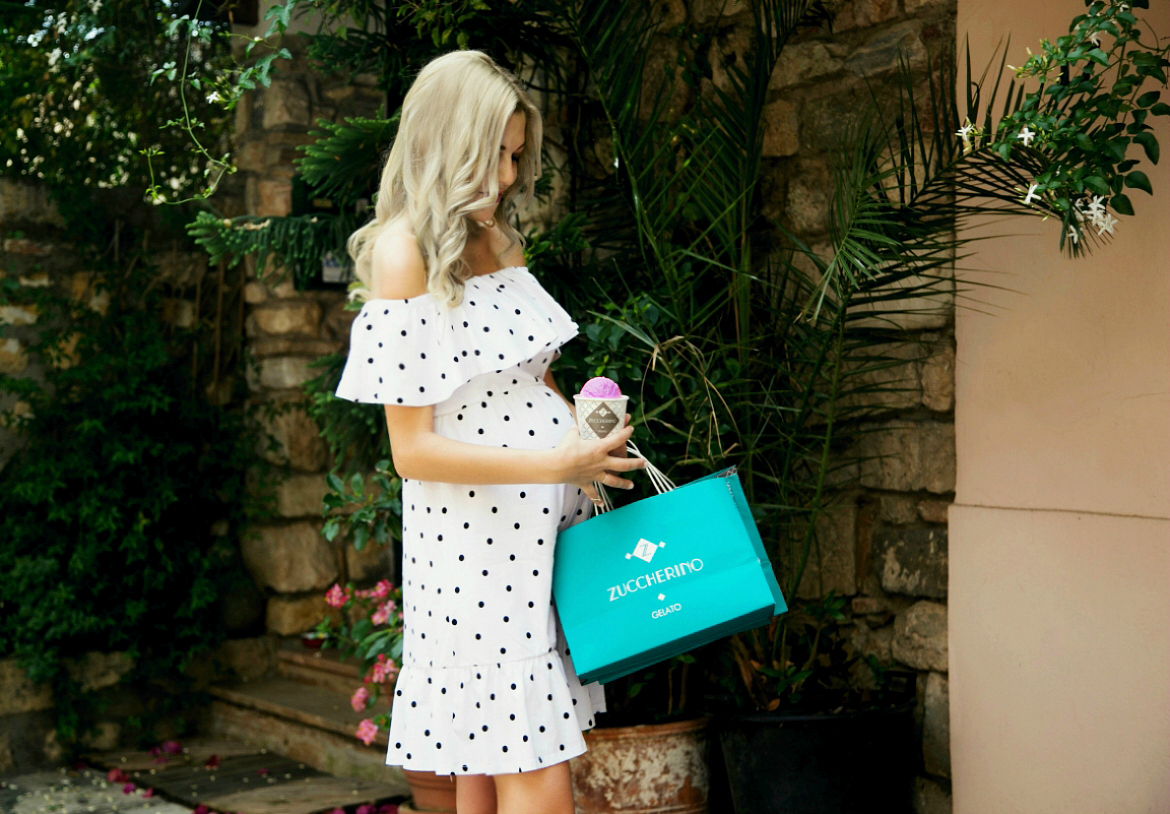 Zuccherino is serving up every Instagrammer's dream: strawberry ice cream in a millennial pink hue. Probably the most genuine ice cream in Athens -and the best i've had in years!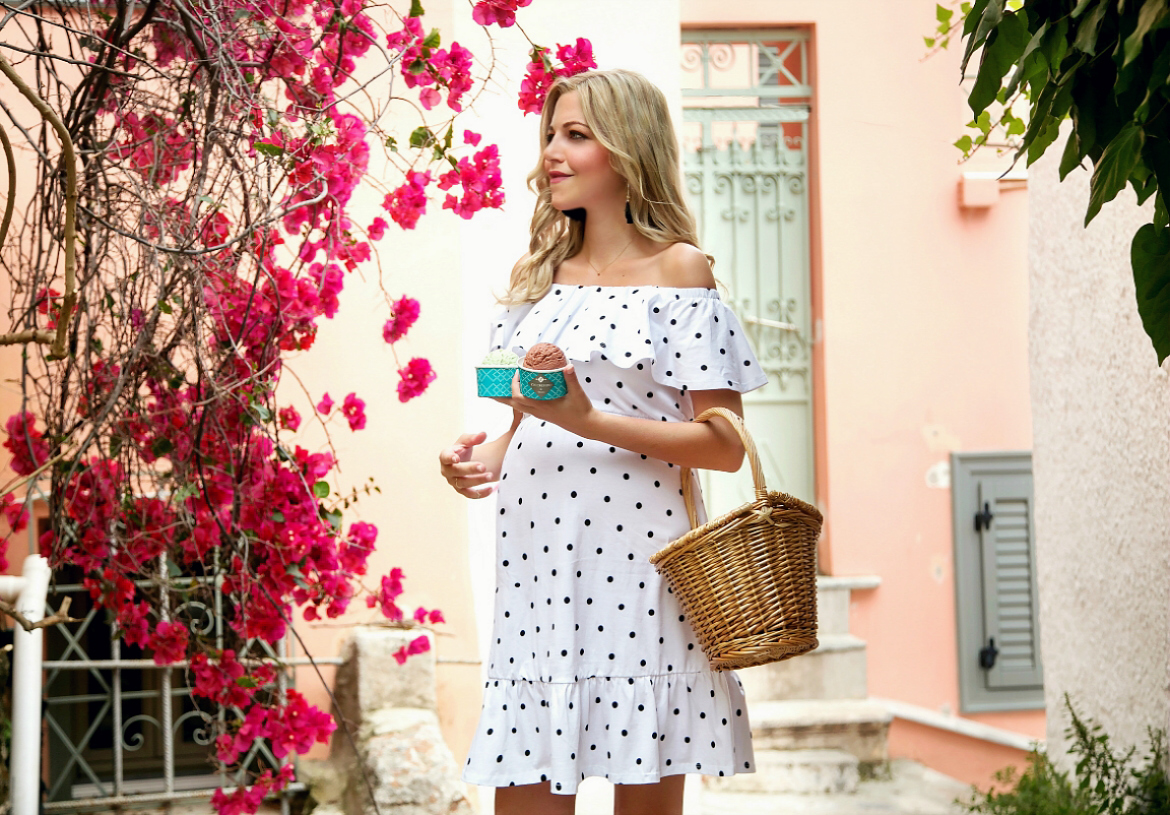 The pistachio and strawberry flavors were absolutely delicious.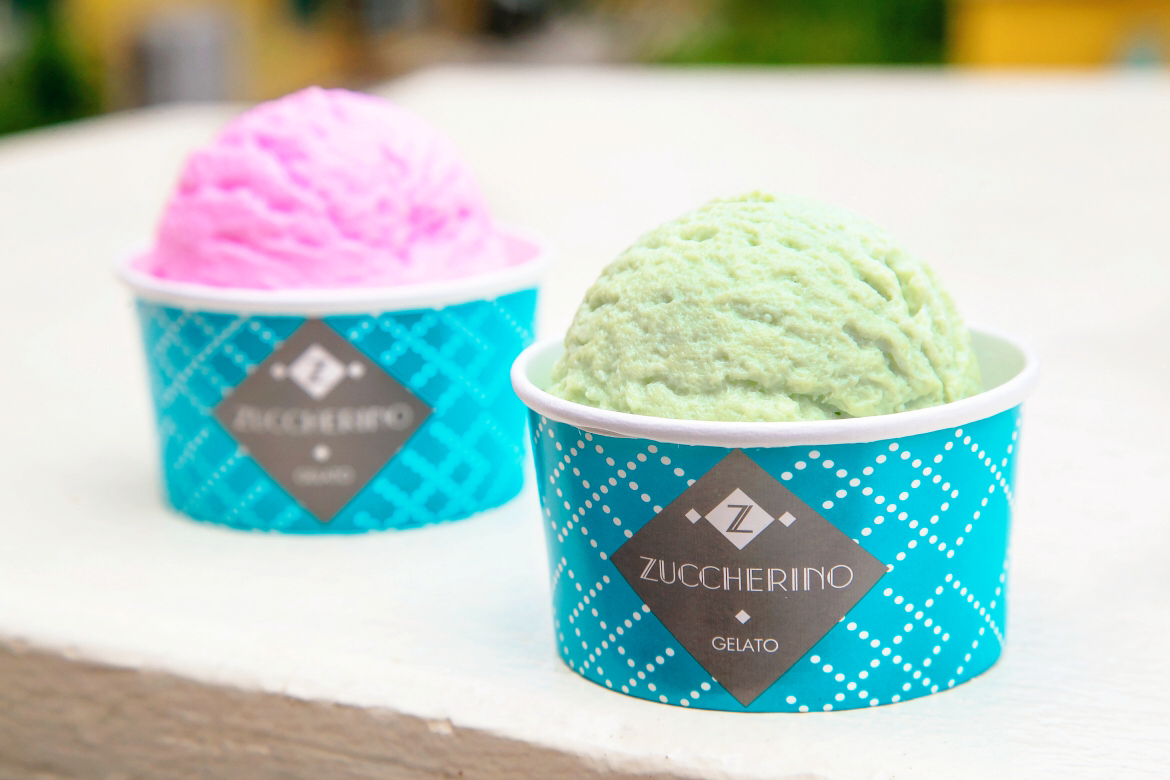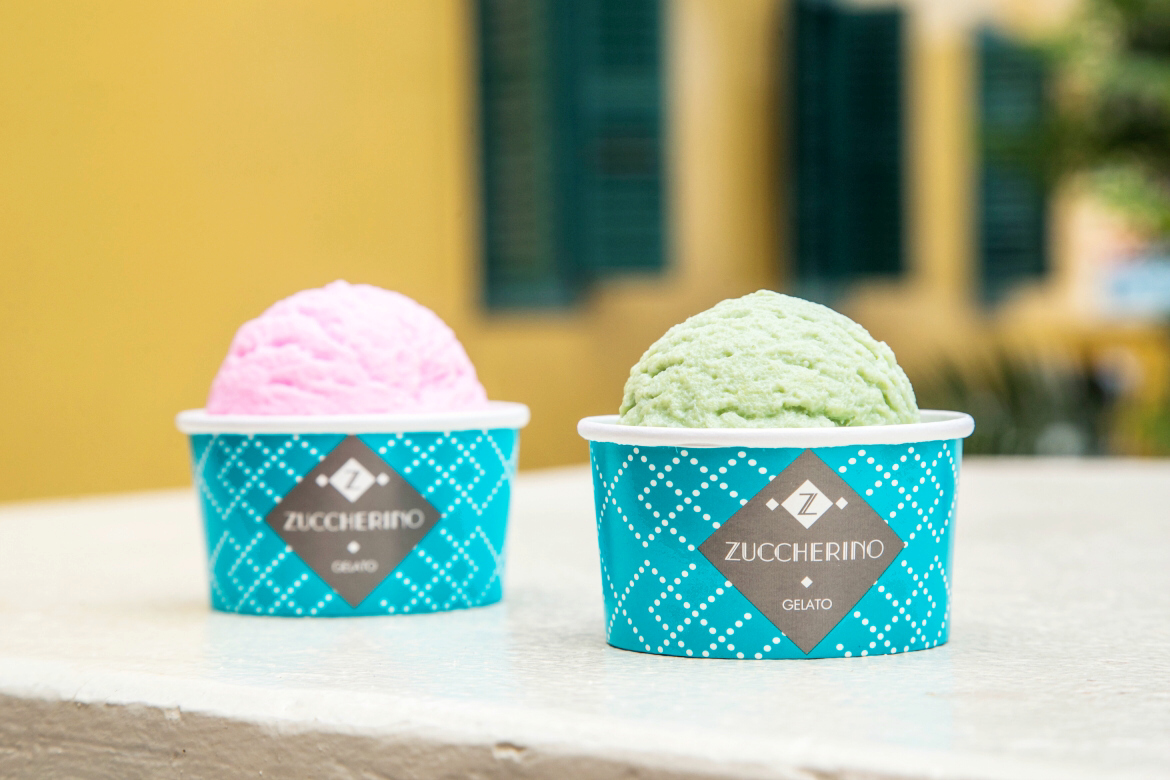 However, my all time favorite is the legendary chocolate ice cream.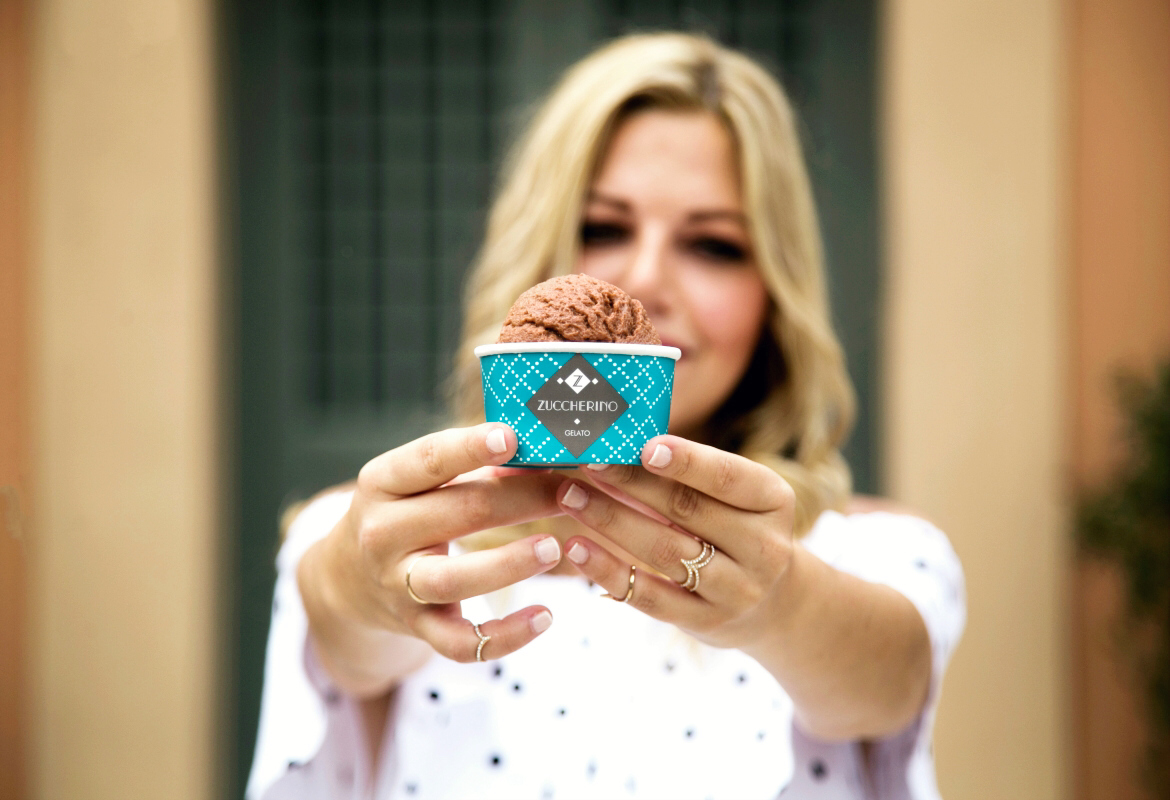 Zuccherino gelato is top notch! You can feel the quality both from the flavor and the rich texture. Can't wait to visit again and try every flavor!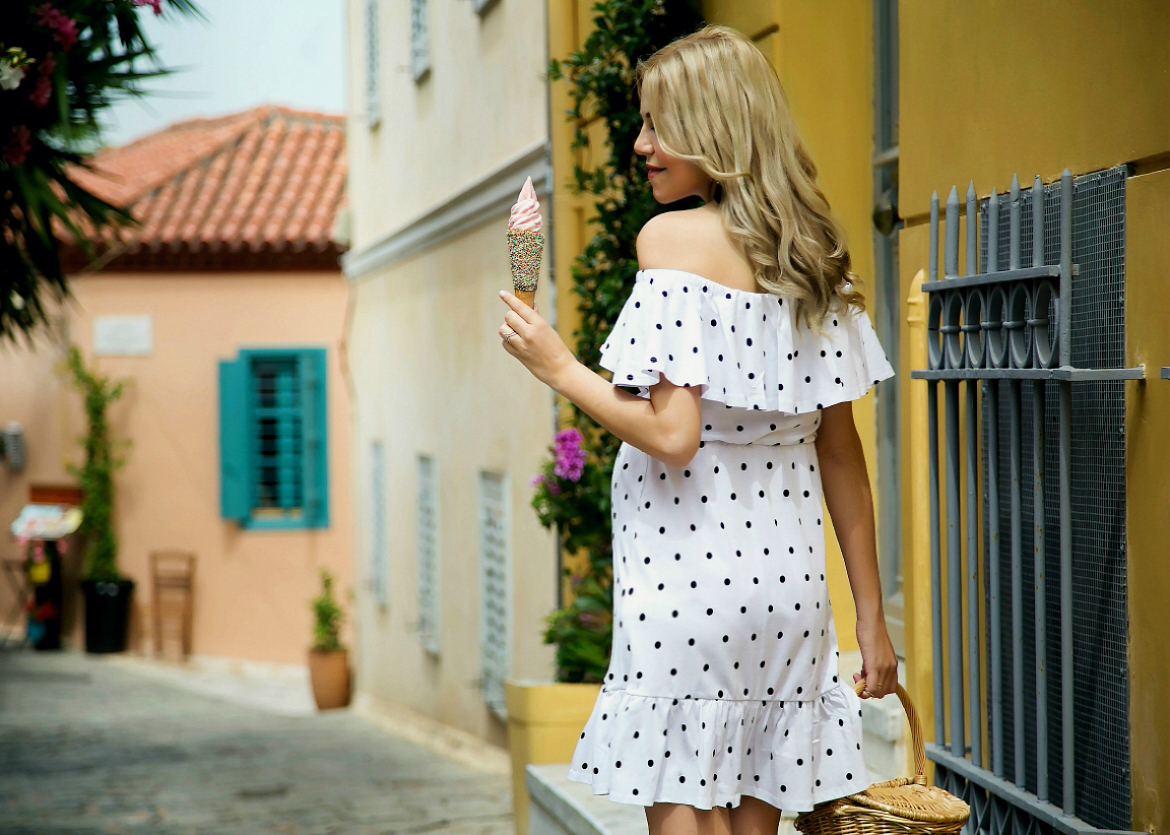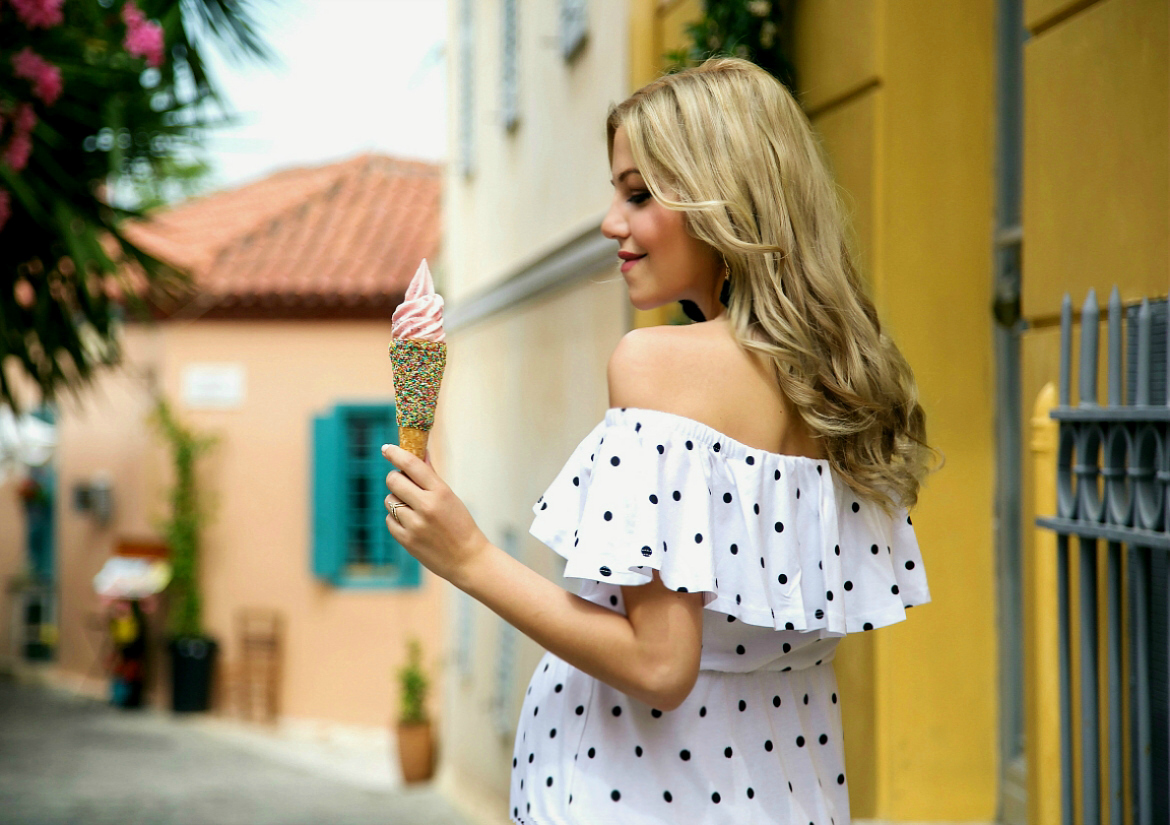 Have you tried the Zuccherino gelato yet? Let me know in the comments below!
xoxo💋
Sivylla