Those who follow my blog know how much I LOVE vintage fashion. Unfortunately, it's not easy to find NEW vintage pieces. See, no matter how amazing a 50's dress is, it's going to have a funk to it. I can't get past it. So, finding a line of clothing that is vintage inspired, but made of brand new material is everything!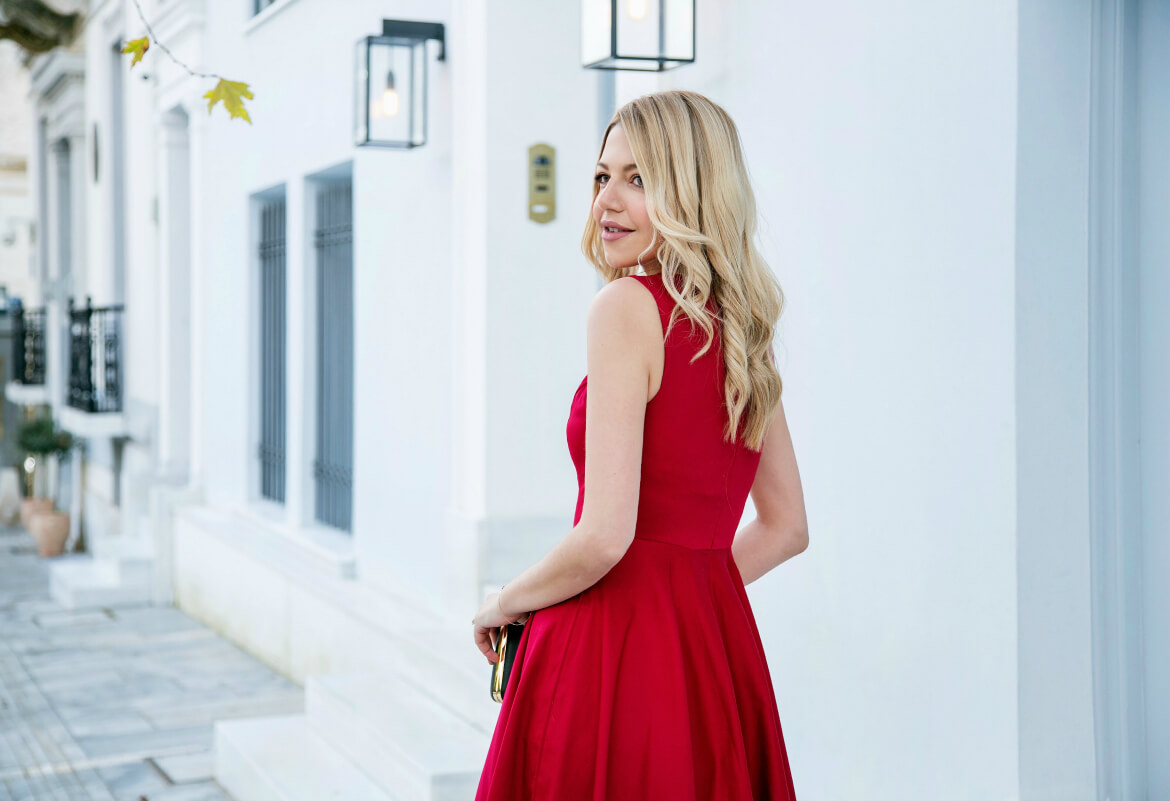 I was so excited to discover, Grace Karin. Her pieces are vintage inspired, lady-like with a touch of modern flare.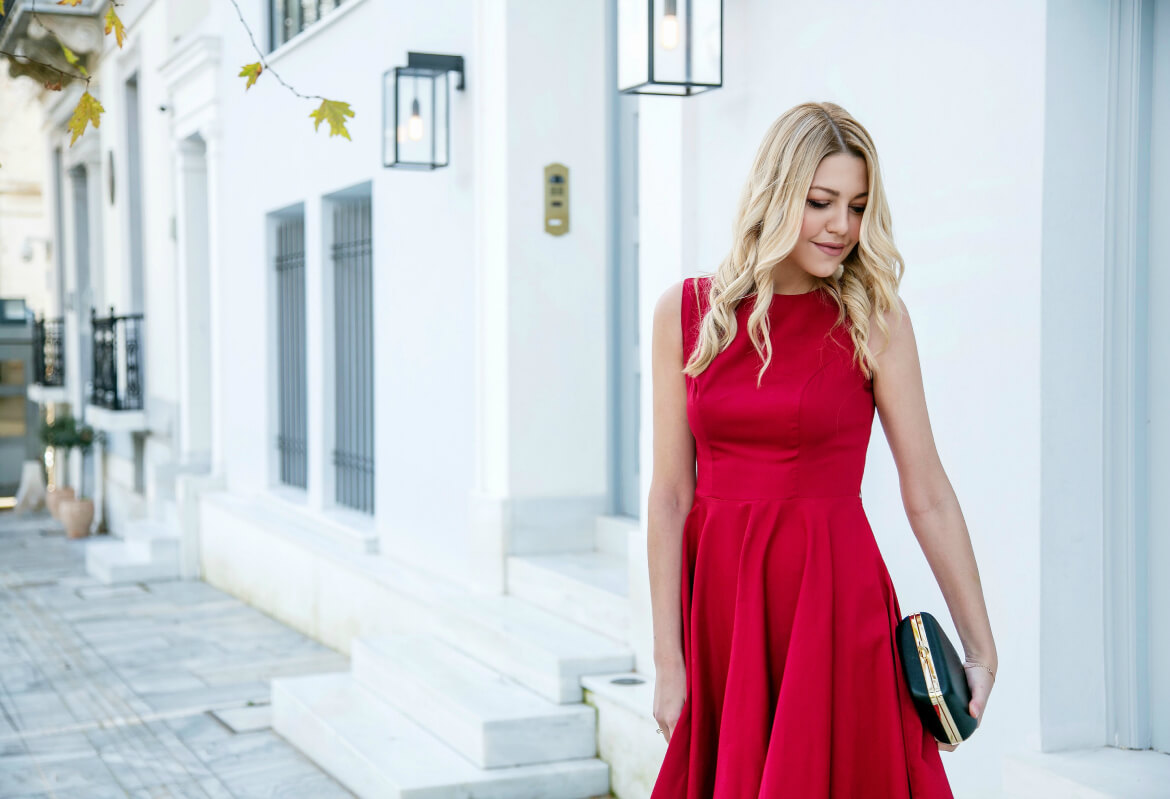 I paired my new Grace Karin vintage dress with a pair of black pointed toe pumps and a classic leather clutch.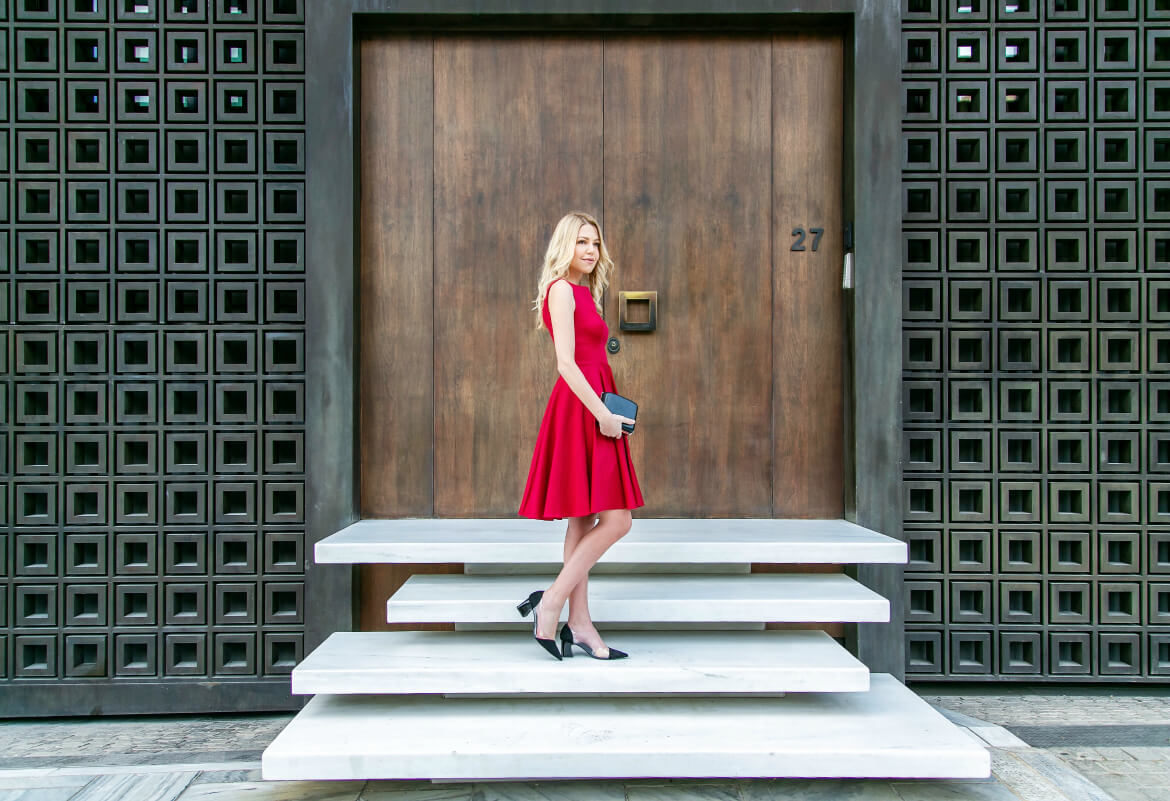 I love, love, love this dress.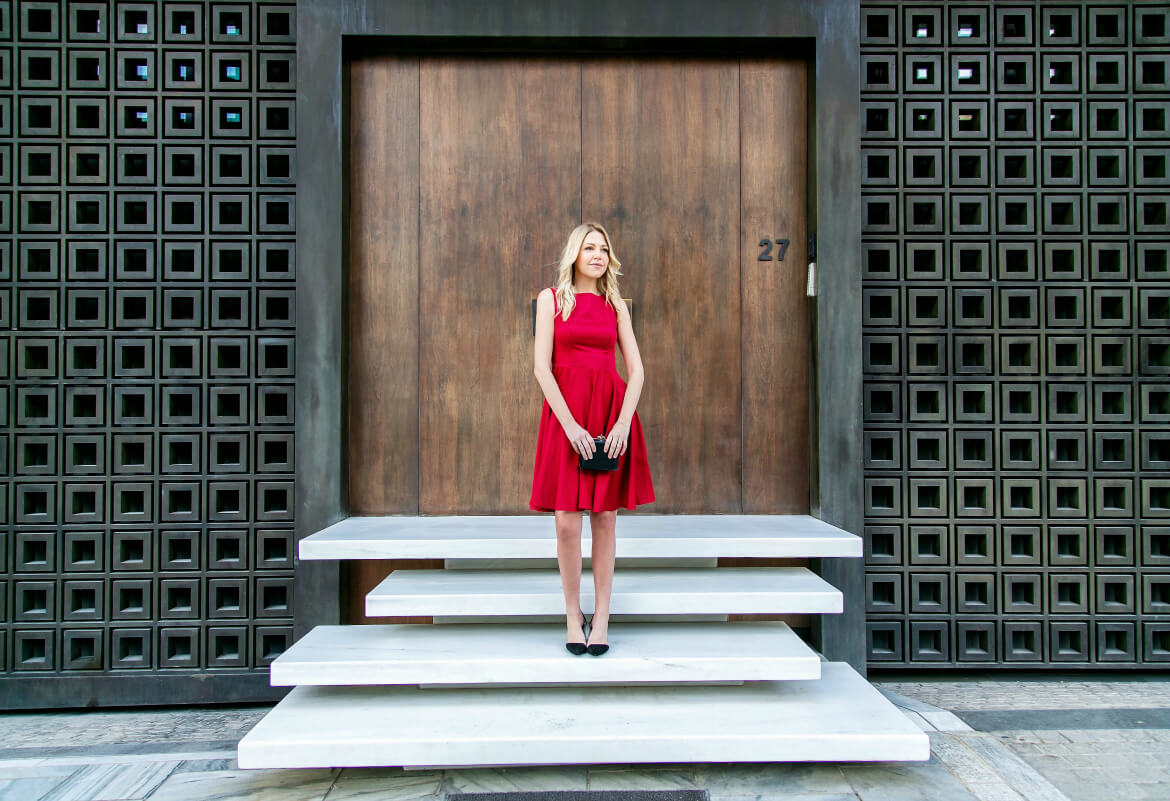 Thank you Grace Karin for sending me over this beautiful piece!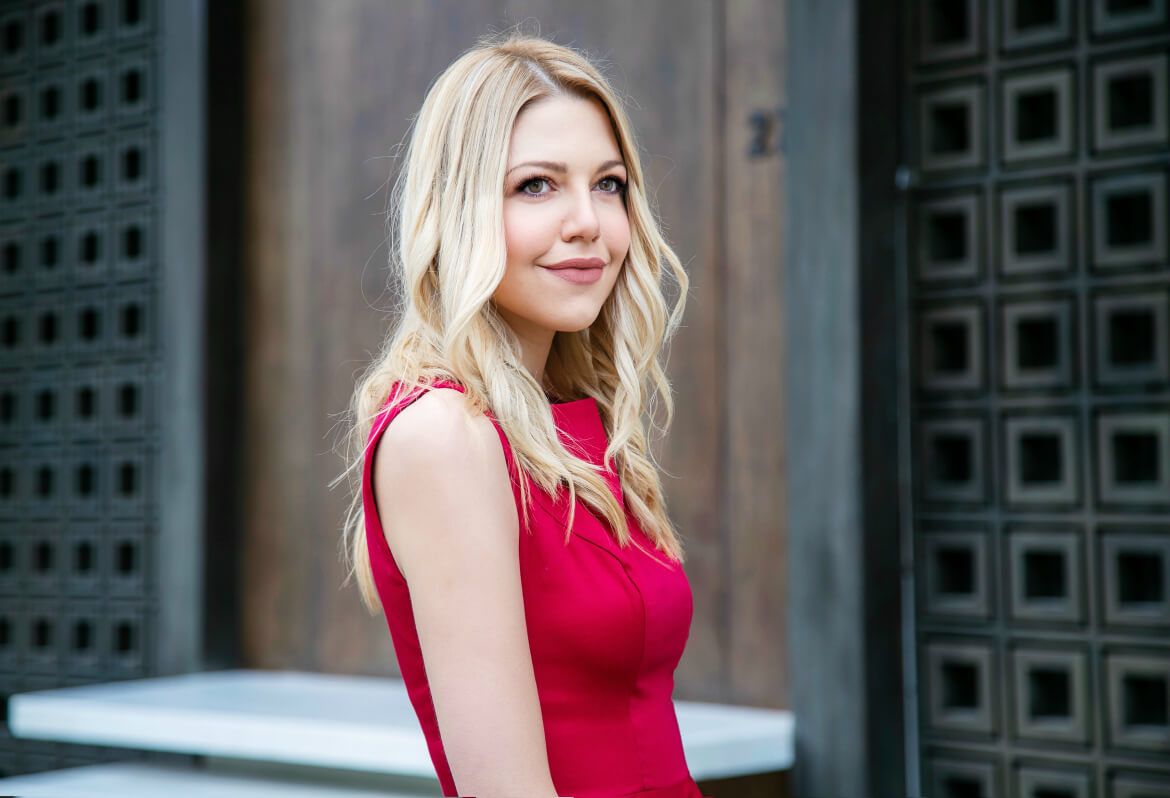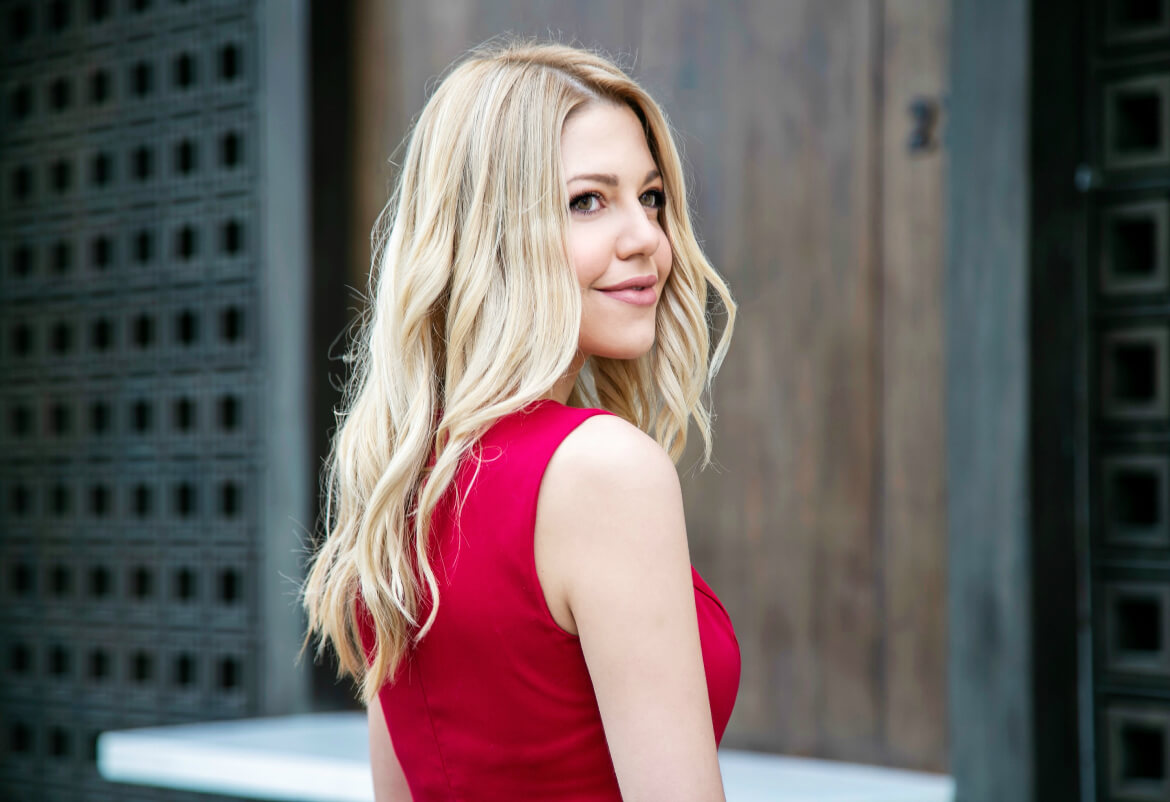 Do you love this dress too? Order yours today using code VINTAGEDS1 and get 40% off!
xoxo💋