My favorite day of the week is Manicure Day!
Even on the craziest of days a trip to the salon always puts a smile on my face!
Last Saturday I got to visit Nailed It– Hands down the best nail salon in Kifissia!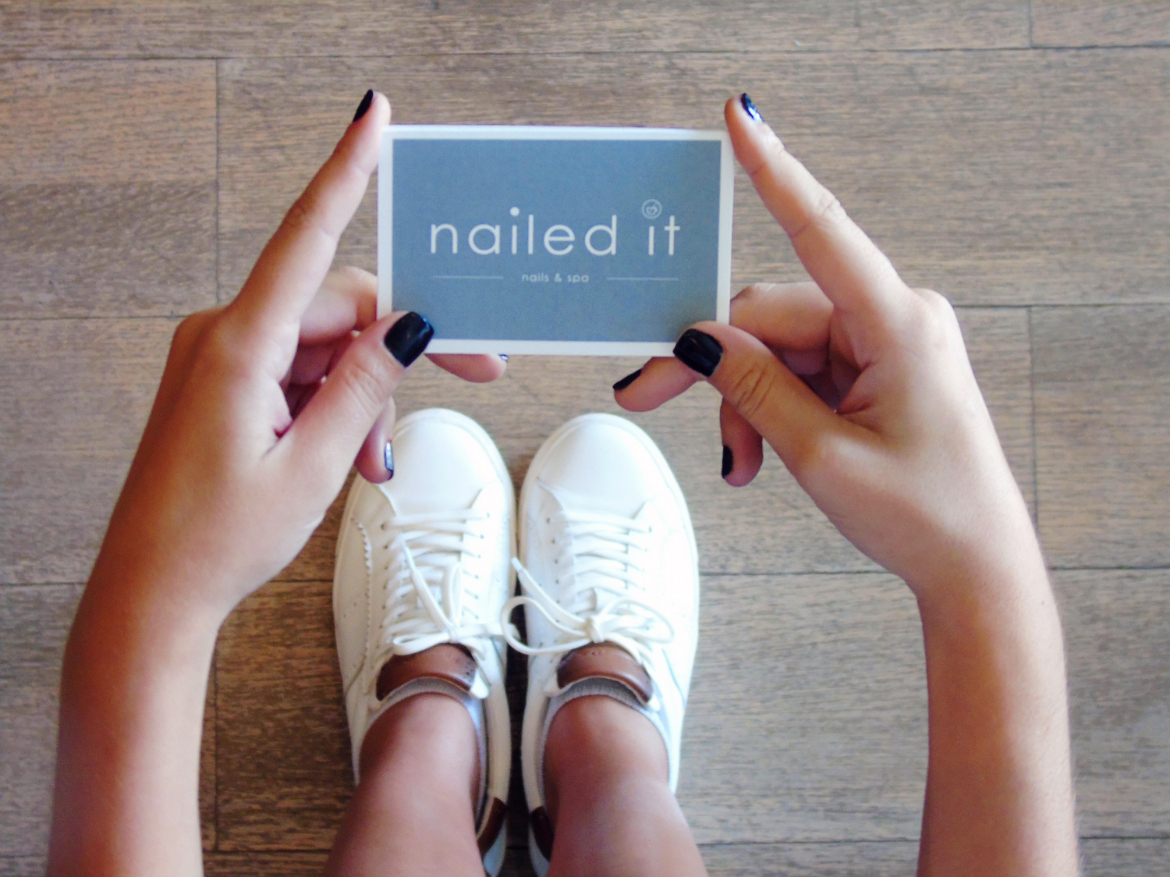 Located in downtown Kifissia this one-of-a kind spa and nail salon is top-notch!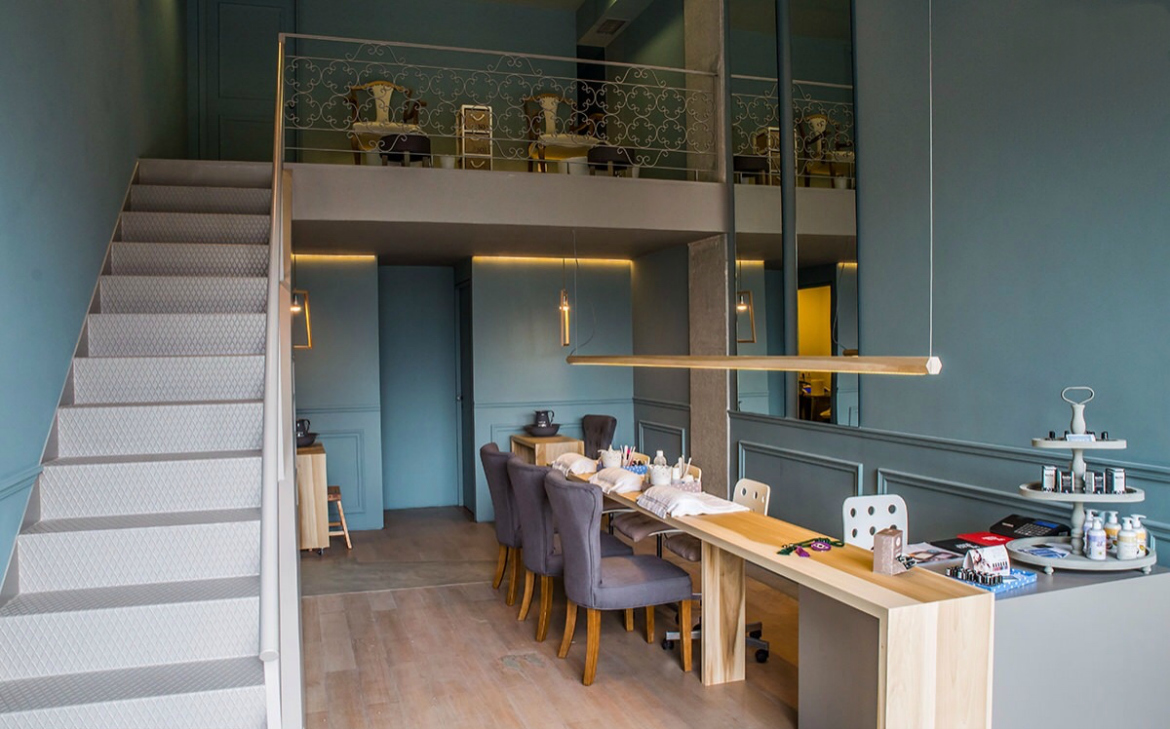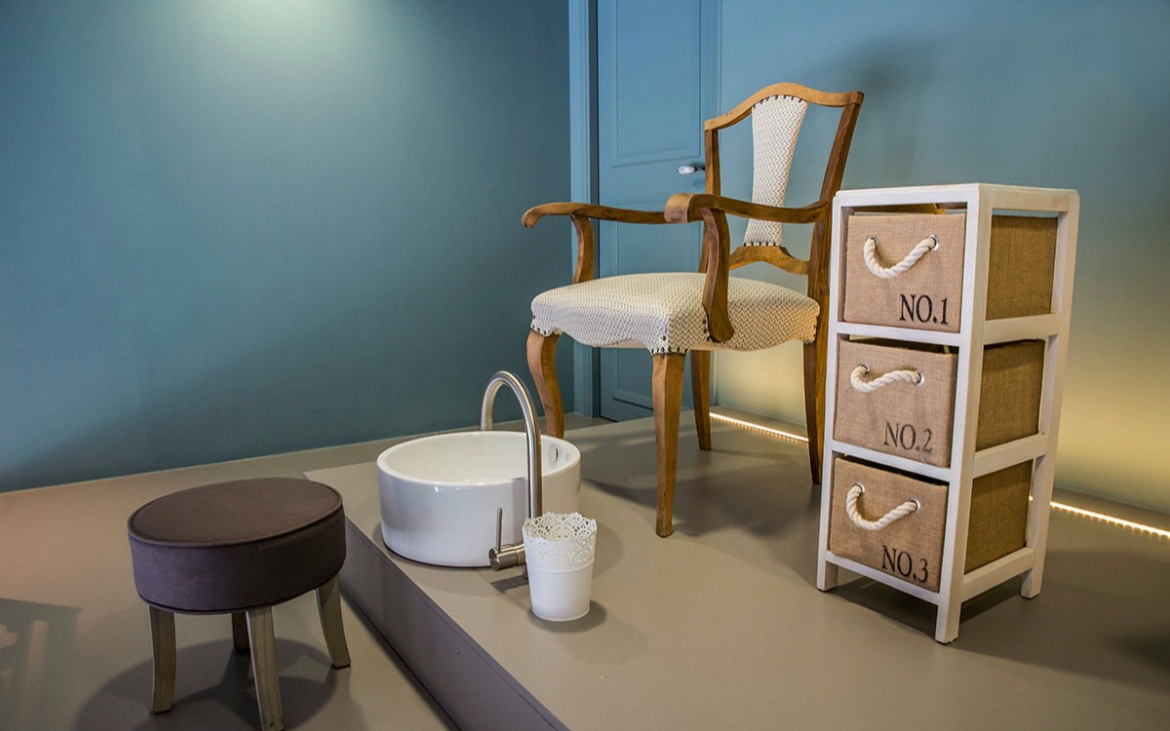 Enter the minimal yet girly two-level space and get ready for the ultimate pampering experience.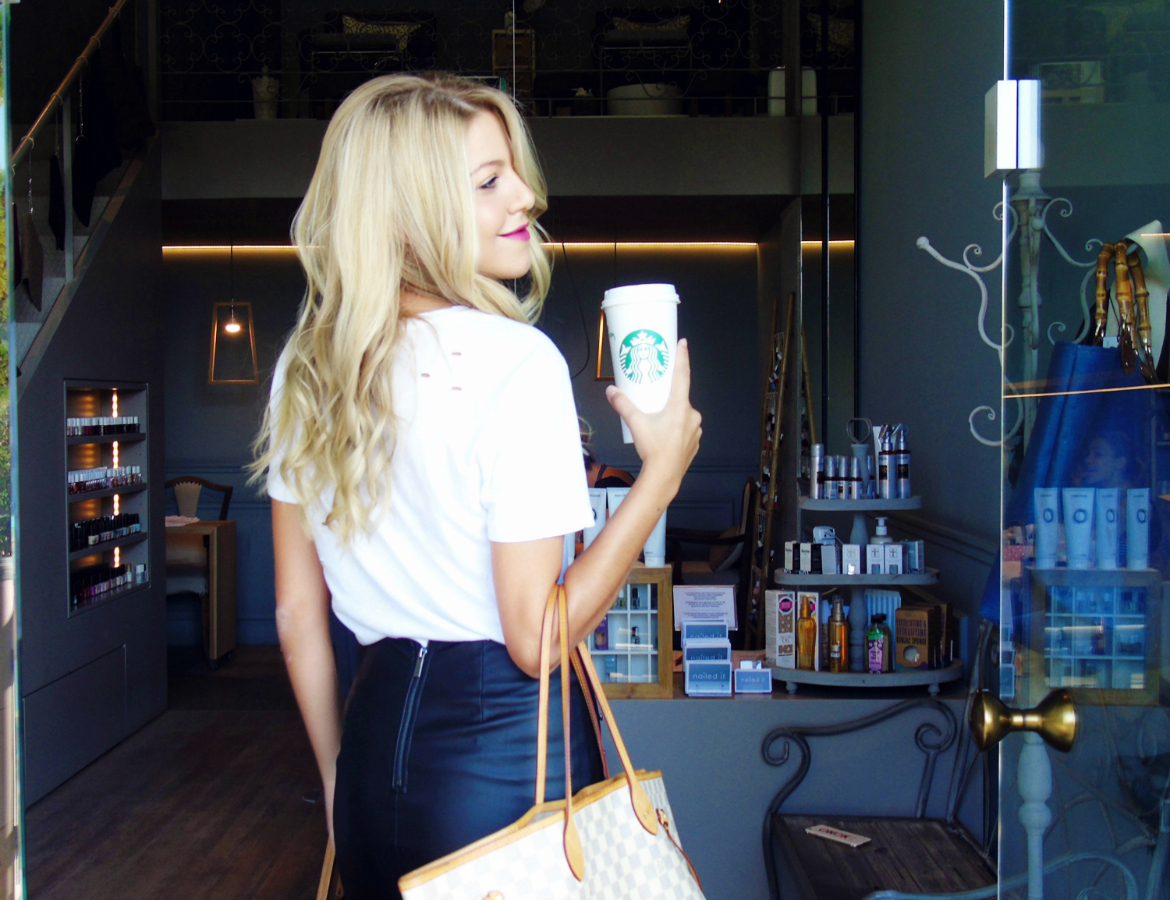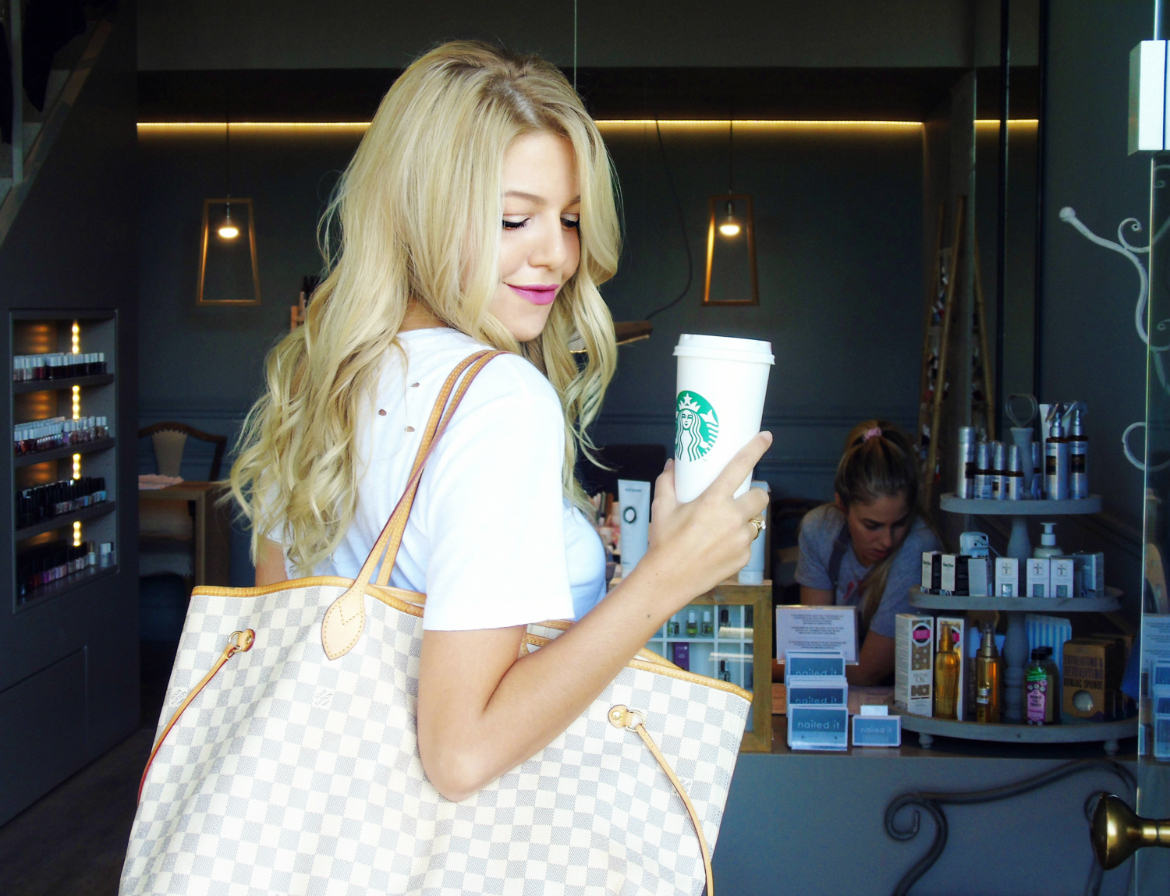 Don't forget your pumpkin spice latte!❤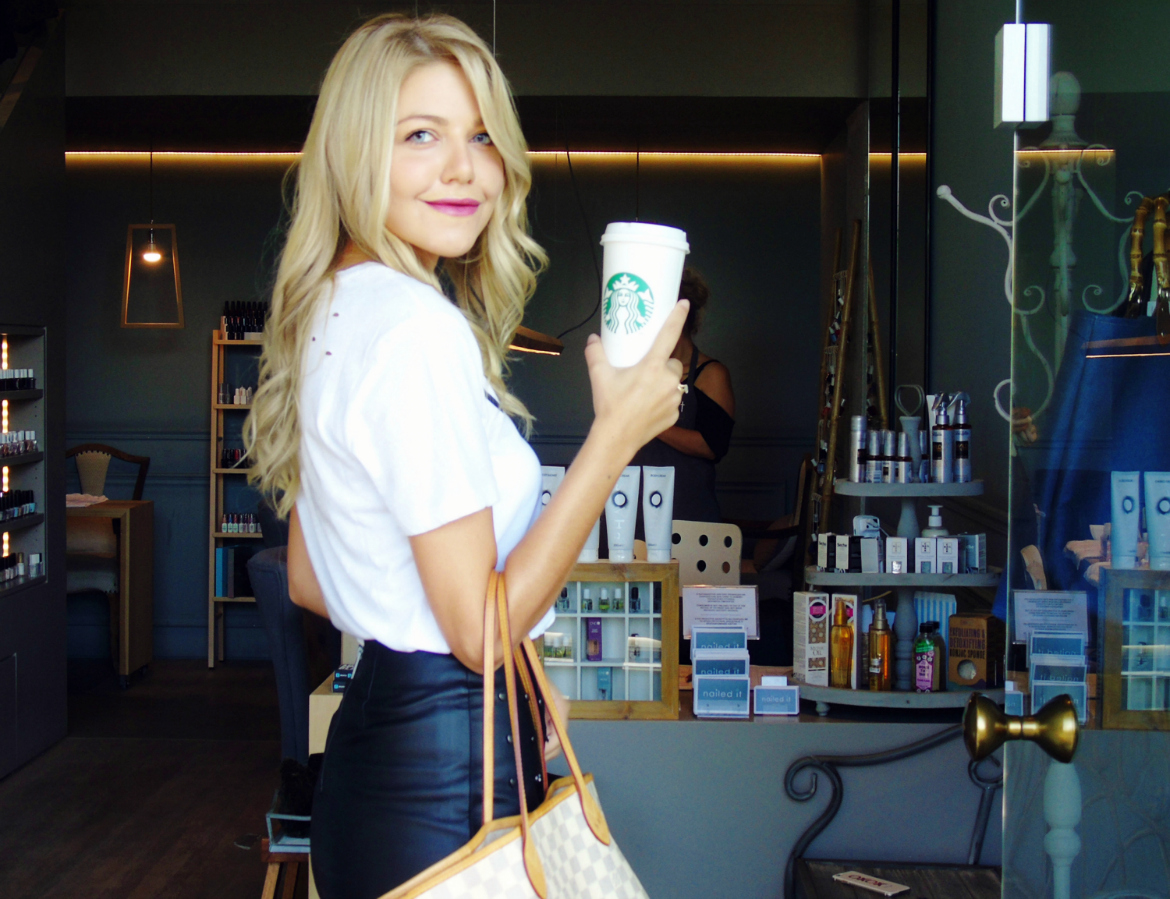 Take your time to decide from the phenomenal selection of polishes and brands.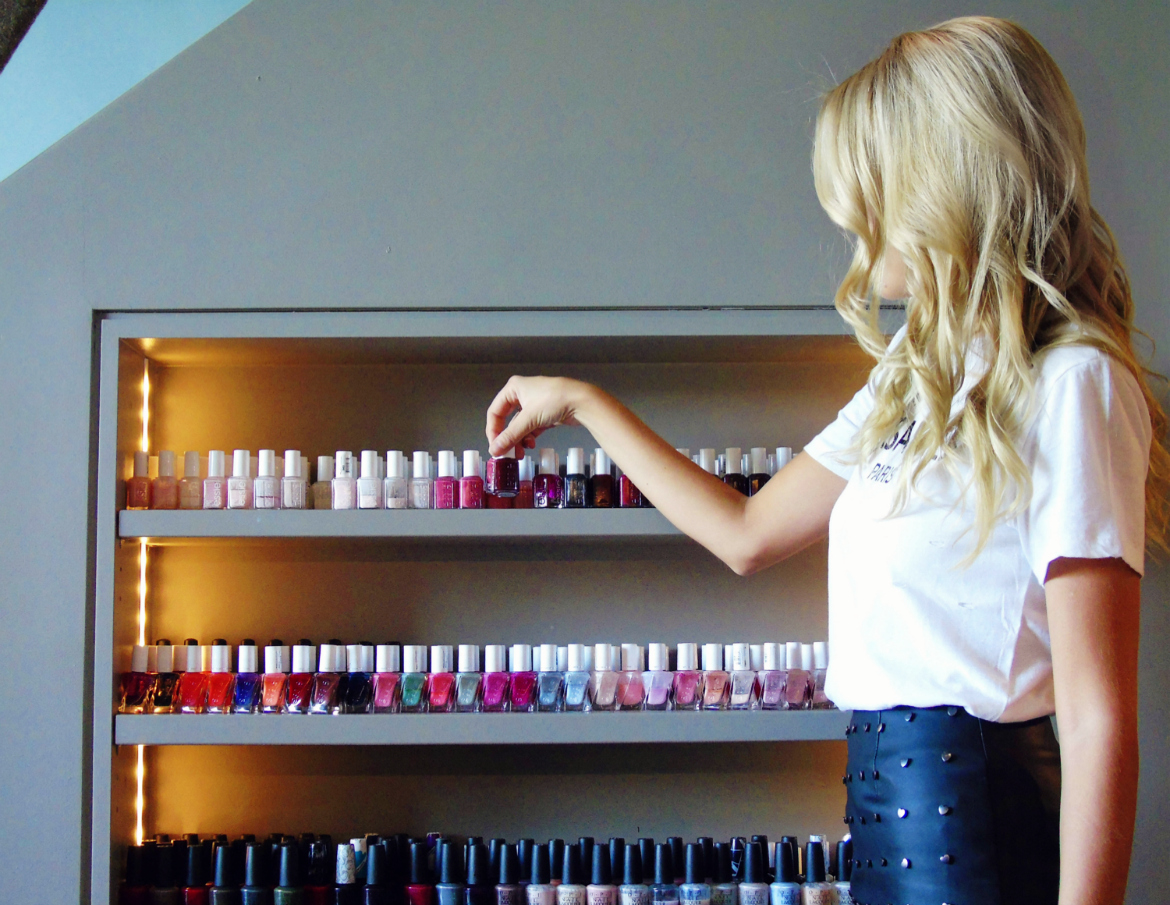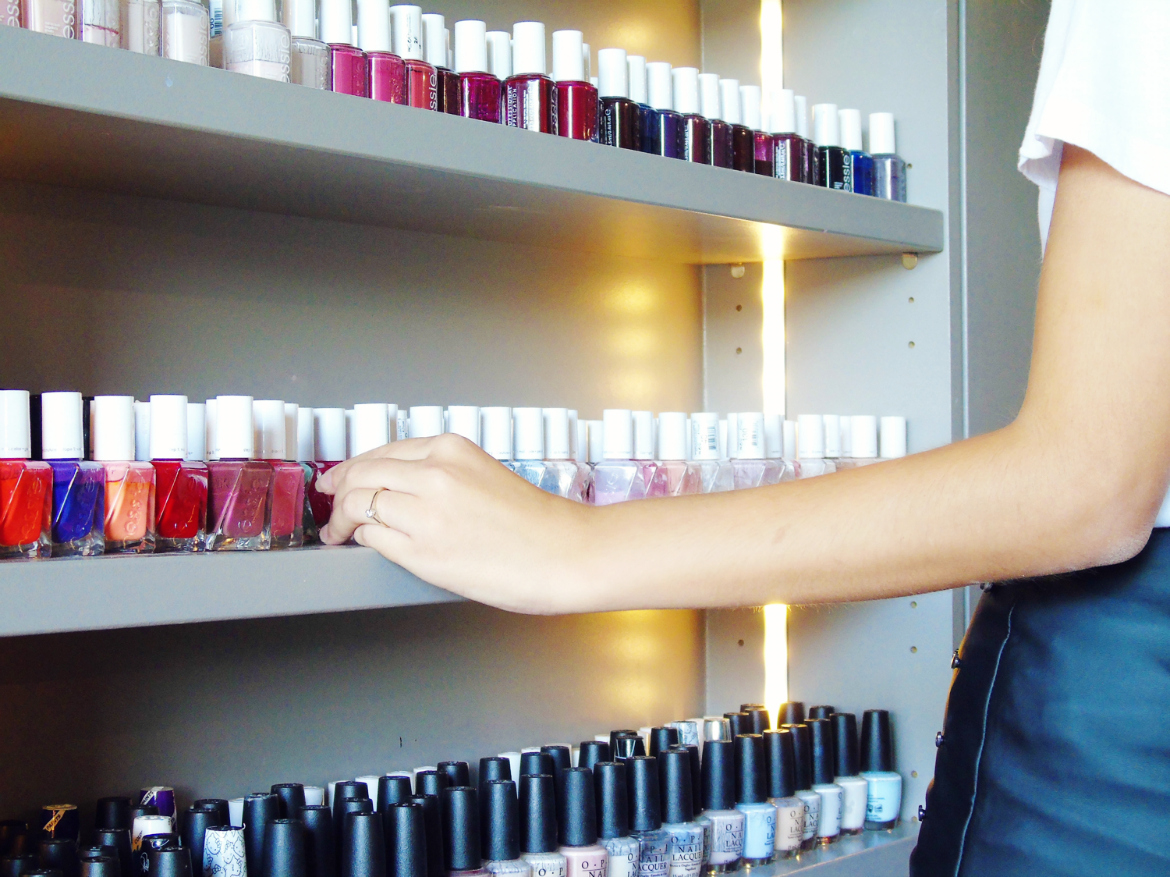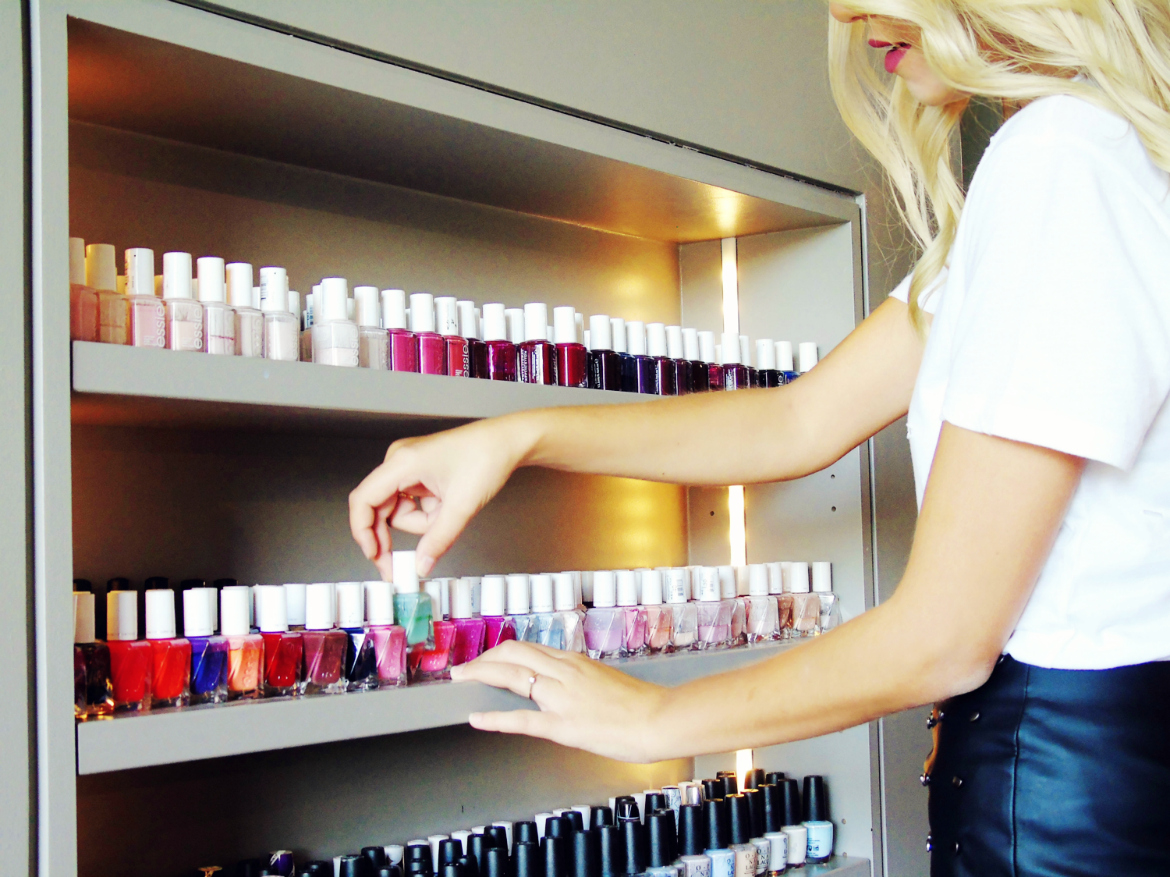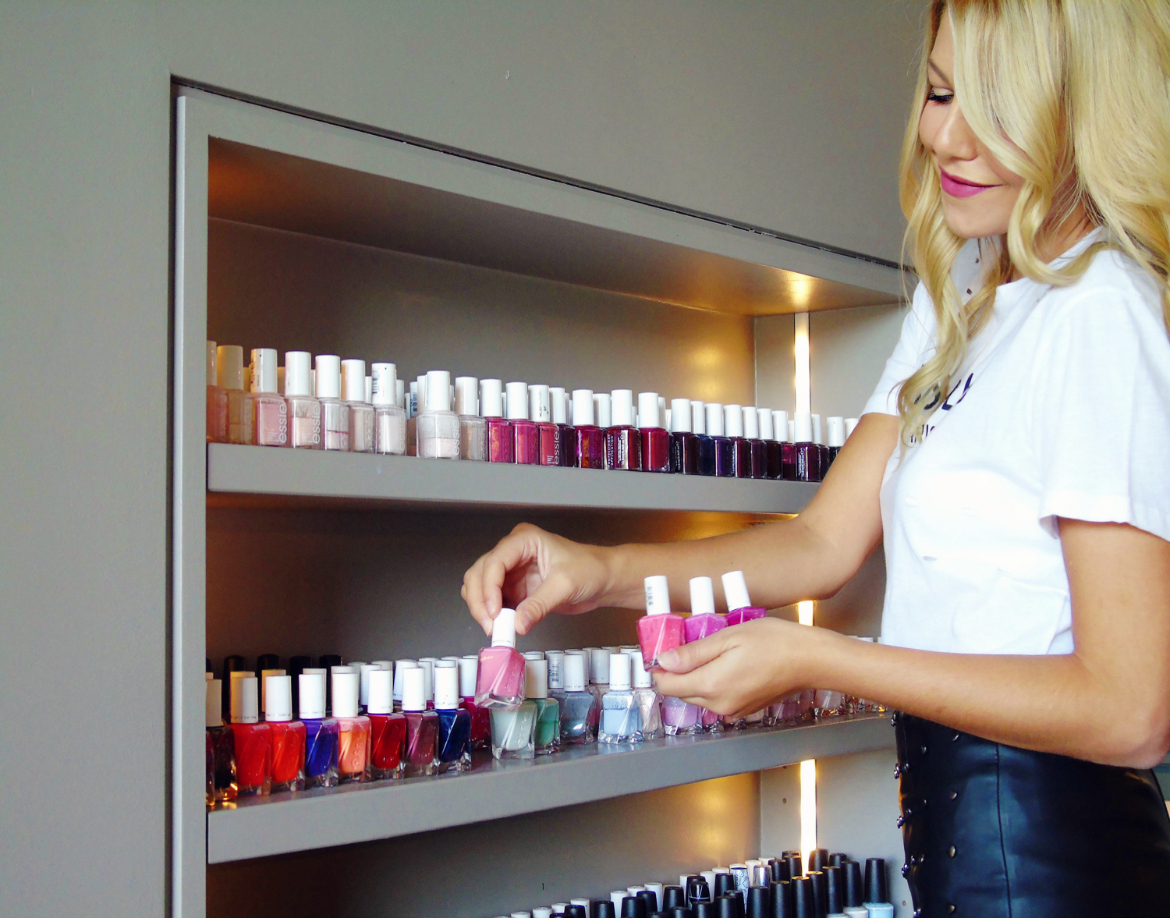 Absolutely stunning interior. Love every corner!😀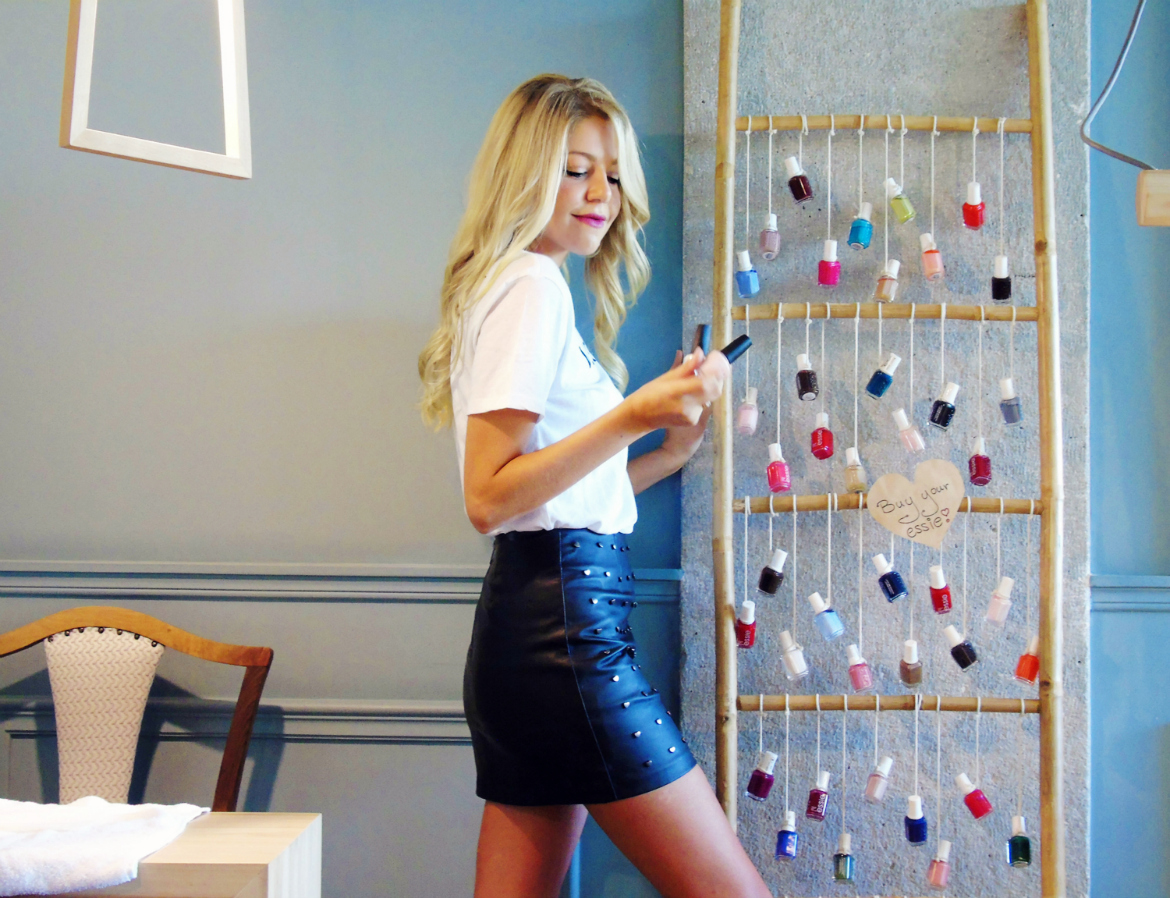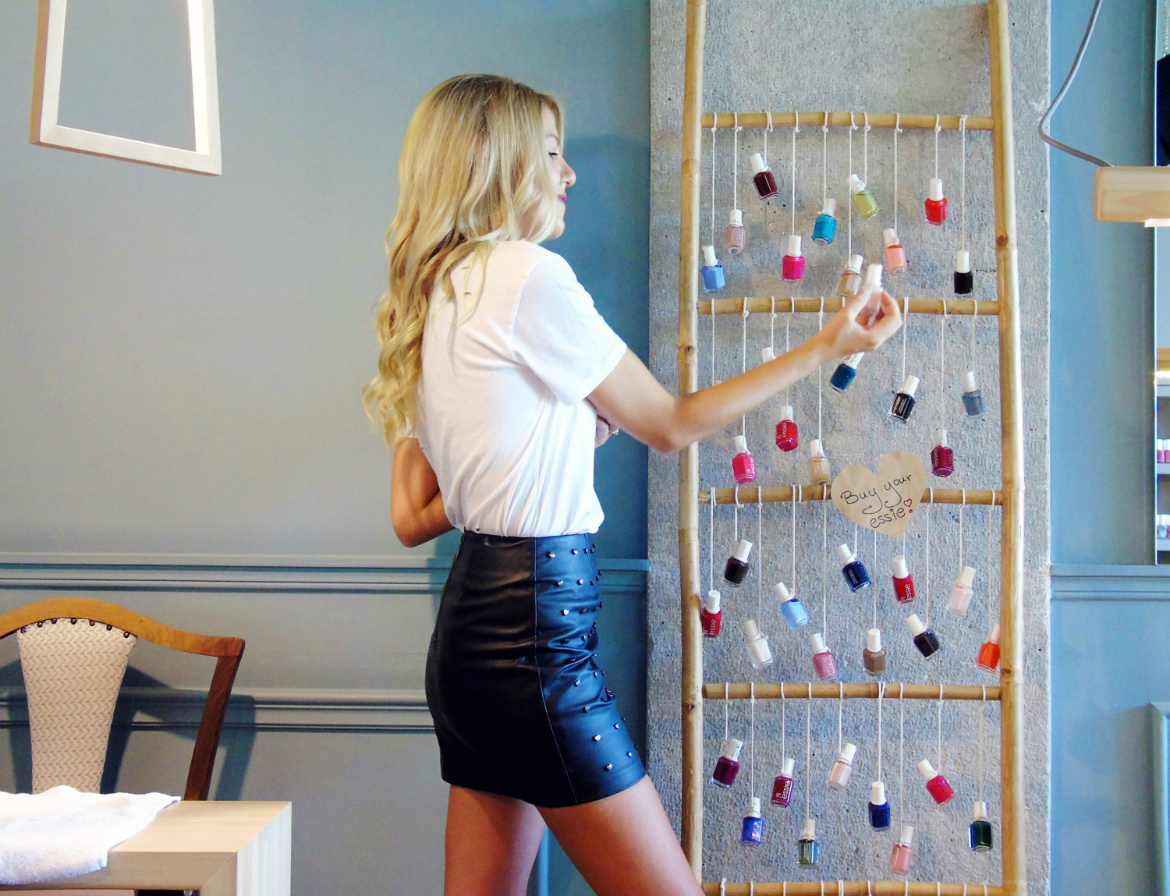 Natalia and her entire staff are lovely. They all take their time and do an A+ job. Beyond the typical offerings of glitter, flowers and rhinestones, the skilled technicians can create 3-D acrylic embellishments and pretty much any custom design you can imagine.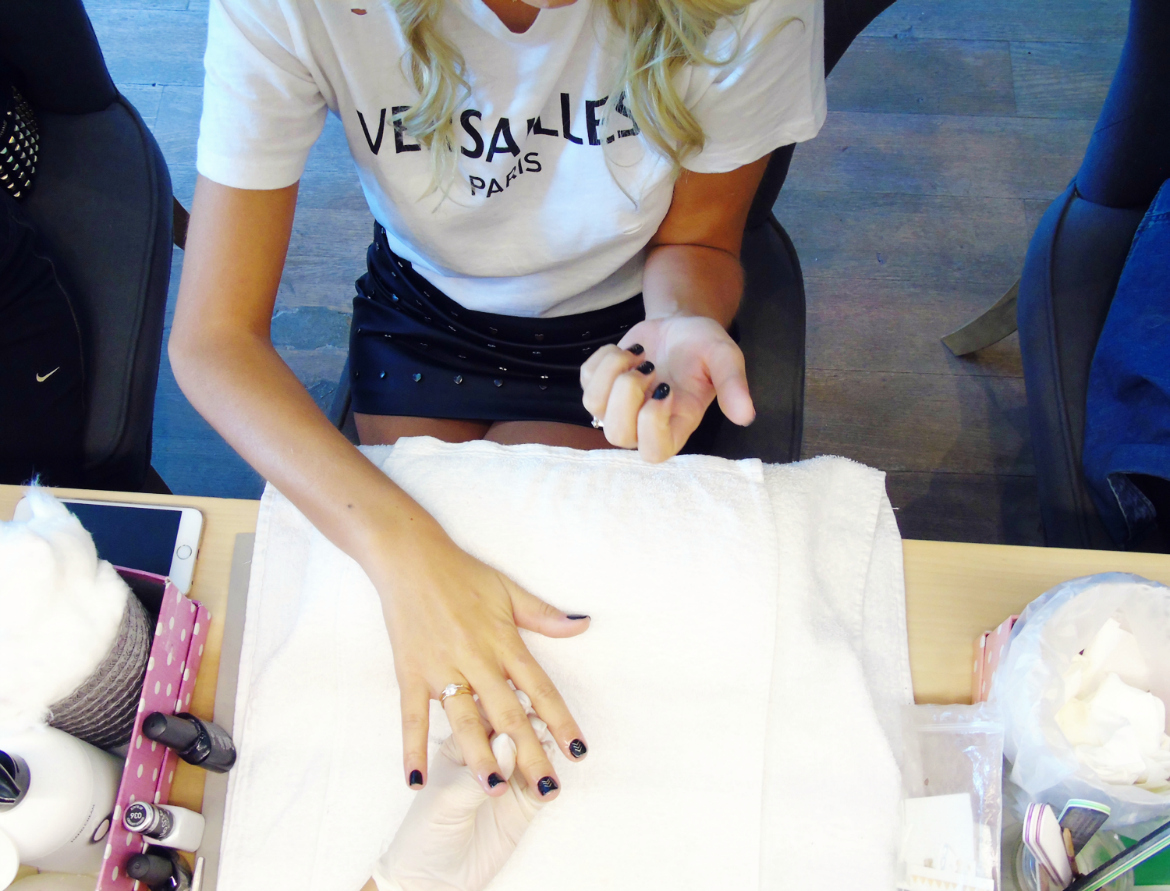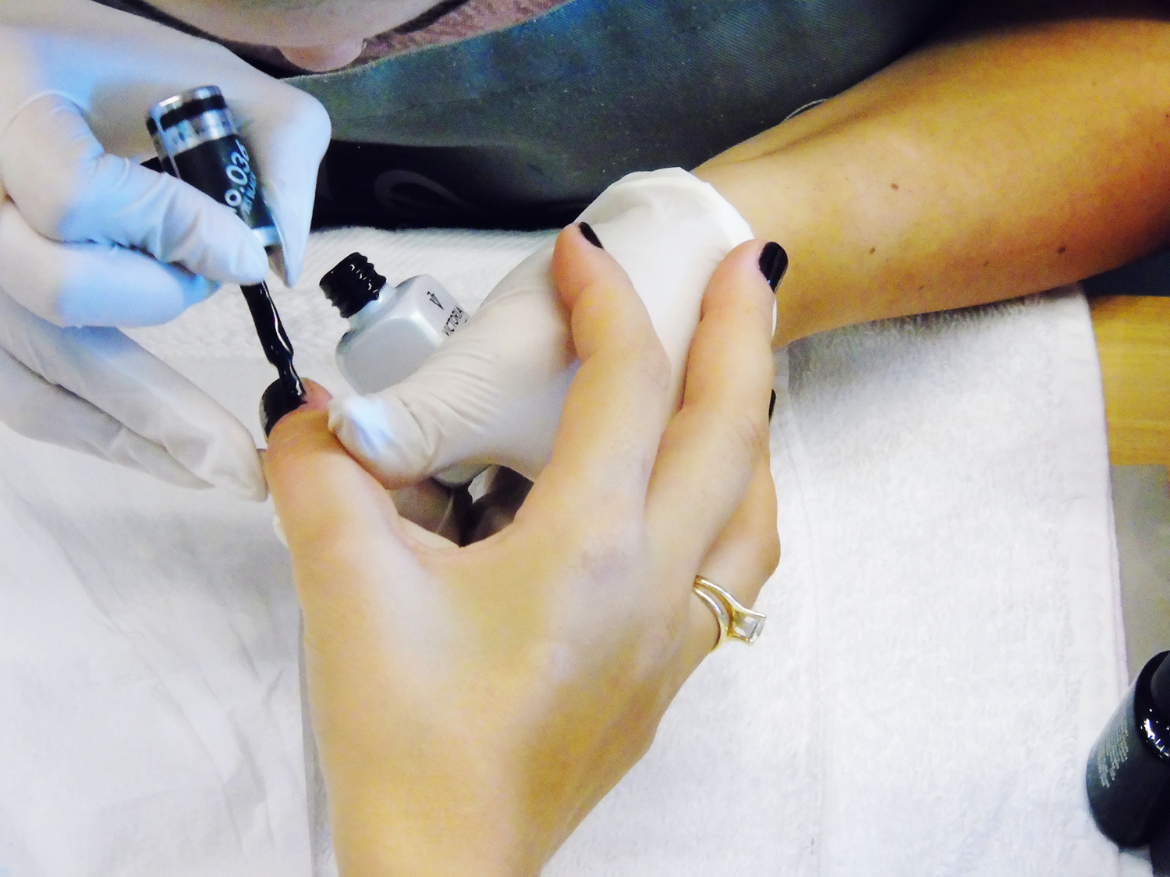 I ended up going with the black topcoat and gold nail tattoo on both ring fingers!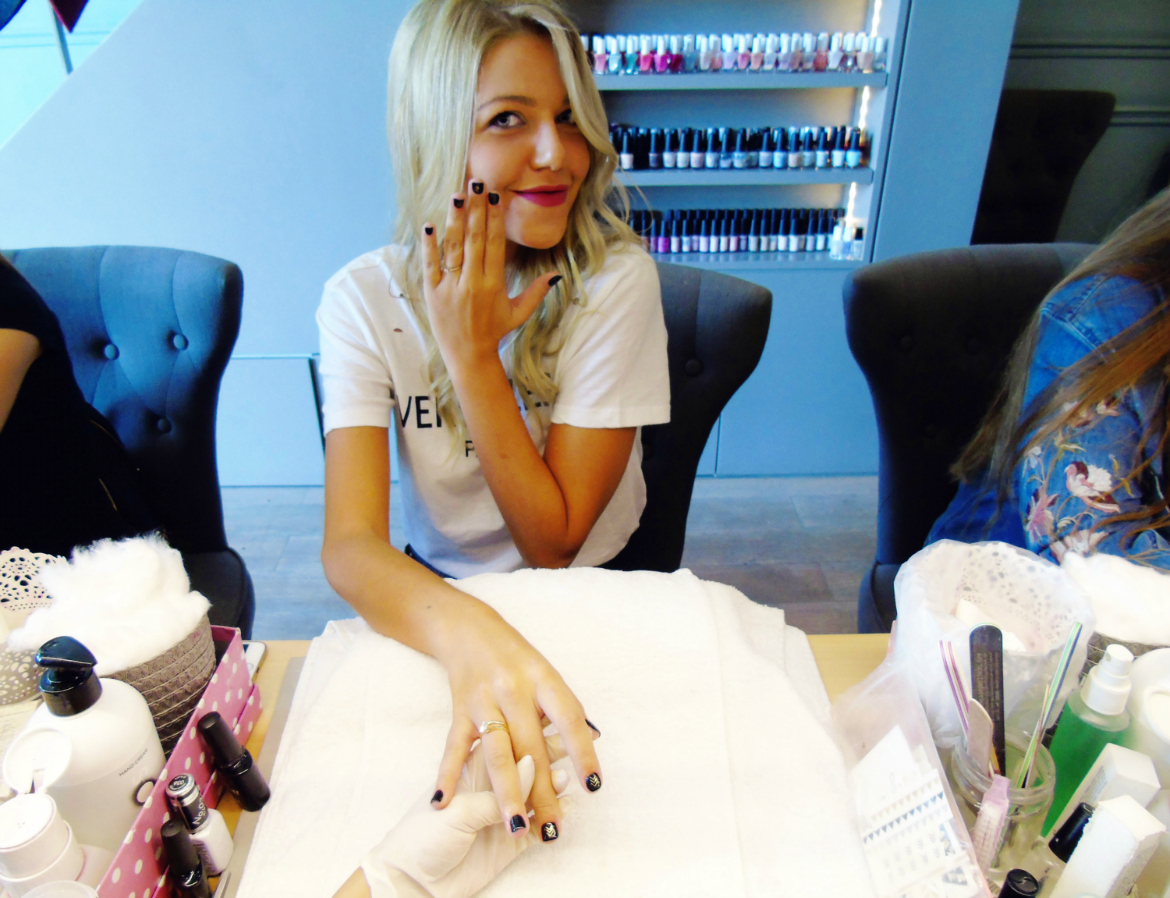 Nailed it does a thorough, quality job taking mani pedis to the next level of pampering. The technicians are all incredible welcoming, highly skilled and pay phenomenal attention to detail.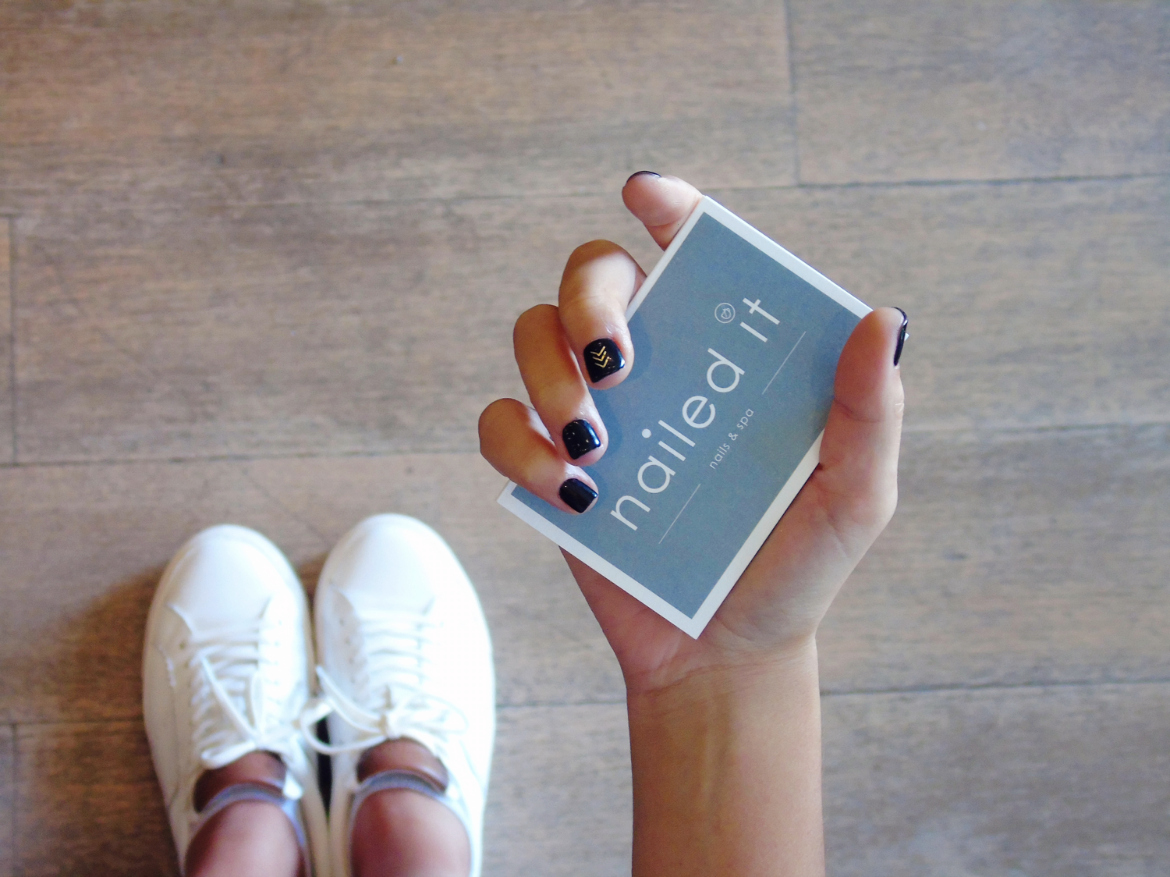 Fancy a trip to the salon? Don't think twice! Treat yourself and book your appointment today!
I know I will be stopping in every time I'm in Kifissia.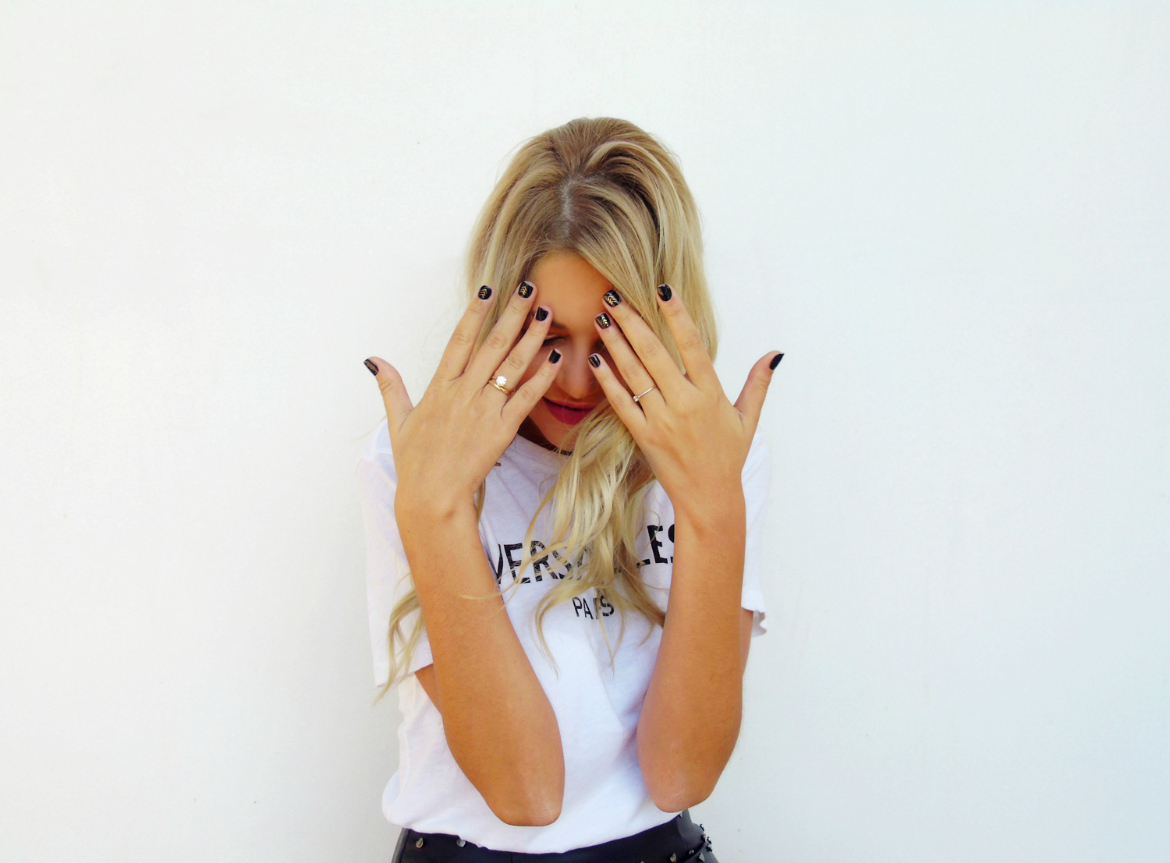 xoxo💋
Address: 1 Kolokotroni Street, Kefalari, Kifissia
www.nailedit.gr
*In collaboration with Nailed It❤