Since its still warm here in Athens, i'm going light & classic on the blog today with this fun and comfortable polka dot dress from ASOS.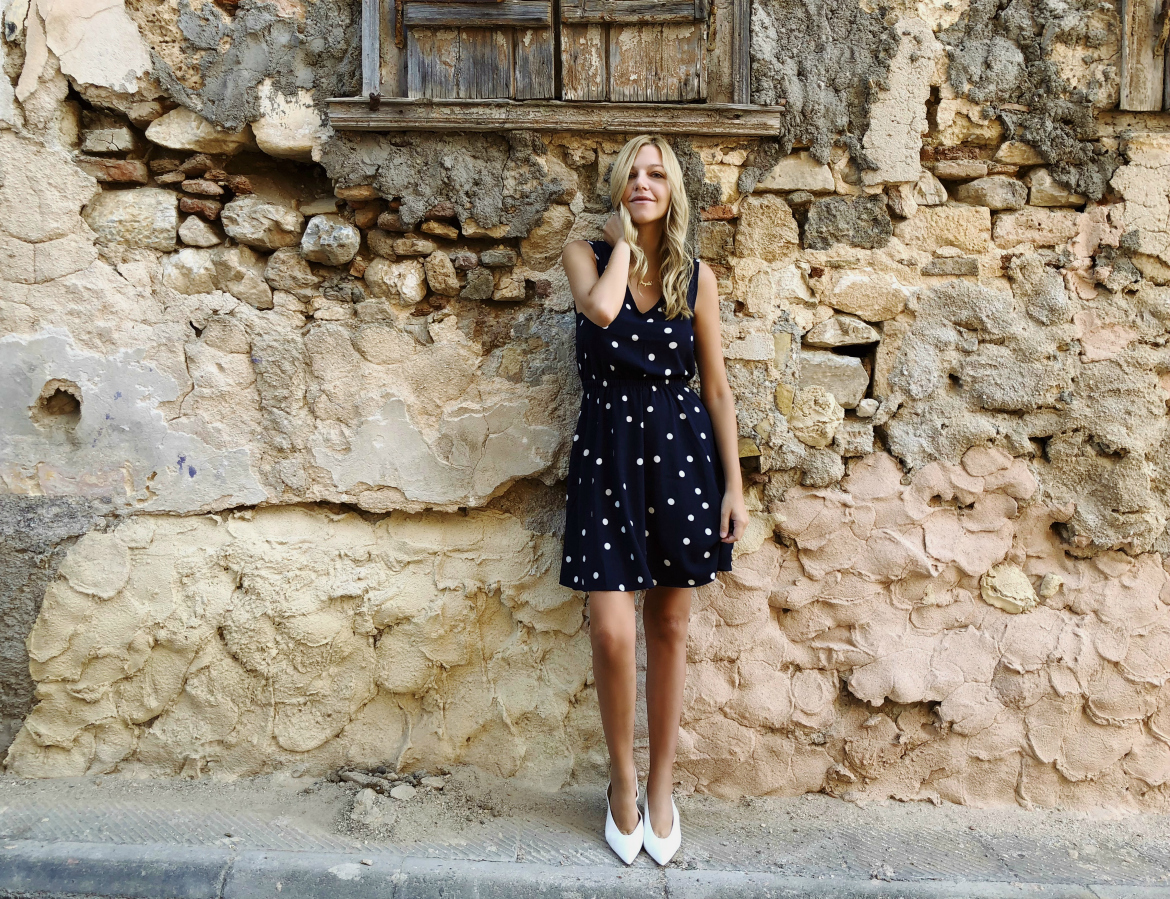 Polka dots are one of the trendiest prints ever irrespective of season and time. When I got this in the mail, I was so excited to style it.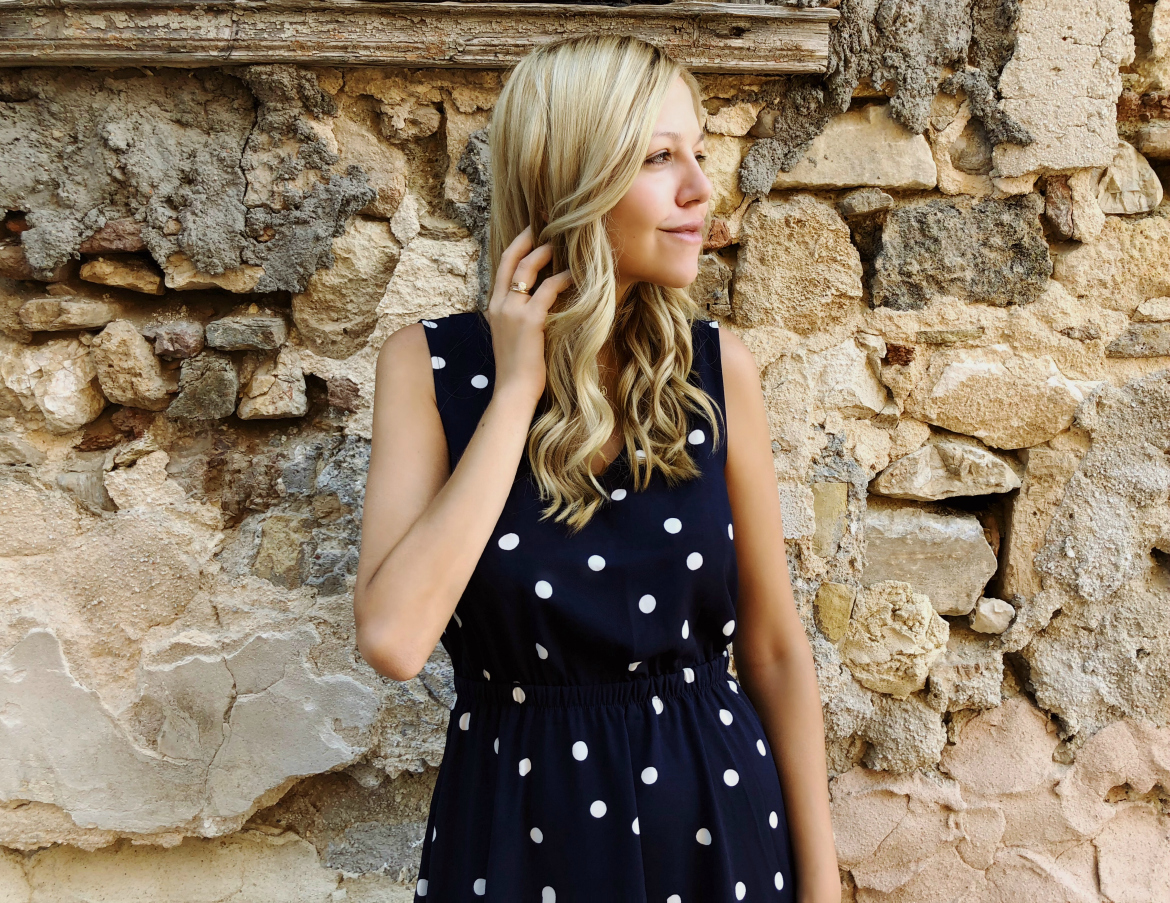 The polka-dot dress, a classic wardrobe icon, can work for any occasion from off-duty shopping trips to meetings at the office, even into wedding season. It's that versatile. To get a balanced and proportional look, I paired this dress with these vintage leather pumps from Forever21.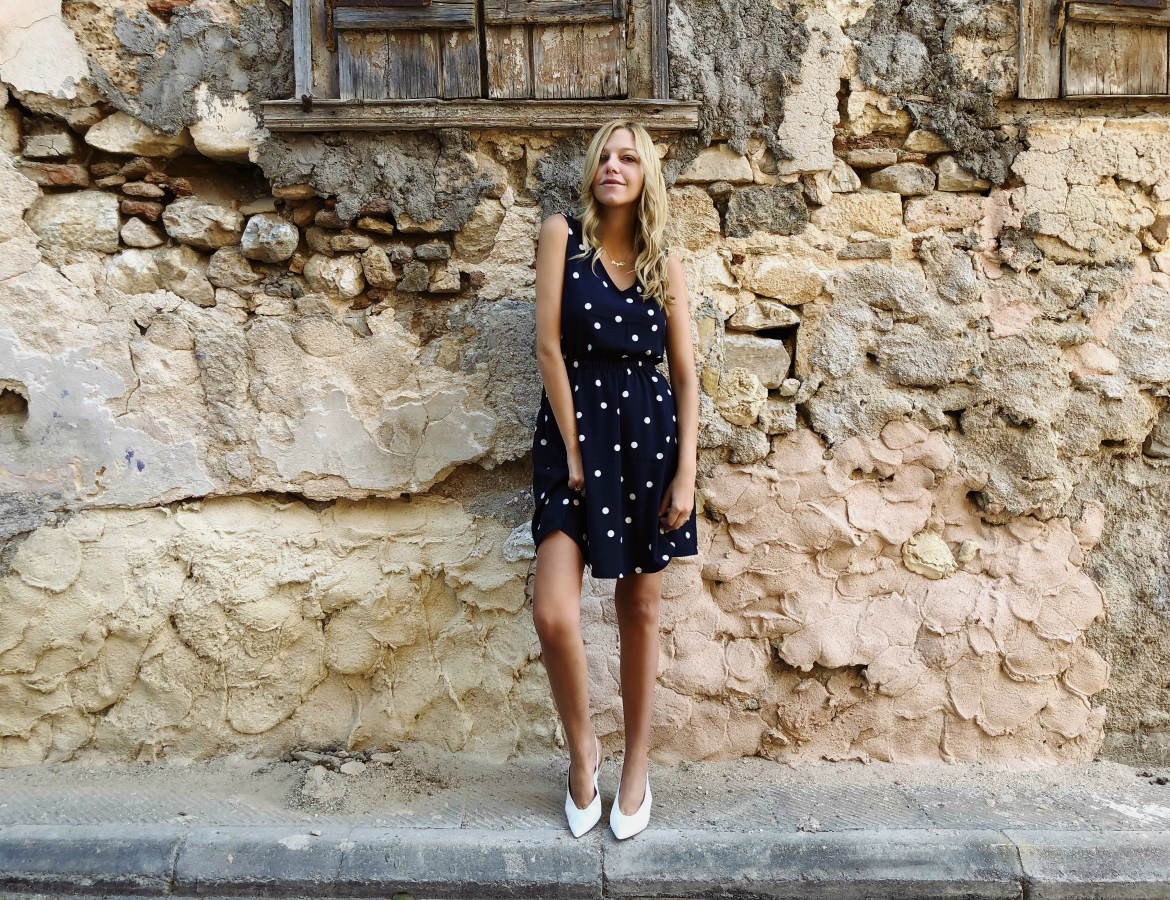 I love the fit of this dress -So comfortable and yet dressy enough to wear with casual heels.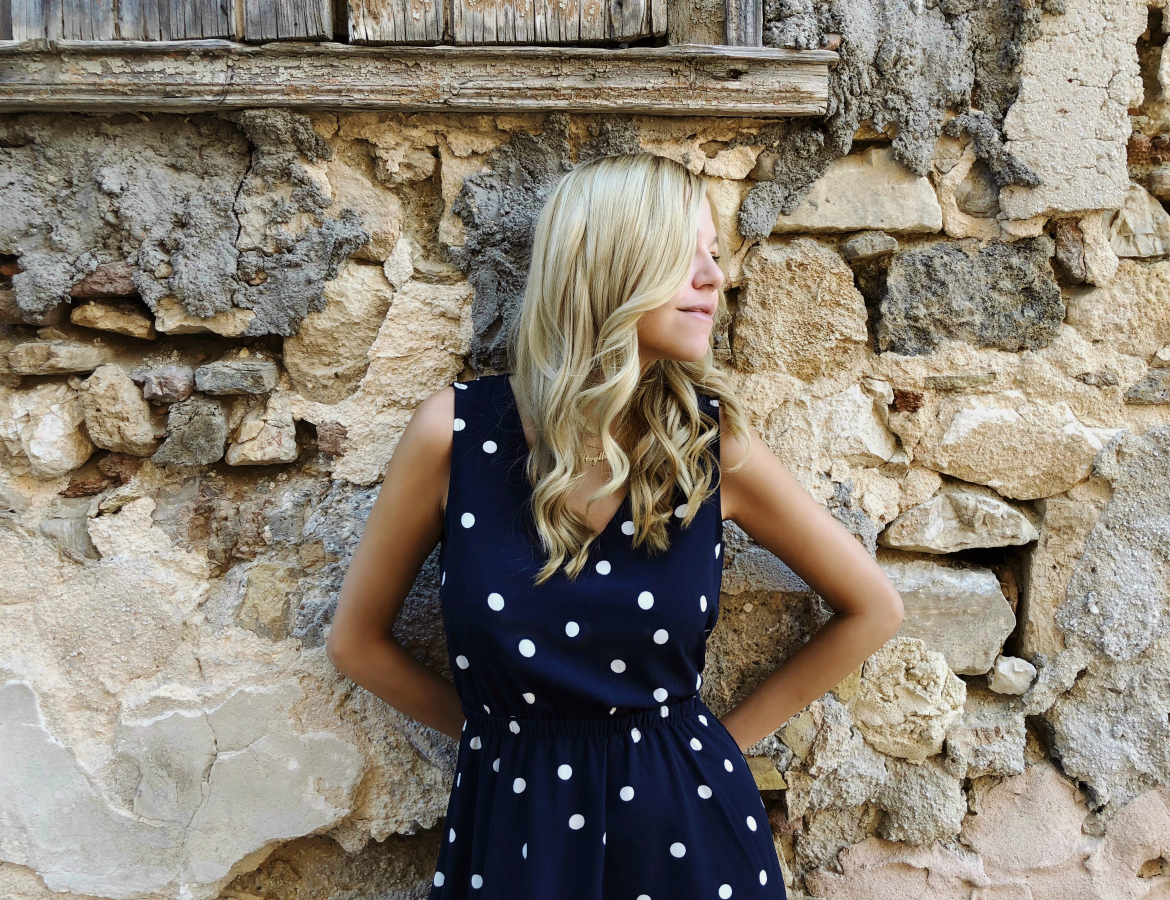 Also, who doesn't love a dress with great movement?!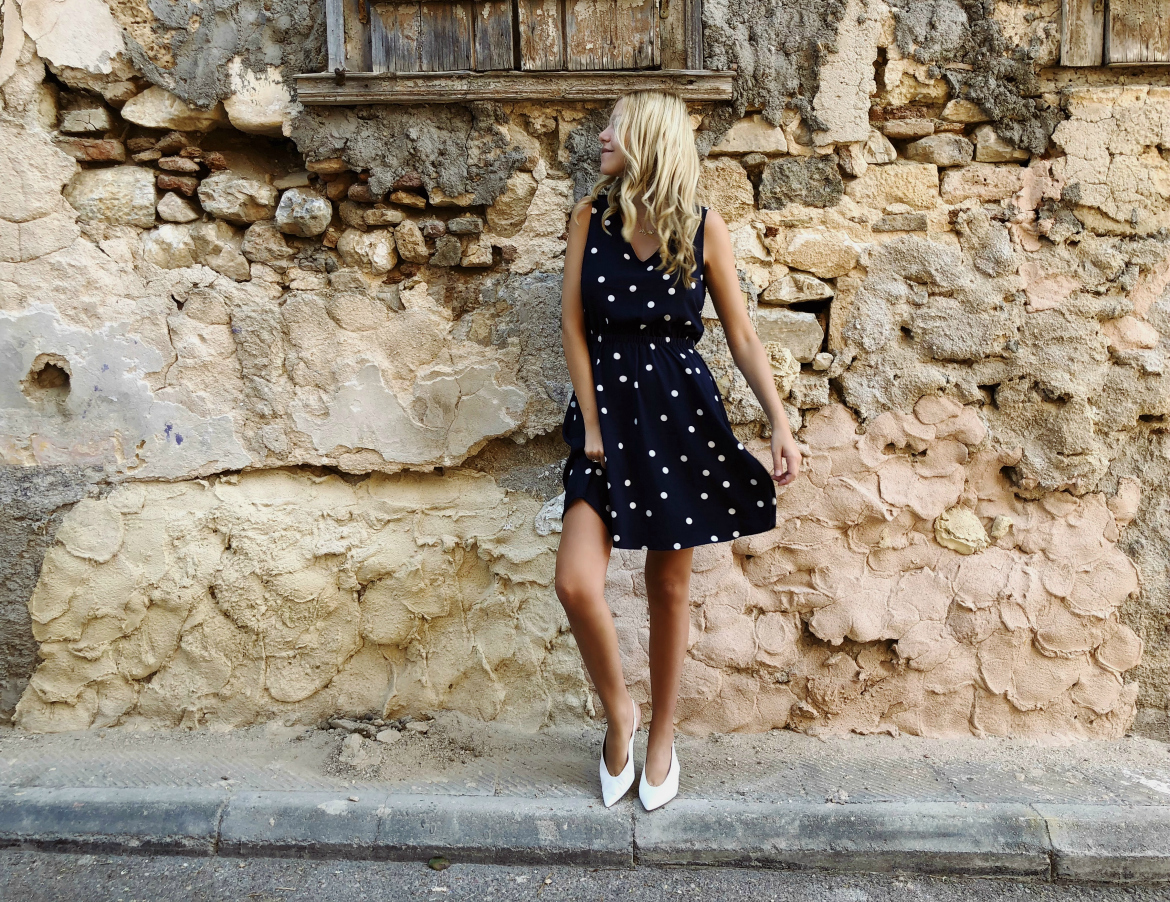 Feminine and classy!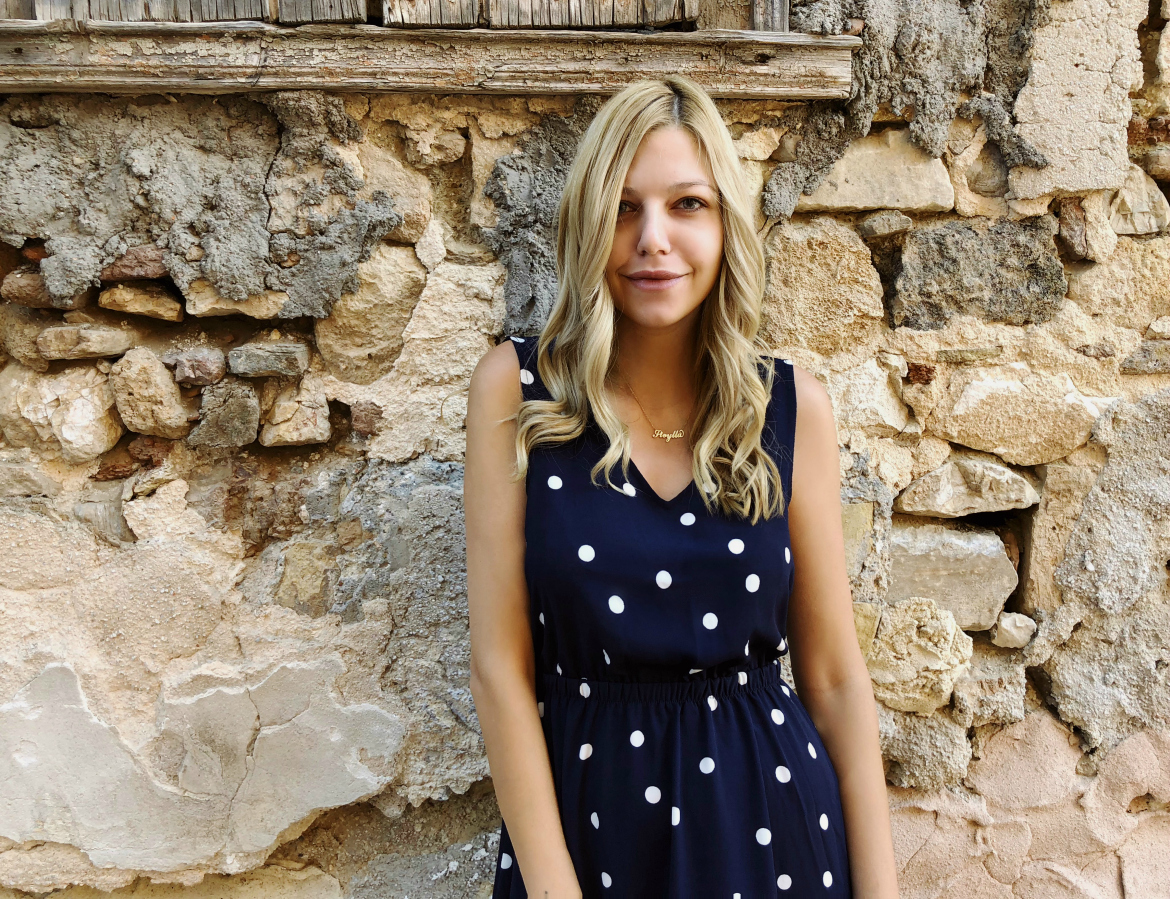 Do you love polka dots as much as I do?
Let me know in the comments below!
xoxo

Sivylla