Shake your glitter because today is my Birthday! Oh yes!
Goodbye 26, Hello 27!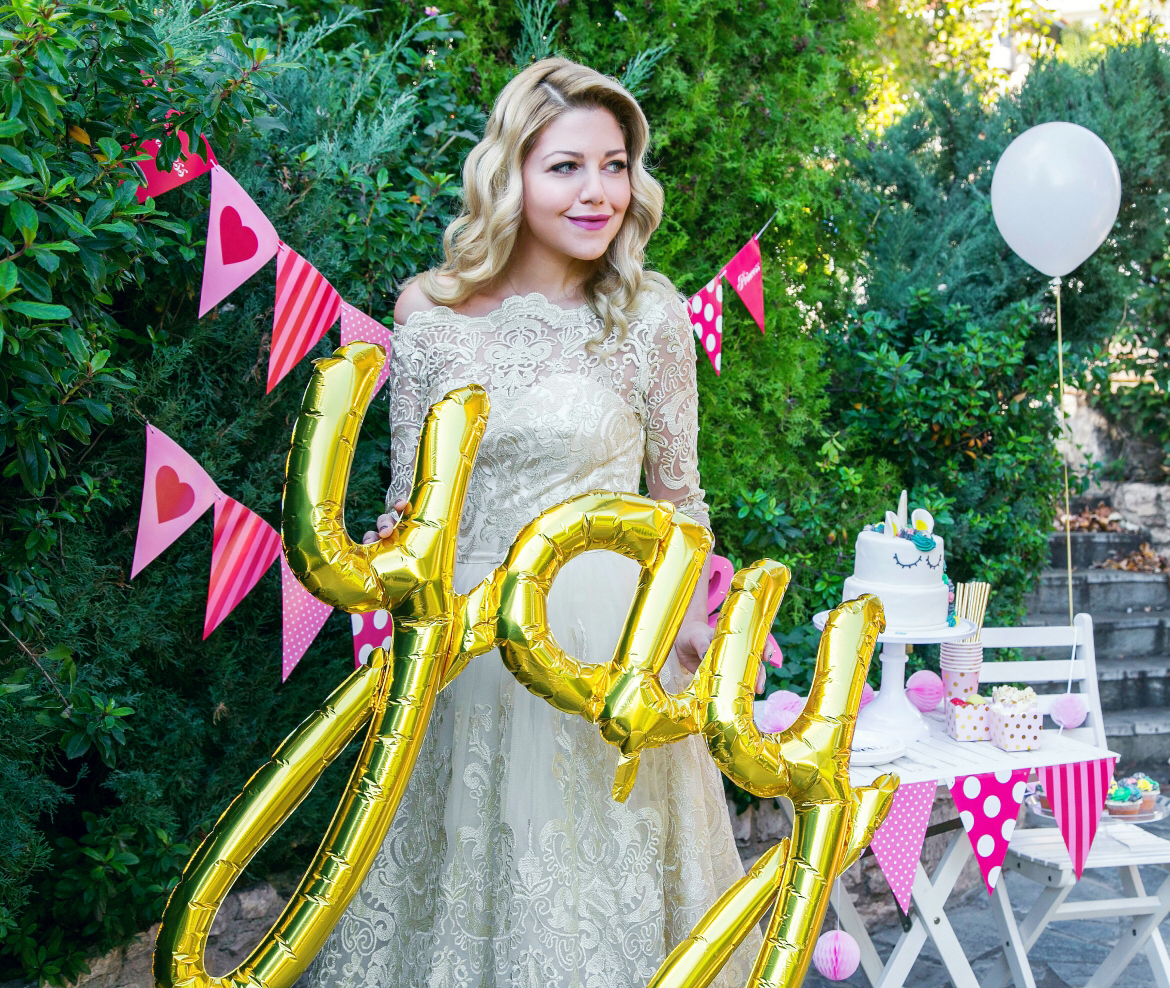 I honestly feel so grateful, blessed and thankful for everything I have in my life.
So I decided to celebrate my 27th birthday with a fabulous party! I am always looking for an excuse to party after all!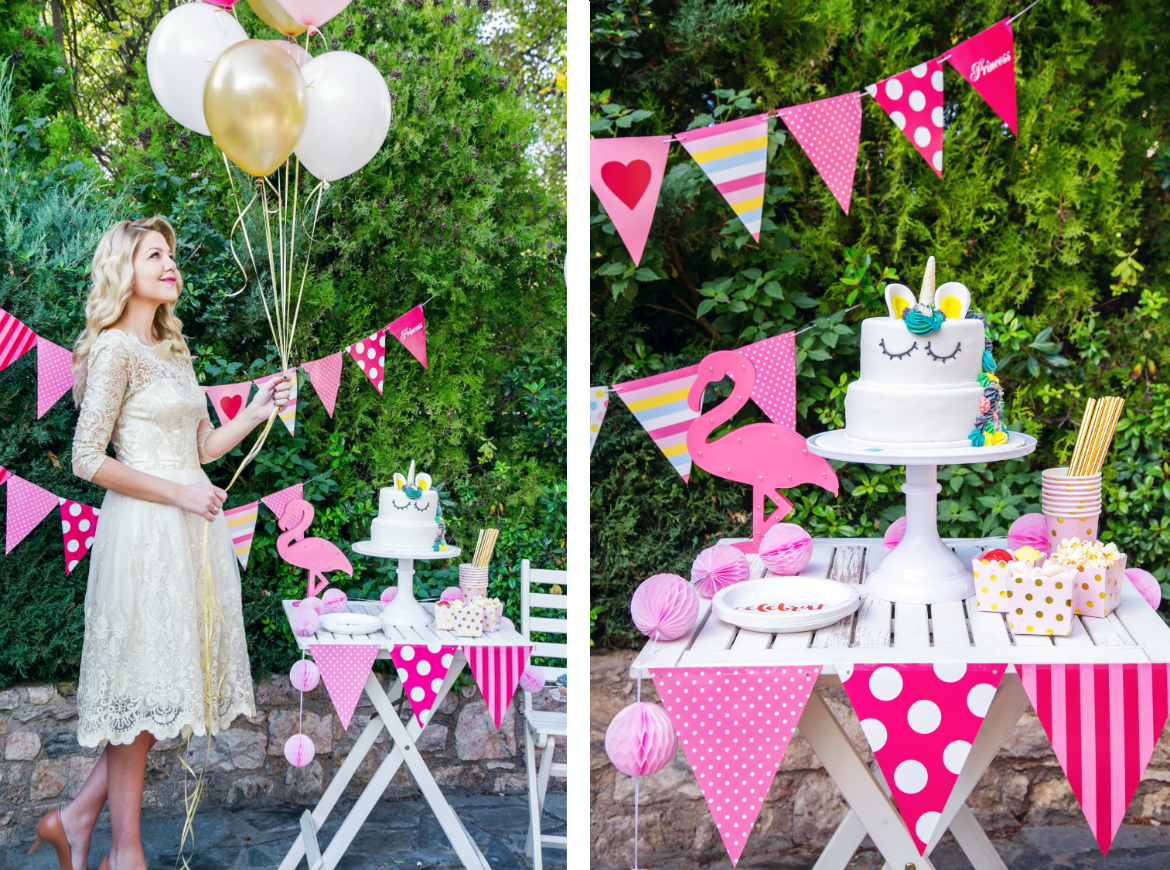 Birthday parties are like road trips: Getting there is half the fun.
That's why i visited Sweebies, one of the most creative event stylers in Athens, to get all my dazzling decorations and party supplies.
They did such a great job!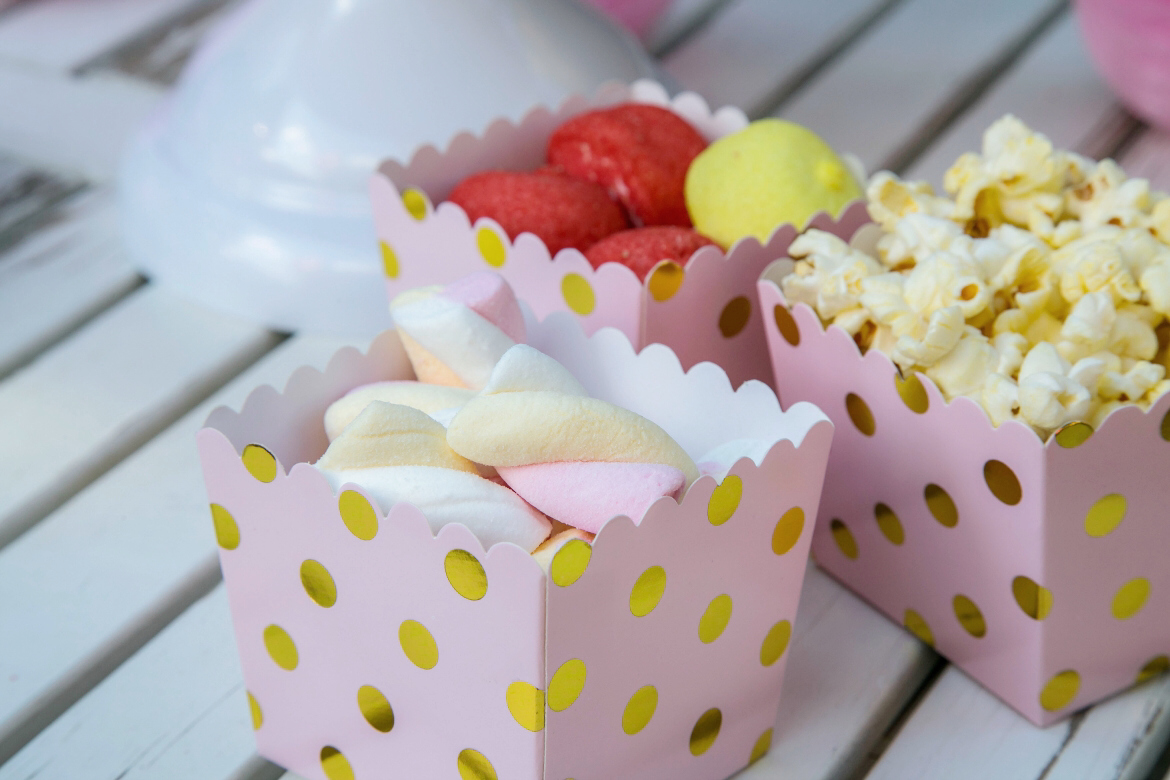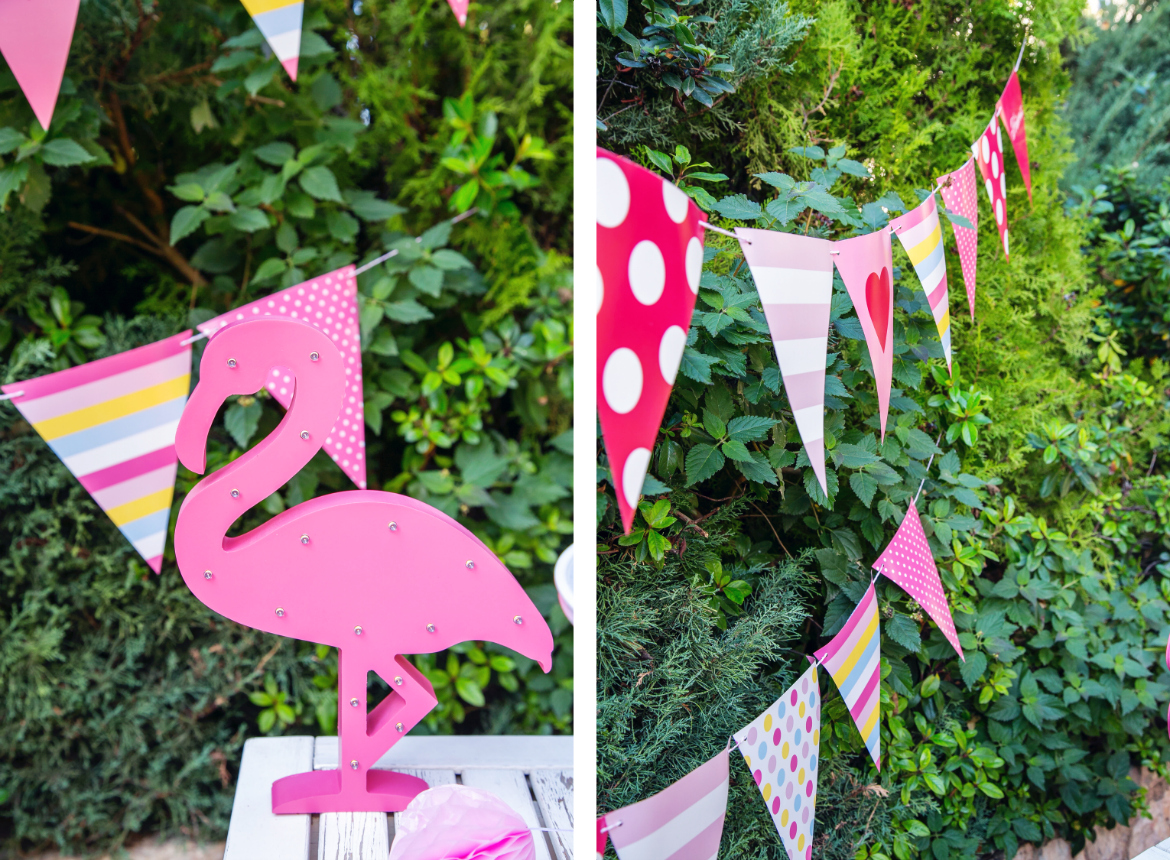 I just can't thank them enough for their fabulous work!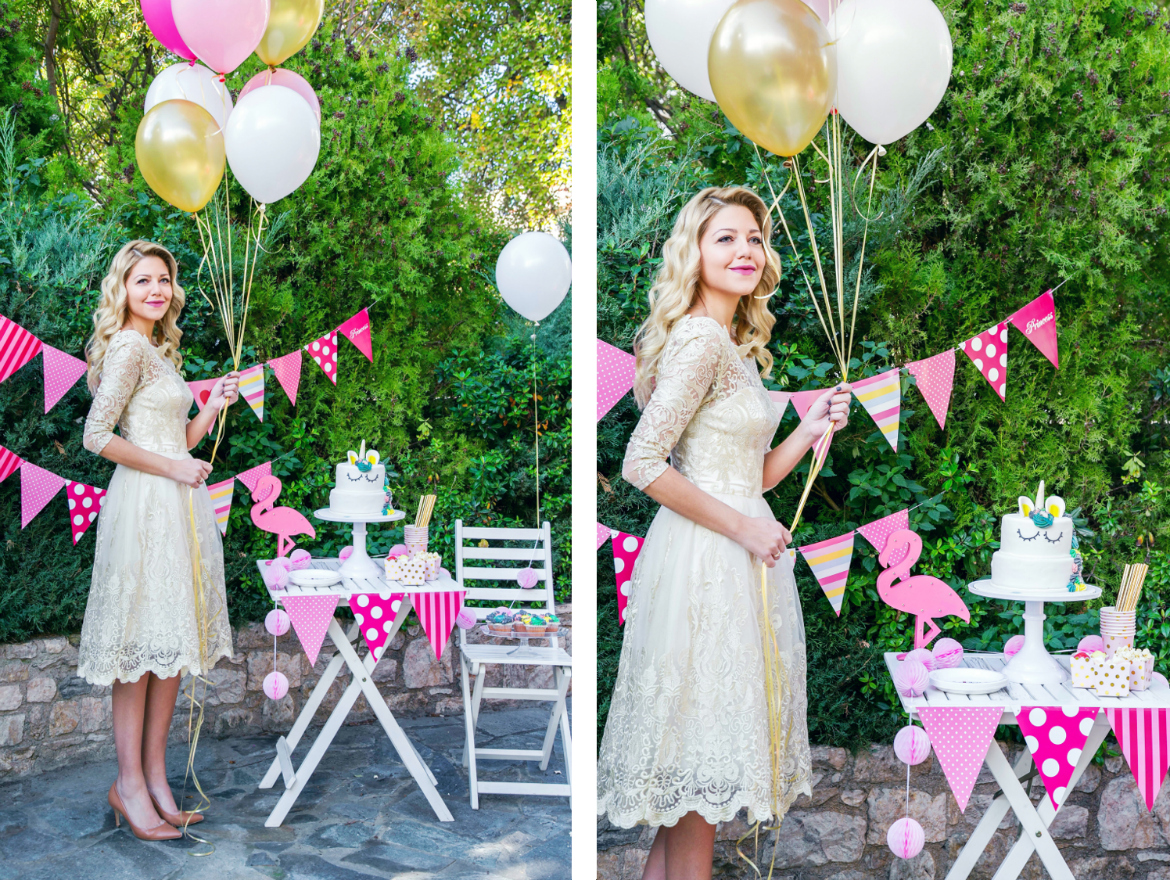 The real showstopper however was this gorgeous-looking unicorn cake.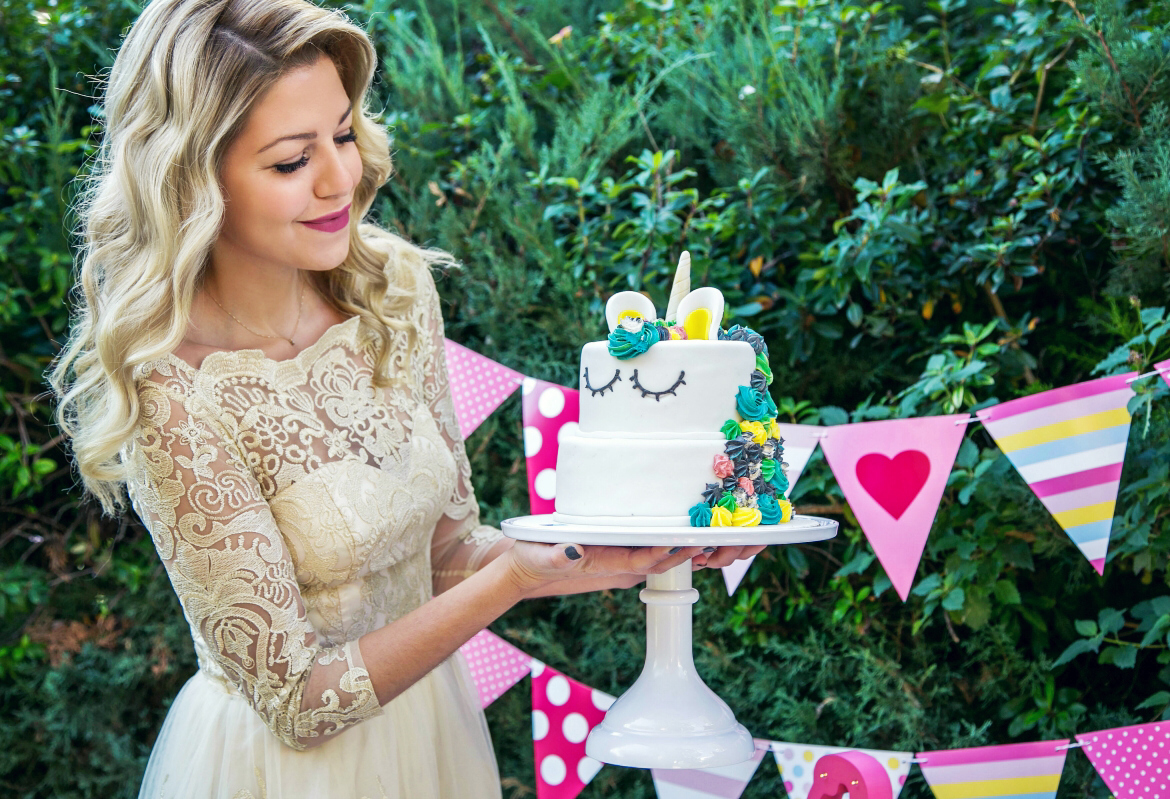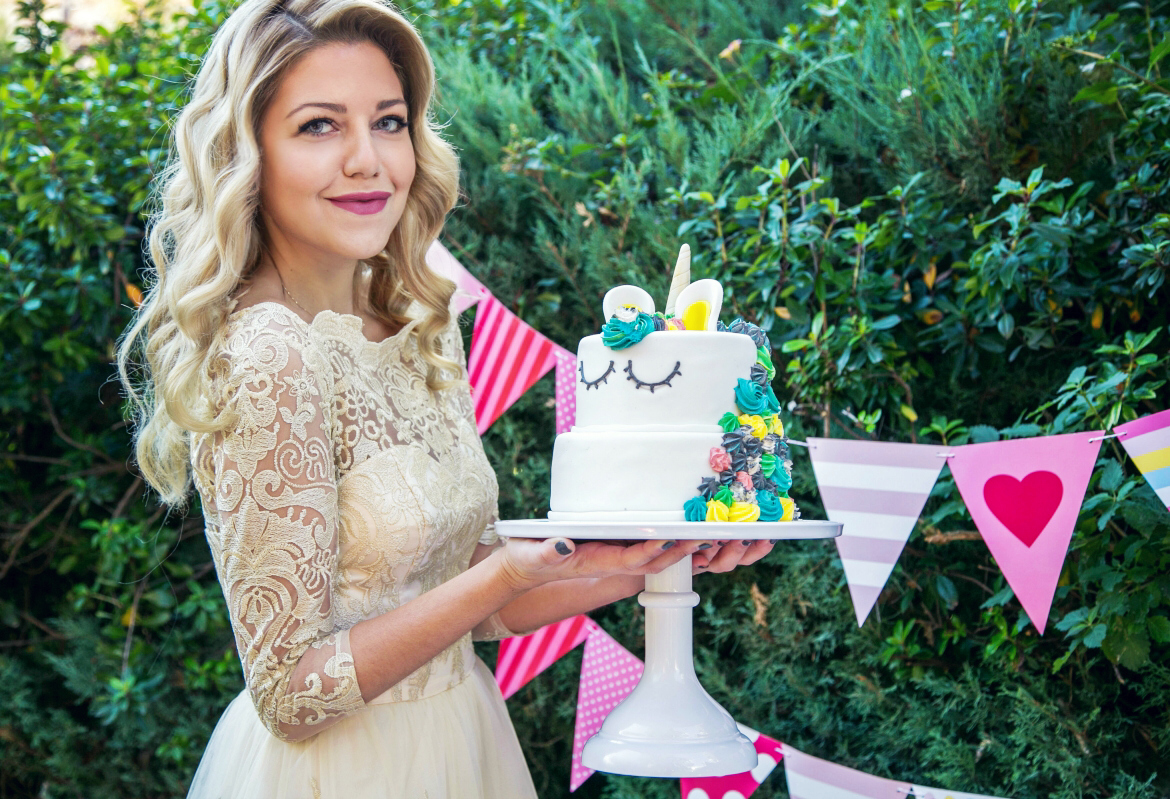 I needed my cake to really stand out that's why I visited Zuccherino, one of the best patisseries in Greece, known for its exquisitely made cakes hand-crafted by experts to look amazing and taste divine.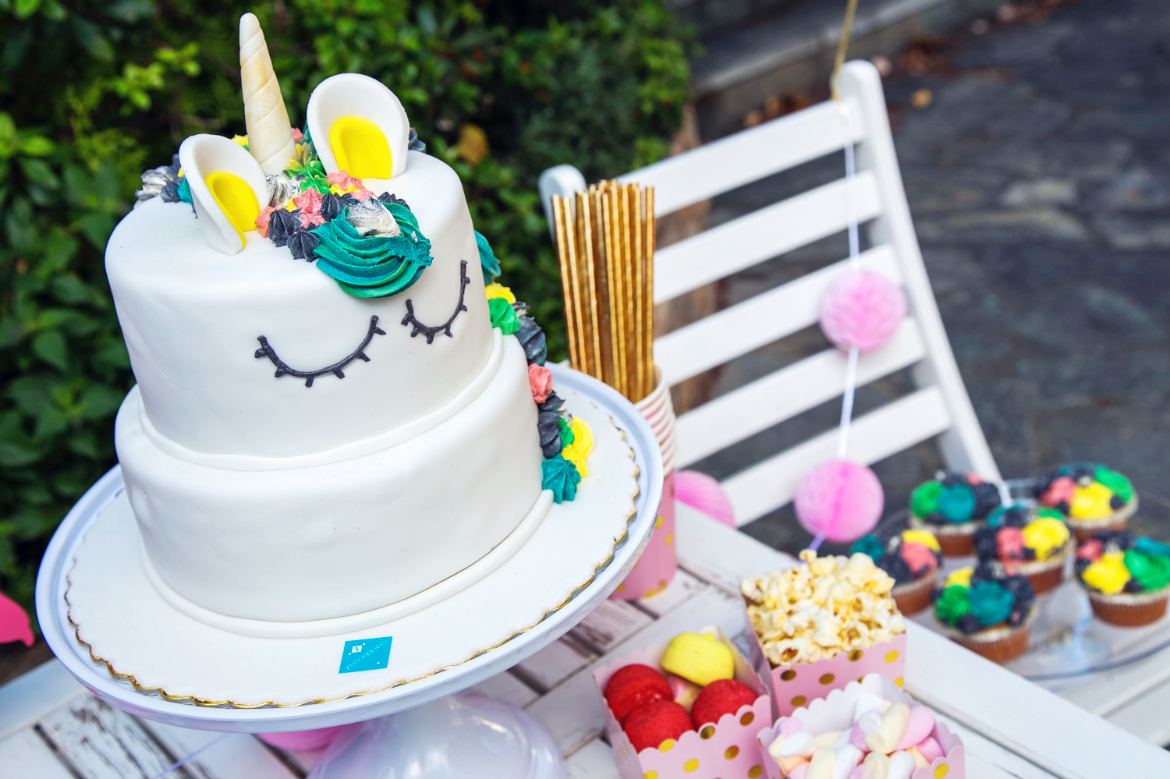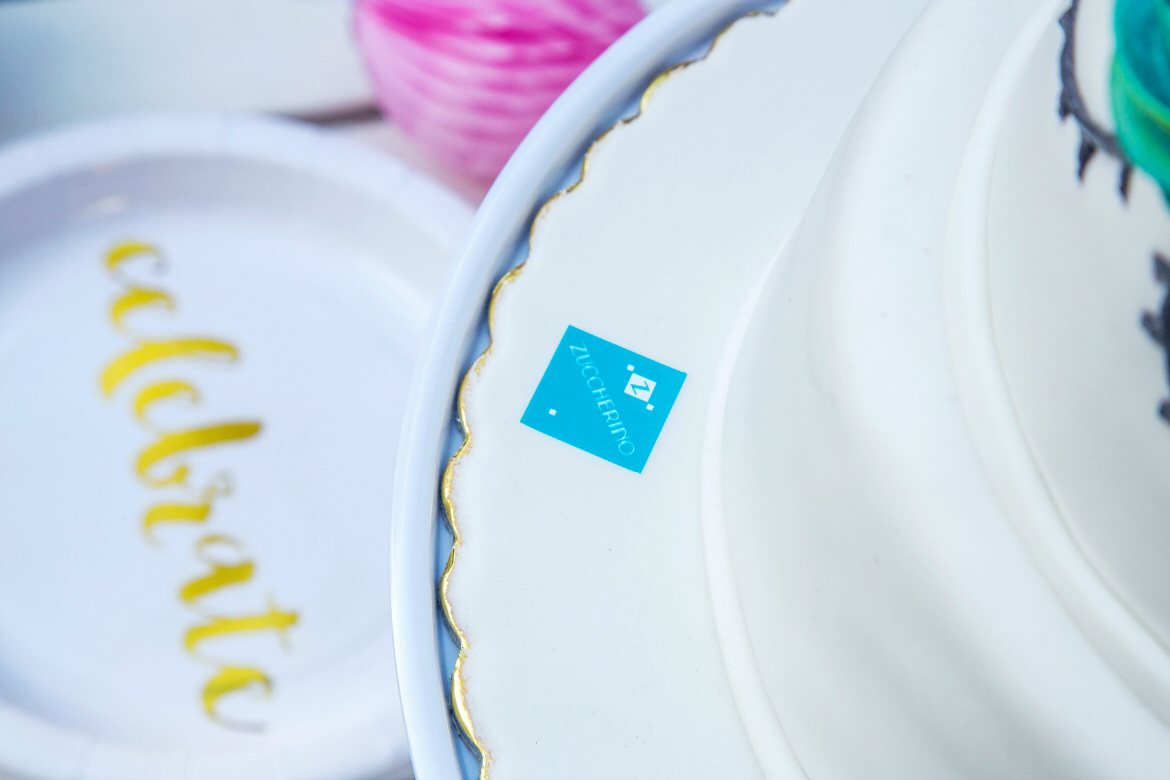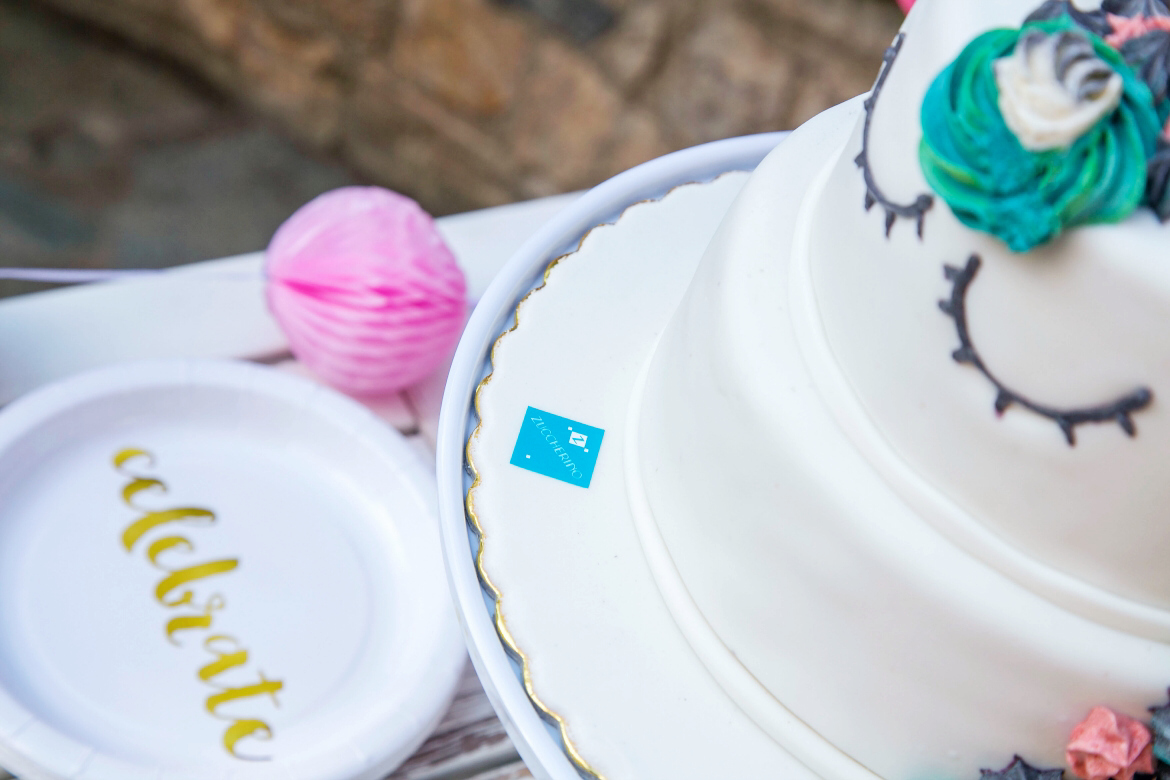 Look at those too-cute-to-eat multicolored swirled cupcakes! Absolutely fabulous!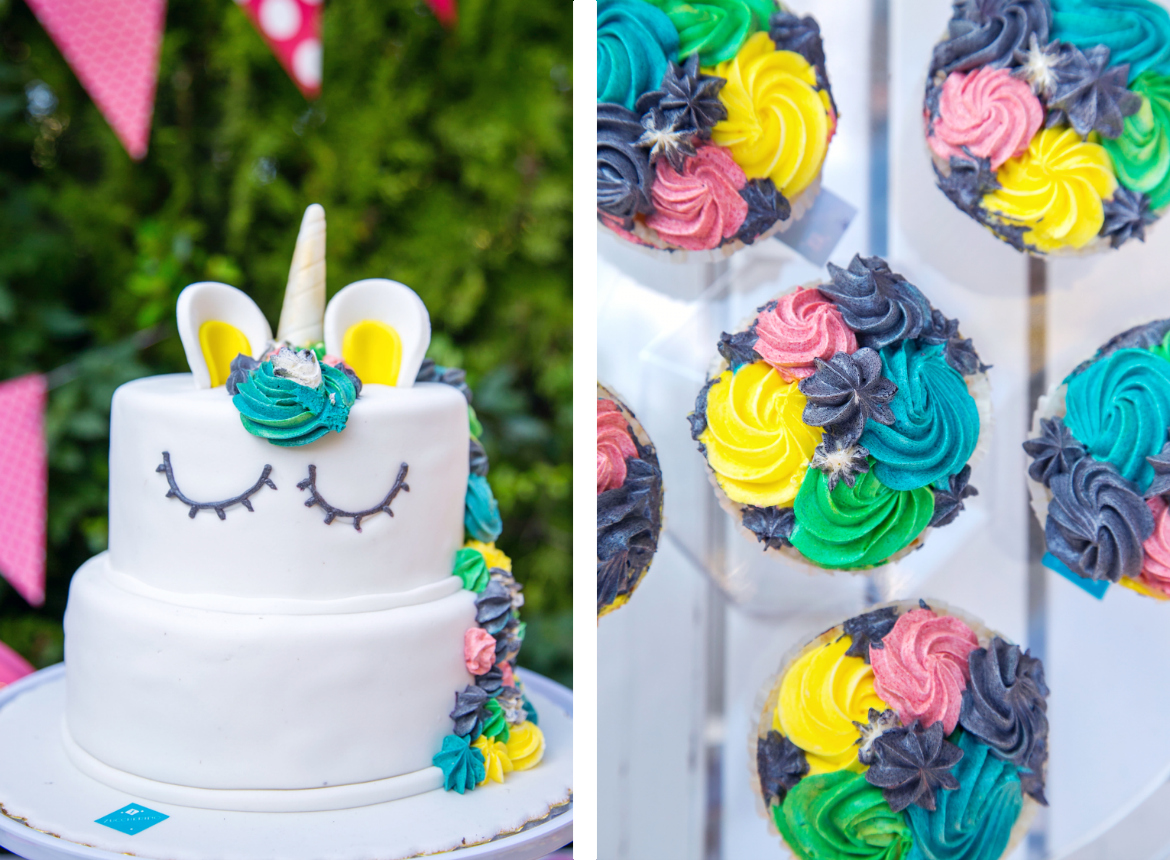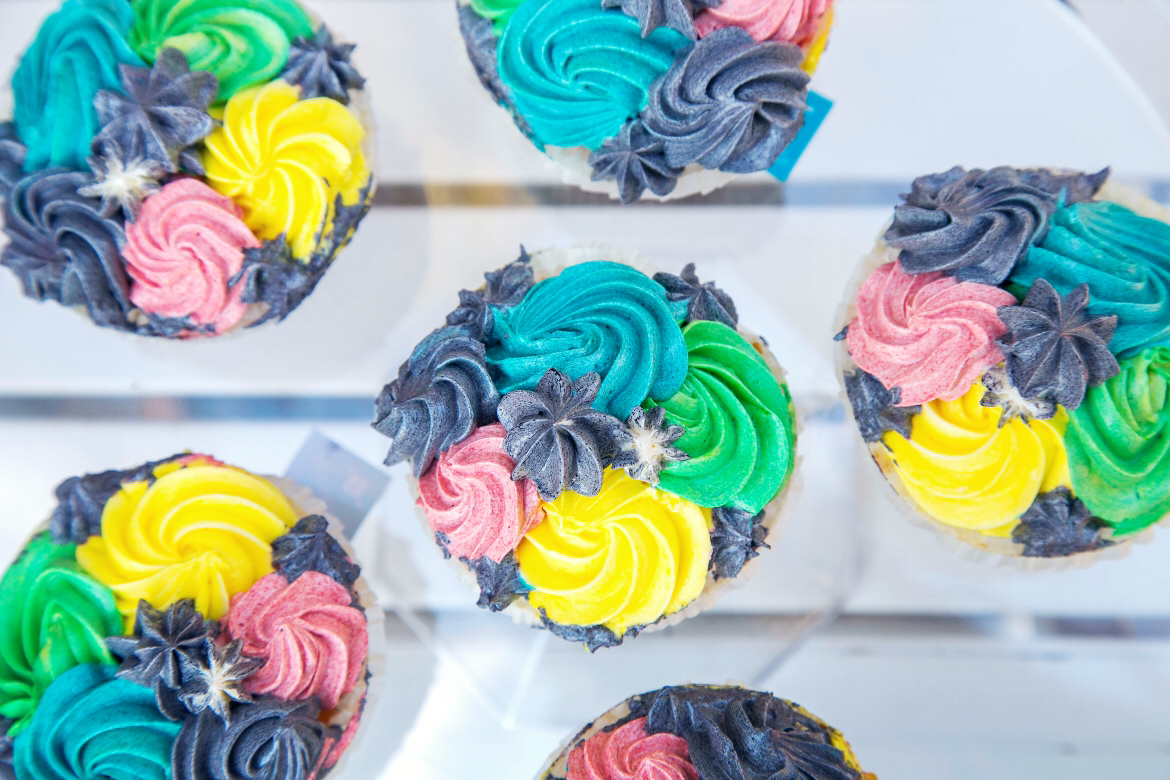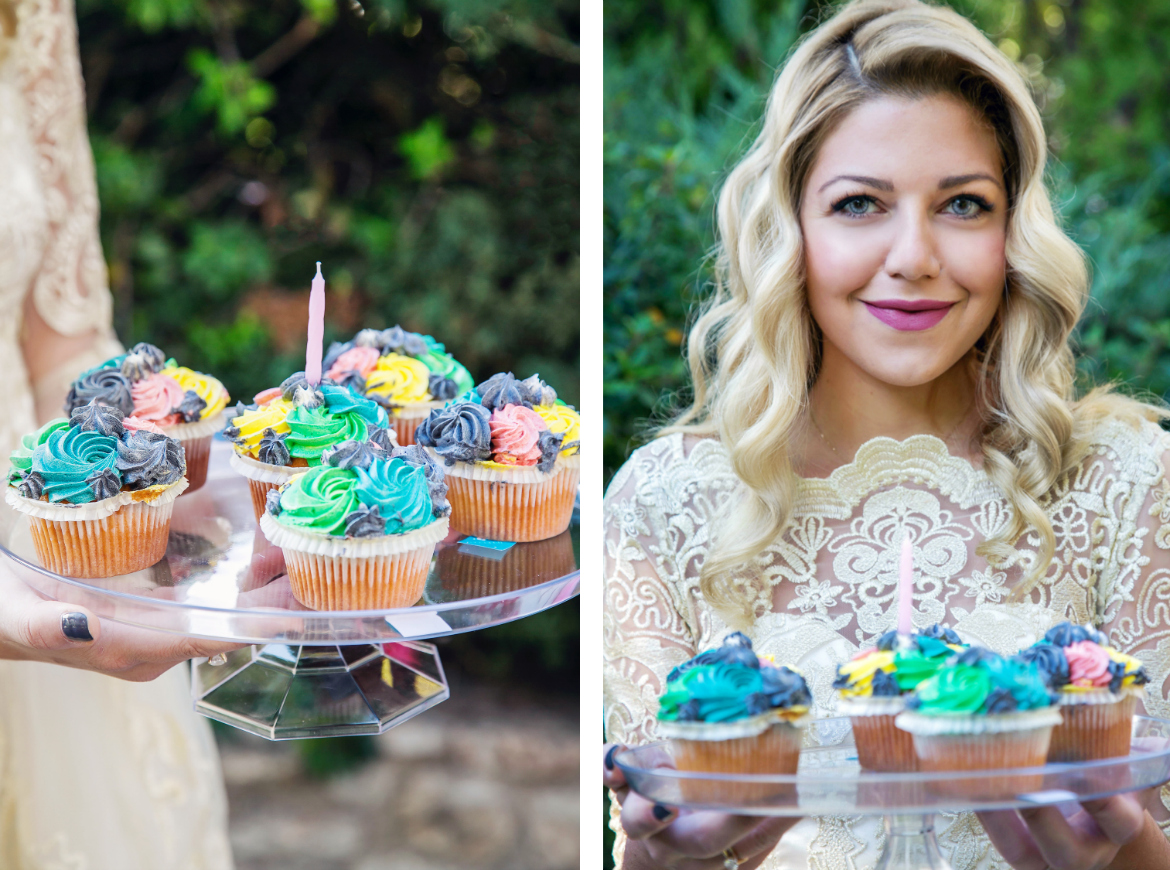 I couldn't be happier! This party was exactly as I hoped it would be!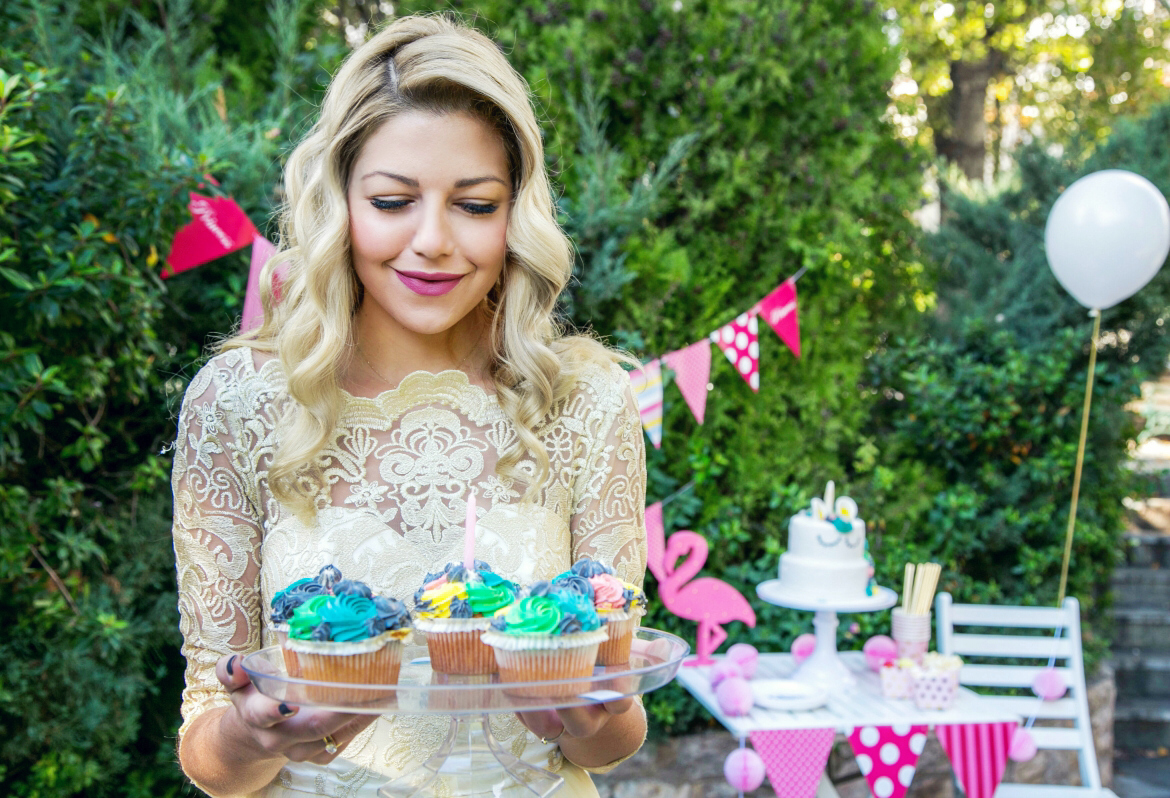 Thank you Zuccherino and Sweebies for making this special day of mine so memorable!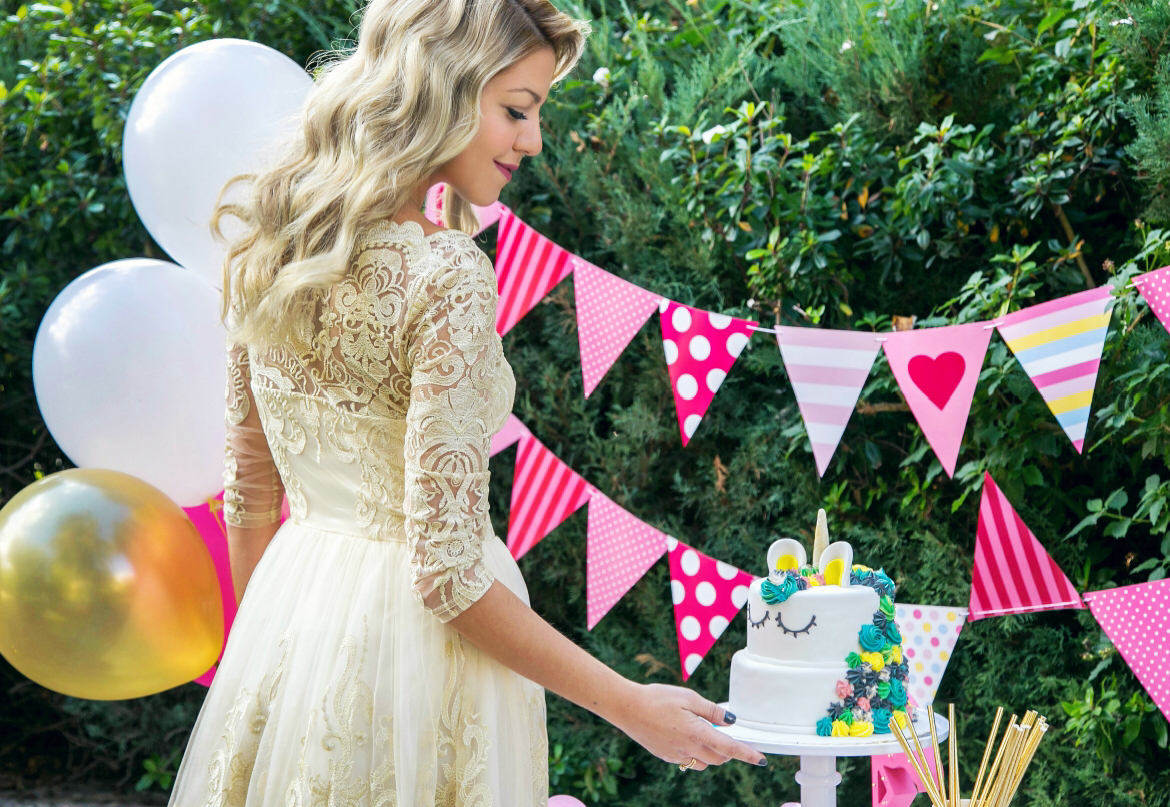 Cheers to 27! The Best is yet to come!
xoxo💋