A few weeks ago we decided to go an a road trip to explore the Zagori region, an enchanting natural landscape that embraces 46 villages of incomparable beauty, history and tradition.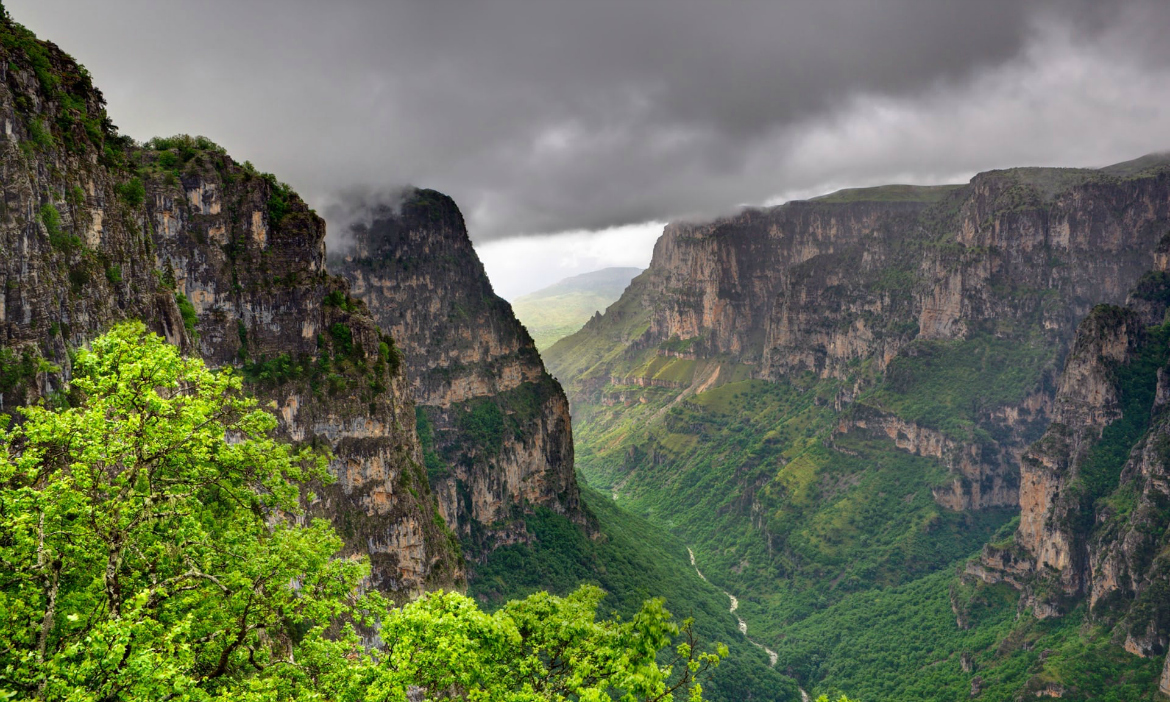 Leaving bright and early we hit the road heading North towards Ioannina.
Roadtrip outfit check☑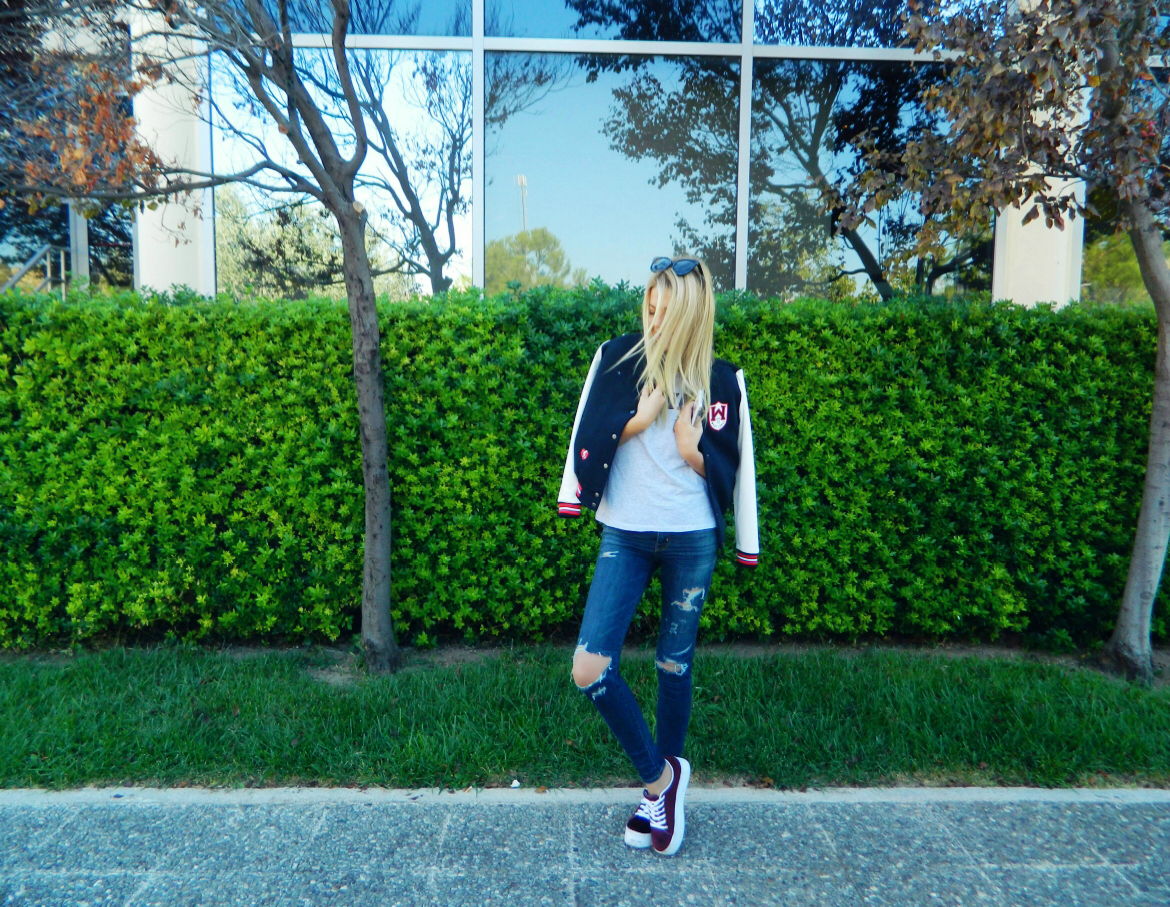 It took us 5 hours of driving across the country and countless stops to get there but it was definitely worth it!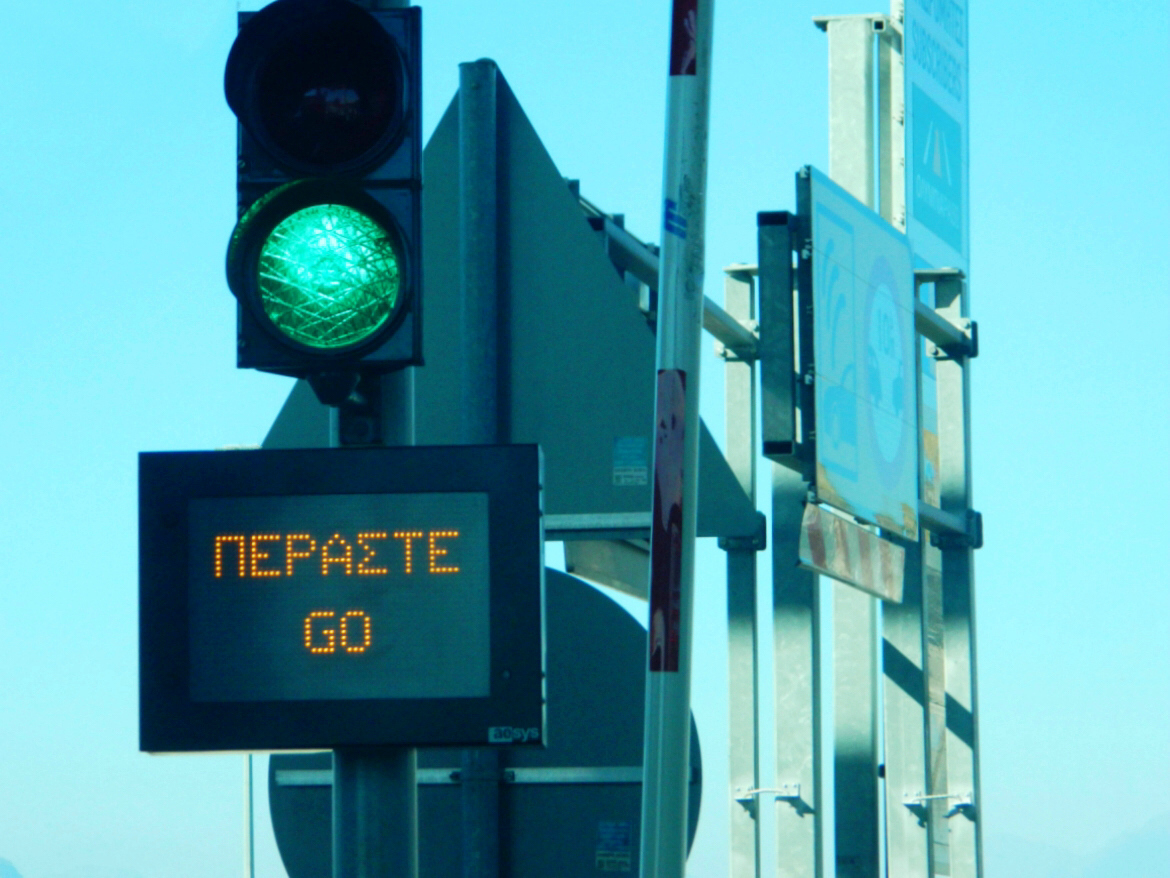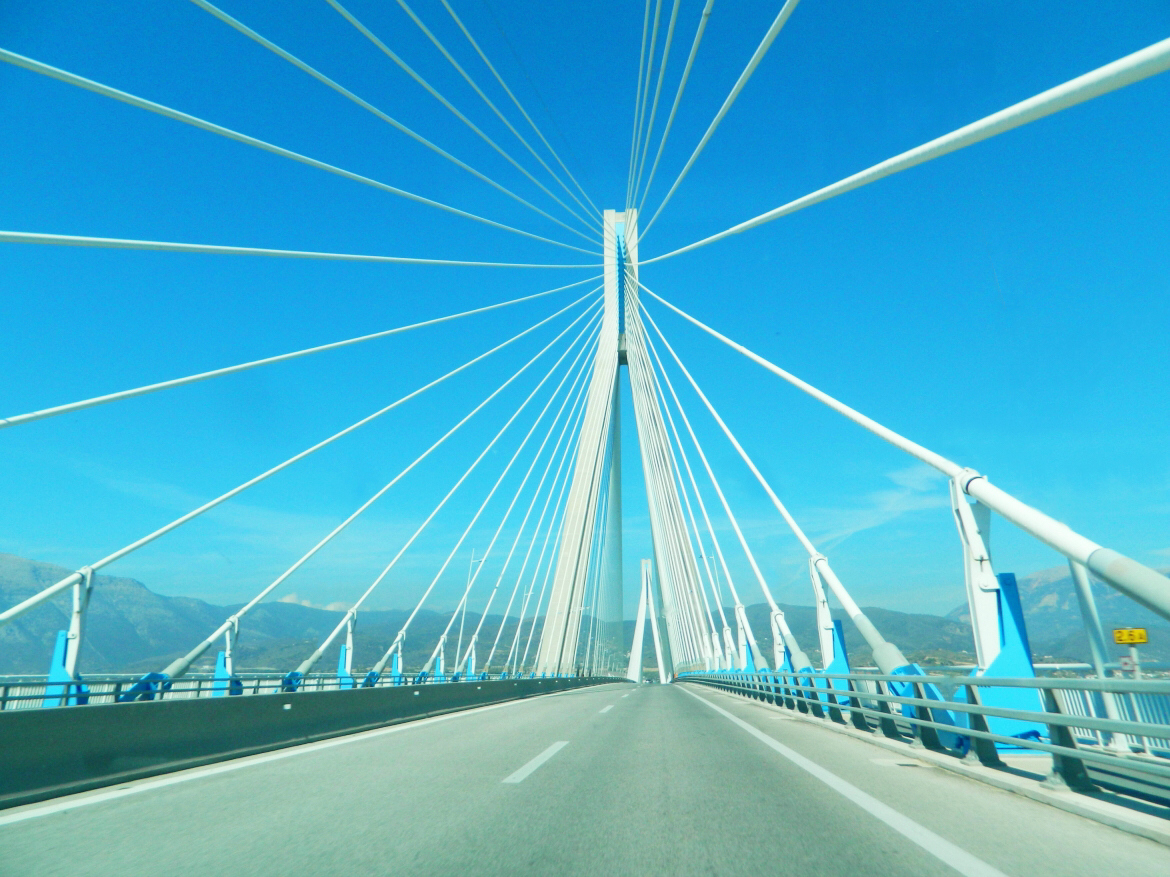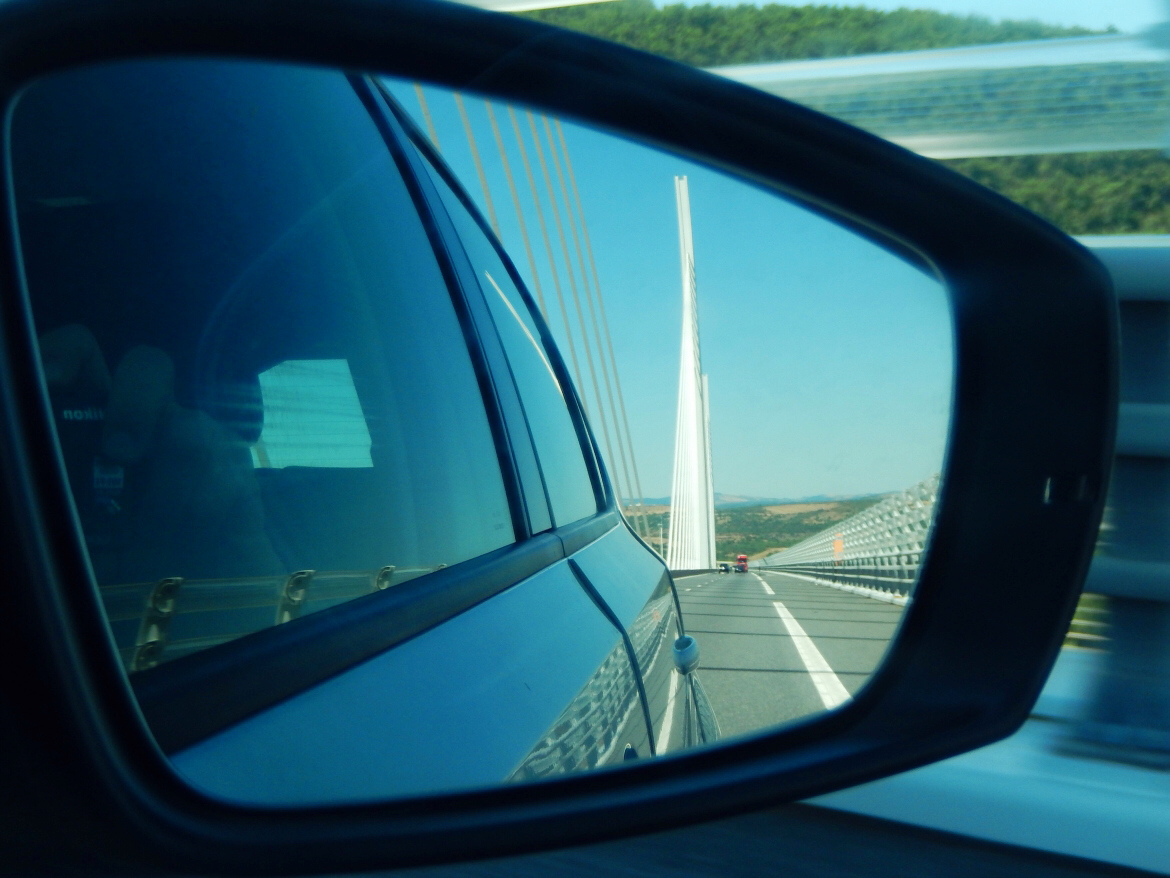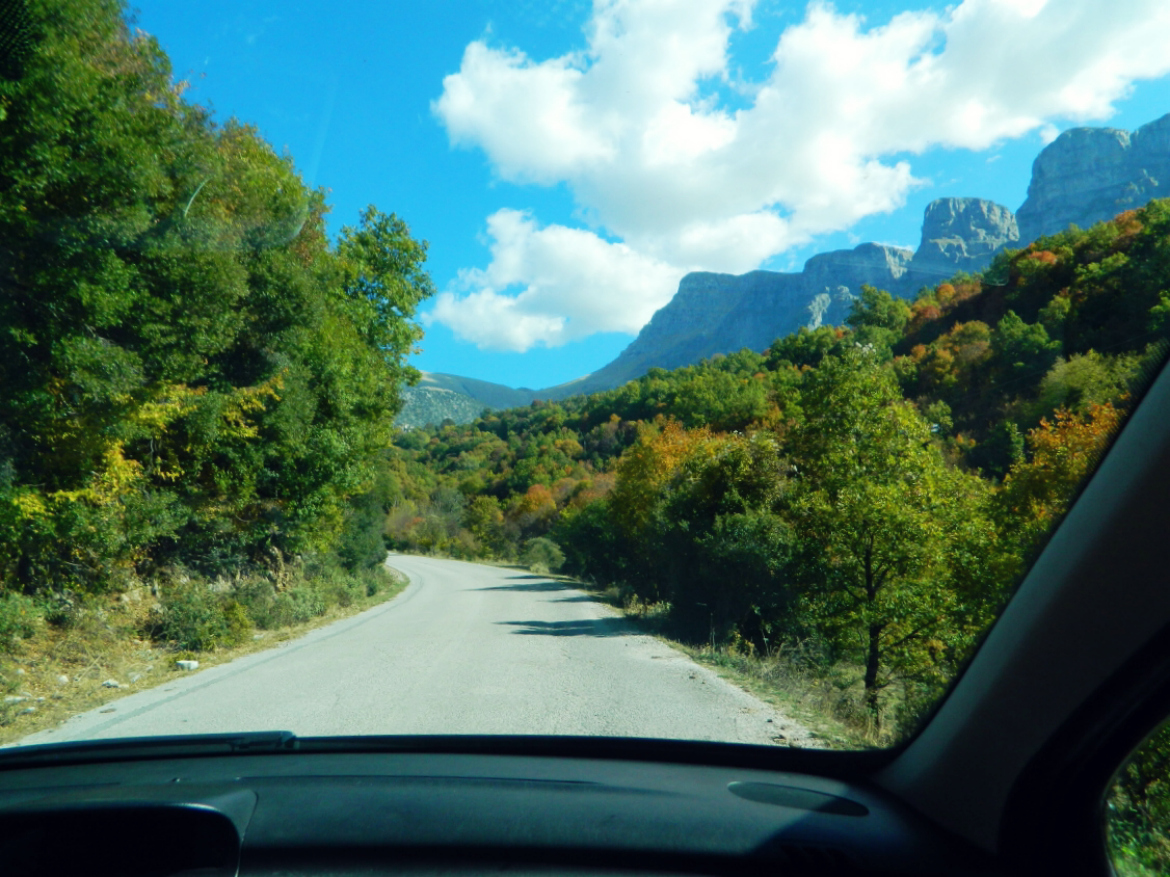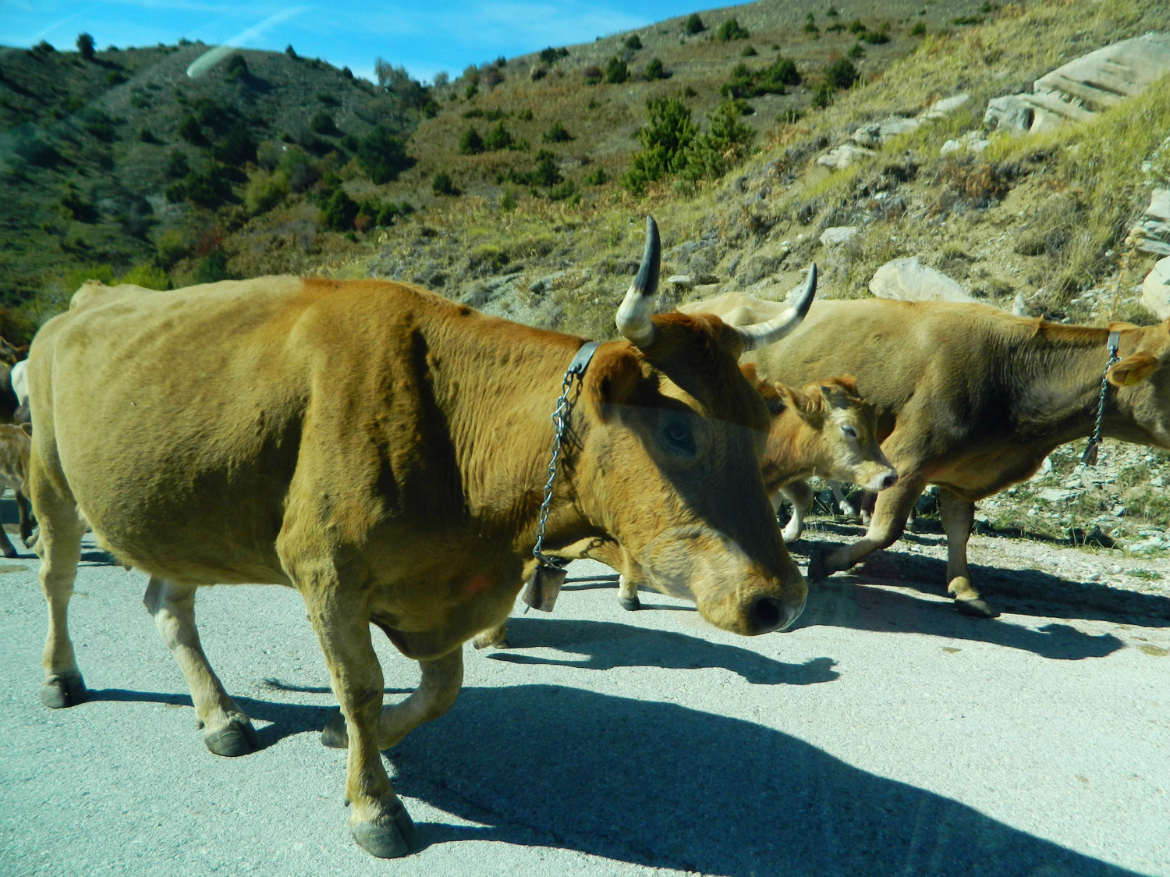 Aristi  is one of the most beautiful villages of the entire Zagori area.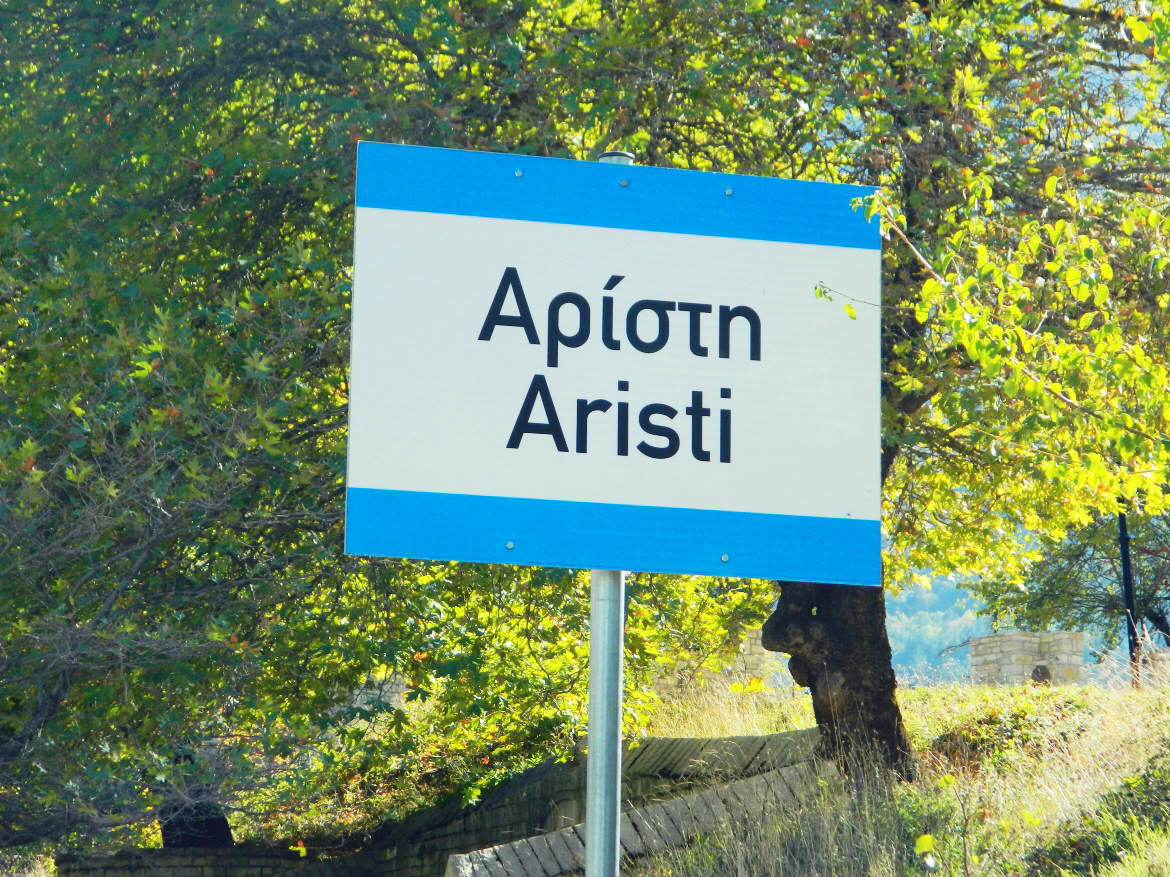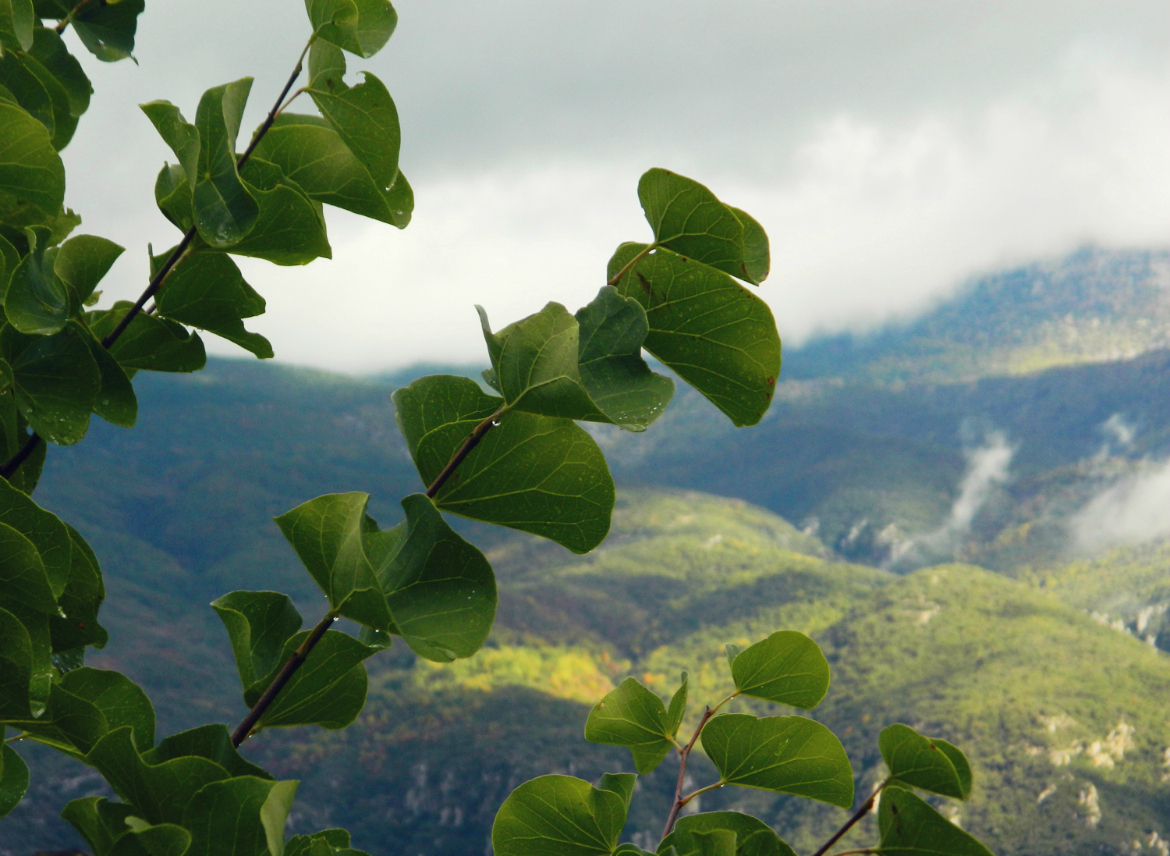 This picturesque village built amphitheatrically at a height of 650m above sea level is known for its astonishing beauty, scenic views and rich nature.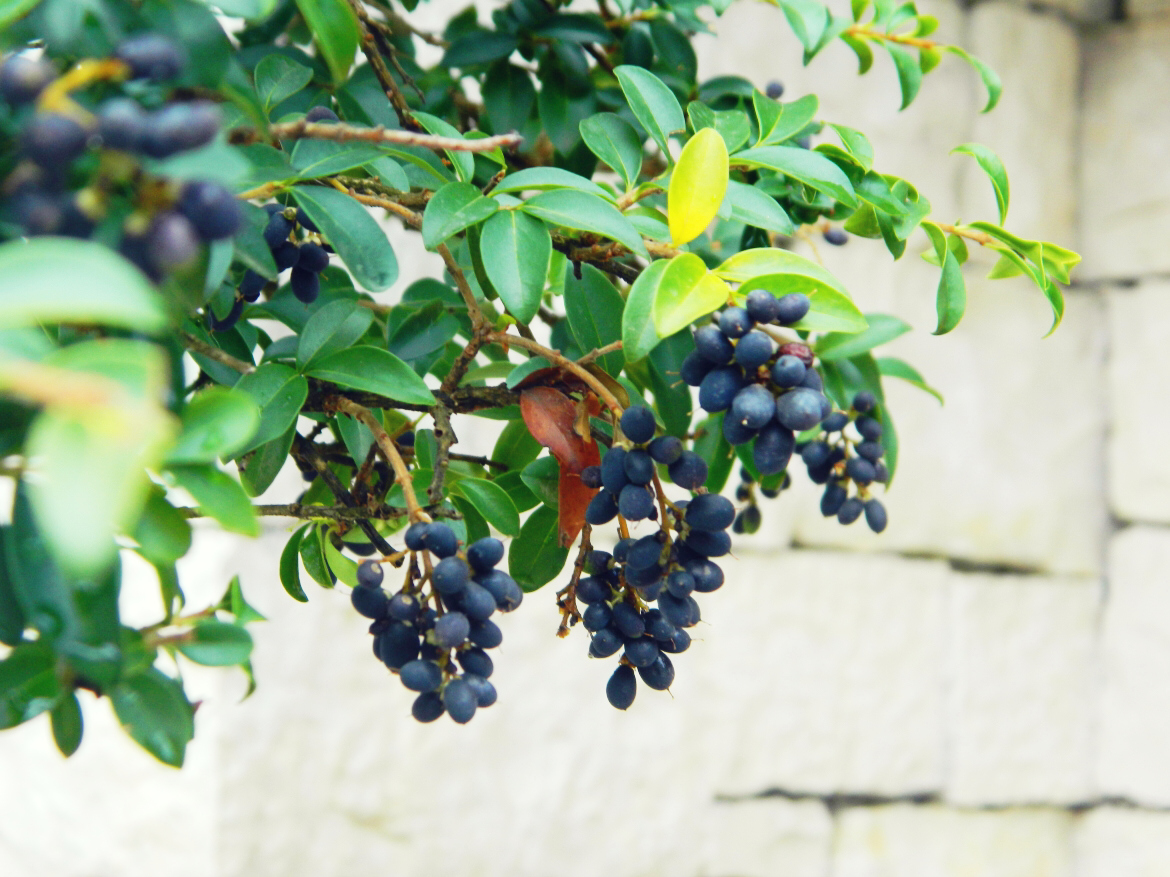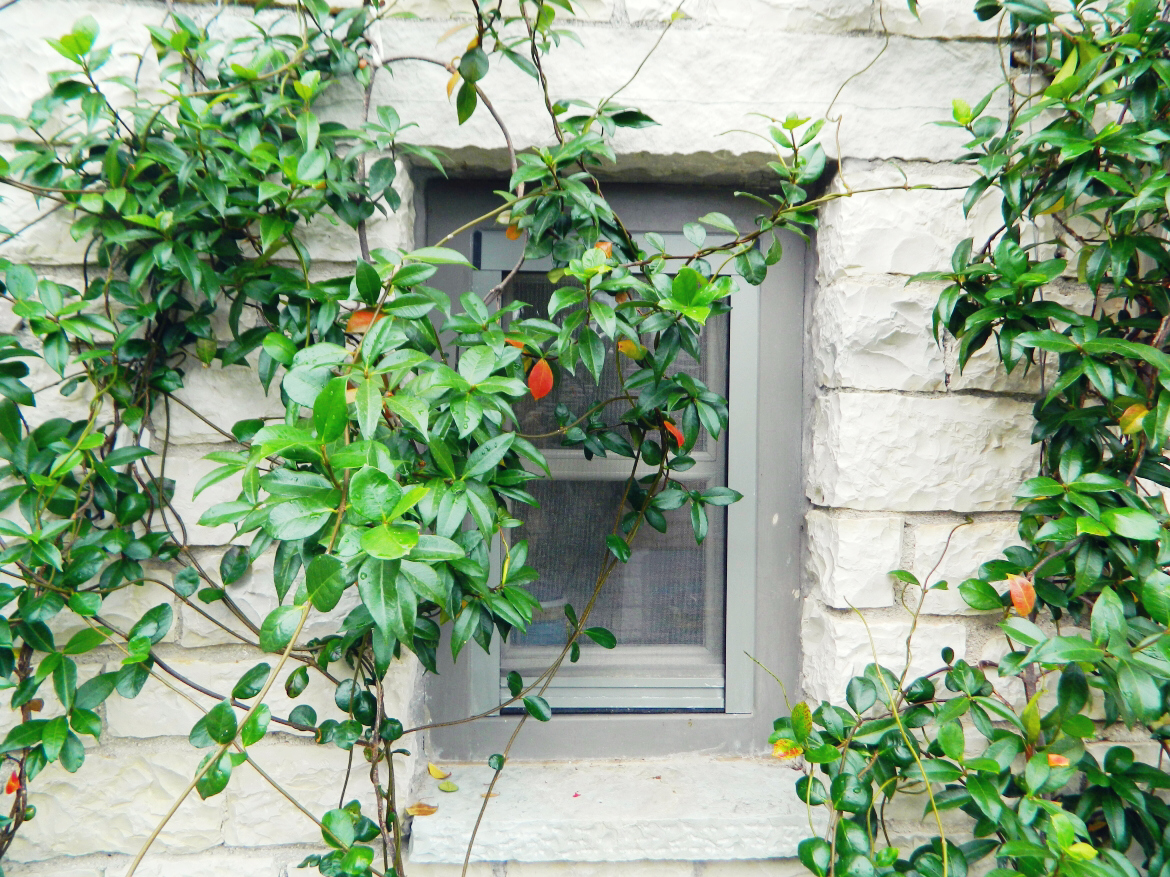 We stayed at one of the more upmarket accommodations in the region, Artsista stone Houses.
A cluster of traditional stone buildings perched on a slope overlooking the valley, it has phenomenal views and ultra chic interiors.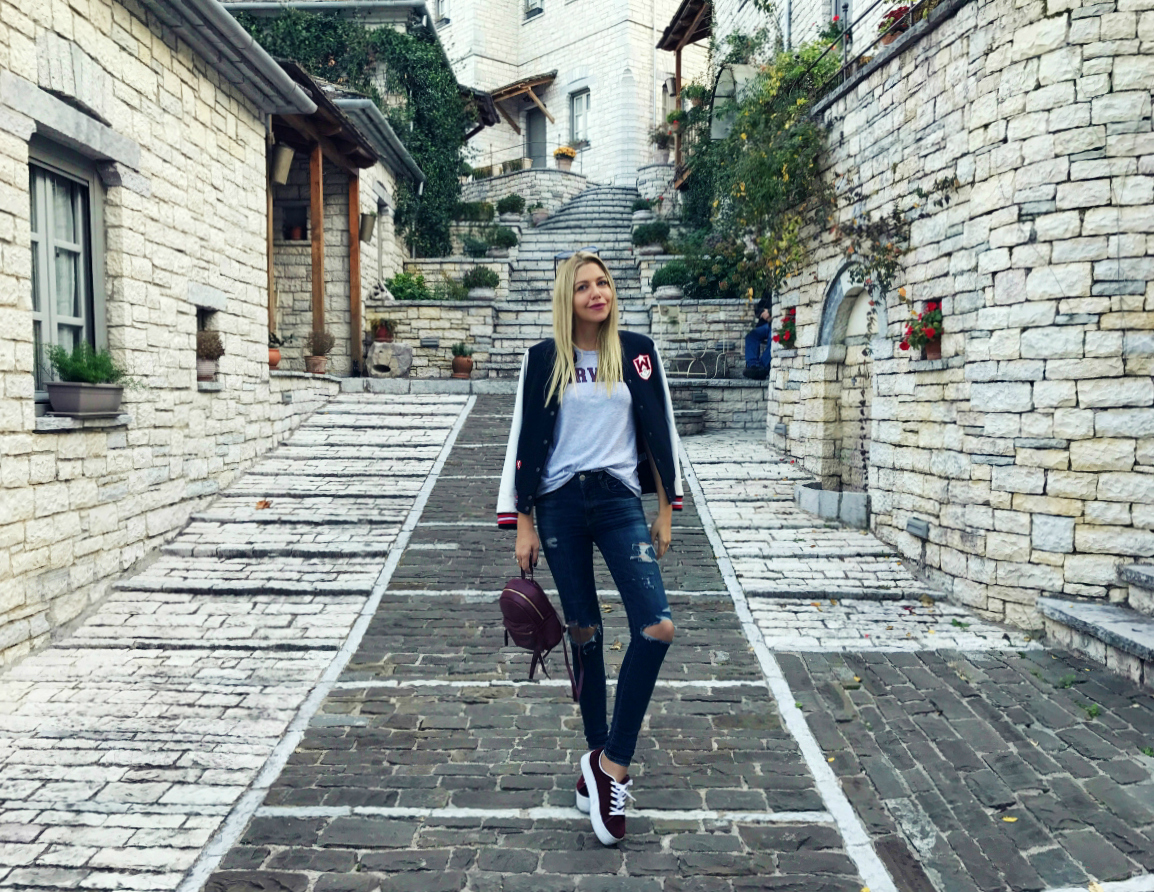 The natural scenery is magnificent and ideal for a variety of activities.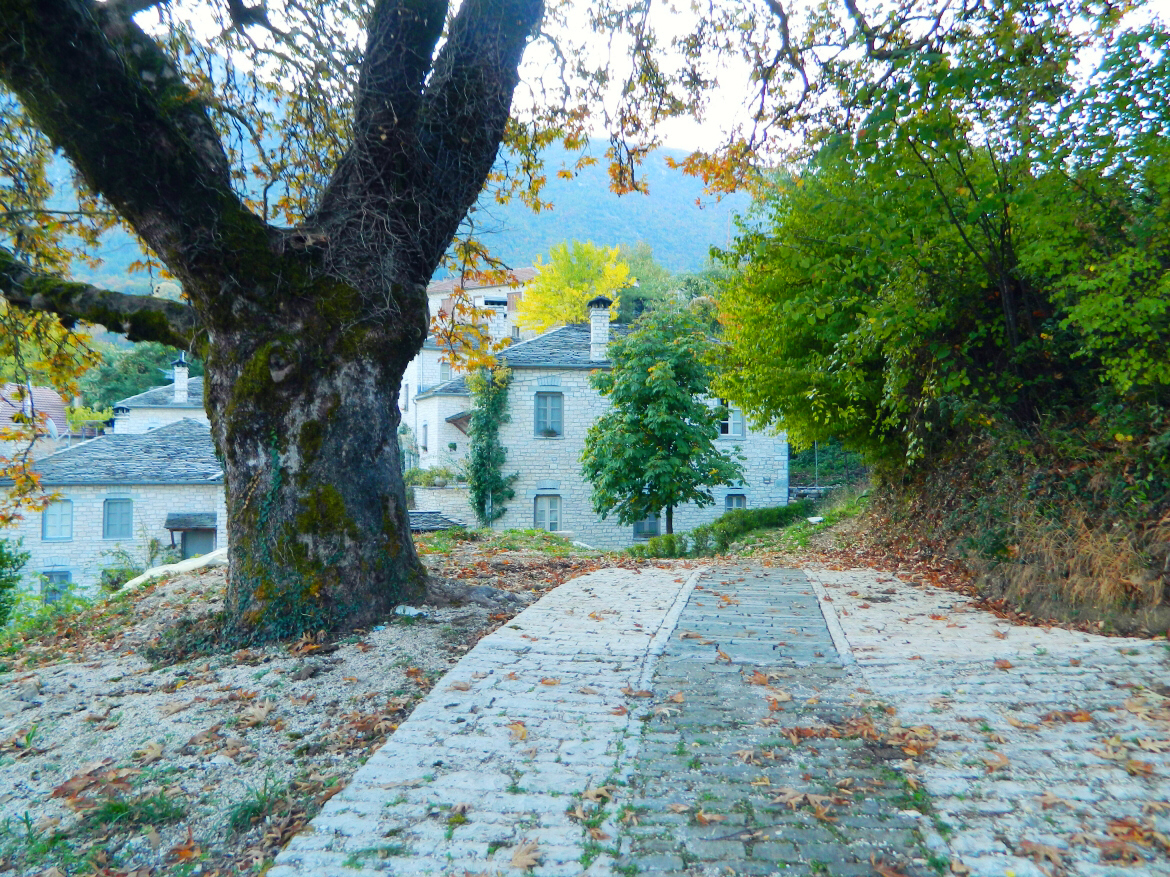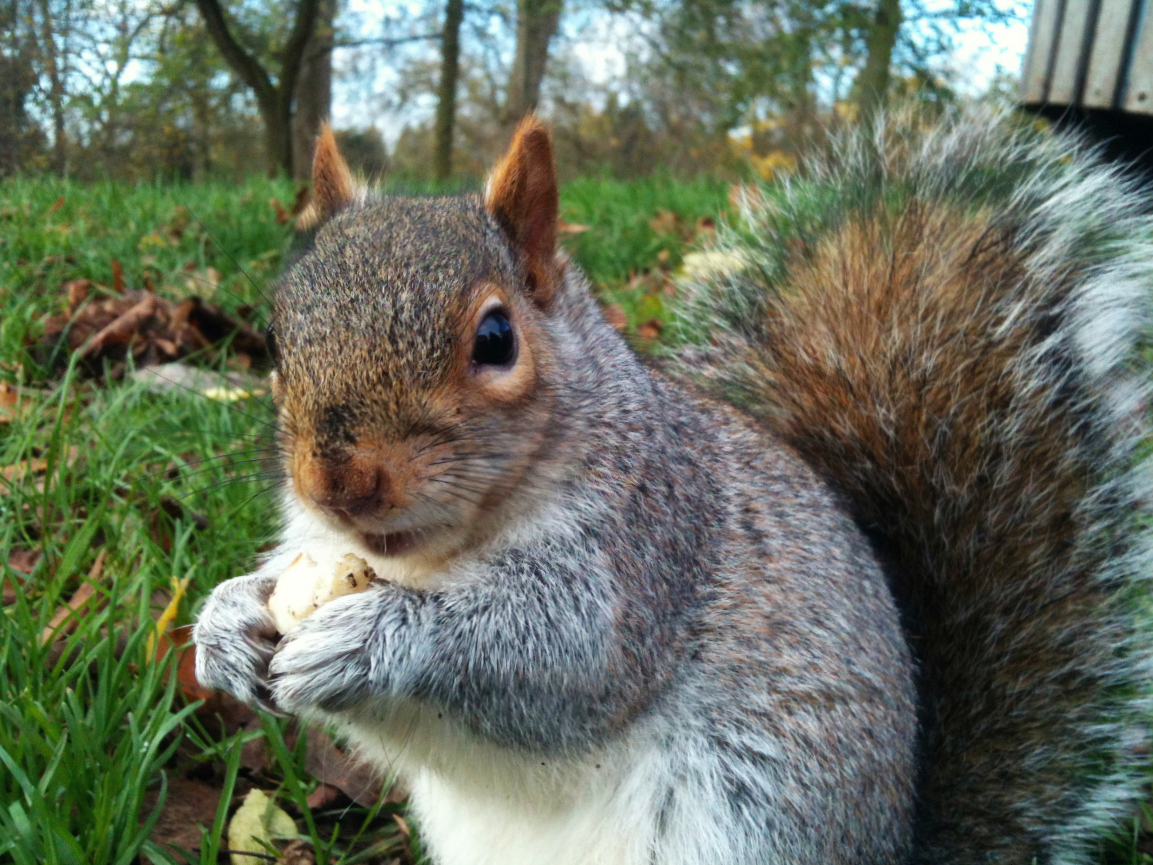 Beautiful place with great vibe.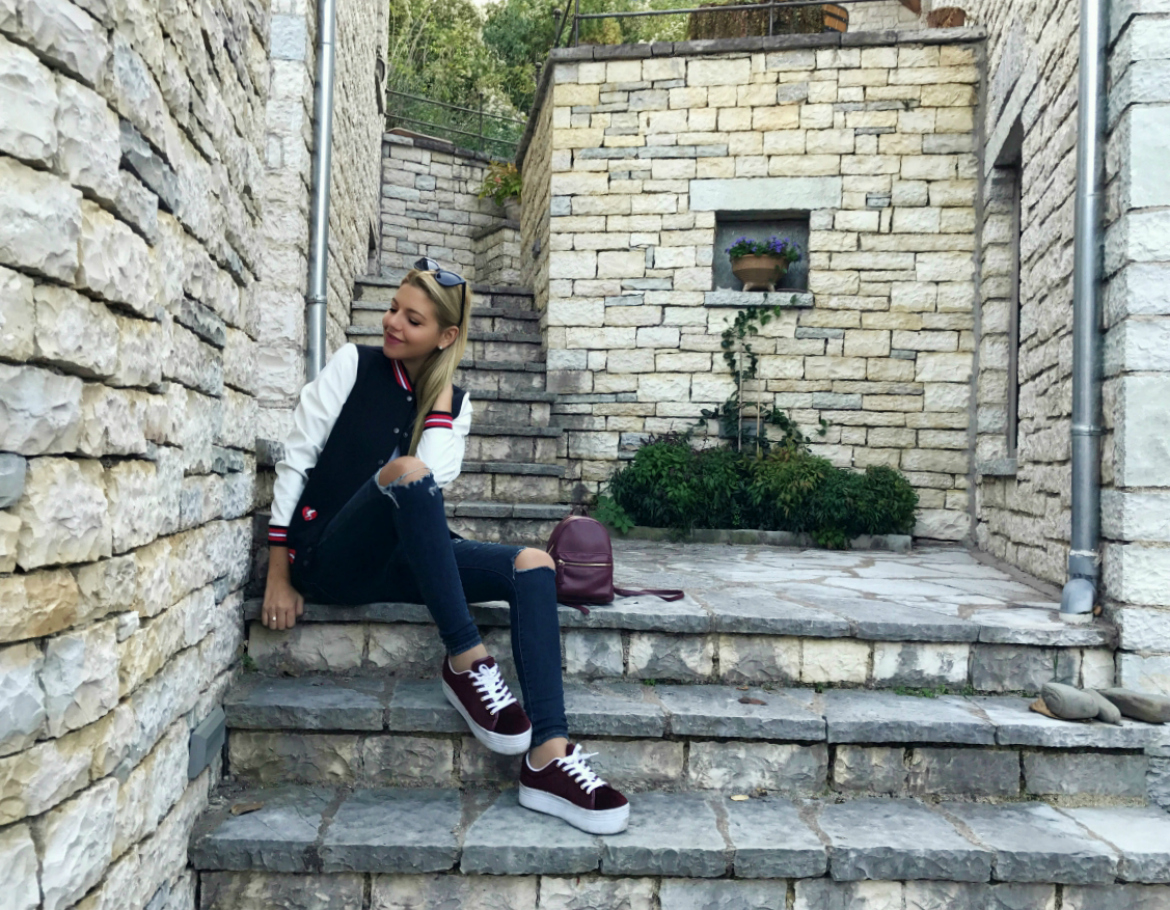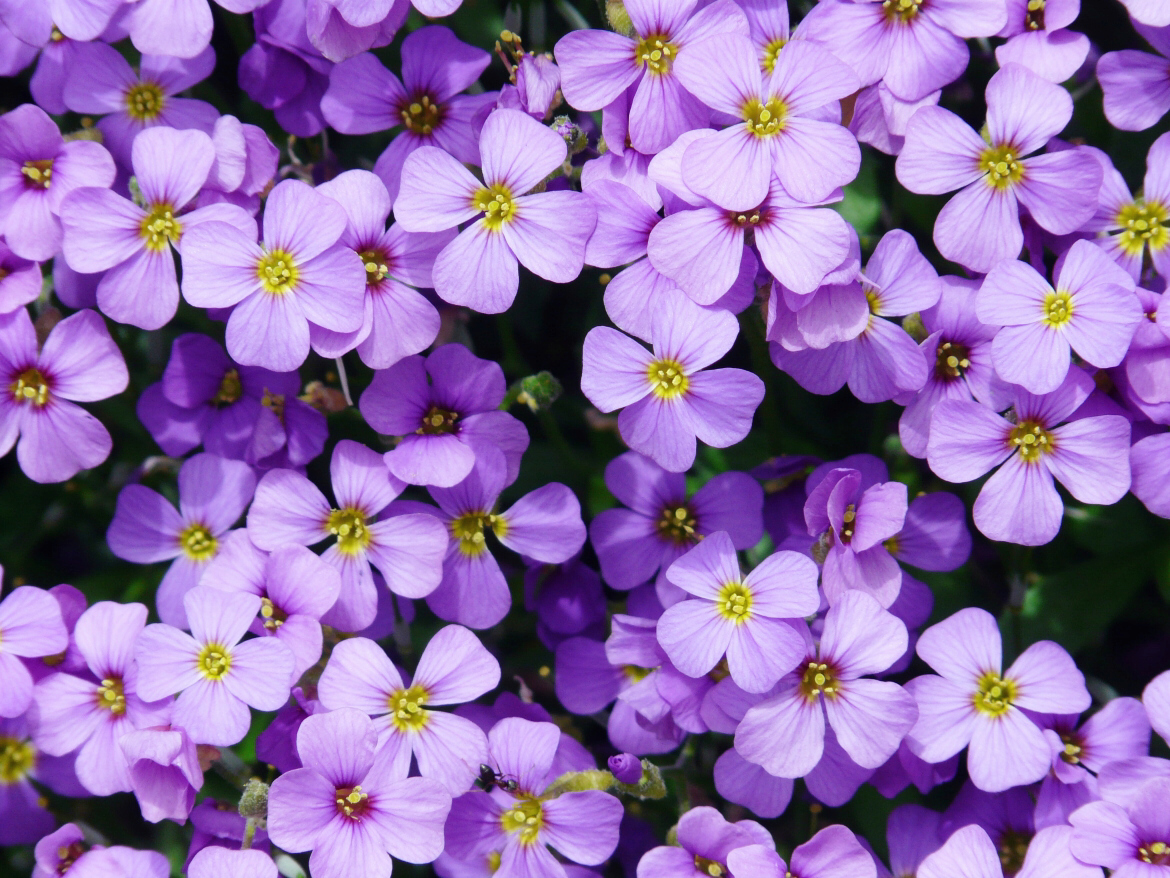 Local architecture is dominated by stone and wood .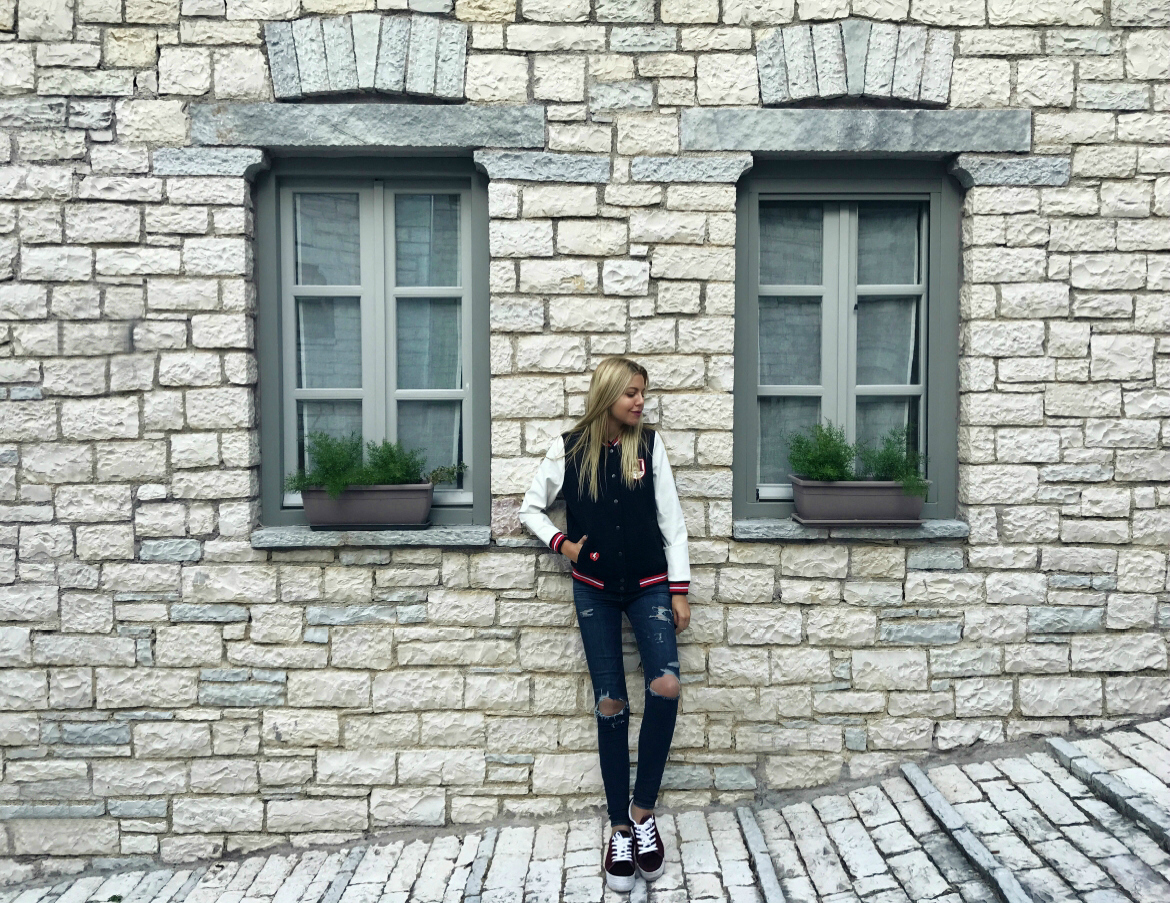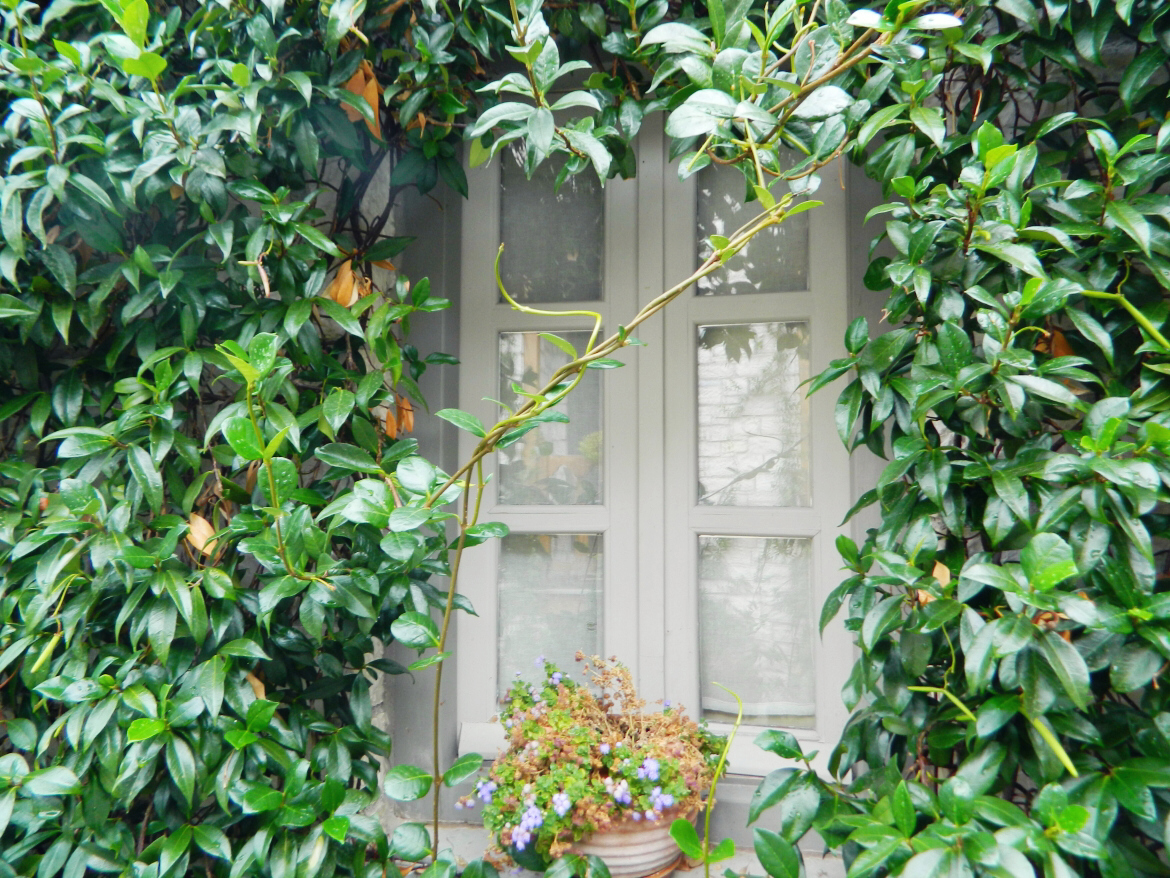 Hashtag: Nature at its best!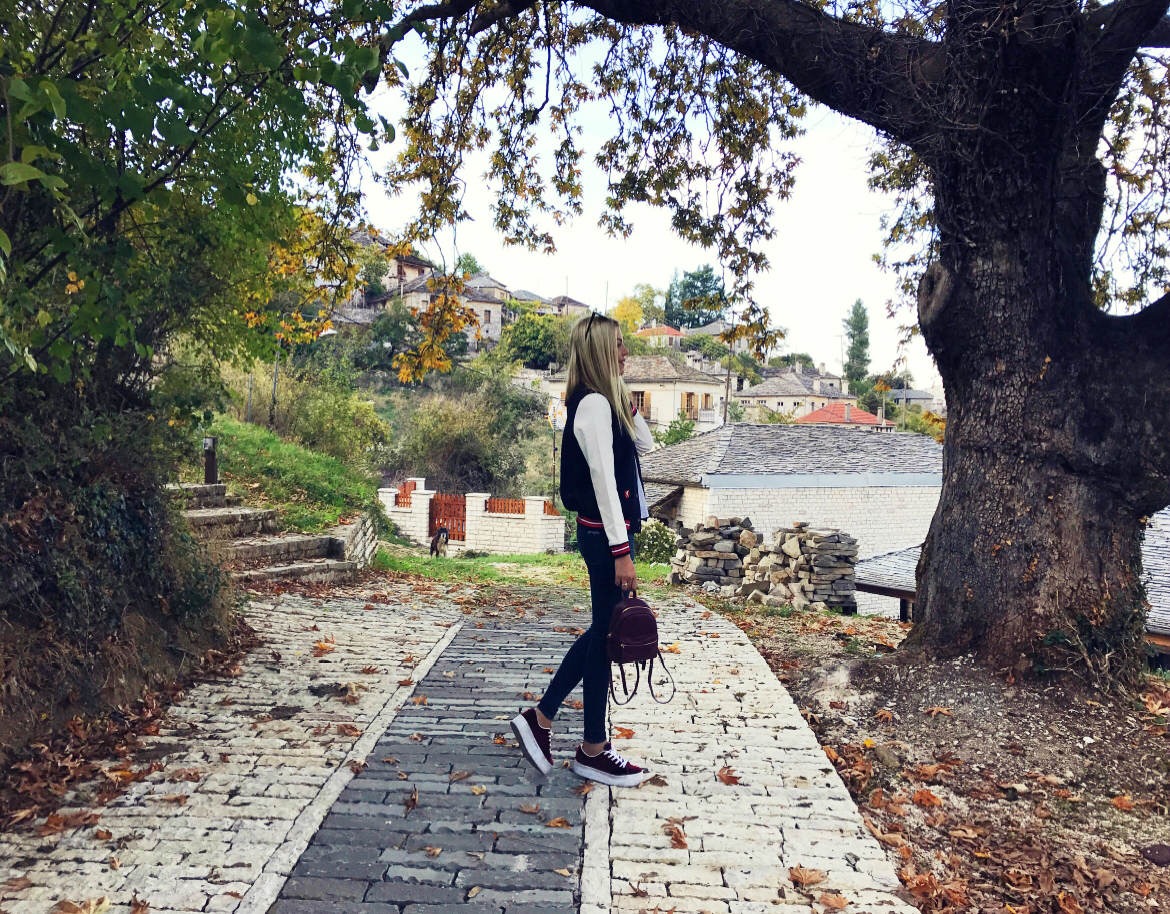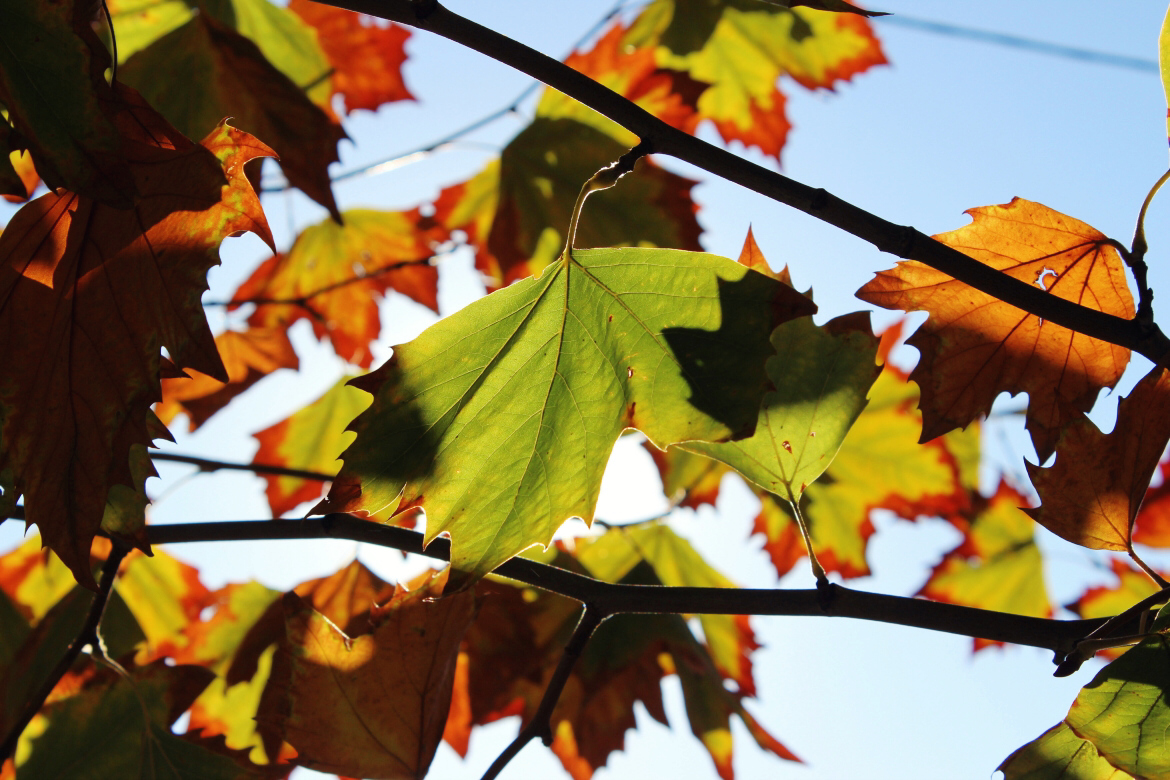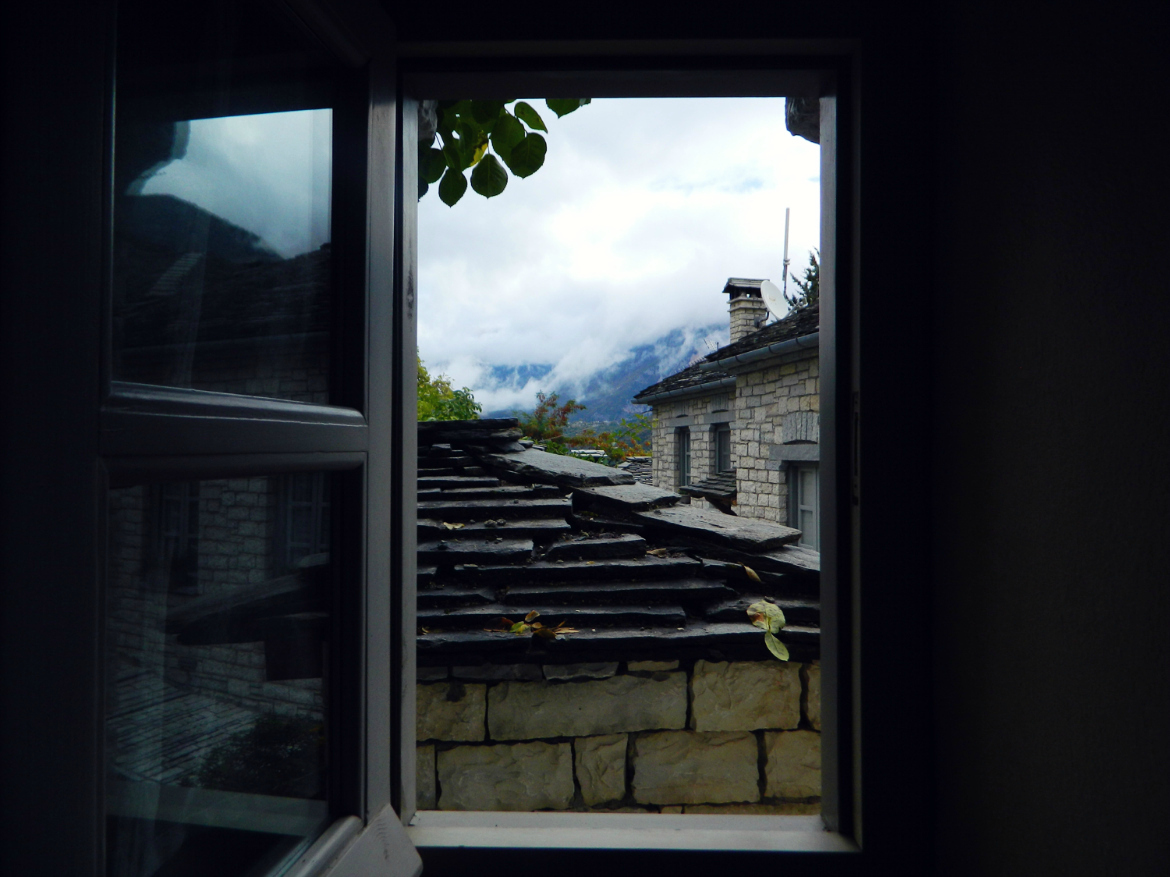 The view from the village square was breathtaking!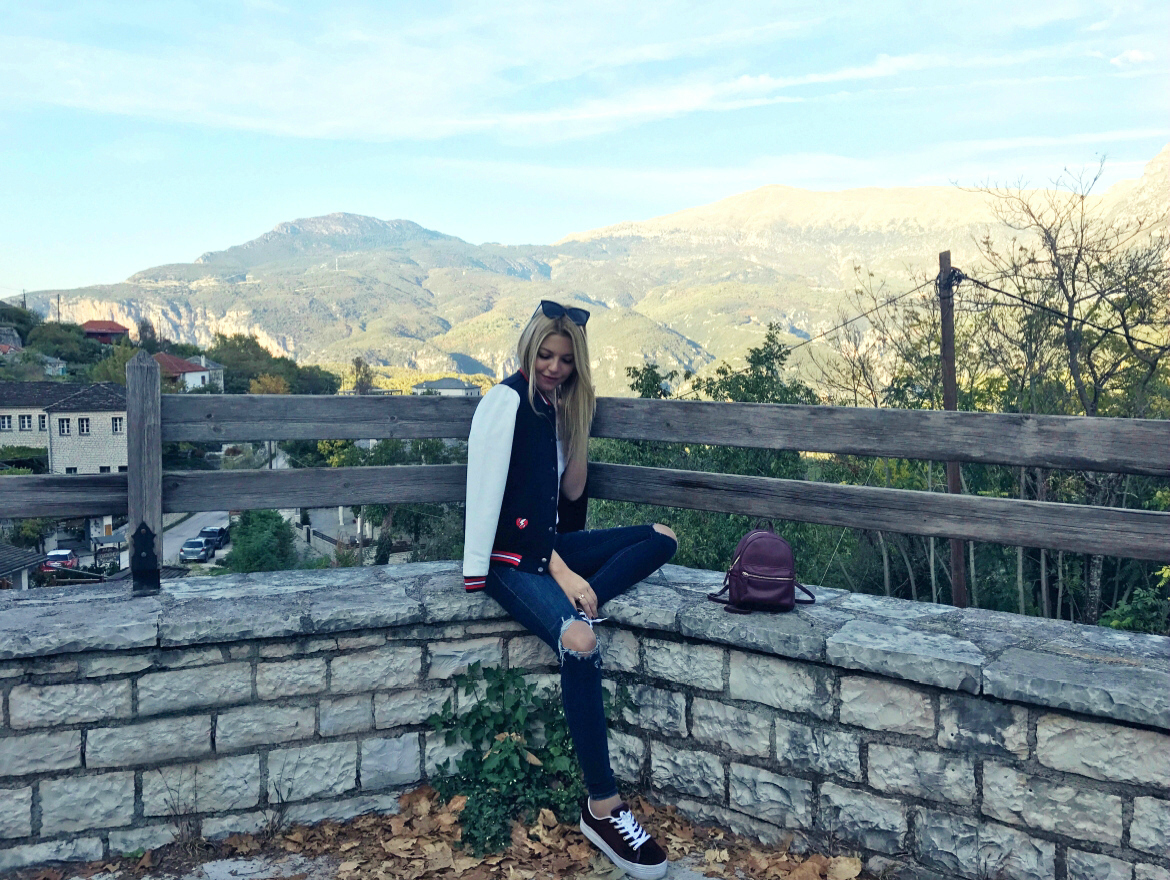 The food was phenomenal everywhere across the village!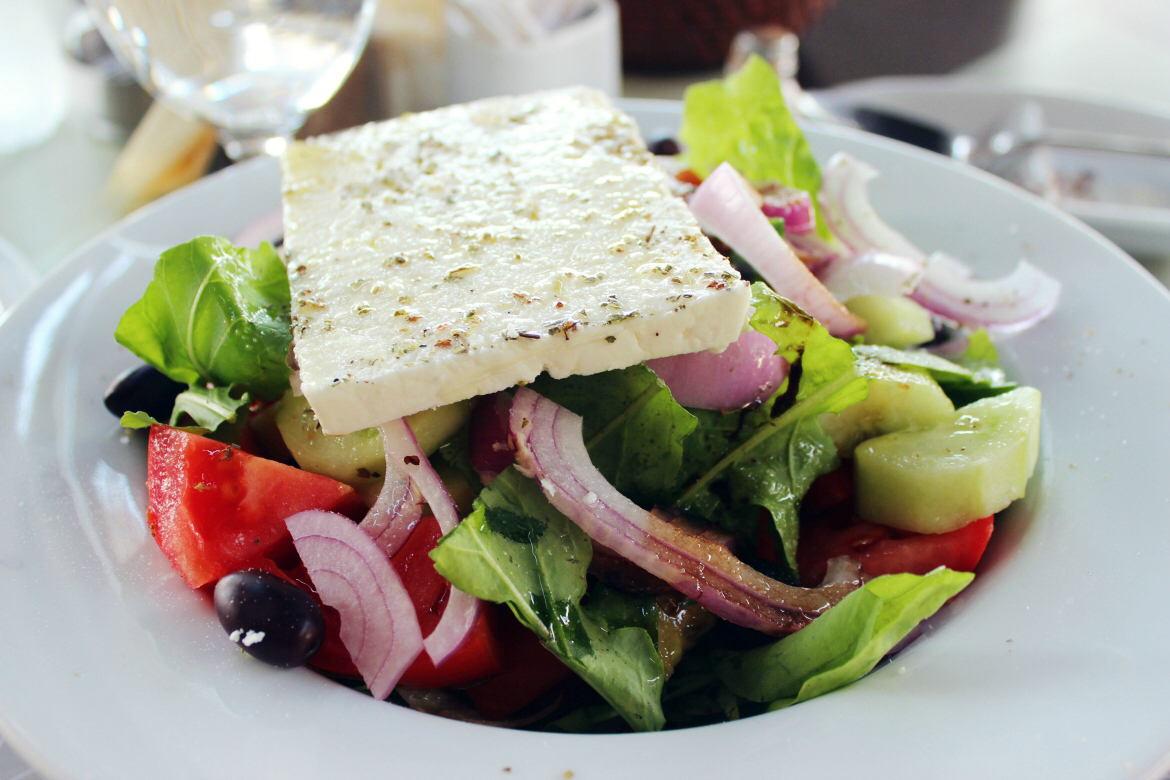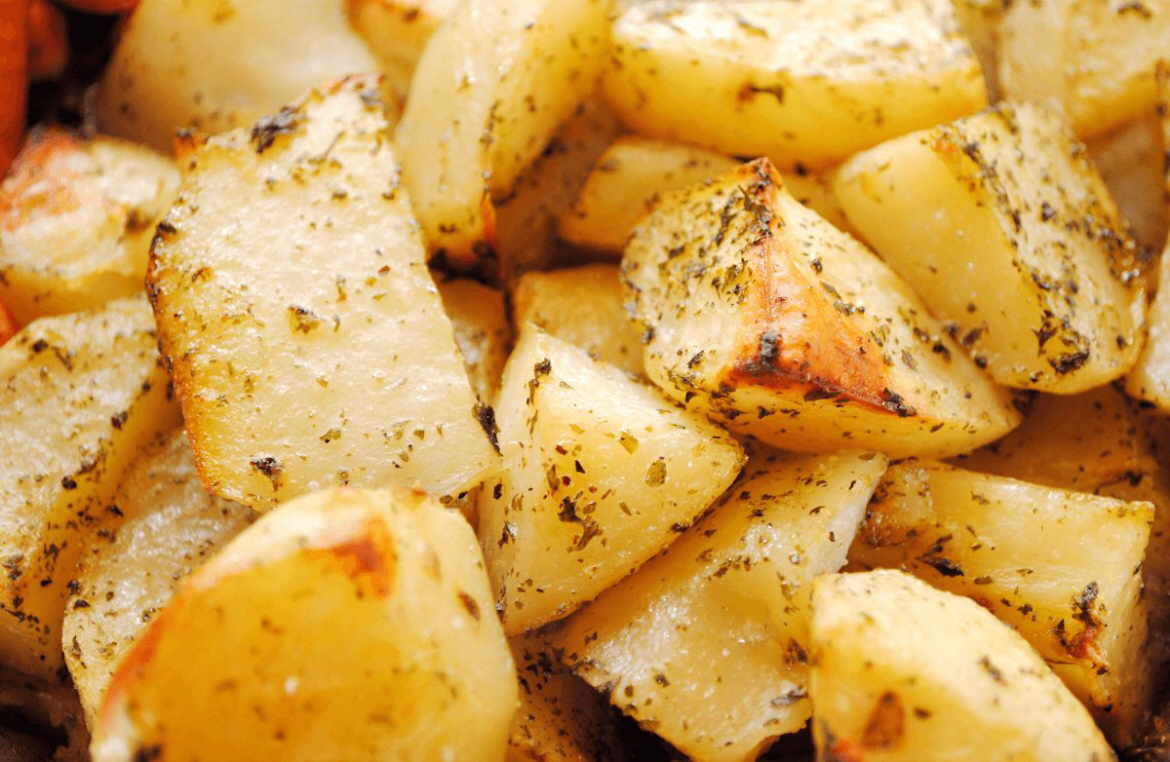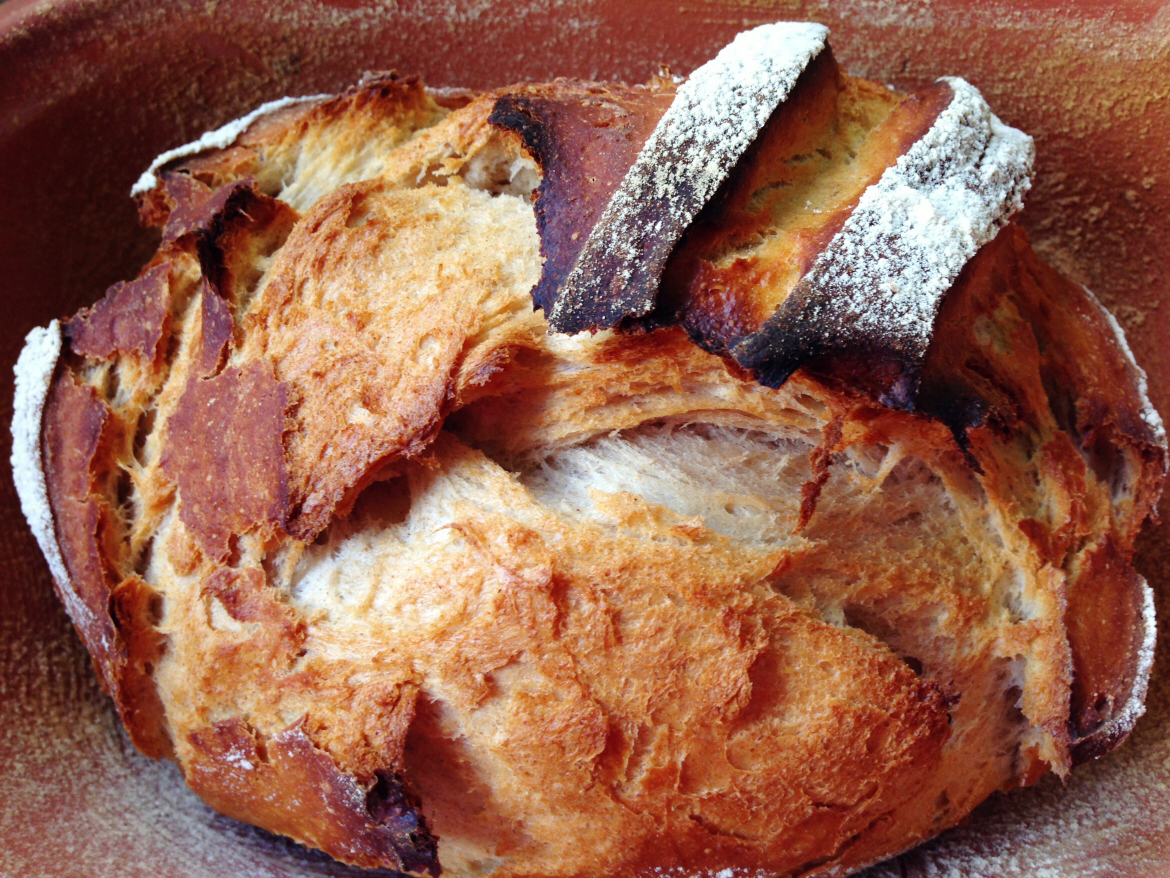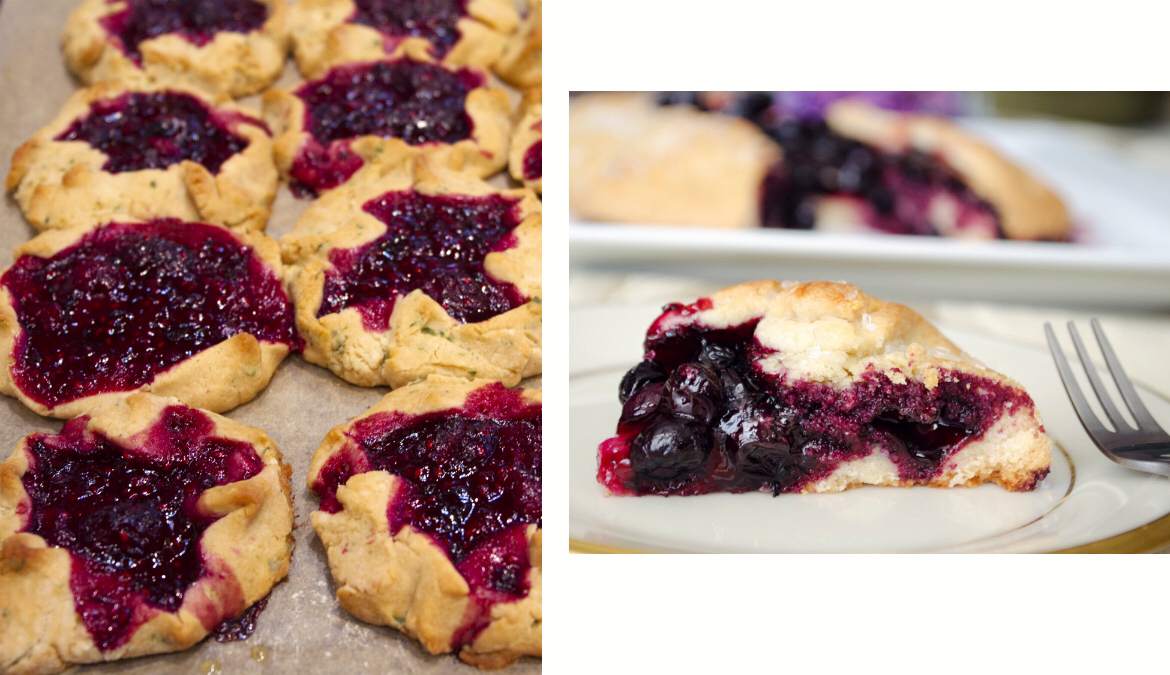 Friendly locals were keeping us company throughout the day.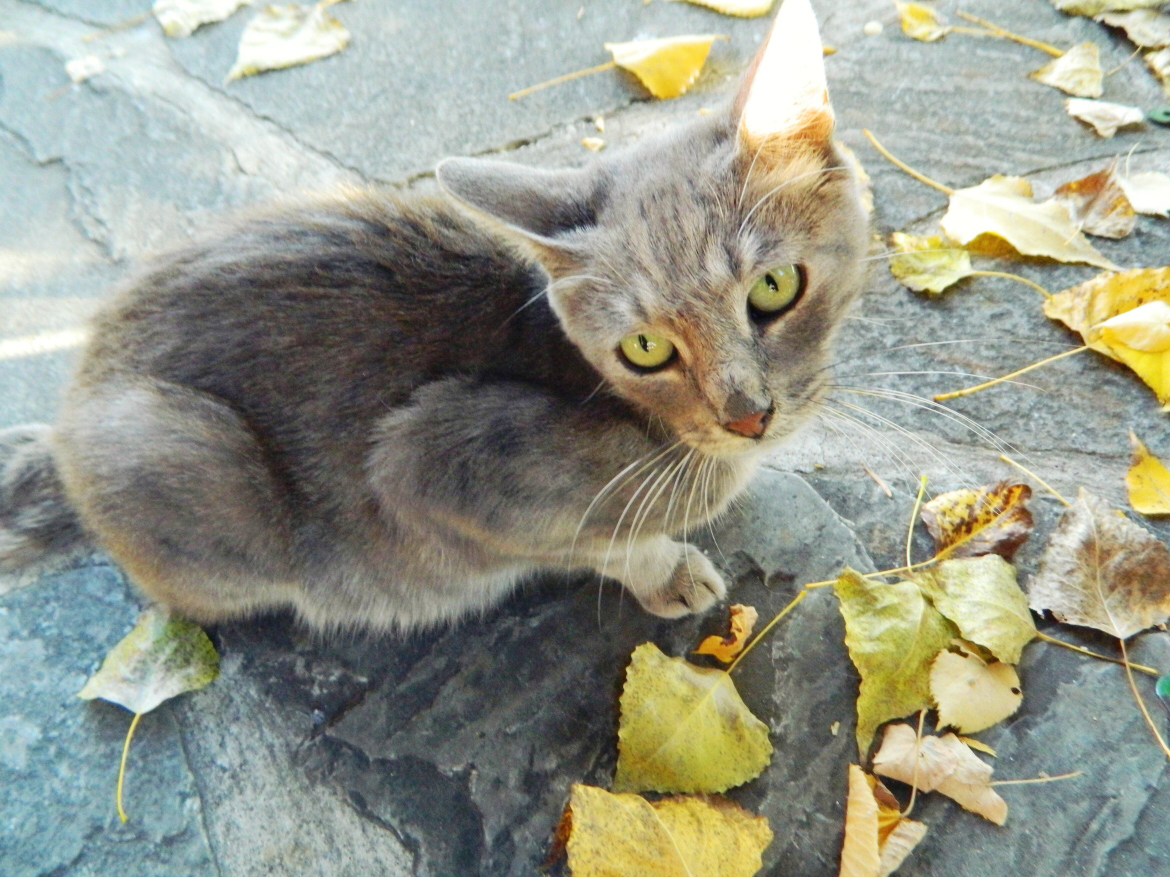 Thanks for everything Aristi. Until next time!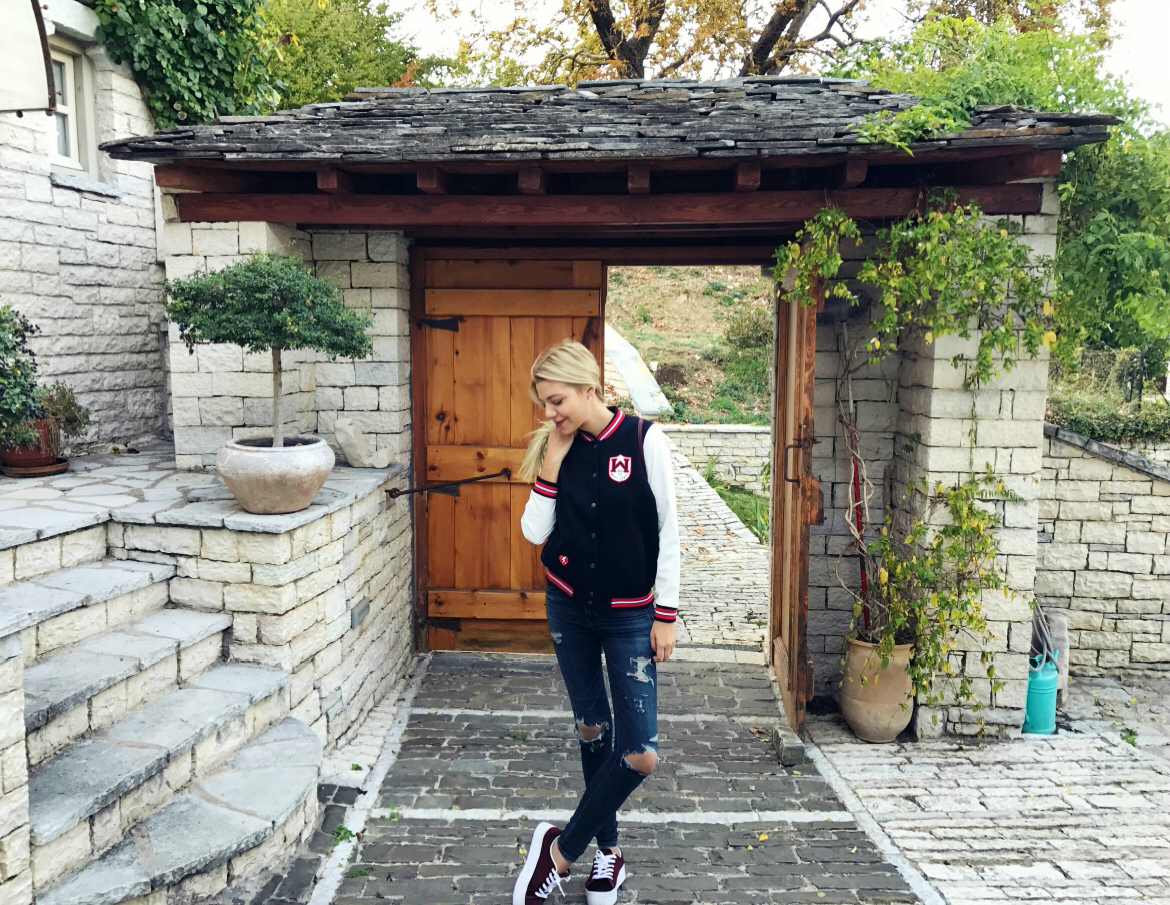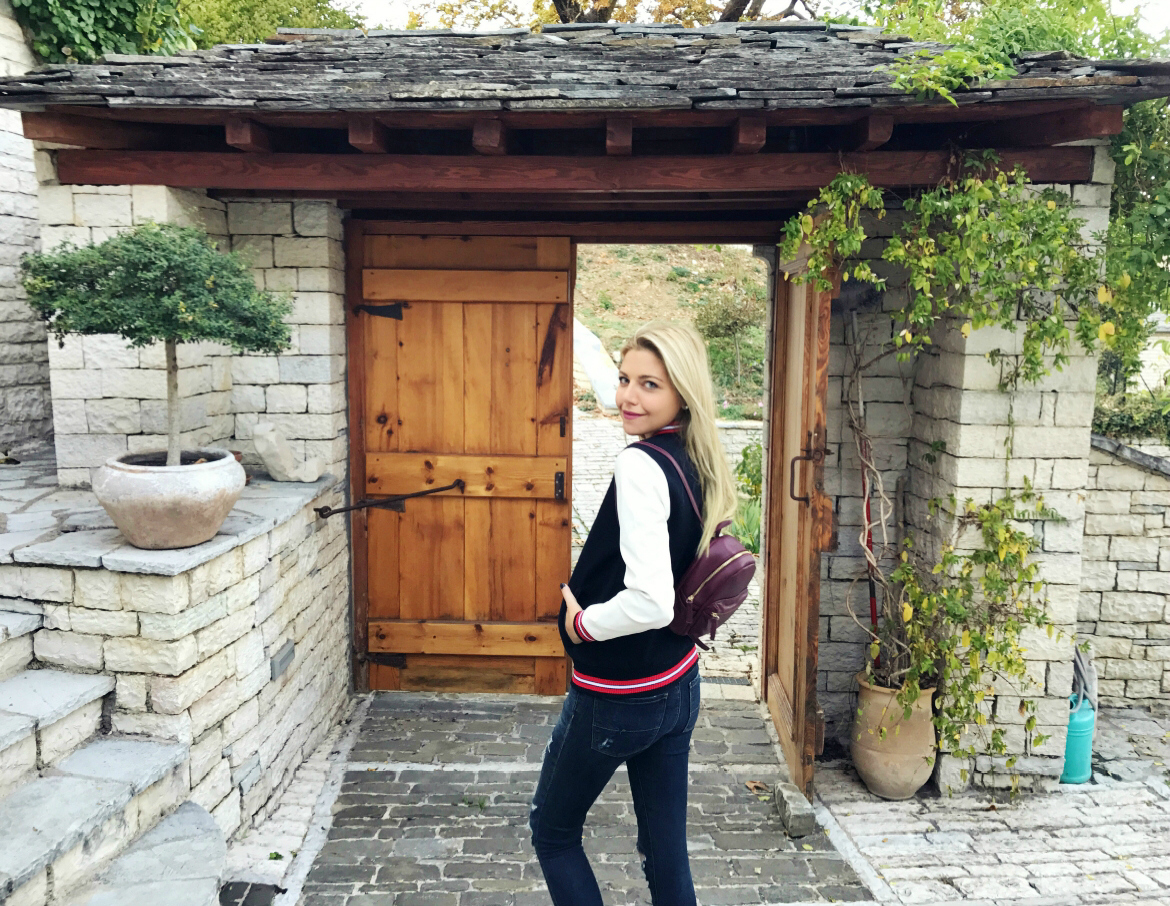 Have you visited Aristi Village? How did you like it?
Let me know on the comments bellow!
xoxo💋